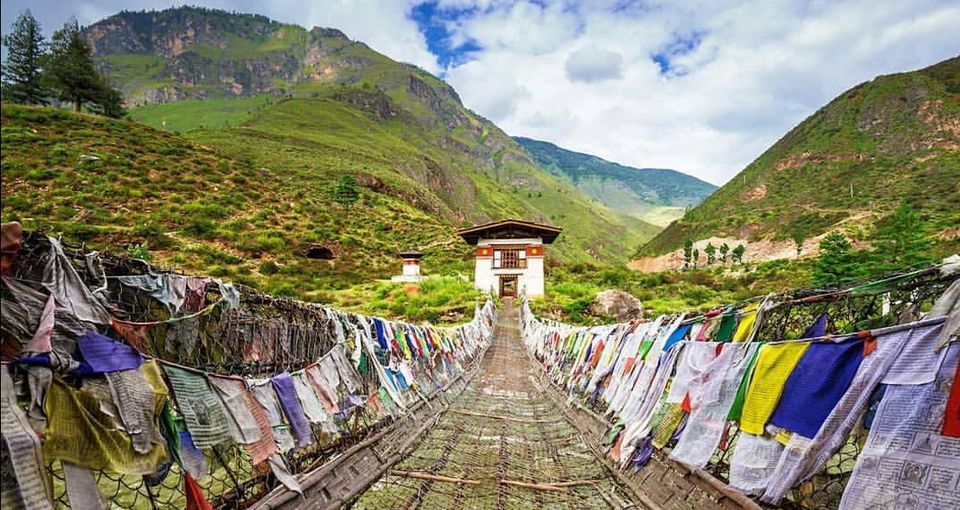 Witnessing the mystifying landscapes of Bhutan Himalayas as I ride along its magnificent roads. Feeling the wind in my face as I immerse myself in the magic of beautiful temples and intriguing traditions of the country! This bike trip proved to be a paradise for bikers with its breathtaking valleys, ridges and quaint villages. The chanting of monks and clinking of chimes in the monasteries surely put me in a trance like state!
Travelling to Bhutan is like travelling back in time. The untouched natural environment and old-worldly way of life is so peaceful that it will leave one with memories of a lifetime. The peaceful surroundings make for a perfect backdrop for exploring this country at a relaxed pace in a 8 days' period. Since this country is exceptionally rich in nature and culture, it's only fair that we give it more than a mere glance.
Our tour starts from Bagdogra and we concluded in Siliguri, West Bengal. We took the route along Bhutan's west-east highway which is as challenging as it is thrilling. We came by new passes every day which are over 3000 meters high. The entire 1020 KM road trip is dotted with winding roads that go up and down thousands of feet, keeping one interested, excited and on high adrenaline all the time.
Arrival in Siliguri
On arrival in Siliguri, I checked into the hotel and rested. Post freshening up, I ran some essential system checks on the motorcycle. Later, attended a team briefing on the events of this venture. Thereafter, had a relish dinner, followed by an overnight stay at the hotel.
Siliguri to Phuentsholing (156 KMS)
In the morning, we commenced the Bhutan bike expedition and crossed the international border. On the way to Phuentsholing, left the plains behind and reached the Terai belt. Also, zoomed past numerous scenic tea gardens and a couple of wildlife sanctuaries. On reaching the town of Jaigaon, completed the document-related migration formalities and then crossed the border to reach Phuentsholing for an overnight stay at the hotel.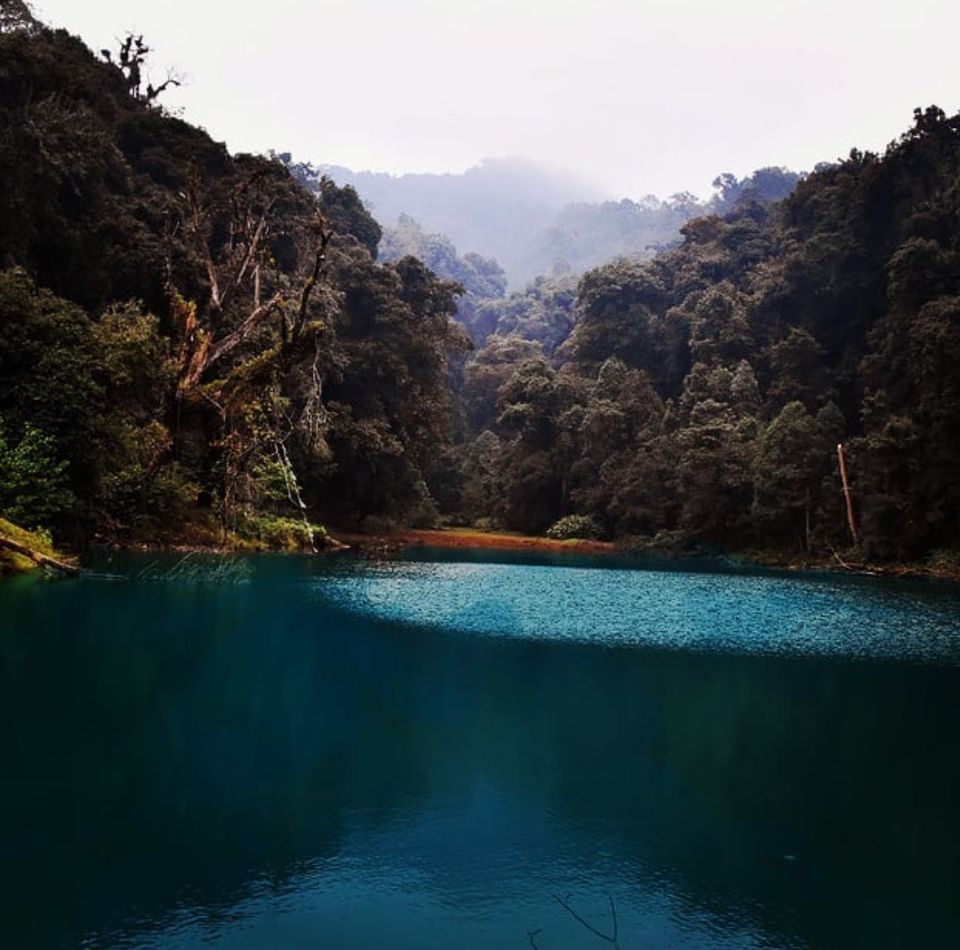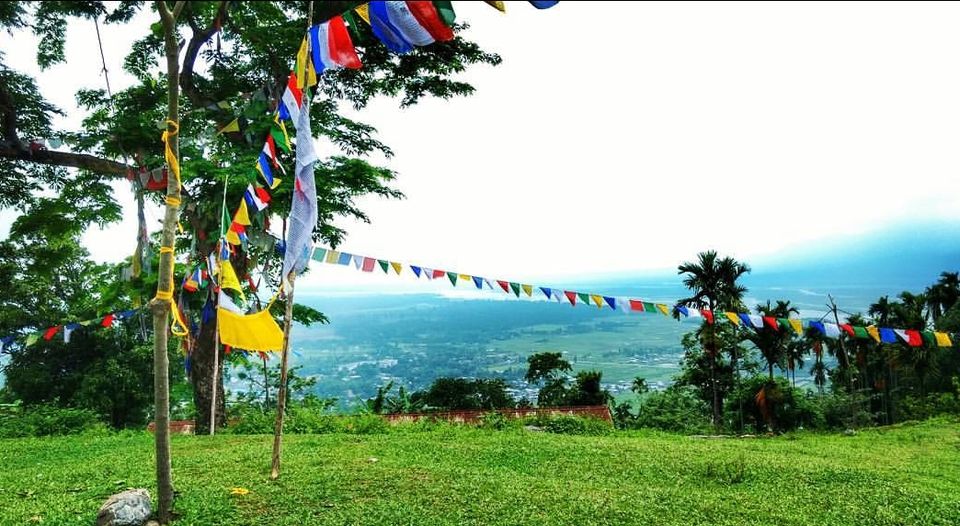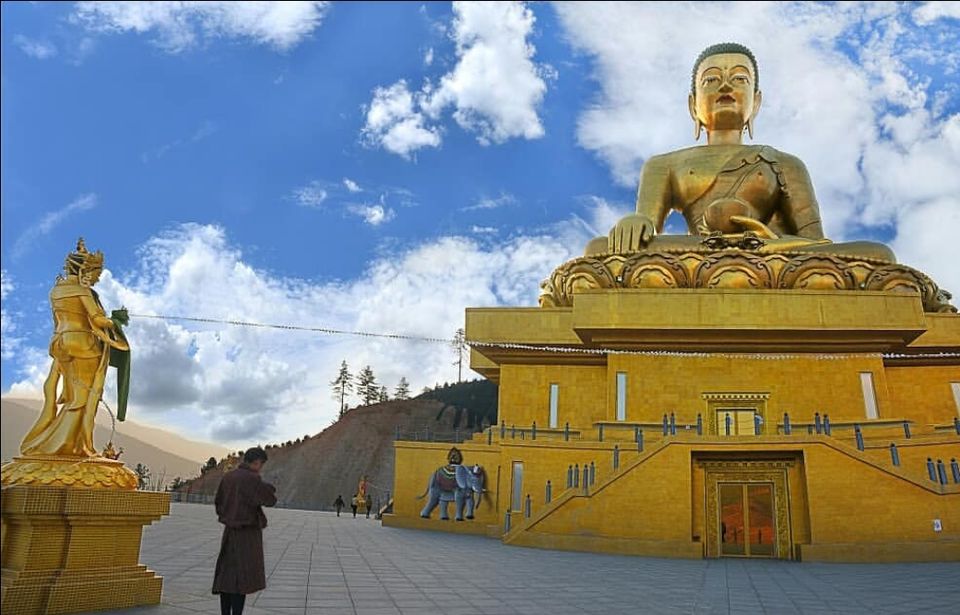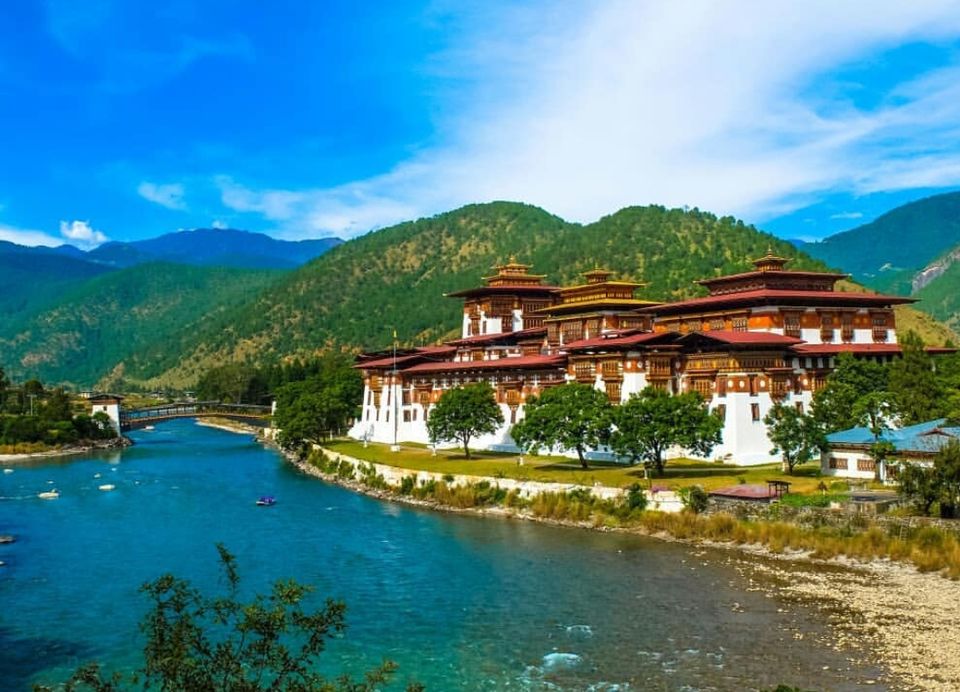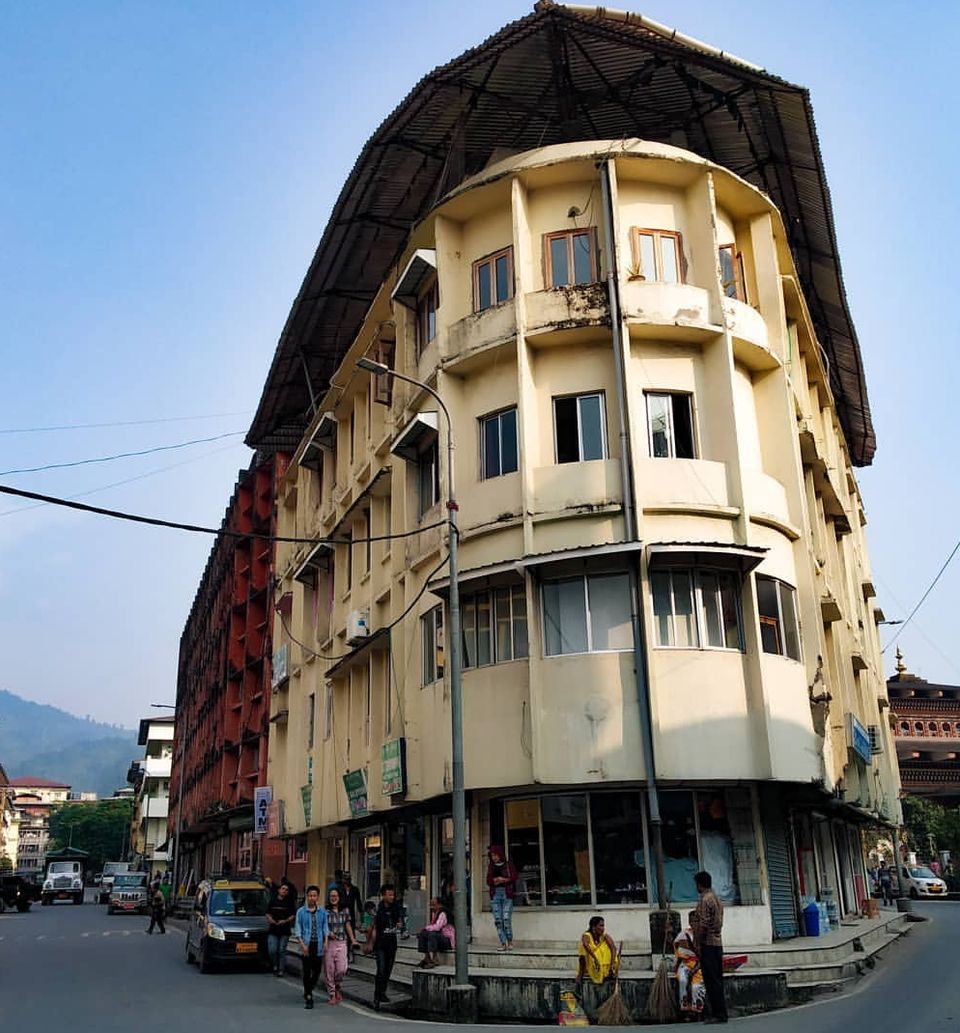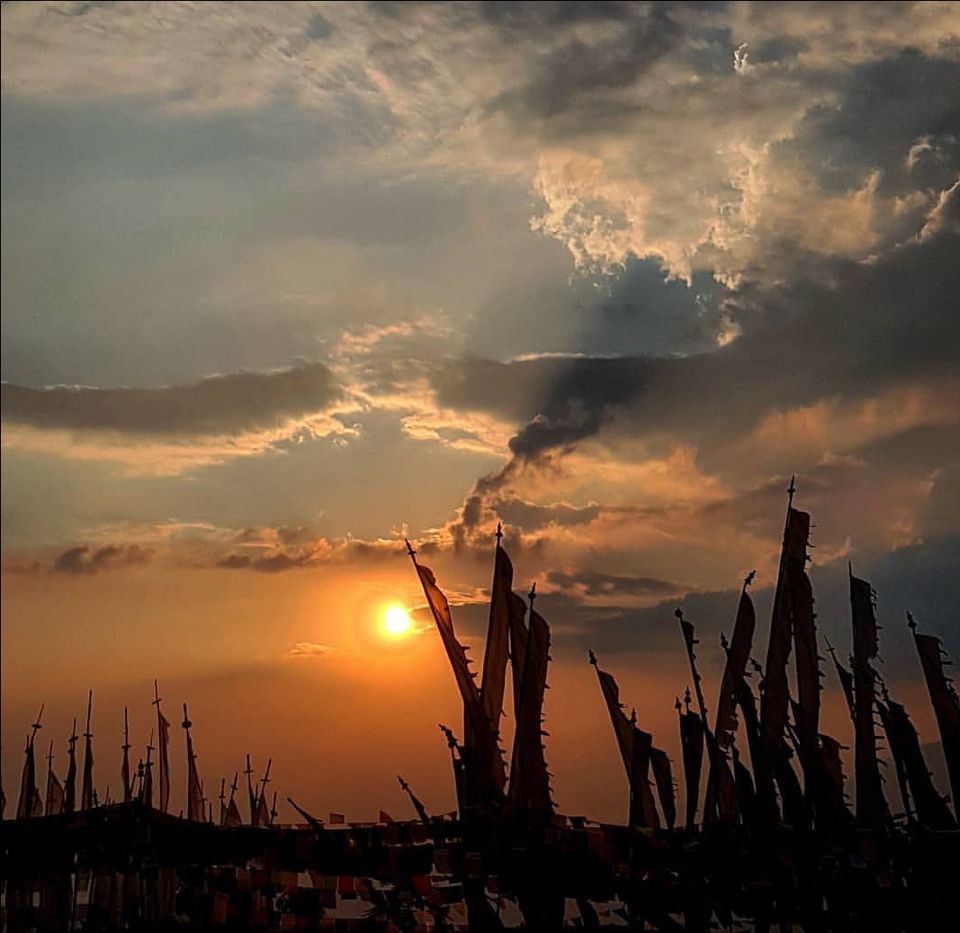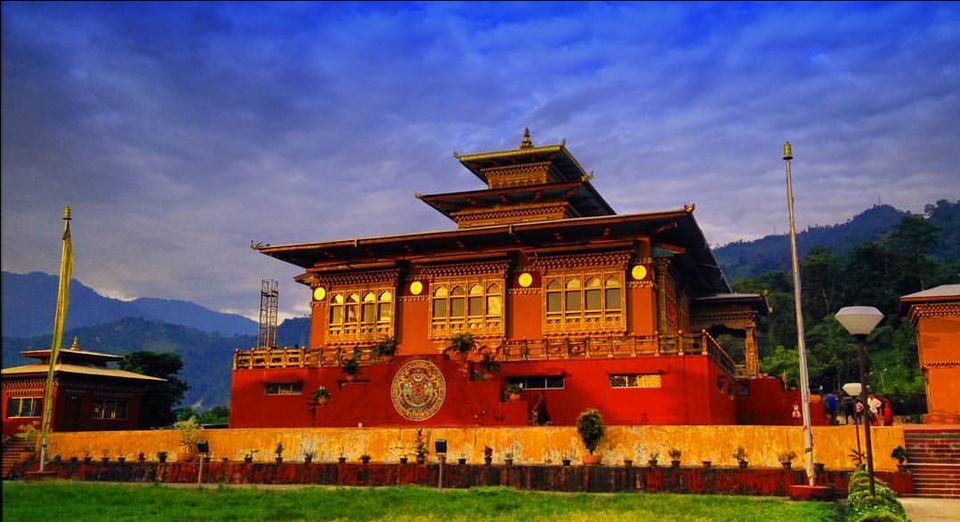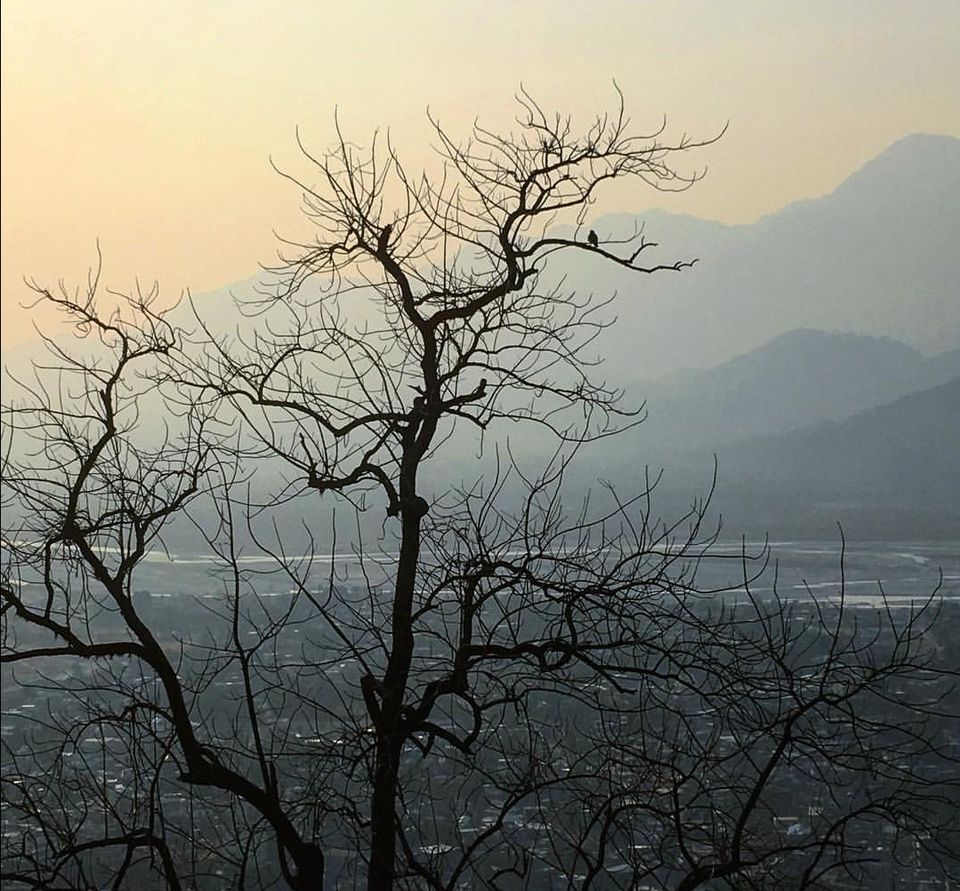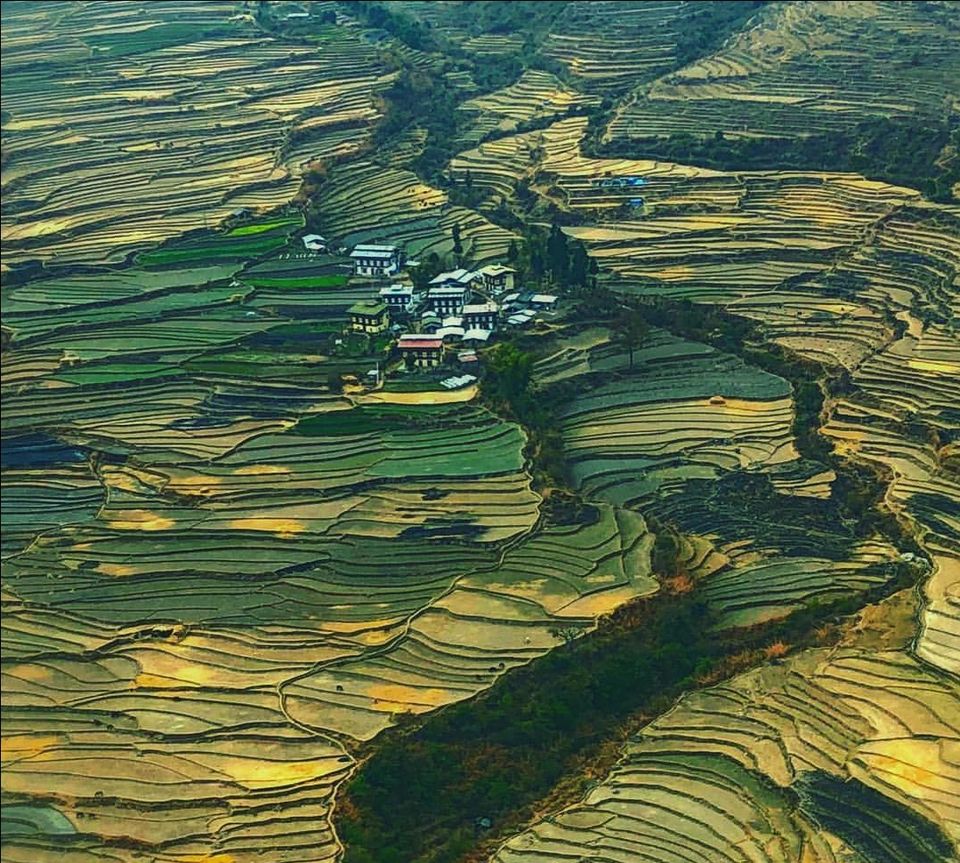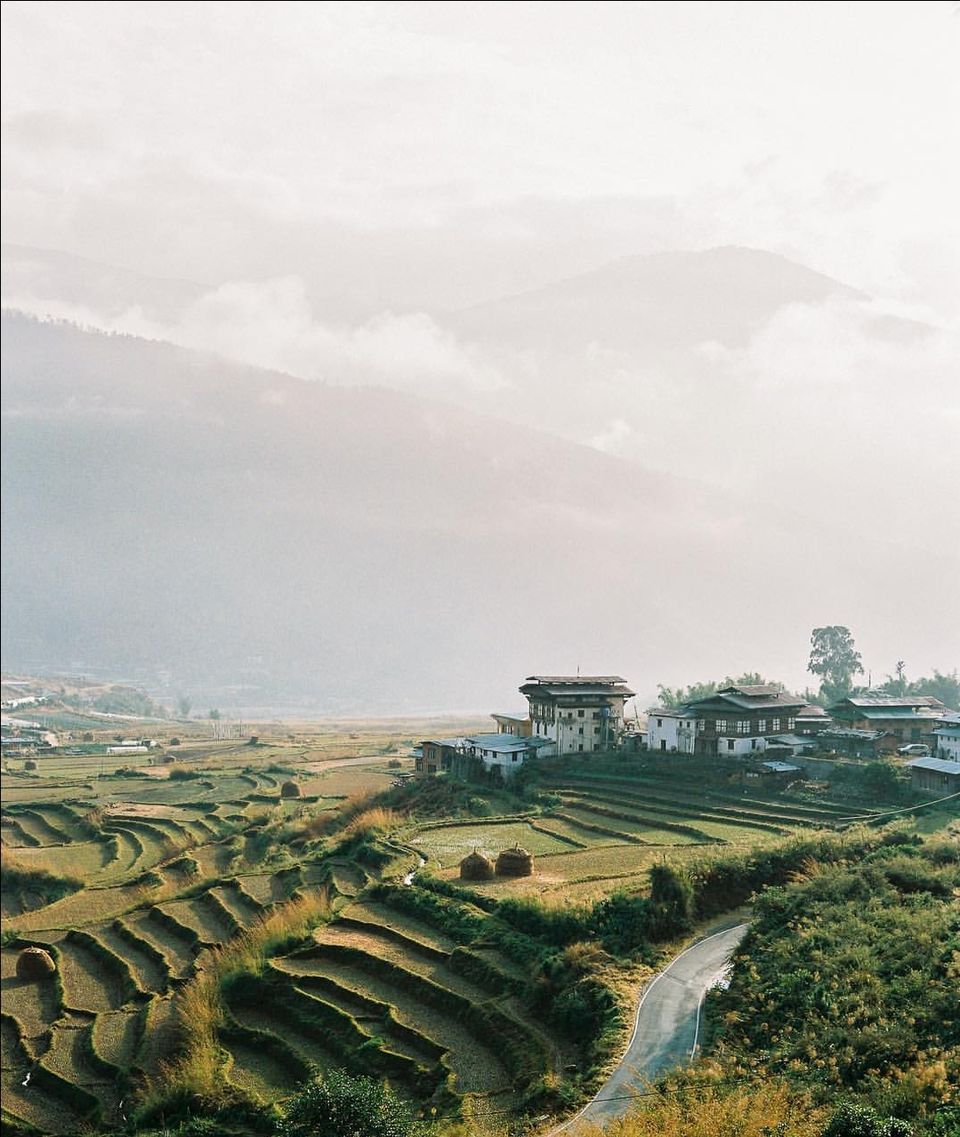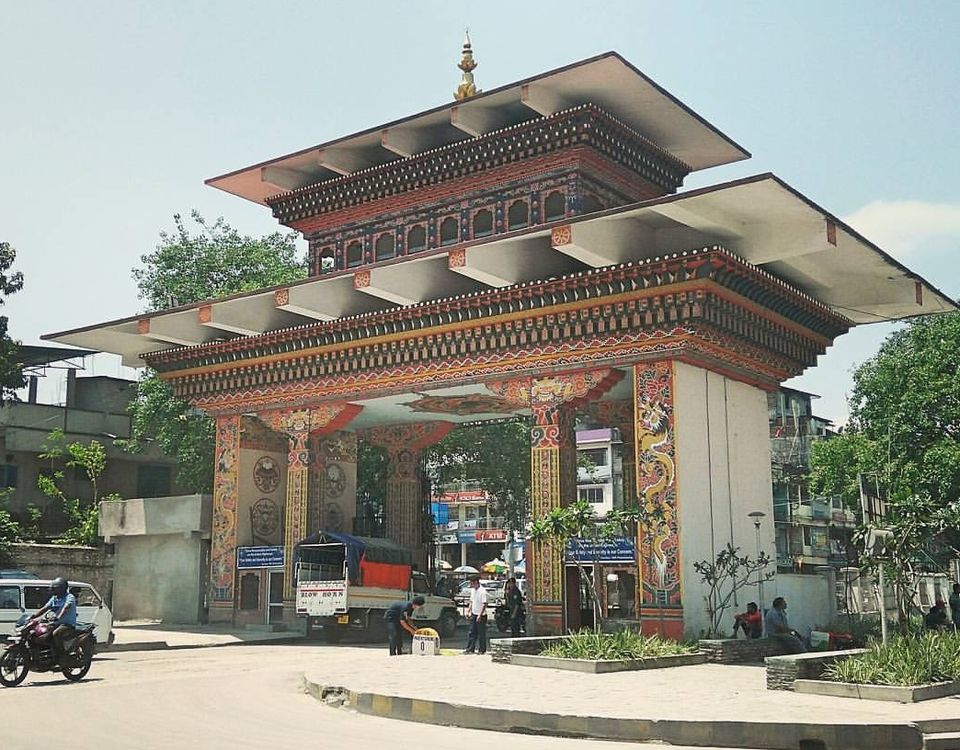 Phuentsholing to Paro (160 KMS)
Upon resuming the road trip, we headed in the north direction towards the Paro Valley. This region has the only international airport of the kingdom, along with numerous tourist attractions. Rinpung Dzong, Taktsang Monastery, known as Tigers Nest, and the National Museum of Bhutan inside Ta Dzong are some of the most well-known sites here. On reaching the city of Paro, located in the valley, we explored the area. Later, traveled to the hotel for a relaxing overnight stay.
Rest day at Paro
This day begins with a sumptuous breakfast followed by a 2.5 hour hike up to the Taktsang Dzong or Tiger's Nest Monastery. It is undoubtedly one of the most majestic, mesmerizing and memorable places you will ever see. Legend has it that Guru Padmasambhava flew to this exact spot on the back of a tigress in the 8th century and meditated here for 3 years, 3 months, 3 weeks, 3 days and 3 hours. He is also known as second Buddha for introducing Buddhism to Bhutan. A temple complex was built here in 1692 and is most popular for the thirteen tiger lair caves in which he meditated.
Later spent the Evening by exploring the city and the local bazaars. Enjoyed another Overnight stay at Paro.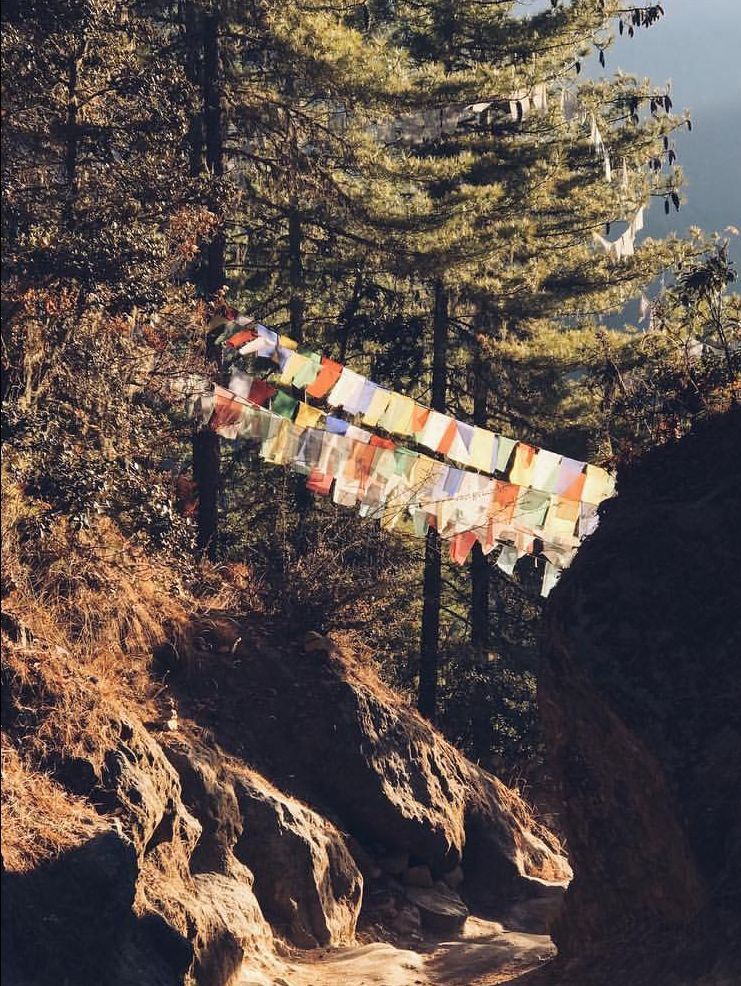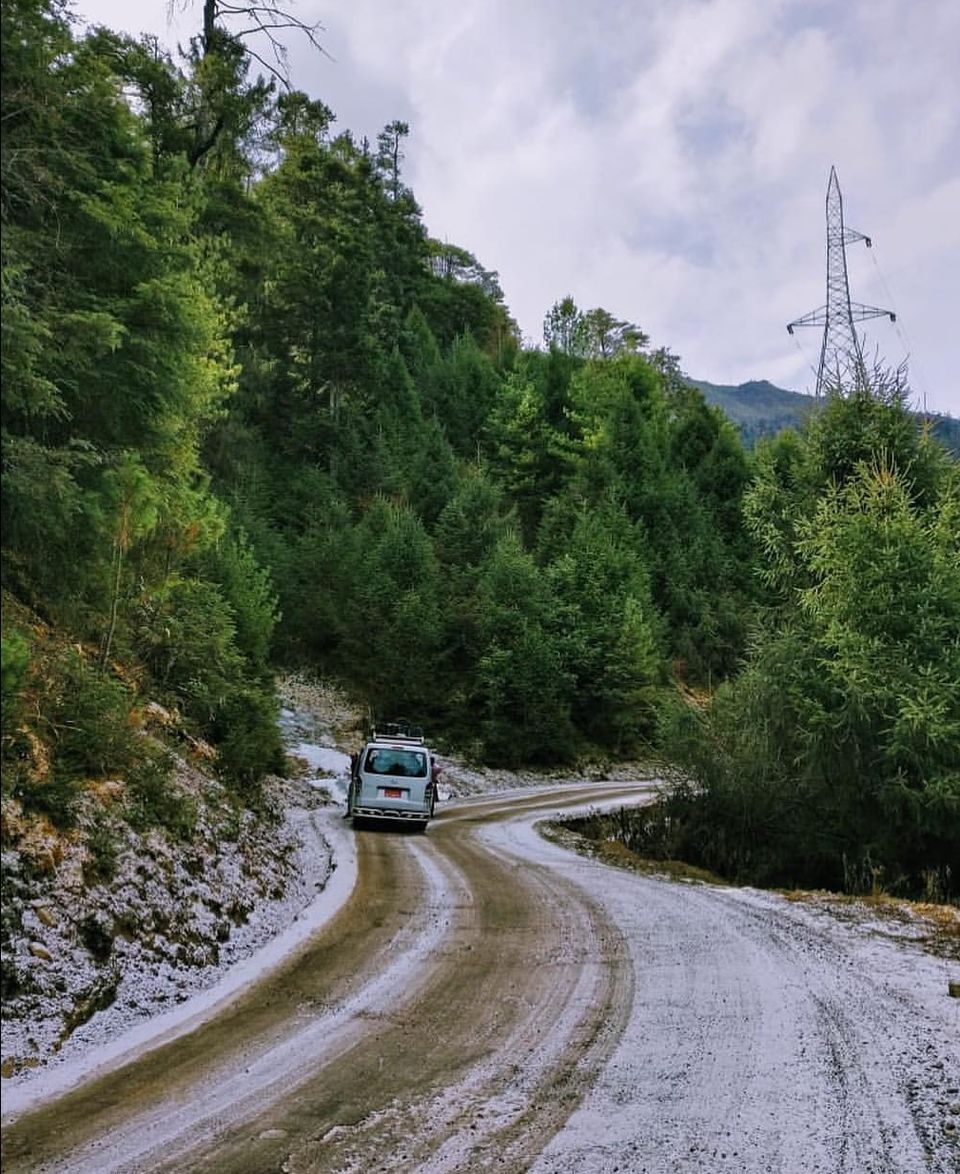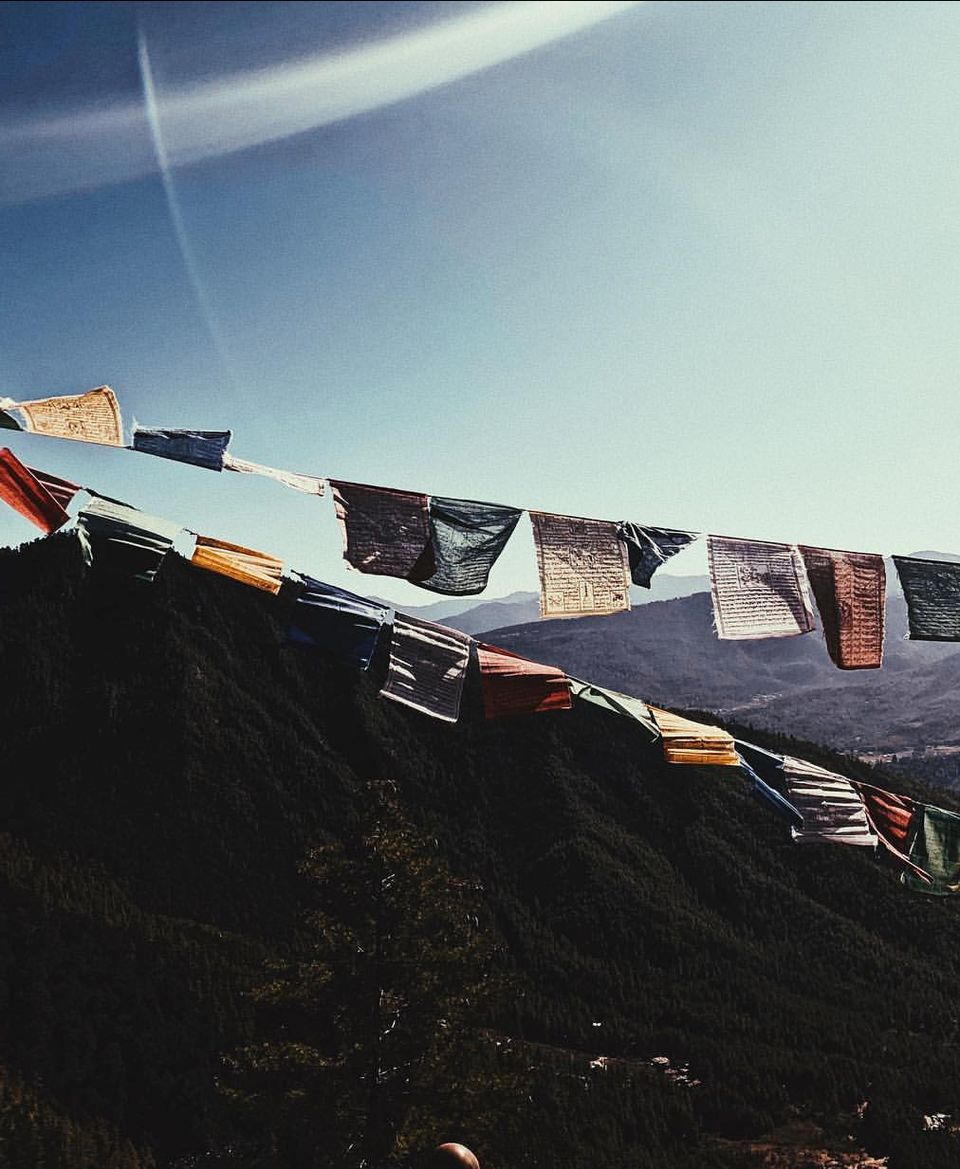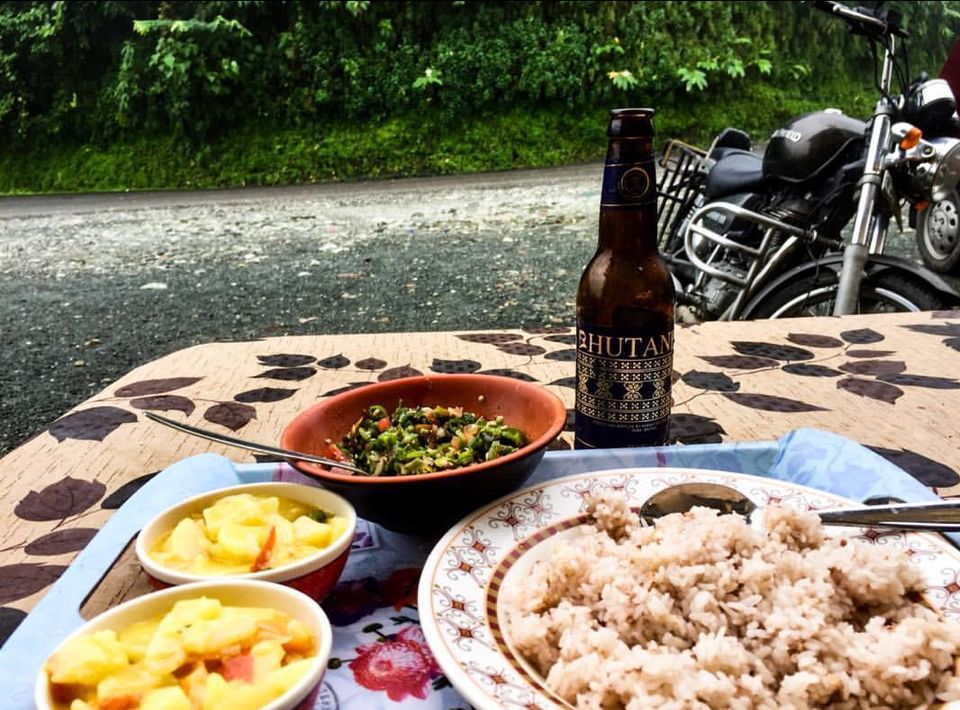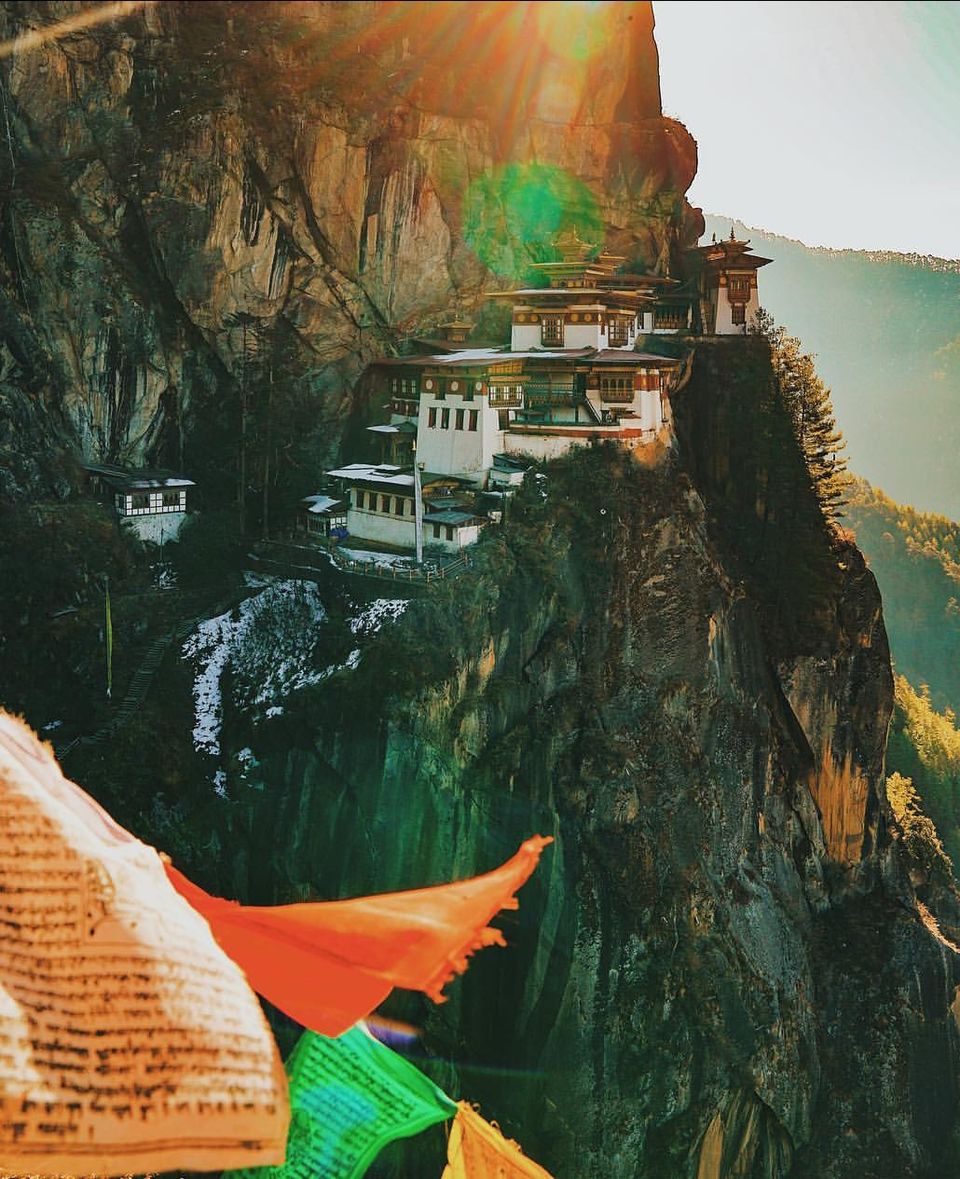 Paro to Thimphu (65 KMS)
We had our breakfast at the hotel and ride to the capital city of Bhutan – Thimphu. The evening is spent enjoying the beauty of this place and visiting popular places. Had an Overnight stay at Thimphu.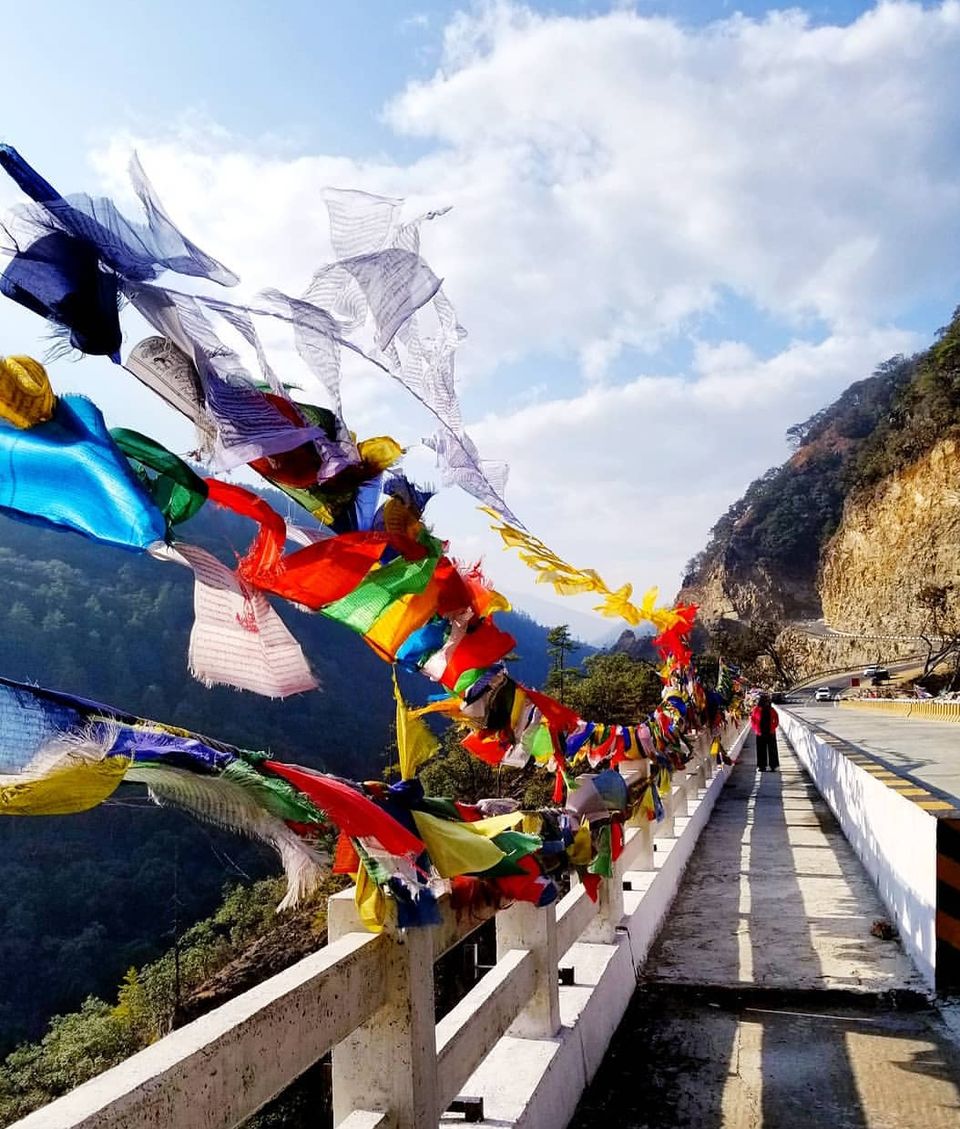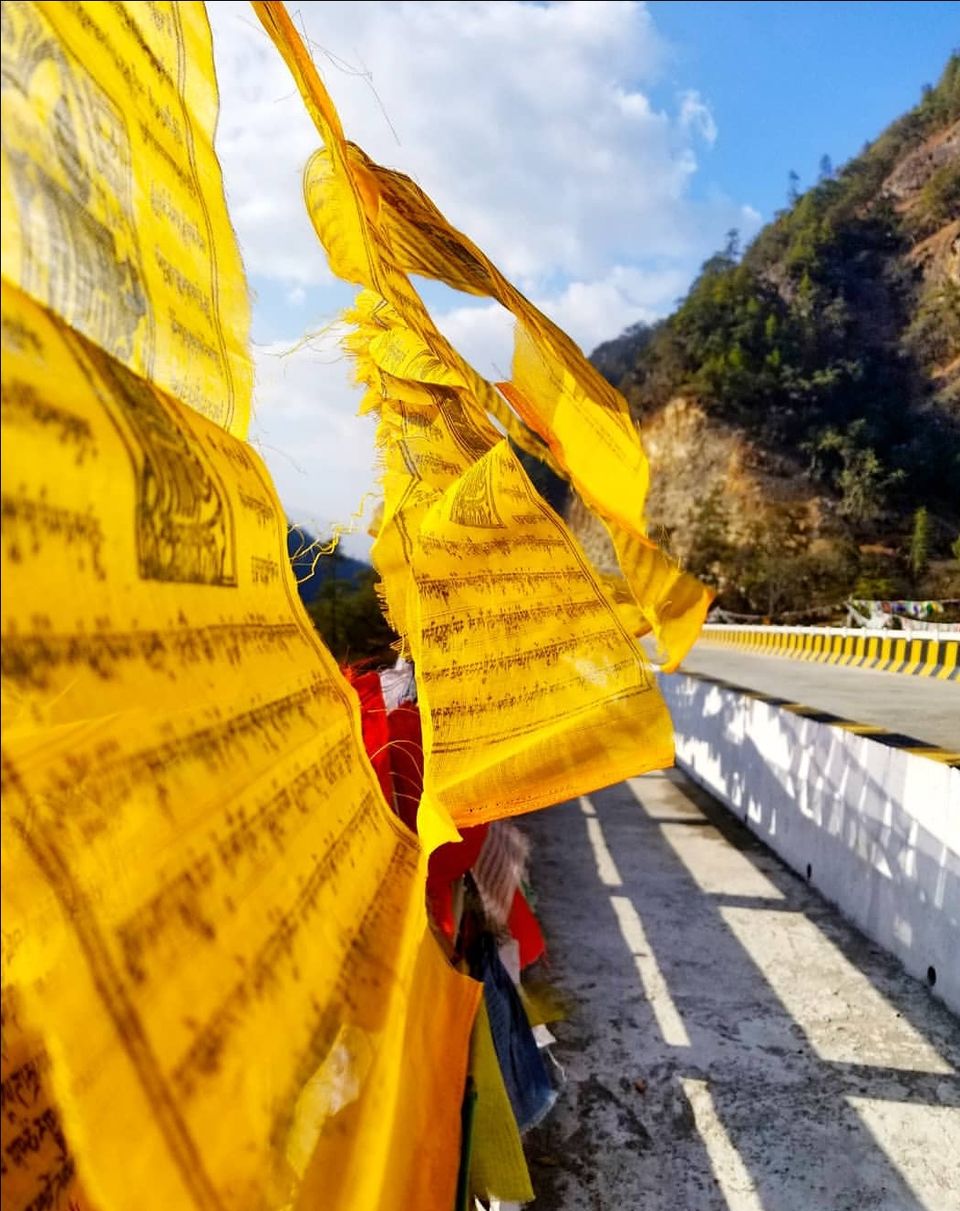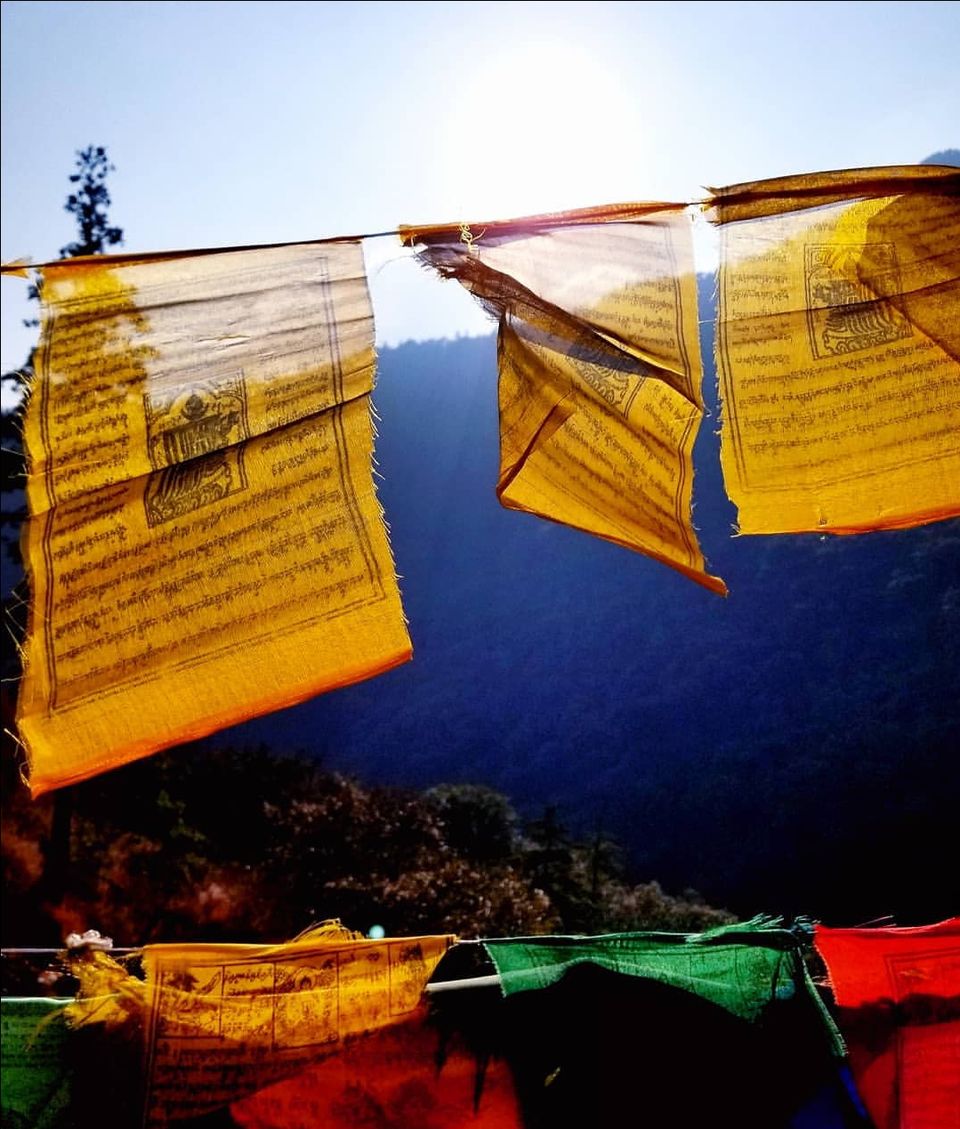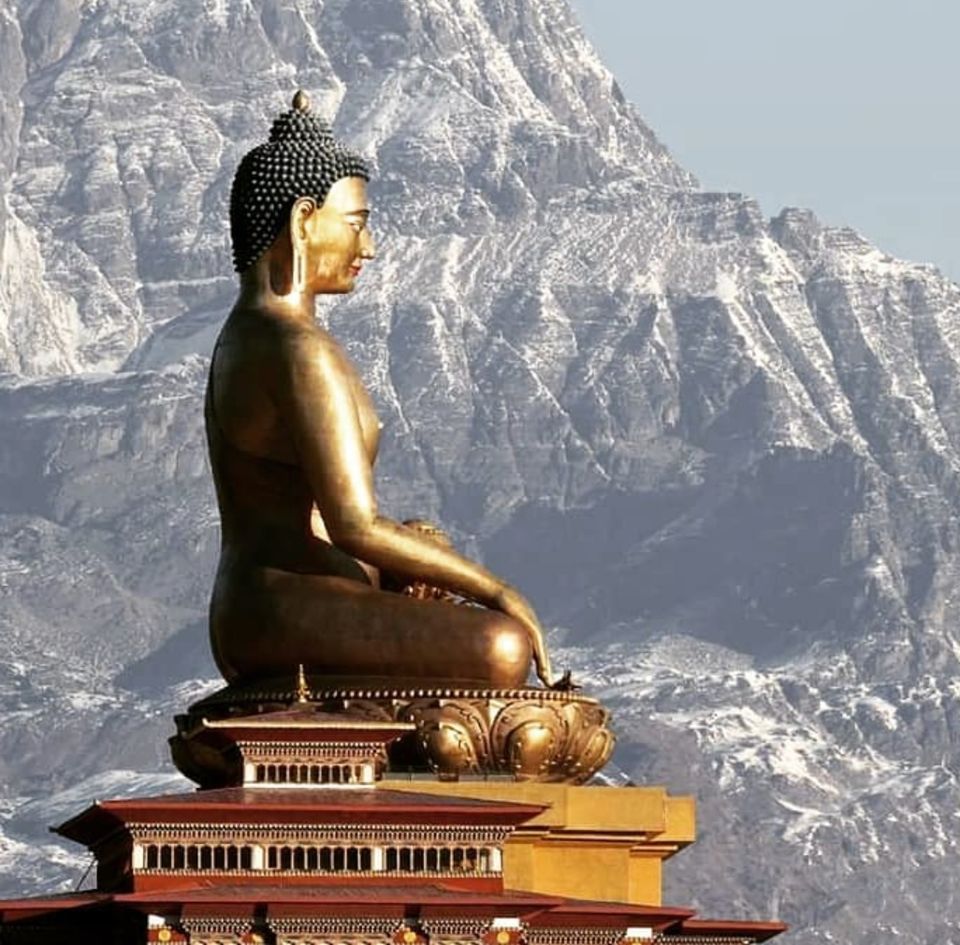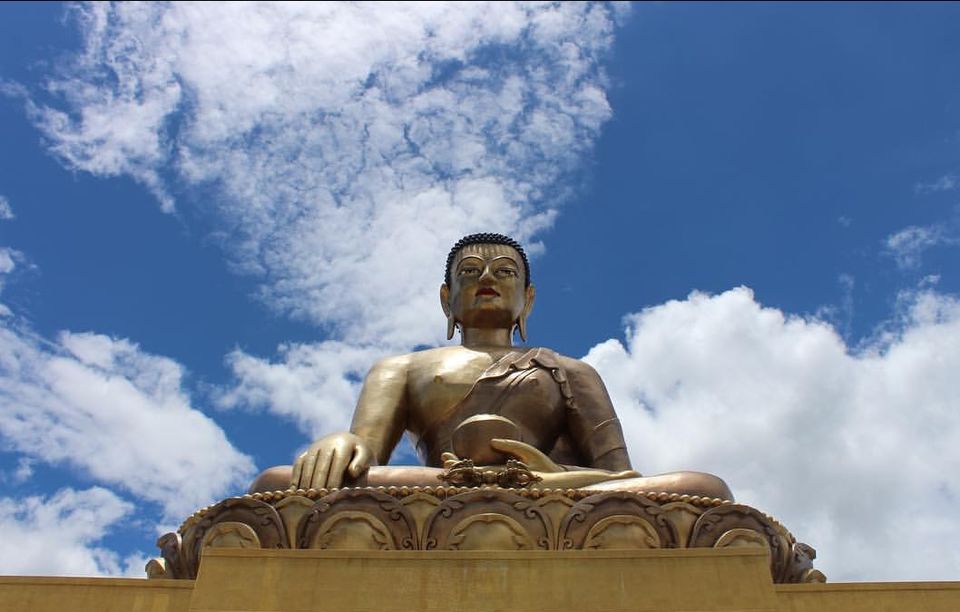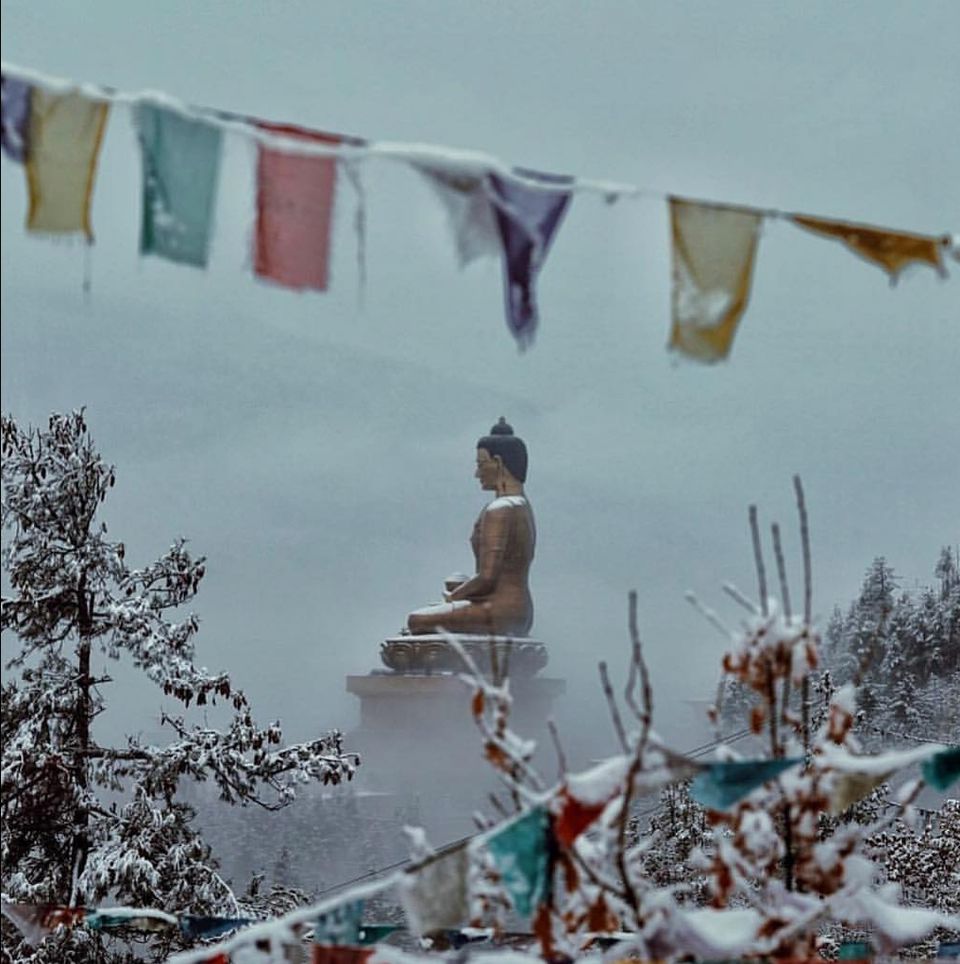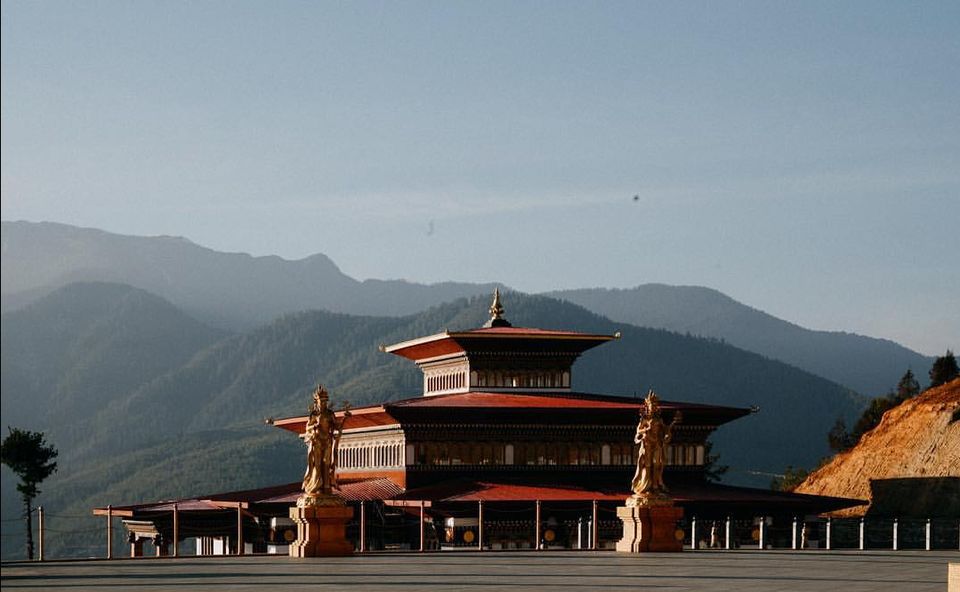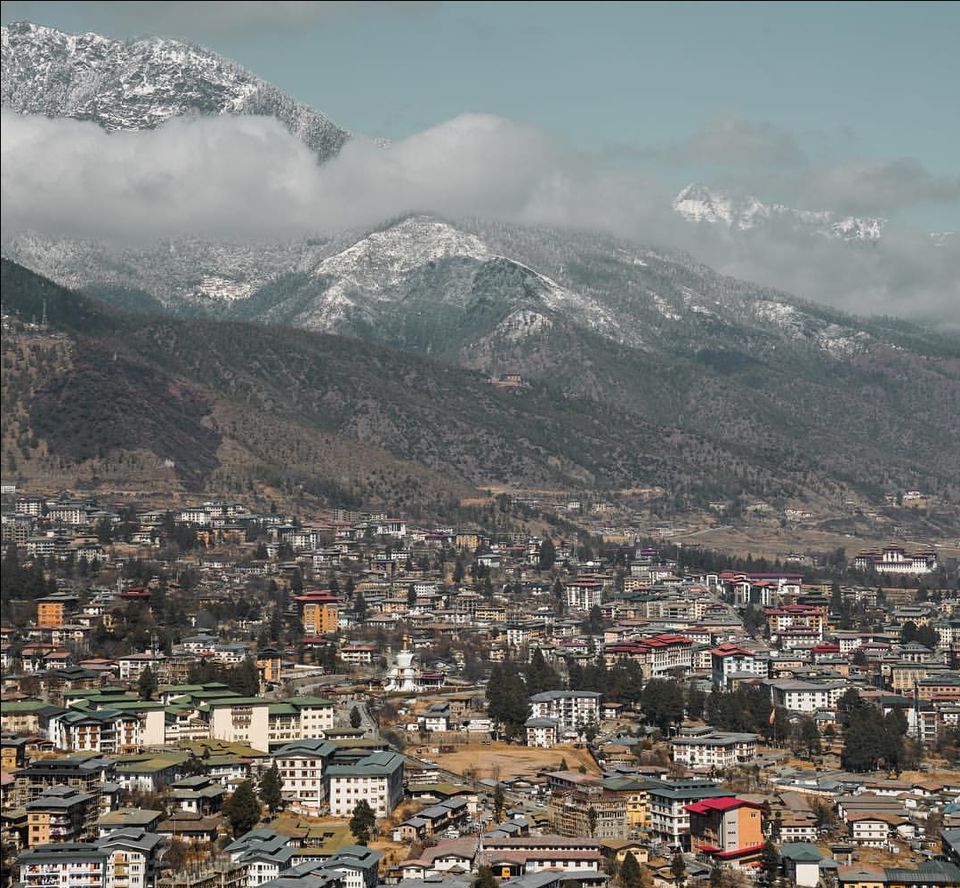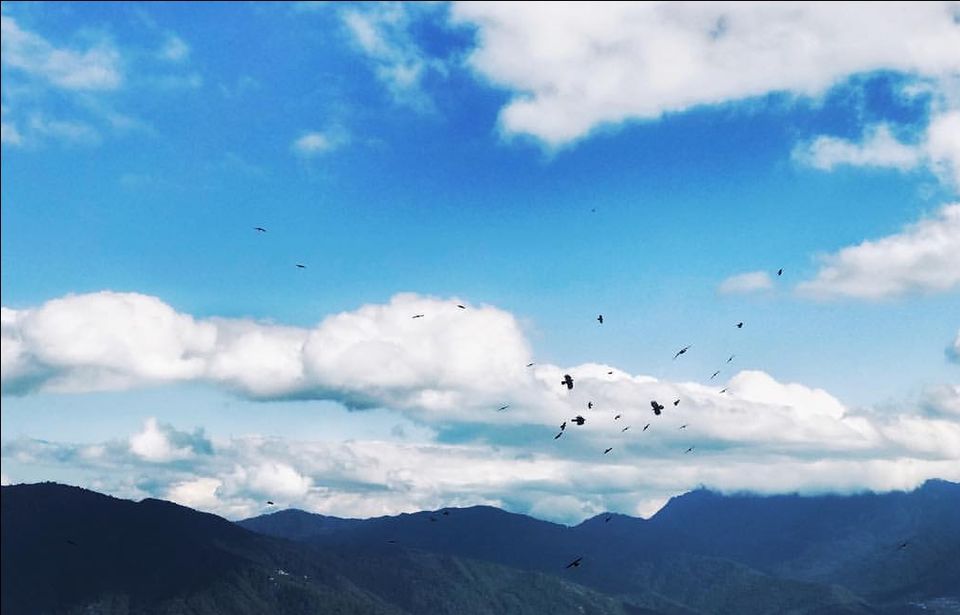 Thimpu - Punakha (86 KMS)
After a leisurely breakfast continued my ride towards Punakha crossing Dochula Pass. On reaching Lobesa Village we stoped for the lunch and went on a short hike to Chimi Lhakhang monastery also known as "Temple of Fertility". The origin of Phalluses as a symbol of fertility is from here and it can be seen throughout Bhutan on house walls, roofs and altars.
After the monastery visit we continue our ride and reach Punaka by evening.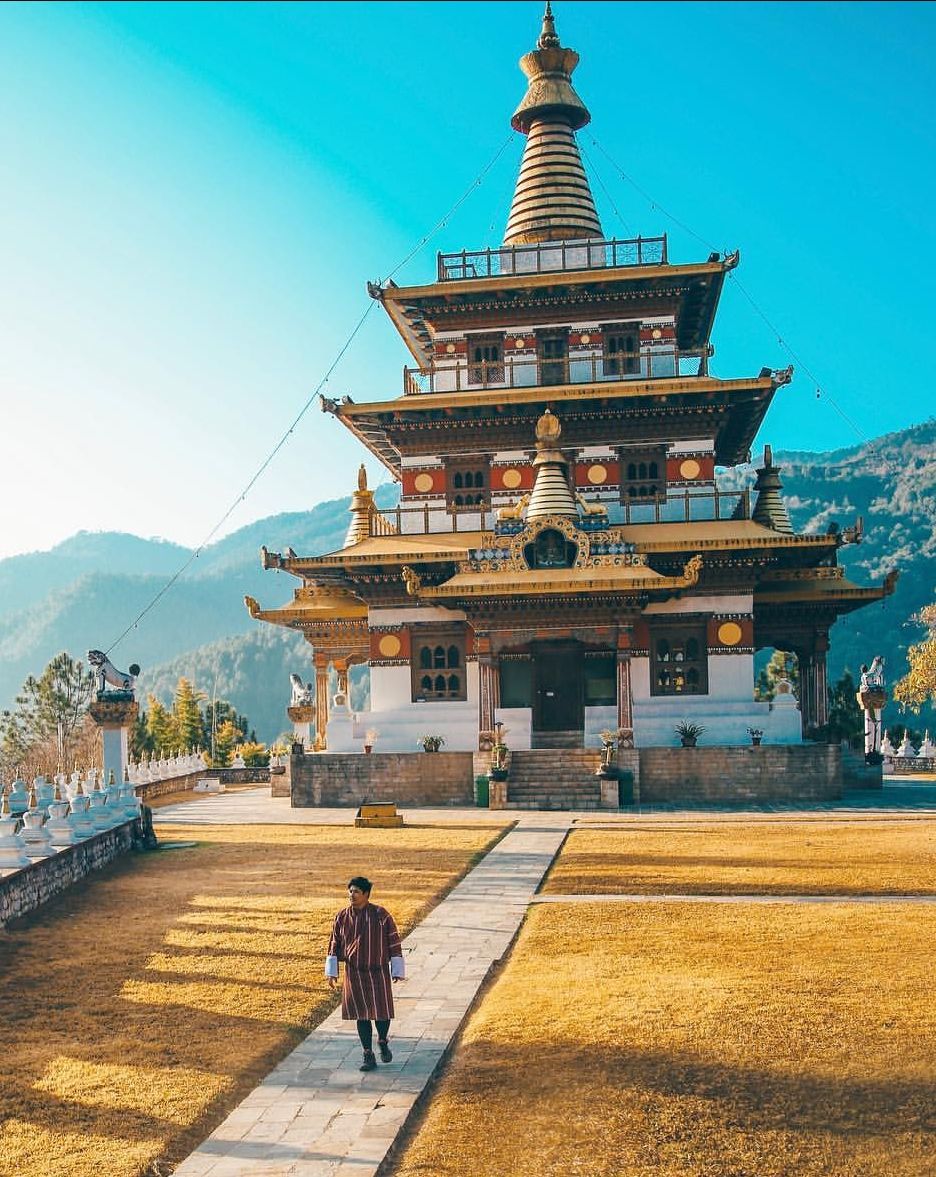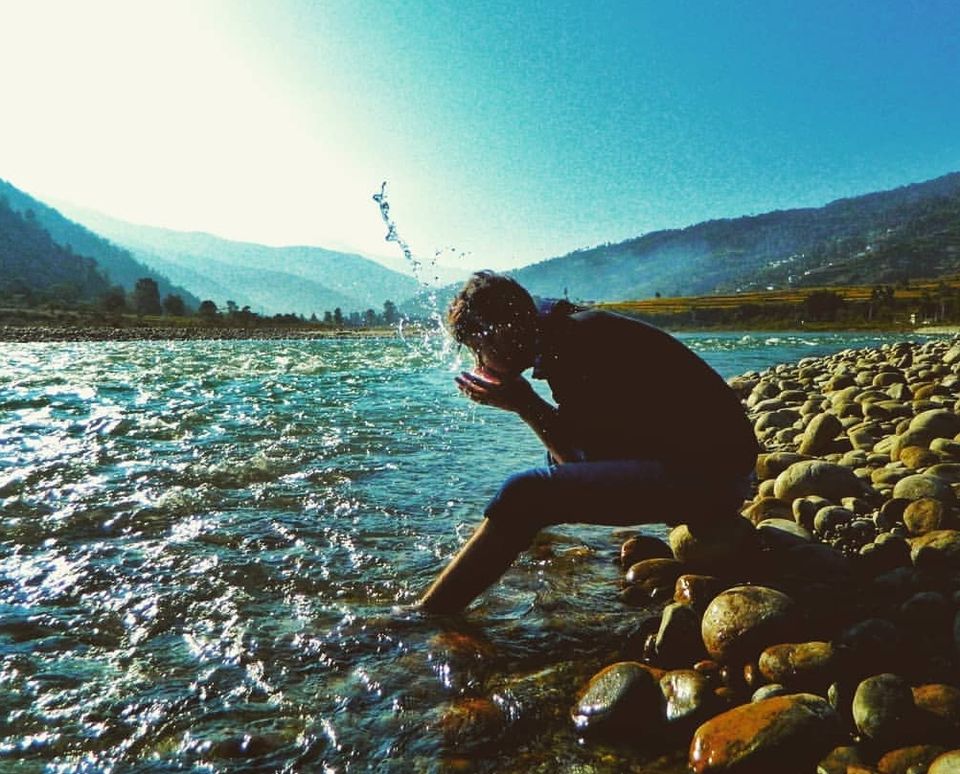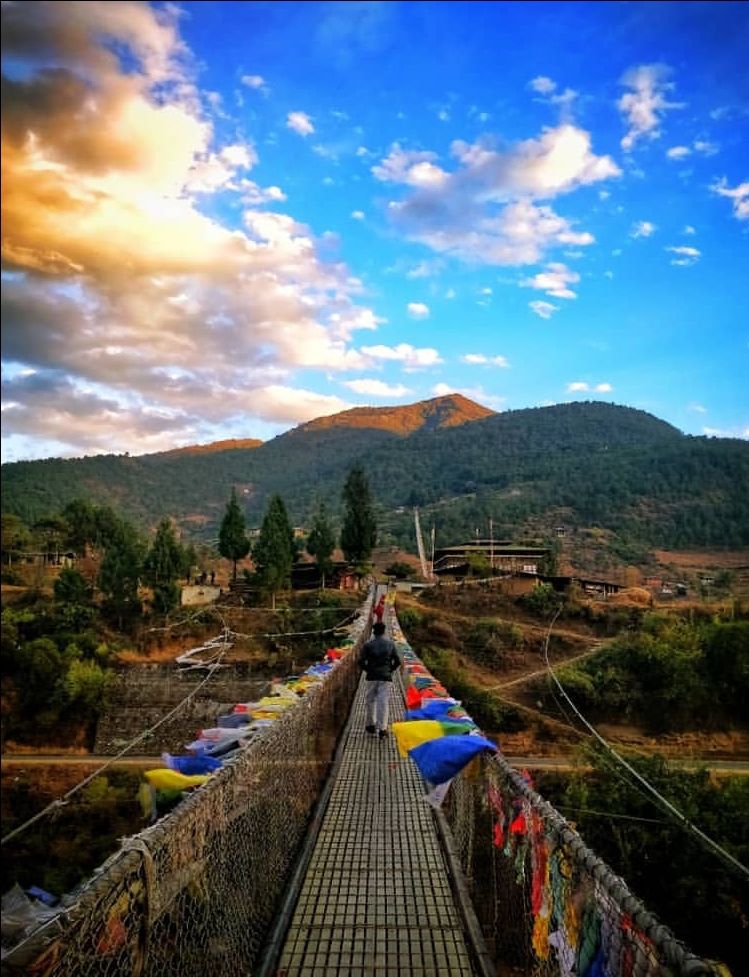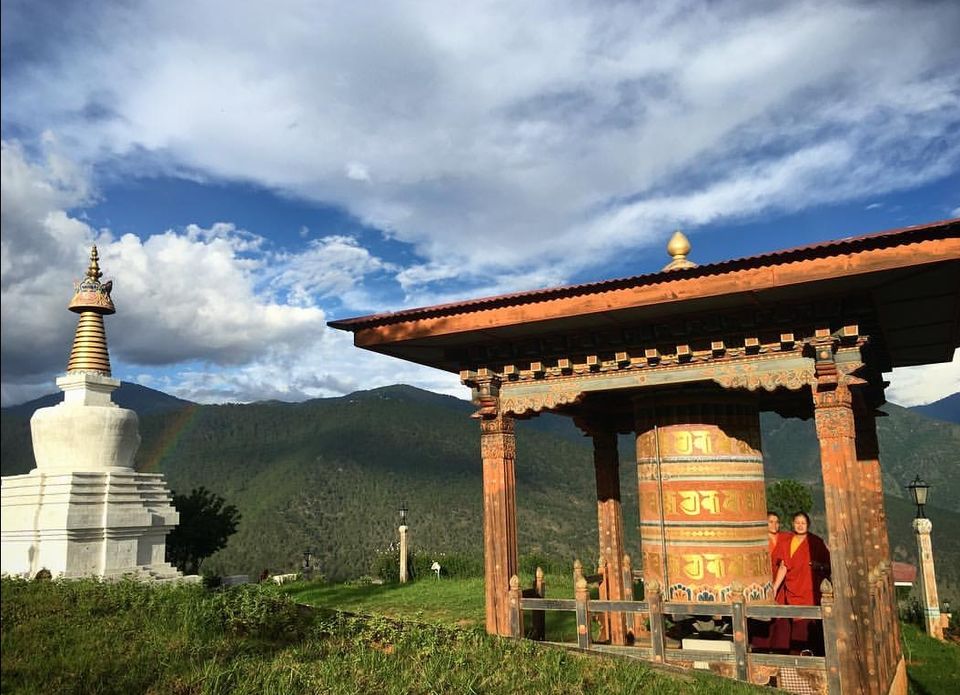 Punakha – Phobijkha Valley (80KMS)
After breakfast we started our drive towards Trongsa. We  visited the Trongsa Dzong which is the largest Dzong Fortress of Bhutan, it played a pivotal role in the unification of Bhutan between 17th and 19th century.  Then we continued to the watch tower of Ta Dzong which is now converted into a museum. 
After the lunch at museum restaurant, we continued our ride to Phobjikha, the valley of Black Necked Cranes. It is the winter nesting grounds of the endangered Black Necked Cranes. An exhaustive and detailed information is available on the visit to Crane Centre.
Settled for an Overnight at a Guest house in Phobjikha valley.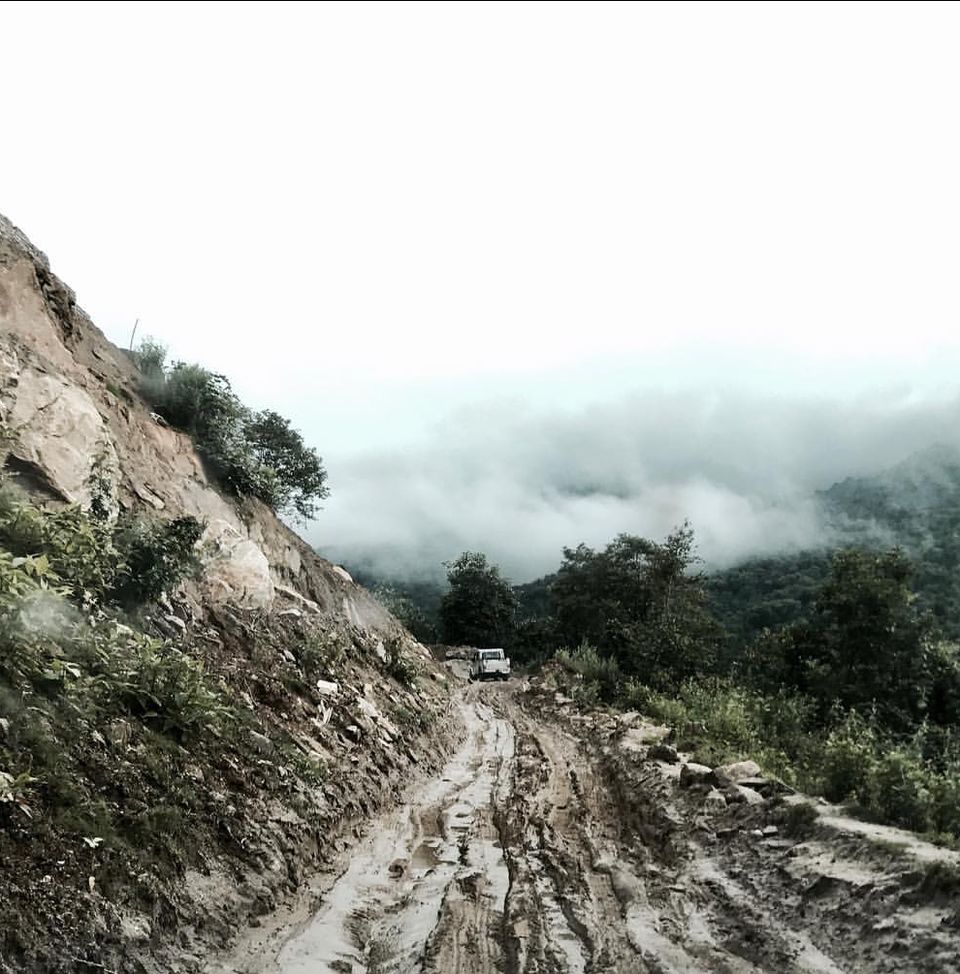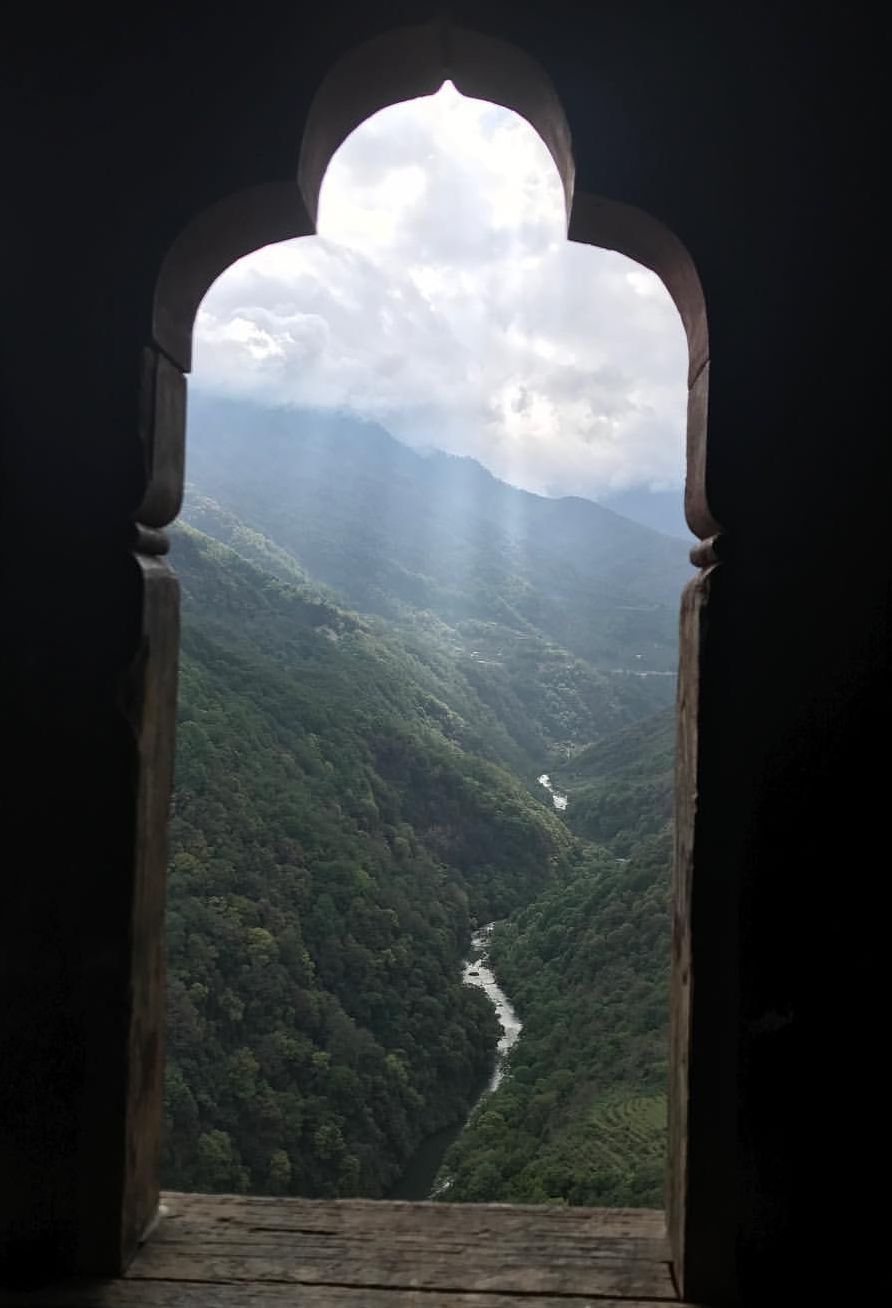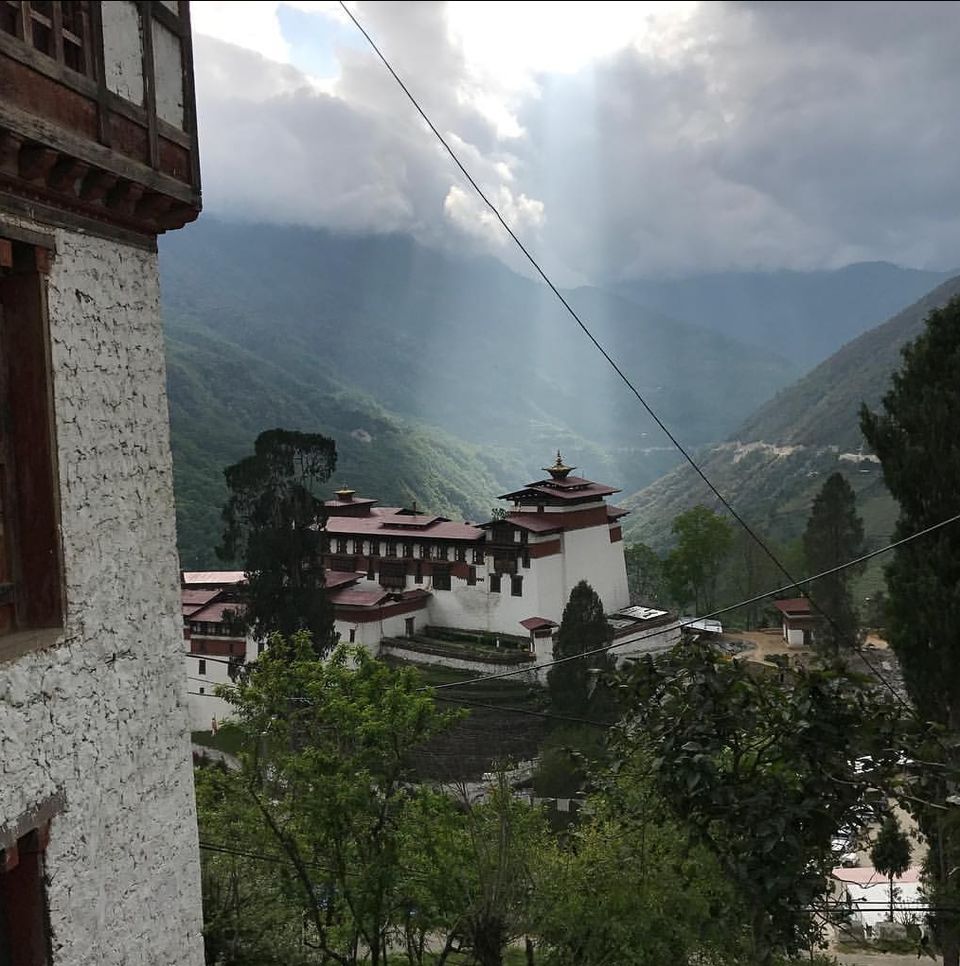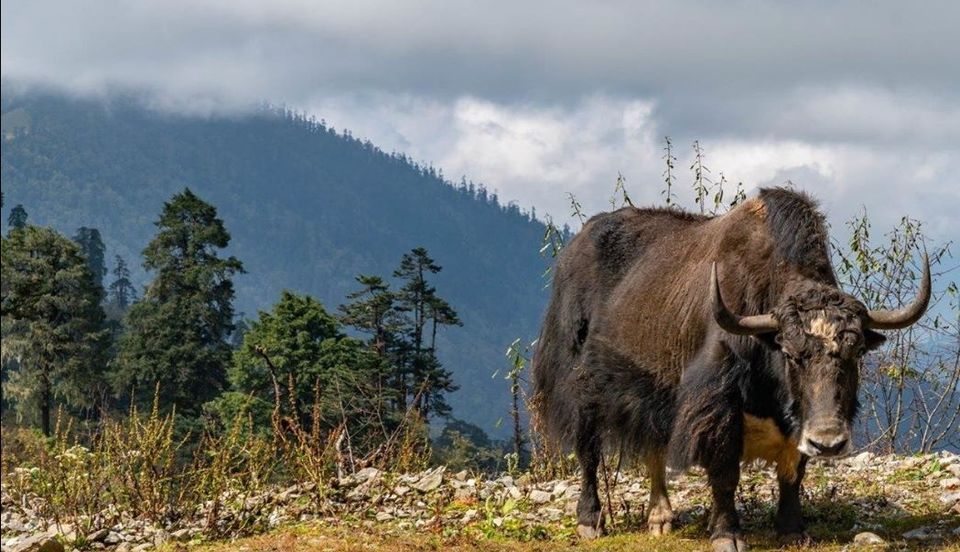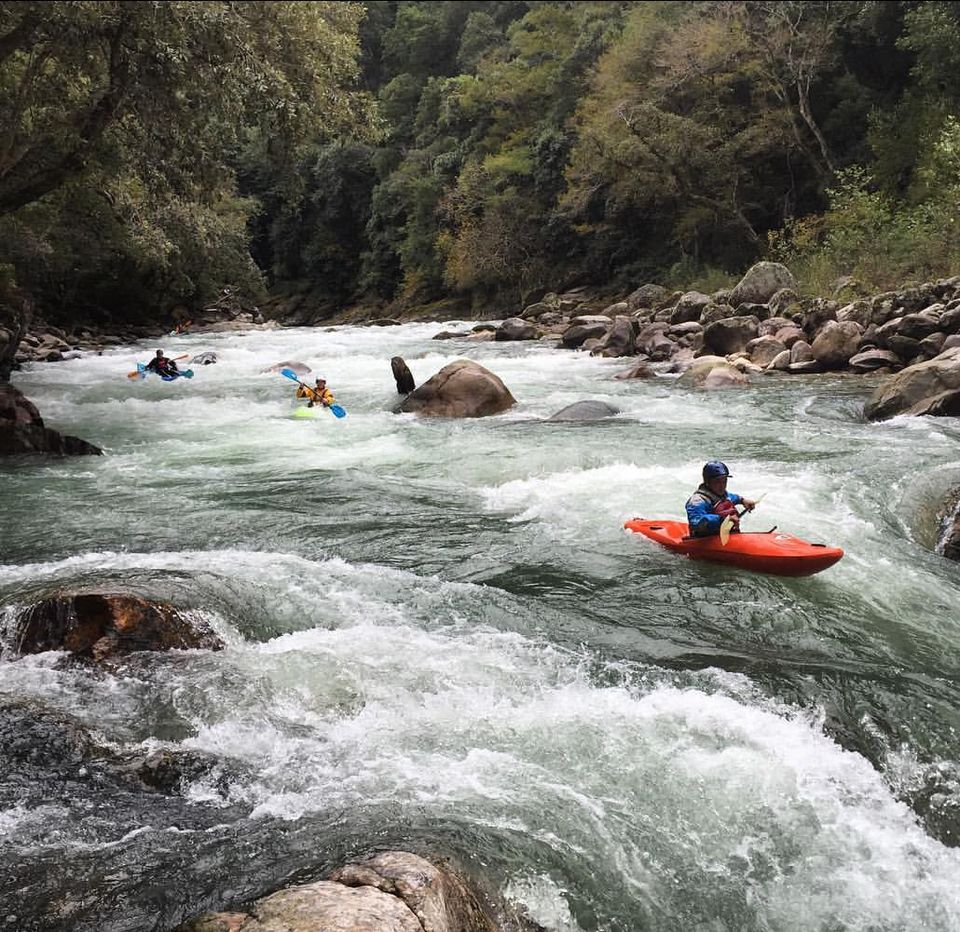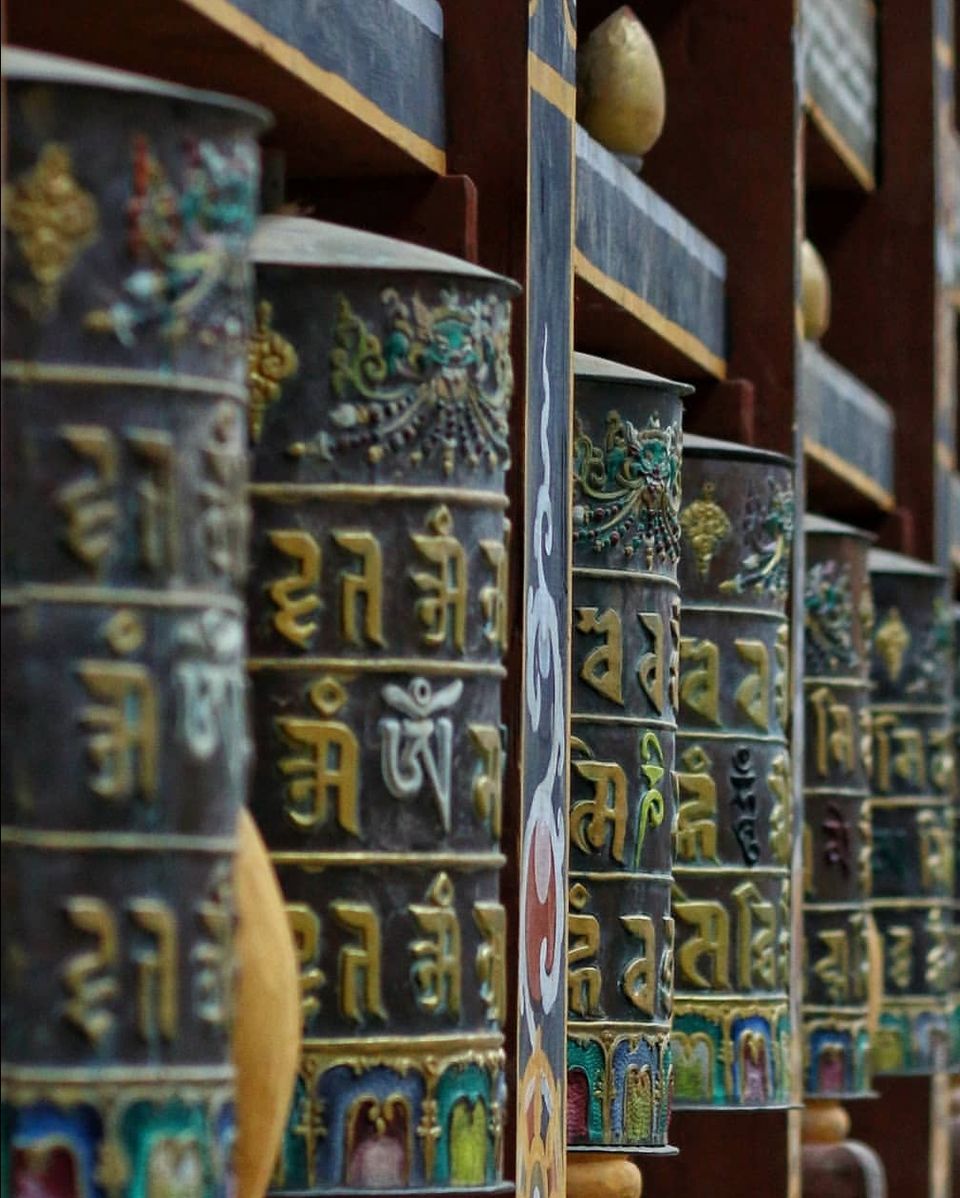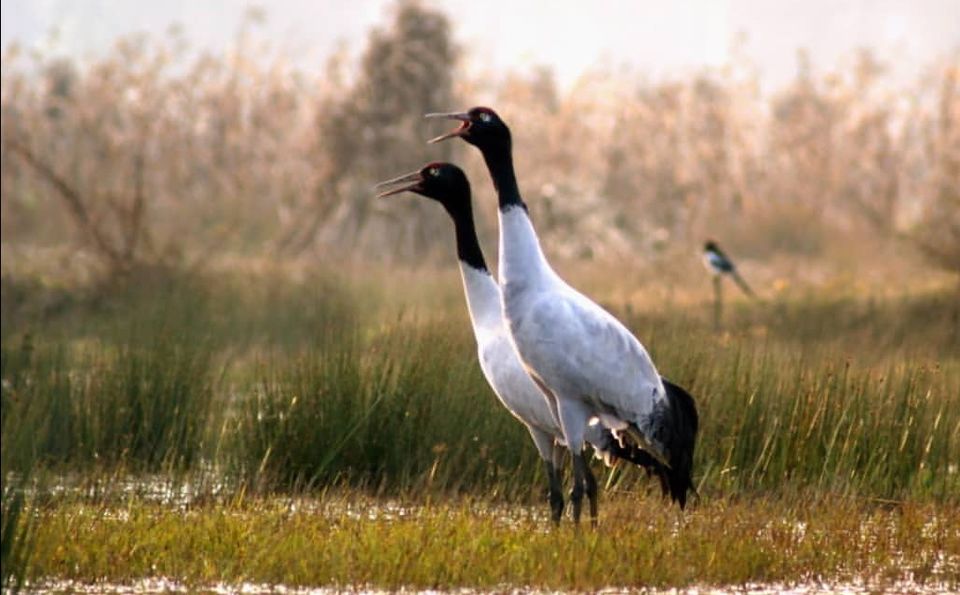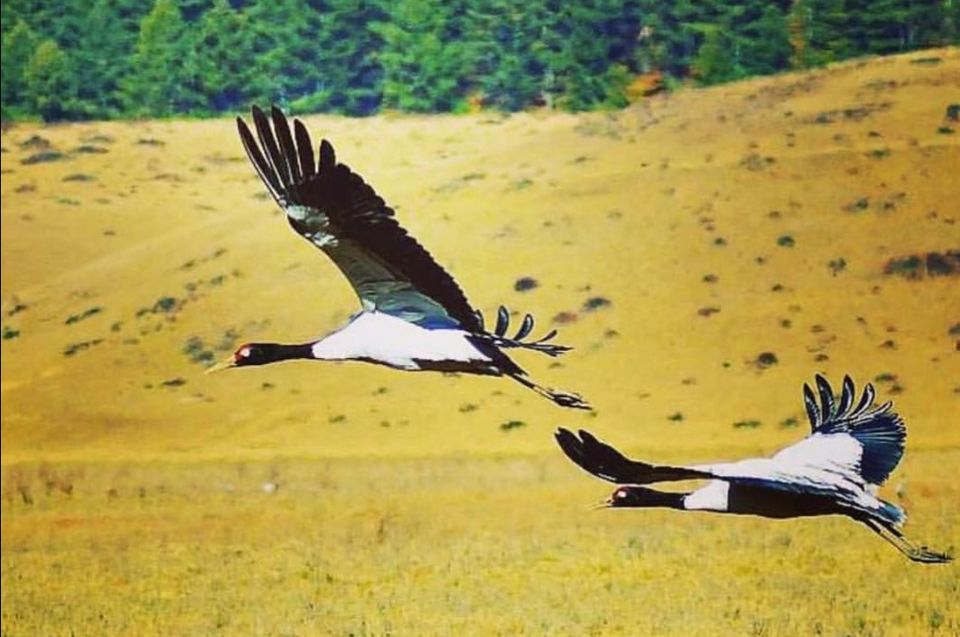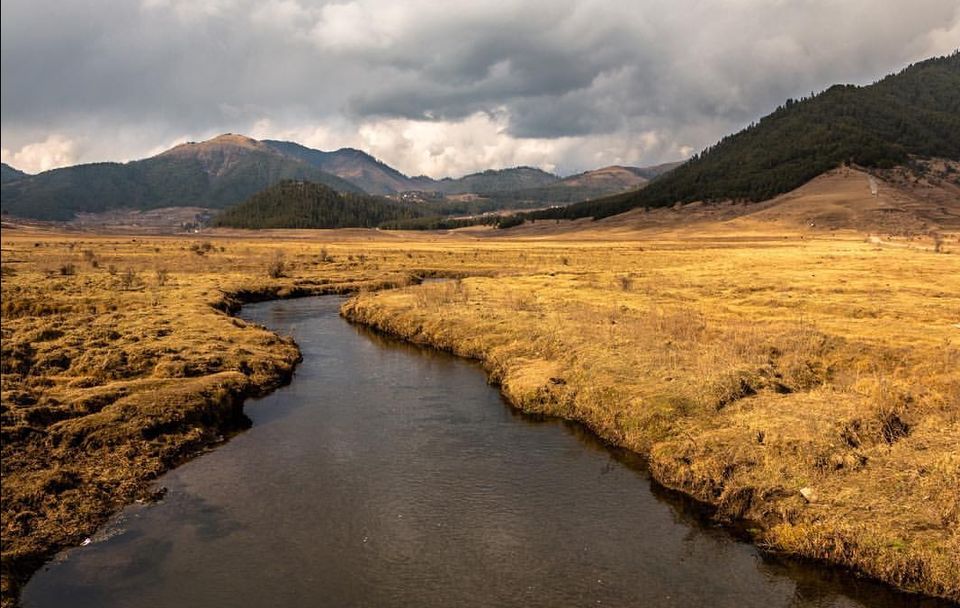 Phobijkha Valley – Phuentsholing (290KMS) 
After an early breakfast we started our return ride to Phuentsholing. Being a long ride, we  had a quick lunch enroute and reached Phuentsholing by evening.
Stayed overnight at a campsite.
Phuentsholing – Siliguri (156KMS)
Early morning after the breakfast we started our ride to Siliguri. In four to five hours we reached Siliguri and returned the bikes. Our Bhutan Adventures came to an end. 
Bid goodbye to my new friends and fellow travellers and flew back home with tons of great memories!