Disclaimer: I don't mean to sound like an arrogant, rich-brat but spending more money than I can afford to is a serious problem that I face. This article doesn't look down upon any traveller who manages to travel on a budget. All my respect for you guys.
I have been travelling independently ever since I was in college. I have recently shifted to a new city for my first job and that too, hasn't stopped me from travelling. One would think that these situations would have helped me master the art of travelling under a strict budget, but the truth is that every time I try to travel cheap, I end up failing miserably!
The main problem behind this attitude is the fact that I'm under the false impression that I am Beyonce, with loads of money that will help me get by. It's only at the end of every month that I realise that this may not entirely be true. If there was a shopaholic version of a traveller, I would be it. Please tell me I am not alone? Here are all the reasons why budget travelling is totally not my cup of tea:
Luxurious ambience? Gimme it!
I was travelling across Bhutan and had resolved to not spend all my savings on the trip. The fact that the currency of Bhutan is equal to Rupee was big help. However, while I was strolling across the capital city, Thimphu, I stumbled upon the wonder that is Taj Tashi. I usually don't prefer staying in 7-star hotels (no prizes for guessing why), but this hotel was done up so gorgeously, I couldn't help but step into it. Since there was no way I could spend the night here, I decided to have a meal in the restaurant which was open for outsiders. I got so tempted seeing the ambience that I ended up spending 5k instead of ₹500 for a meal!
A private patio that overlooks the Himalayas is love
Mountains rejuvenate me like no other place, and when I am visiting, I naturally want to stay in a place that can provide me utmost peace, tranquility and of course, offer the best view possible. I was in a small town called Almora in Uttarakhand; my friends wanted to book an OYO in the city but I had seen snippets of a gorgeous property on Instagram that I wanted to check out. At the pretext of meeting the dogs at the property, I took my friends to the homestay and the next thing I knew, I was taking out my card to pay ₹7,000+ for a one night stay and food. Needless to say that every single penny was worth it!
Clean freaks need clean places that spark joy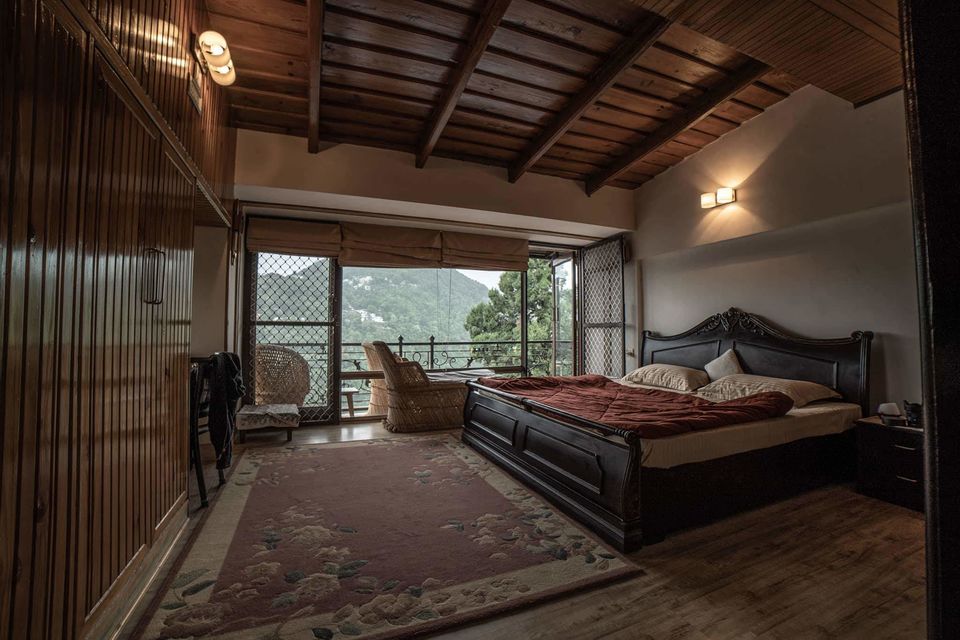 I am a clean freak whose idea of the perfect day is cleaning my cupboard, my friend's drawers, your almirah, and organising every space that comes under my radar. Ergo, my top priority when I travel is cleanliness. I would give anything to stay in a spick and span accommodation. My entire being beams with happiness at the sight of taut white bed-sheets and clean fluffy pillows of a hotel. In Mcleodganj, I was staying at a traveller homestay (that I am not going to name) , and honestly, that place was so messy, I could not even tolerate having a cup of tea while there. I wasted one entire day of my 5-day holiday looking for the ideal place that was nice and clean, and I finally settled on beautiful mud-house. It goes without saying that the mud-house burnt a hole in my pocket. But YOLO, right?
Universal problem of all foodies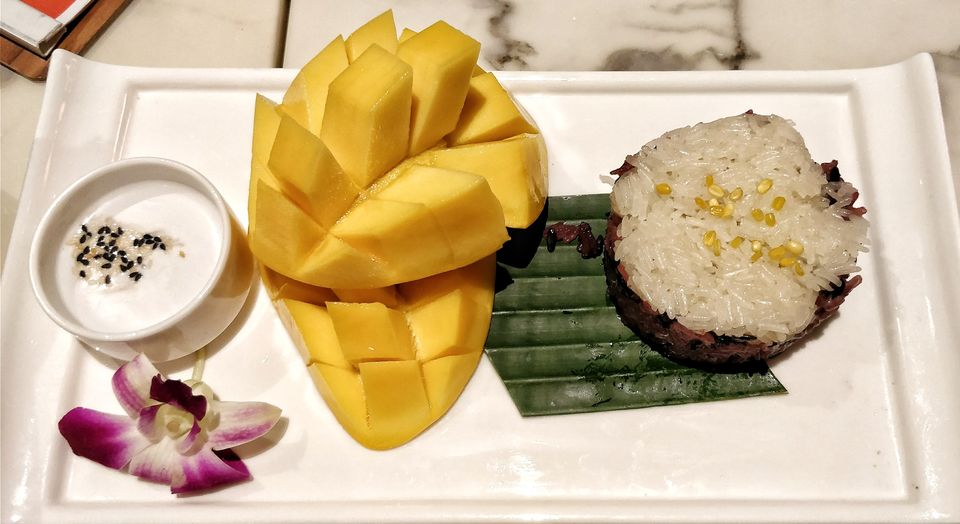 I don't know how travellers manage to cut down their expenditure by surviving on complimentary breakfast, but every time I visit a place, I want to try out all the recommended cafes, its specialities, and more! When you're a foodie, every meal is a feast and saving money on food is a concept your conveniently brush under the carpet.
Don't blame it on me, blame it on my FOMO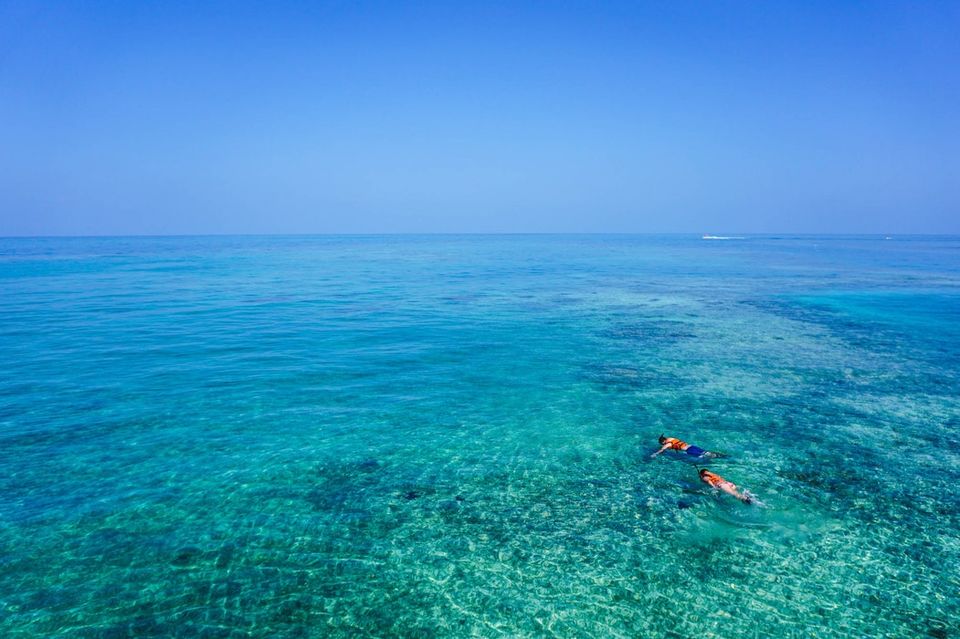 There are people who simply spend their day in bed during a vacation, not getting into trouble, not spending any money – I am not one of them. I want to do ALL the activities on offer. I am someone who will opt for all water adventure sports no matter how many times I've done them before. I want the thrill, I want the fun, and they want ALL my money.
Long vacations
I don't understand the concept of travelling over the weekend – it is exhausting and a superficial travel experience. I believe in travelling to a place for at least 15 days. I don't feel like I have been to a place till I have stayed there for long enough and had a wholesome, immersive experience of its culture. The long duration coupled with my expensive habits puts me way off my budget.
When I travel, it is because I need a break from my monotonous life. A vacation is the chance for me to pamper myself, which, as we all know, never comes cheap. Throw in some expensive taste and a spendthrift attitude, and you have a girl who overshoots her budget every single time.
Are you also someone who cannot stick to a tiny budget? Tell me in the comments about your epic fails, and maybe we can start a support group together!
Get travel inspiration from us daily! Save and send a message at 9599147110 on Whatsapp to start.
Don't forget to share your travel experience on Tripoto here.
All photos belong to the author unless mentioned otherwise