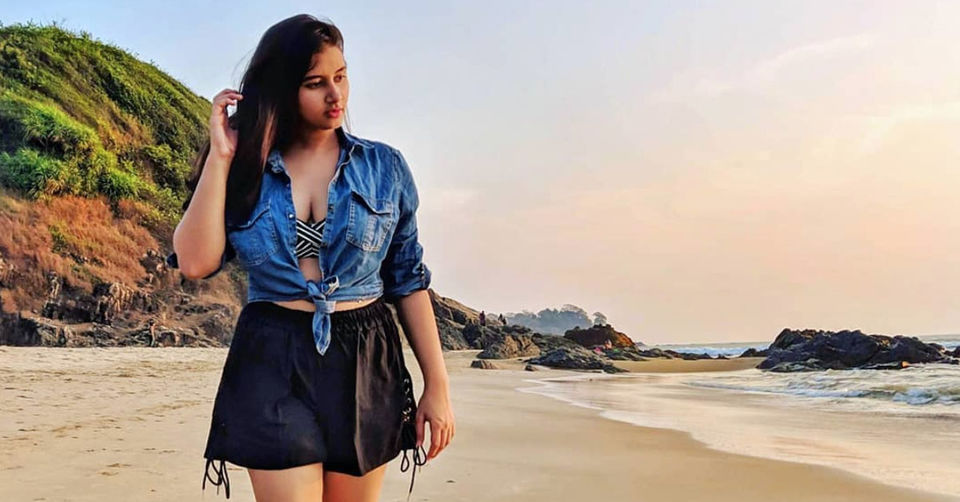 Booze, babes and rave parties that go on till the break of dawn – these are some of the first few things that come to mind when you first hear the word Goa. Call me guilty, but I too, was no different – until recently. I travelled to Goa and decided to skip the usual partying scene of North Goa and instead, opted for a stay in the heart of South Goa, Palolem. Trust me when I say this, all my pre-conceived notions of the state were shattered.
Here's what happened when I stayed in South Goa for the first time:
No rowdy men creating a ruckus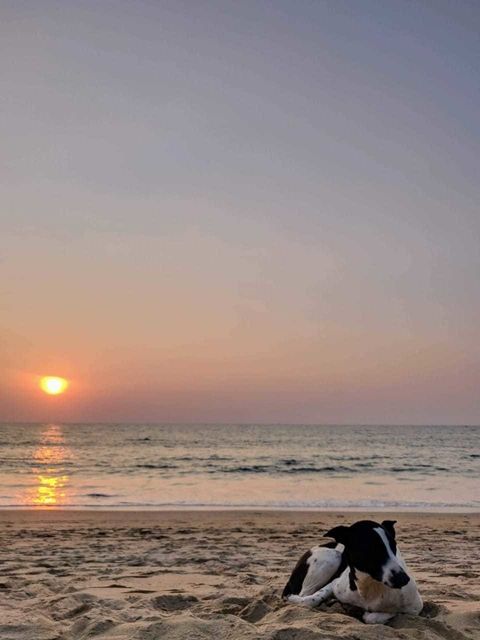 My previous experiences in Goa had always involved rowdy men from North India creating chaos. Jeeps blaring Punjabi music, unnecessary fights and overweight uncles on beaches in their tight pants were some of the things that would help me in spotting them. However, South Goa was completely different. I woke up to the sound of chirping birds while the rustling waves kept me company at night. It was a side of Goa I had no idea even existed!
Warm and welcoming locals
Prior to my stay in South Goa, I had always thought of Goans as a group of thugs who will definitely mug you off at every possible step. However, as soon as I reached Palolem, I was taken aback by how locals were behaving around me. People were going out of their way to help me out and not even asking for anything in return! This was not the Goa I had known.
Budget-friendly holidaying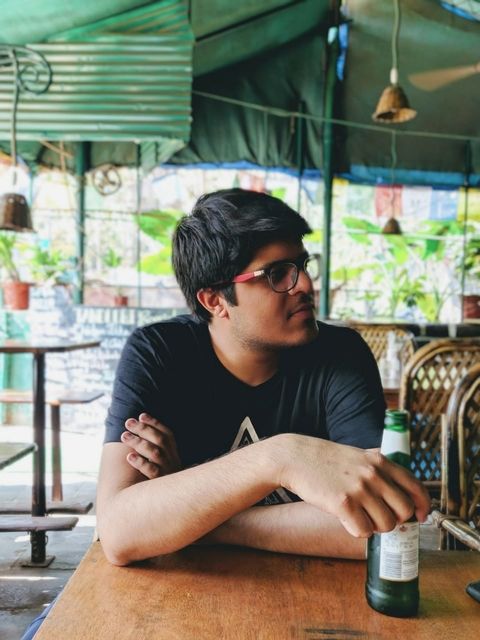 Goa = getting broke. This equation was clear for me. And then, South Goa happened. I ended up eating and drinking my heart out, pretty much across the best places in South Goa and to my surprise, not once did I feel that I did not get value for my money. Not just that, I also saved good money on accommodation and got a cottage right on the beach for just ₹1,000 a night! (Click here to know how to get cheap stays in Goa) By the time I came back home, I still had a reasonable amount left from my Goa budget – something that had never happened before.
Cleaner beaches. A lot cleaner!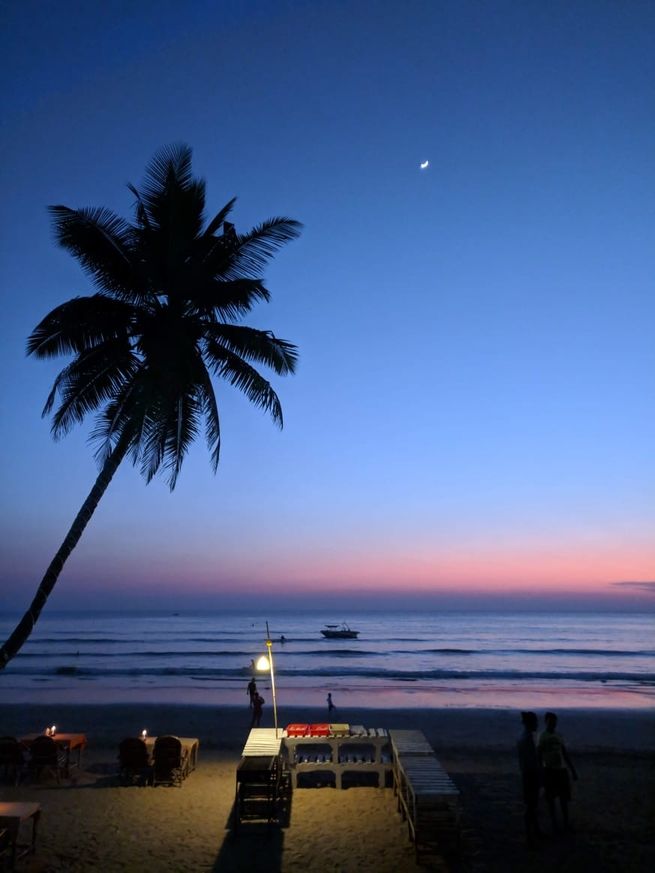 Personally, I'm someone who prefers mountains over beaches and when I think about it, a big reason for this could be the fact that I had never come across a clean beach in India. Even though I had enjoyed all my trips to the sunshine state, I had pretty much stayed clear of the beaches. Every time I tried going to one, I would encounter trash, human excreta and everything in between. Cut to, the beaches of South Goa. I could roam about freely, feel comfortable in my own skin and even go for a dip without having to think twice.
Solo traveller? No problem!
One of the biggest differences between North and South Goa that often goes unnoticed is how different they are for solo travellers. I have no shame in admitting that whenever I had gone solo to North Goa, I felt out of place. Since I would be the only solo traveller amongst groups of men on the hunt for wild parties, I was often looked down upon. On the flip side, South Goa is extremely solo traveller friendly. Even though I was travelling with a friend this time, I could feel that the everything around me was tailor-made for solo travellers. In fact, we ended up striking some great conversations with like-minded travellers and made plenty of new friends during the course of this trip.
Have memorable stories from South Goa? Click here and share them with the Tripoto Community of travellers.
Get travel inspiration from us daily! Save and send a message at 9599147110 on Whatsapp to start.