Kasol is a beautiful paradise in Parvati Valley which attracts lot of travellers from all around the world every year. Even I have been to this paradise n number of times. Deep dense forests, roaring Parvati river in between huge pristine mountains, beautiful bridges with some uber cool cafes and awesome views. People prefer to go to this place again and again and why not? It has everything which every traveller craves for.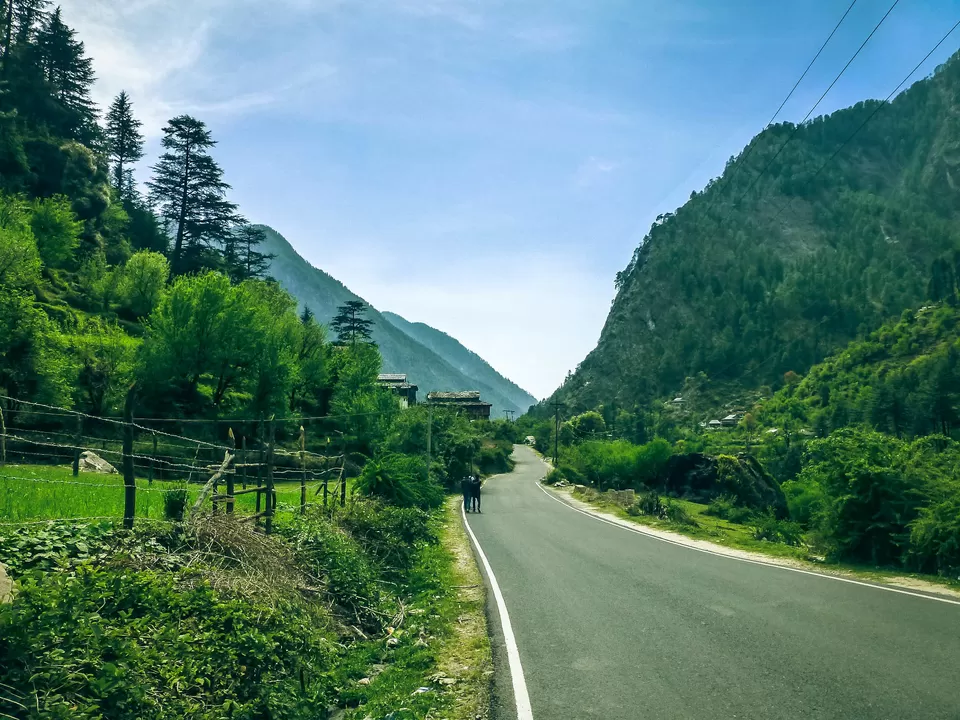 But now I am scared to go there.
What if i say that now I am quite scared to go there because this place has become a mess these days. Seeing your favorite place ruining by anyone is one of the biggest nightmares for all the travelers. It is very heart broken for me to see this place in such a disturbed condition.
That's how Kasol looks these days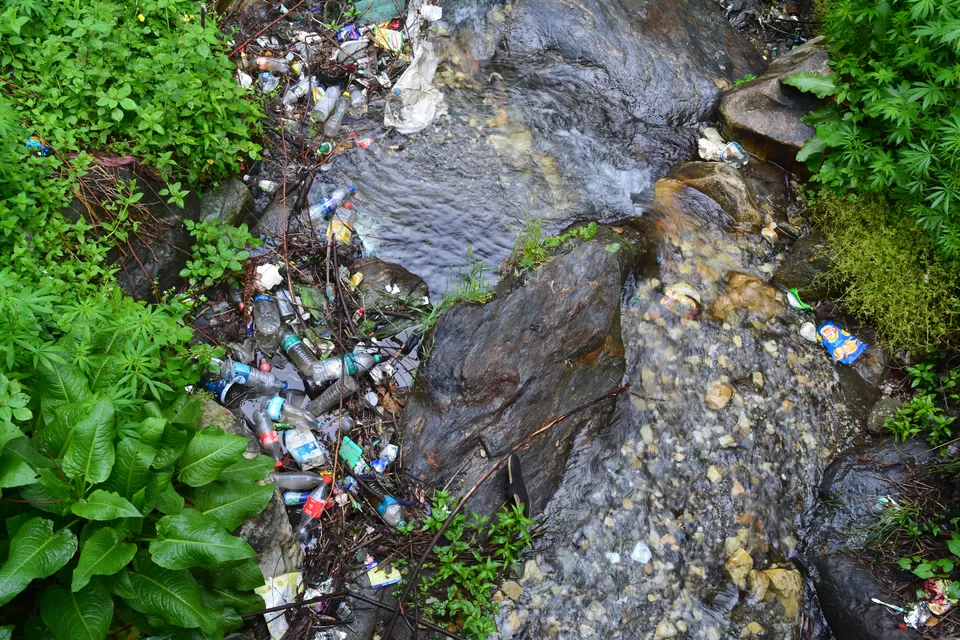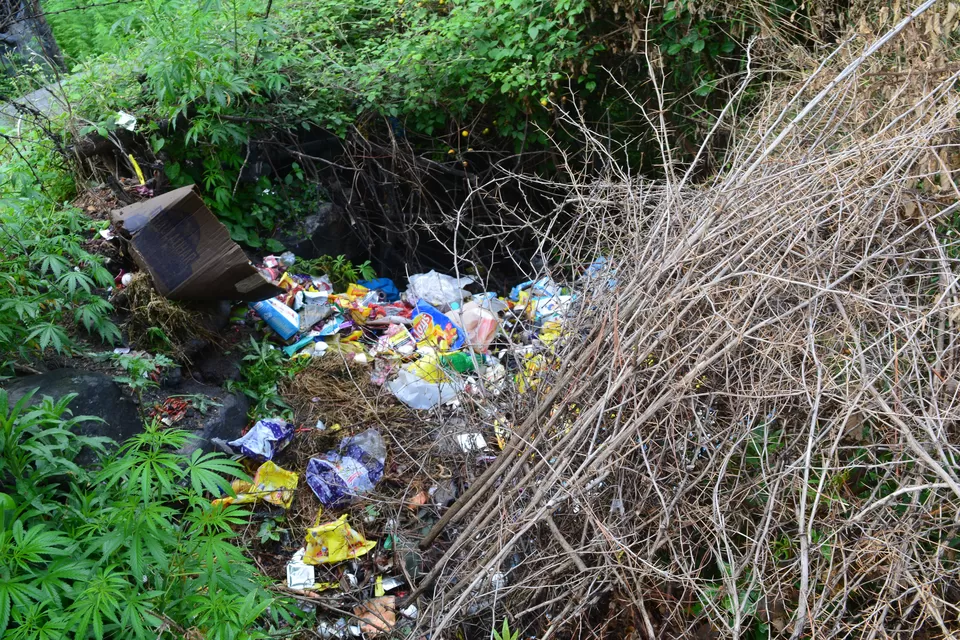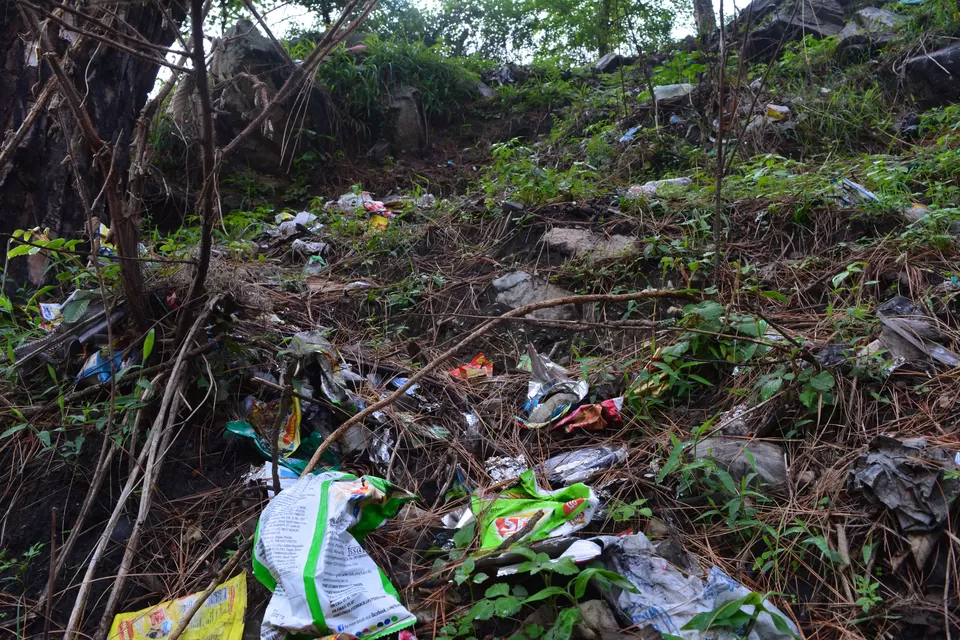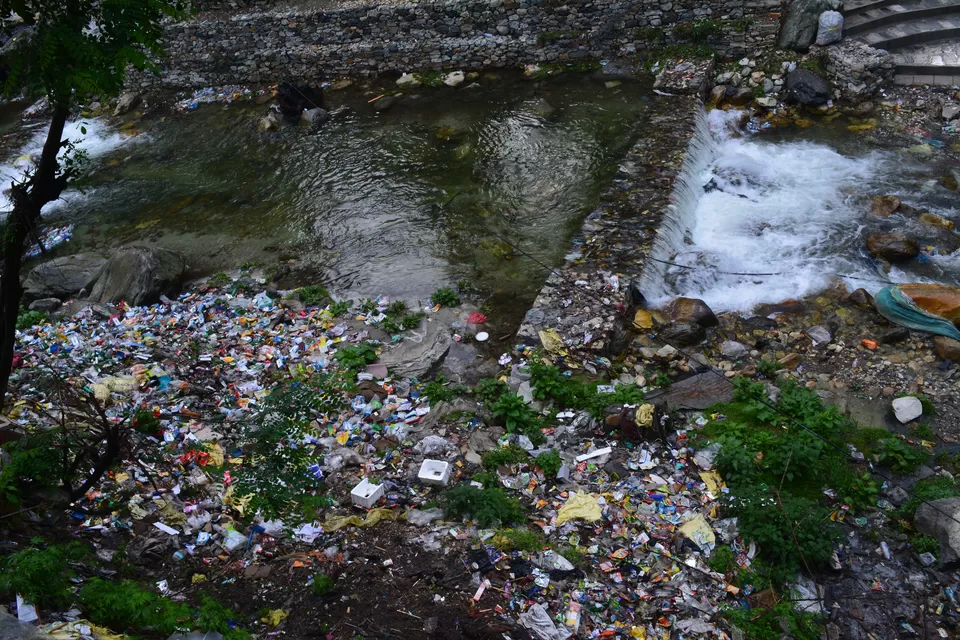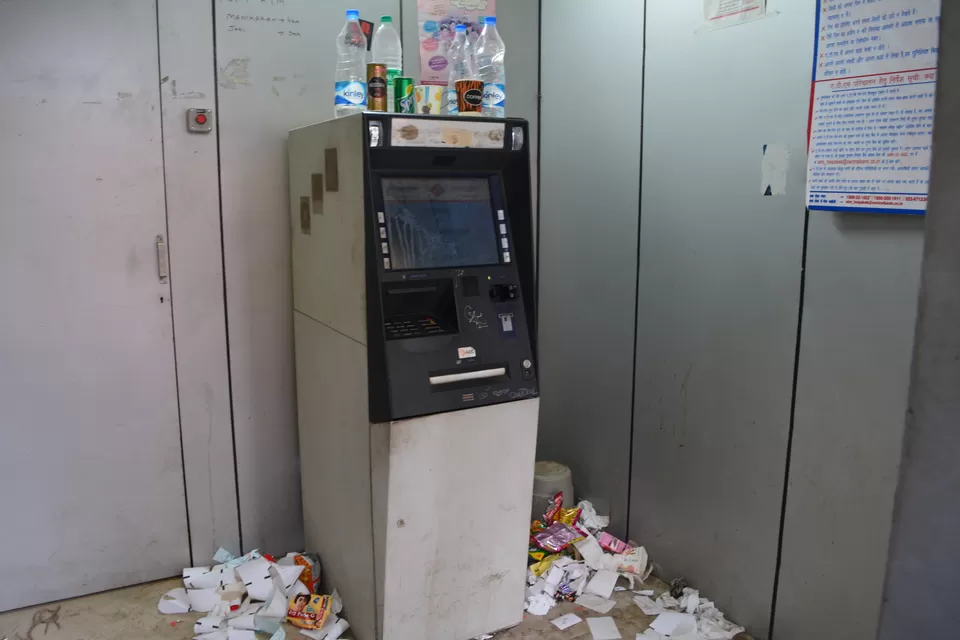 The Way We See The Problem is the Problem - Stephen Covey
Let's not play this blame game or blame any individual, any other traveller or tourist, any social media platform, any organization or any government not even your own self. Let's take a responsibility by our own because as they say 'Koi bhi desh perfect nahi hota, usse behtar banana padta hai'.
My friend Vaibhav Thakur tried in past to clean this place, unfortunately so many people promised him to join but it was very disheartening to see that people didn't appear when it was much needed but thankfully local youth and his own Trekatribe team took the initiative to clean this place.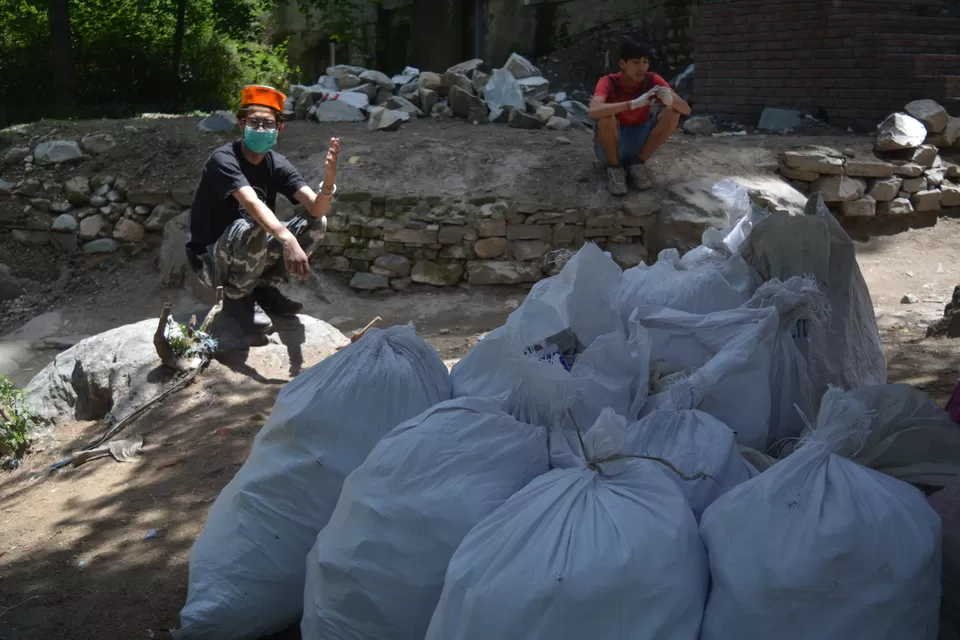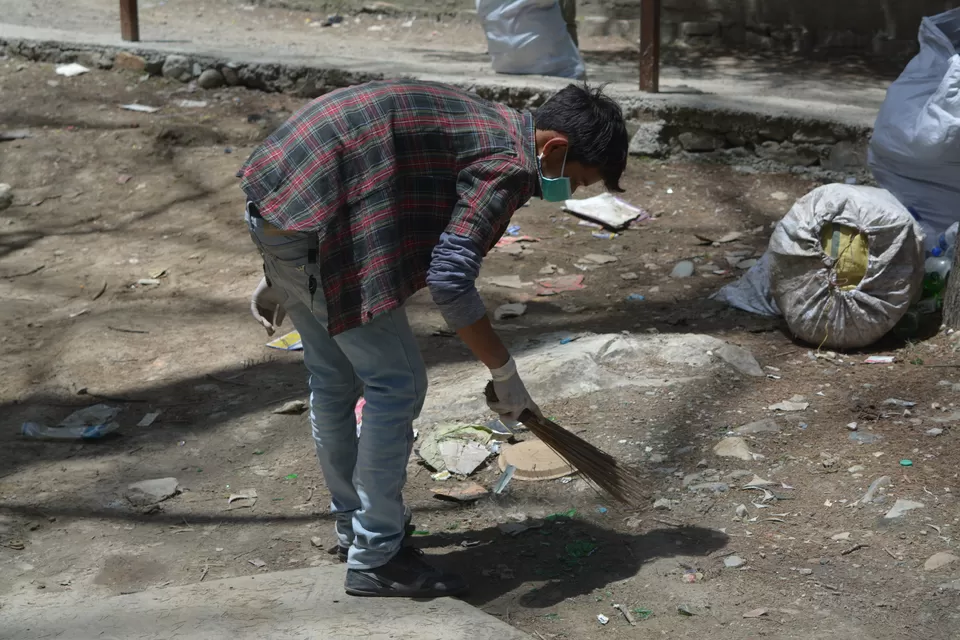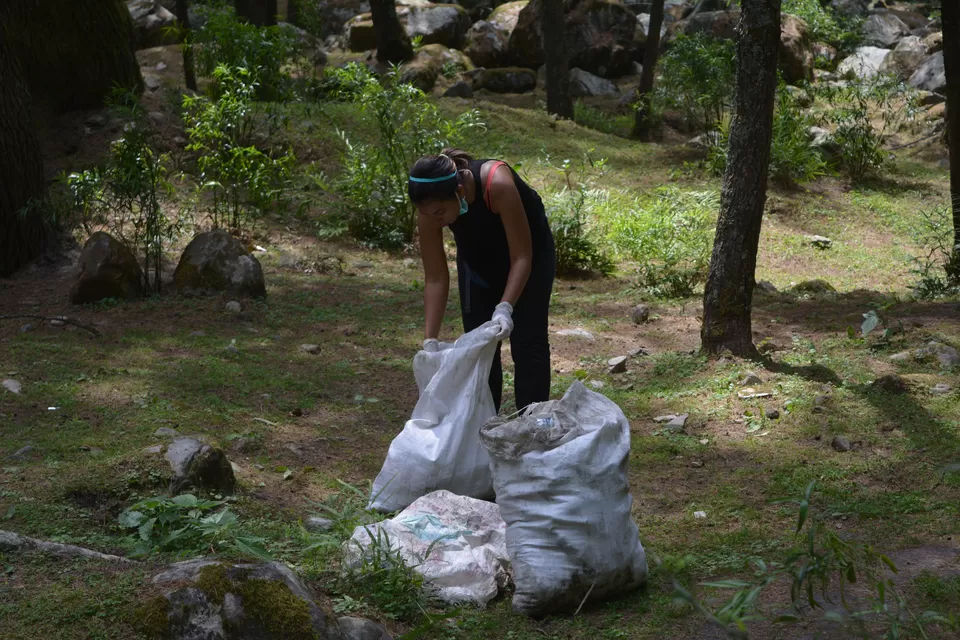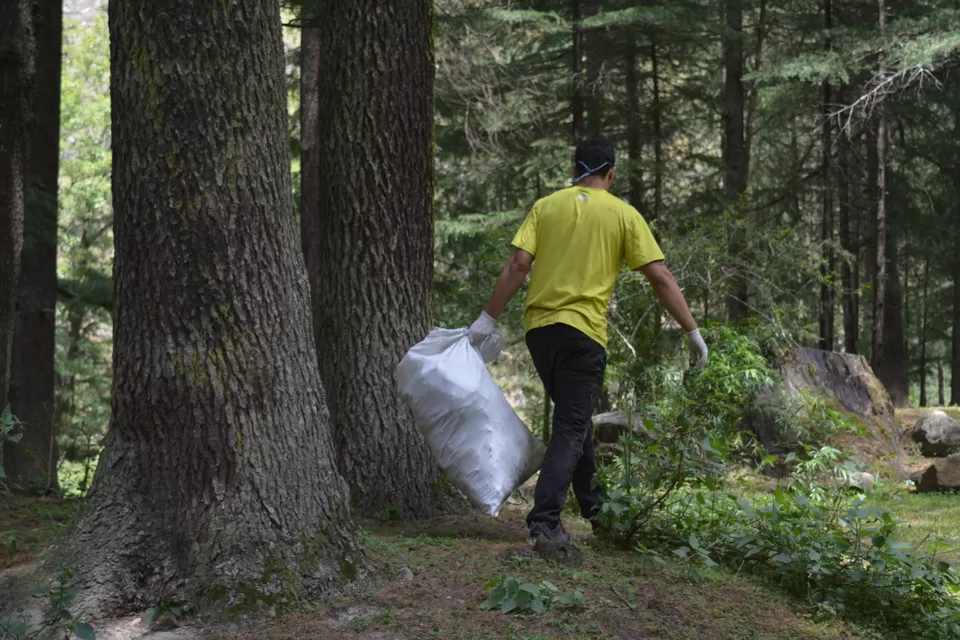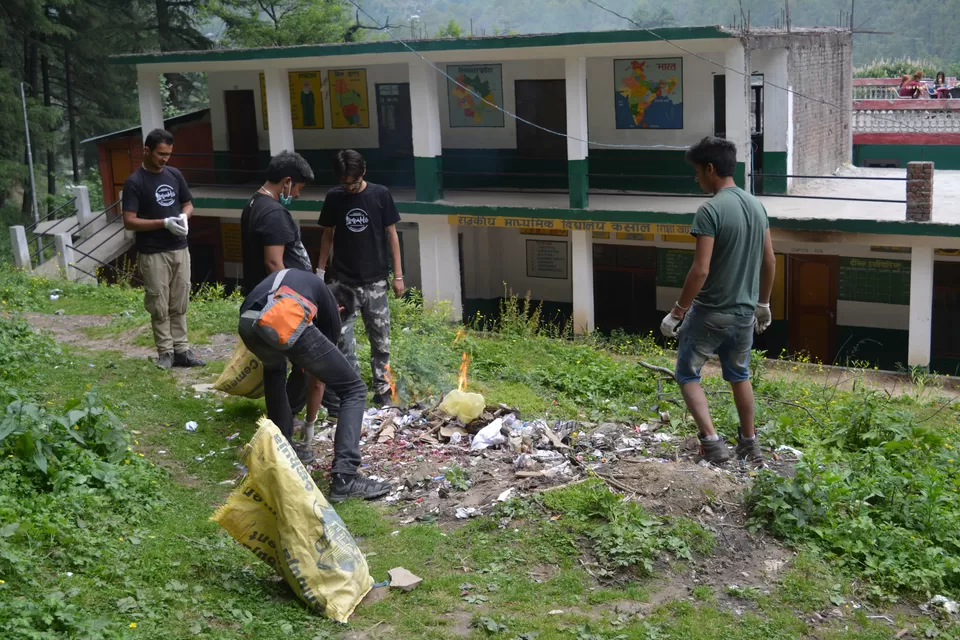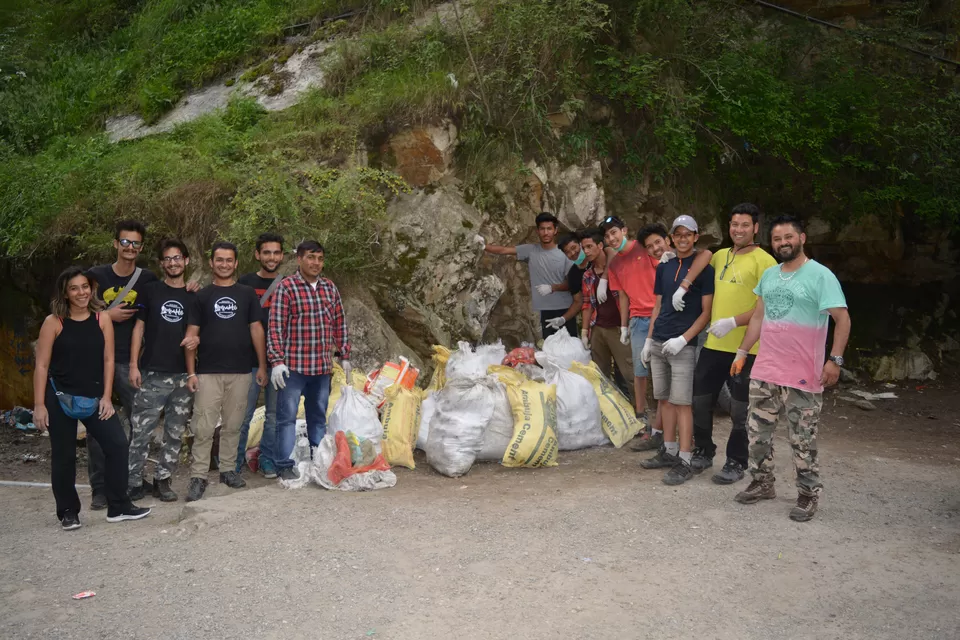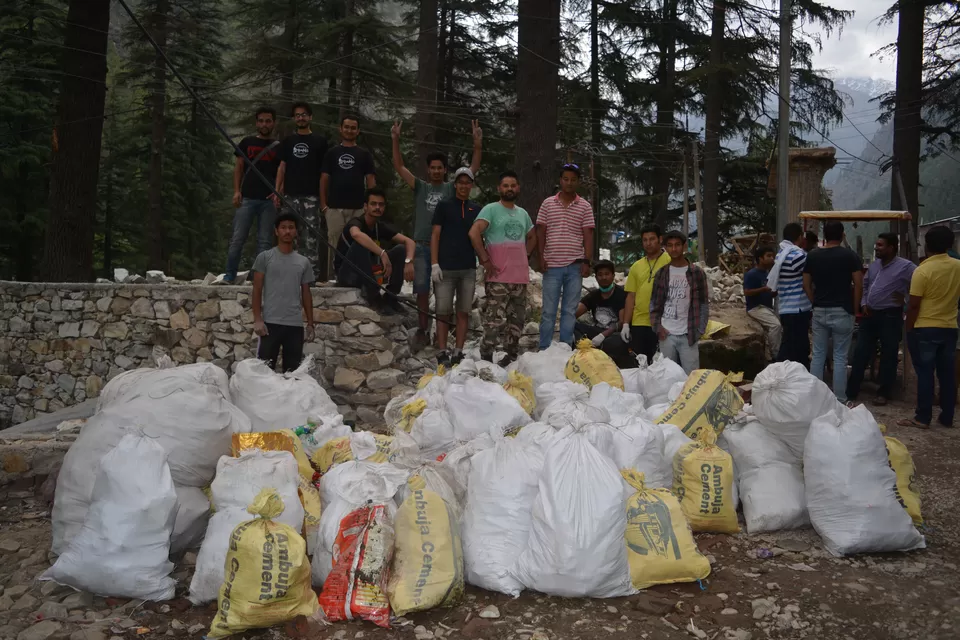 This was just the 5% of garbage they could collect the entire day. His team took a lot of pain to collect this garbage, he asked everyone for help from government officials to people but in return so many people told him 'Why are you wasting your time?' , 'You should not concern about this thing'. It is such a shame that nobody is ready to clean their own mess but still somebody has to solve this issue.
How can we solve it?
So, this time Me and Vaibhav with his beautiful team are taking this initiative to not just clean this place but to make it more green. We will try to take this thing to new extreme, we will try to make this place 'a plastic free zone'. It is going to be 5 days drive to make this place more clean and green. We are going to organise 'Cleanliness and Plantation Drive' where 3 days we will clean this place, 1 day will try to sow more and 1 day to educate people and tourists to maintain this cleanliness because 'Maintenance' is the key.
How you can be a part of this drive?
Dates: 21st July to 24th July
We are looking for people who actually want to join, not just for the sake of showing it. It is completely fine if you don't want to join or you don't have time or for any other reason and still you care about this issue, we do understand but please don't commit till the time you're ready. So, if you really want to join then you can message me on my tripoto's messenger or contact Vaibhav Thakur or directly come to Kasol and contact any of us on these mentioned dates.
Btw, it is free when it comes to nature
So, if you are thinking that you need to pay for this drive then our answer is 'No, it is all free'. Even we will try to provide free stay for 10-15 people in our camps though food you have to manage by your own or you can pay us 100 INR per person for breakfast and dinner. There will be no other charge you need to pay but if you can bring masks or gloves with yourself then it would be great.
I can't join but I want to be a part of it.
Do you wanna help us but you can't join? Then you can help us by donating brooms, gloves, masks or dust bins or you can provide us funds to buy these stuffs. We will maintain the transparency by mentioning you in our story section on our instagram page with the funds you pay and we will stop accepting funds the moment we receive the amount we need.
Neither I can donate nor I can join but still I care for nature.
As I told you, we do understand your reason but still if you care for nature then you people are going to be the one who play the main role. If you care about mother earth then stop using plastic and stop taking it to your favorite places.
Start saying 'No' to plastic bags or don't accept when somebody offers you and start reusing the old ones.
Don't buy water bottles, start refilling it.
Don't throw your packets everywhere and if you can avoid buying them then please do.
Carry your light weight mug for tea, stop using tea cups or plastic cups.
And if you see somebody else doing the things which I have mentioned then educate them too.
If you're an environmentalist then tell us the best way to reuse plastic or any other way to decompose plastic rather than just dumping it or transferring it from one landfill to another, something which doesn't harm nature.
We live in a country of 1.3 billion population. We already have the cleanest village of Asia in our country. Now, let's try our level best to make this country a plastic free zone or at least drop down the usage of plastic.