After making a million different choices about the venue, dress, gifts, guest list and decor, I totally understand the desire to have a hassle-free honeymoon. While the pressure of finding a honeymoon destination that is romantic, but unusual is real, these handy honeymoon planning tips are sure to make your life much easier.
1. Plan in advance
The ideal time to book your honeymoon is six to eight months before it. If you have a destination in mind, don't wait till the last minute because doing so will only make your trip more expensive. If you plan in advance, flights tickets will be cheaper and so even the hotels you're looking at might offer some great discounts.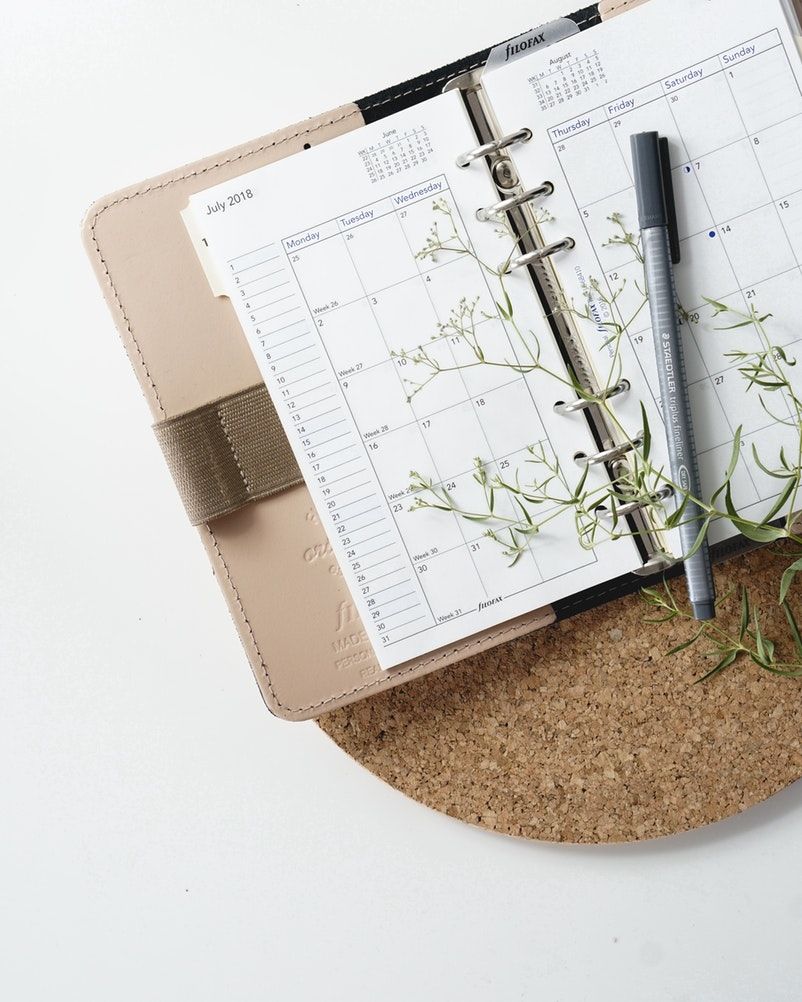 2. Be on the same page as your partner
When it comes to planning your wedding, divide and conquer is often the best approach but not when your honeymoon is in question. If one person handles the planning, you will end up with a trip that's more tailored to his or her desires. Have a discussion with your partner and pick a destination that both of you will enjoy.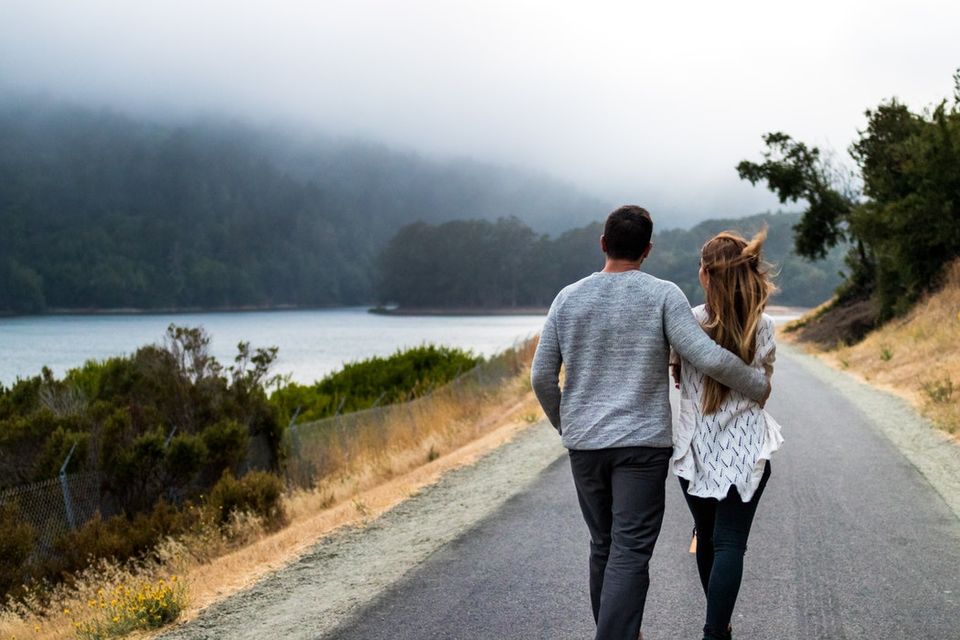 3. Don't compromise on travel insurance
I say this because despite intense planning, travel can be unpredictable and can cause heavy losses. Flight delays and cancellations, medical emergencies, loss of baggage or passport, etc., are just a few instances that can ruin your trip and in situations like these, travel insurance helps you compensate for the financial losses caused. I've found out through my research that Reliance Travel Insurance is the best travel insurance available and the package costs as low as ₹306!
4. Research about the geography you wish to explore
Australia, New Zealand are fantastic honeymoon destinations, but not if you have less than one week for your honeymoon. An exotic location is ideal if you have enough travel time and don't mind long flights. Some locations require over a day traveling time and you also need adjust to time difference.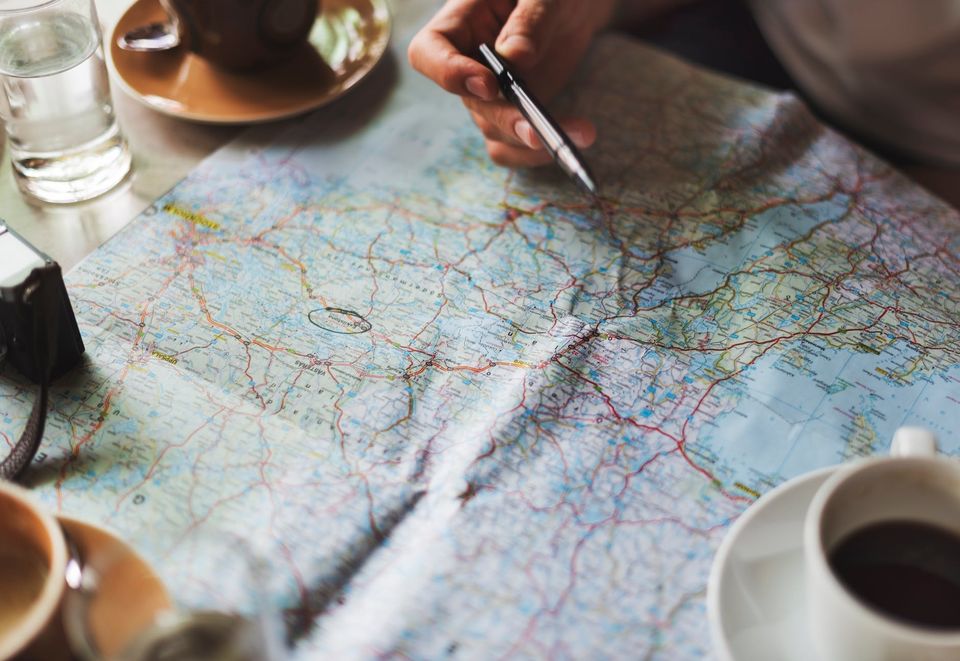 5. Read first hand experiences
No travel guide can prepare you for a destination the way a first hand experience can! Look out for travelogues of people who visited the destination and make a list of places you want to visit, restaurants, what to see etc.
6. Balance adventure with relaxation
A mix of adventure and relaxation makes for the perfect honeymoon. While it's a given, that you'll want to fuel your adventurous calling on the trip, don't forget you'll also need time to recharge. Be sure not to wear yourselves out!
7. Try travelling during the off-season to score ridiculous discount
Travelling off-season can save you a lot of money cash, with discounts often up to 50% off for accommodations. For instance, if you want to visit a destination in the Caribbean, consider traveling in June or later because the rates will be much cheaper than in January, February or March.
8. Keep checking for airfare discounts
There are many websites such as TheFlightDeal, ThriftyTraveler and FareDealAlert, that specialise in sharing cheap airfare deals via their official Facebook and Twitter pages. Keep an eye out because many deals go quickly, especially glitch-fares, so be prepared to act quickly!
Fiji, Seychelles, Maldives or Switzerland, whatever your choice is, don't let the expenses bother you. Safely plan your honeymoon with Reliance Travel Insurance and have a trip of a lifetime.

Do you have any honeymoon planning tips? Share your own here.
In association with Reliance Travel Insurance