In a place where tourists can sometimes outnumber locals, the ideas of identity can get a bit complicated. But Goa's soul is that of a veteran, steeped in native multiculturalism that fluctuates with the fleeting vibe of the millions who stop by each year, lured by the tropical dream epitomised in its sandy beaches and dreamy backwaters. The celebrated cultural diversity of this beautiful coastal state has become entwined with the transient demographic of tourists, a big chunk of whom are Russians. So when it was reported last week that Russia's government has blacklisted Russians in Goa, it was a little difficult to imagine Goa without them. Considering the number of Russians probably in Goa right now at this very moment, this was quite a shock.
But what exactly about Goa ticked Putin off?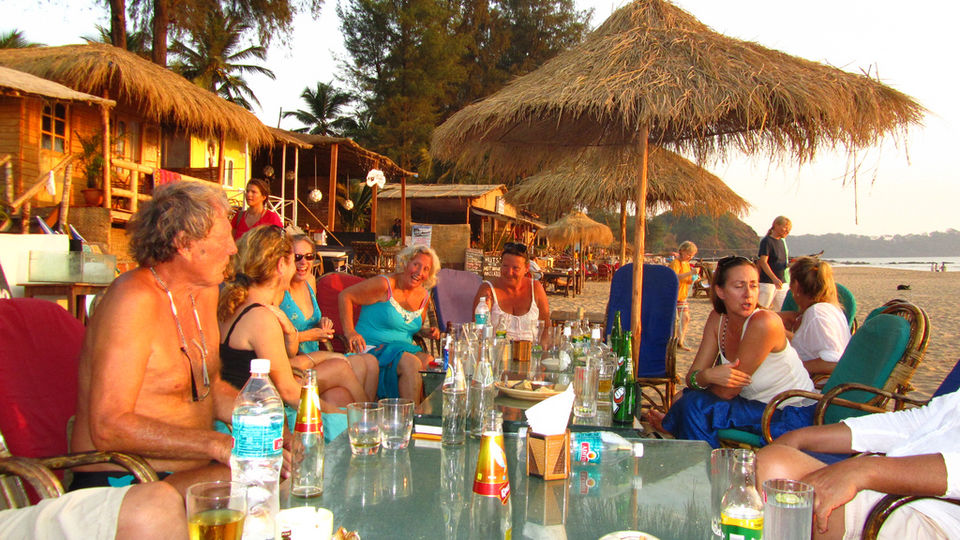 Here in Goa, Russian tourists are as ubiquitous as vodka. In a place with seven different spoken languages, facets of the tourism industry have keenly adopted Russian as the de facto language. Swaths of hotels and resorts have opened up to cater to the advent of sun-seeking vacationers from one of the most frigid places on the planet, adapting to their holiday schedules and preferences.
Little Russia pops-up on the beaches of Goa, varying in fervour with the seasons. Like the young Israelis who dominate India's backpacker scene in the mountains and spiritual heartlands of the North, Russian nationals descend upon Goa with a mission. And just like Israeli travelers, India's second-world guests have had a history of inviting both curiosity and criticism.
India's Party Capital vs Russians in Goa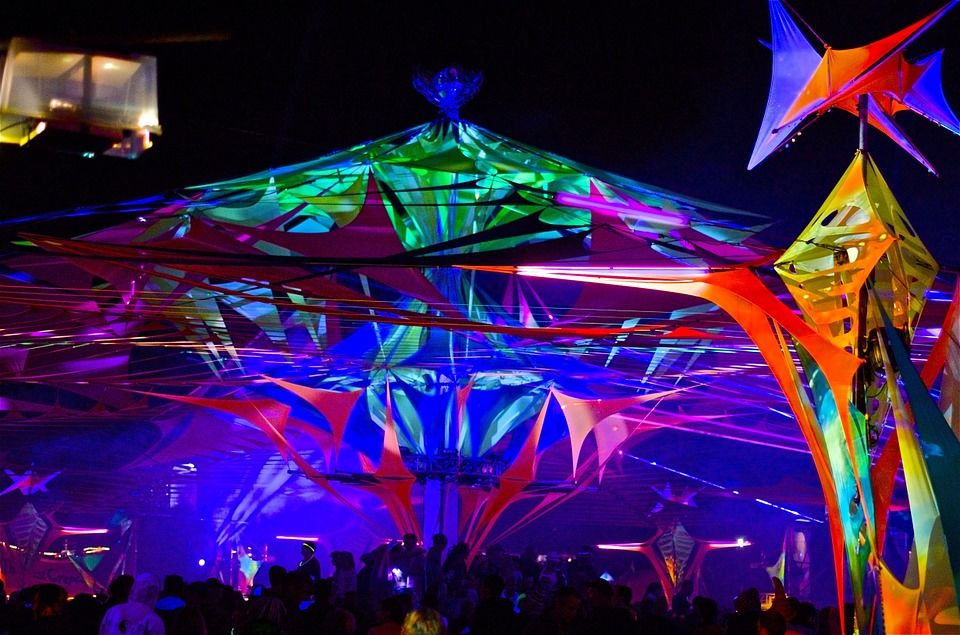 It is difficult to imagine a time when Goa wasn't the party destination that it is today. As the birthplace of Goa Trance and its morphogenesis into Psytrance, Goa's nightlife goes back to the counterculture of the 60's and the resulting artistic wave that swept the decades to follow. Although the scene has changed dramatically over the years, relics of Goa's hippie-trail heritage continue to linger in contemporary Goan allure.
But while the hippie-trail to Goa largely originated in the cities and campuses of California, the current tide of party-animals fly in from the cities and suburbs of Russia. And while there's no denying that the cost of living and Goa's stunning natural beauty is a major attraction, for those seeking unhindered revelry, cheap booze and a steady inflow of illegal substances make Goa an unusually attractive destination. There's a darker side to all this as well. Party-animals aside, Goa attracts some of Russia's more criminal elements, responsible for some of Goa's illicit drug trade and prostitution.
How do Goans feel about it?
Not brilliant, but those in the business understand the importance of holding on to the Russian market, which constitutes more than 20% of the overall international clientele. Stories of discriminatory behavior by hotels and restaurants, where Russians in Goa are not only solicited but also favored, continue to emerge. There are beaches where Indian tourists are shooed away to accommodate sunbathing Russians. The stereotype of Indian men as gaping, unruly, nuisance-makers notwithstanding, such discrimination doesn't speak well for Goa's tourism scene and makes Goa seem less inviting, both for domestic and international tourists.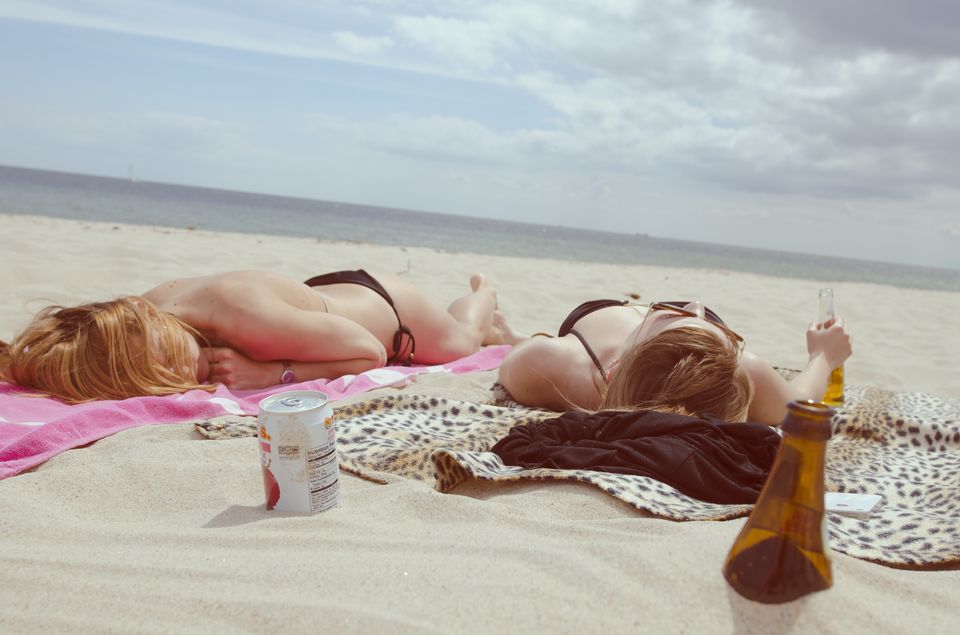 While a majority of international tourists, including those from Russia, spend anywhere between 10-15 days, there's a substantial number of expatriates, migrants and long-term travellers who spend a big part of the year in Goa. From Morjim in the North to Palolem in the South, Russians own and rent a large number of properties in the villages and beaches of Goa. But with the declining Rouble, the numbers are expected to fall. Already, 2015 has been among the slowest years so far.
So, coming back to Putin. How did Goa get into the Putin's bad books? Turns out that the media got it a little wrong.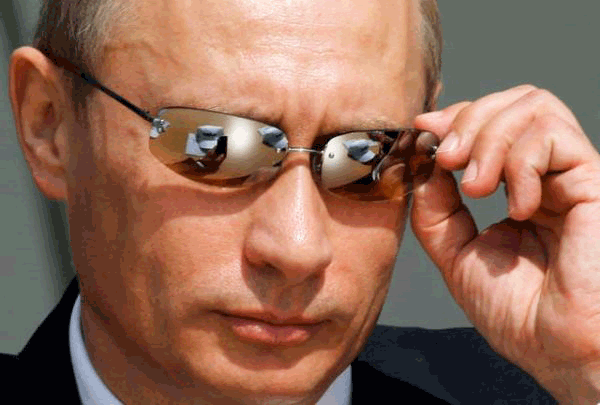 reddit.com
In fact, the Russian government clarified that India wasn't included in the list of unsafe destinations for Russians, a list that includes Turkey and Egypt due to recent events. However, they did decide against including India and Goa in their list of recommended destinations for Russians, which includes places like Cuba, southern Vietnam and southern China. Whether this would affect Goa's already struggling tourism or the Russians in Goa, remains to be seen.