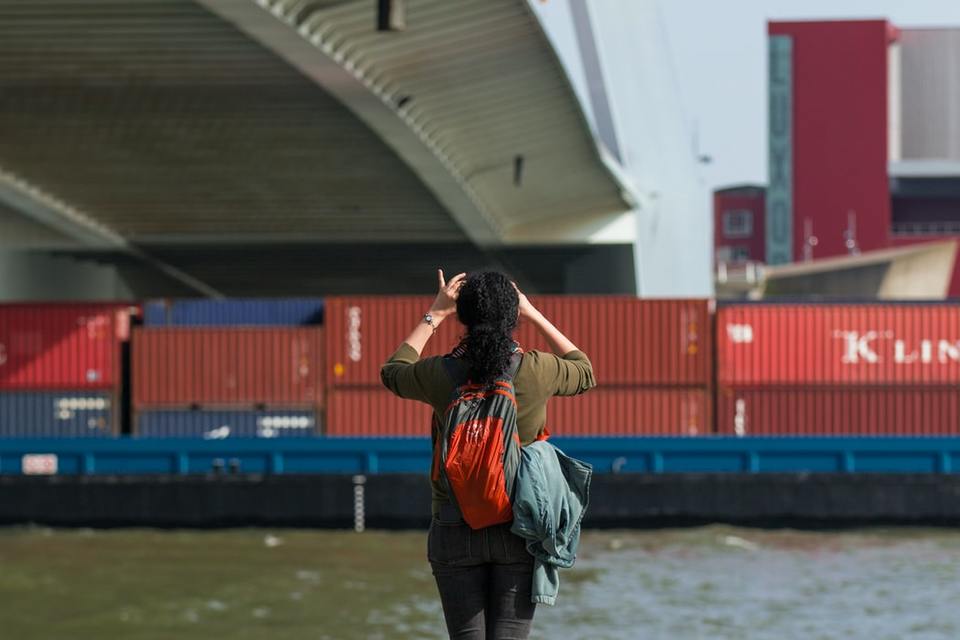 Traveling as a solo woman, and on top of that as a first-timer is a concern.
A little awareness and conscious effort are key for first-timers.
It is a special moment for everyone who is a first-timer.
The excitement and little safety consciousness in her mind are normal to all.
1.Kovalam:
'Beaches and Ayurveda'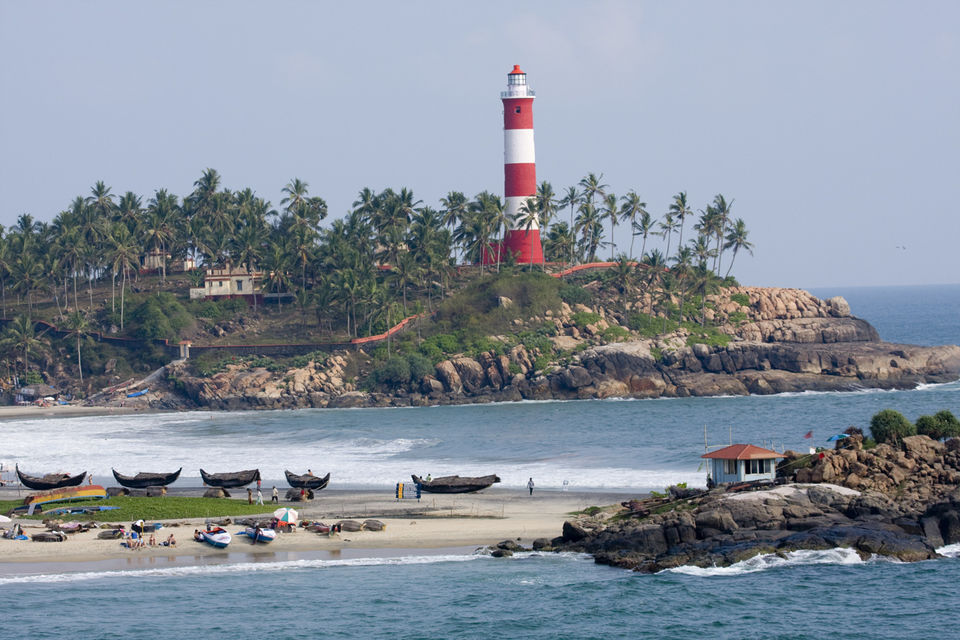 2.Munnar:
Kashmir of South India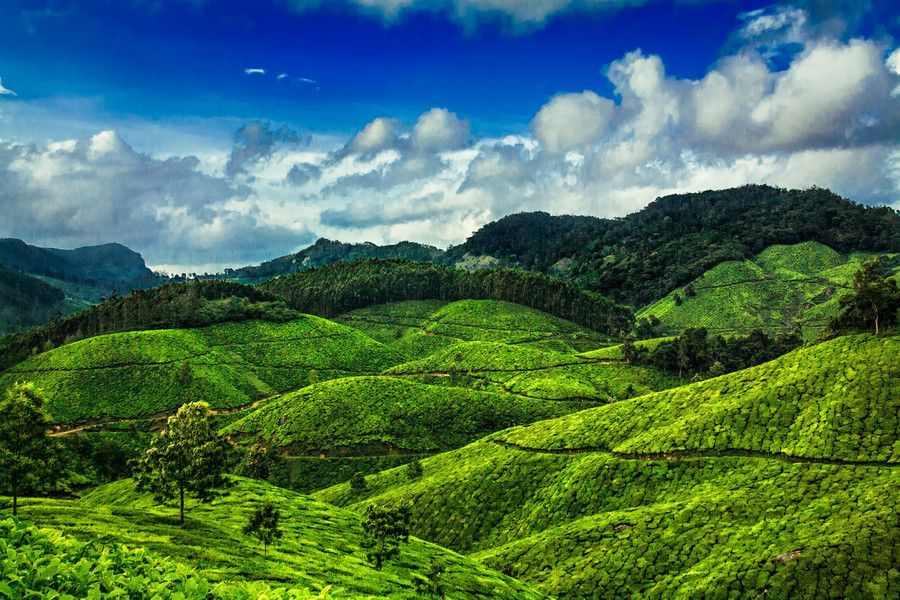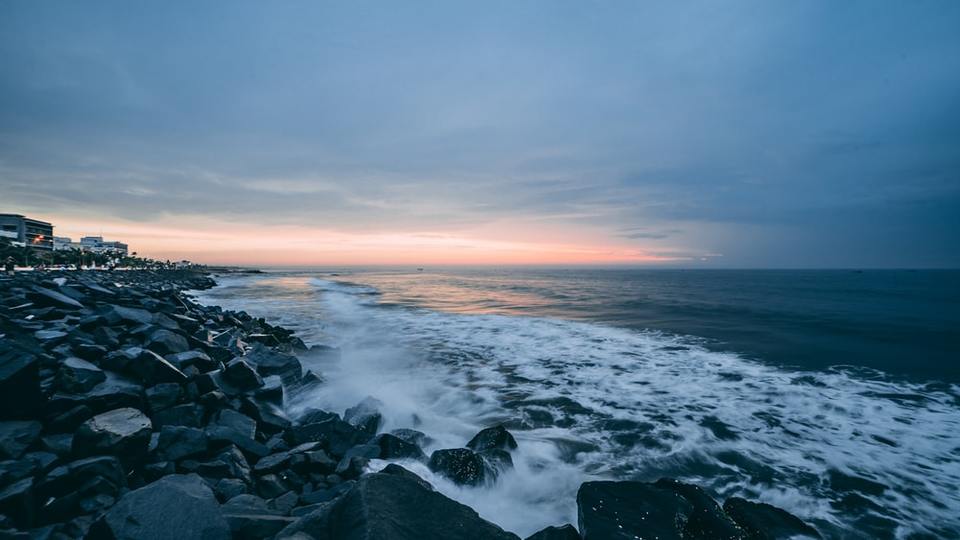 5.Hampi:
Rusty colors and Spectacular landscape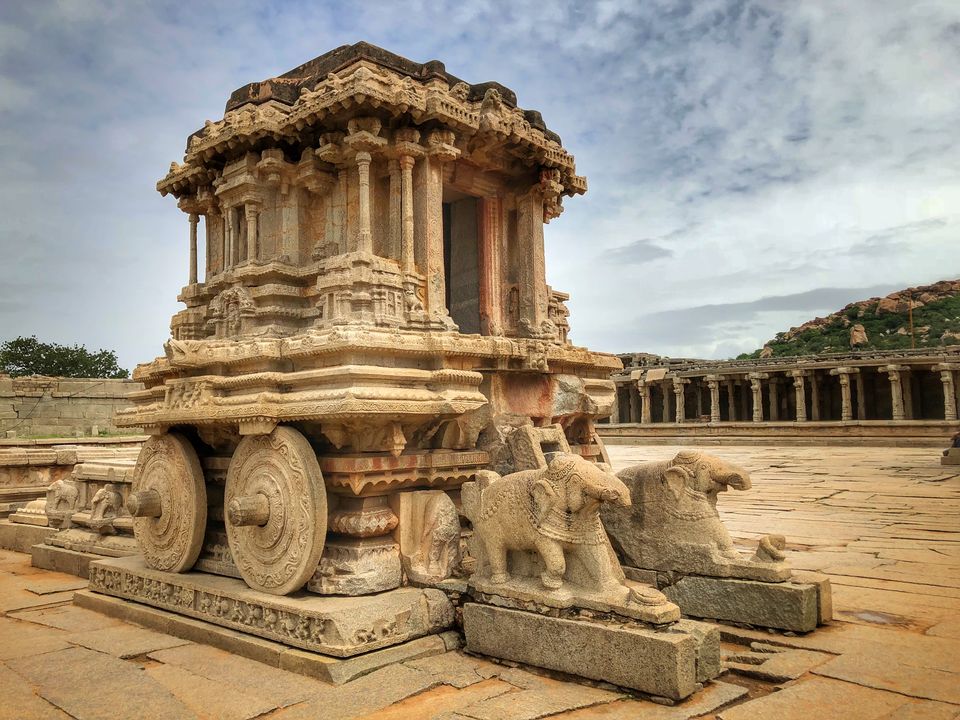 6.Gokarna:
Beaches and hippies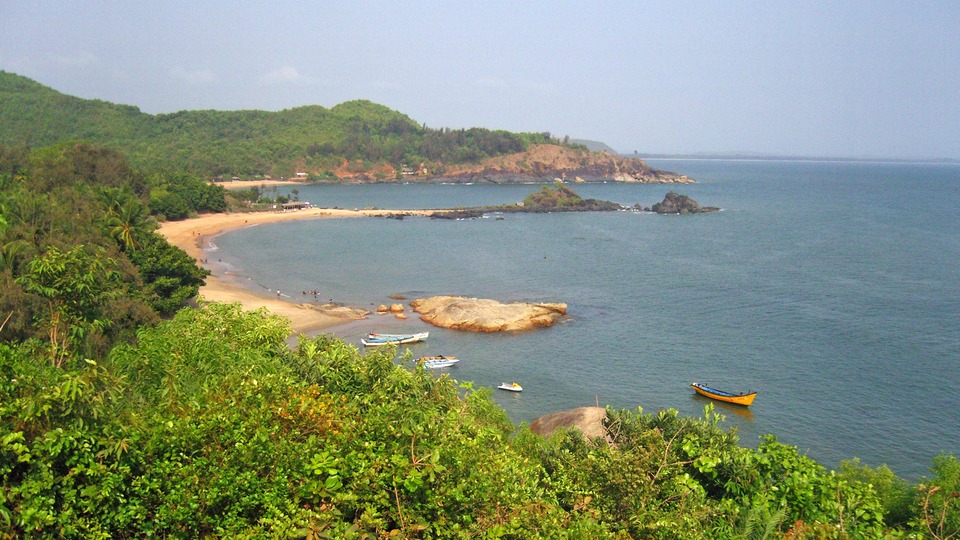 So keeping that in mind; I am here to help you with one of the aspects of women solo traveling, The places to visit which are kind of women solo traveling friendly.
Here are a few numbers of destinations across India, which one can consider for solo traveling starting from south to north India.
SOUTH INDIAN REGION :
It is a coastal town in the heart of Kerala, situated 13km from Thiruvananthapuram. It is famous for its Beaches with low tidal waves and some ayurvedic centers. It has quite still water which makes it a perfect place for scuba diving. And it has a lot more to offer.
Places to visit :
1. Samudra Beach
2. Lighthouse Beach
3. Halcyon Castle
4. Hawah Beach
5. Vellayani Lake, Kovalam
6. Water Sports
Nearest railway station: Thiruvananthapuram Central, about 16 km
Nearest airport: Trivandrum International Airport, about 10 km
Best Time VISIT: September to March
Places to visit :
1. Echo Point, Munnar
2. Atukkad Waterfalls
3. Photo Point
4.Tata Tea or KDHP Museum
5. Top Station
6. Pothamedu View Point
Best Time VISIT: September to March
3.Mysore:
Cultural capital of Karnataka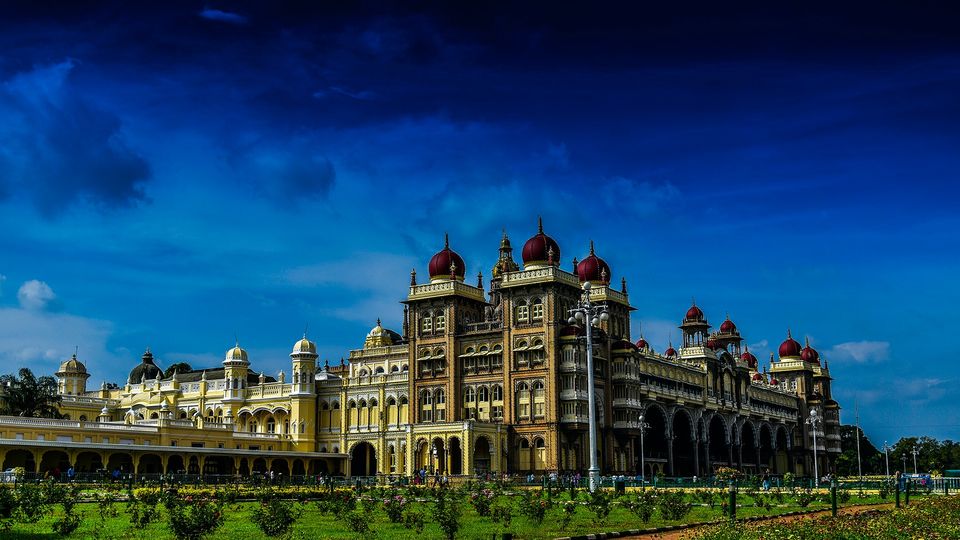 the city is a perfect blend of royal history and the beautiful nature.
It is known for its rich heritage. Mysore Like other cities is not parted from its heritage, hence making it a must-visit place in India.
The people here are mostly educated and behave with kindness to tourists. And suitable for first-timers.
Places to visit :
1. Mysore Palace
2. Mysore Zoo
3. Somanathapura Temple
4.Brindavan Gardens
5. Chamundeshwari Temple
6. Shuka Vana
Best Time VISIT: July to February
Apart from hustles of the metropolitan cities; Pondicherry is the best place to have a calm time. It is a beautiful blend of Tamil, french and Indian culture.you will never see the same vibes as pondicherry in the country.
This place is mostly occupied by tourists and the local people are busy with their work and they are well mannered with the tourists. So you can have a great time in pondicherry without any worry.
Places to visit :
Paradise Beach
Auroville
Aurobindo Ashram
Cafes in Pondicherry
Seaside Promenade
Scuba Diving in Pondicherry
Best Time VISIT: October to March
Hampi is the excellent blend of a backpacker's utopia, surrounded by the three ranges Anjaneya, Malyavanta and Matanga hills, and a peaceful pilgrim location.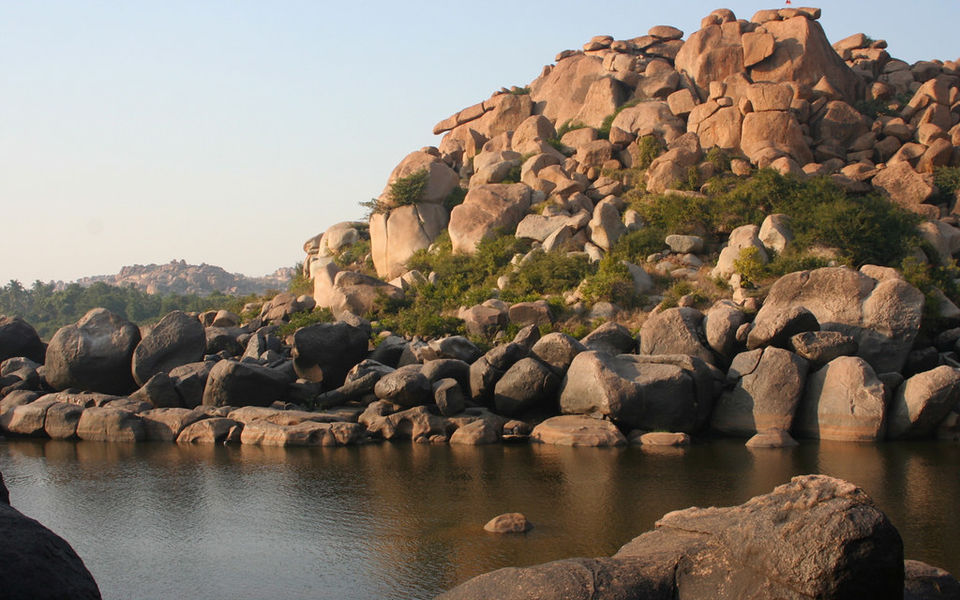 So if you are the sort of body who admires trekking and receiving something through adventures, Then Hampi is for you.
Places to visit :
1. Virupaksha Temple Hampi
2. Vithala Temple
3. Lotus Palace
4. Hippie Island
5. Hampi Bazaar
6. Yantrodharaka Hanuman Temple
Best Time VISIT: October to February
Gokarna is a Hindu cultured town in Karnataka. It Is known for it's Spectacular and calm beaches and hippies, which will attract many tourists around the world. It is ideal for relax and refreshing vacation.
The local people are well behaved to tourists and if you will ask for any suggestions they will help in all aspects.
Places to visit :
1. Om Beach
2. Mahabaleshwara Temple
3. Paradise Beach
4. Kudle Beach
5. Gokarna Beach
6. Water Sports in Gokarna
Best Time VISIT: October to March
7.Goa:
famous for its white-sand beaches and crazy nights.
IT attracts more and more tourists across the country and the world. The town is mostly crowded with foreigners.
Goa has two parts, south and north goa; North ga is a hotspot for night lights and parties, whereas south goa is quite unexplored and with Luxurious resorts and beautiful beaches of Agonda and Palolem.
Goa is the best option for teenagers with a tighter budget. Goa is also famous for it's new year time and goa carnival, offering a great taste of seafood.
Goa is again mostly surrounded by foreigners and localities are quite agreeable with tourists.
Places to visit :
1. Fort Aguada
2. Basilica of Bom Jesus
3. Water Sports in Goa
4.Calangute Beach
5. Baga Beach
6. Cruise in Goa
Best Time VISIT: November to February
8.Mumbai:
The city where you can find women roaming even at mid-night.
Great. If you are Interested to continue Reading?
Then Visit : TravelShavel.co.in