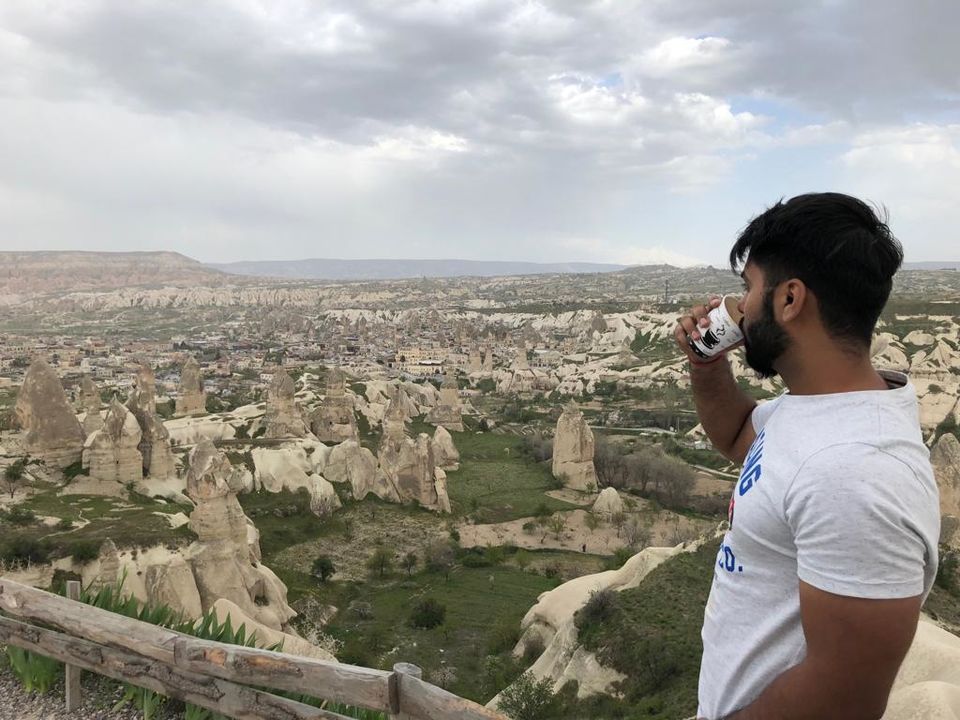 In the last two years I have managed to visit 12 countries by both (Budget as well as normal travel)
Countries I have been to- Netherlands, Belgium, France, Hungary, Czech, Slovakia, Austria, Germany, Turkey, Malaysia & Thailand.
I strongly believe that major cost of your travel to anywhere is the flight tickets and stay. With my experience- I would suggest to get the cheapest flight tickets by breaking your journey and choosing to fly via a busy city or an airport to get better rates on flight tickets.
Ex- if you choose to fly to Prague Via Delhi one way- You can end up paying around 20-22K one way ( Cheapest- 18K)
But if you break your journey in the following way-
Delhi to Istanbul Via Flynas airlines( as it lands on the Sabiha Gokcen airport SAW (INR10-11K)
Istanbul to Prague (For ex) Via pegasus airlines (same airport) (INR 2-2.5K)
You can even choose to stay in Istanbul for two or maybe 3 nights and explore the city famous for Hagia Sophia, Sultanahmet mosque, Spice market and amazing turkish food (Kebabs and Baklavas)
So this way, you get a Glimpse of Turkey and reach your destination Prague for 13-14K one way!
Visa- if you have Schengen Visa, you can apply for Turkish e-visa if you choose to explore the city ( 3 minute process online and will cost around $44)
Same applies to anywhere you are travelling other than Europe.
Please check Visa process as well (Transit Visa maybe required in few countries)
Let me know if you need any help in planning! Connect with me on Instagram Here - @prateeks24
Frequent Searches Leading To This Page:-
Europe tour packages for couples, best Europe packages, European tour packages with airfare, European cruise packages, guided tours of Europe, Europe group tour packages, holiday destinations Europe