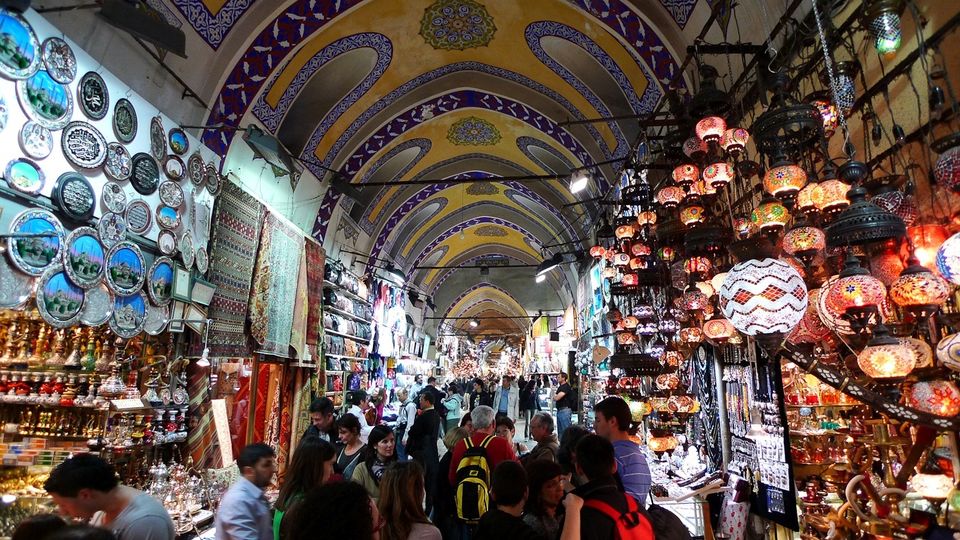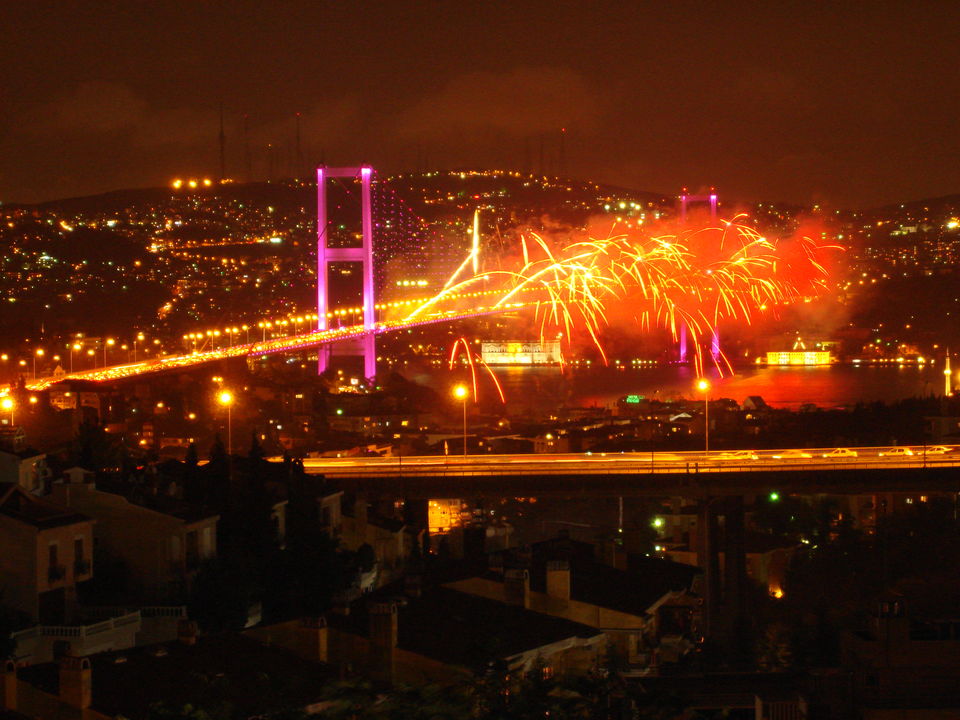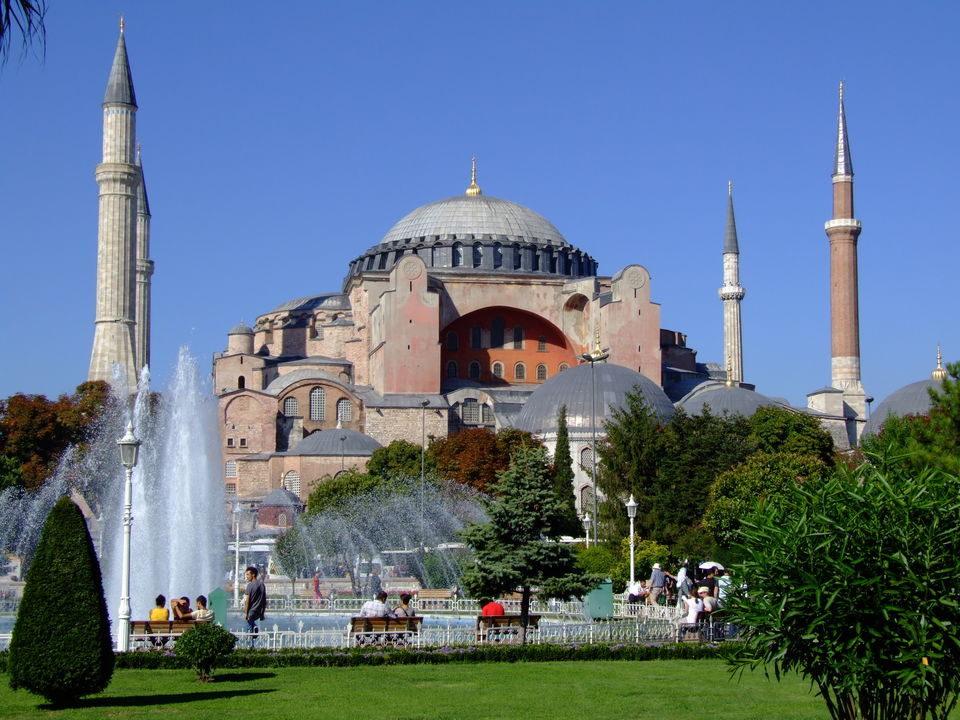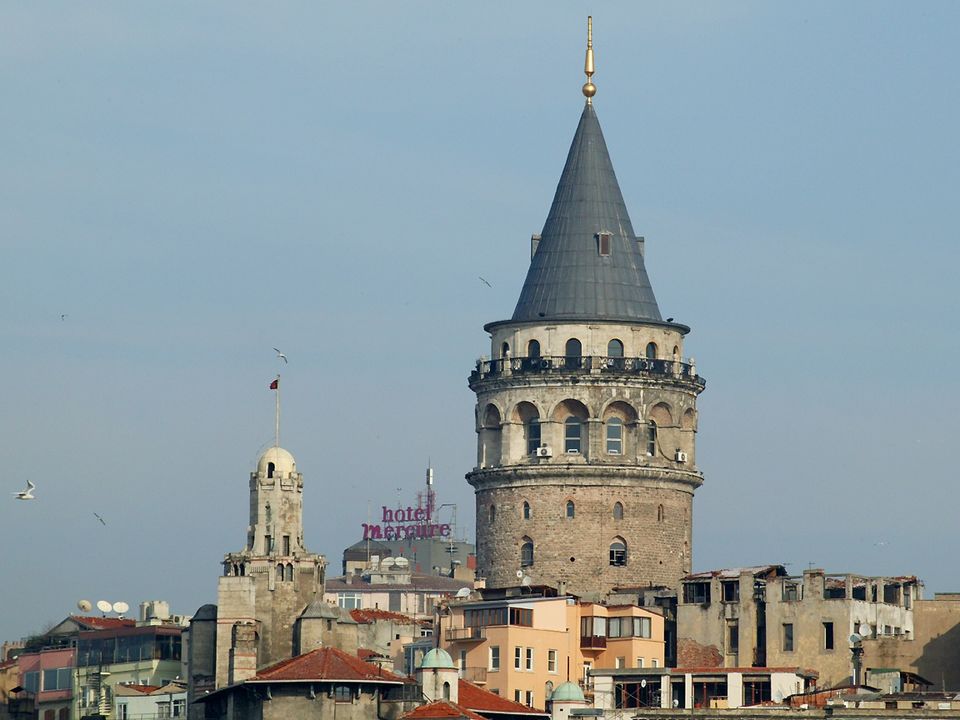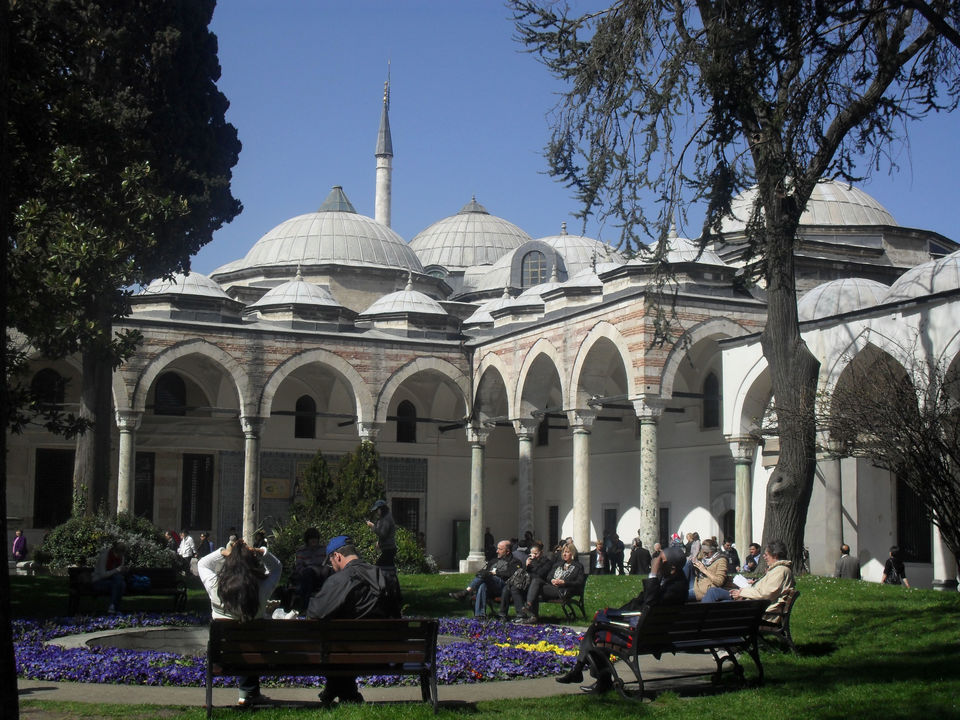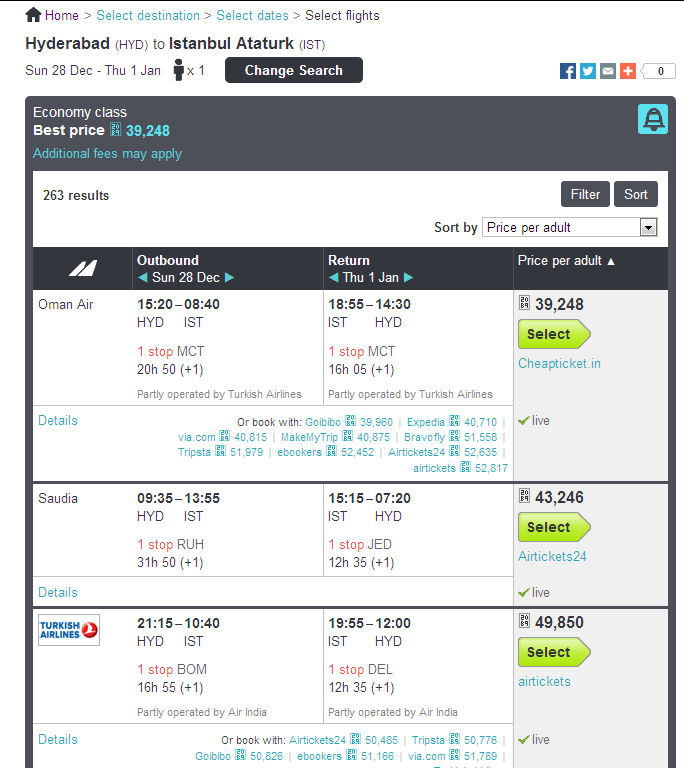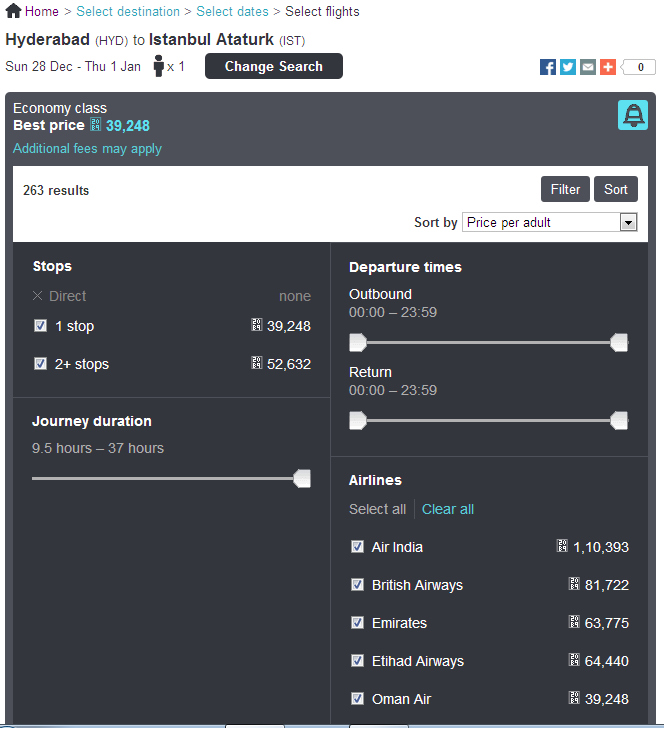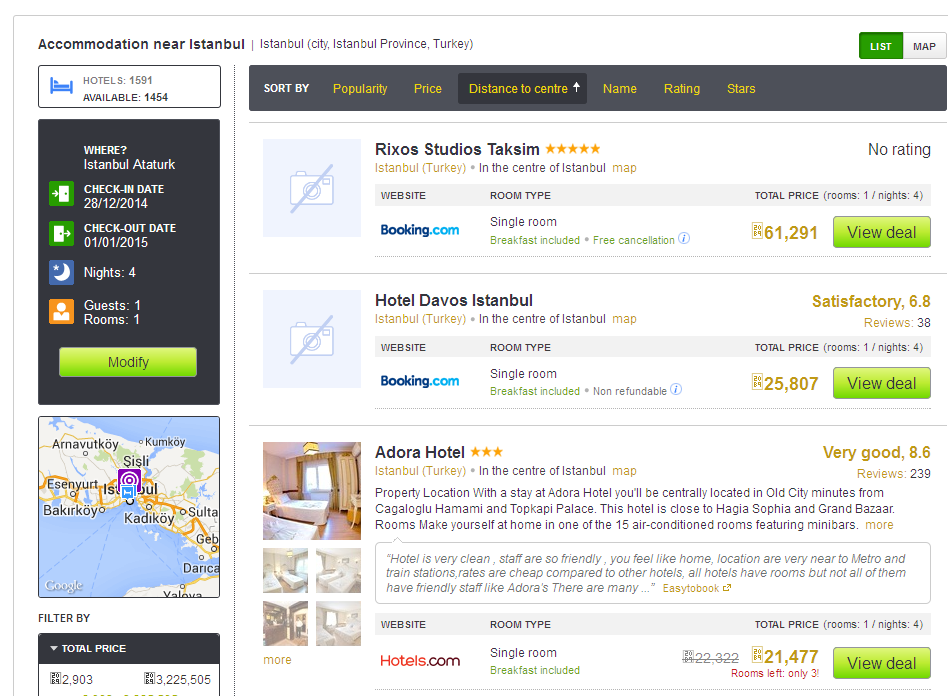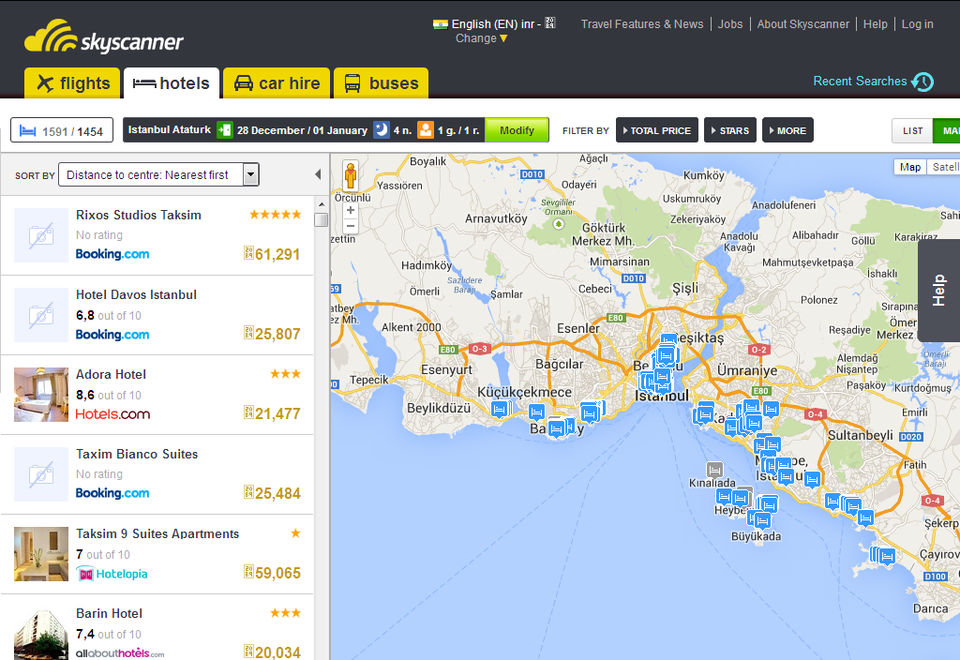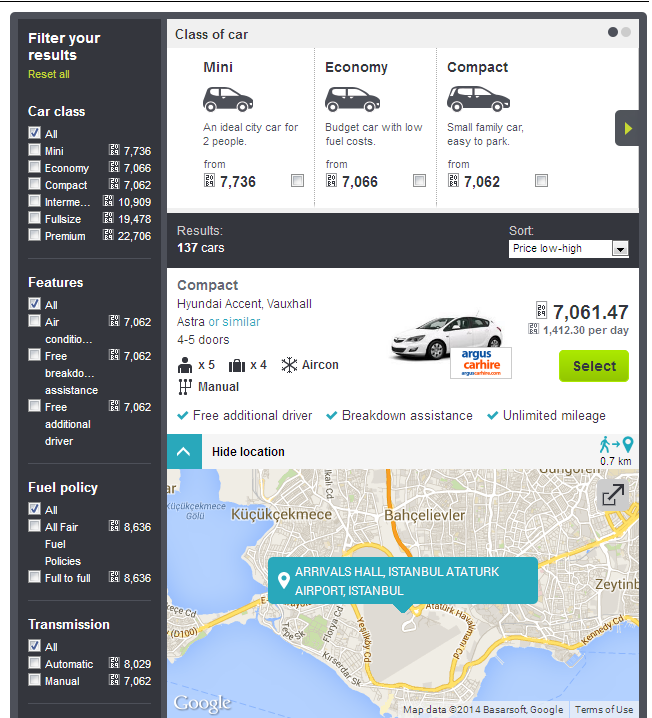 From spectacular natural beauty to historical legacy, Turkey has so much to offer for any tourist. And Istanbul with its strategic location in the Bosphorus straddling Europe on one hand and Asia on the other, keeps its place as one of the world's most beautiful cities. From palaces to bazaars, from mosques to malls; Istanbul blends history with modernity. It's also a beautiful melting pot of cultures from the European to the Asian traditions finding way in normal lives. To top it all, it has many UNESCO World Heritage Sites as well.A trip to Istanbul was always a dream for me until I discovered that I was getting 1 lakh credit points to give wings to my dream. Now that I was being generously showered with this gift, I had to ensure that I planned my trip in the best possible way. But little did I know the cumbersome process it would be. I was quite confused at the amount of information available on the Internet. But all the information wasn't really aggregated in one place. And that's when I stumbled across Skyscanner's Travel Wizard. Flights: Once you enter the 'From' and 'To' locations along with the date and click submit, Skyscanner's travel wizard searches for the best available flights across multiple travel portals and gives you the best options based on price, journey, the airline of your choice or even the no. of stops. This is also great in the way that you don't require to go to multiple travel portals to see the best ticket deals. Since I wanted to spend my New Year in Istanbul, I booked my tickets from 28th December to 1st Jan. This would give me equal time to enjoy the historical surroundings as well as party on New Year's eve. The return ticket via Muscat to Istanbul on Oman Air & Turkish Airlines would cost Rs 39,248. If one is not satisfied, he or she can even filter or sort the results based on airlines, stops, departure times, time of the journey and the likes.
HotelsOnce you have entered the travel details and booked the tickets, you can just click on the Hotels tab at the top left corner. The various hotels are populated along with the check-in and check-out dates and number of guests. The hotels can be again filtered based on various criteria like price, popularity, distance to center, rating etc. I didn't need to enter my check-in and check-out dates again as they were populated from the data I used to book my tickets. Since I wanted to be close to where all the action was happening; that is the city center, I chose the Adora Hotel which would cost me Rs 21,477. I saved Rs 845. If you are not happy with the details of the hotels being shown as a list, don't you worry. There is also the amazing option to view the details of the hotels and their location on the map and thus decide on where exactly you would want to stay.
Car HireTickets? Check.Hotels? Check.So now comes the point about hiring a car for taking care of my travels throughout Istanbul. Since I didn't want to wander alone without any help in a foreign country, I ensured that I selected a cab directly from the Istanbul Ataturk International Airport on 28th Dec 2014 up till the drop back to the airport on 1st Jan 2015. If you ask, yes there is also the option of selecting a separate drop off point. Skyscanner also gives you the facility to choose the driver's age to ensure that you know you are in a safe pair of hands. The results can be filtered based on the car class, features, fuel policy, transmission etc. The pick and drop off locations are clearly indicated on the map. I selected the compact car which was priced at Rs 7061.Tickets + Hotel + Car Hire = Rs 67,786I still had Rs 32,214 in hand to spend on eating, shopping as well as partying on the New Year's Eve. There is so much to see in Istanbul that even 5 days may not be enough. And therefore, I have made the below list of must see places which I can't miss.Thanks to Skyscanner, I am waiting for this dream trip with bated breath! There is also the mobile version of the Skyscanner app if you want to book your dream itinerary on the go.