Turkey has always been the melting pot of cultures. In ancient times, the Trojans, Mongols, Romans, Greeks, Ottomans and many others have visited this country to trade and establish empire. Now the country stands at the confluence of Asia and Europe.
To top it up, there are beaches, hills, food and music. And everything is extraordinarily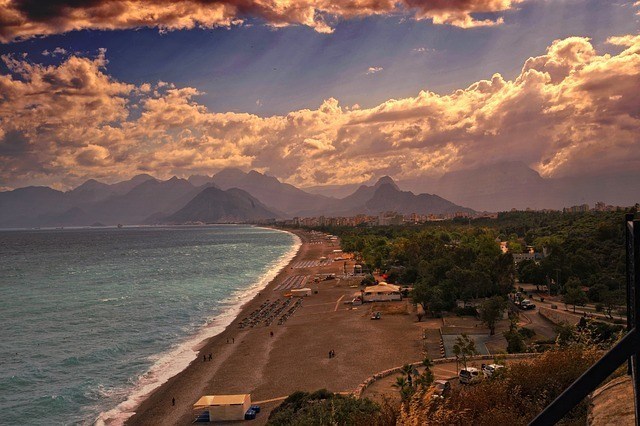 Safety
This is a major doubt Indians have while planning a trip to the Mediterranean. But according to UK's foreign office, there is little reason to worry as the Turkey, known for its magnificent beaches, scenic landscape and delicious food, is now rebuilding its tourism sector and is putting vehement efforts to curb down any safety issue for tourists.
Preferred Airports
If you plan to fly from India, the best choice of city to fly from would be New Delhi followed by Kolkata. There might be a difference of Rs 6000-8000 (return) between these two. India's budget airline Indigo offers the best deal if you book in advance. If you are looking for international airlines, then Qatar Airways might a very good option. However, Indigo should be the first choice as it takes only 6 hours from Delhi. If you plan well in advance, a Delhi-Istanbul return flight would cost you Rs 22,000 per person.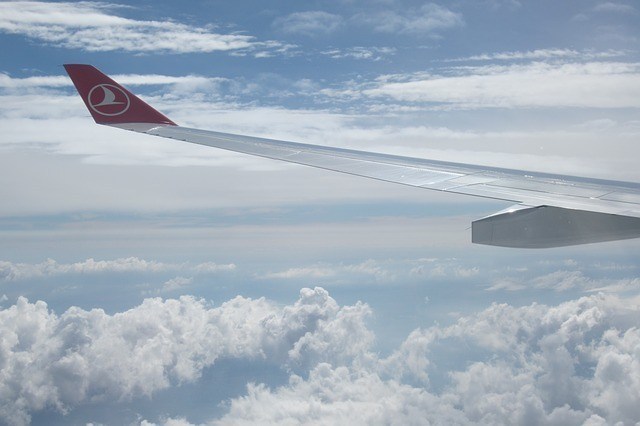 Intellectual note: Download one of the ticket booking apps and set a price drop alert well in advance. The app will notify you whenever the price hits a low.
Visa
The Indian passport might prove to be one of the most powerful ones in the world but that doesn't stop you from feeling special in Turkey. Recently, Turkey has issued quite some relaxation to Indian residents holding valid Schengen, US, UK, and Ireland visas on their passports.
This would enable them to travel to Turkey with just getting an e-visa from https://www.evisa.gov.tr in three minutes for a fee of $44.5 (Rs 3000 approx).
However, for others, you would need to go through the formal process of visa processing through Turkey Visa Application Centre, which refers to VFS Global, the international agency that takes care of the tedious process.
For applicants applying in Mumbai, Pune, Ahmedabad, Goa, Bangalore, Chennai, Cochin, Trivandrum, and Puducherry, one needs to submit through the Mumbai office. VFS will accept applications as per the document checklists provided by Turkey Consulate, Mumbai. Documents will be arranged as per the order given in the checklist.
For applicants applying in New Delhi, Chandigarh, Jaipur, Jalandhar, Gurgaon, Kolkata and Kathmandu, VFS will accept applications as per the document checklists provided by the Embassy of Turkey, New Delhi.
A Single Entry Tourist Visa will cost you Rs. 4270. It takes a minimum of 10-15 working days to process Turkey visa.
How to book an appointment? (Not applicable for Mumbai, Pune, Ahmedabad, Goa, Bangalore, Chennai, Cochin, Trivandrum, and Puducherry) . Call - 022 67866029 to book an appointment through call centre only. Submission Timings:- 09:00 to 16:30 (Monday to Friday) for Applicants.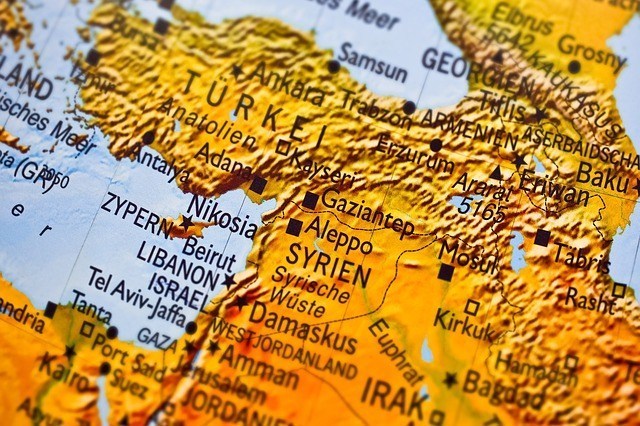 Reaching Turkey
When you are flying from India to Turkey, you would be arriving at the new Istanbul Airport (IST). This airport is Turkey's largest as of now and is located almost 40 km away from the main city.
How to reach Istanbul from the airport
To reach the main city of Istanbul from the Istanbul Havalimanı Airport, there are three ways.
Taxi: This isn't the best option in Turkey. The taxi drivers are notorious for taking the passengers literally for a ride and charging an exorbitant rate. Never take taxis from inside the airport where the drivers hustle you. Instead, walk till Taksi Tarmac.
Fare: 105 TL - around 18 USD to Takism. However these aren't fixed prices and you might be overcharged.