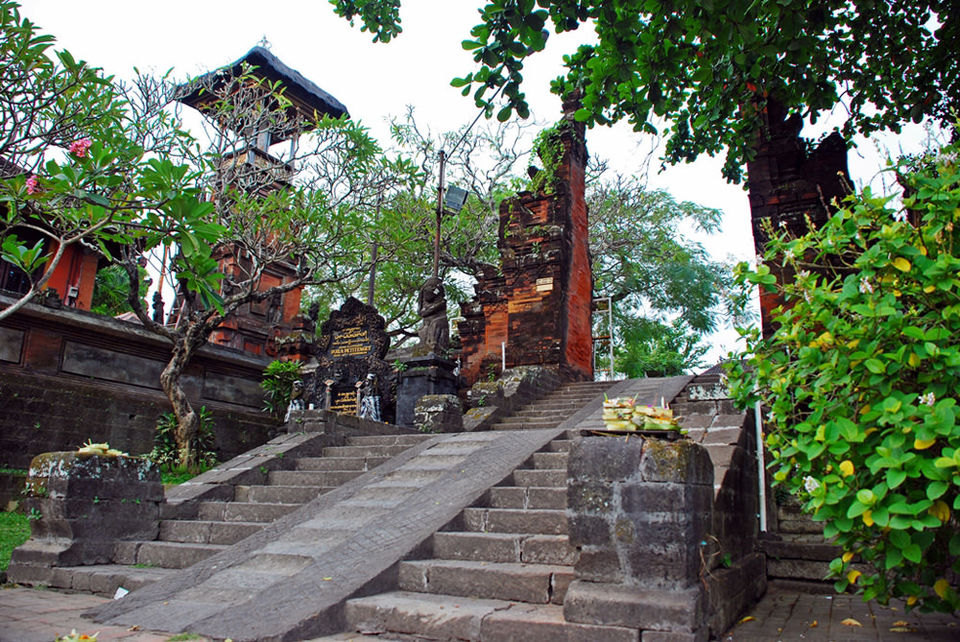 In the midst of the Indian Ocean, between the Indonesian mainland and Australia, lies a small but beautiful island – Bali. Situated towards the south is Seminyak, an upscale destination full of luxury tourist attractions. With laid-back scenic views and a touch of sophistication, this place is turning out to be the go-to option for summer visits.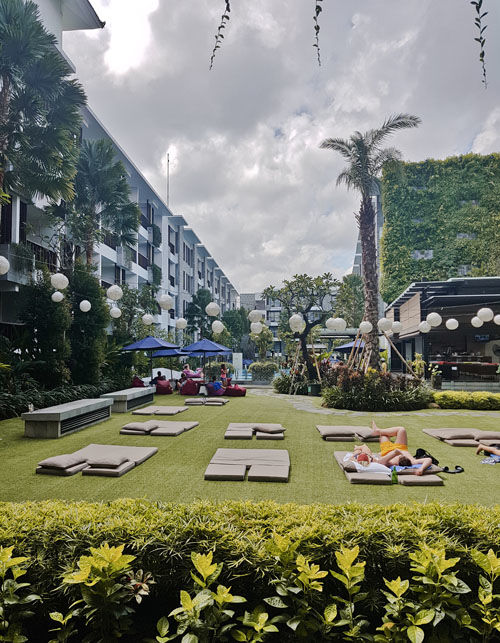 With many high-end spa and resort destinations dotting around, Seminyak has witnessed the most significant transformations in all over Bali. This makes it even more compelling to give this place a visit next time you go for a rejuvenating trip.
So, why wait? Plan out your next tour for this stunning destination.
There're a lot of places you can visit when in Seminyak. Check them out here!
Pura Petitenget
This temple in Bali has statue of JI Petitenget installed. It is a part of a beautiful string of temples that stretch from North and move towards South. Well, this temple's name translates to "magic box", and is believed to carry the treasures of Niratha, the priest of the 16th century.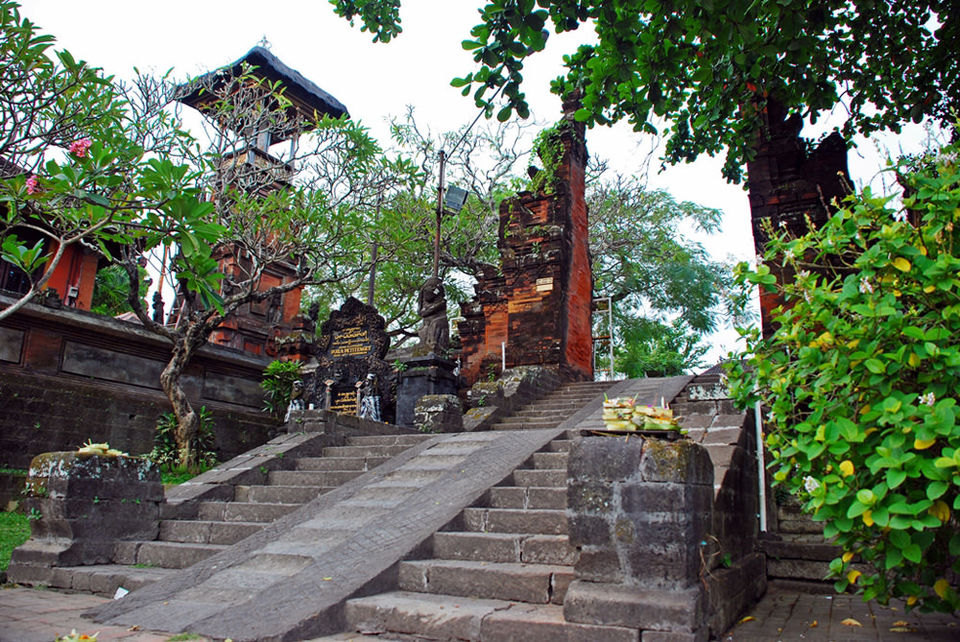 What you can do there is simply roam around and enjoy the calmness its environment has to offer. An accompaniment of gentle breeze coming from the Southern Indian Ocean will only add to this soothing experience. Well, don't miss out the ceremonies carried out around this temple.
Beach of Petitenget
The temple above opens up to the Petitenget beach that will give you unforgettable sunsets and breath-taking views. A lot of other beaches exist at this place. However, the tranquillity this one offers is unmatchable.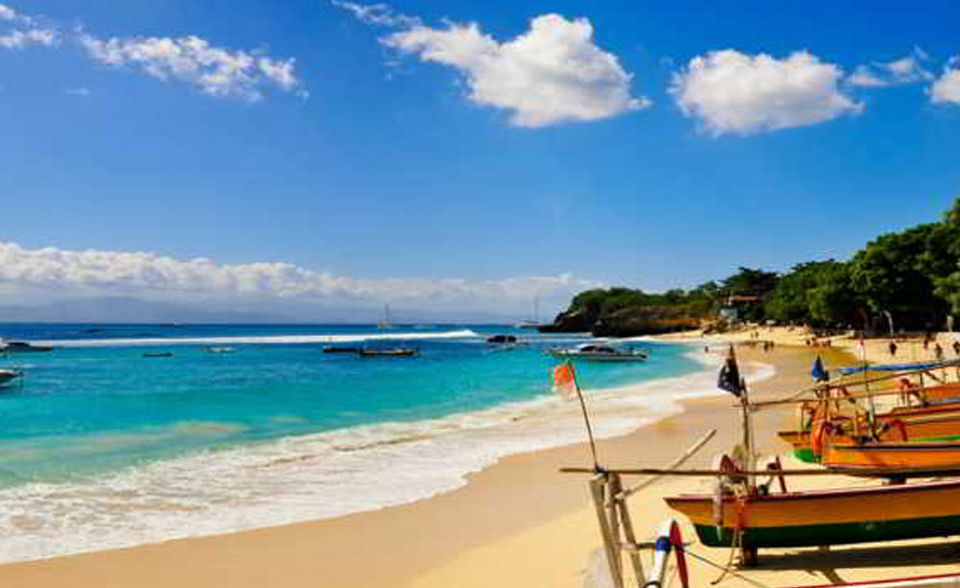 Grey sand spread over miles is to die for as it makes the beach more picturesque, especially under a moonlit sky.
Trick art museum of Bali
Experience a whole new world of trick art at this museum which hosts 3D paintings and images of the least thought-out characters. It also hosts over 80 paintings that are hyper-realistic. The striking feature? All of them are almost as big as you are, or maybe more.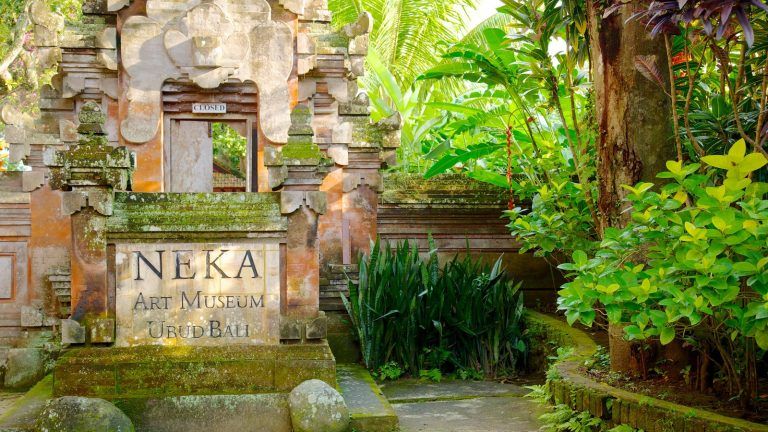 It can turn out to be one of the most exciting places to visit with your kids as they will thoroughly enjoy the hypothesised 3D characters like dinosaurs.
KU DE TA – the nightlife destination
Among the most attractive tourist destinations in Seminyak, KU DE TA is a nightlife destination you should not miss. Also known for the premium lifestyle to offer, this place situated at the beachfront is lined by state-of-the-art resorts, high-end brand outlets, venues for sophisticated, luxurious dining, and the likes.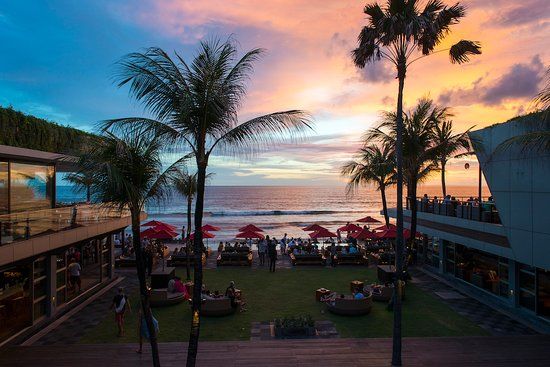 If you are in for upscale fashion with a fascination for finesse, this destination is for you.
Seminyak Square – the heart of Seminyak
Going to Bali and not picking up some of their cultural memorabilia would be such a disappointment, won't it be? So, make sure when in Seminyak, you go to Seminyak Square to see their local shopping destination.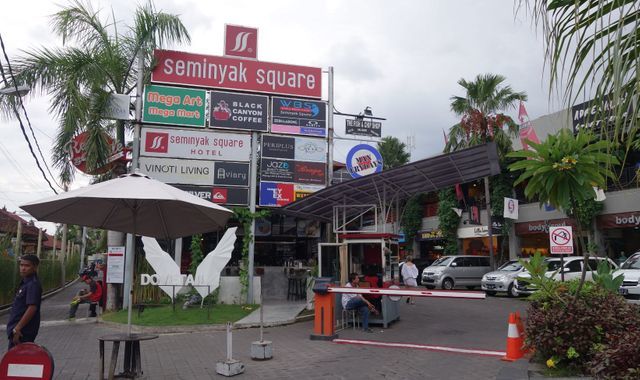 A perfect place to visit in the afternoon, this market is abuzz with localites that sit and lounge on patio benches open for all.
Are you still pondering? Pack your bag and get set to visit these near-perfect destinations. Also, do not forget to check the travel guide for this place!