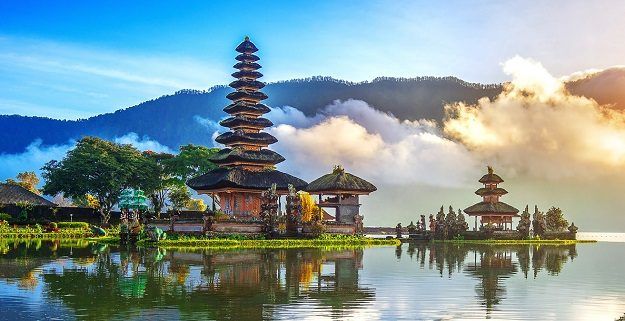 When it comes to a tropical holiday destination with umpteen number of white sand beaches, surreal lush green paddy fields, an ample number of puras (or temples), and tropical views wherever you turn your head, the only destination that flashes in our minds is BALI.
Being located just 8 degrees south of the equator, as the westernmost province of Indonesia, the island naturally has an evenly tropical climate throughout the year- hence, a perfect beach destination!
No wonder around 80 % of the island's economy is through tourism, making it the wealthiest region of Indonesia.
But I am sure you are not reading this to learn geography and climate knowledge...of course, we would like to know the fun part!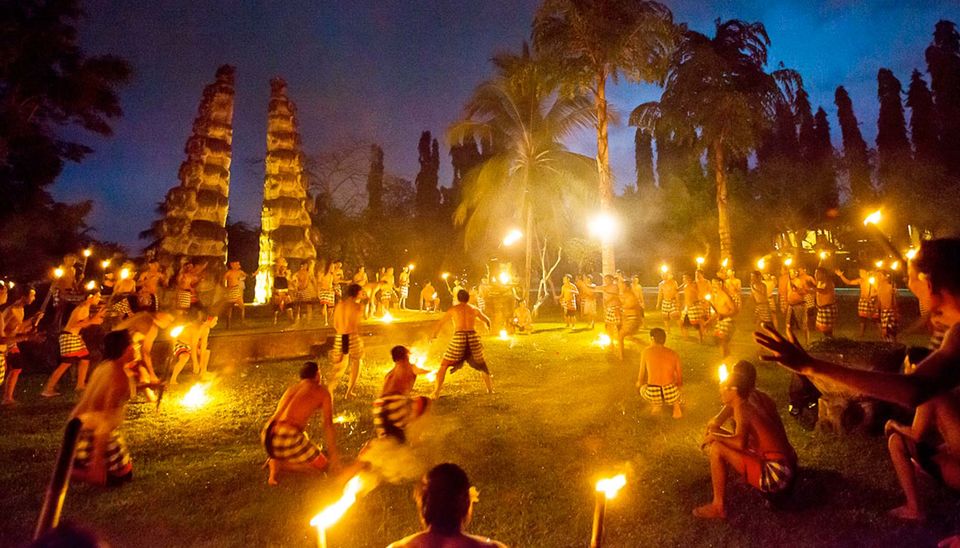 So, Bali has around 9 regencies, but regions that attract tourists all year round are majorly Seminyak, Kuta, Ubud, Gili Island and then some bit of Menjangan and Nusa Dua, all for different reasons! You will find everything for every age group in the "Island of God". From world heritage sites, delicious food joints & bars, shopping arcades, karaoke and musical nights, crazy nightlife, beach clubs, greener paddy fields, mountains to climb and breathtaking beach views, Bali has a plethora of options to explore suiting your travel bug smitten soul!
A suggested itinerary for 6 days in Bali can be planned as 2 nights stay in Seminyak, Gili Island and Ubud each, to cover up major sightseeings and activities of Bali. Also, these destinations give all the Balinese essence you can absorb in, within a week.
Where Seminyak offers shopping outlets, beach clubs and a wide variety of cafes, restaurants and fine dining, Gili (a set of three islands- Trawangan, Meno & Air) offers one a true experience of the island stay with something for each of the party, romantic and chill out activity lover. Ubud, on the other hand, has an authentic natural vibe with unmissable sightseeings like Monkey Forest tour and Tegallalang rice terrace tour, with local craftsmen shops en route for you to witness the local art and culture of the island. The famous Mt Batur- Kintamani tour is also quite an experience in Ubud with early morning trek, followed by lavish filling lunch as you come back to the base.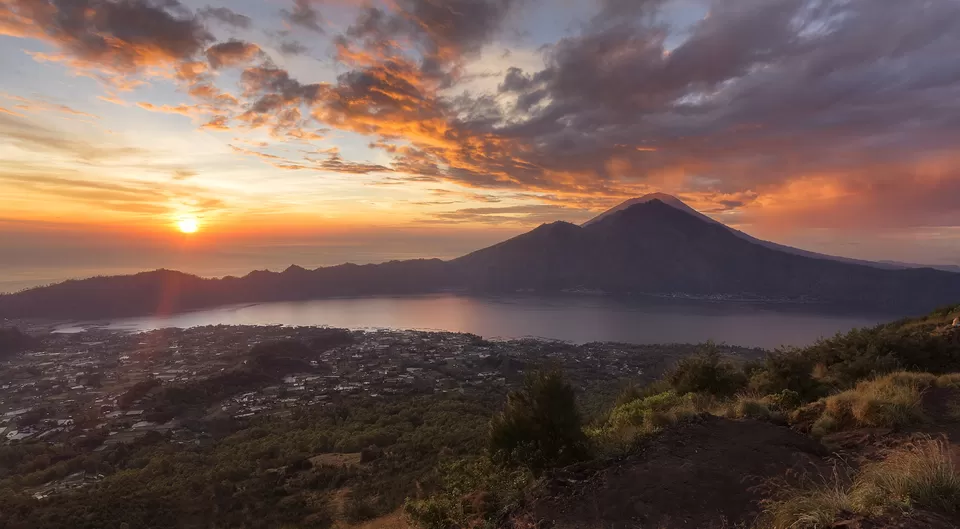 Apart from the nightlife, trying Balinese cuisine, and visiting various sights, there are temple tours like Uluwatu and Tanah Lot Temple, which fall under the must-visit-temple-when-in-Bali list. Pura Penataran Agung Lempuyang in Karangasem, is yet again, another popular spot amongst tourist worldwide for Instagram worthy posts!

Then one can experience various adventurous activities as well- Kayaking, Boat rides, White water rafting, Luxury cruise tours, Cultural shows, exciting wildlife tours..name it!
Whatever be the location that you opt for, stay-options are abundant. One can find homestay/ hotels/ private pool villas in a range of 30 USD to 500 USD per room per night, depending on budget and occasions ( Honeymooners prefer a private pool villa stay whereas a group of friends can go for a cheaper homestay option).
The best is to split your stay ( 4 nights in a hotel and last 2 nights in a luxury property) to manage your expenses and wrap up your holiday in Seminyak before you board your flight home and bid adieu to this paradise!