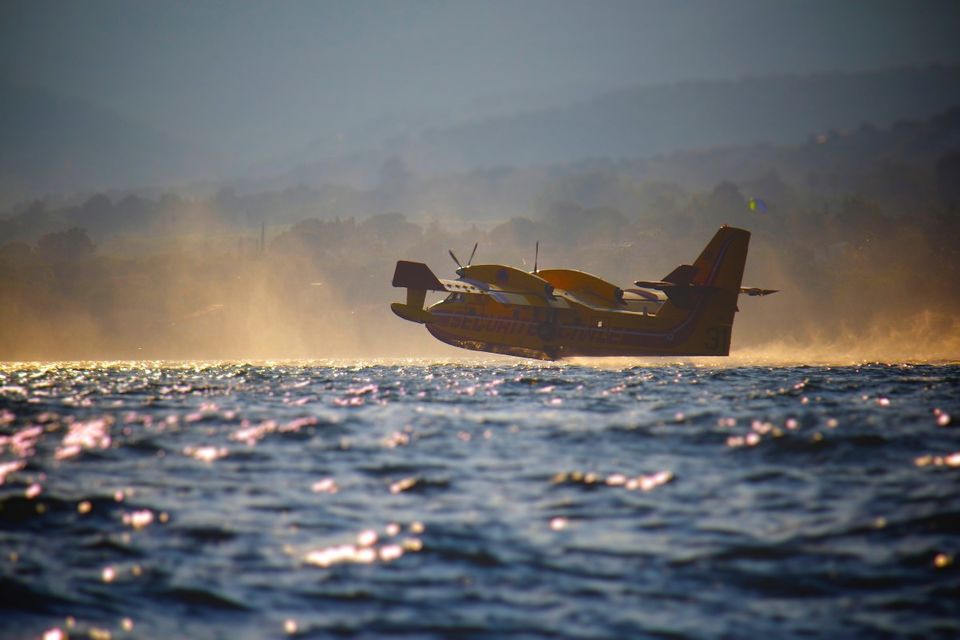 In a press conference recently held in Diyar Al Muharraq, the government of Bahrain made an unlikely announcement. As a unique step to boost tourism, Bahrain has decided to open the world's largest underwater theme park in August. With an area spanning over 100,000 square meters, the heart of this tourist attraction will be a 70-meter long Boeing 747.
Zayed bin Rashid Al Zayani, Bahrain's Minister of Industry, Commerce and Tourism said that this plane is the largest ever to be submerged under water.
According to the government, the decommissioned Boeing aircraft was bought from the United Arab Emirates for $100,000.
The amusement park will be known as Dive Bahrain. The Boeing 747 will be accompanied at the diving site by a replica of a traditional Bahraini pearl merchant's house, artificial coral reefs and other sculptures made from eco-friendly material. The prime motive behind this project is to provide a safe haven for coral reef growth and a pseudo-natural habitat for marine life.
The Bahrain Tourism and Exhibition Agency clarify that the aircraft will be ready-ed before submerging to avoid water pollution and for safety measures.
A spokesperson mentioned that all aircraft surfaces will be specially treated with a high-pressure wash and bio-friendly detergents for efficient removal of all post-production coatings, oil and grime.
All Zayani expressed his delight at the launch of this unique eco-friendly project in partnership with local diving companies, the Supreme Council for Environment and the private sector. He also said that this initiative is an attempt to revive the Persian Kingdom's marine ecosystem and to preserve the local marine environment by incorporating international environmental standards.
However, marine specialist Adriana Humanes adds caution that coral reefs may not always be ecologically safe. In support of the government's efforts, she said that with depleting healthy coral reefs and with the rise in the number of skilled and experienced divers, artificial reefs act as popular alternatives for the governments across the globe and the tourism industry to attract more visitors.
Tell us what you think. Share your views with us in the comments below or here on Tripoto!
Get travel inspiration from us daily! Save our number and send a Whatsapp message on 9599147110 to begin!