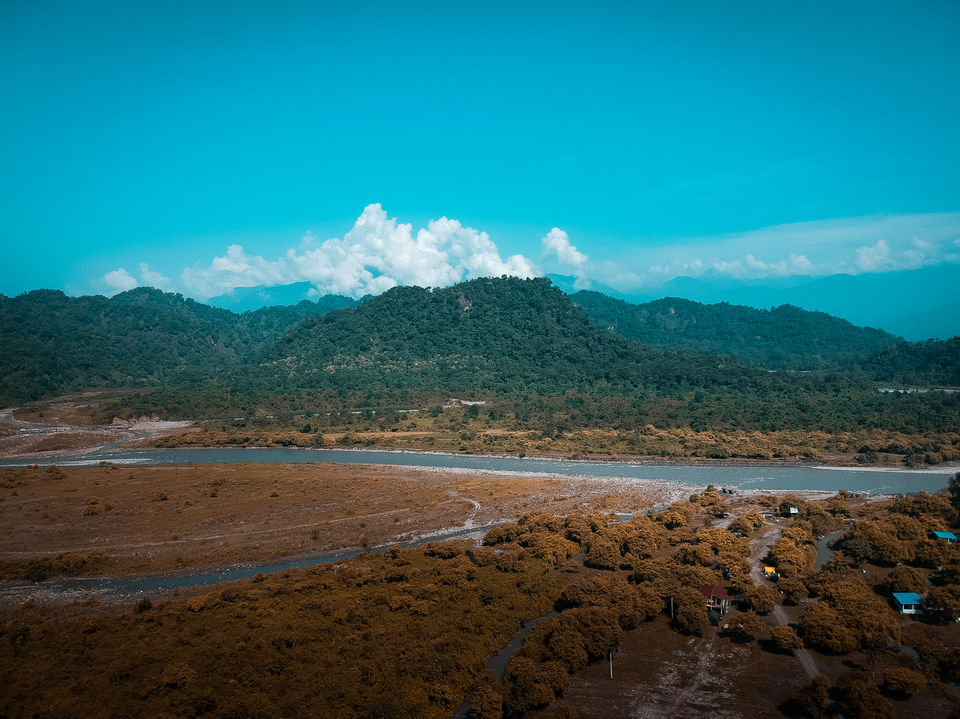 This trip would be most adventurous one i had till now and that also in my own home state Assam i discovered a place very serene mostly not crowded but hustling with folks during New year celebration days . A plateau or small valley part with plains and a river with good current flow winding up near the place .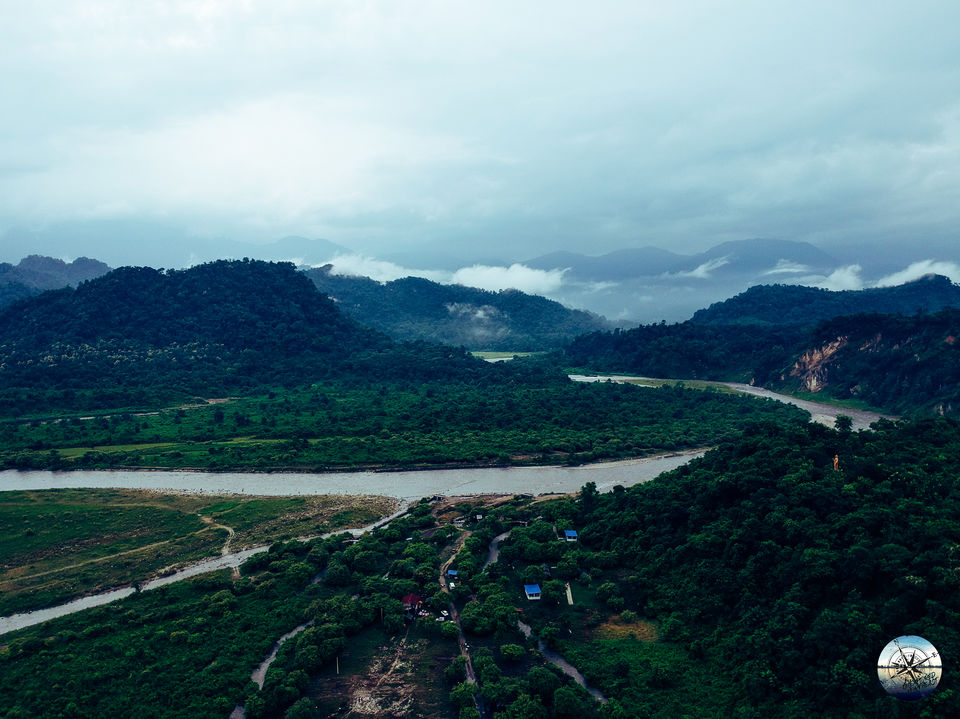 The place is called Bogamati in Baksa , district about two and half hours journey from the Capital of Assam ( Guwahati) , one can have hired vehicles or own acquaintance to visit the place .
We went for the first time Adventure Fest in Assam #NEATOFEST celebration to do aerial coverage of the event. And the result was this splendid pictures i clicked with my drone .