Dibang Valley, located in the heavily unexplored region of Arunachal Pradesh, is the answer to your prayers if you are a lover of everything natural and wild. Get ready to take a break from reality when you visit this green paradise full of surprises with thick forest cover, rare wildlife, the beautiful Mishme tribe and spectacular rivers cutting through the valley.
Why travel to Dibang Valley
Dibang Valley is a stunning place in the state of Arunachal Pradesh, located on the bank of river Dibang. It is the northernmost point of Northeast India. This culturally and naturally rich place has everything that will satisfy any soul seeking solace in the heart of nature. There is a strong Chinese influence here, because of the close proximity of the valley to the Indo-China border.
There are several factors that make Dibang Valley an exceptional place to explore. Some of them are –
The beauty of this place is unparalleled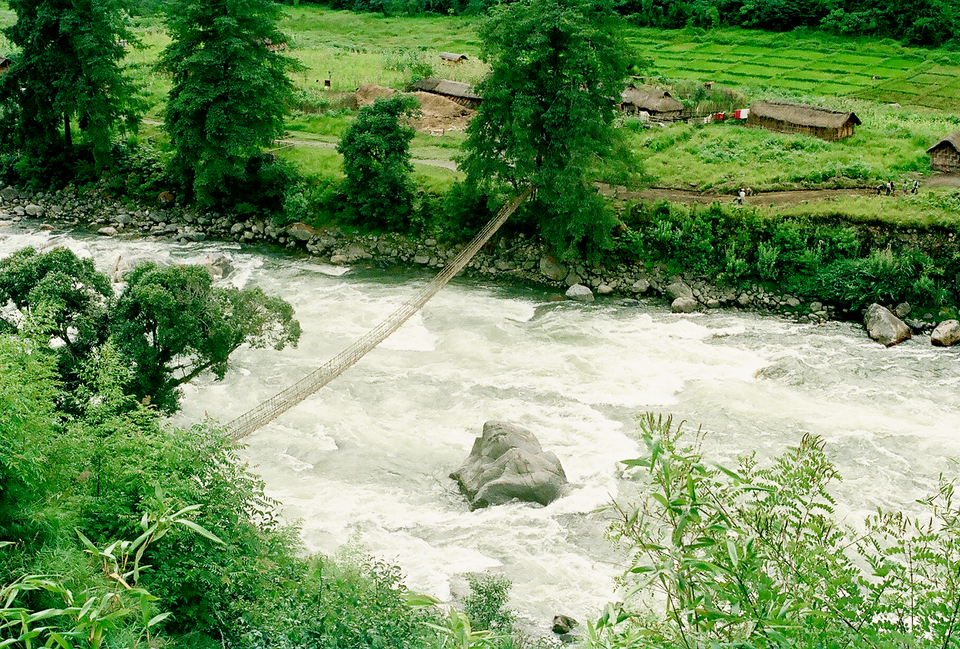 The snow-capped mountain peaks, winding rivers, deep valleys and abundance of rich flora and fauna make this place a heaven for nature lovers. About 82% of Dibang Valley's area is under thick forest cover. This area is the richest biogeographical province of the Himalayan zone and one of the mega bio-diversity hotspots of the world as several species of plants, animals, birds, orchids, insects, butterflies can be found in this forest.
You might spot a tiger here
A Rapid Field Survey of Tigers and Prey was conducted in Dibang Valley District after tiger cubs were rescued from there in December 2012. The survey pointed towards the presence of tigers in the area. Now efforts are being taken to protect and monitor the vital tiger population. So, if you are lucky, you have a chance to come across the big cat.
The life of the Mishmi tribe is incredible to understand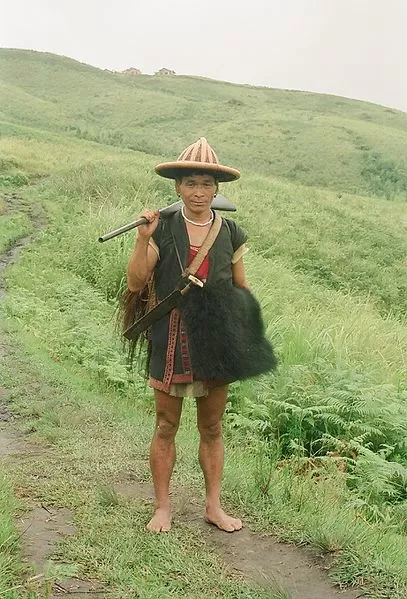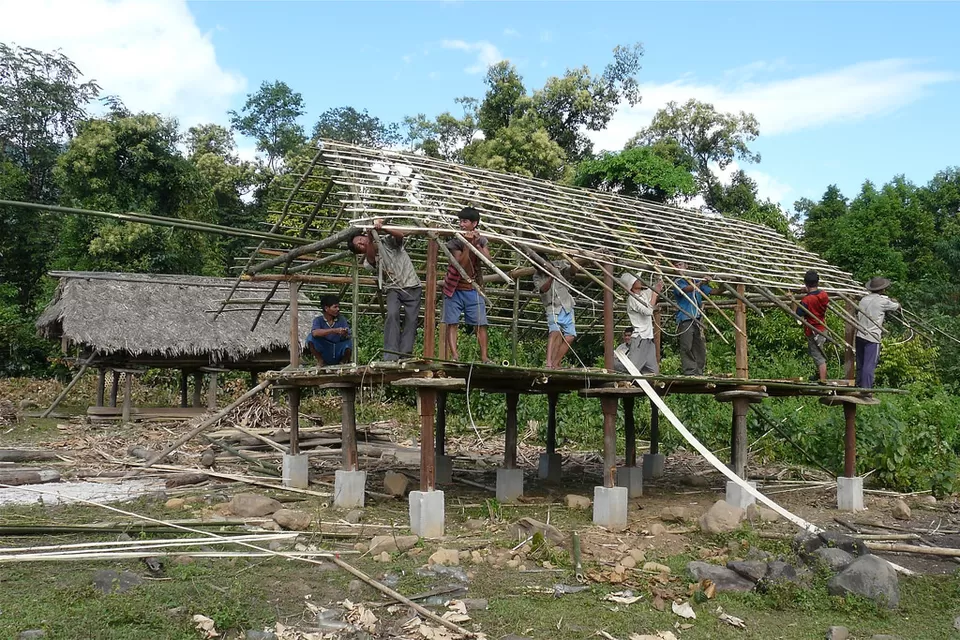 The Mishmi or Deng are the people of Tibet and Arunachal Pradesh. This ethnic group has three tribes – Idu Mishmi, Digaro tribe and Miju Mishmi. They occupy the northeastern tip of central Arunachal Pradesh in Upper and Lower Dibang Valley. You can go for a walk around the village and observe the tribal way of life of the Mishmis. Also, explore Rukmani Nati Fort, Bhismaknagar Fort, Nijomaghat around the valley to get a glimpse into the history of the place.
Get a chance to see giant flying squirrels and other exotic animals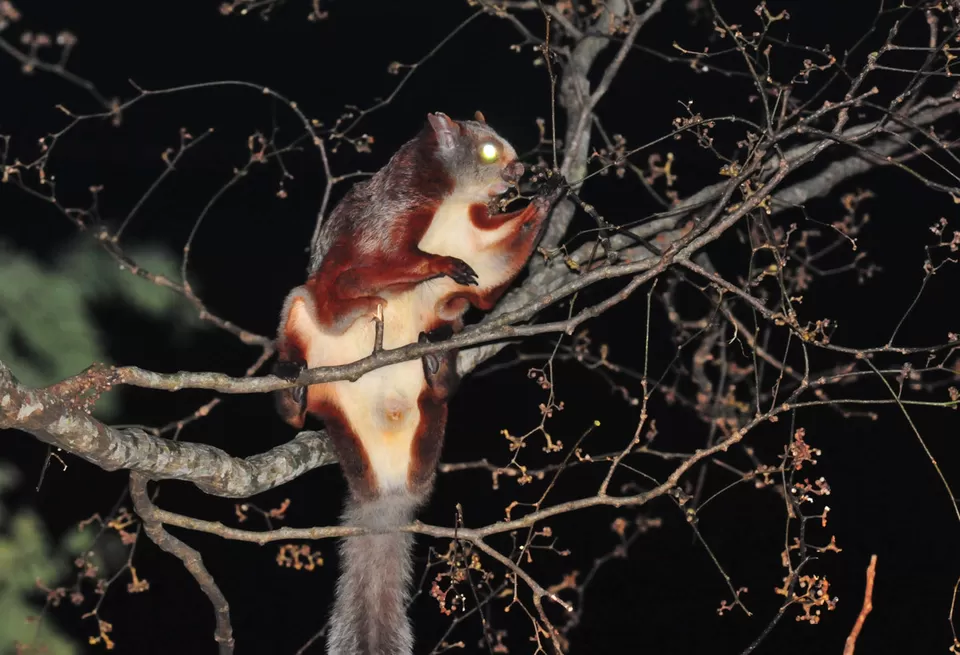 The Dibang Wildlife Sanctuary, located in the Upper Dibang Valley district, is home to some rare mammals such as Mishmi takin, red goral, musk deer, red panda, Asiatic black bear, Gongshan and muntjac. This valley is a paradise for birdwatchers too, as the rare Sclater's monal and Blyth's tragopan can be found here. A new species of flying squirrel was seen in this sanctuary for the first time in the year 2009 and its existence was unknown before. The squirrel is now known as Mishmi Hills giant flying squirrel (Petaurista mishmiensis) and is accessed by IUCN (2016) as Near Threatened.
Be surprised by its local delicacies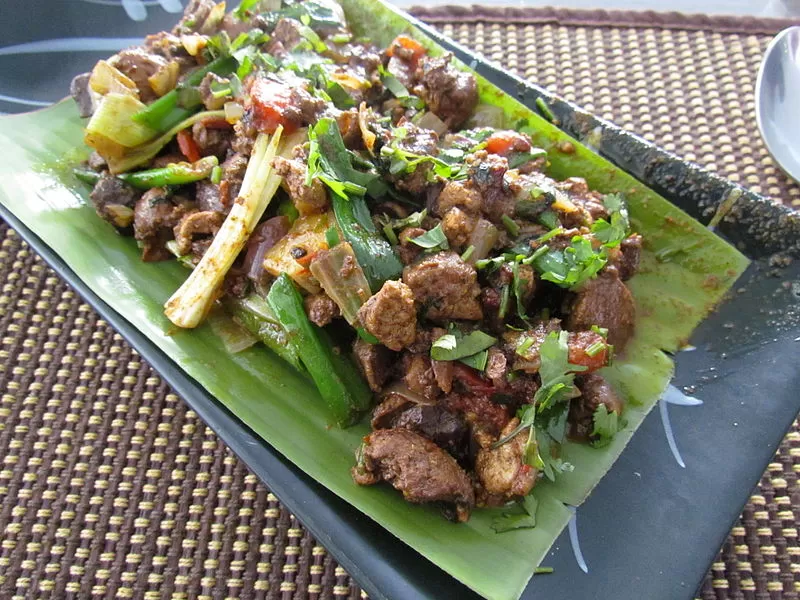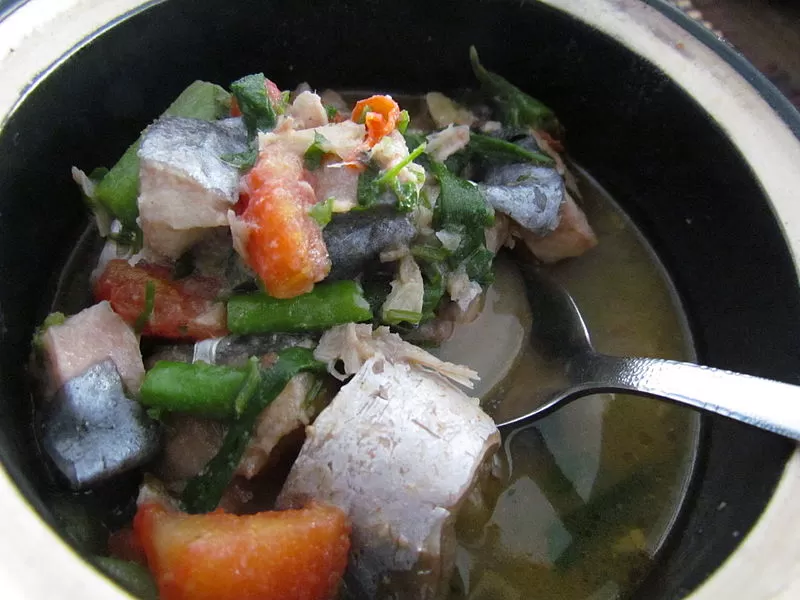 When you visit this amazing valley, do not refrain from trying the local delicacies available here. You will find the cuisine heavily influenced by Chinese cuisine, given its close proximity to the country. Rice is their staple food, which is served with delicious vegetable and meat dishes. Bamboo shoot is also used commonly in cooking. Do not forget to try pika pila, lukter, pehak and chura sabji in food, and their local liquor apong and marua.
When to go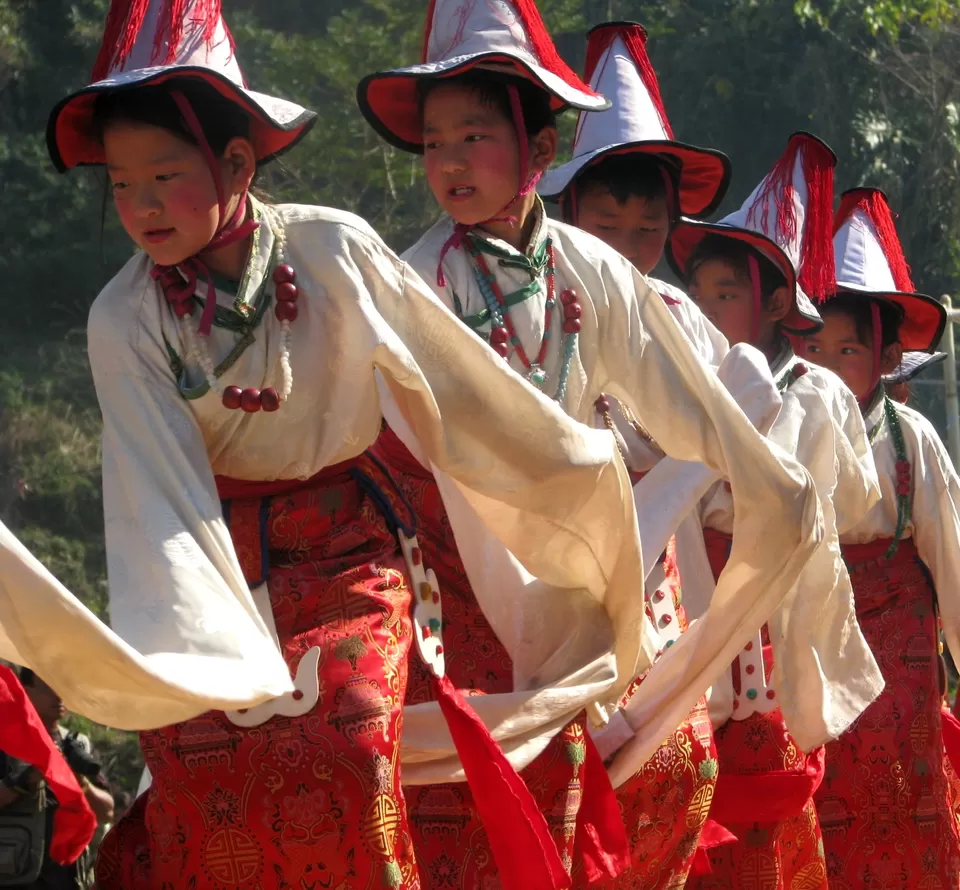 The best time to explore the valley is from November to March. Temperatures can range from zero degrees in winter to 36 degrees in summer. You can visit in July to experience the Behdeinkhlam Festival, which is held for three days during that month every year. It is one of the most celebrated festivals of the region.
Getting there
By air: The nearest airport is Mohanbari at Dibrugarh, which is 40km away.
By road: You can take Dibrugarh–Tinsukia–Sadiya Ghat route via National Highway 37. Roing town is 65km from Sadiya Ghat. You can reach Dibang Valley from Sadiya Ghat, which is to the north of Lohit river.
By train: The nearest railway station is Murkeongselek Railway Station which is 323km from Anini.
Note: An inner-line permit is needed to visit this protected area of Arunachal Pradesh. Read more here.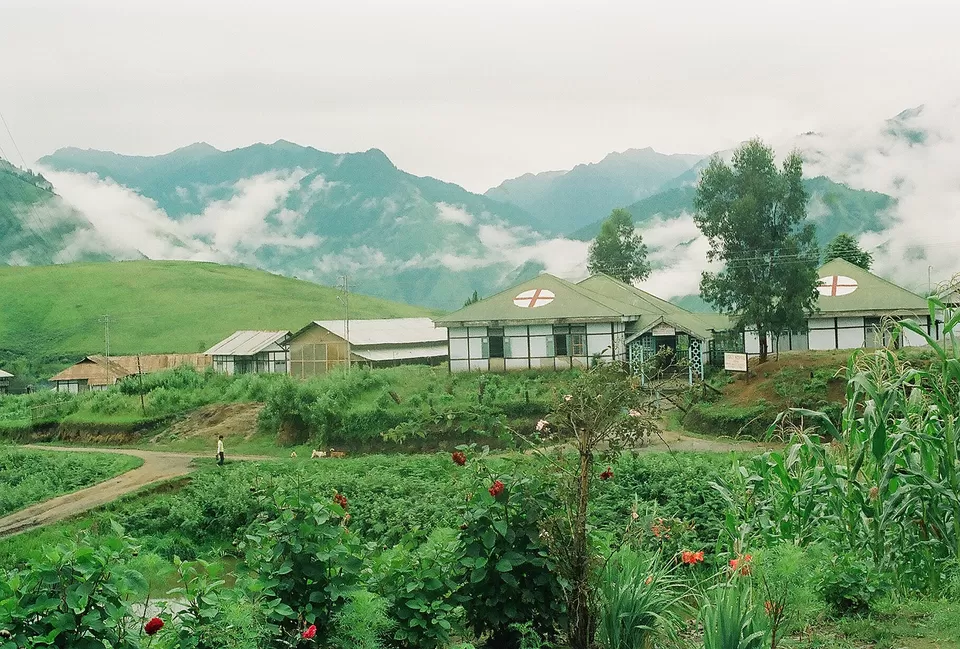 Getting around
You can explore the valley in local buses, taxis, cycle rickshaws, and tuk-tuks. State transport buses are most efficient for long distance journeys.
For further information, you can check out the Dibang Valley Website.
Accommodation
You can choose to stay in Roing and Anini to explore Dibang Valley as several accommodation options are available here.
If you want to stay in traditional tribal houses, you can choose Mishmi Hills Camp. The cottages cost ₹1500 per night.
Address: Village Ezengo, District Lower Dibang Valley Roing, India
Call for booking on 098628 56981.
Have you explored northeast India? Share your travel story with 25+ million travellers.
Frequent Searches Leading To This Page:-
dibang valley national park, dibang valley packages, dibang valley tour packages, wildlife package of arunachal pradesh, arunachal pradesh package include dibang valley