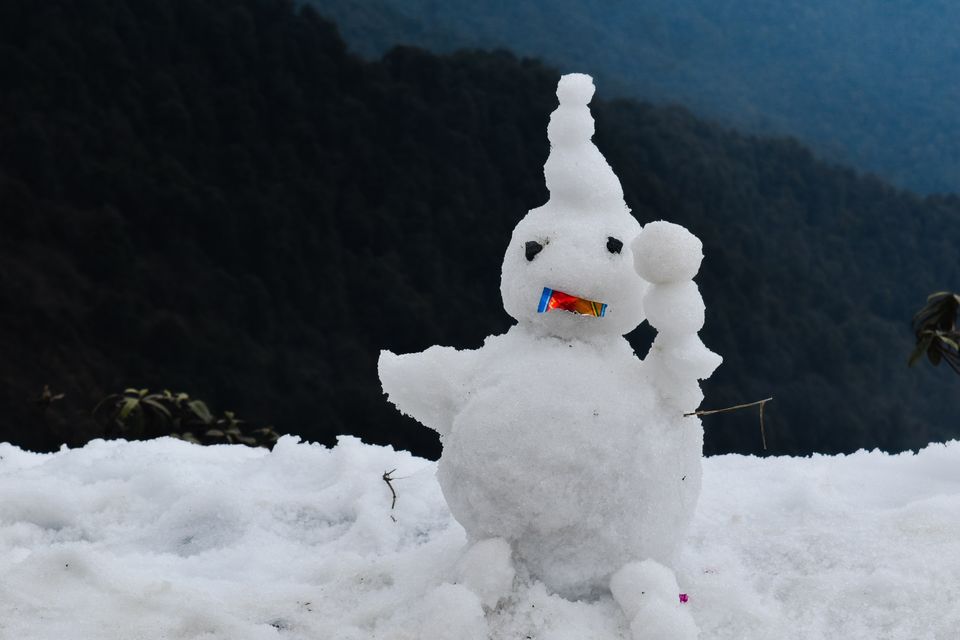 We started our journey at around 5.30am from Digboi to mayudia pass. It took around 4hr 30min(172.4km) to reach our destination.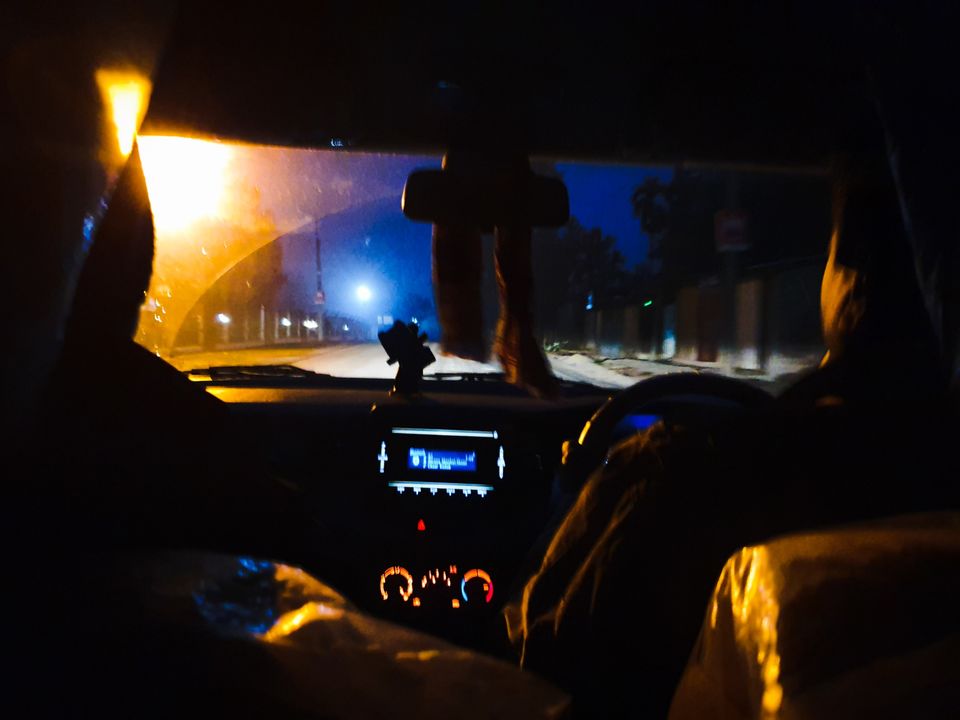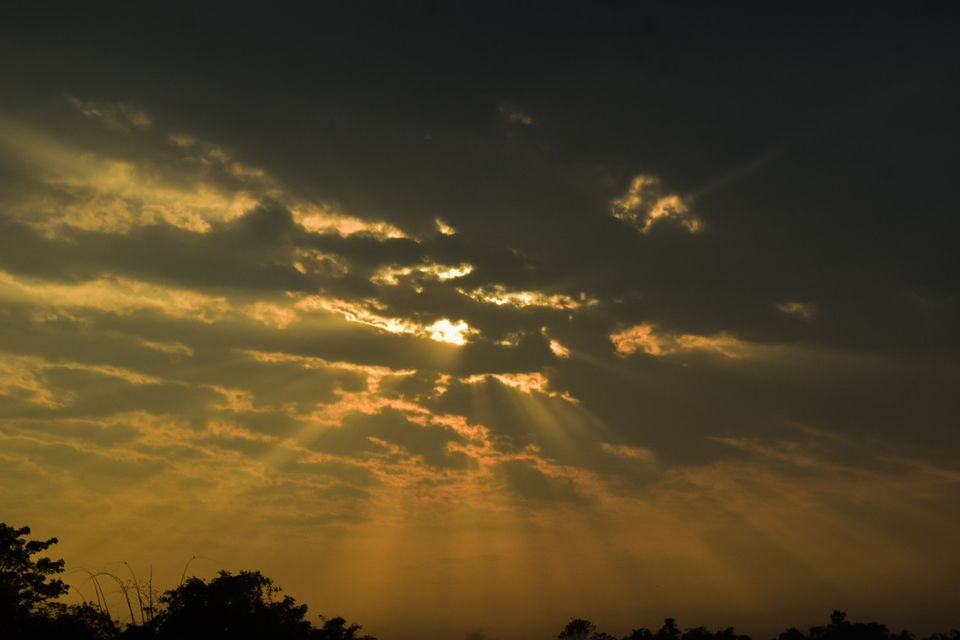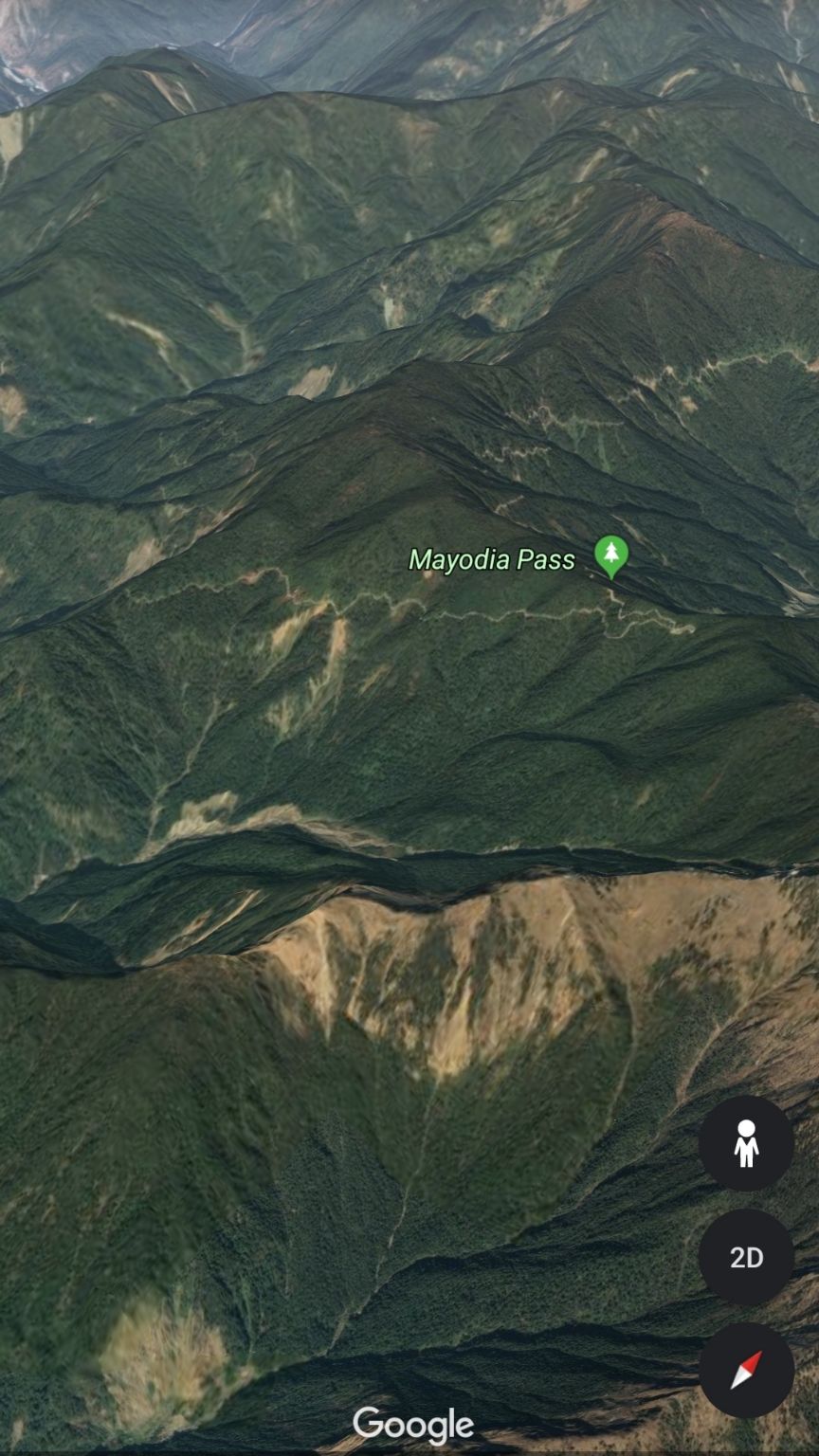 To reach Roing we have to cross Asia's longest road bridge (Dhola–Sadiya Bridge, also known as the Bhupen Hazarika Setu) which connects the northeastern states of Assam and Arunachal.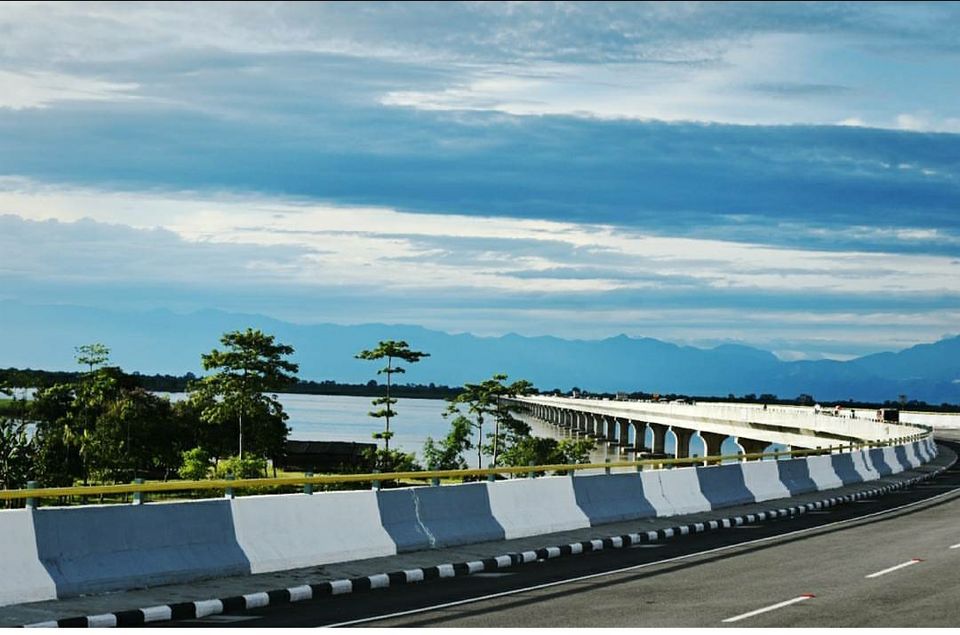 After reaching Roing town Mom bought some local oranges which were fresh and juicy.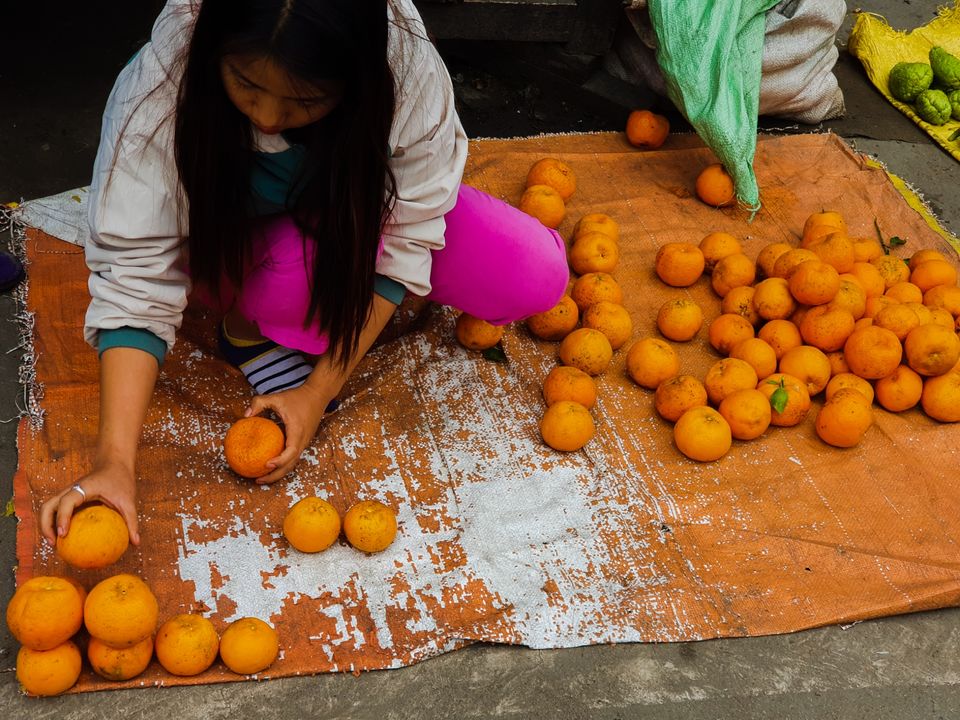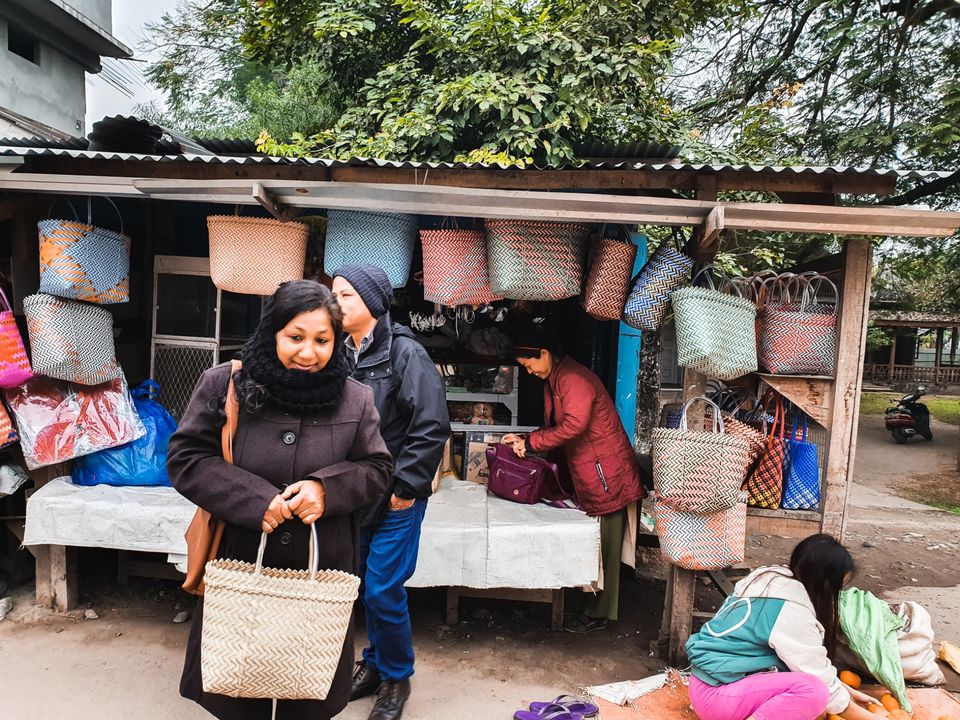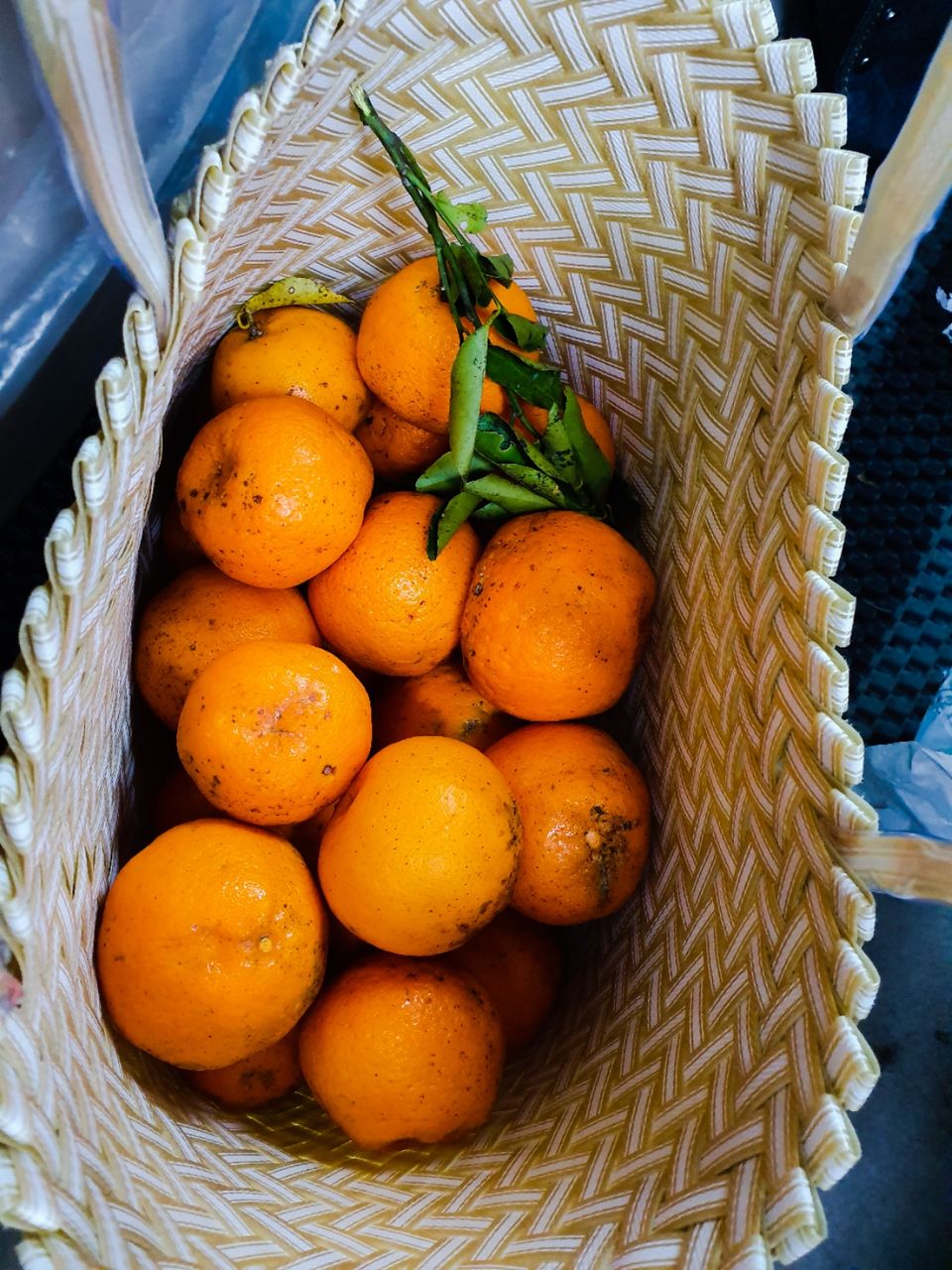 Roing is the district headquarter of Lower Dibang Valley district in the state of Arunachal Pradesh. The town is located at the foothill of the Mishmi Hills.
Both Adi and Mishmi are the principal indigenous dwellers of Roing.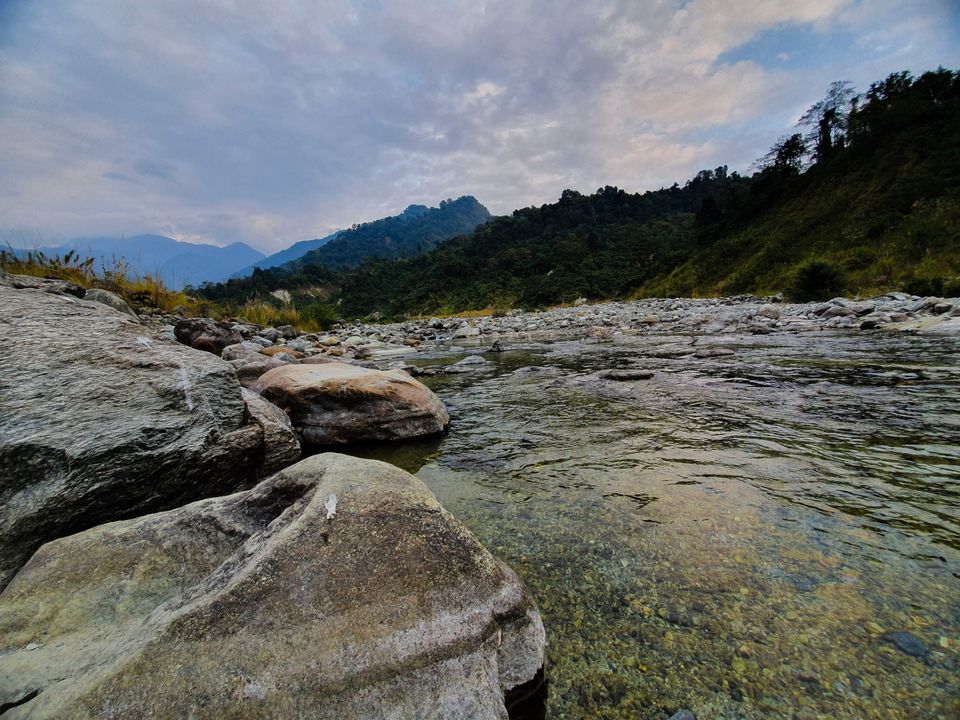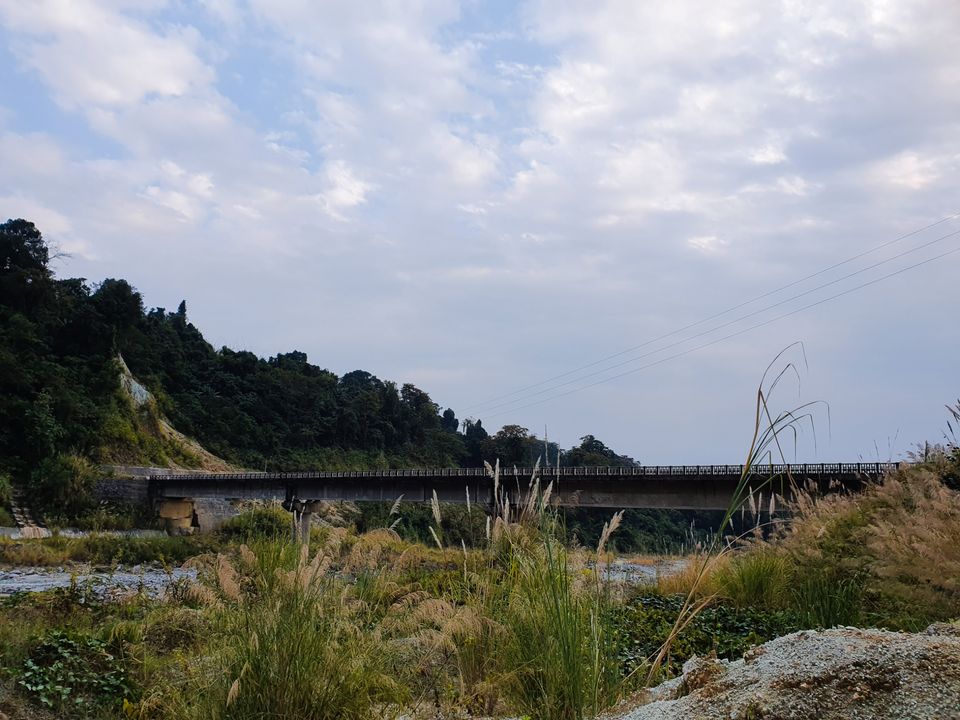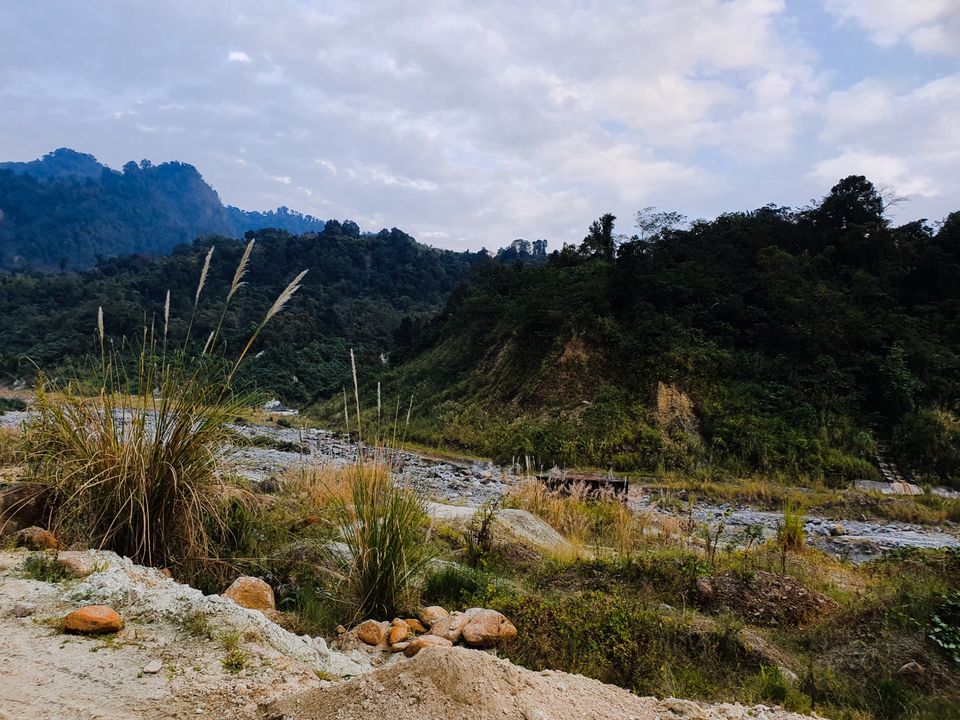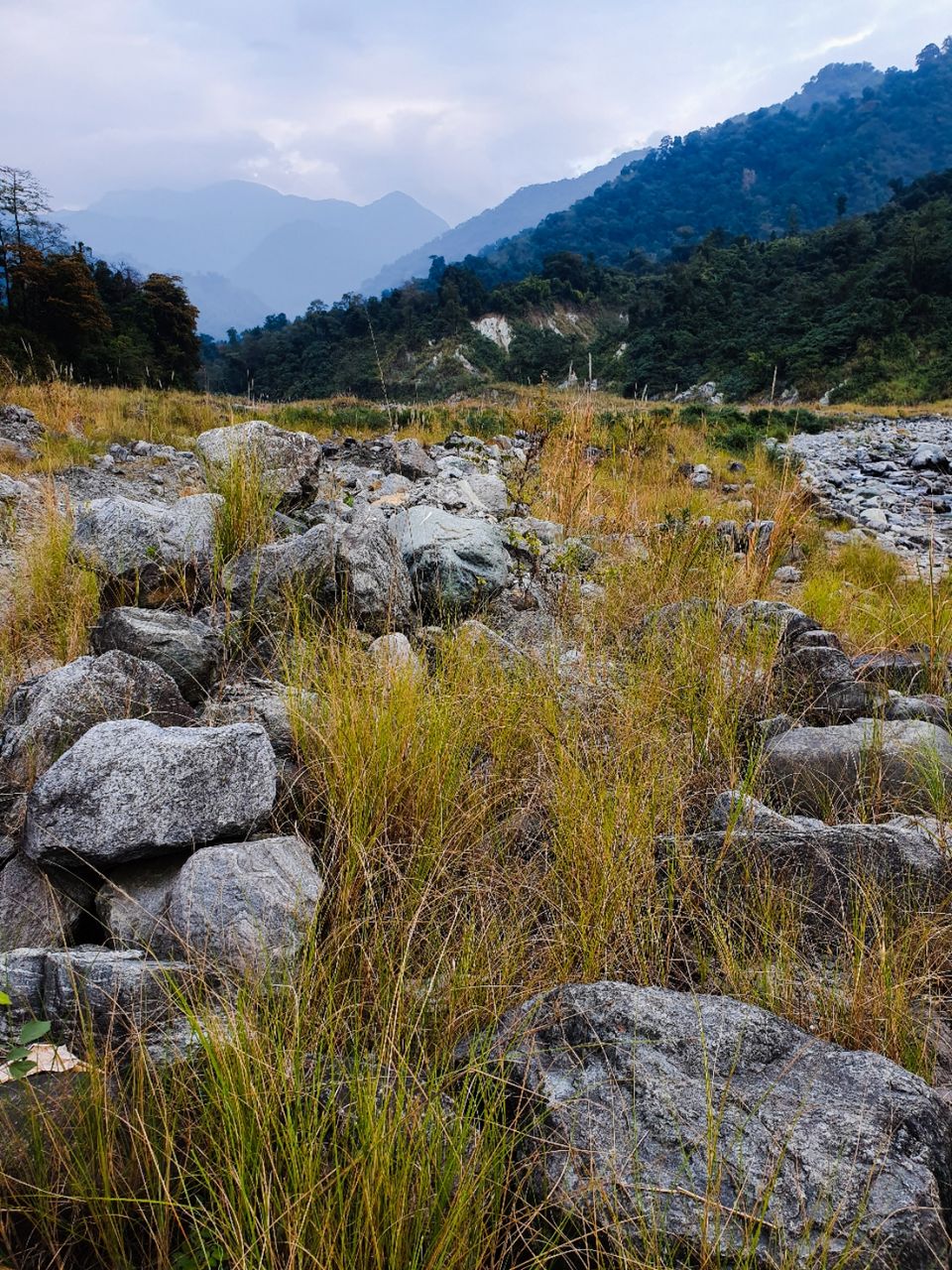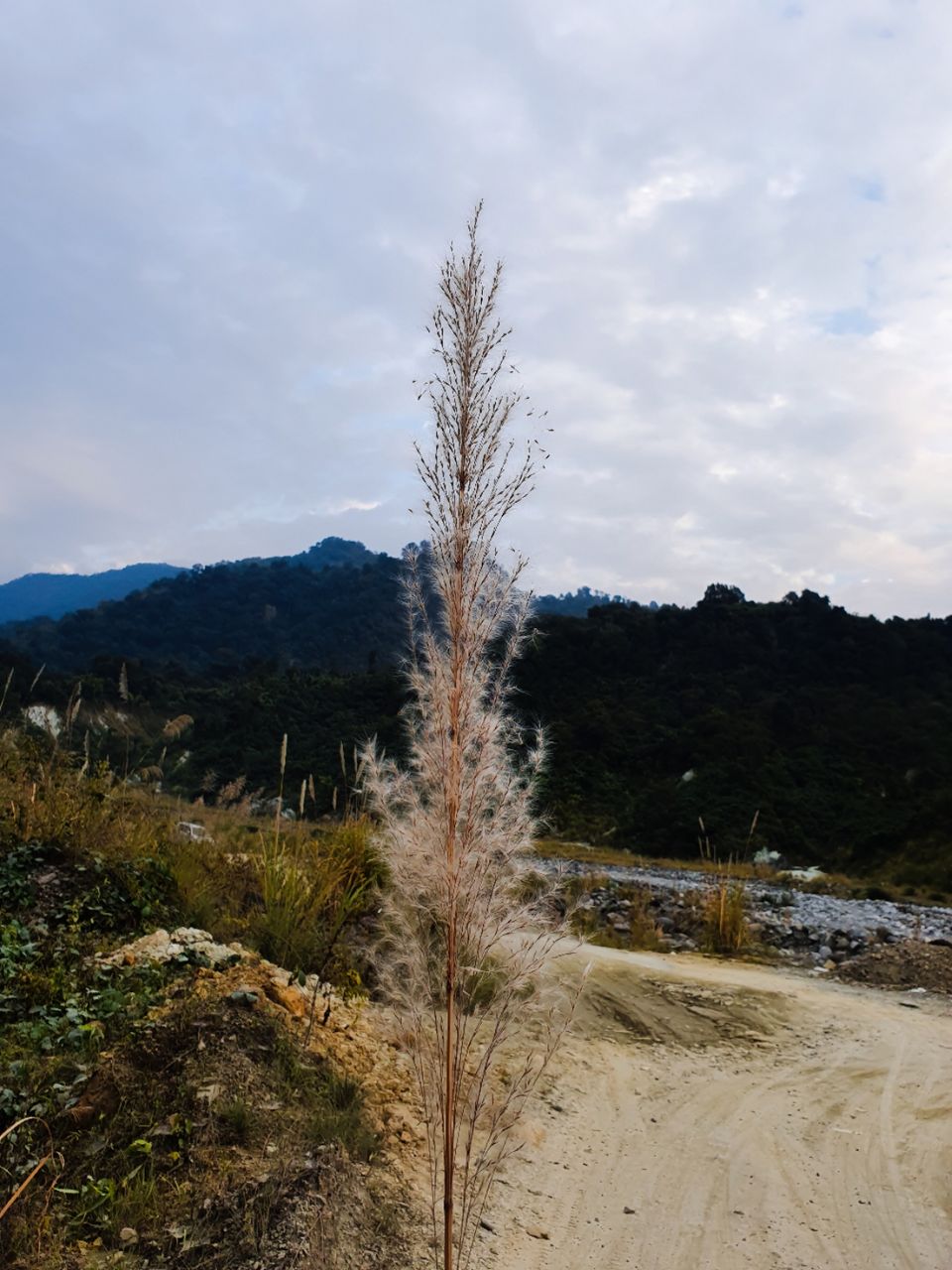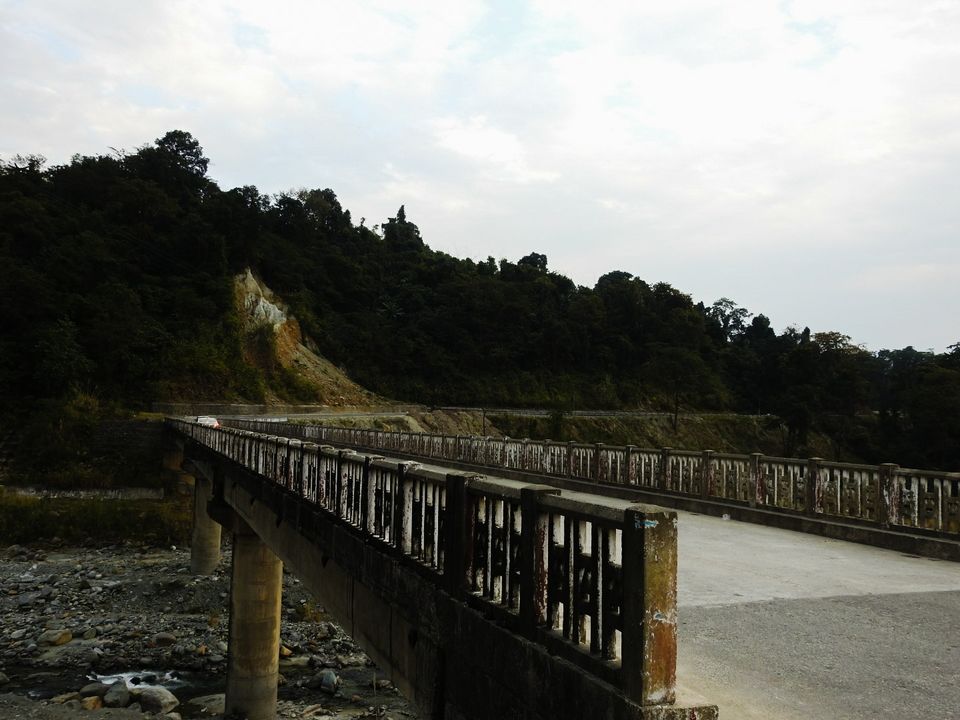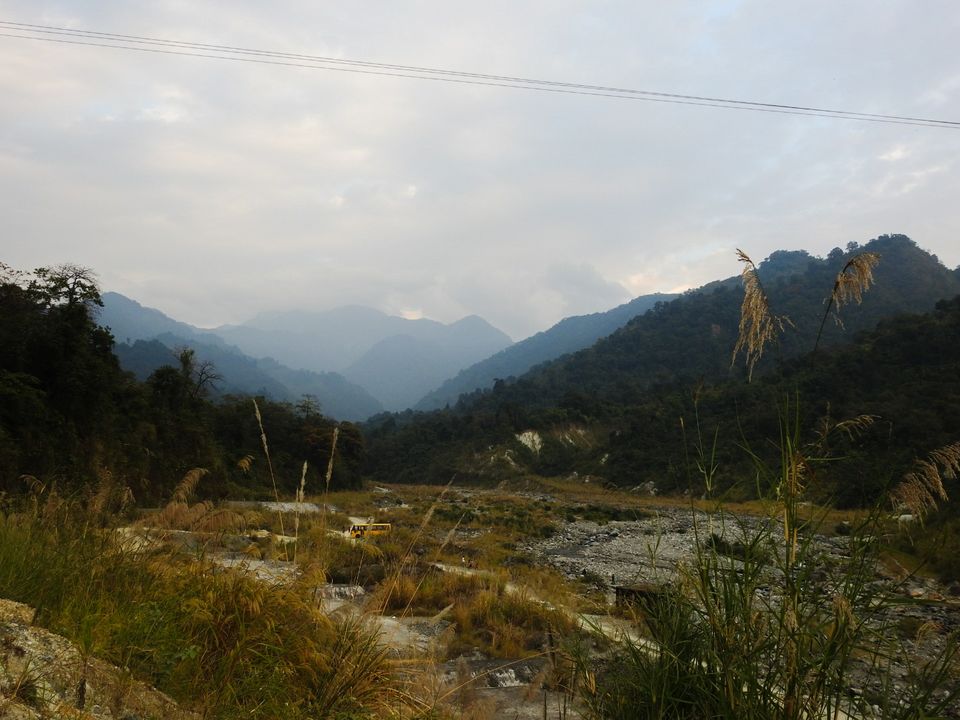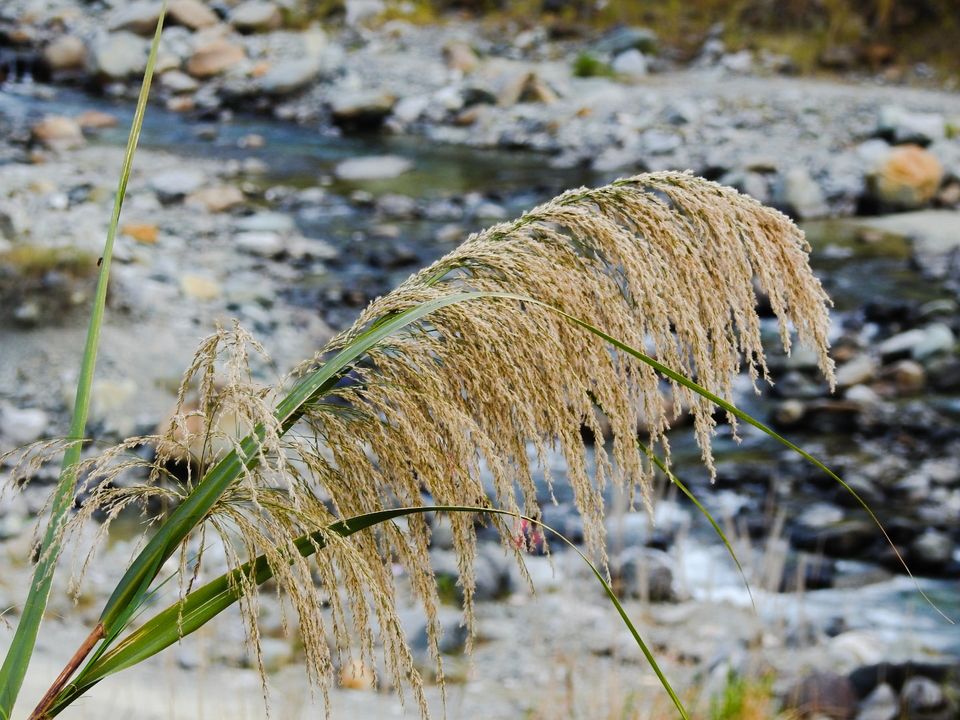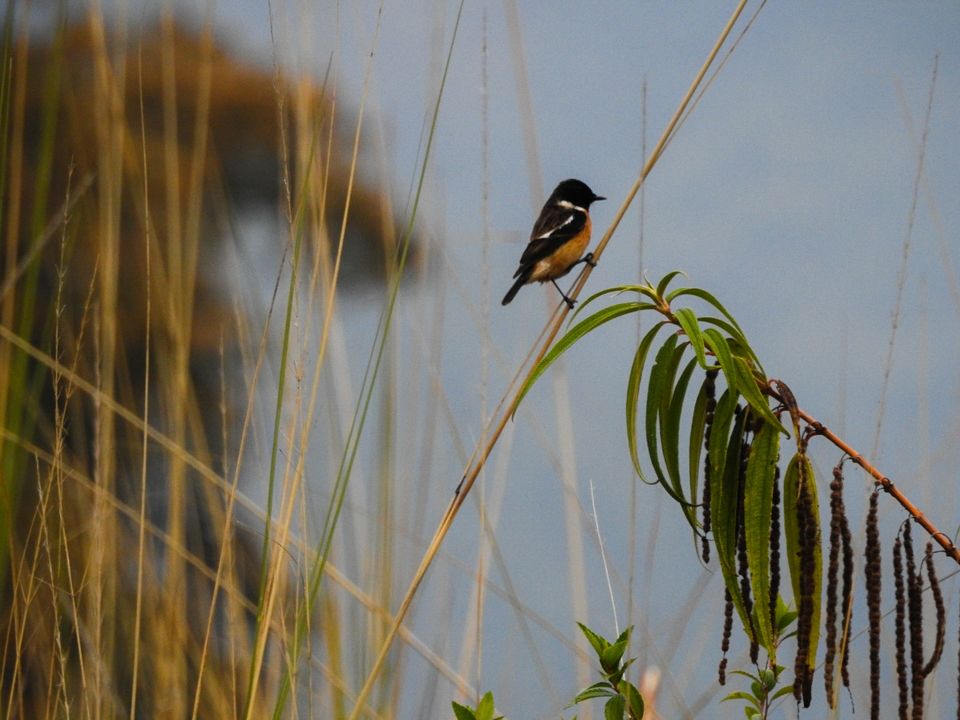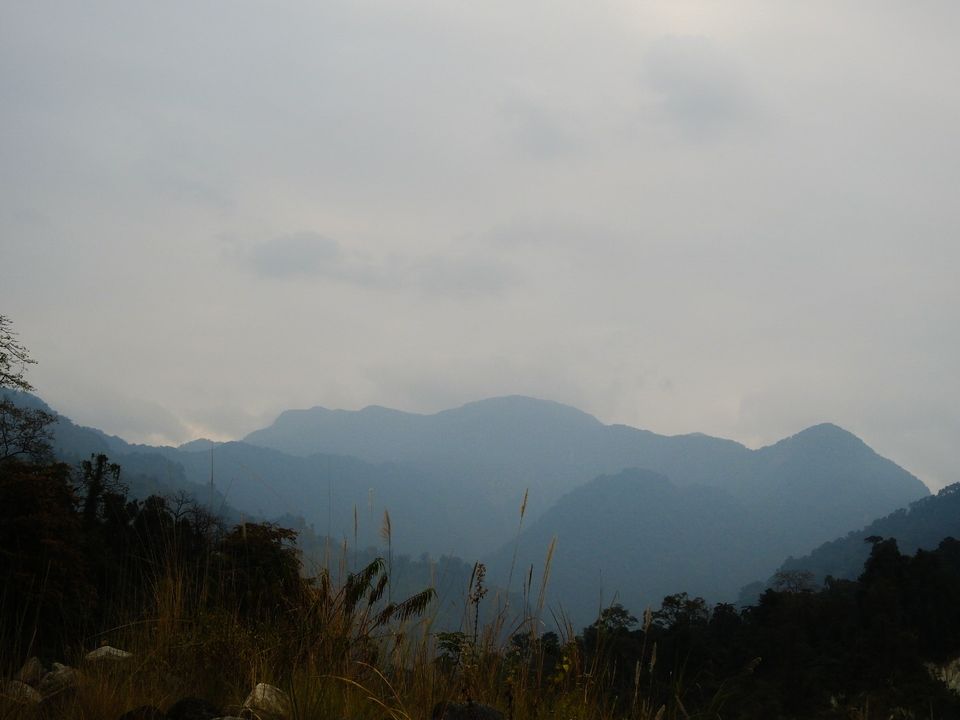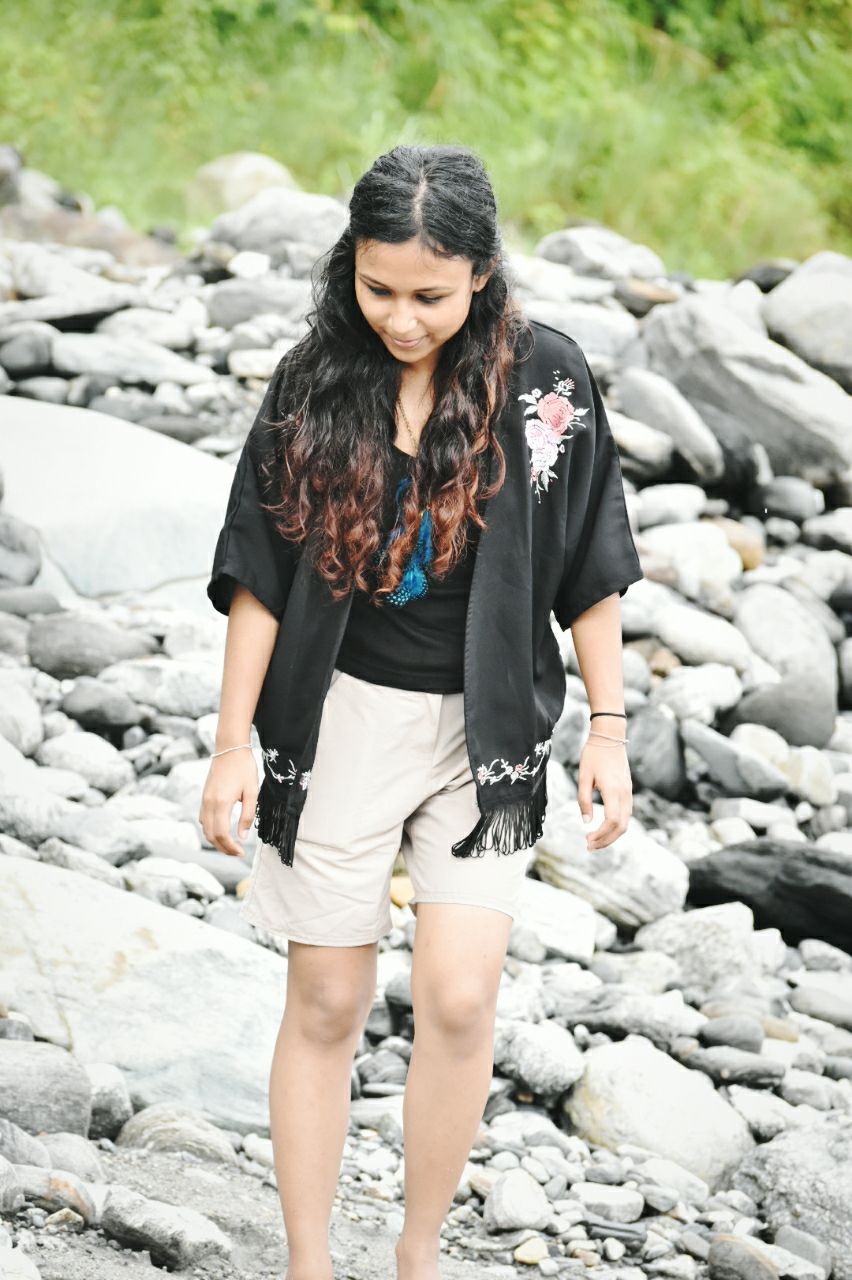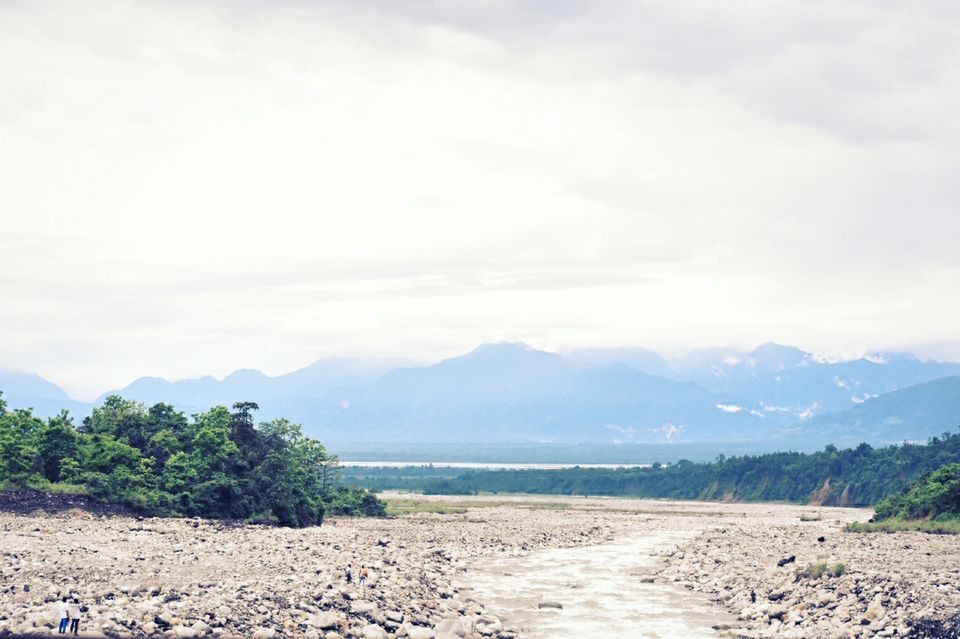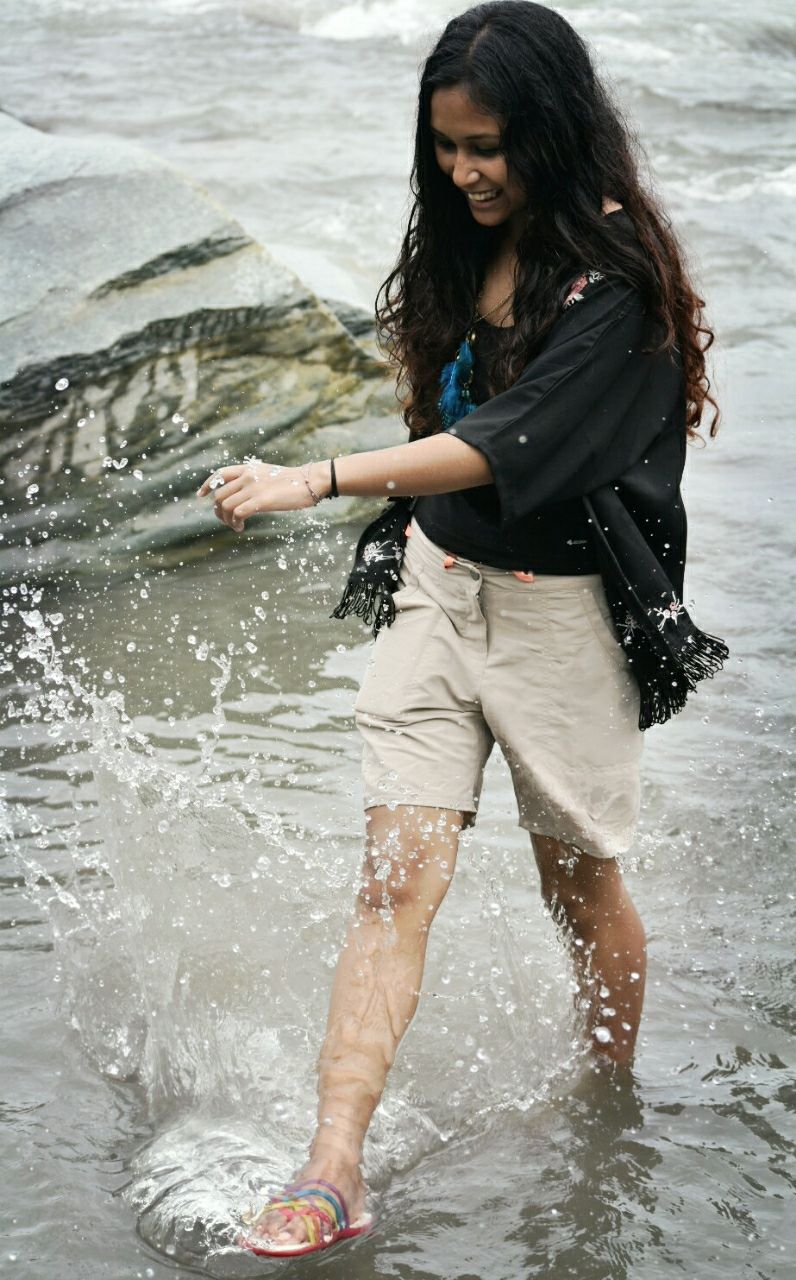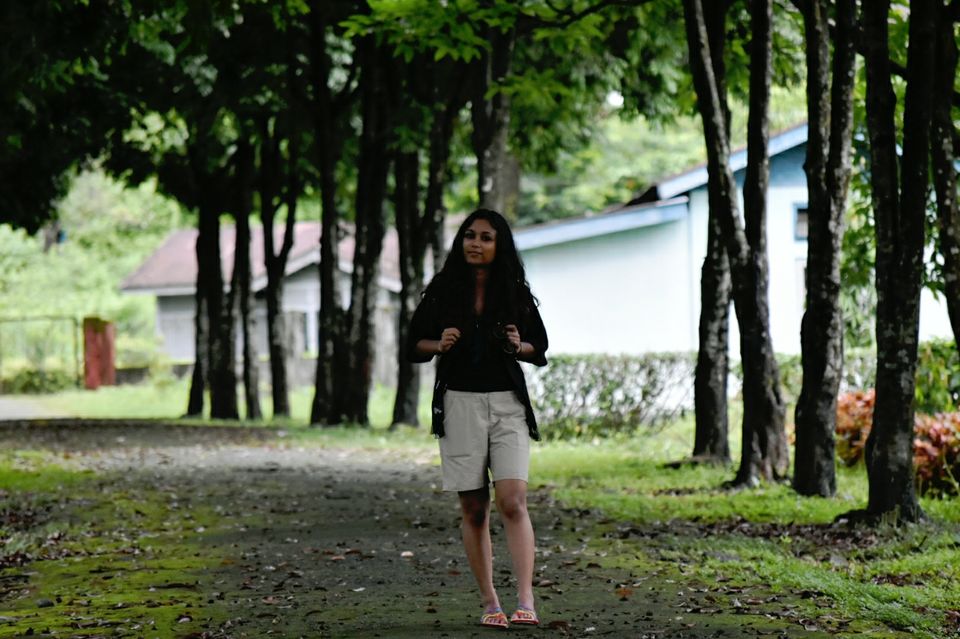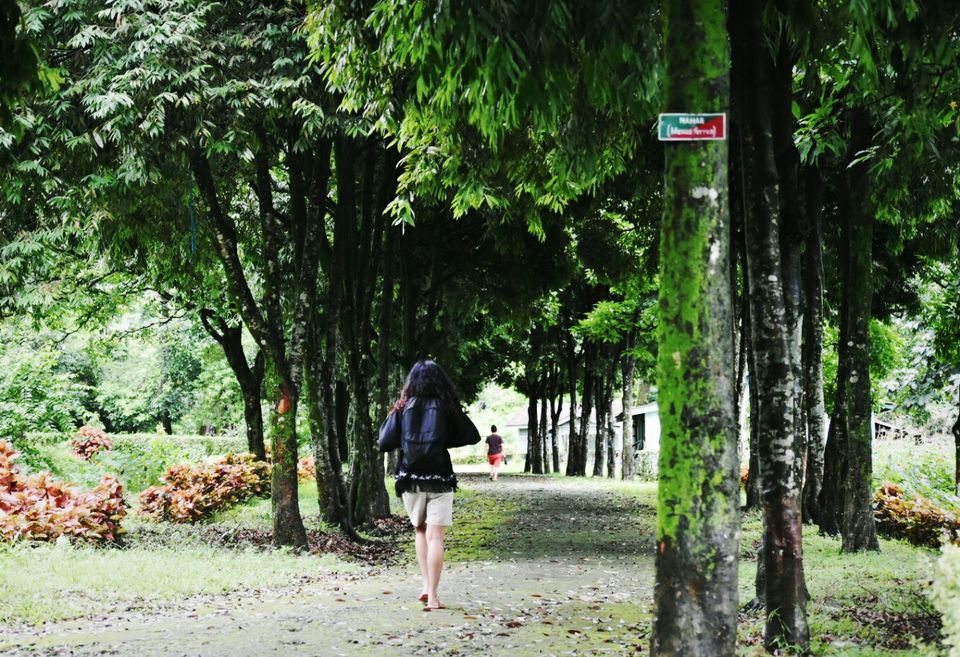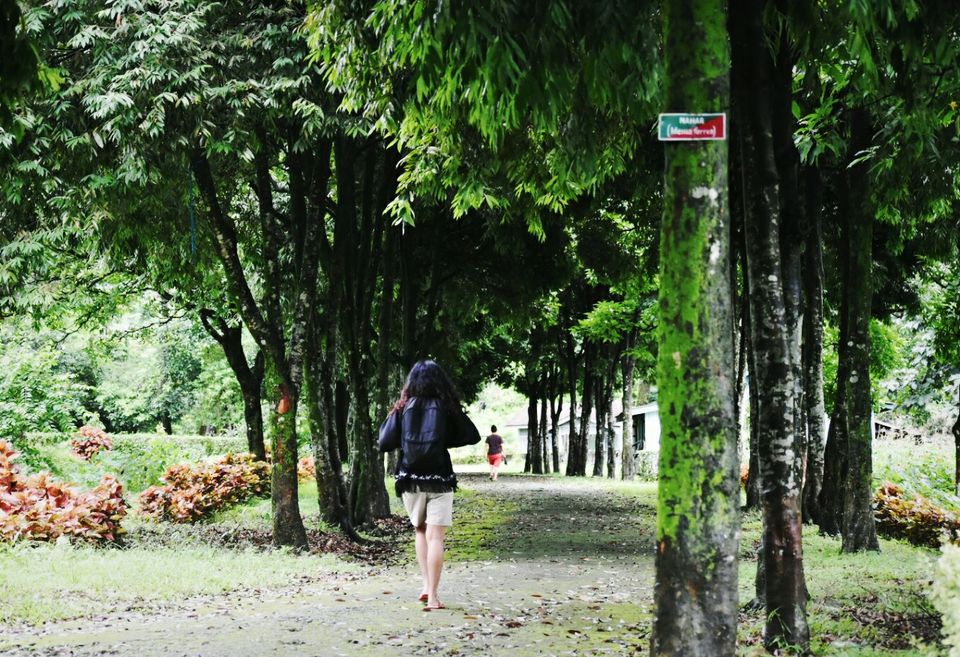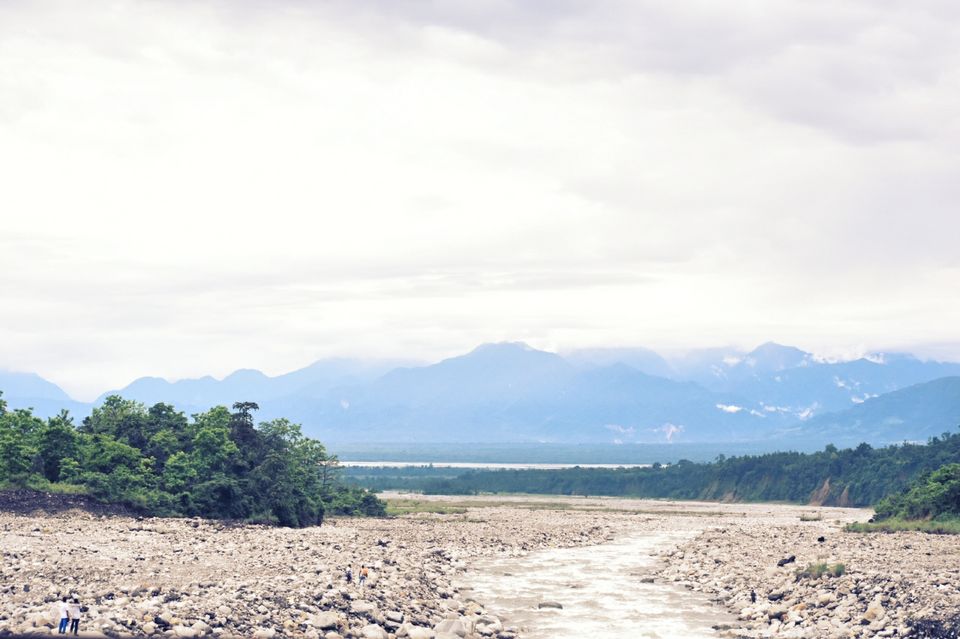 We had to cross a Wildlife sanctuary on our way mayudia. There a police man instructed everyone not to pollute the environment with plastic.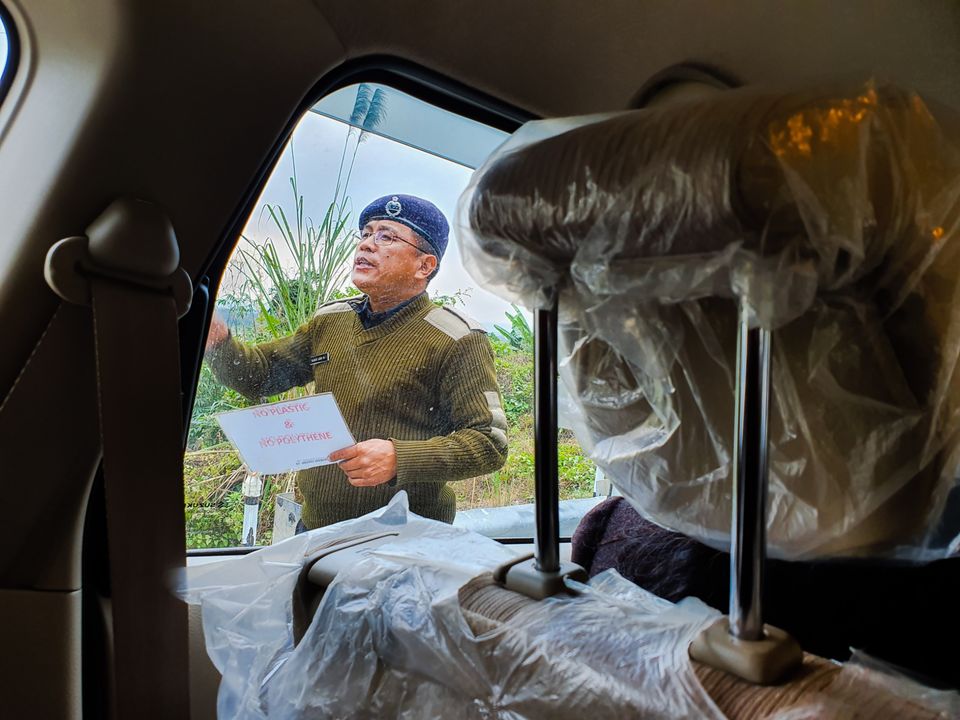 We came across some gravel road on our way. Going uphill to reach the destination was like a rollercoaster ride, round-and-round all about the hill.
The Road was highly risky and many died while constructing the road so a big tribute to all the workers who had given their life's.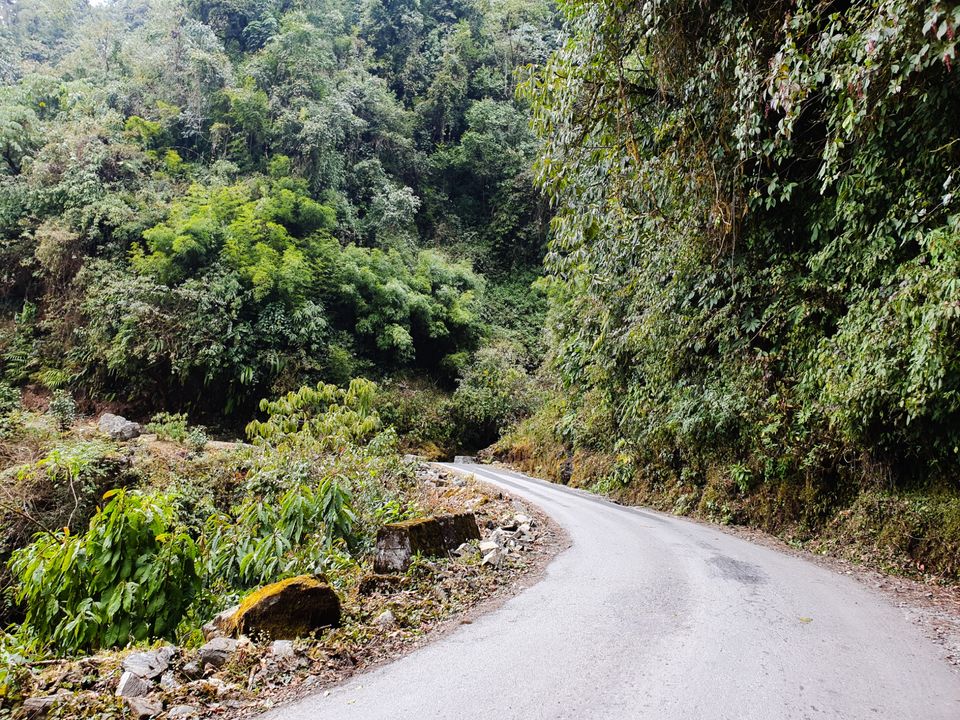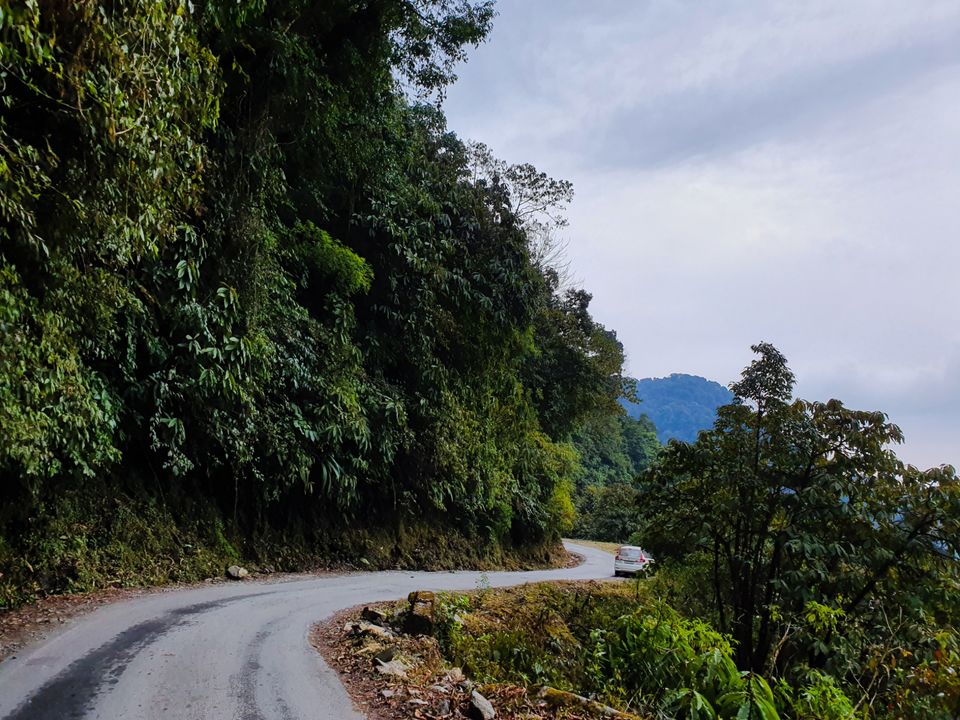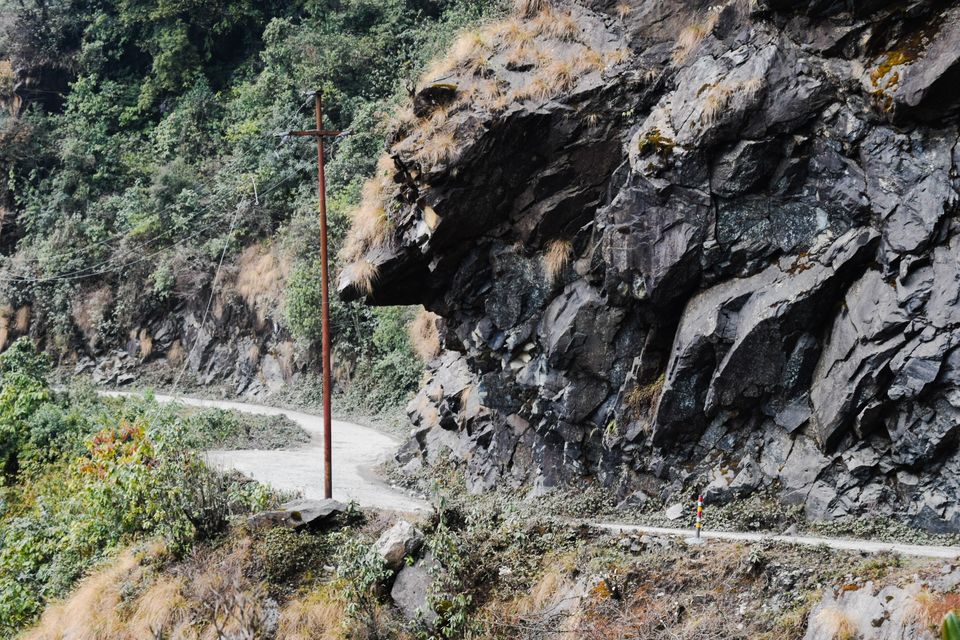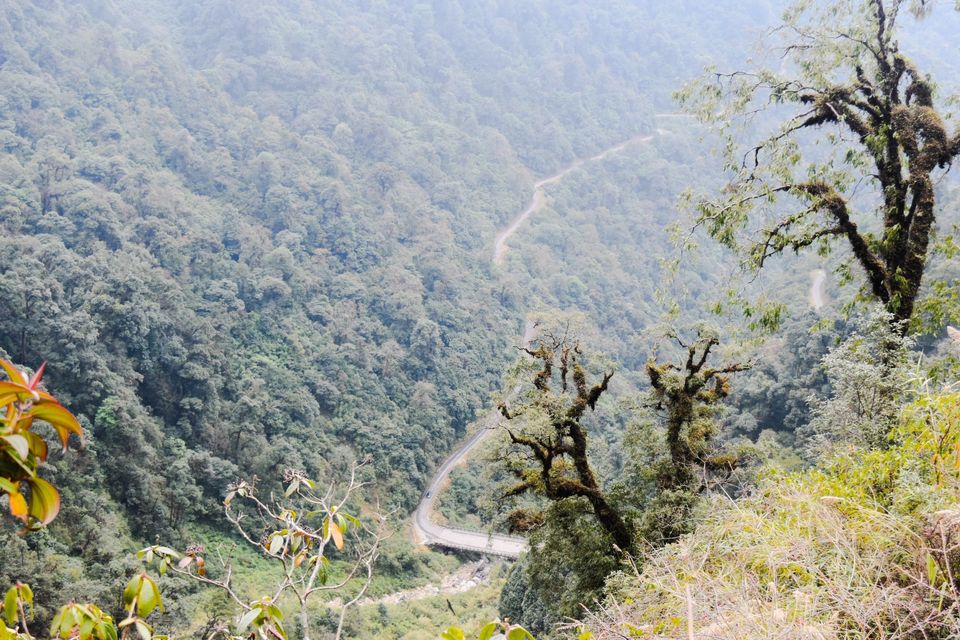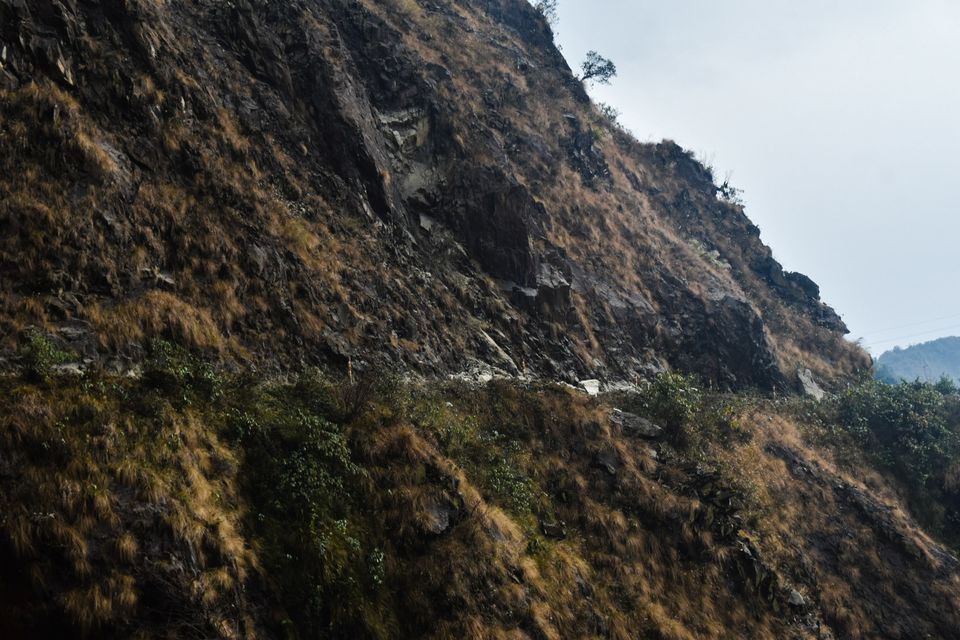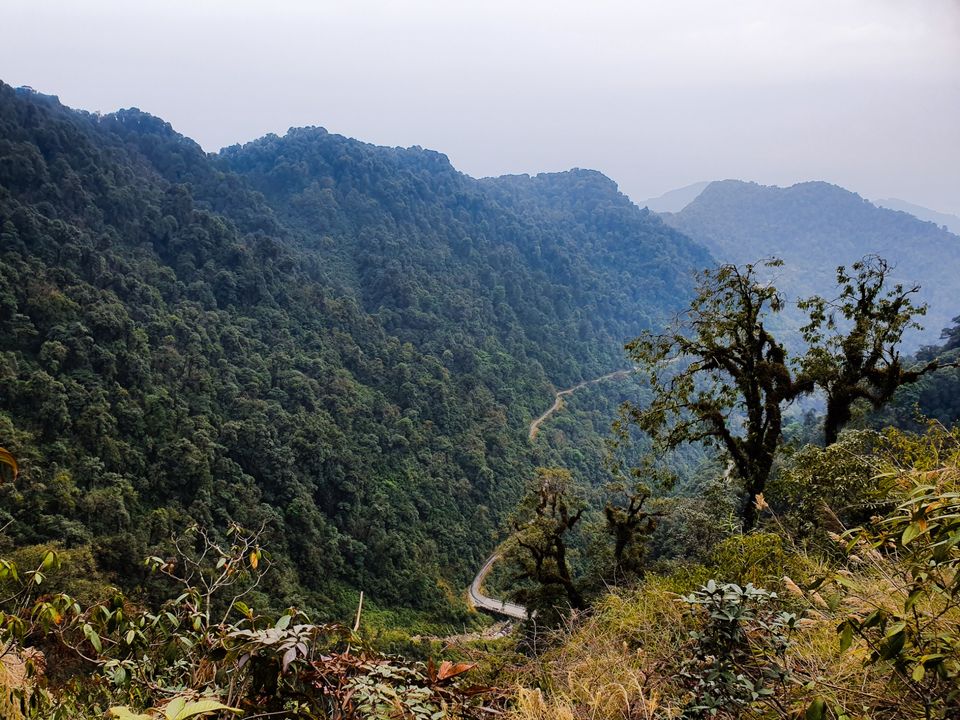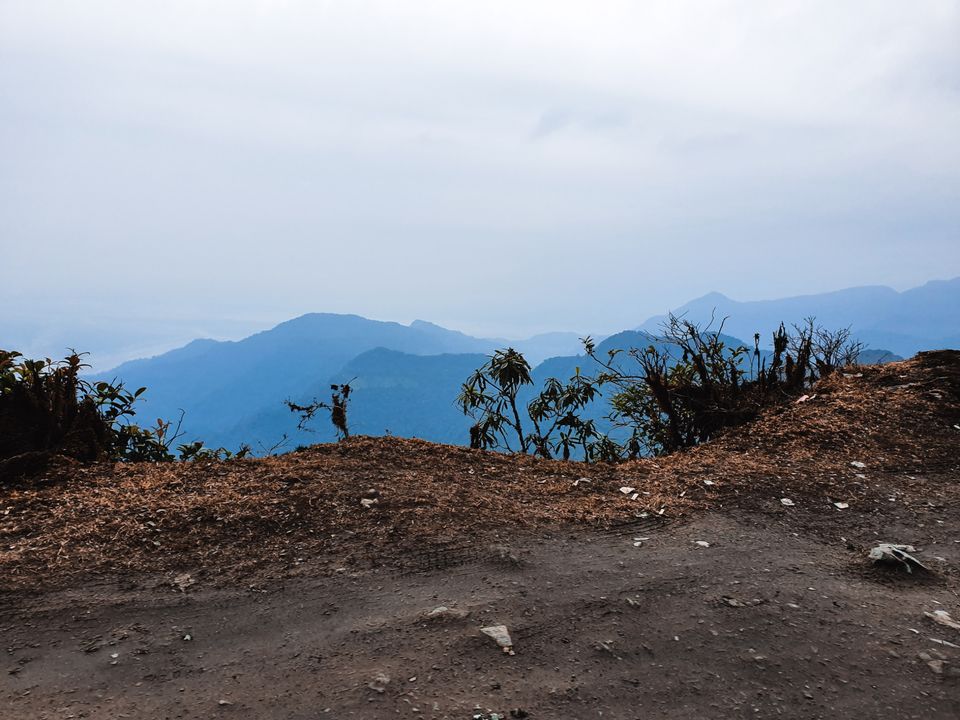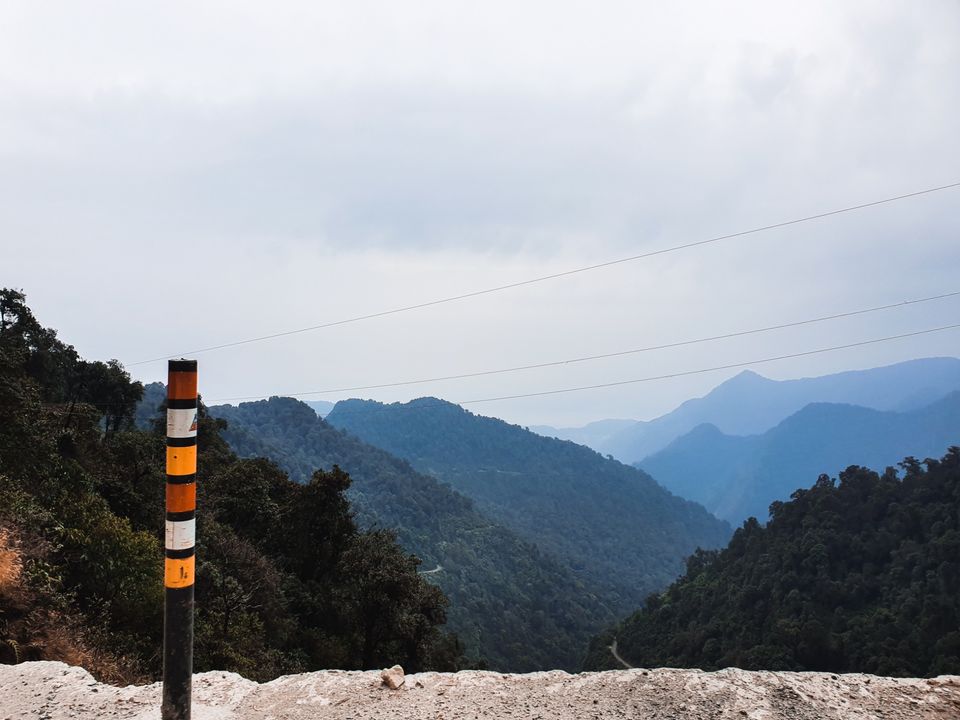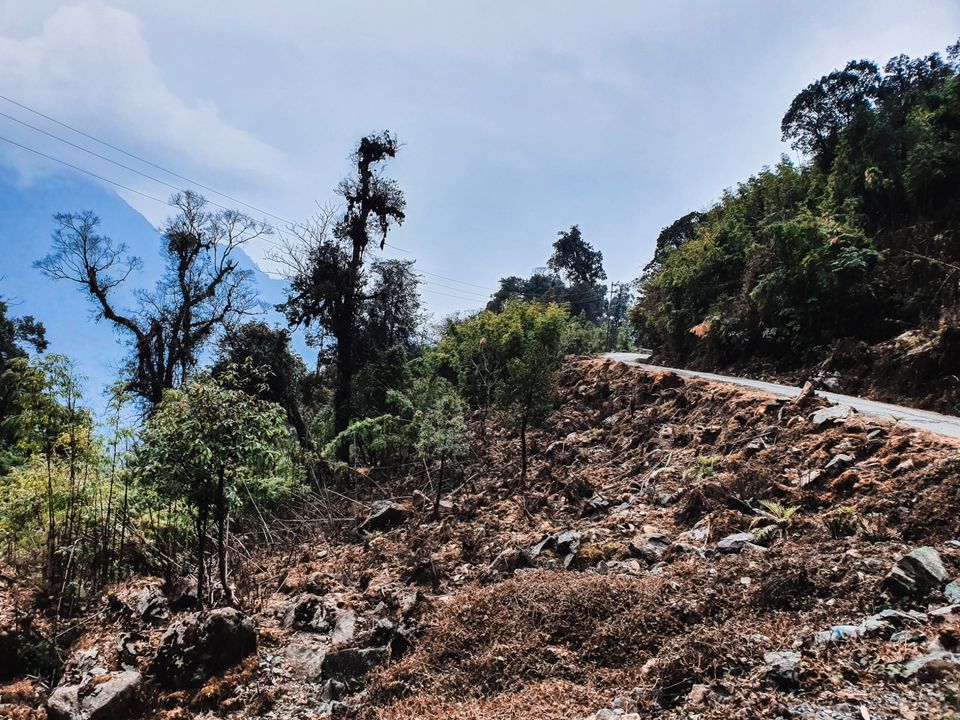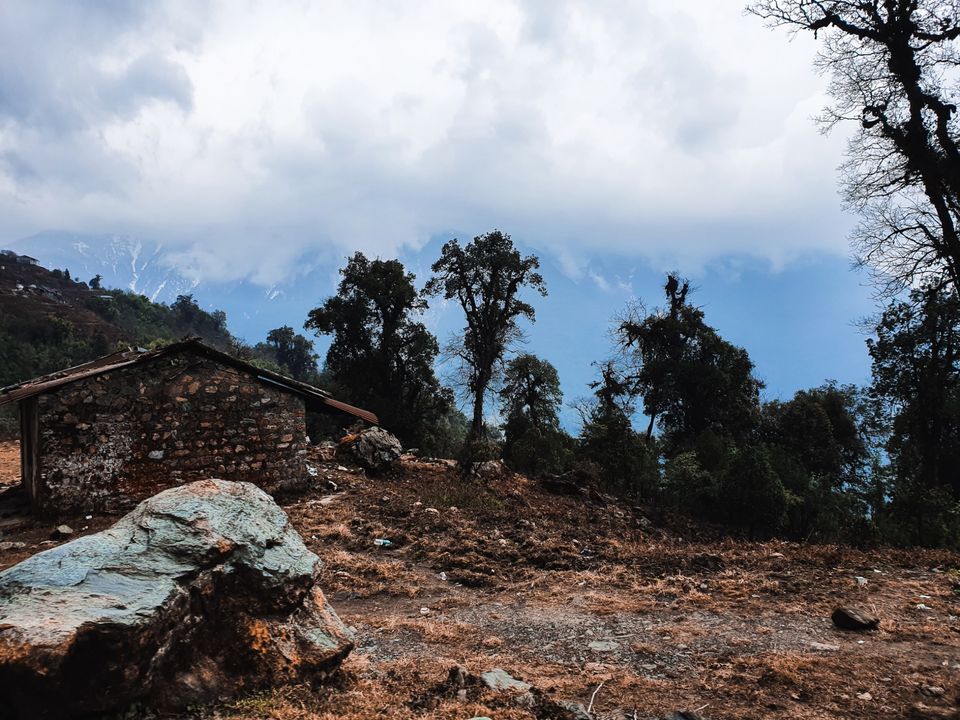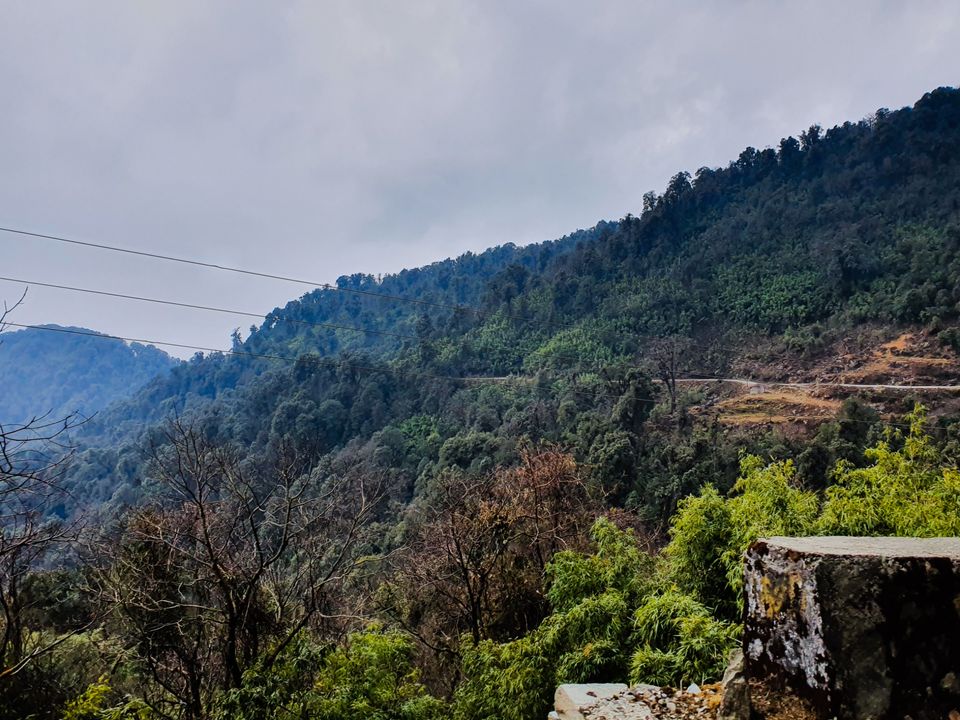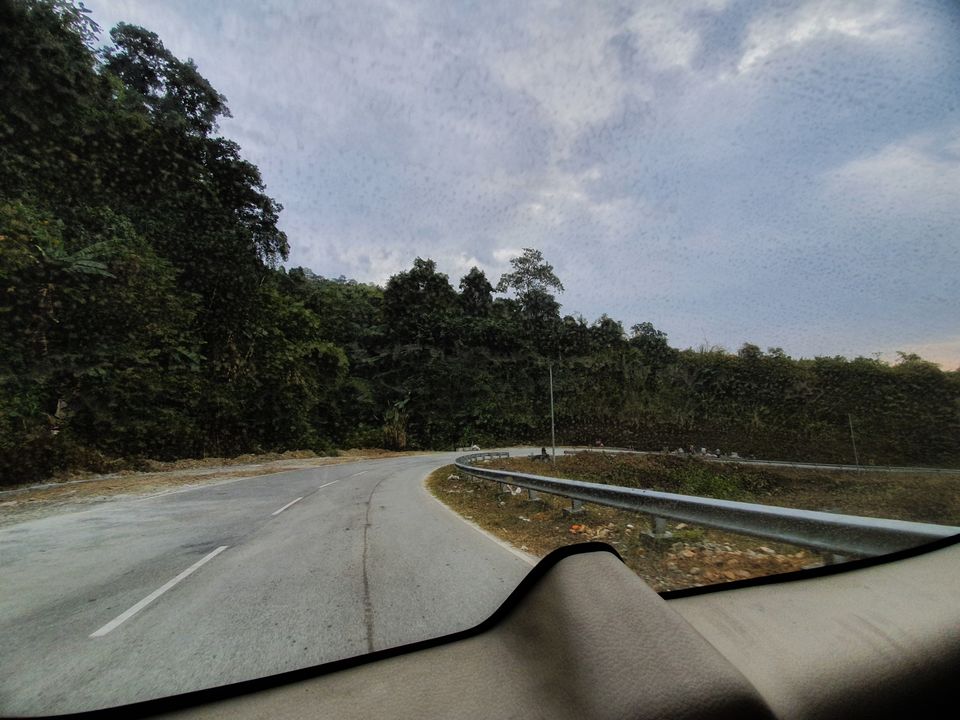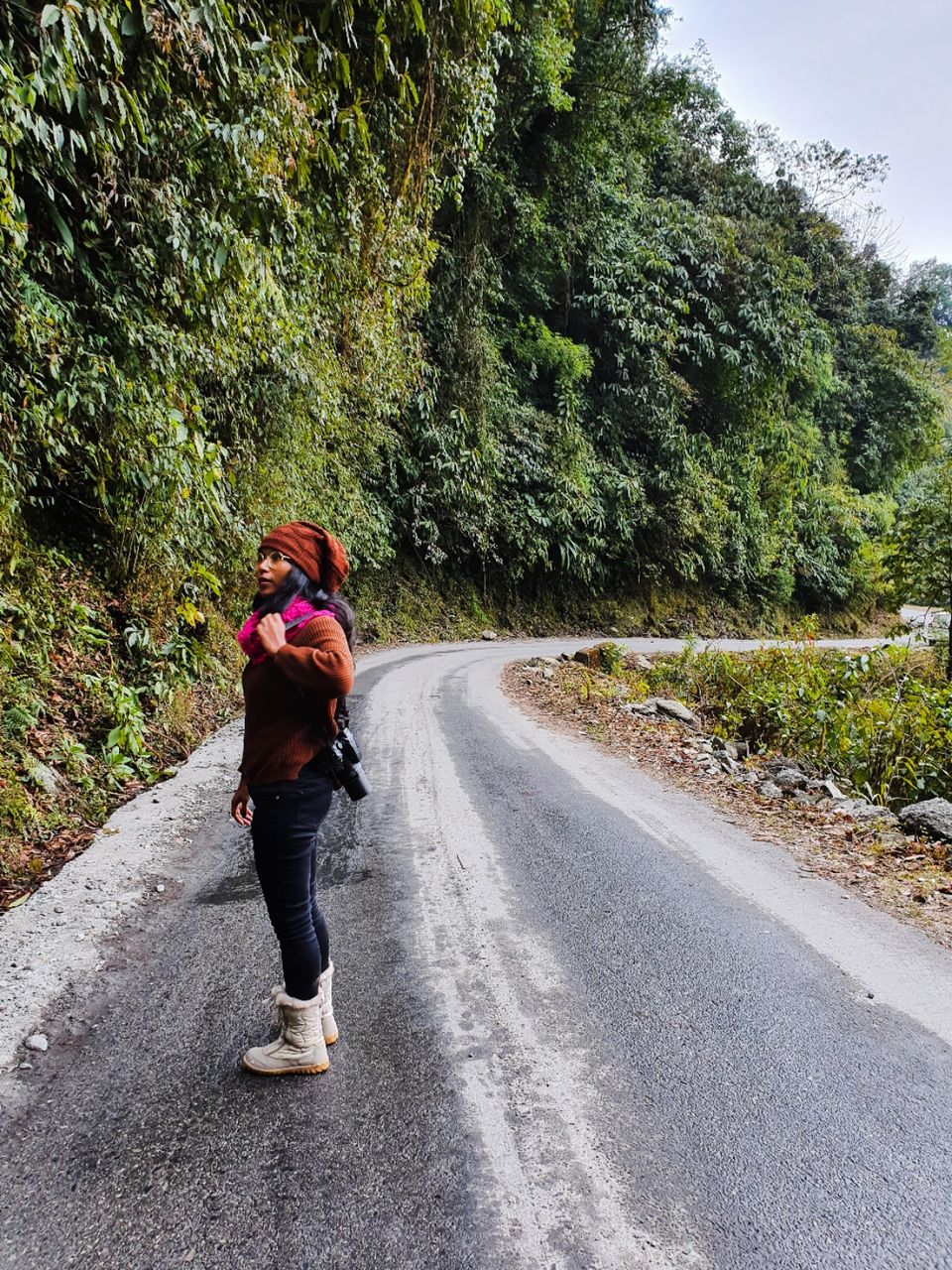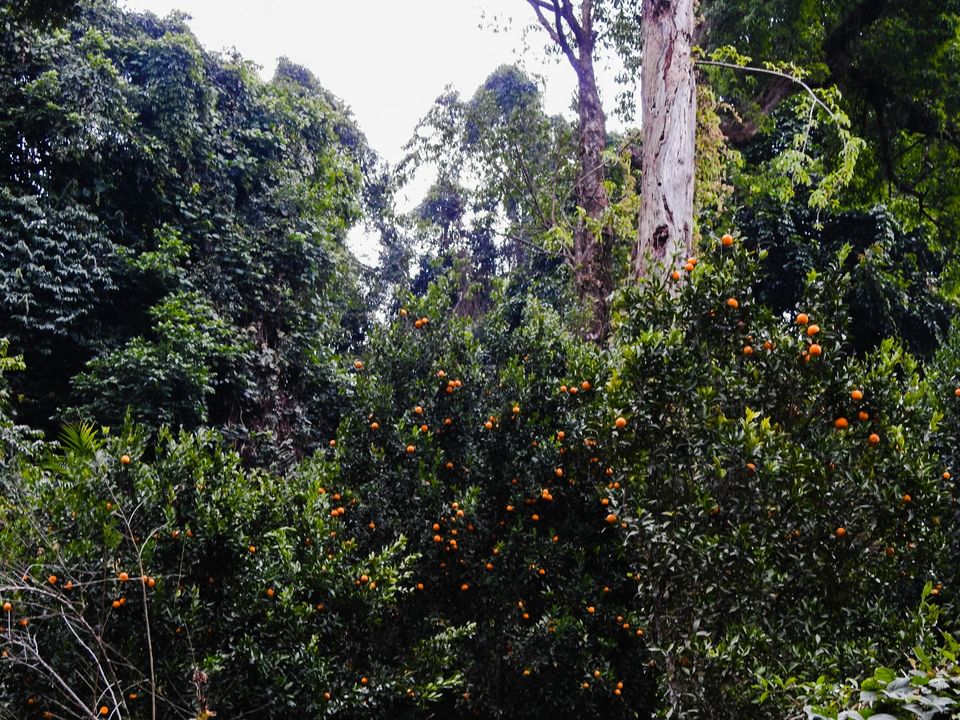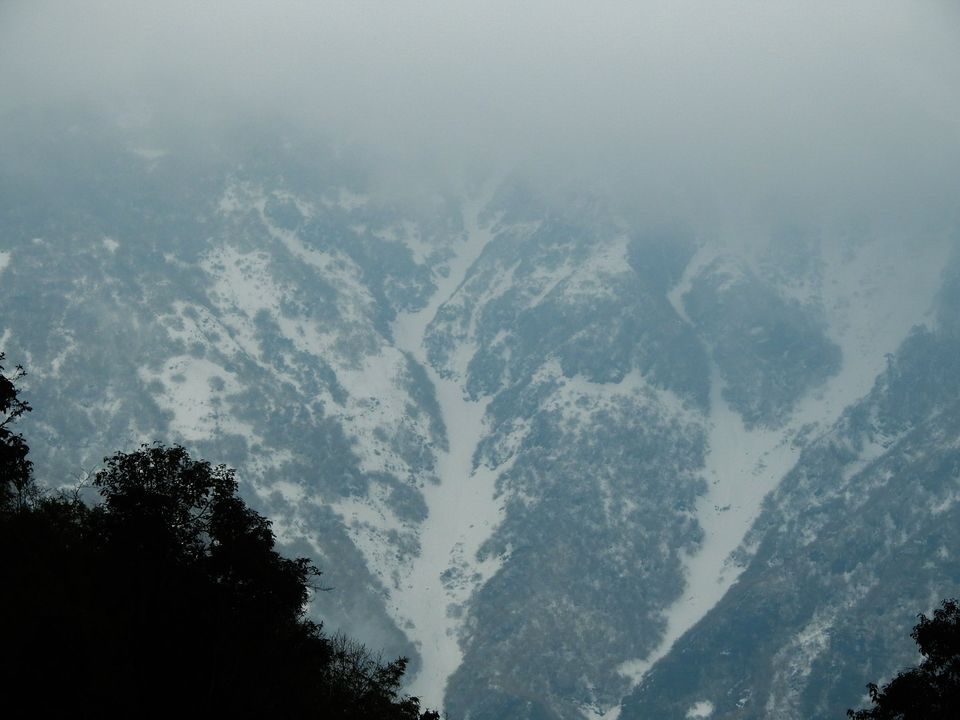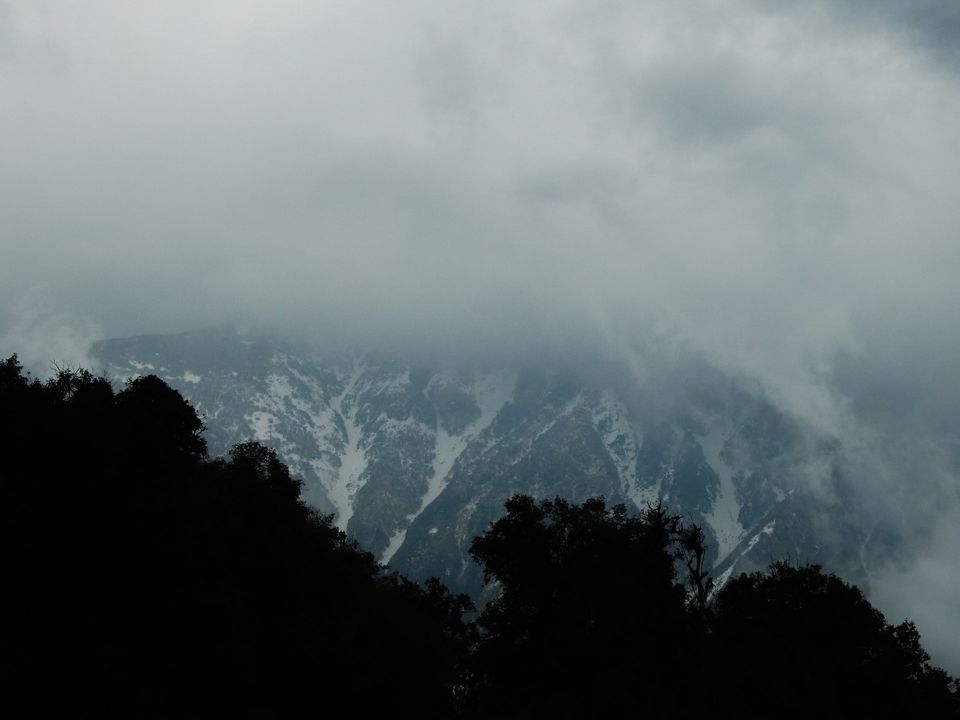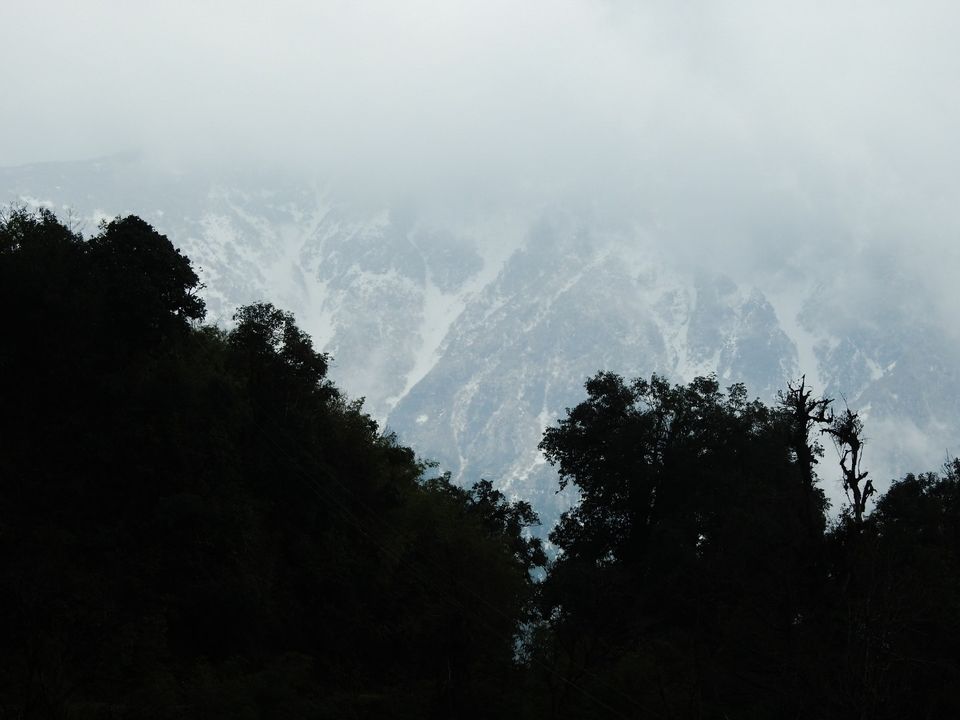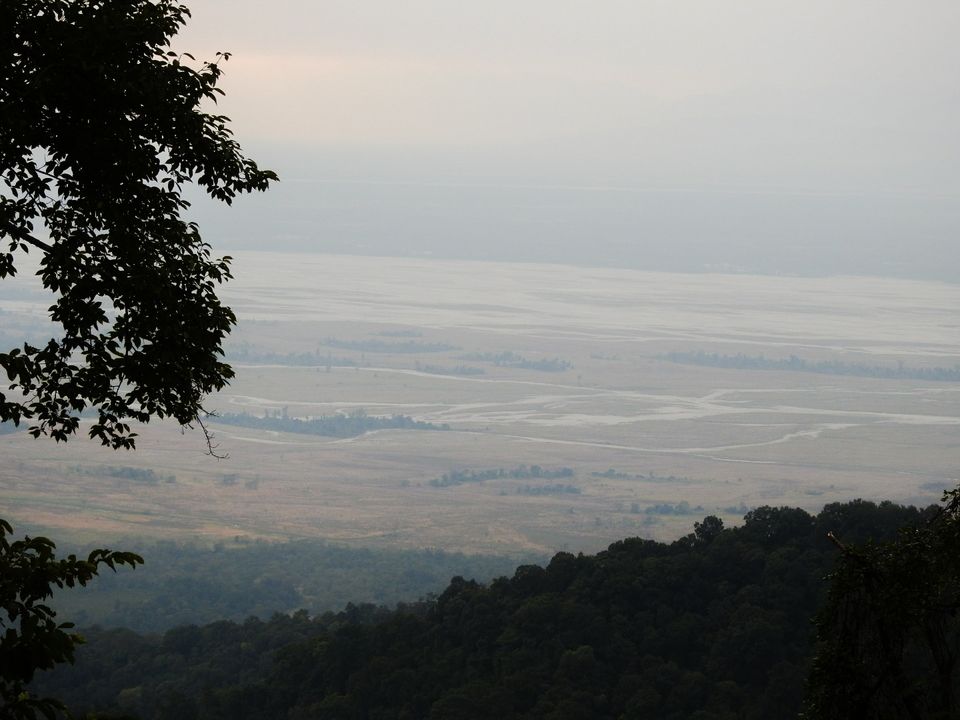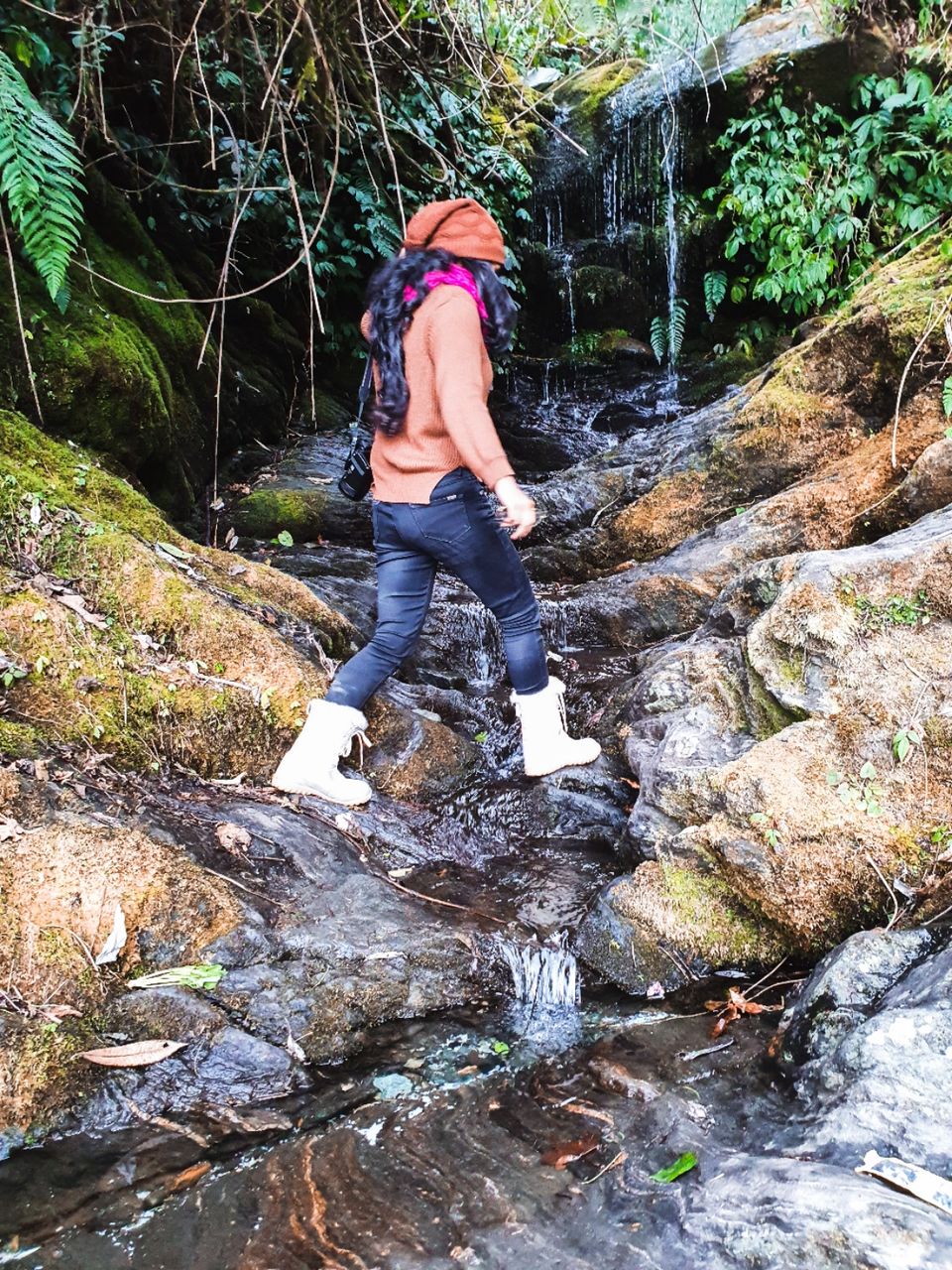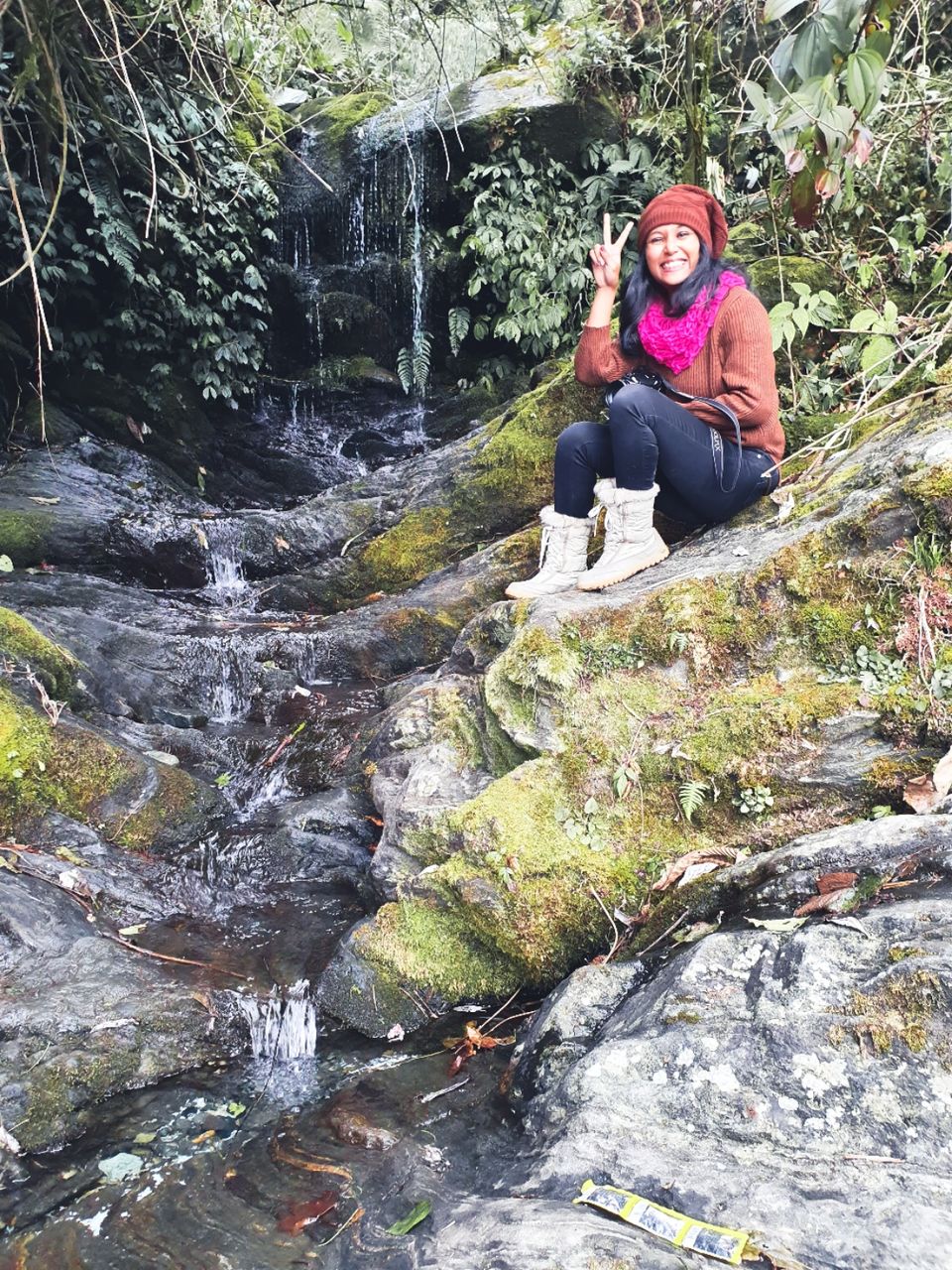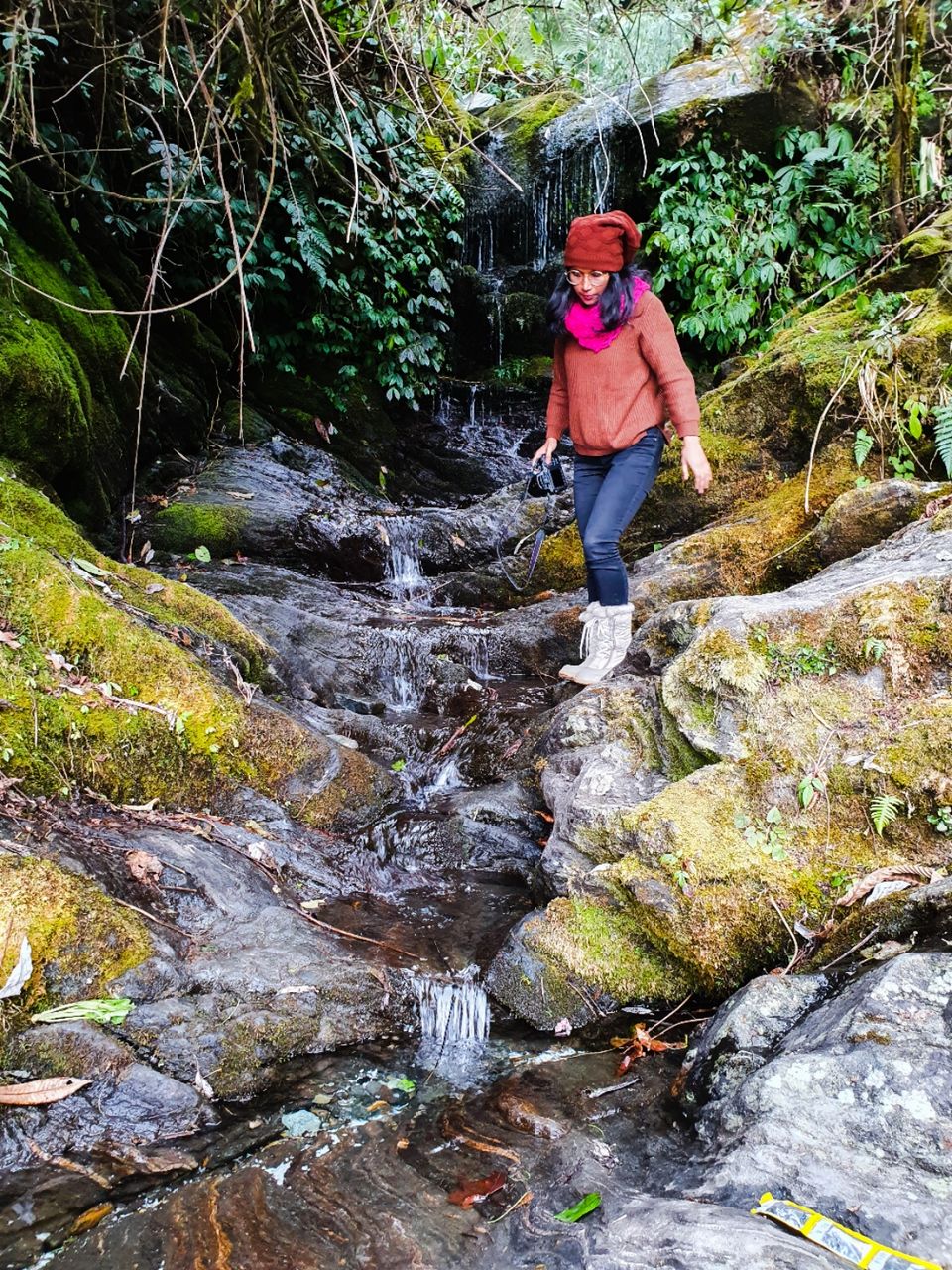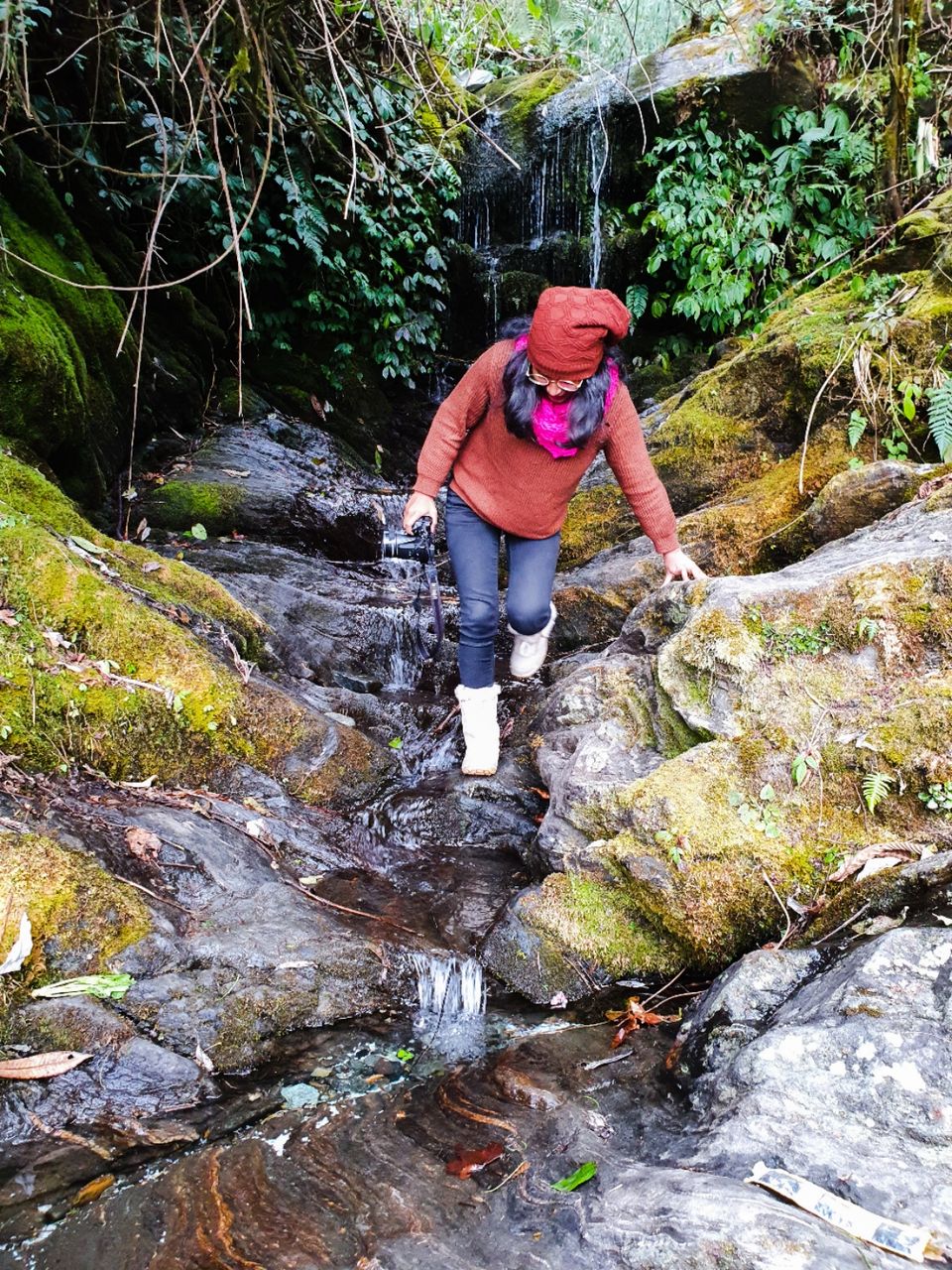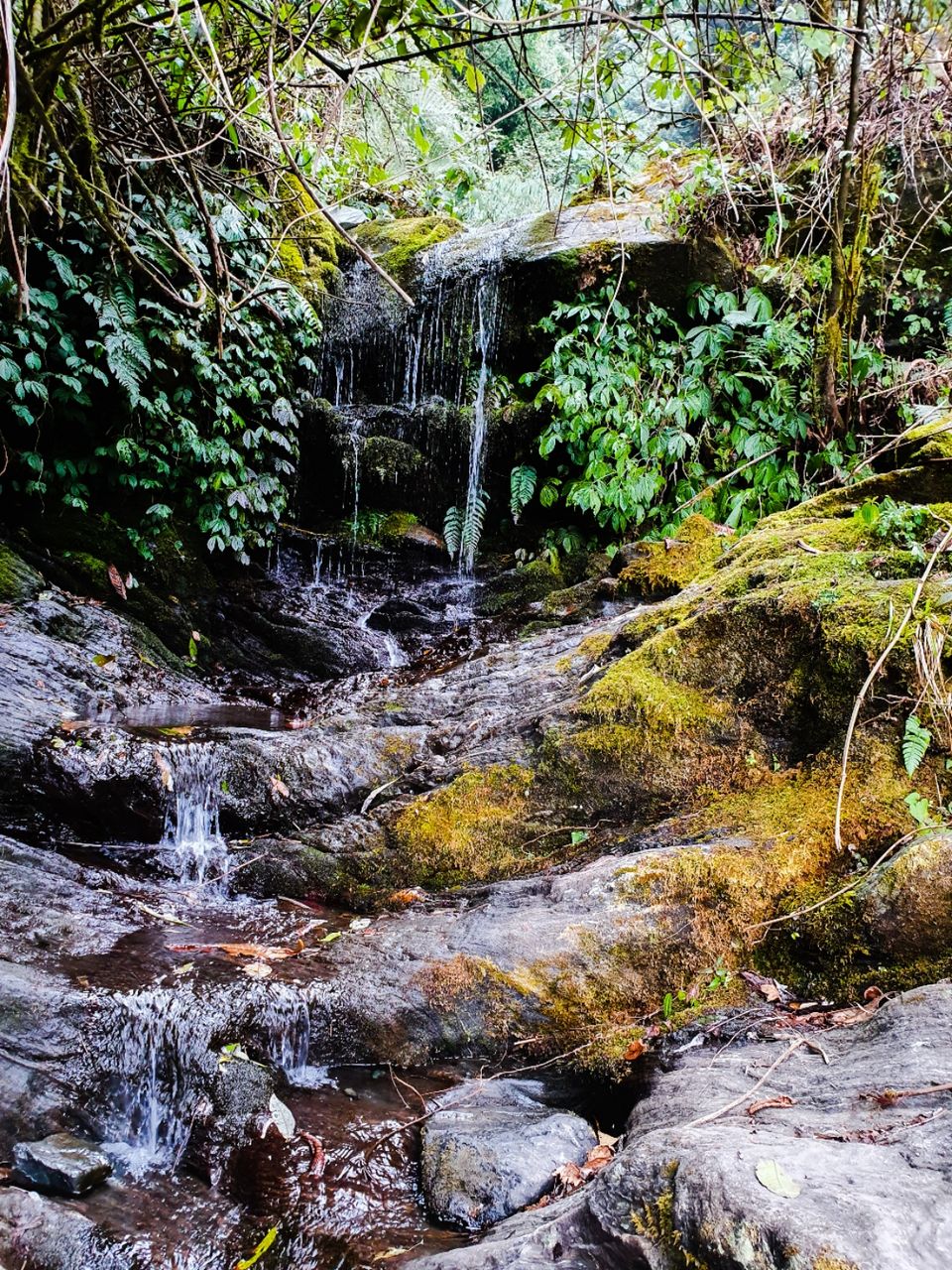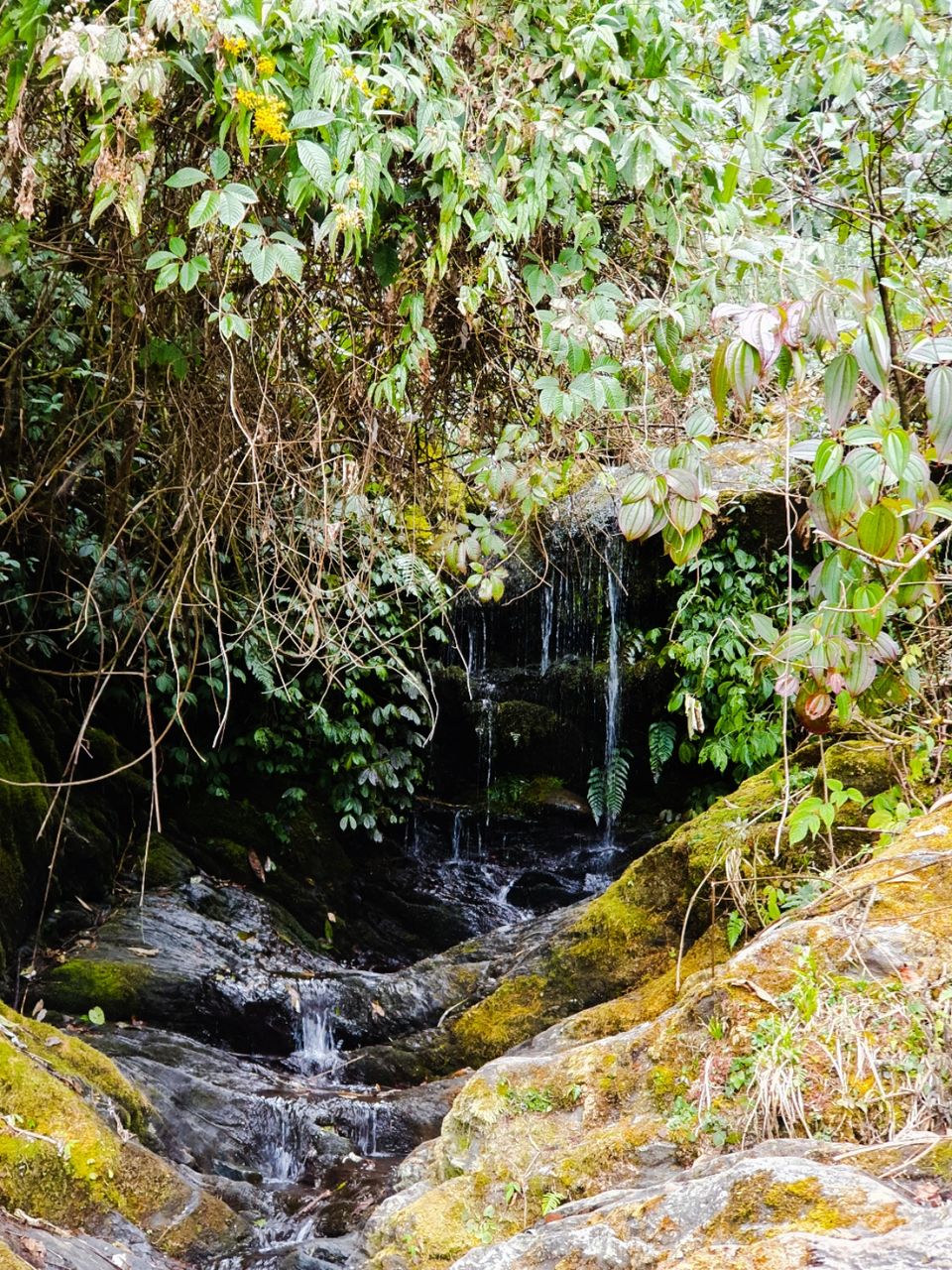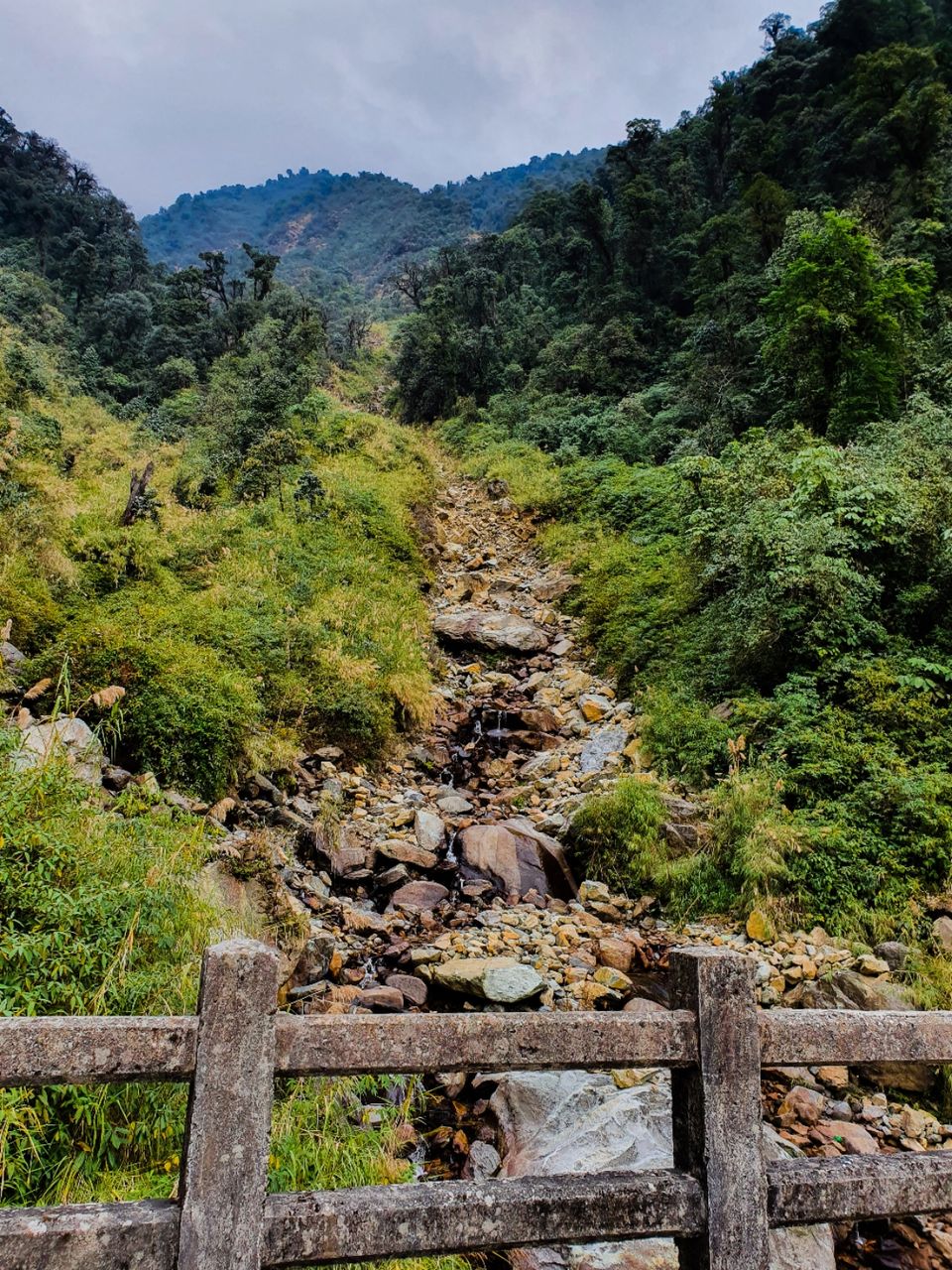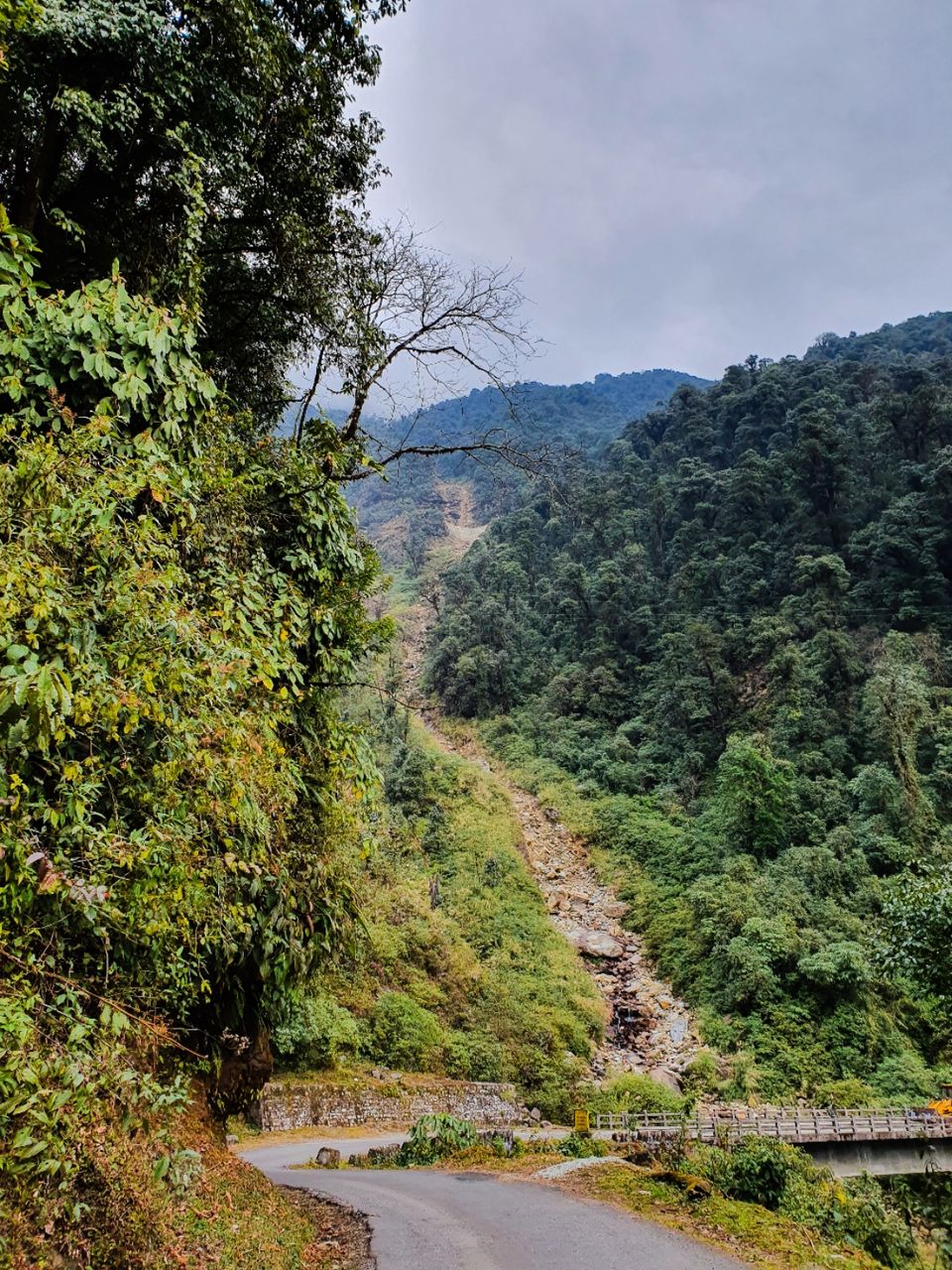 Mayudia Pass is a part of the Estern-Himalayan range which is located about 56 km from Roing (nearest town) with an elevation of 2,655 m above sea level.
Mayodia is also full of mythical stories -the girl called Maya who vanished in the snow and gave this place its name.
It is a frequent tourist attraction for the snow fall it receives during winter season (from November to March), heavy snow fall is been recorded on 5 and 6 January.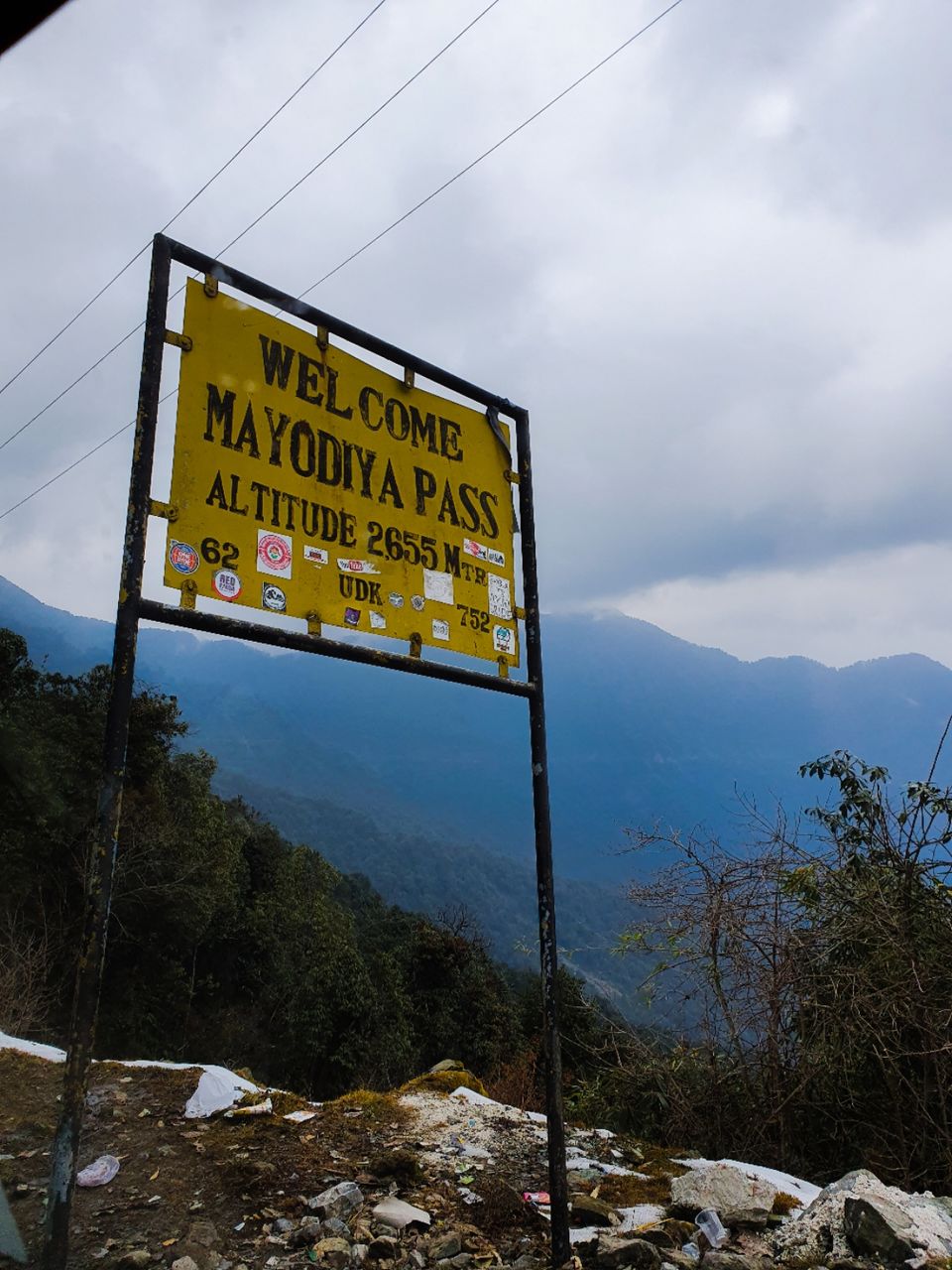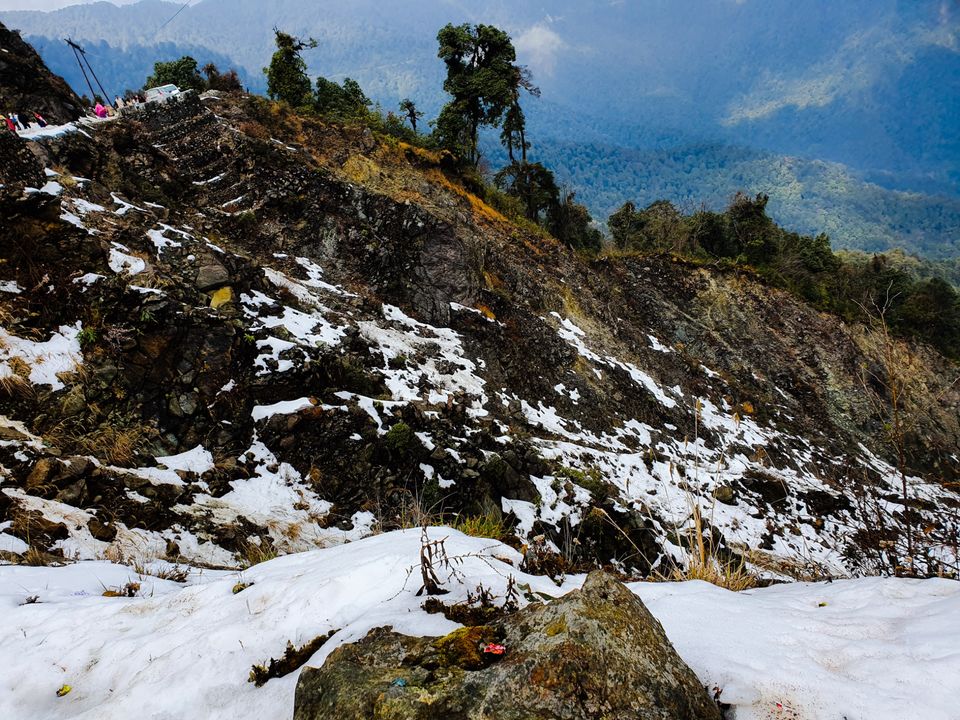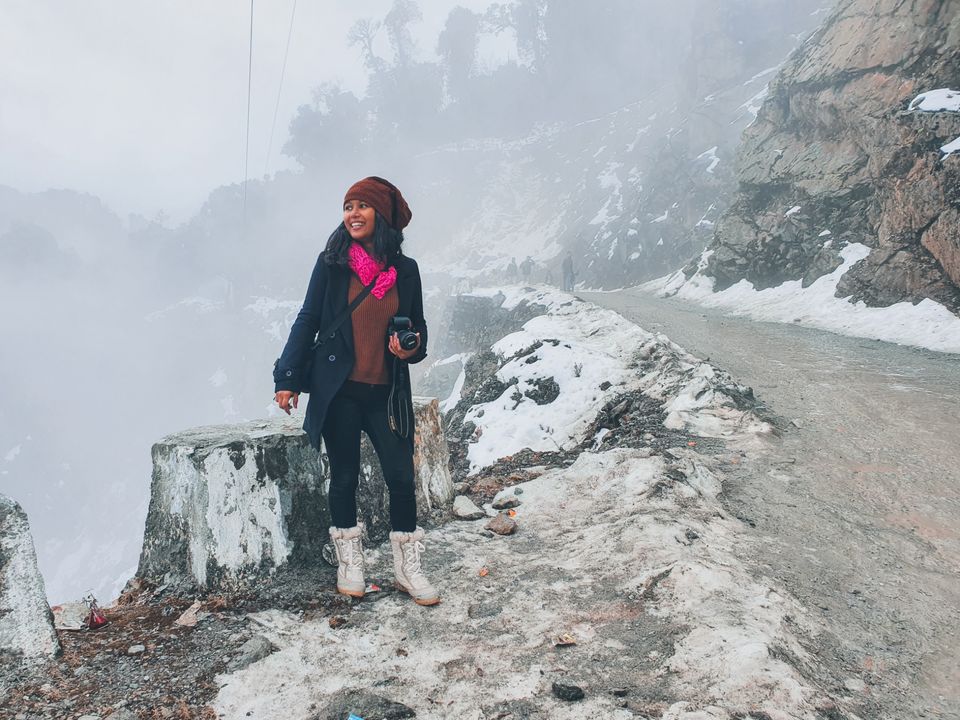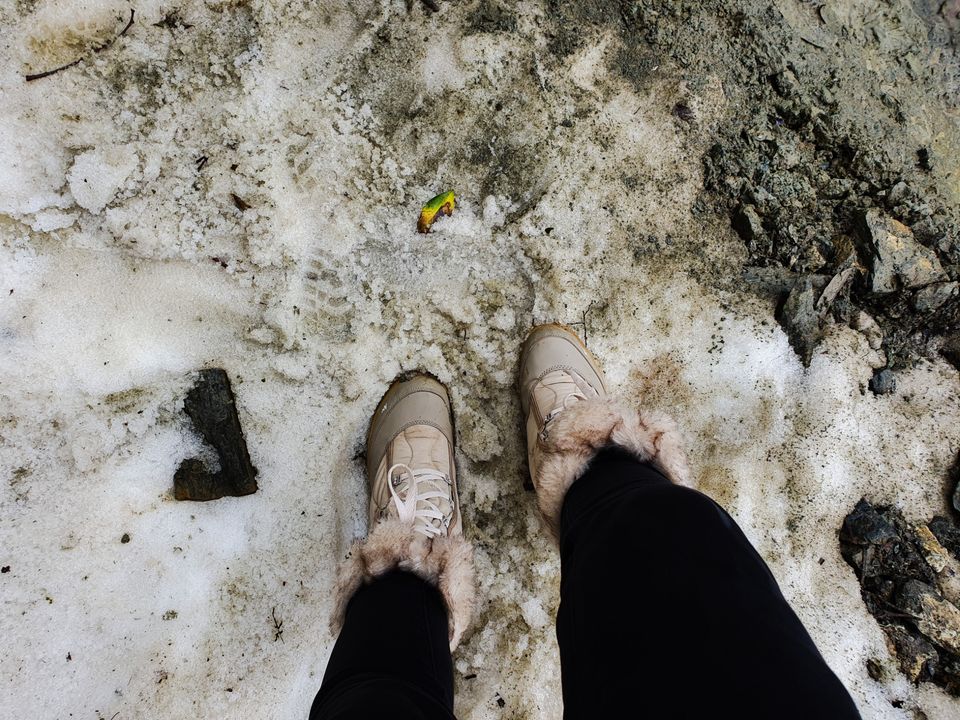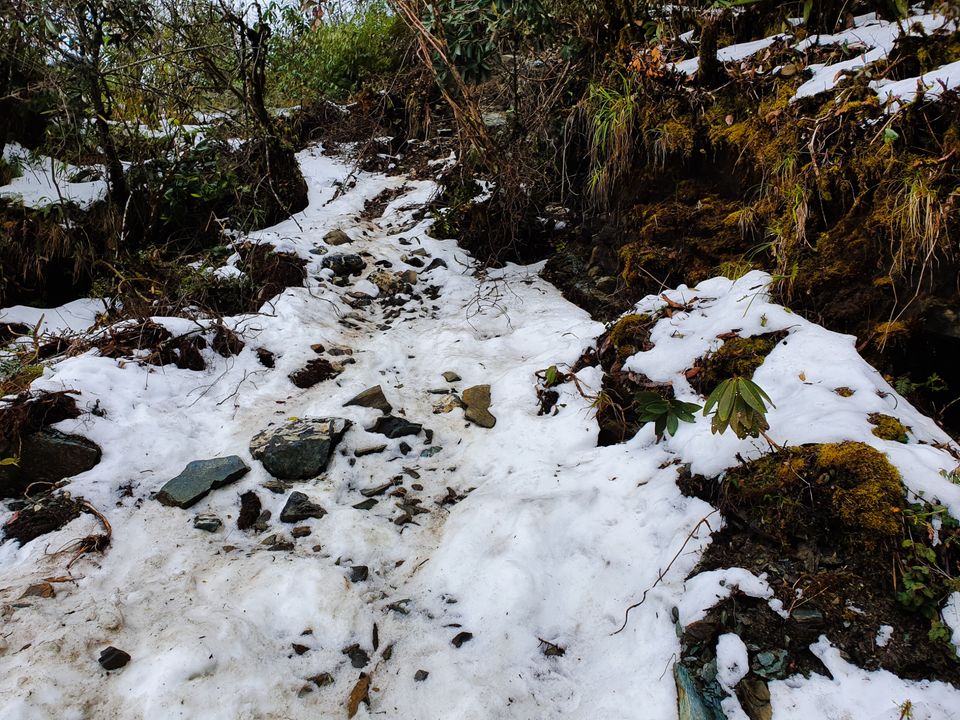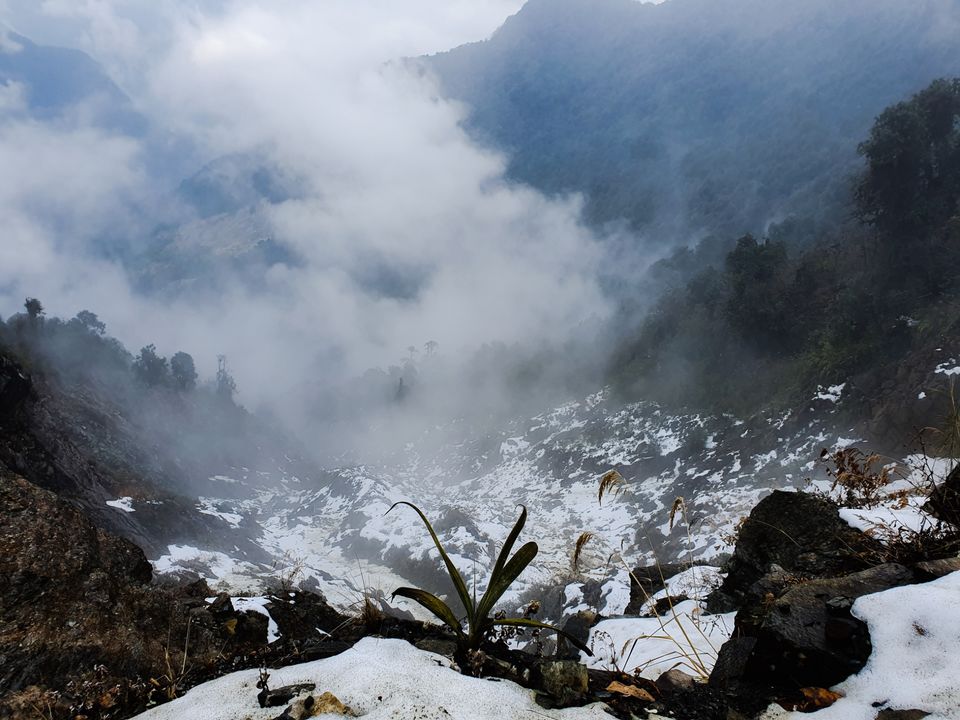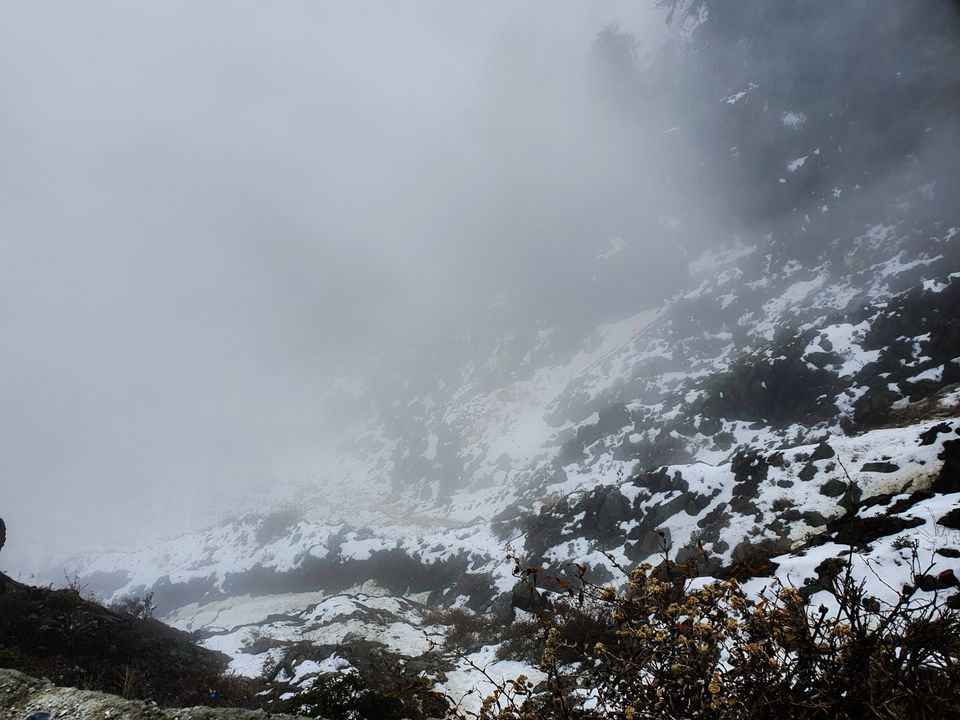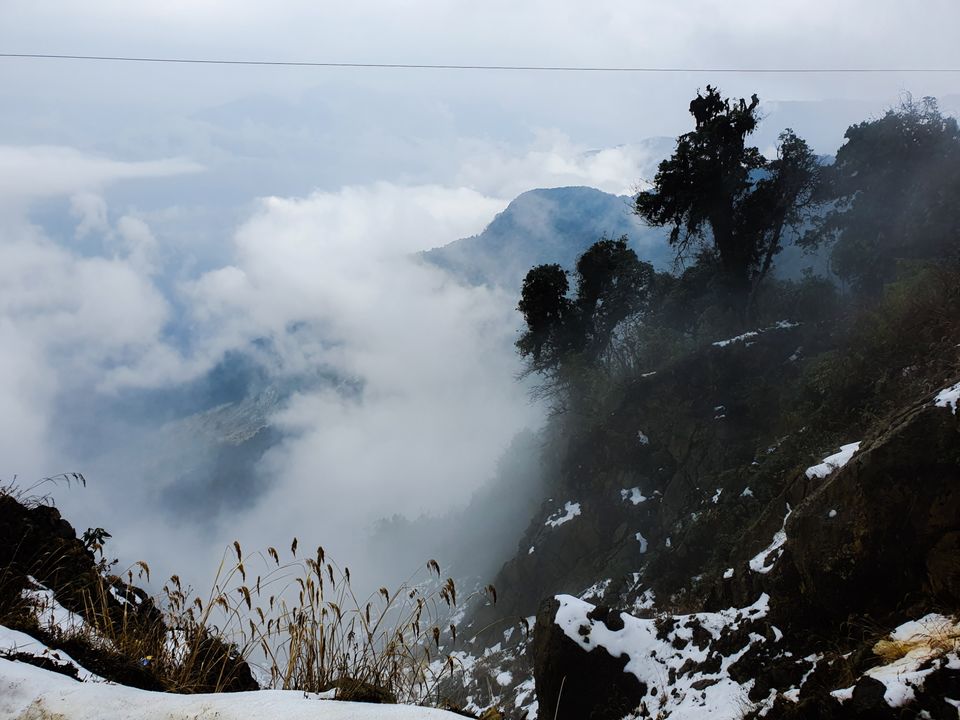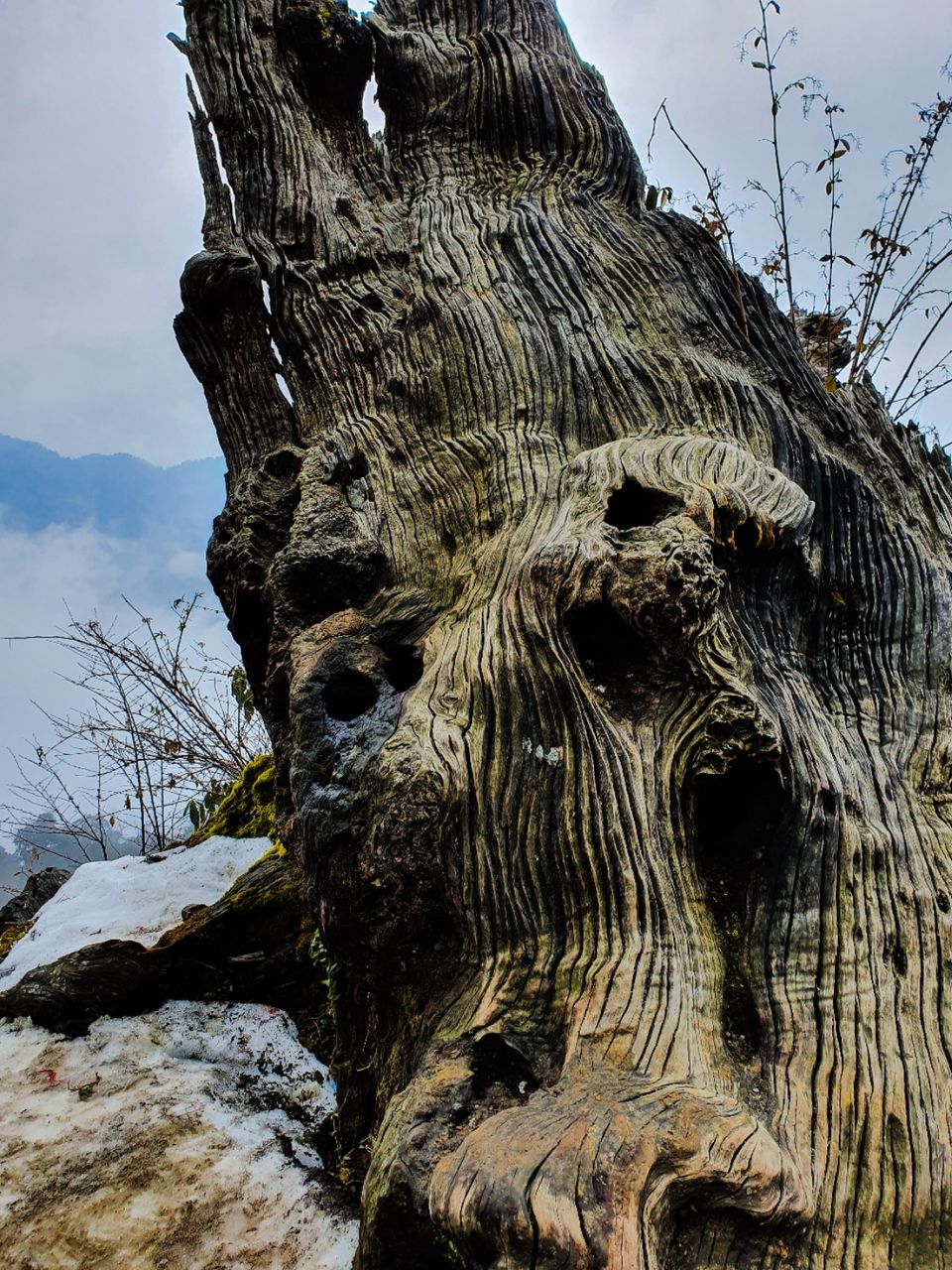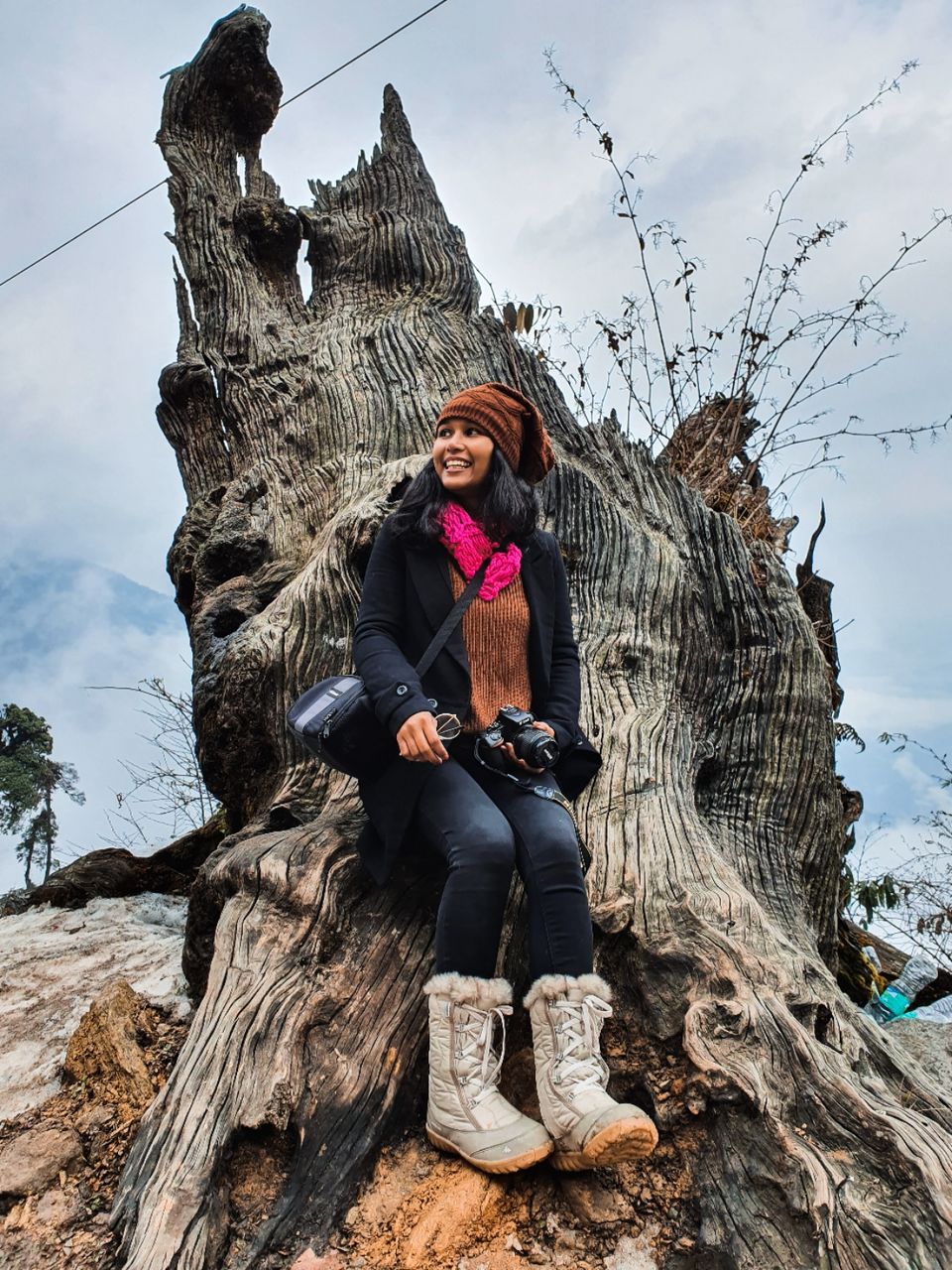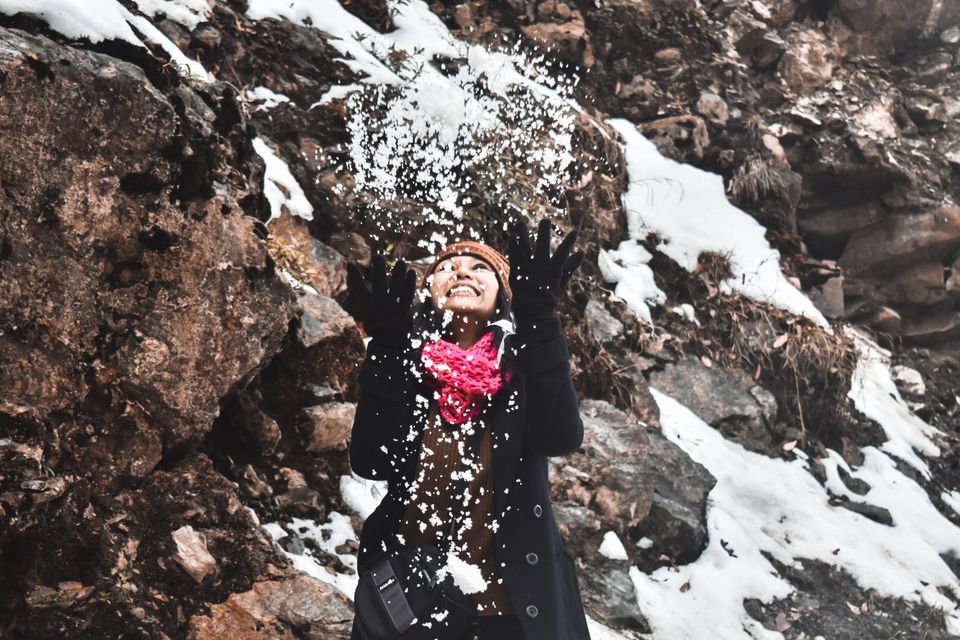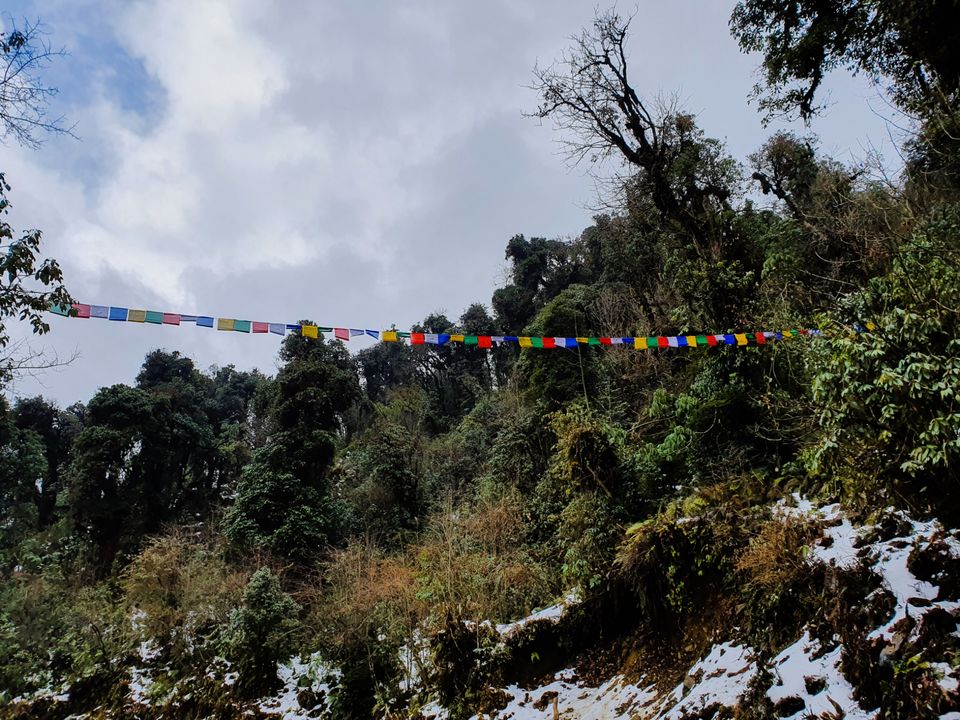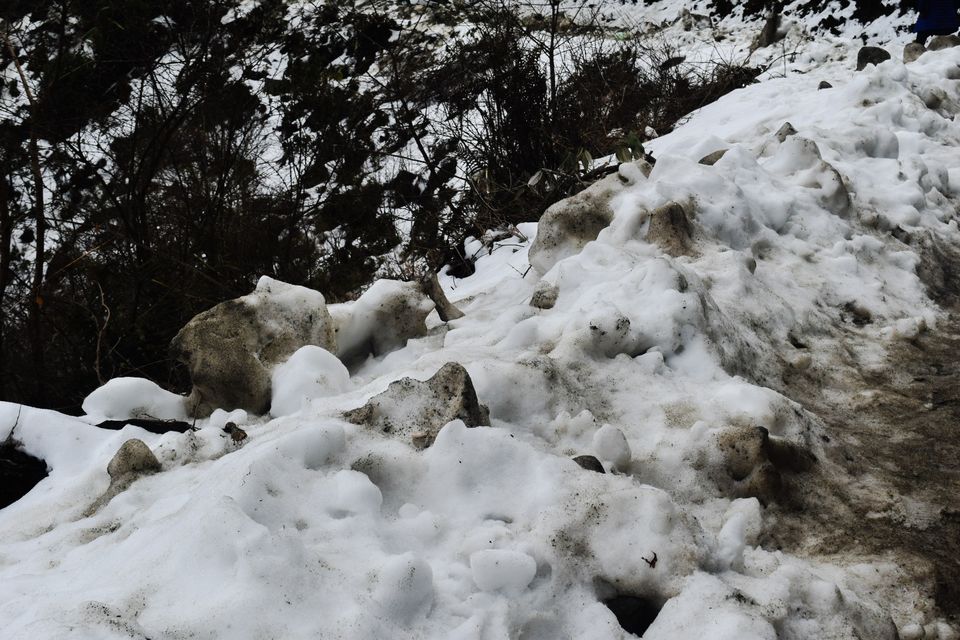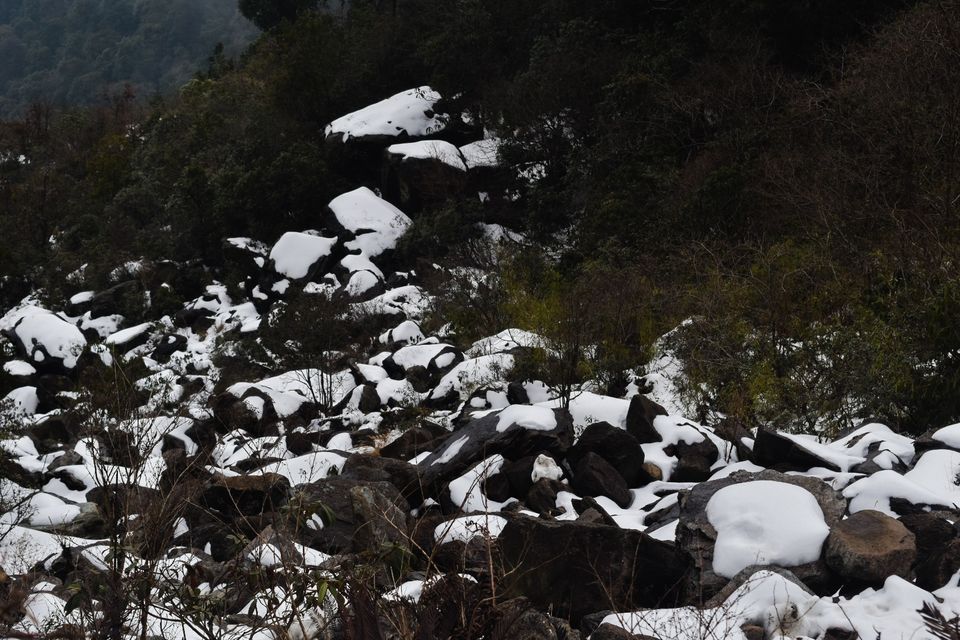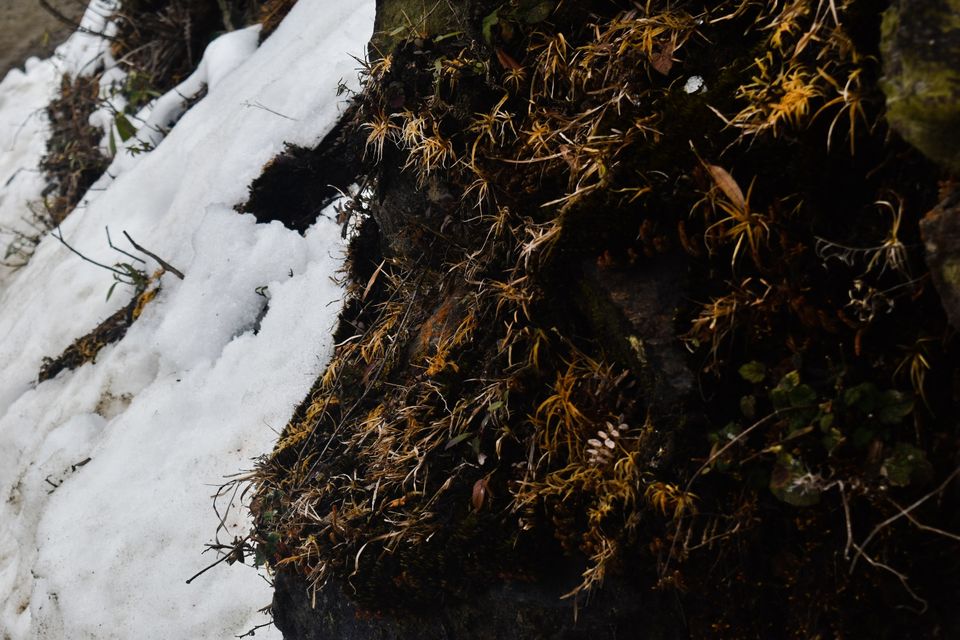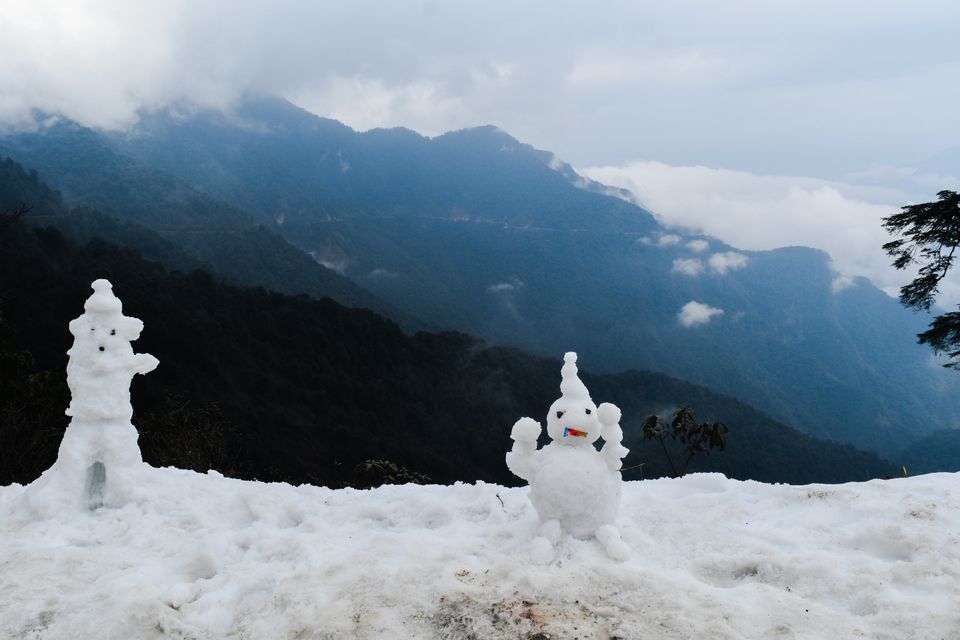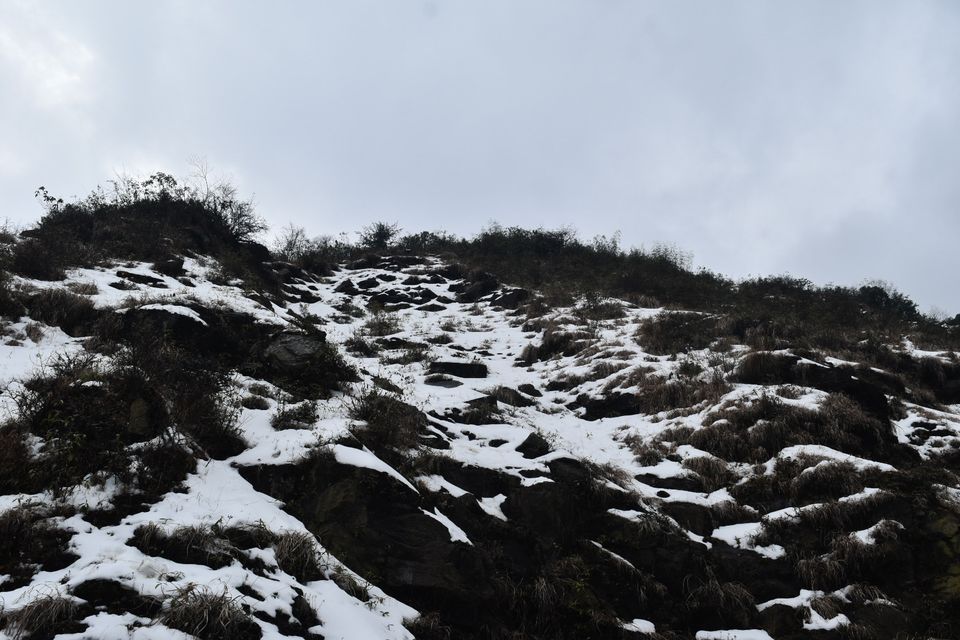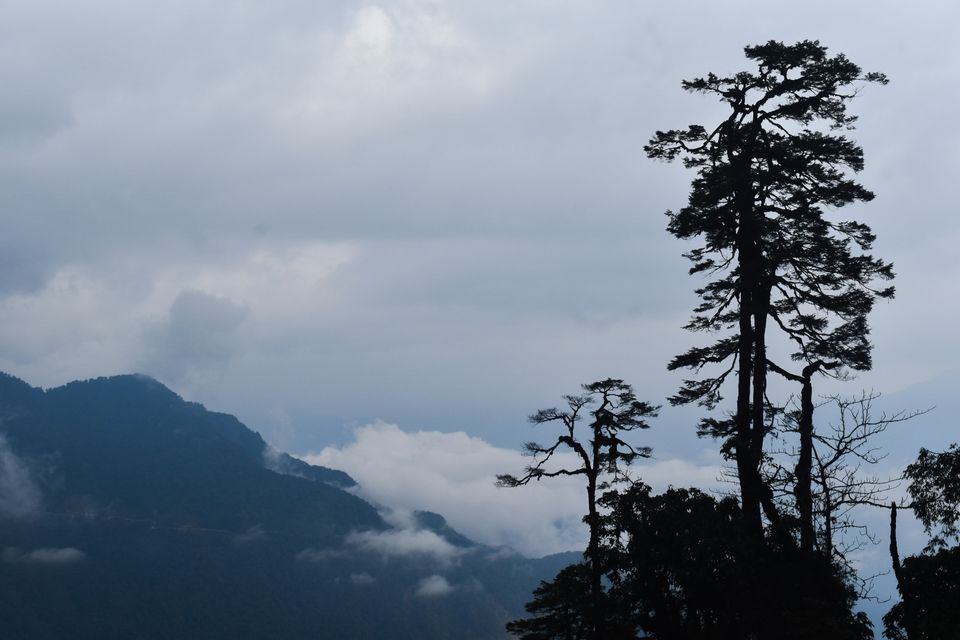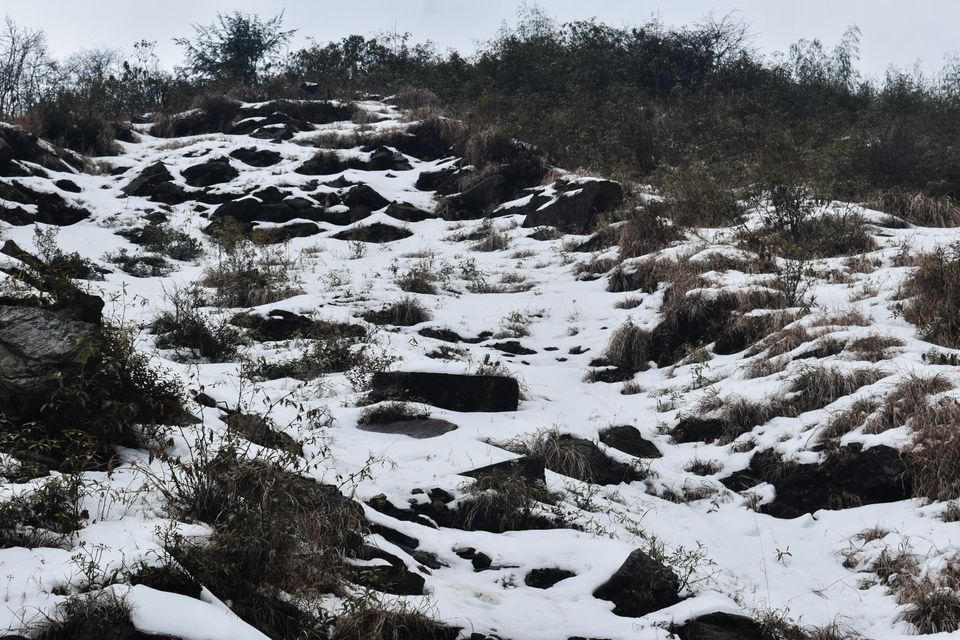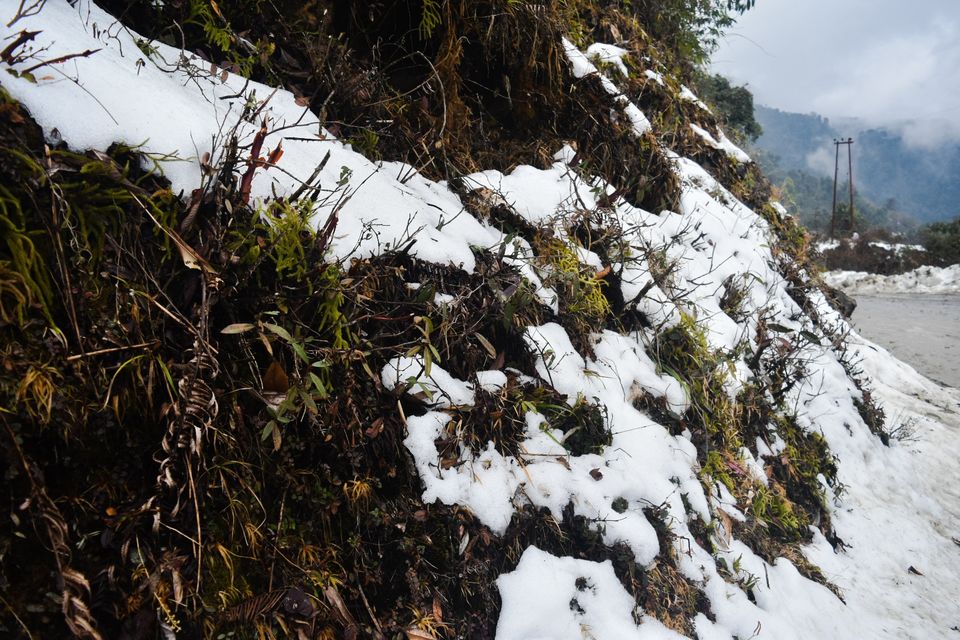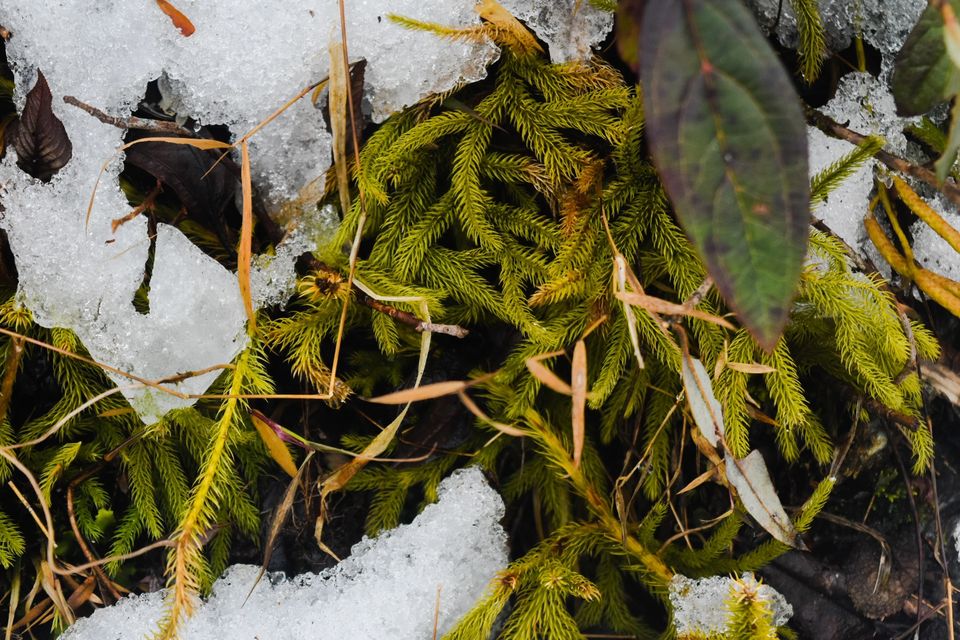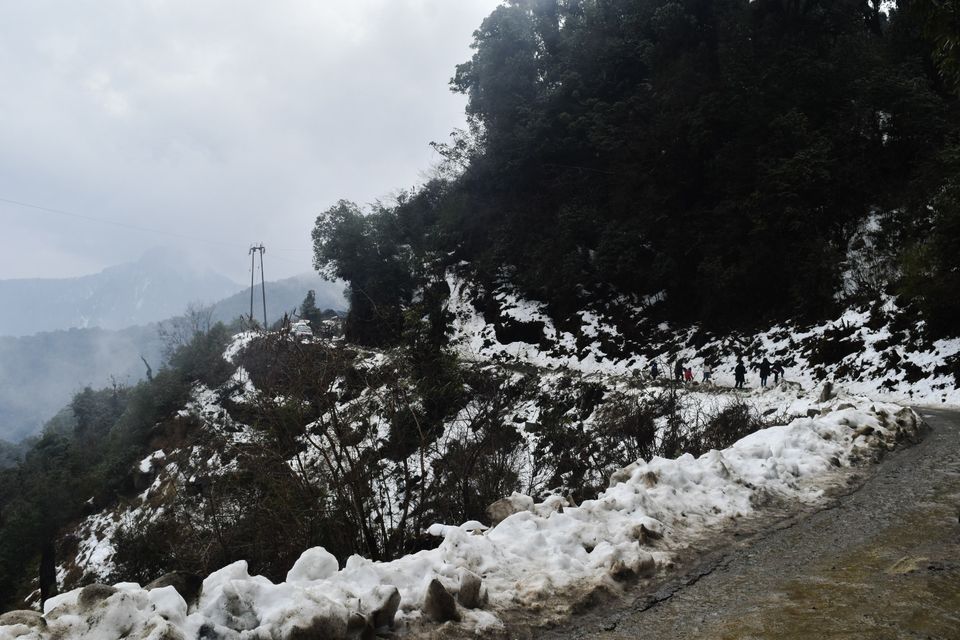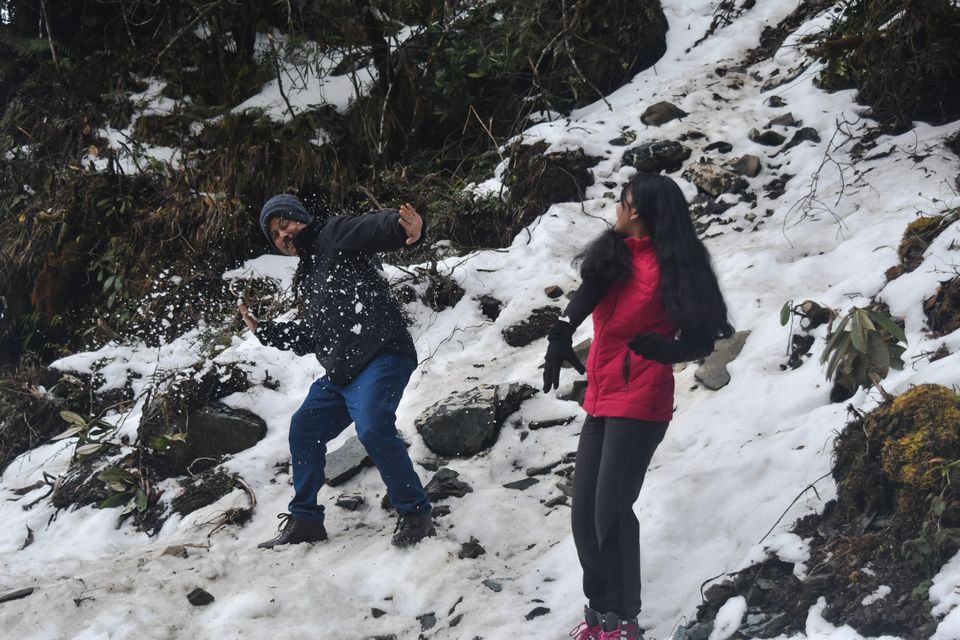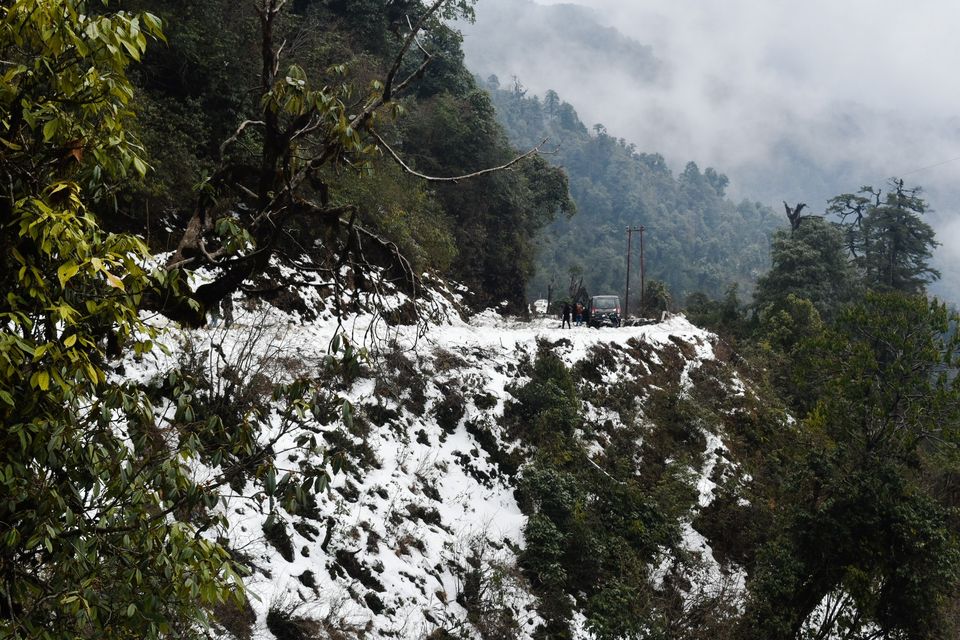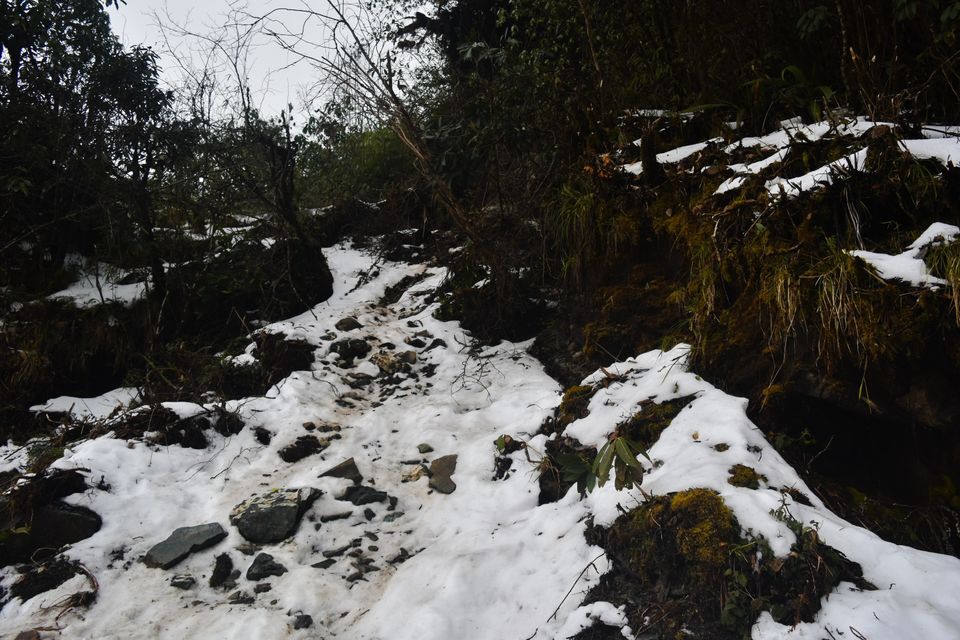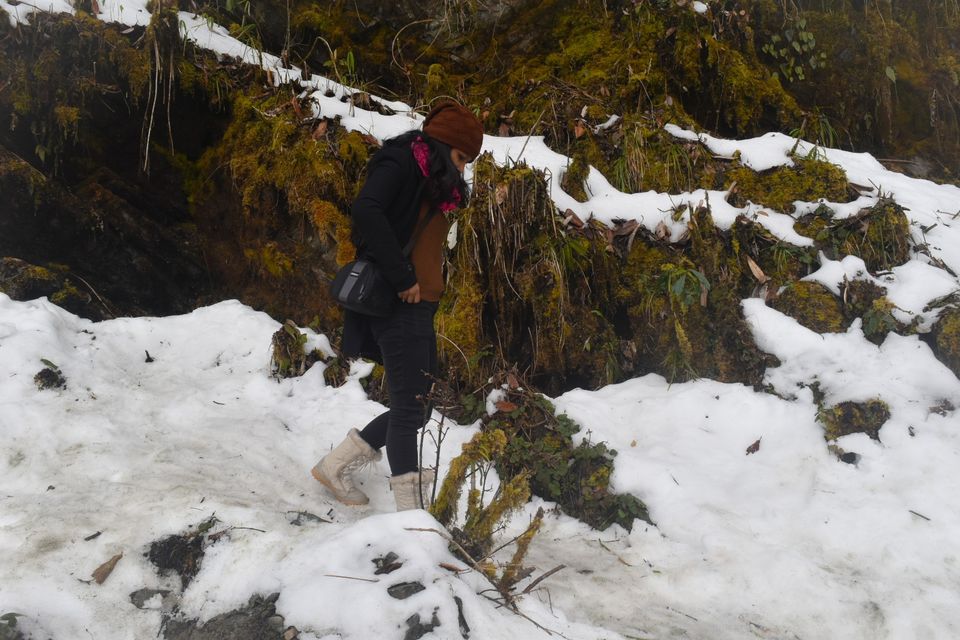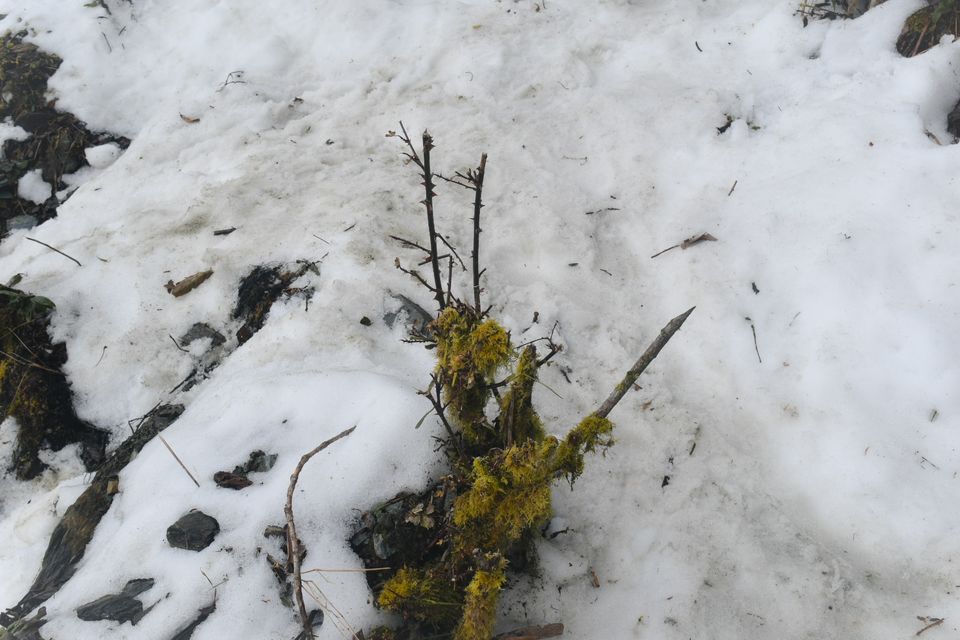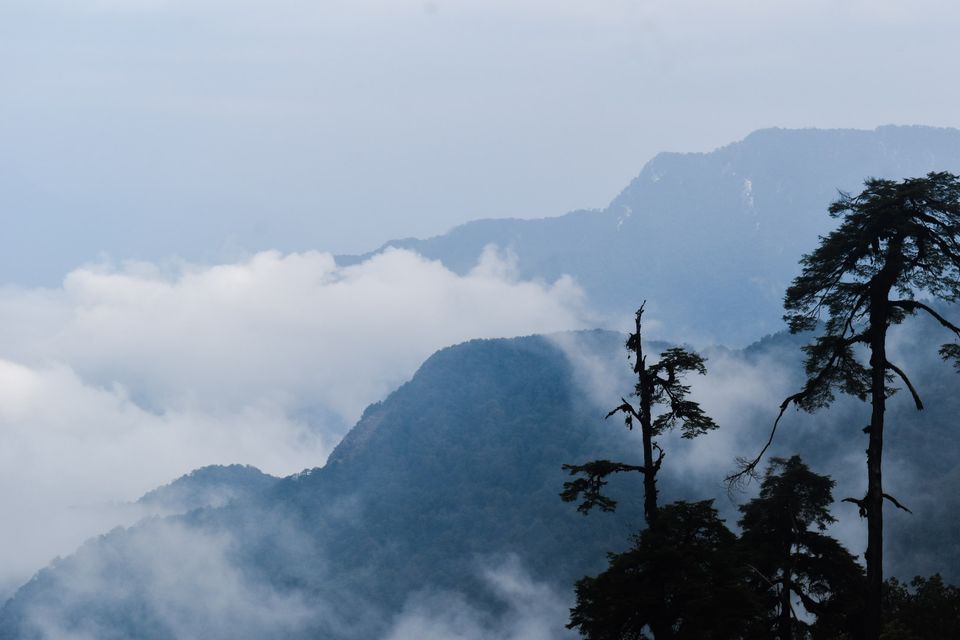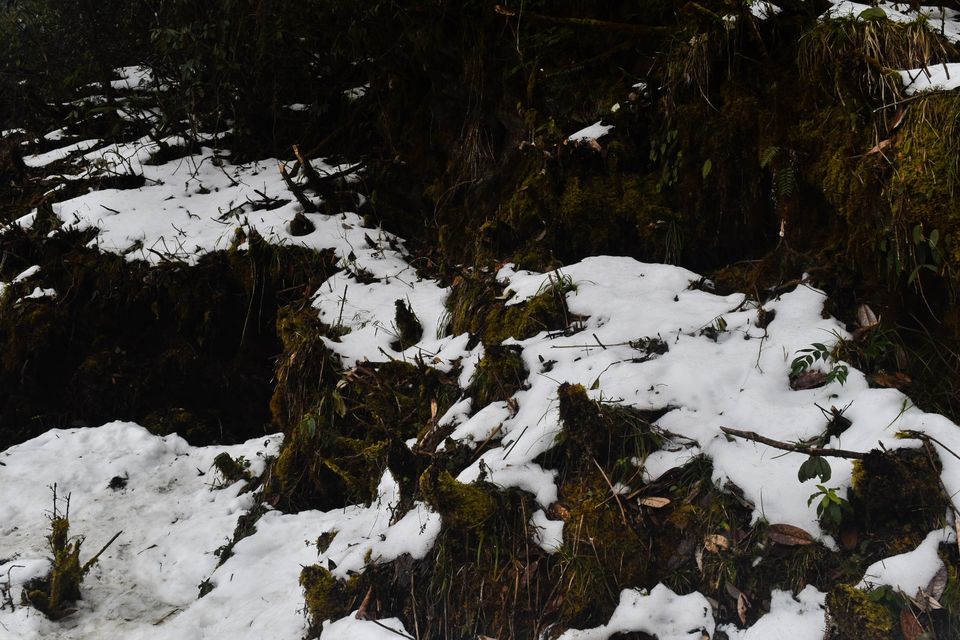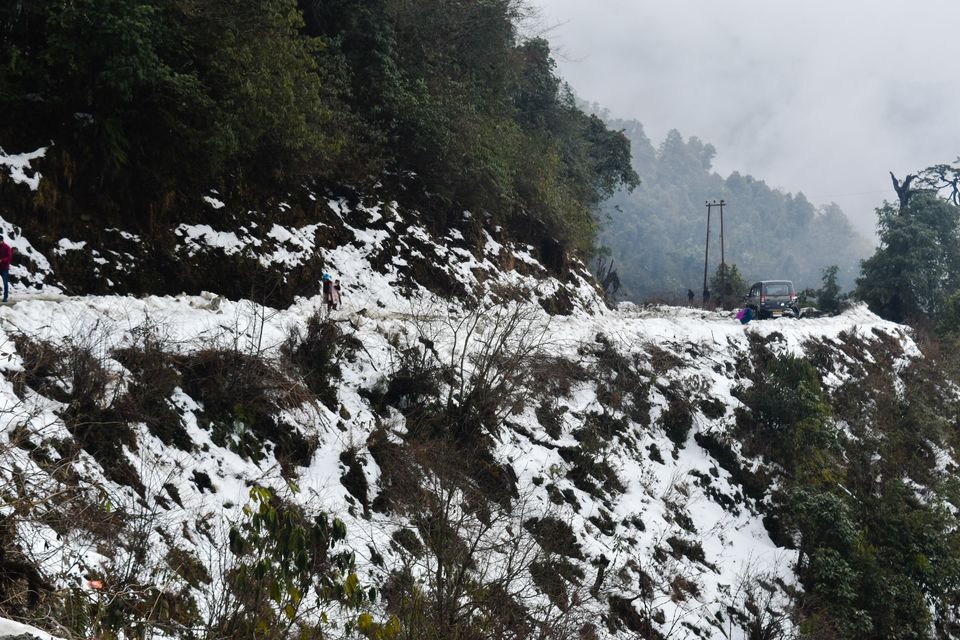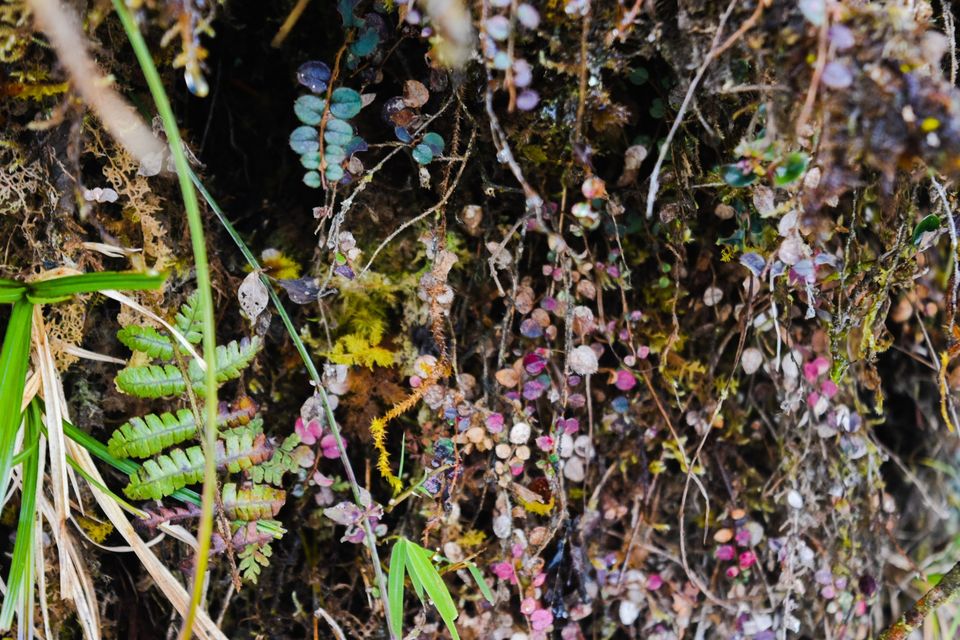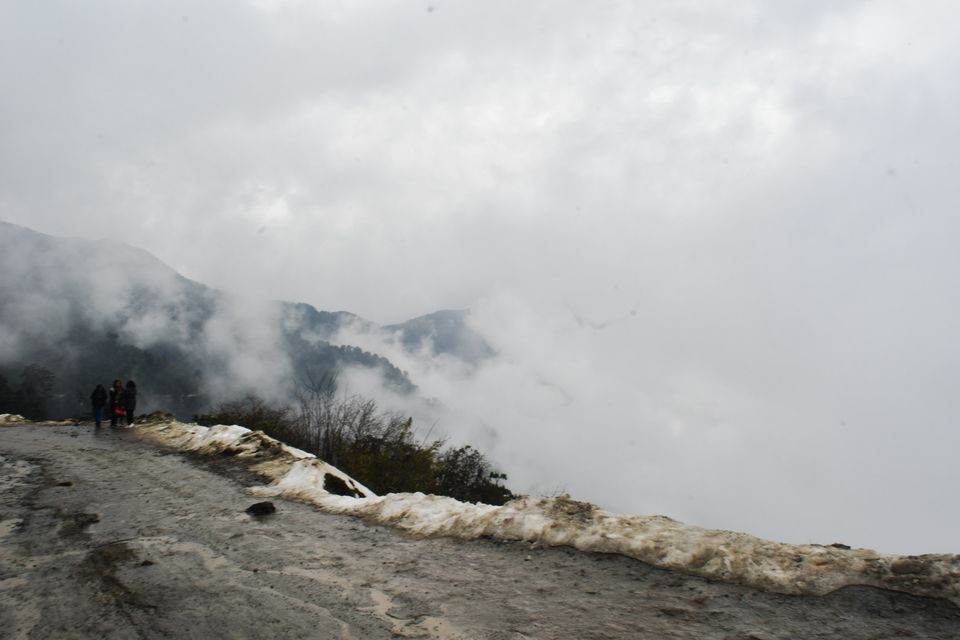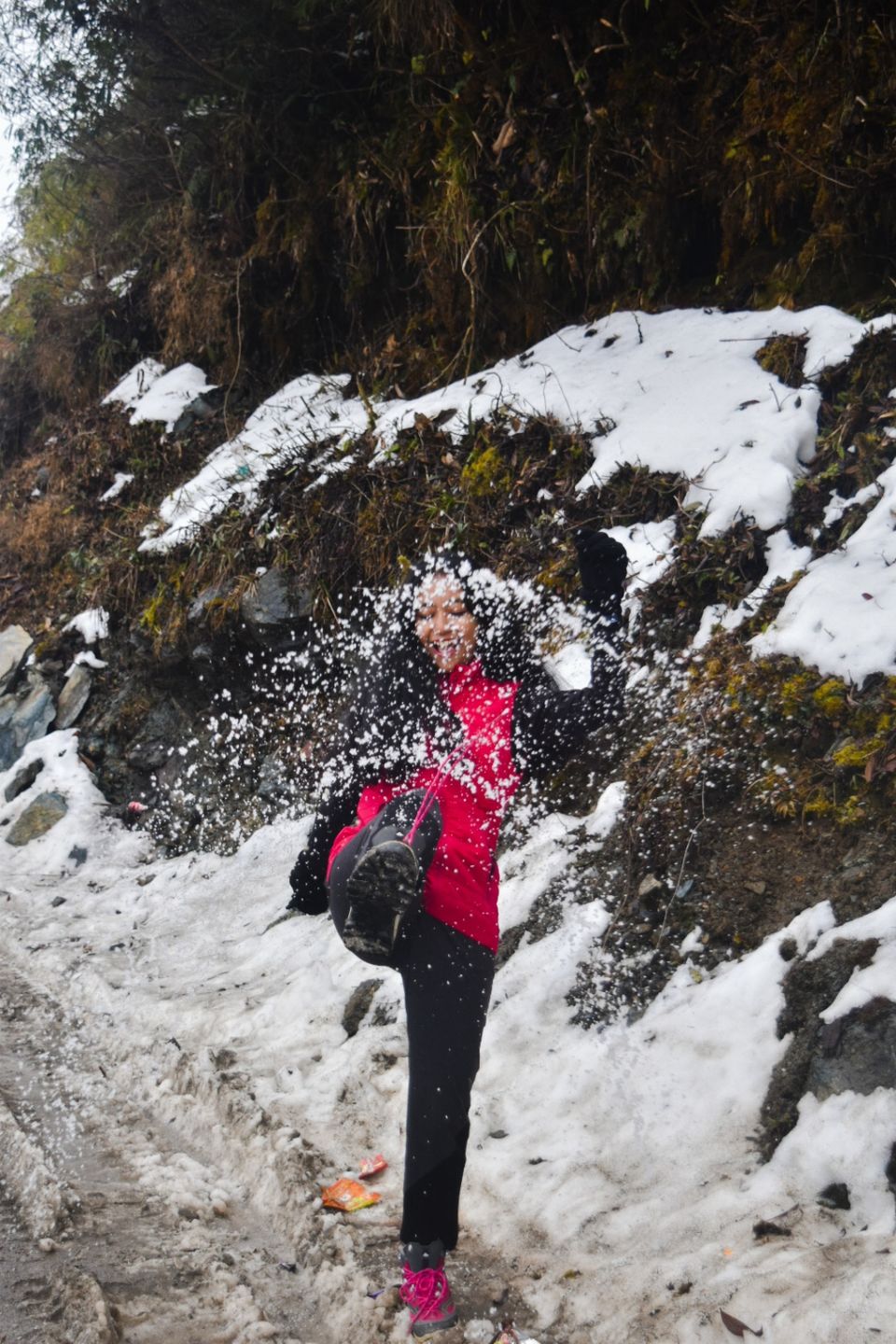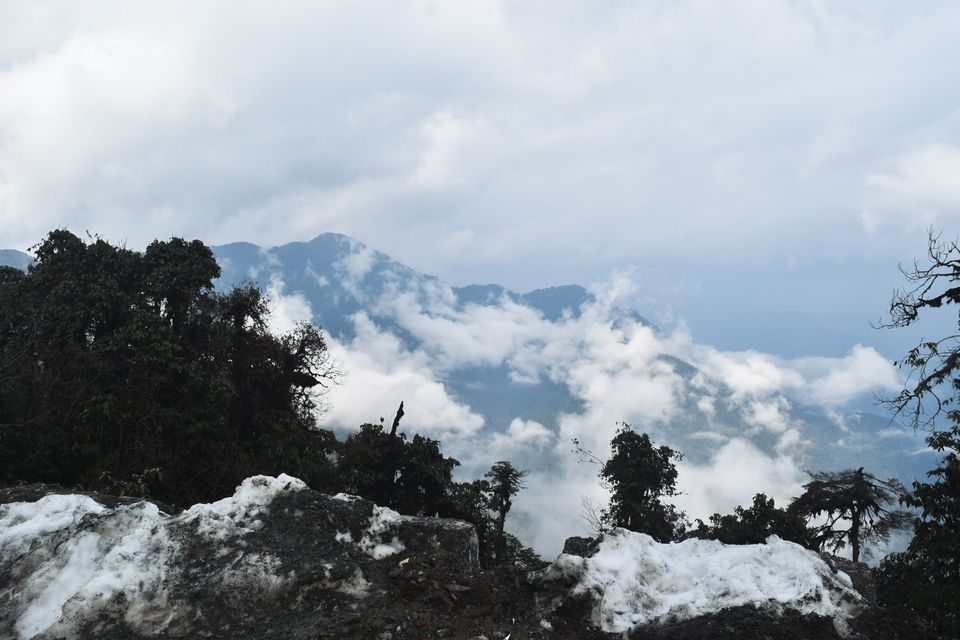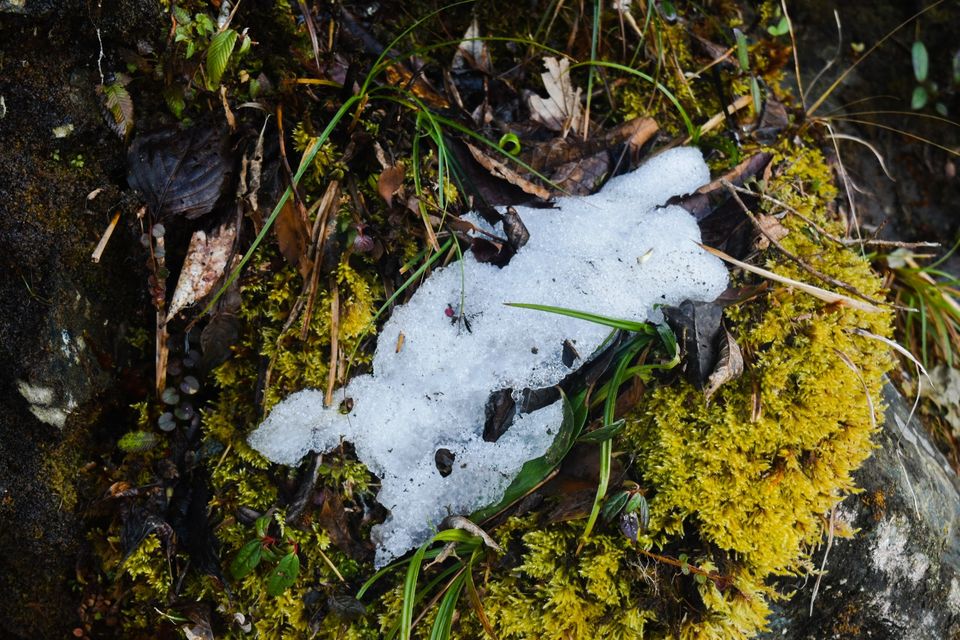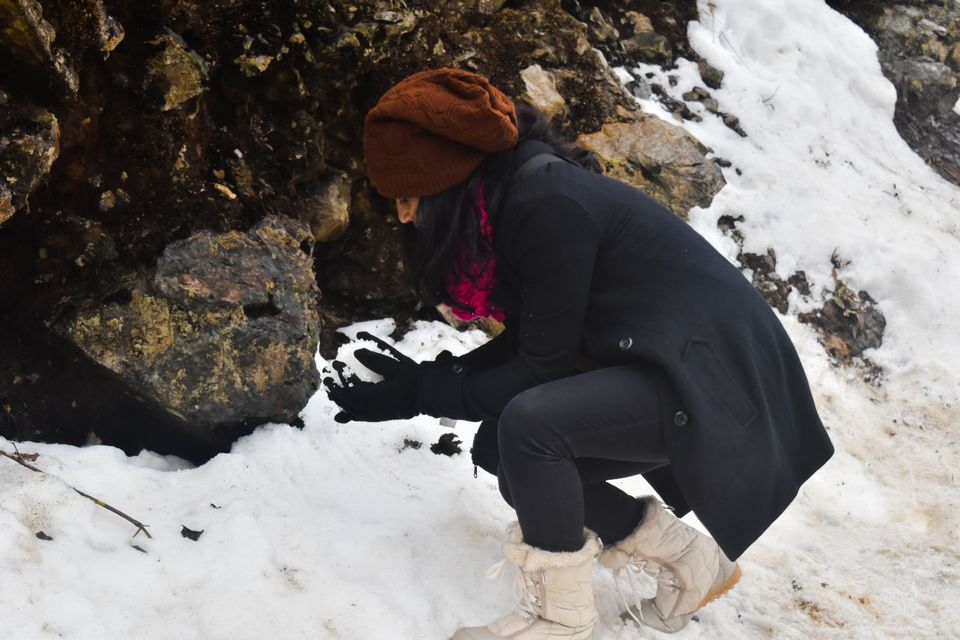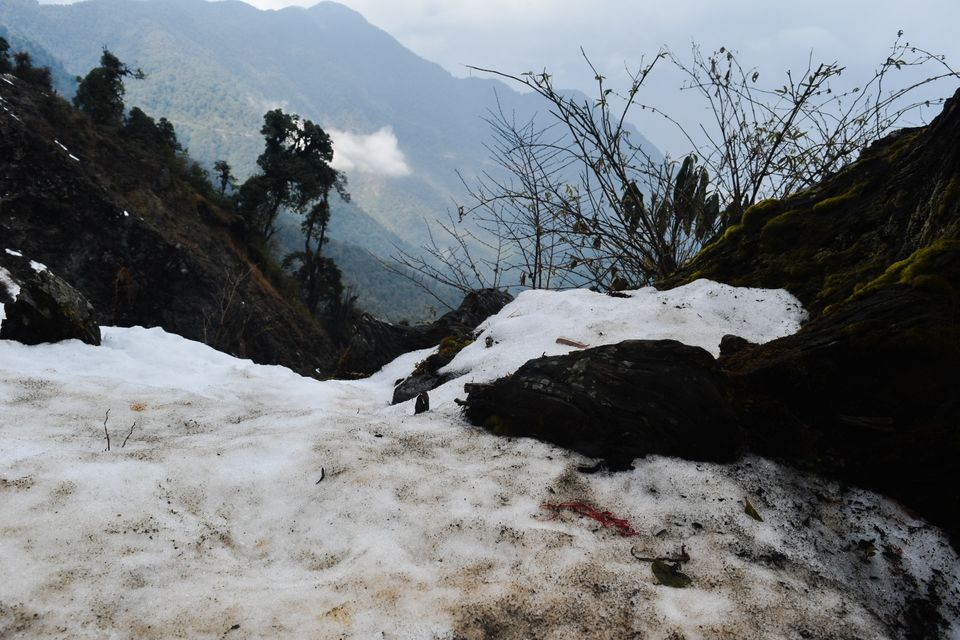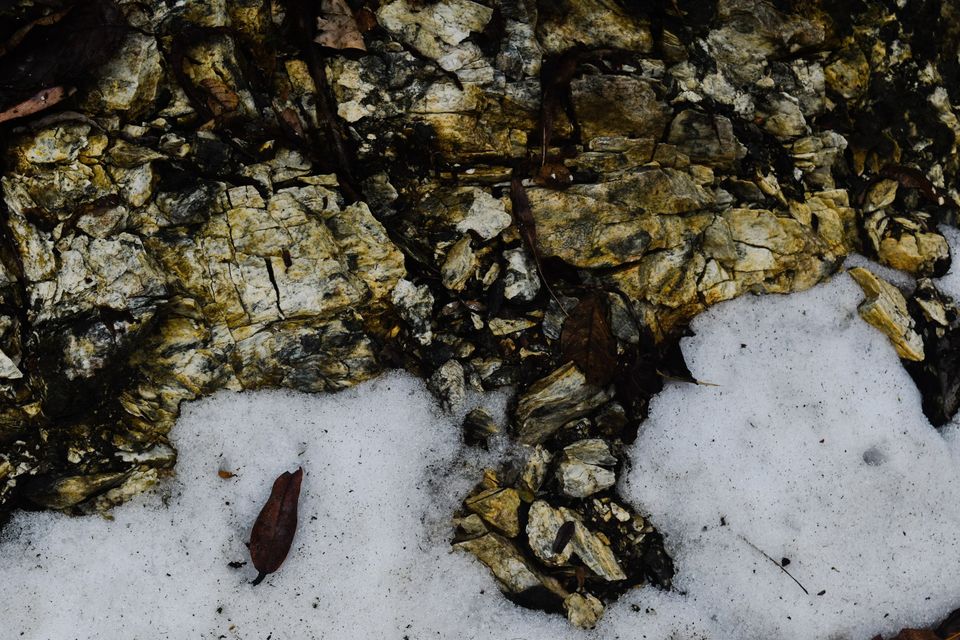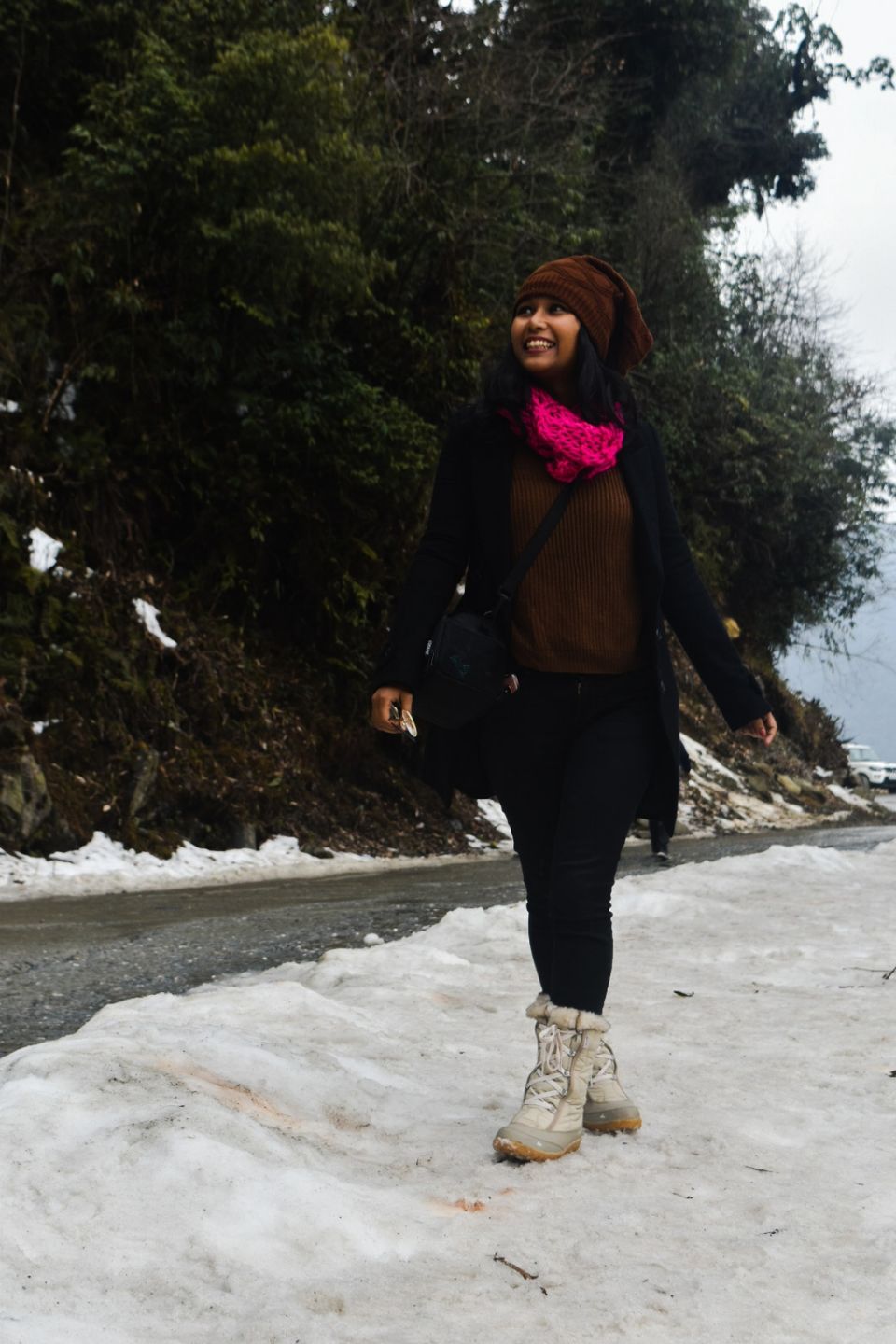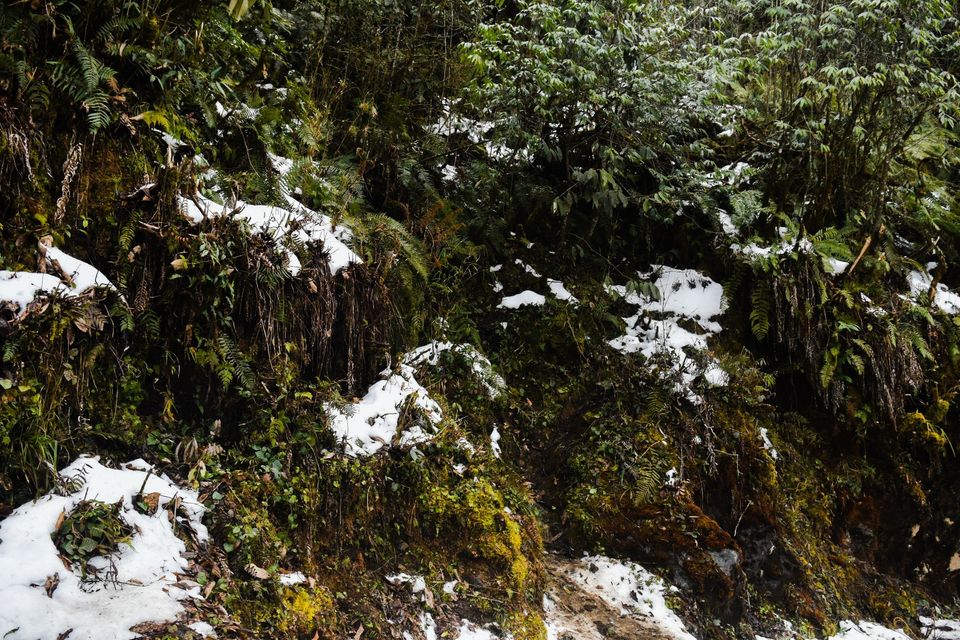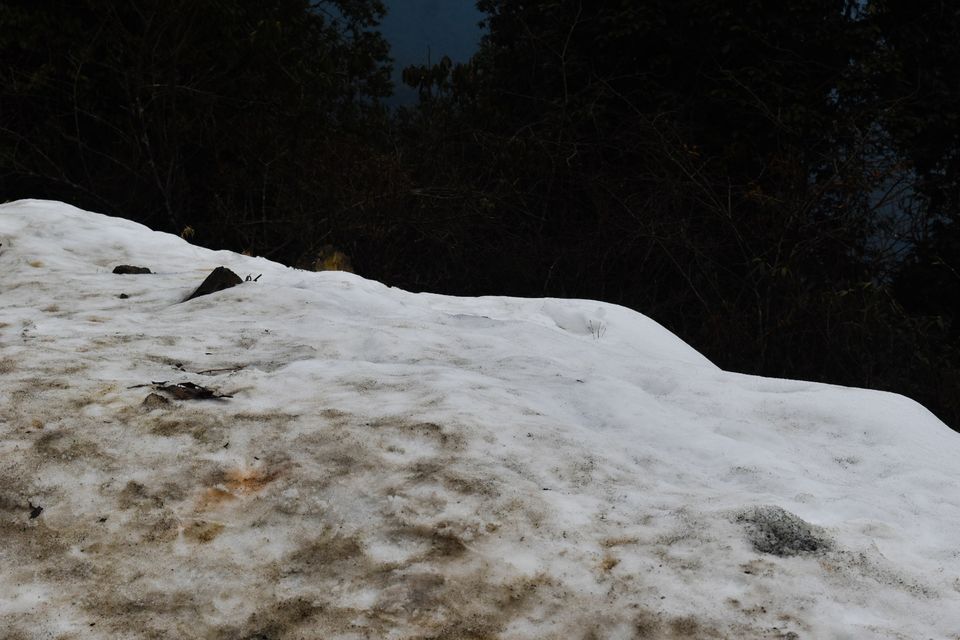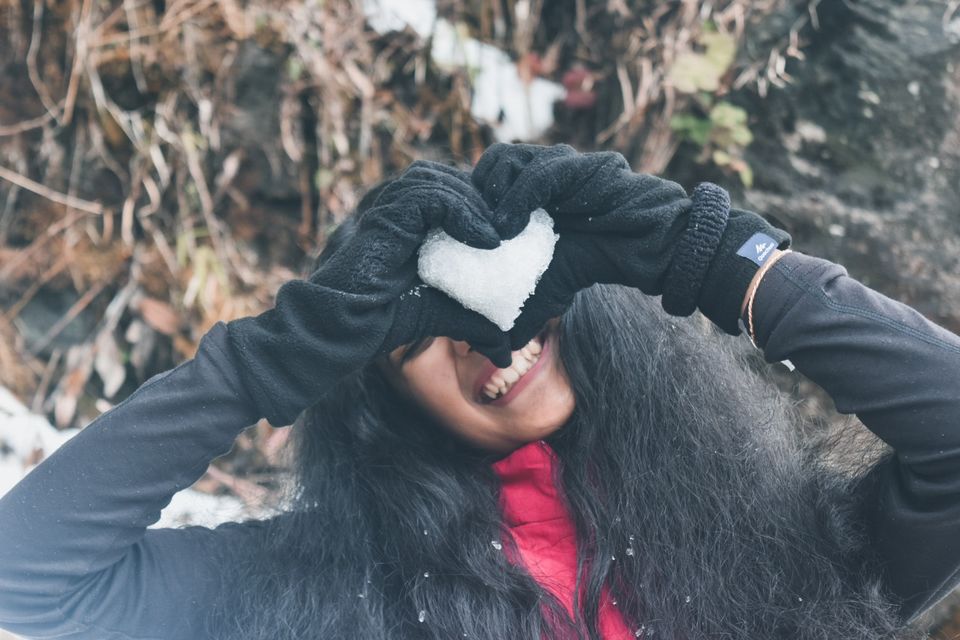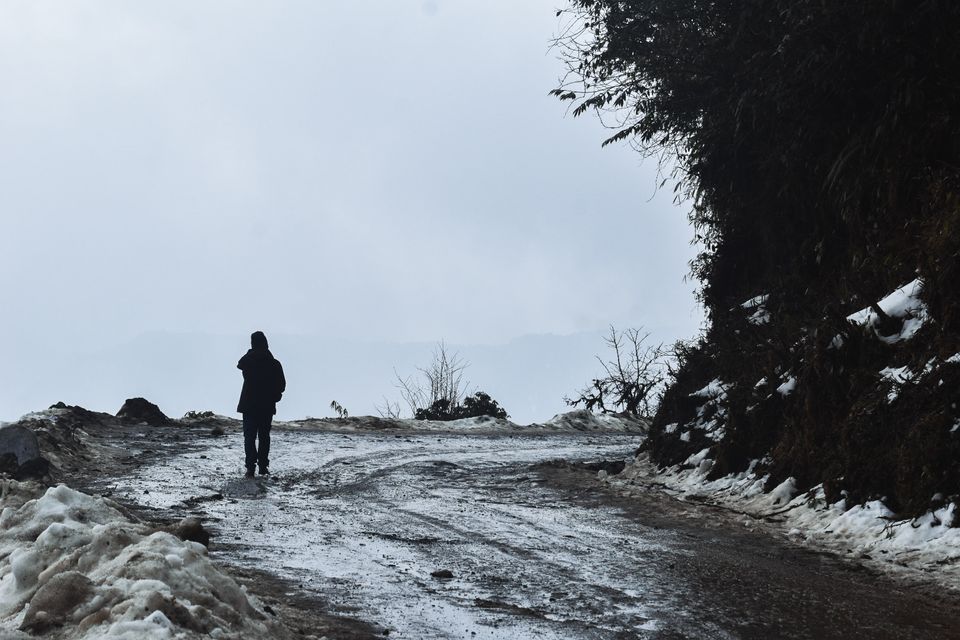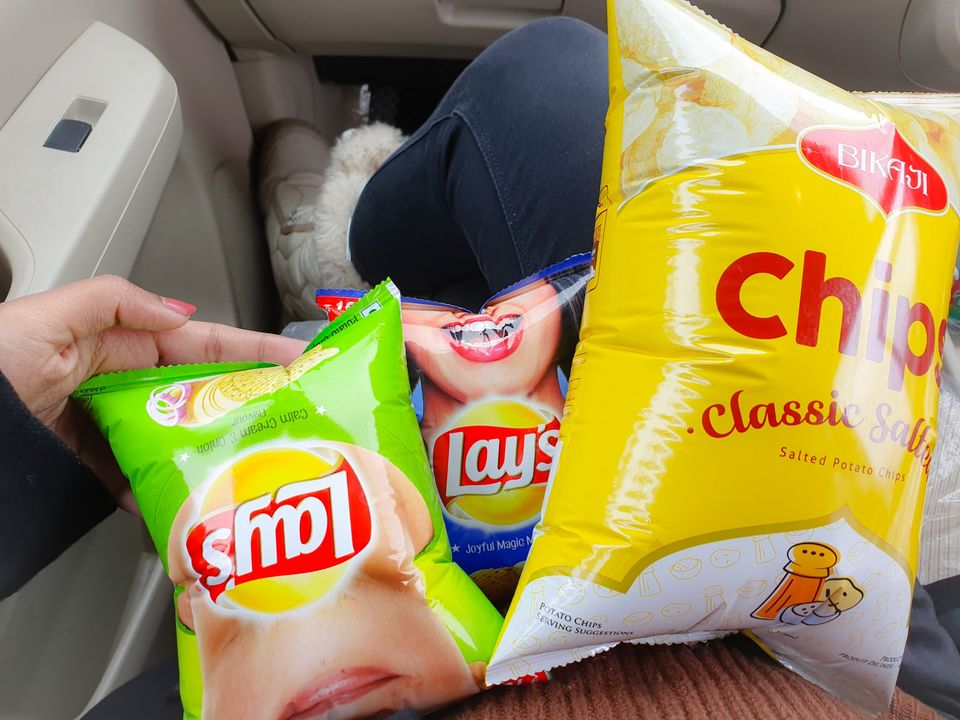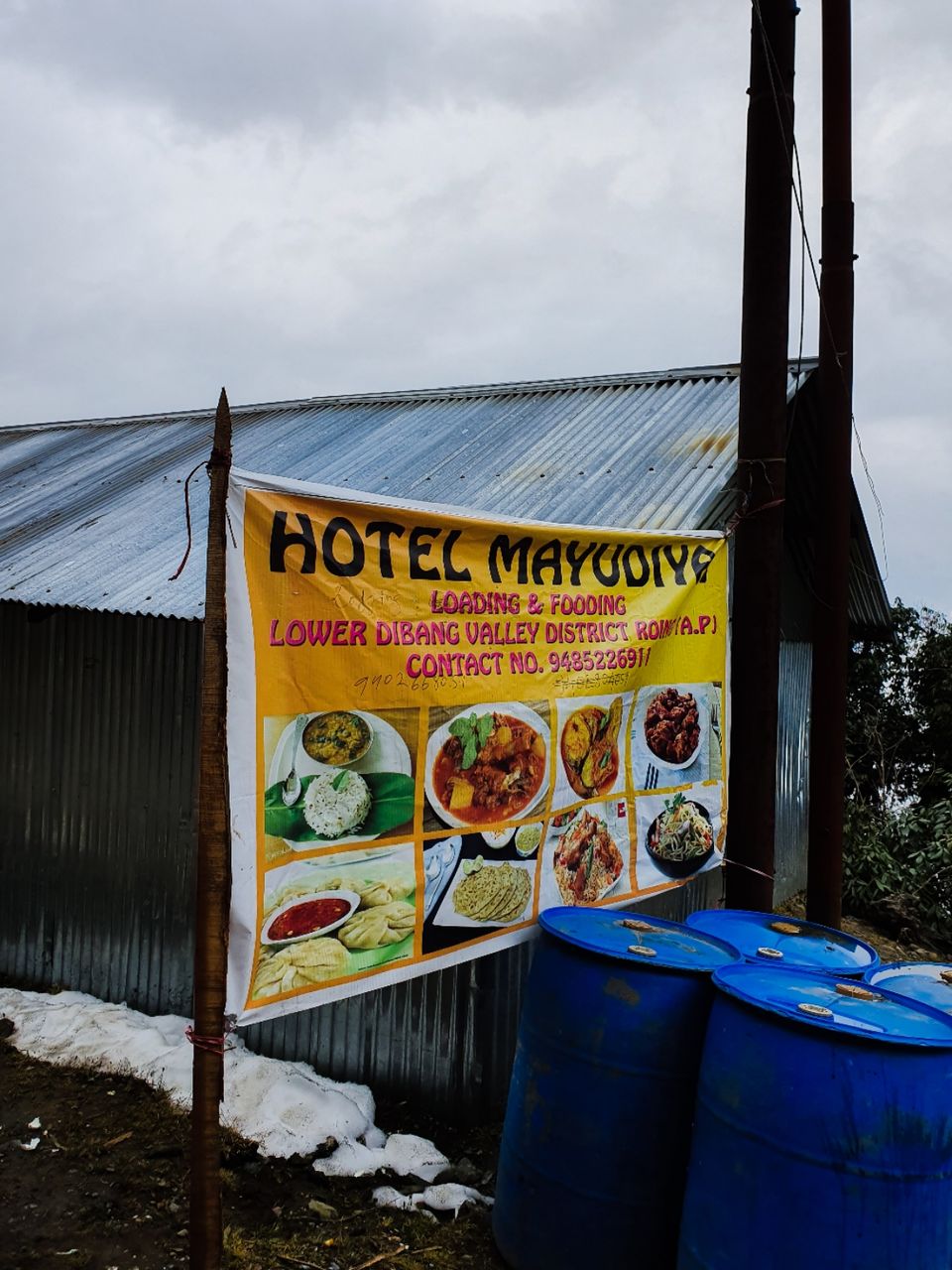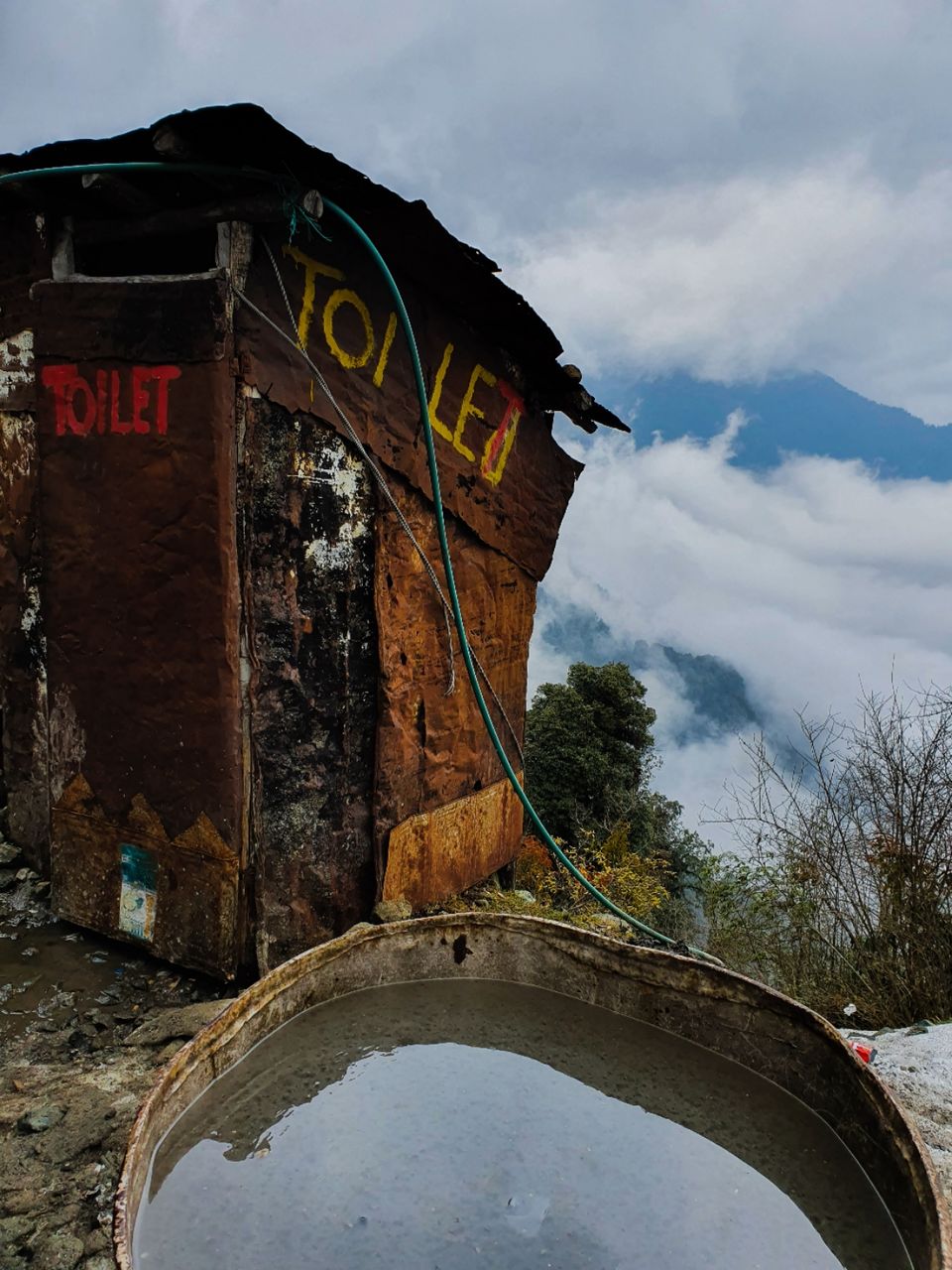 This place has a great biodiversity including flora and fauna.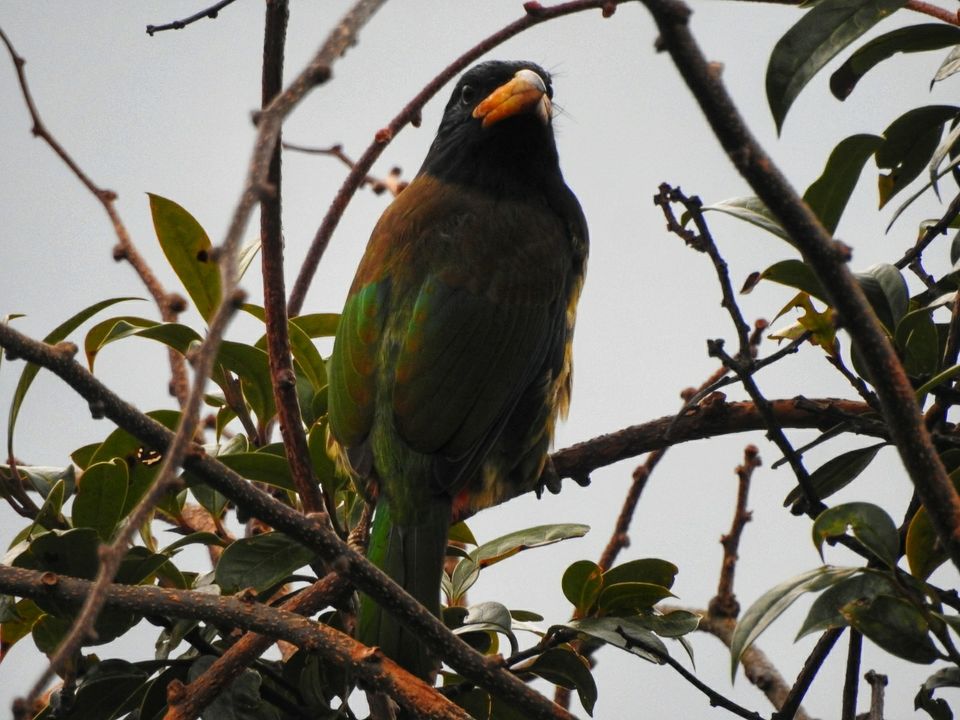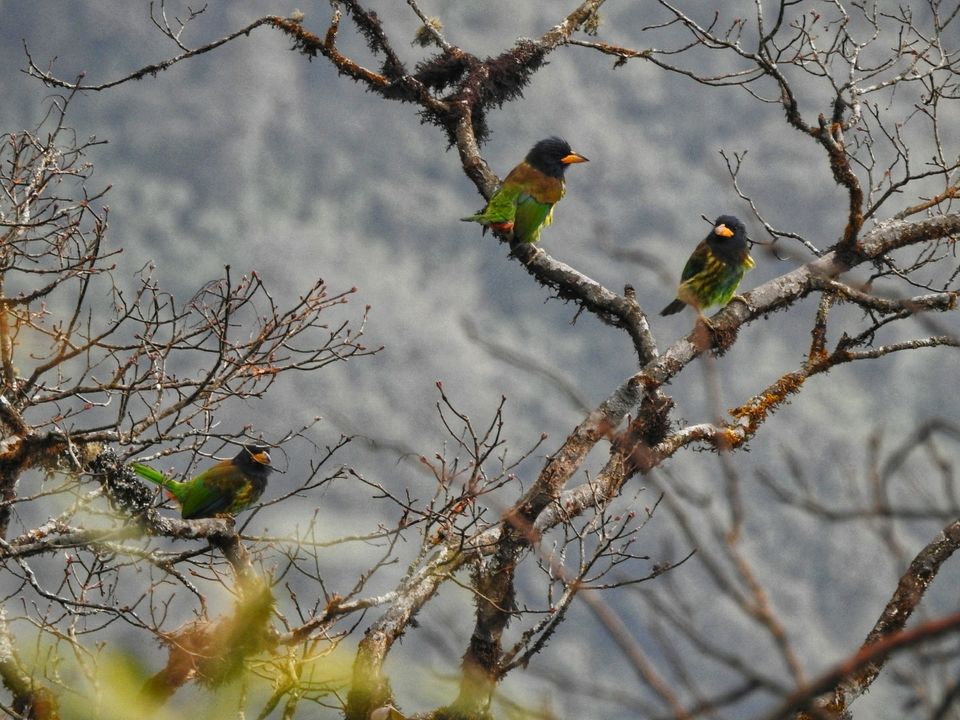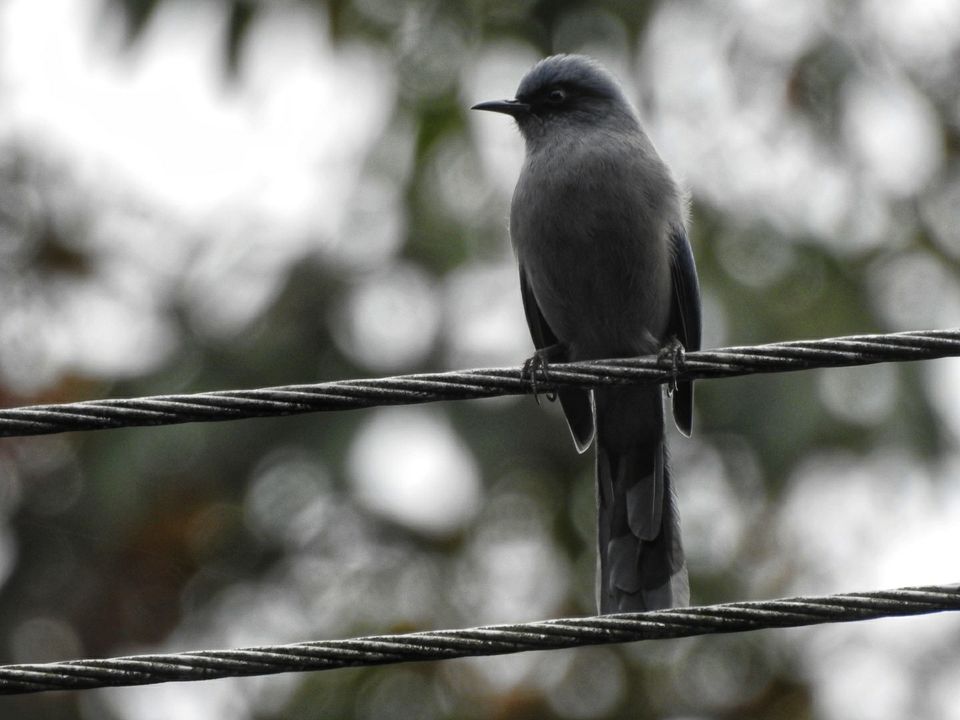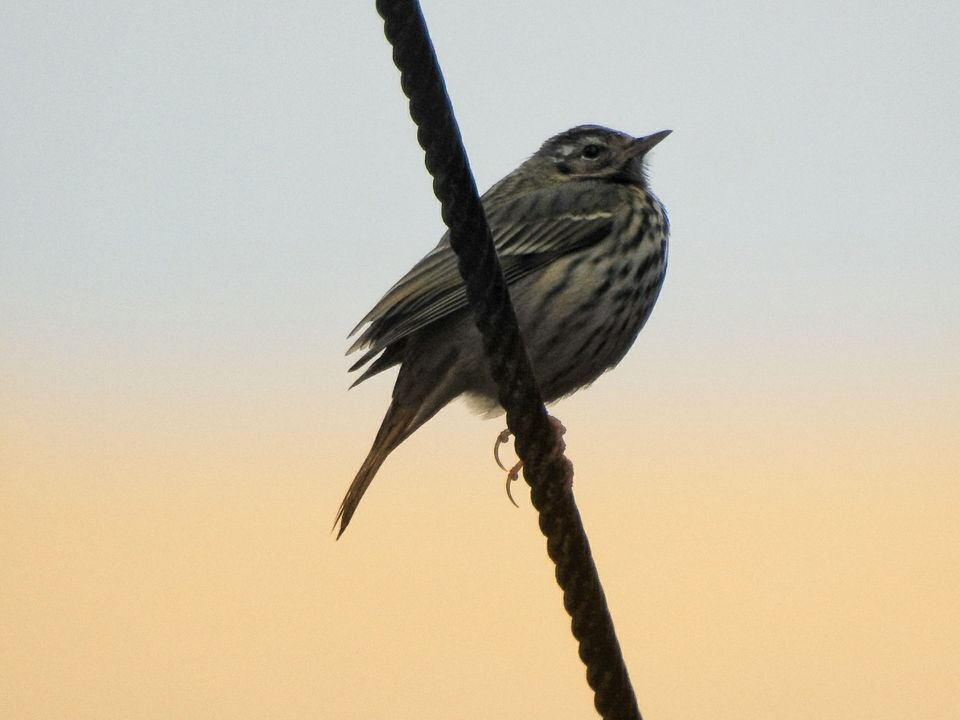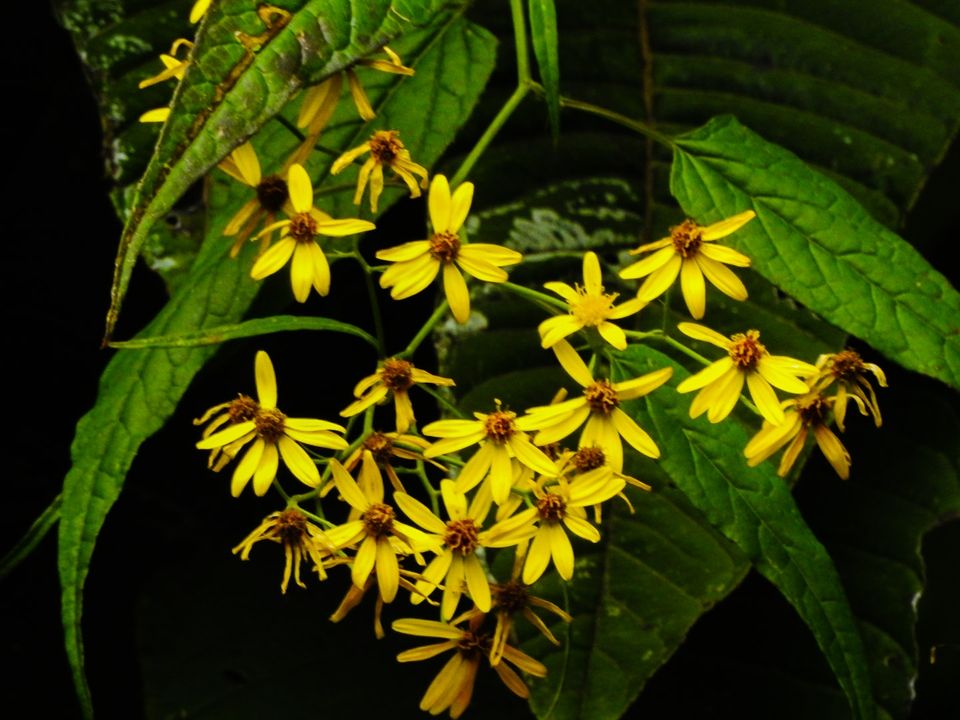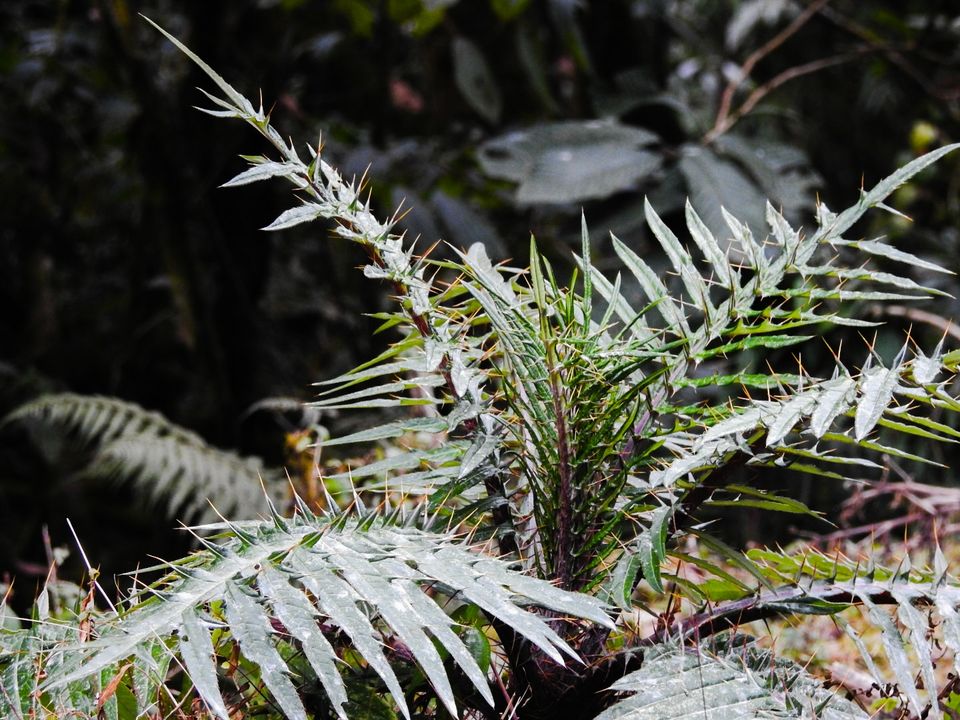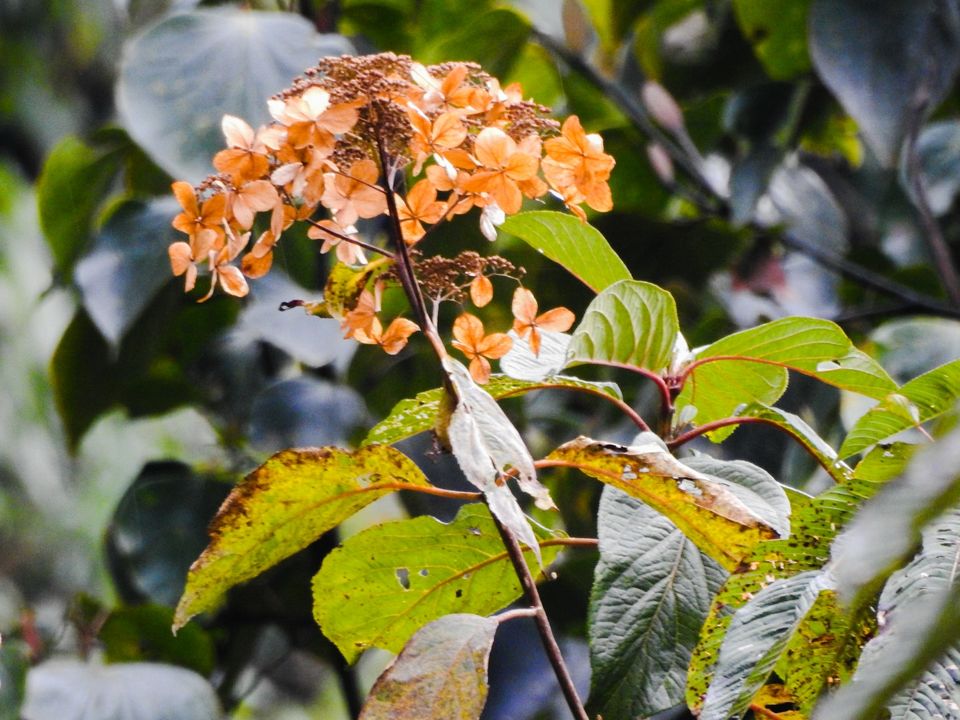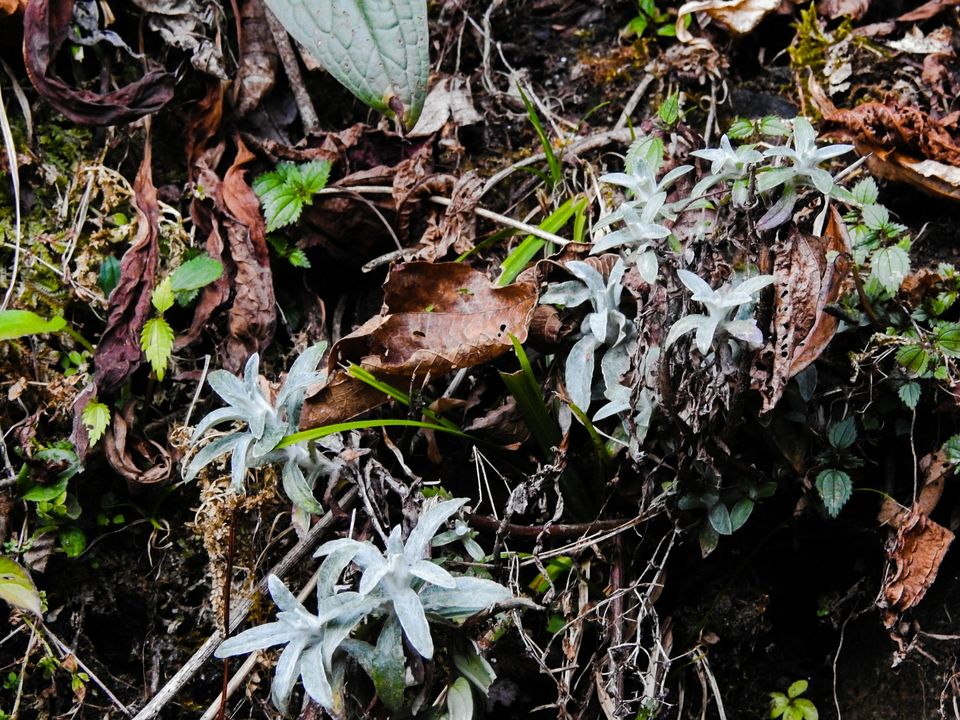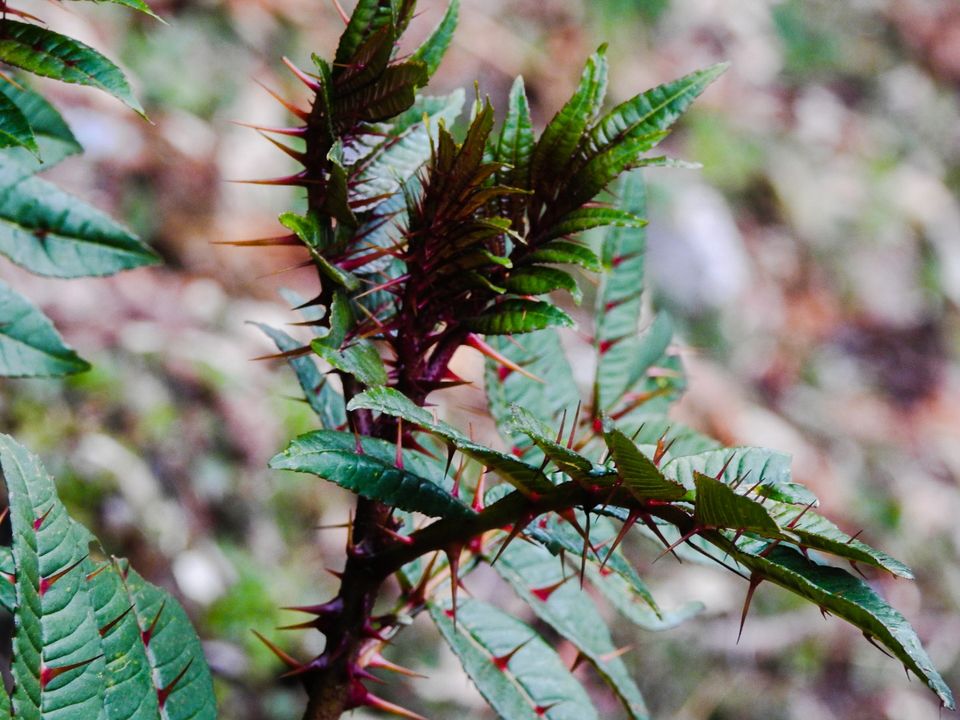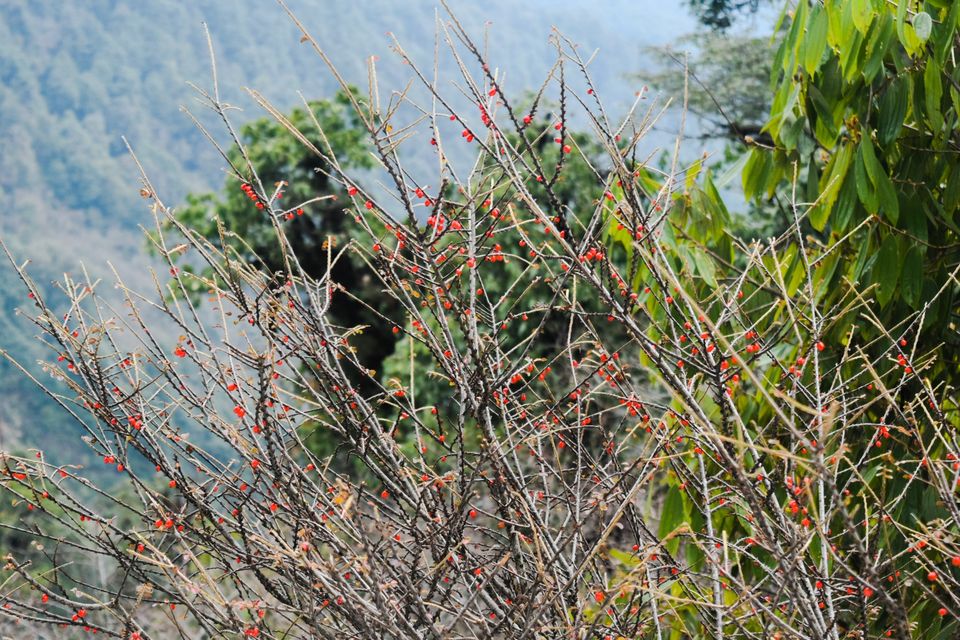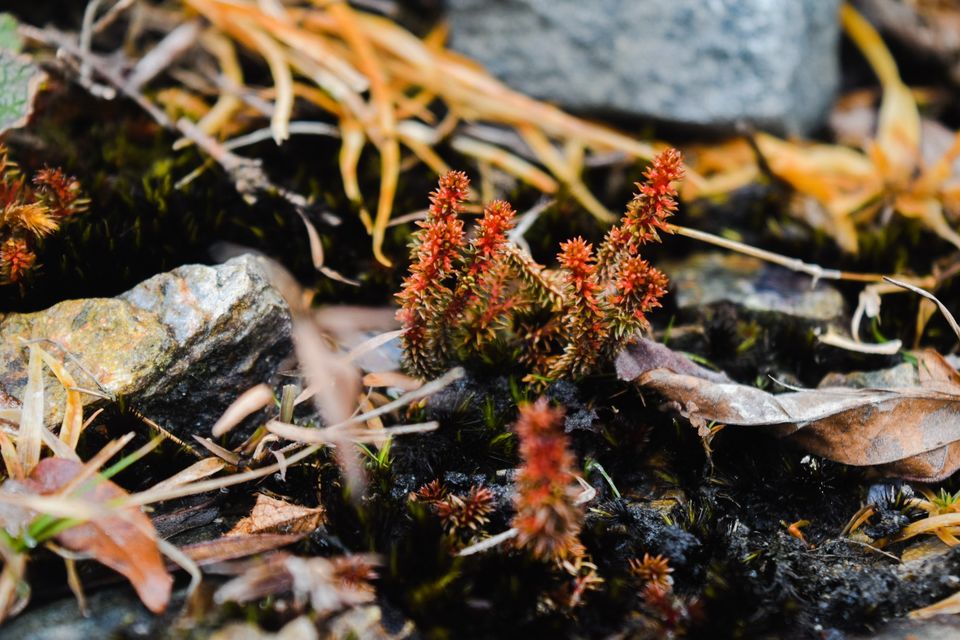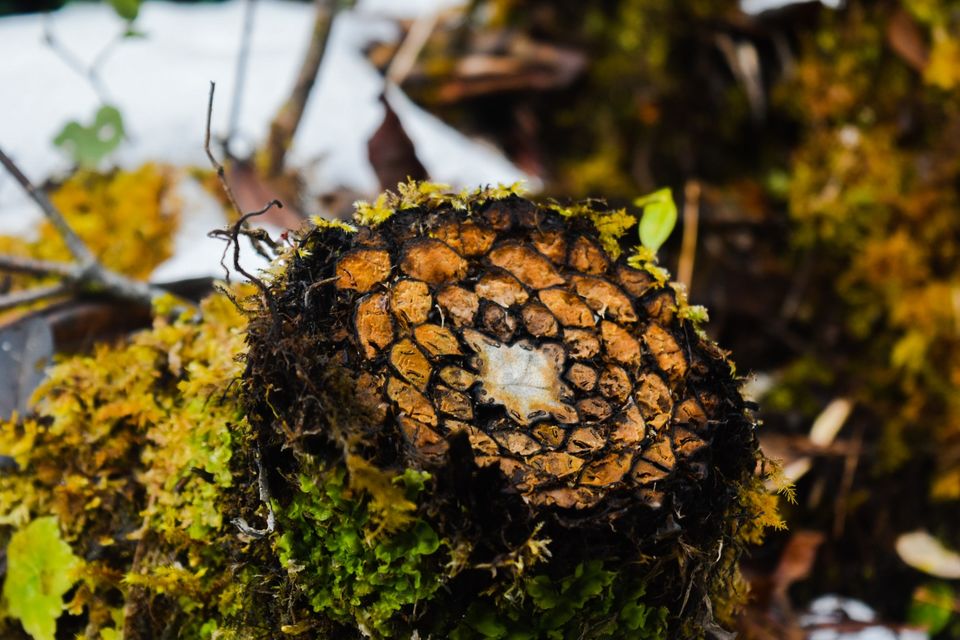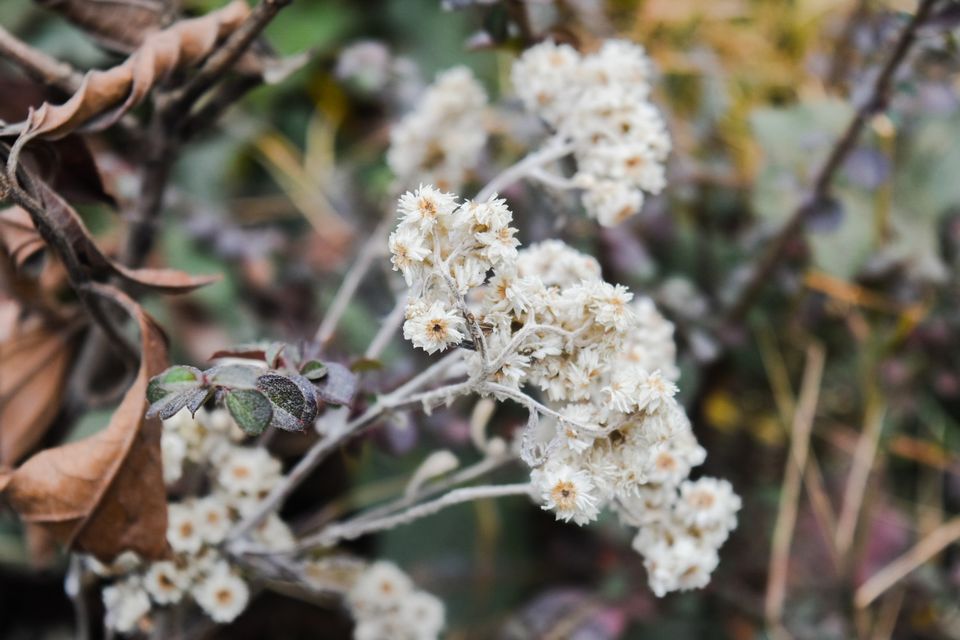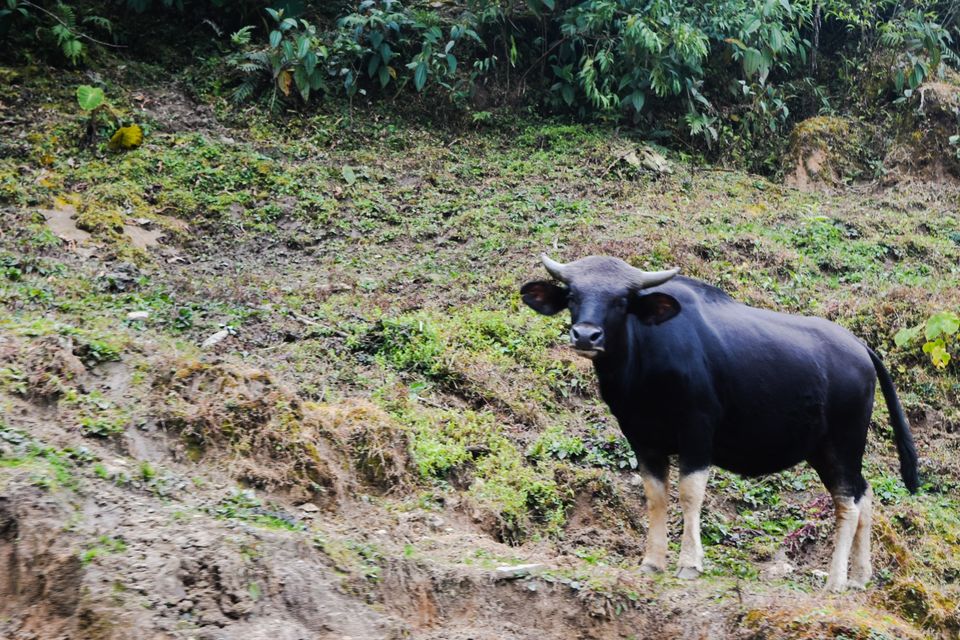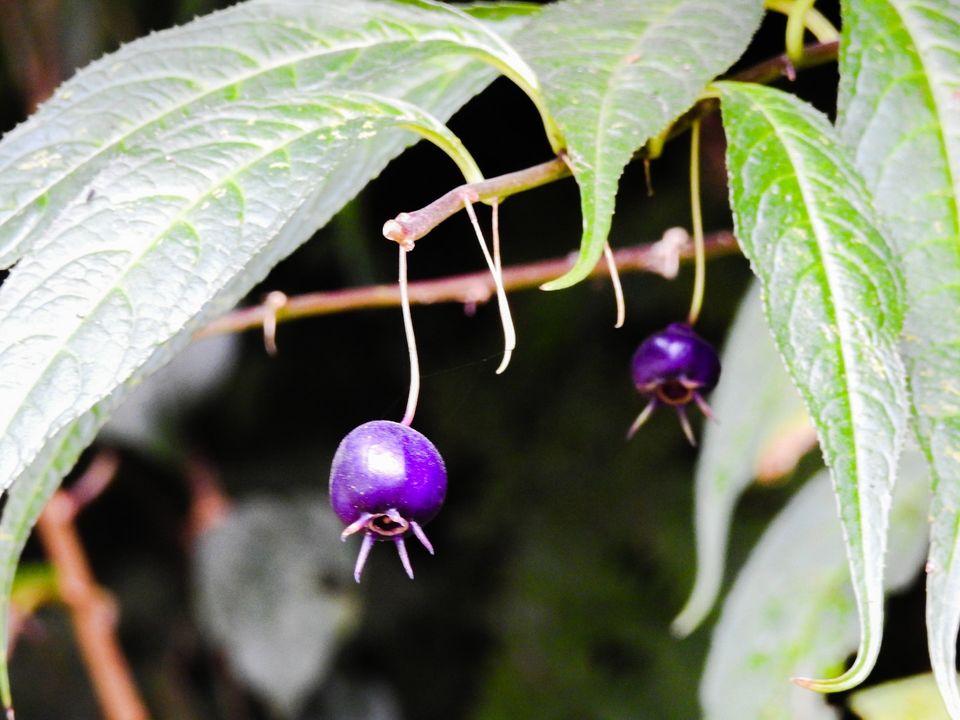 Travelling always makes one more hungry ,so while returning home we came across a beautiful cafe in the town of Roing.
Food was delicious and the interior was quite creative and extremely beautiful.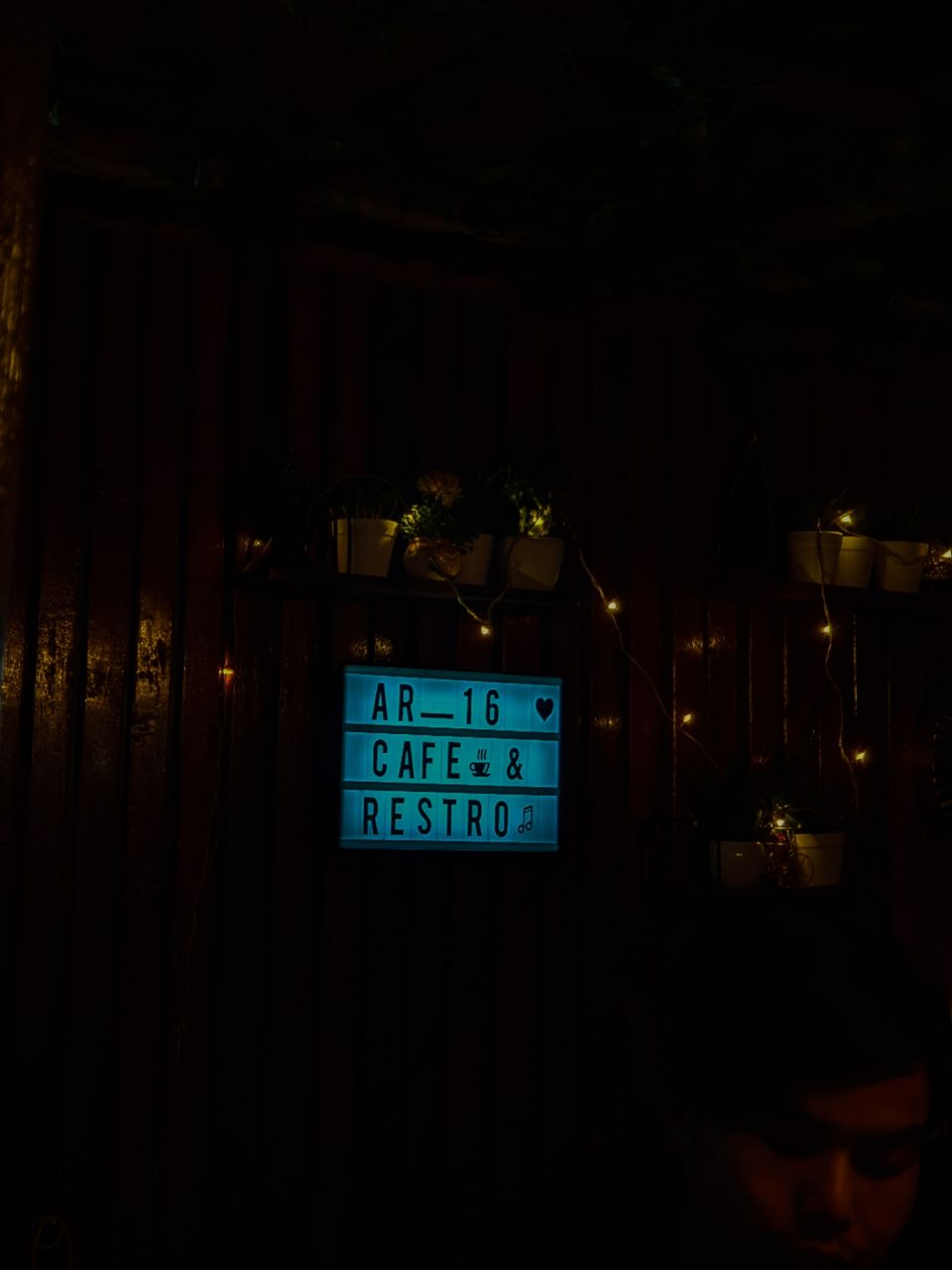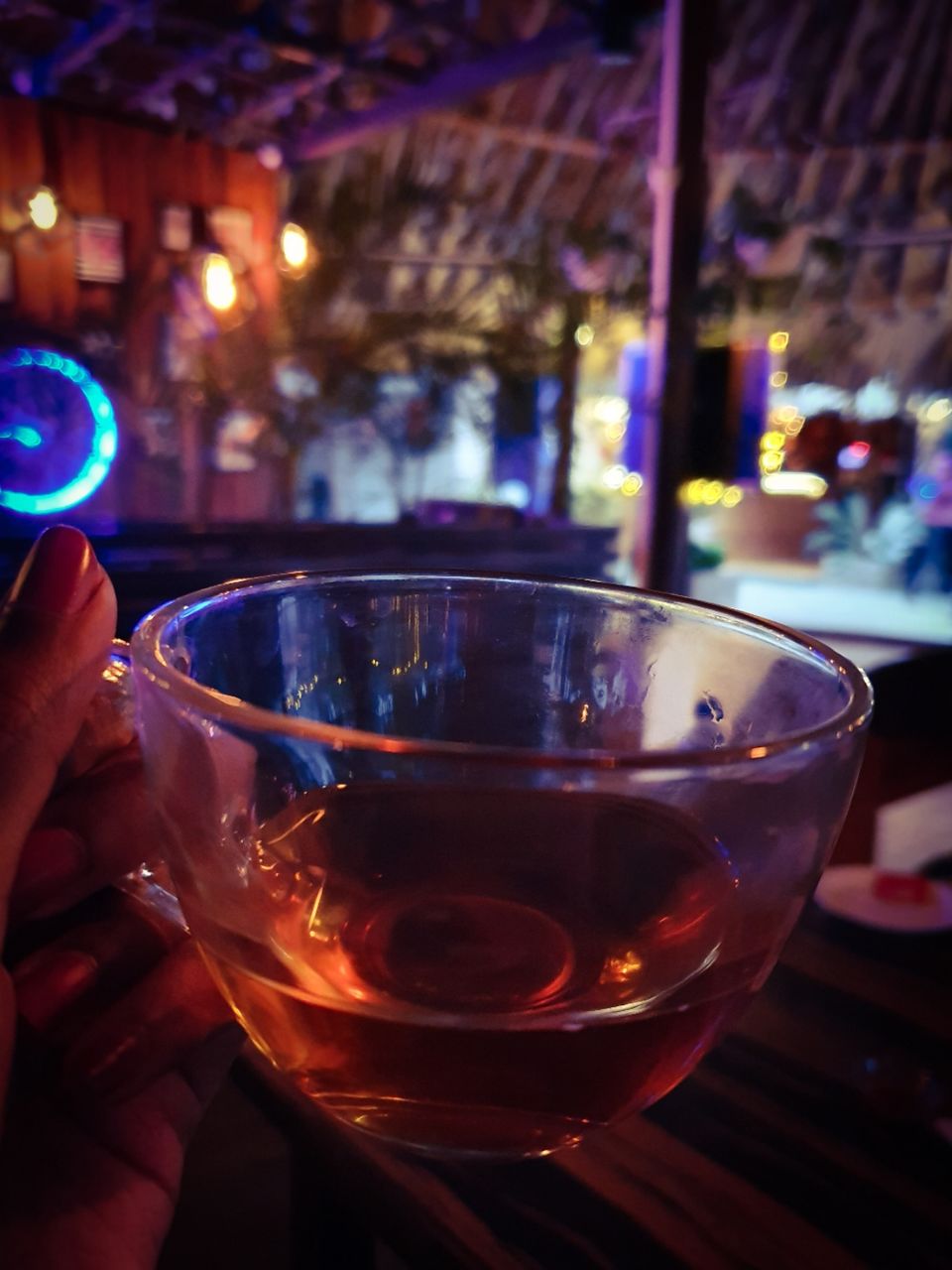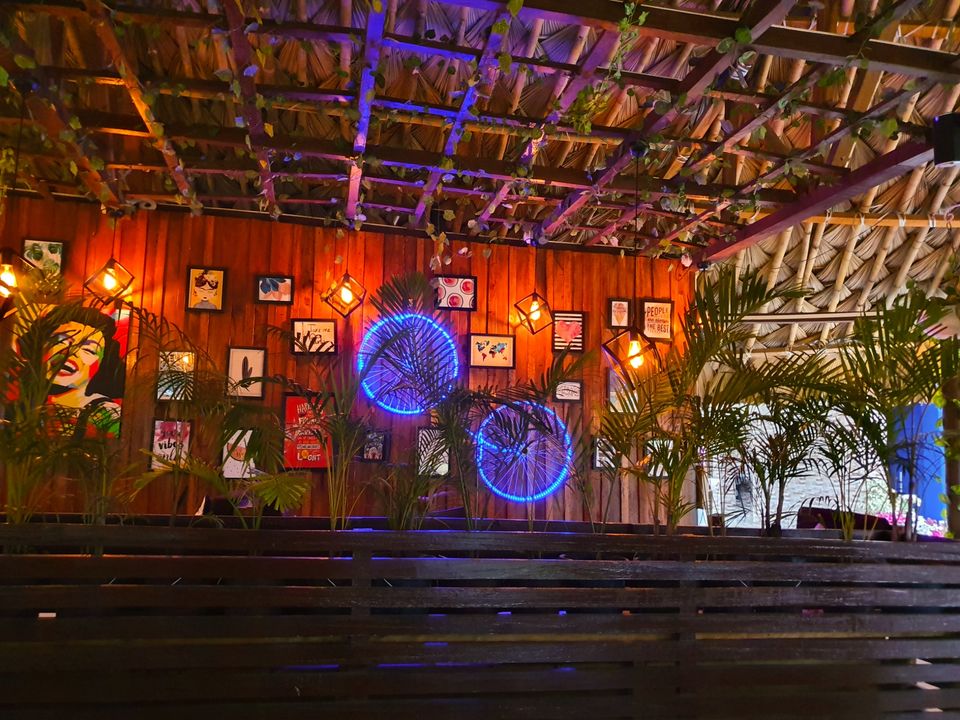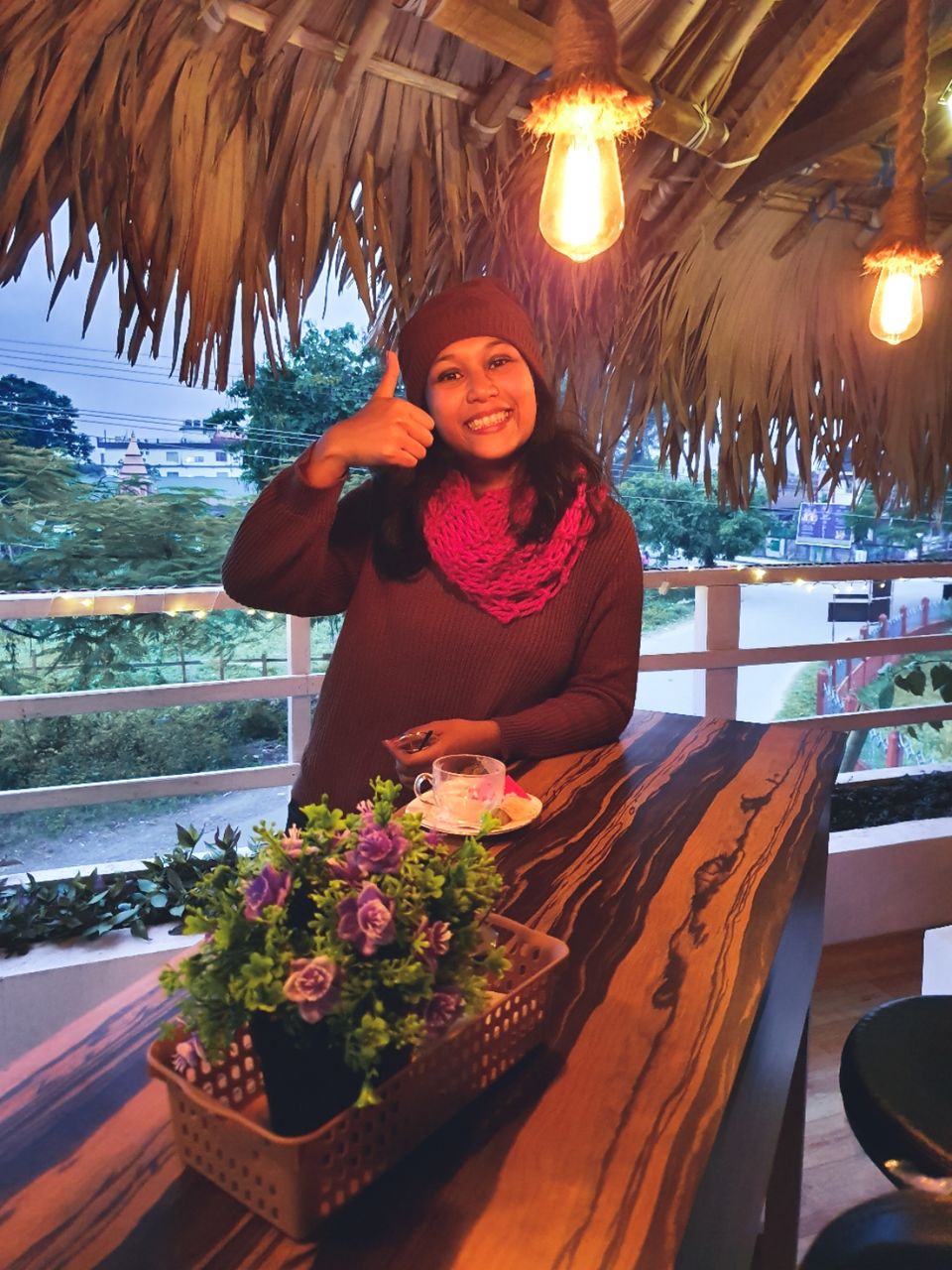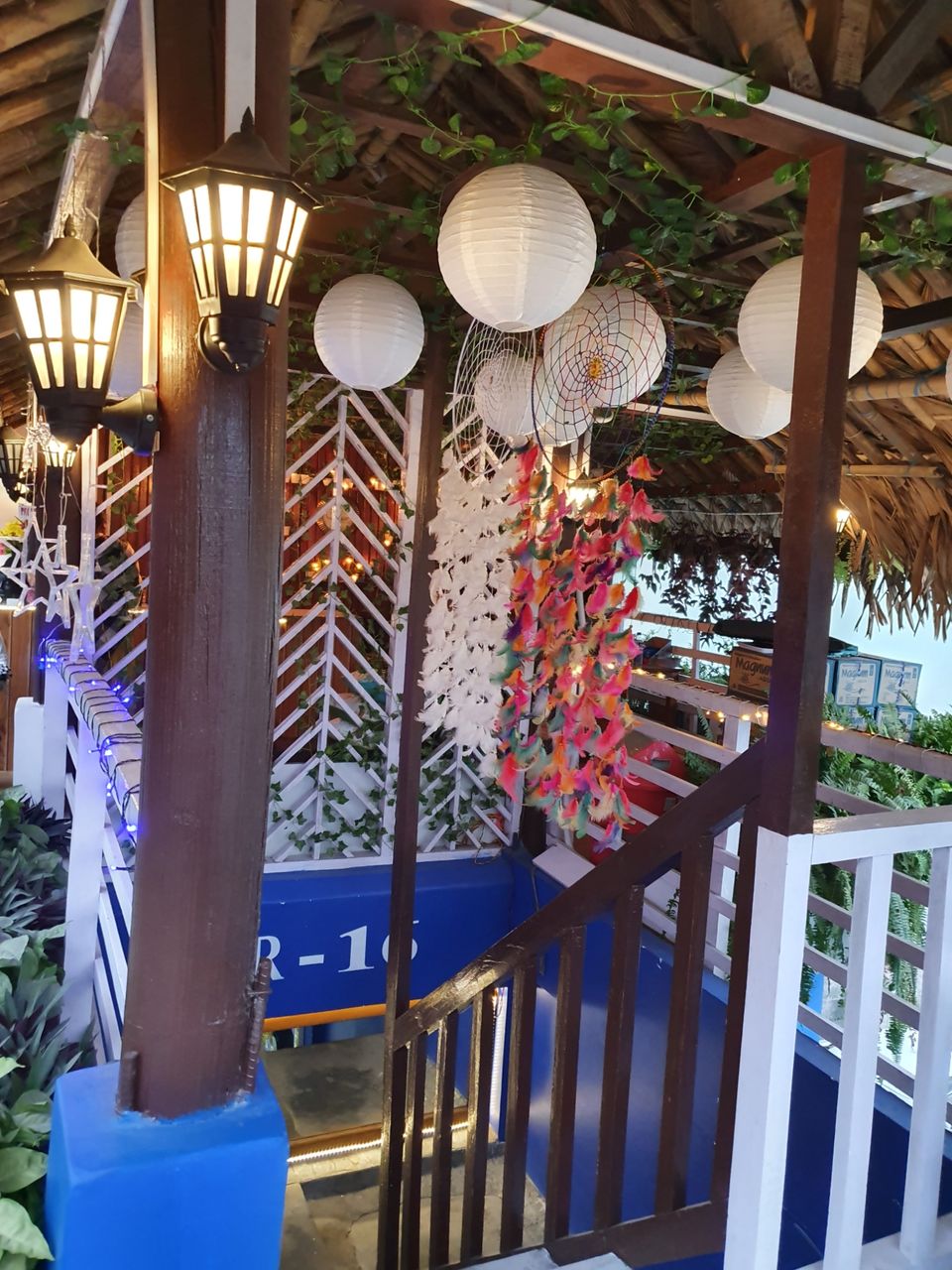 Do visit this heavenly place, but please remember don't destroy the place by throwing Plastic packets and bottles. Love the nature if you are a traveller.
#lovenature #saveenvironment