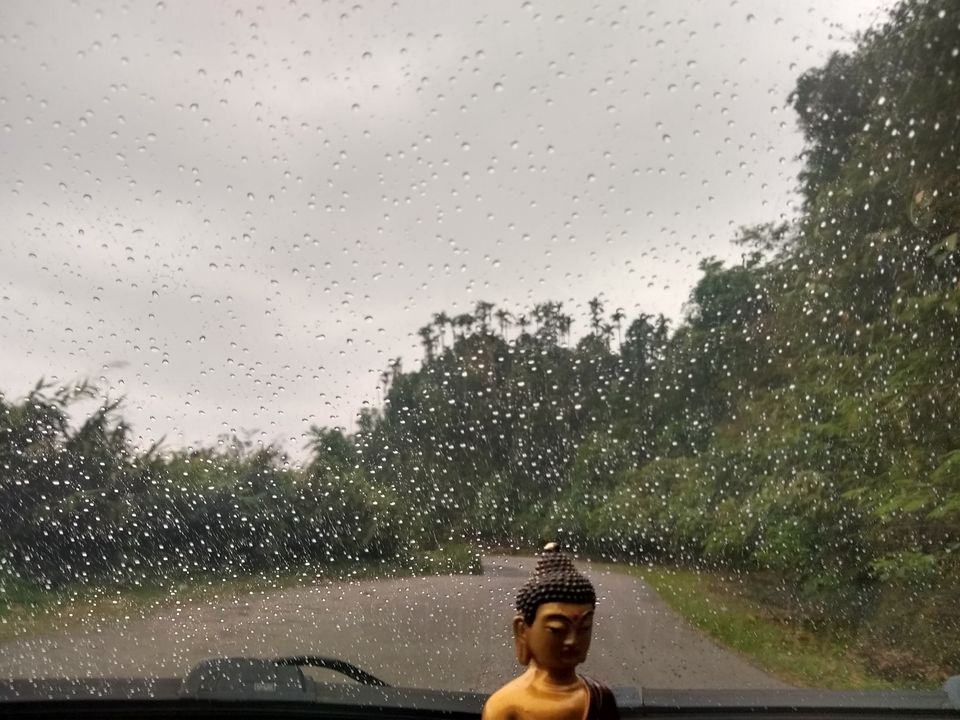 We all love vacations and some of us want to make sure that we utilise our time well!!
The trip commenced Saturday early morning. I took a flight from Mumbai to Guwahati. Reached my destination early morning. Being Aethist I don't generally visit many religious spaces, but some surely have mysterious stories that attract you. The first thing that we did after reaching Guwahati was to visit Kamakhya temple.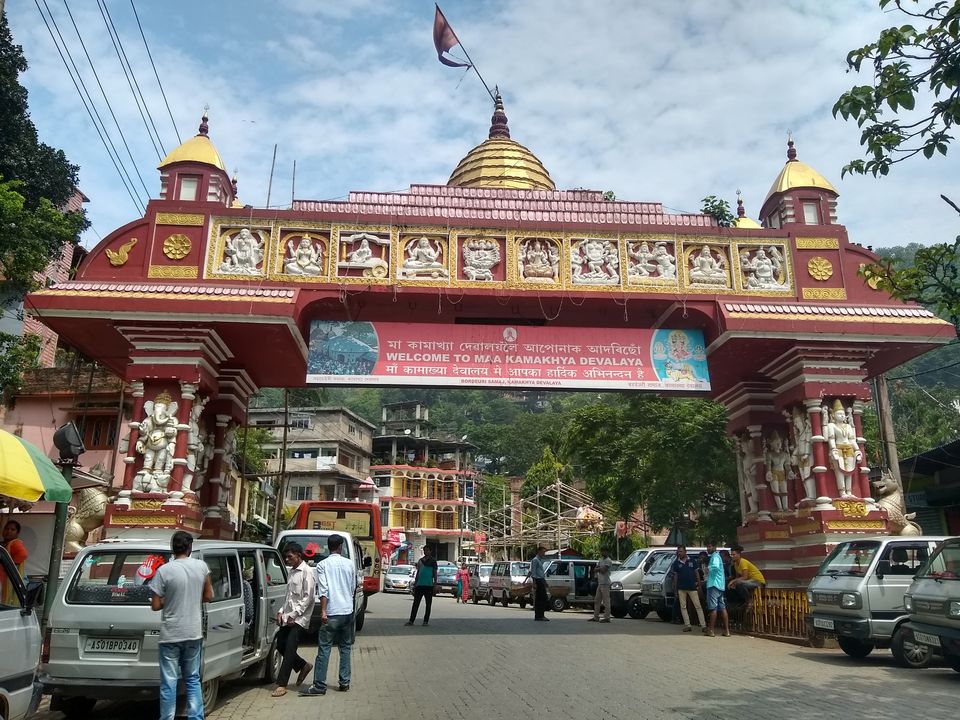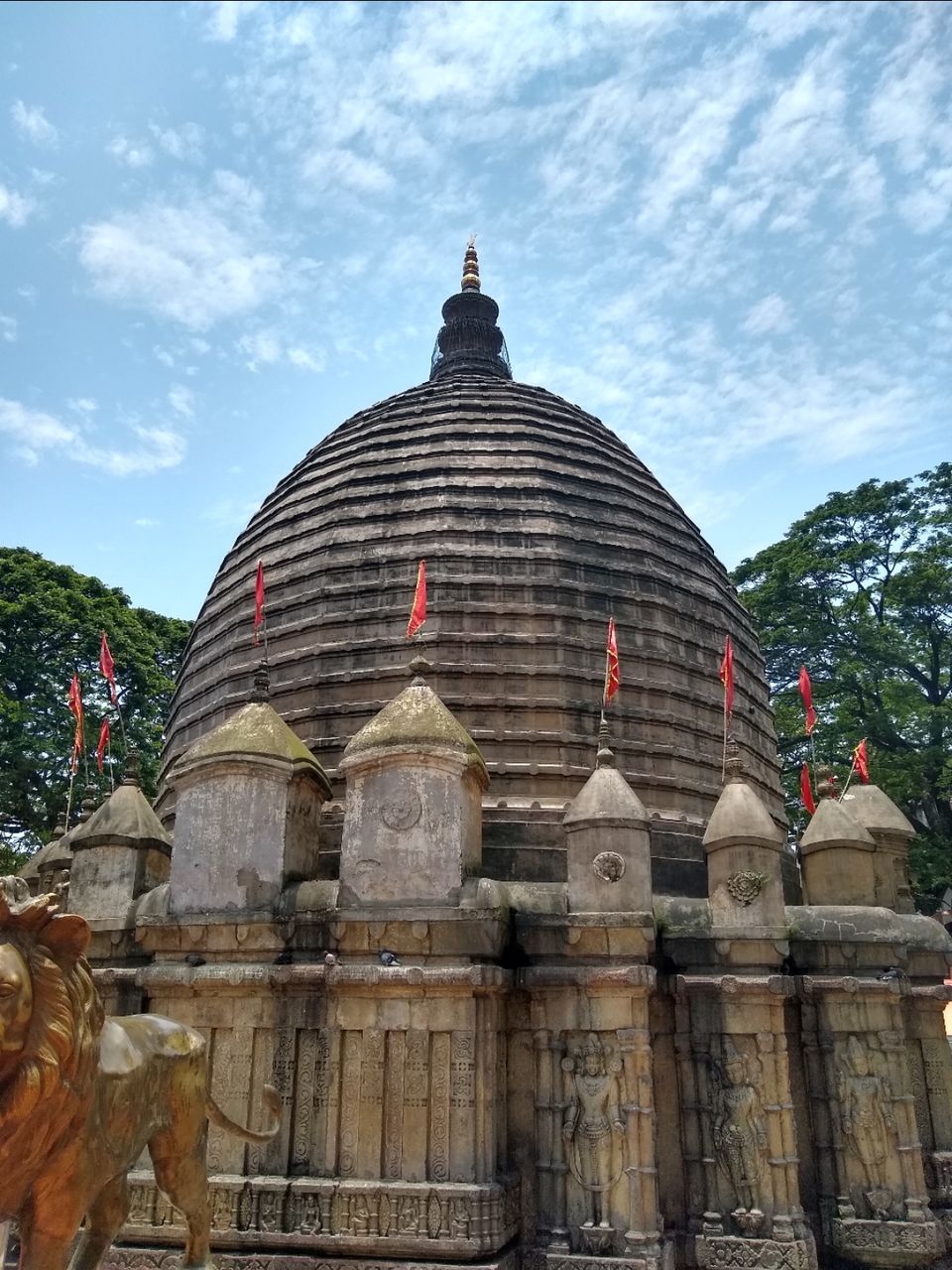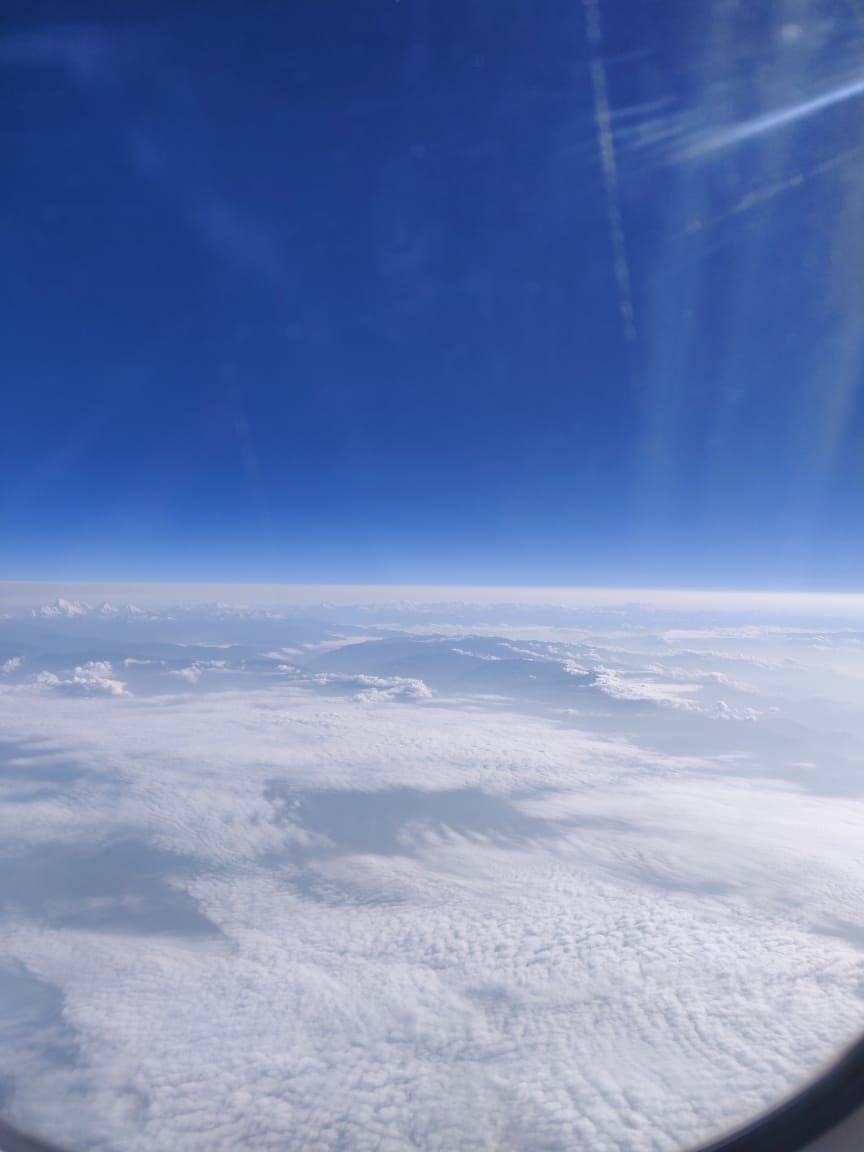 This temple surely had some strong vibes, after reaching there we found thousands of people standing in the temple queue, maybe choosing a Saturday for such place was a bad choice.
We managed to enter the backyard of temple and do some basic rituals. We spend next few hours in the premises.
Post Kamakhya we visited a tiny island named Umananda in the Brahmaputra river. We took a ferry to the island that hardly takes 10min to reach. The local ferry had a viewing deck where water was almost at the eye-level.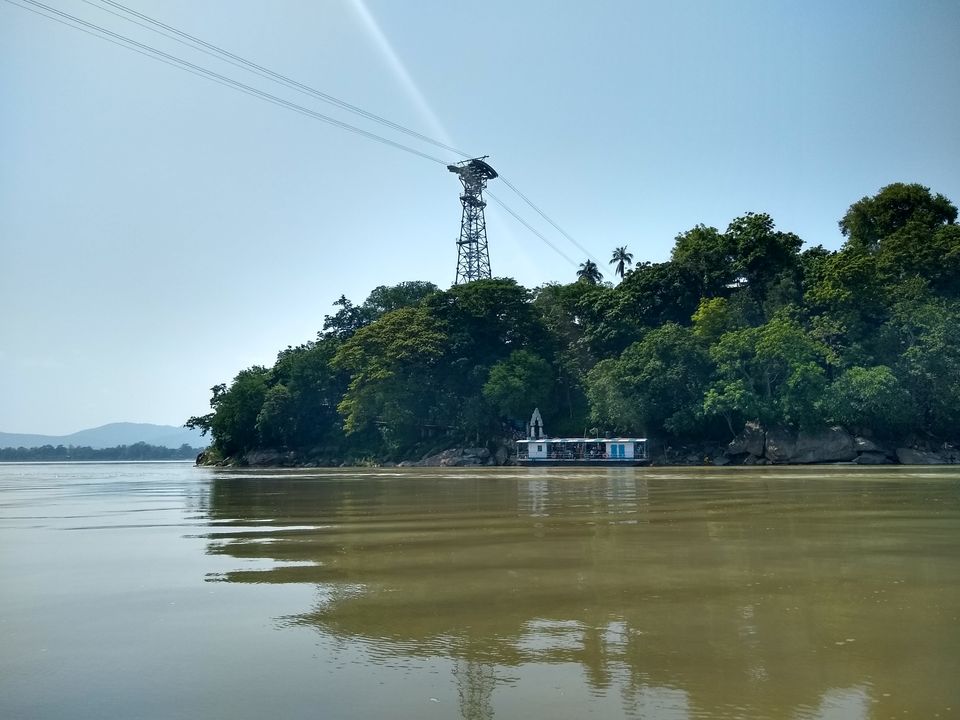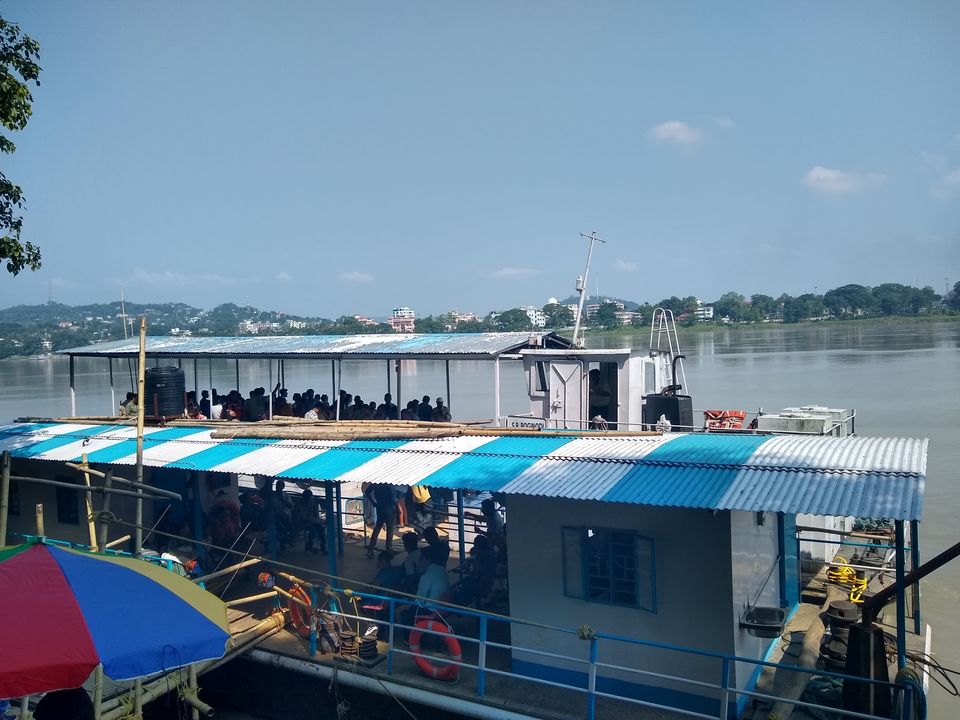 In the evening we headed Shillong. It takes 4-5 hours to reach Shillong based on the the traffic. The journey is very pleasant. Guwahati-shillong are connected via roadways. You get both public and private cabs.
We started our day early at 5:00 am. We didn't wanted to miss even a bit. Our first stop was the famous church- Cathedral of Mary on the Don Bosco road. It was a sunday and we managed to attend Sunday March for a few minutes.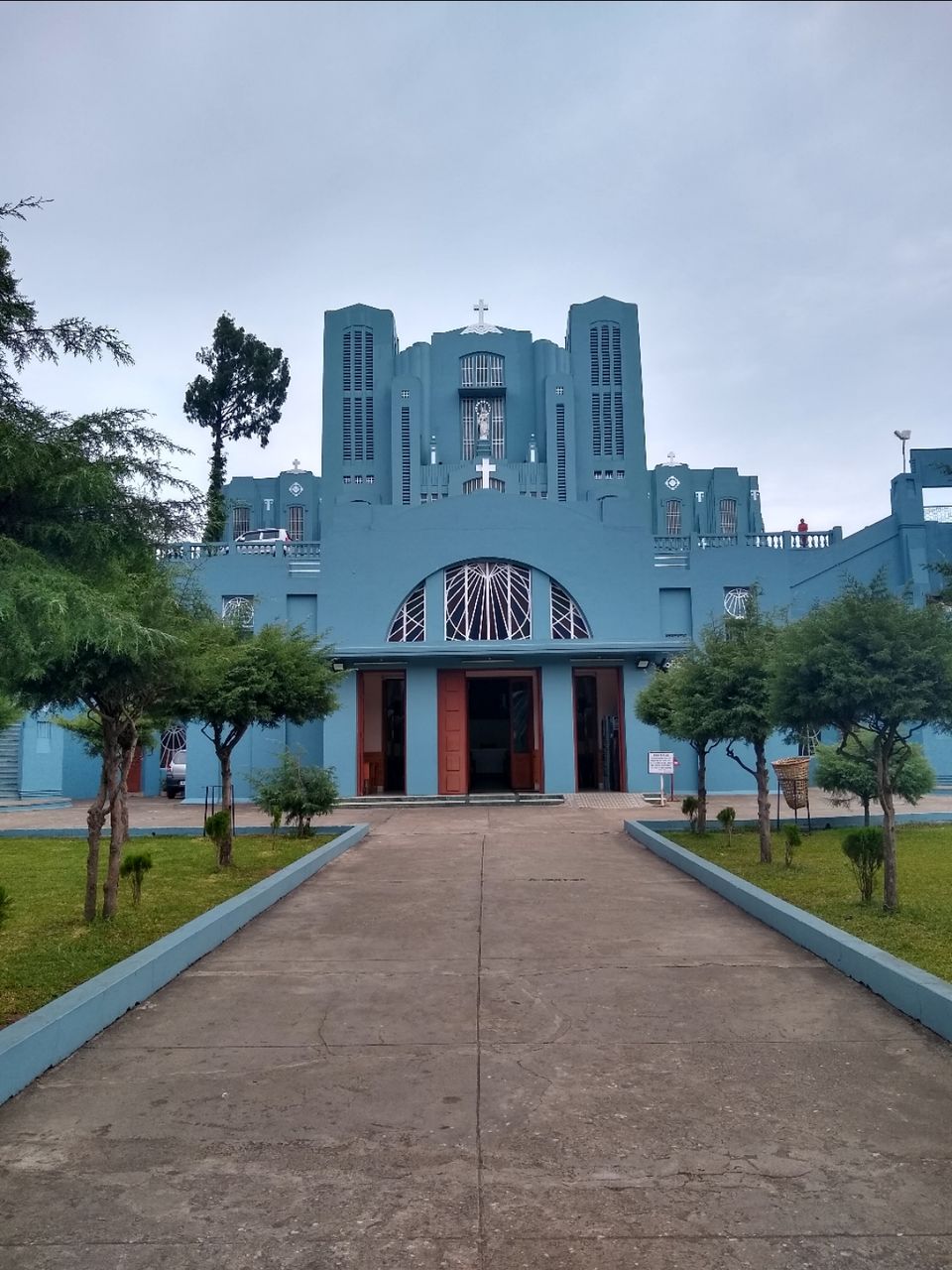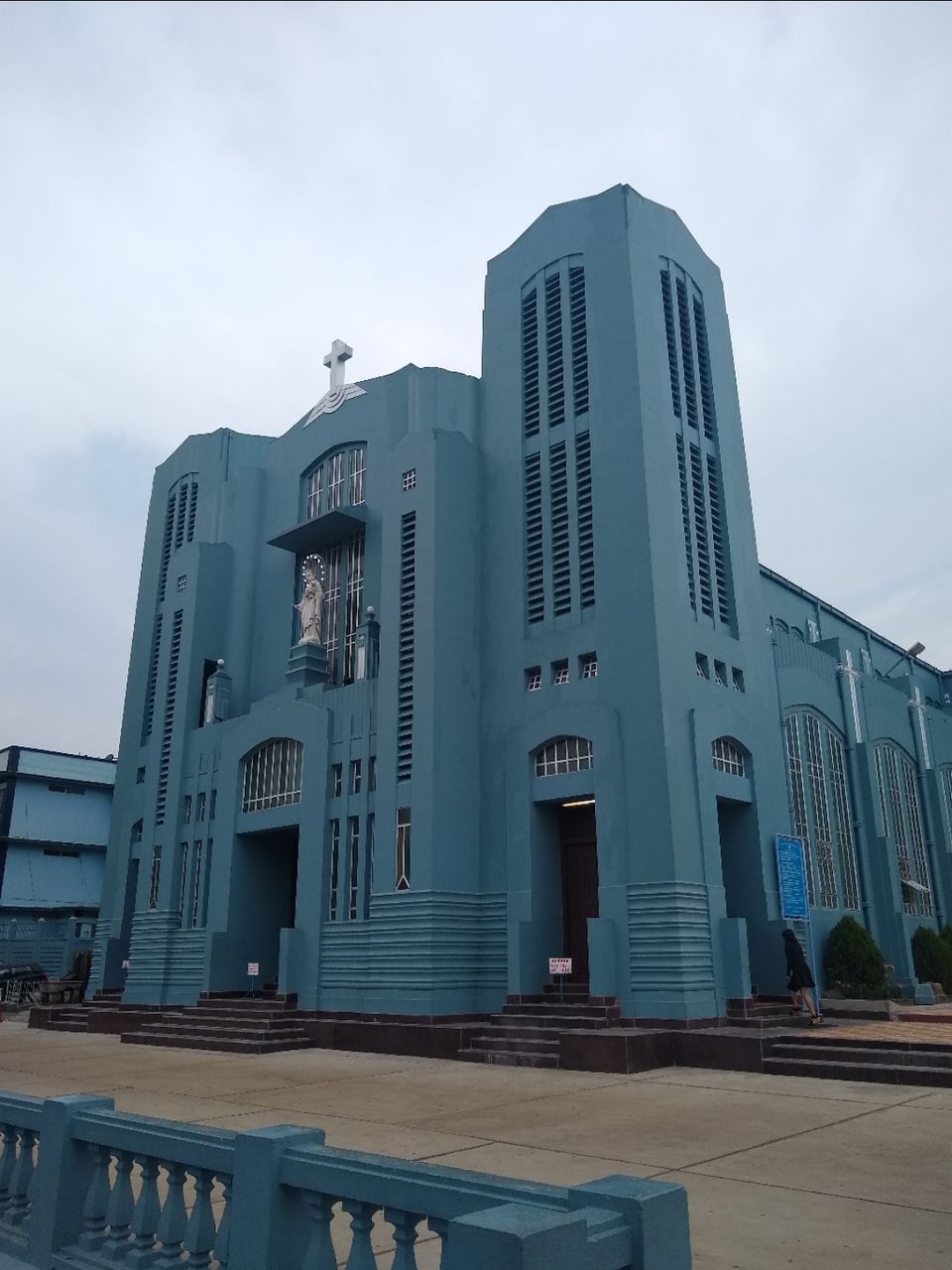 Post this we headed towards Indo-Bangla border. The journey was for a couple of hours and the weather was very pleasant. The route covered a few tiny villages with beautiful valley views.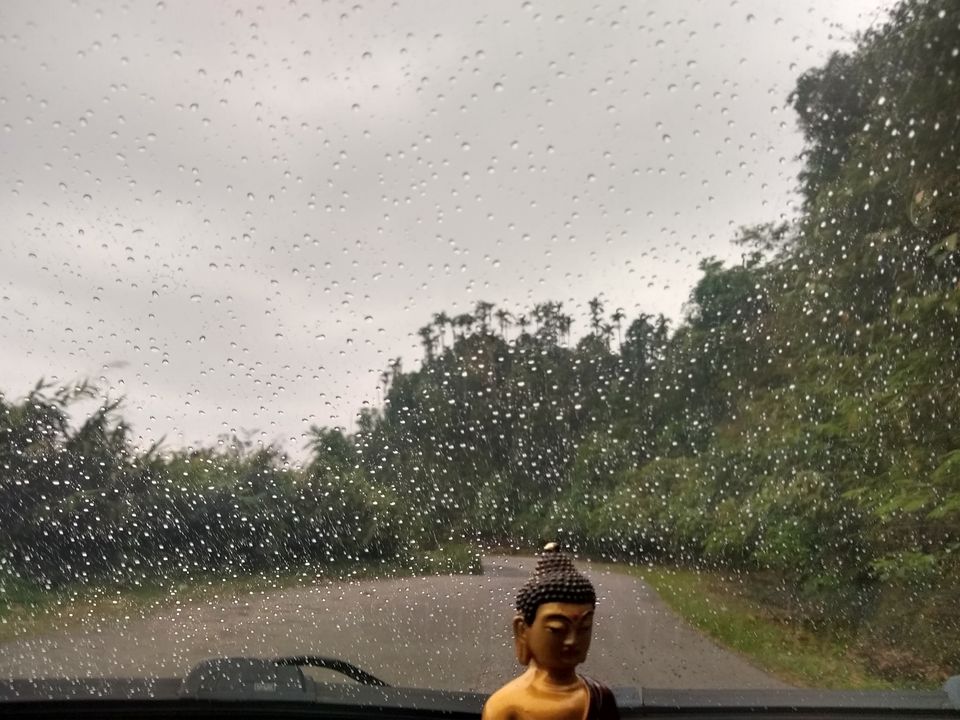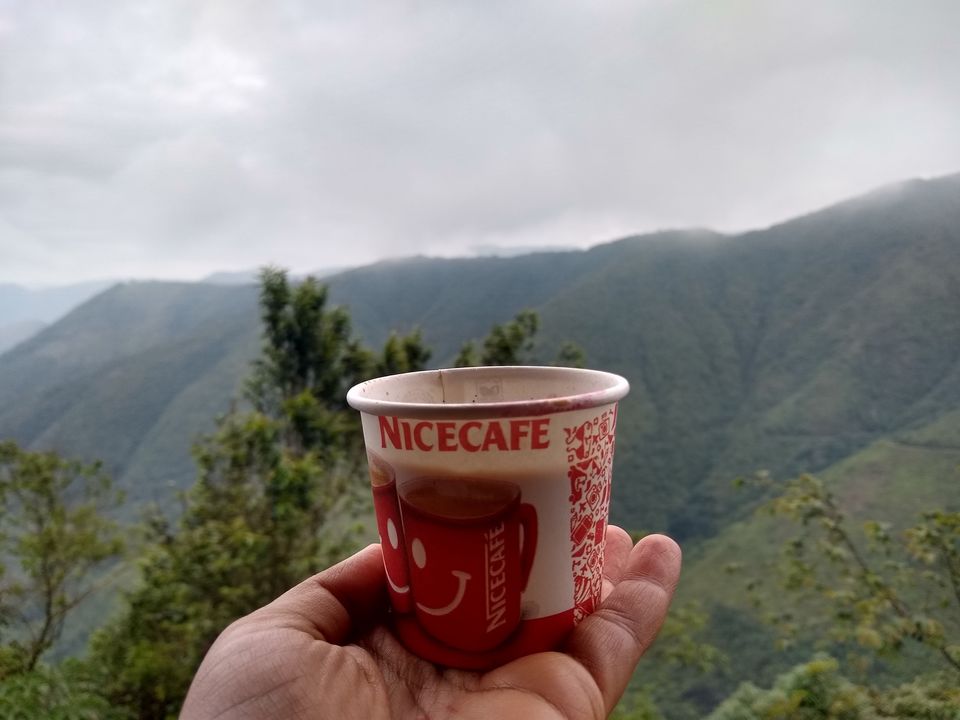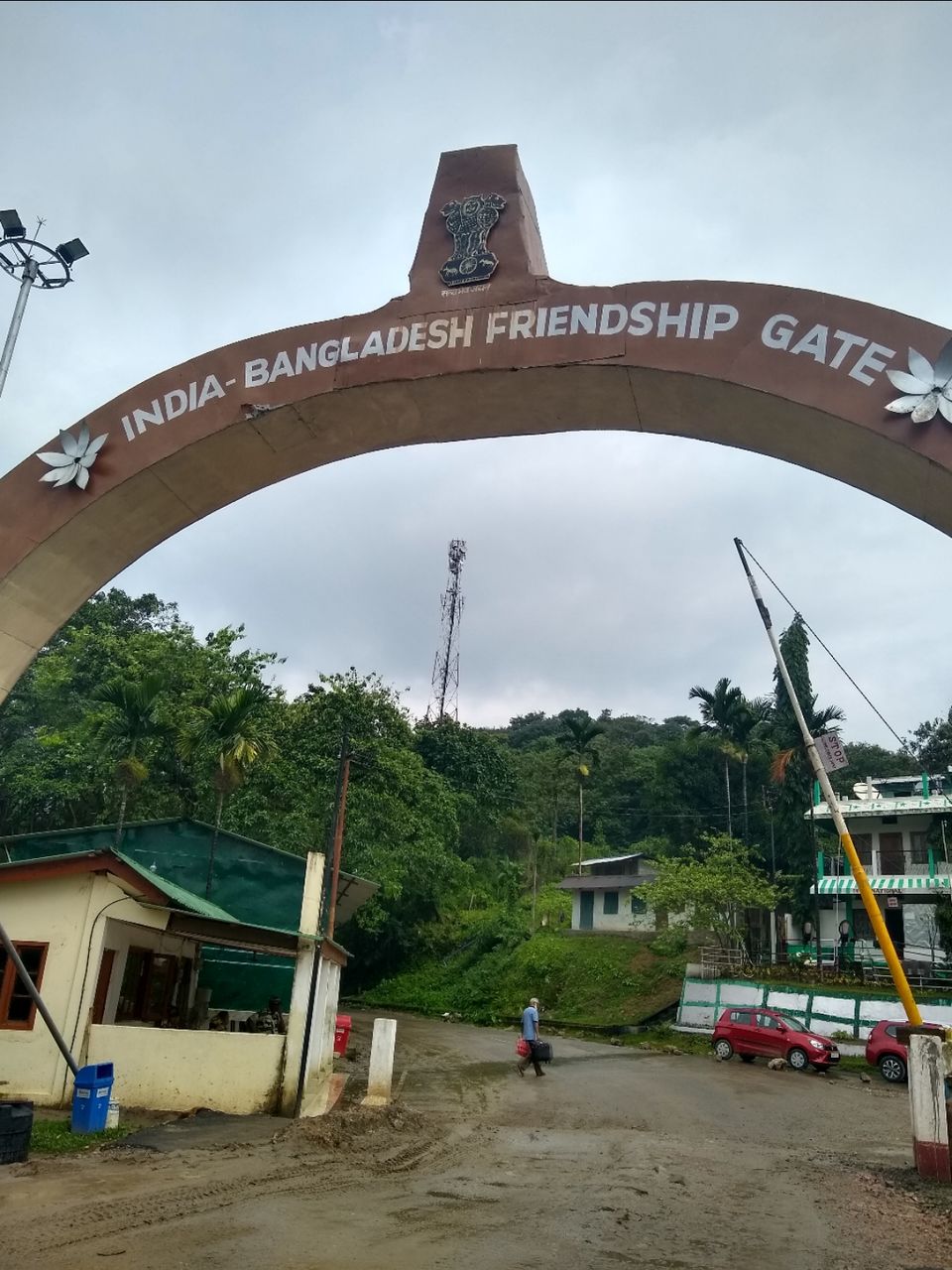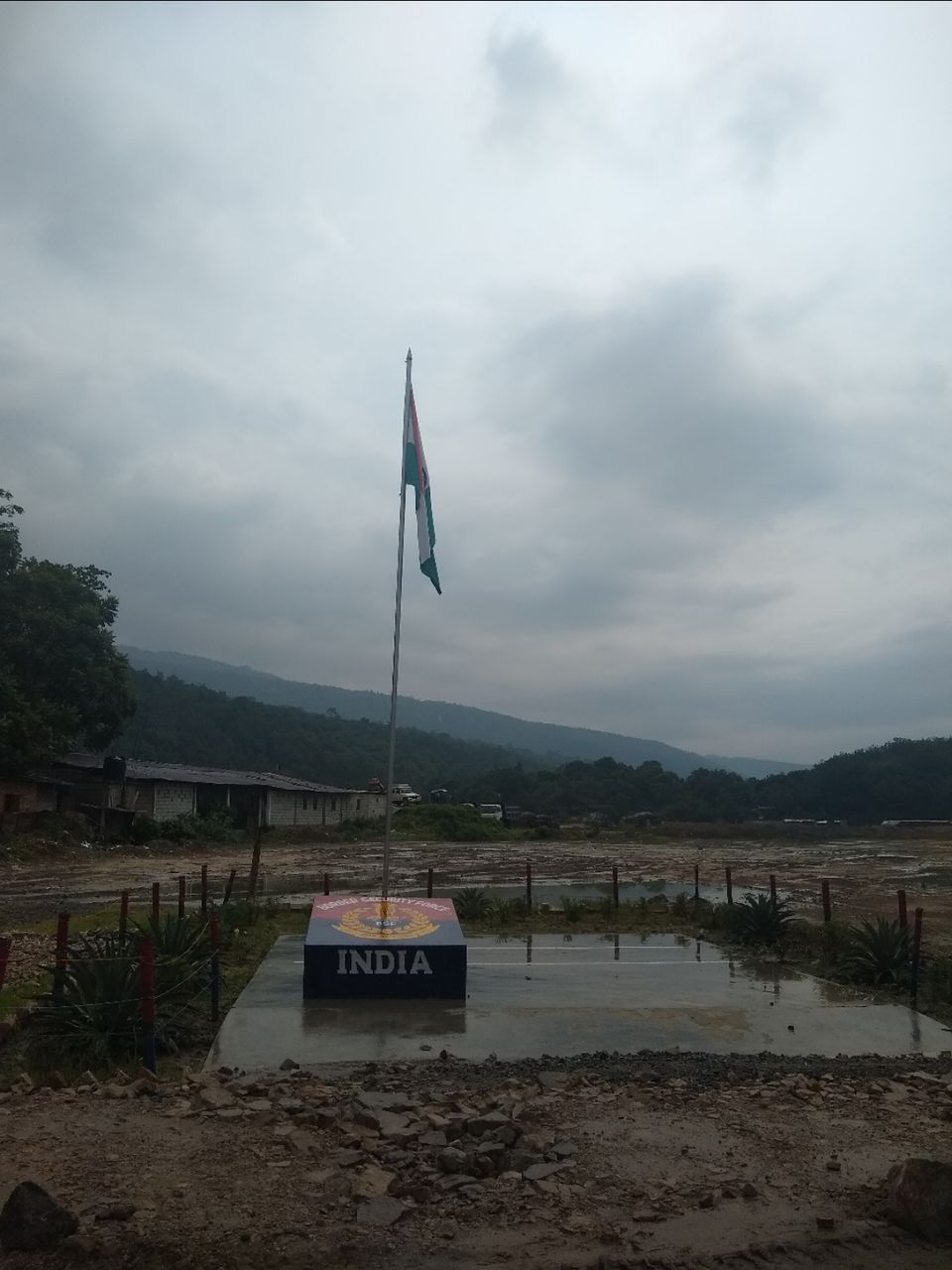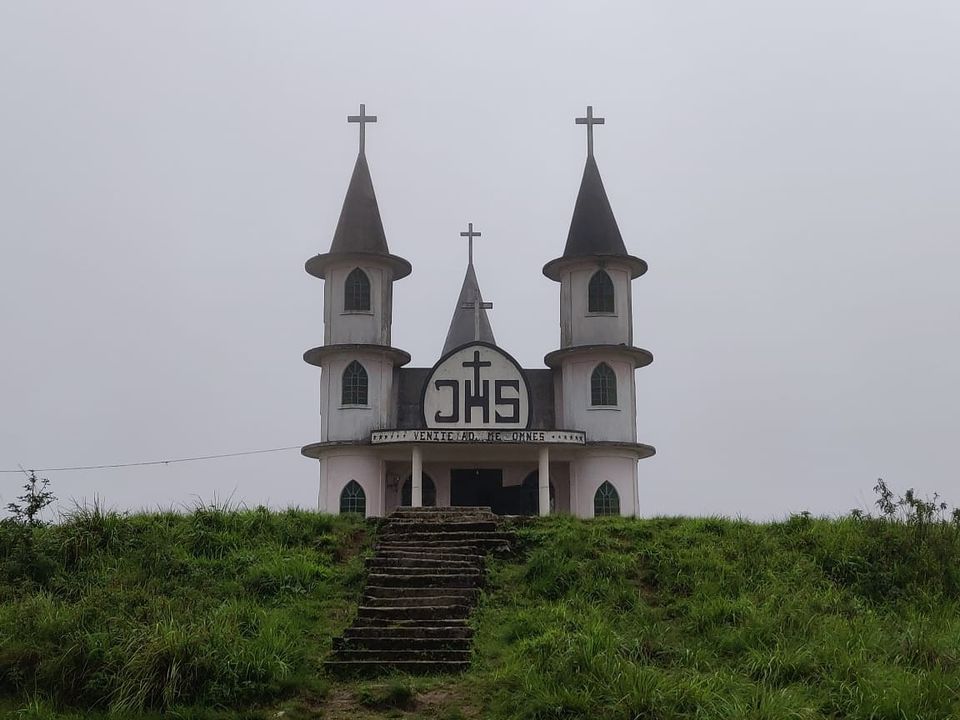 There are very few borders where you can just walk and cross. A Lott of students from border area of Bangladesh study in universites in Shillong and Guwahati. There is a checkpost whereby the immigration process is carried out. To our amuse we saw a very smooth process and very friendly approach of people from both sides. It is one of the trade routes and people keep things at peace around.
We then went to a small town named Dawki. It is located along Wah Umngot river and shared borders with Bangladesh. This river was shallow and had crystal clear water. We took a small boat ride to enjoy the clear water ride.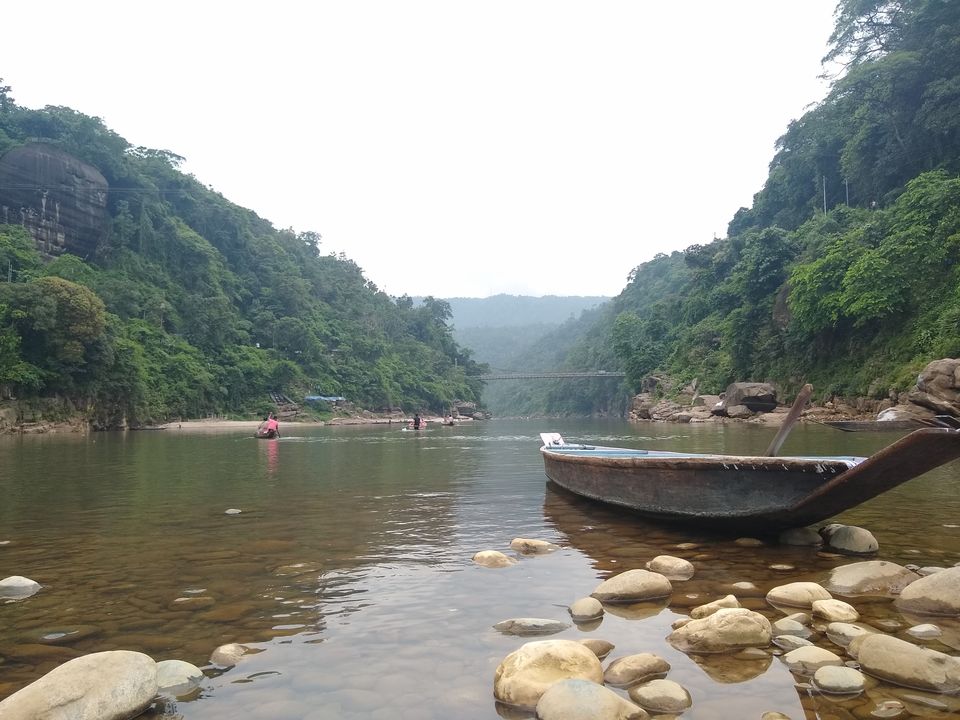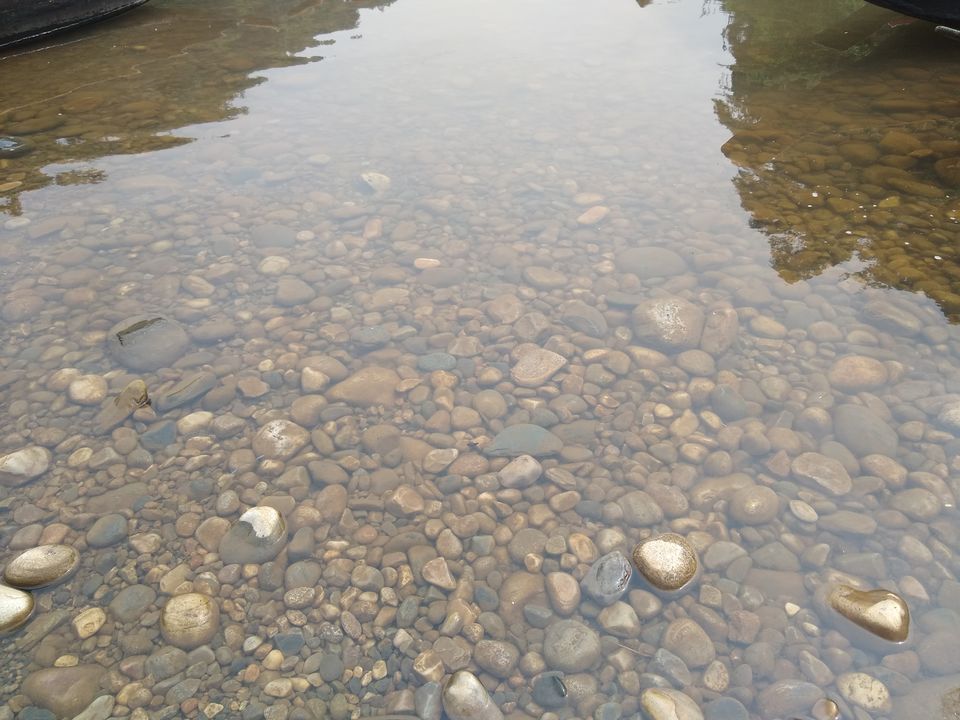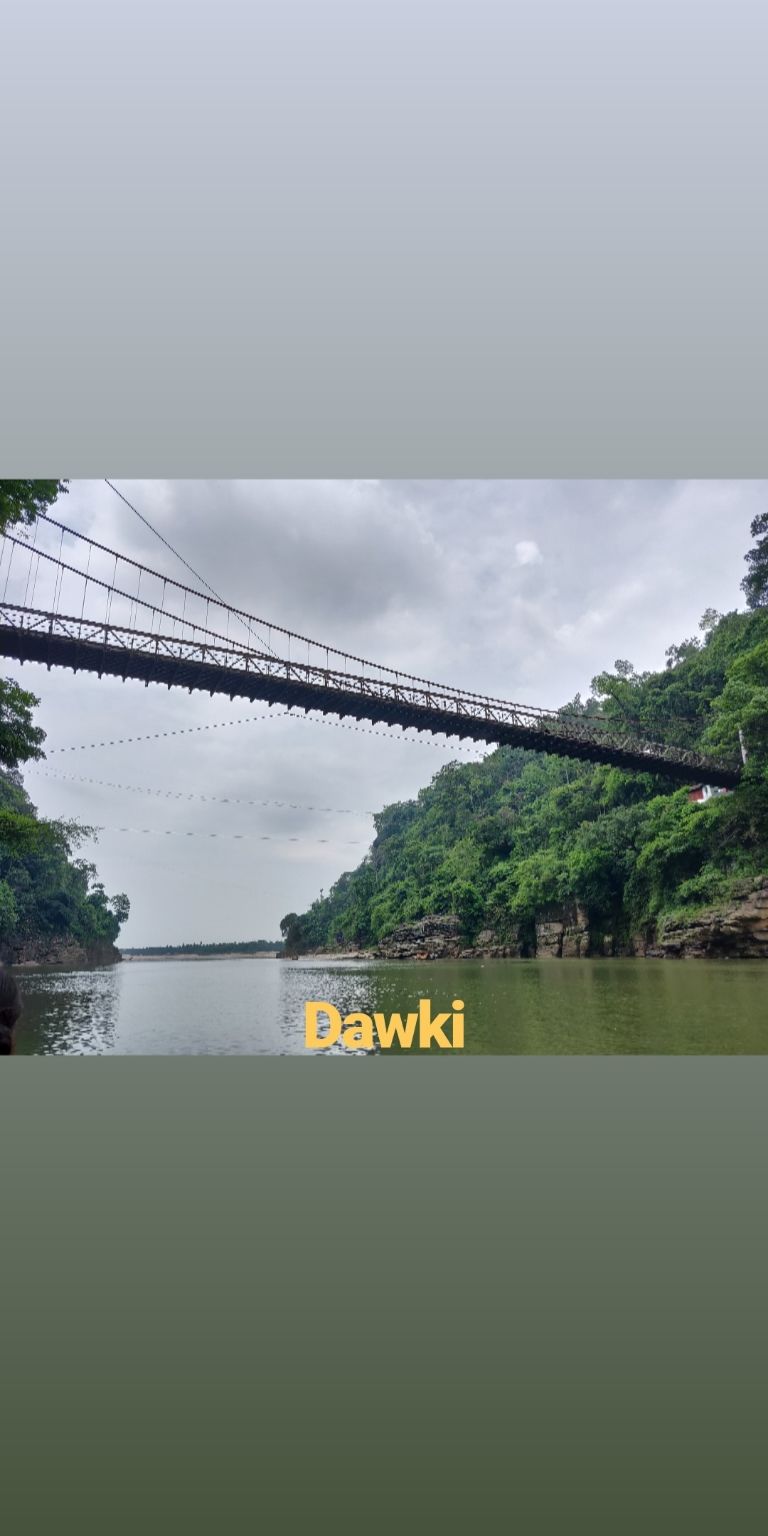 After clear waters we visited cleanest village of Asia. Mawlynnong is a small village approx. 100 kms from Shillong. It indeed is a small tiny paradise. We took a small walk in the village to witness the cleanliness.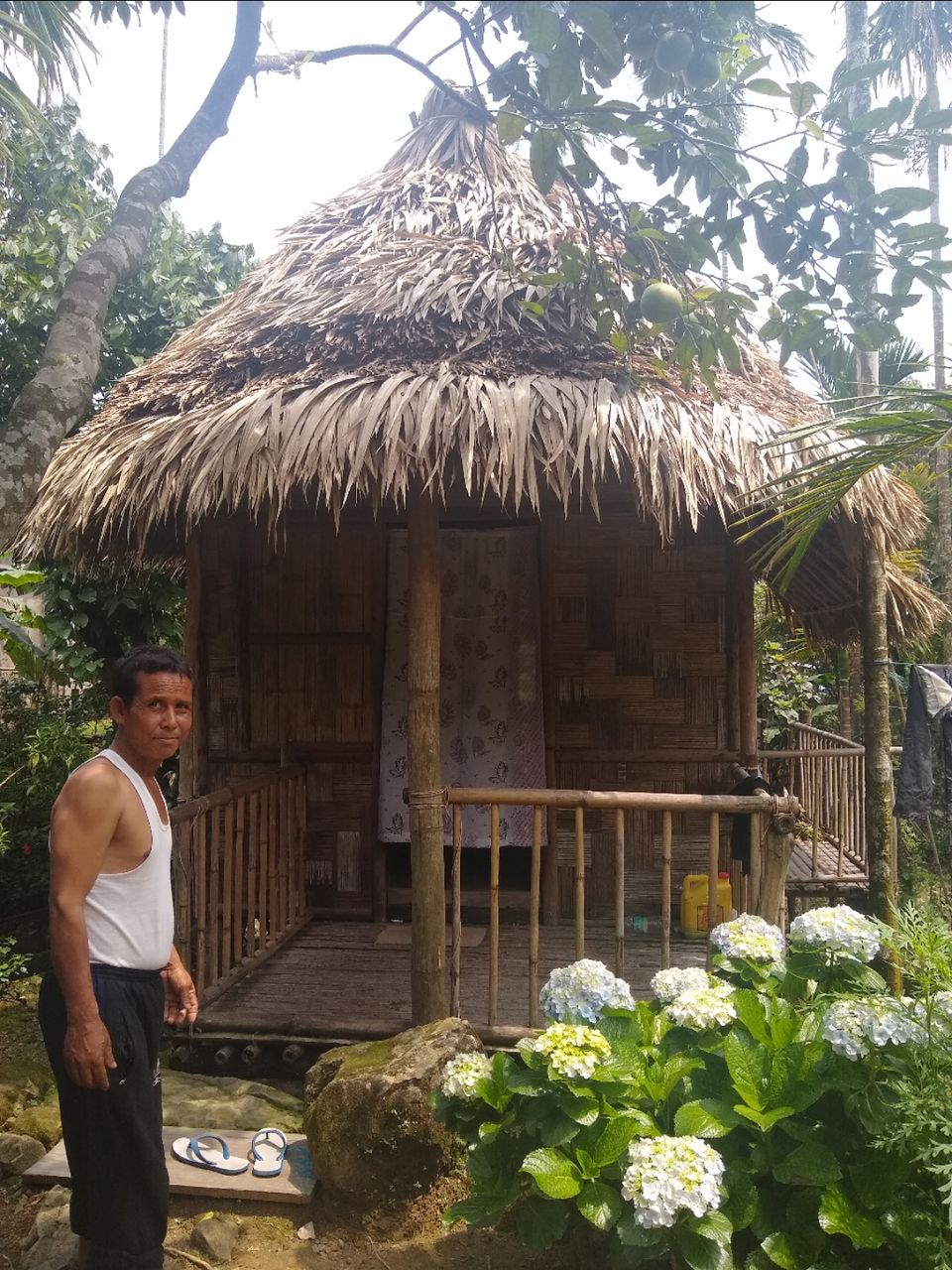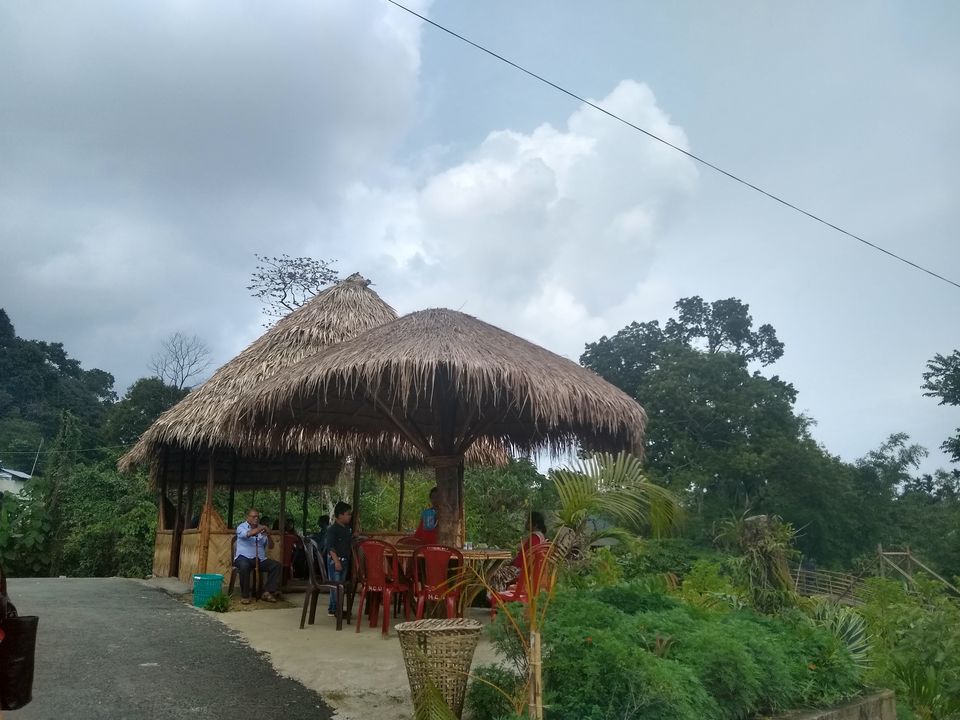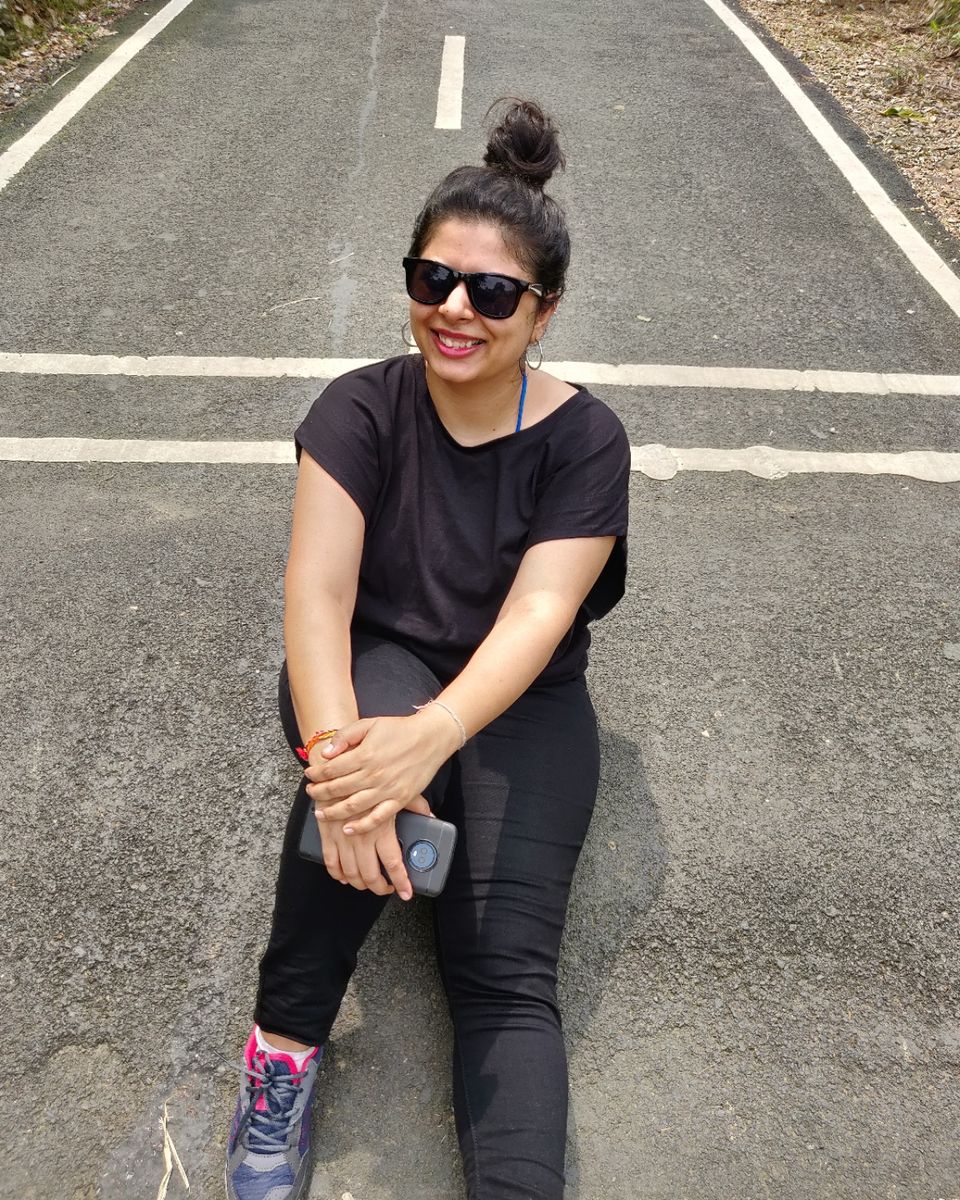 Trip to Meghalaya is incomplete without visiting living roots bridge. There are a few such bridges in Meghalaya. The most famous is double decker bridge. We were running short of time so we managed to visit the closest living root bridge.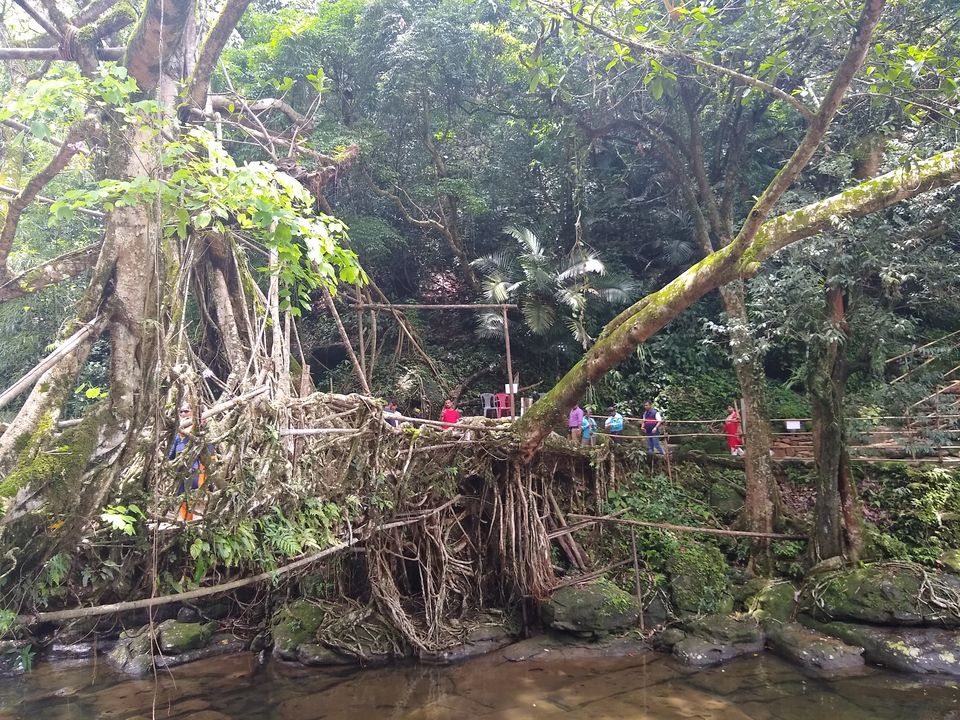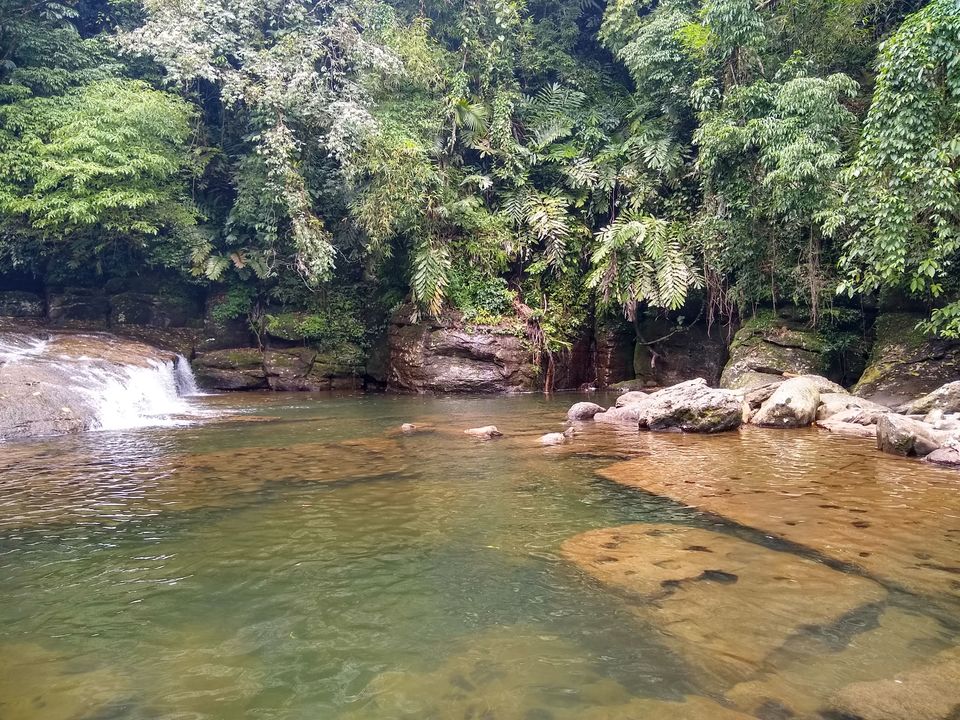 We headed back to Guwahati after spending quality time in Meghalaya. We managed to cover majority tourist spots of Guwahati and Shillong. This was the shortest trip to North East India. We headed Bhutan from Guwahati.