Today is Sunday and i wanted to see wonderful sunrise in the tea garden, it's almost 5:20 AM and red rays can be seen from far along with red cloud in the east. Sun is rising up and slowly the red color is fading down. In the North, sunlight is falling on Bhutan Foothills, standing high. Almost 6-7 layers of Hills is visible with greenery and sunlight.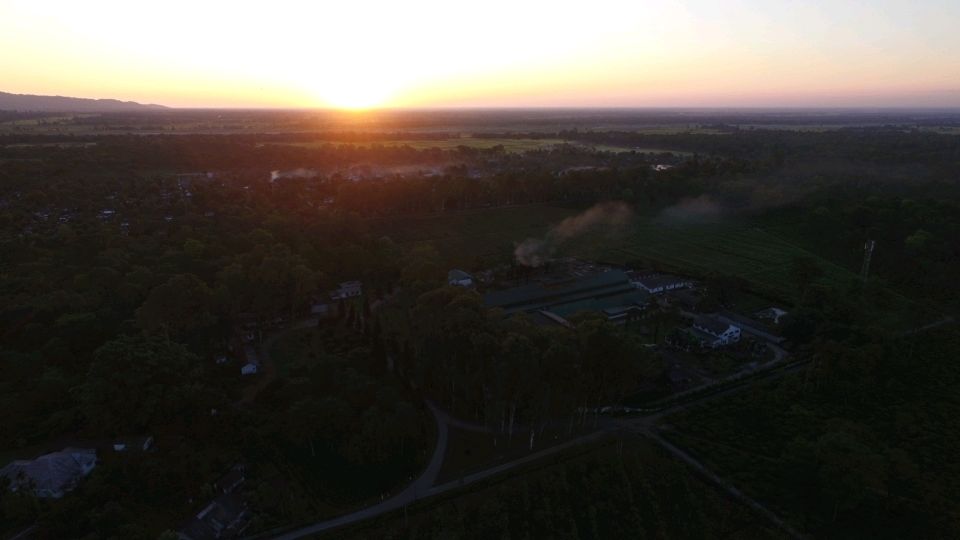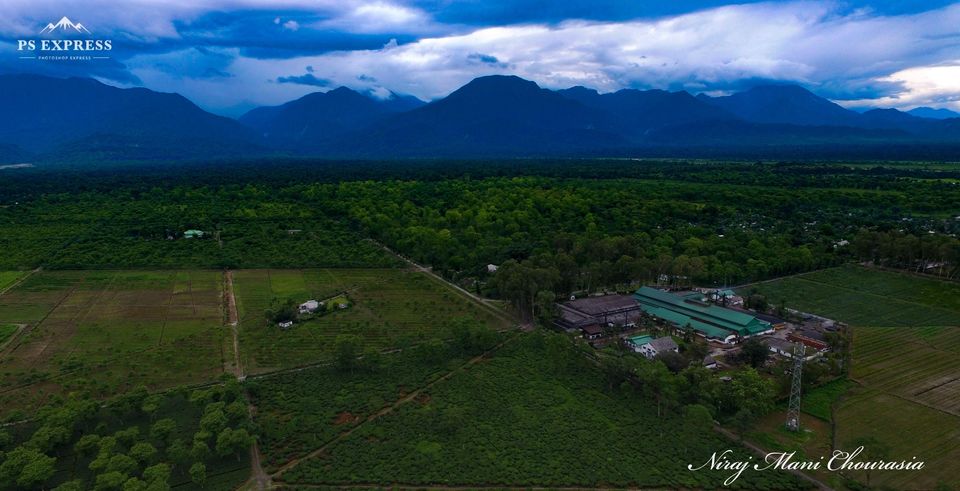 At same time , i was lucky to see Wild Asian elephants also through natural corridor in the tea garden. They come in herd with small calf and it's always pleasure to see them for their caring & family value.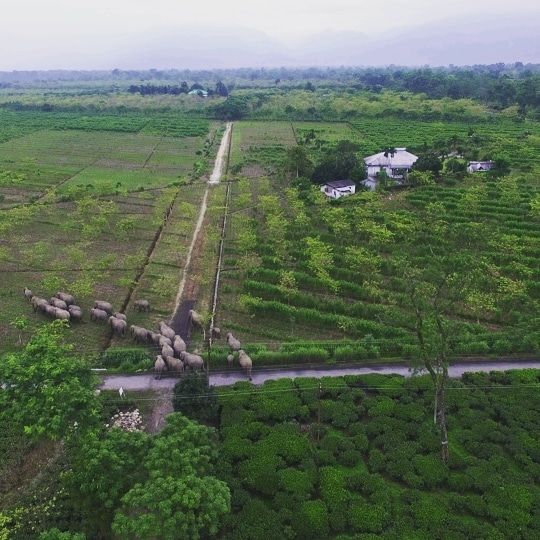 Tea garden is enriched with flora and fauna. I got an opportunity to see other wildlife sides of tea garden too.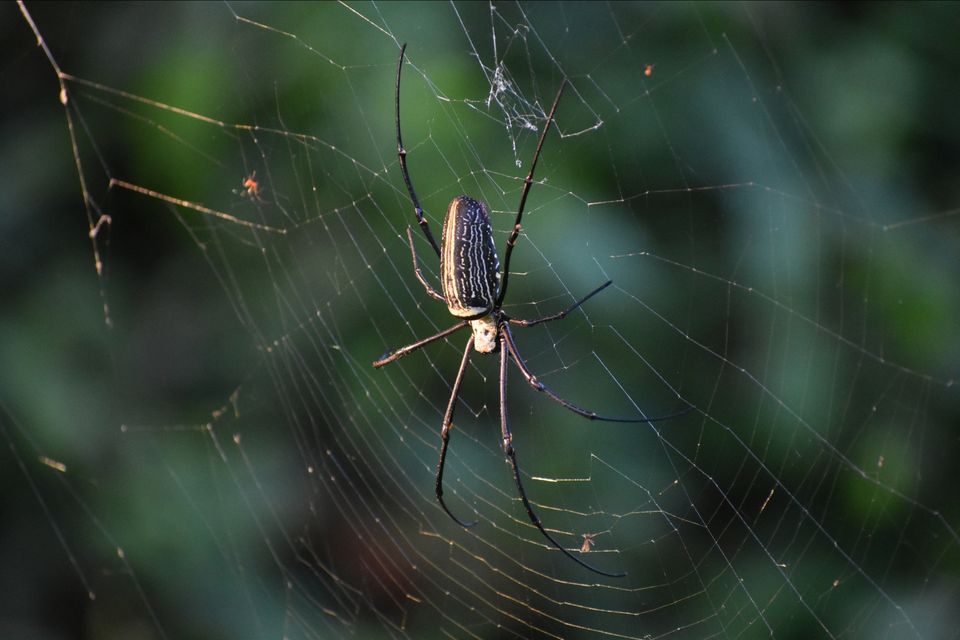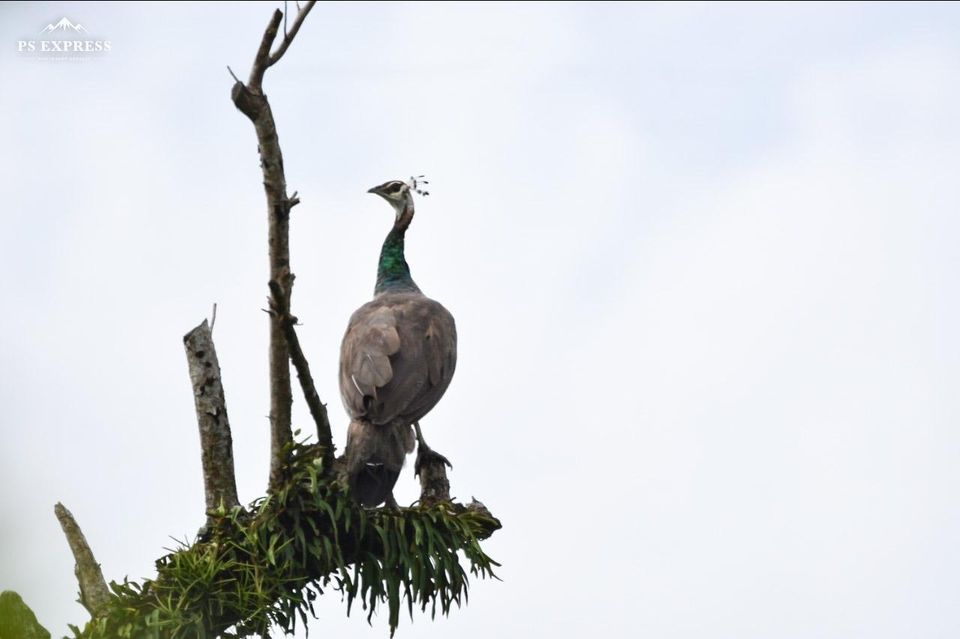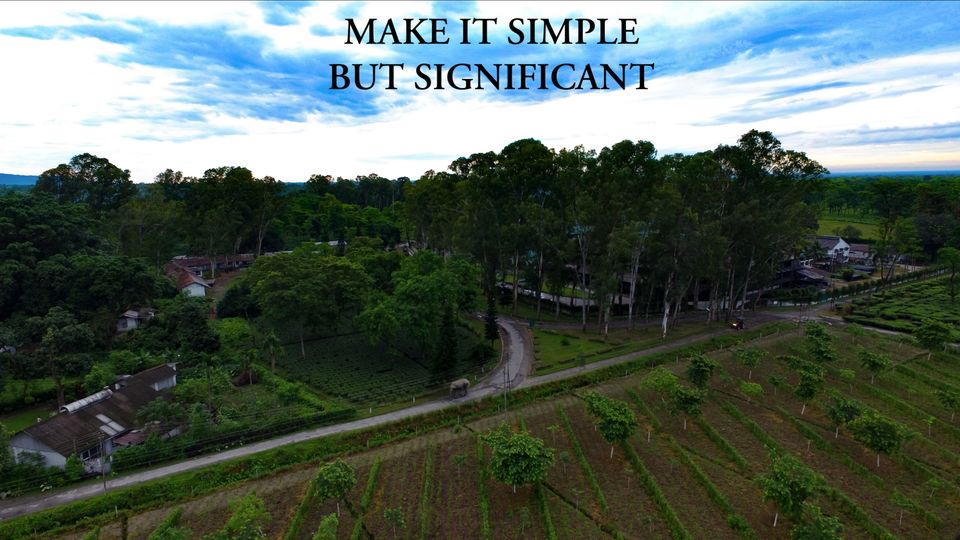 If you are writer and want peaceful time with Natural environment, then it's right place.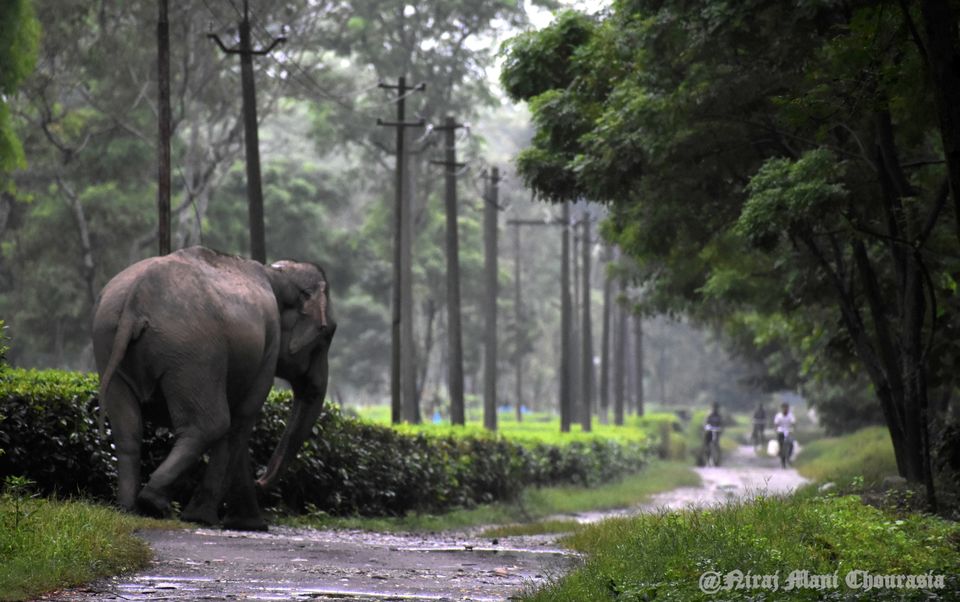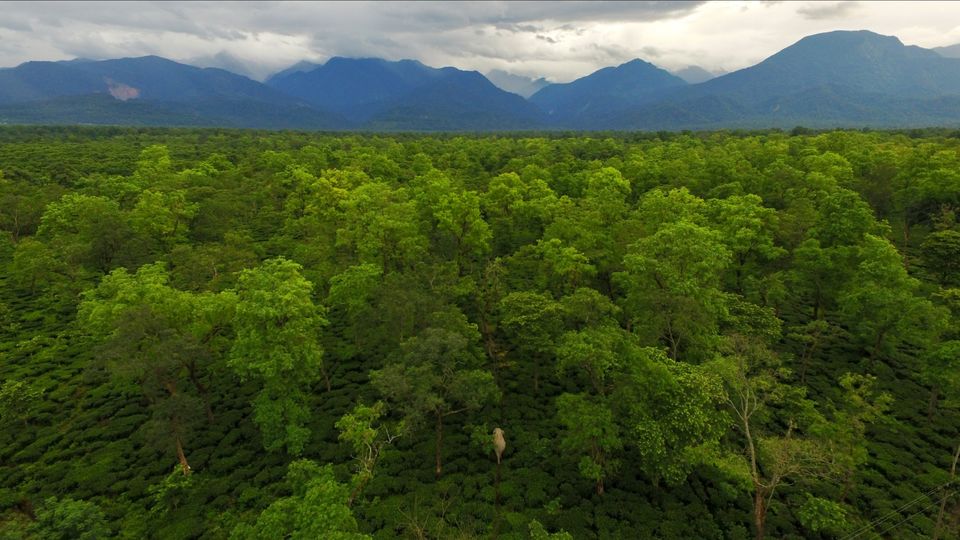 For more details please ping me on niraj.tnau@gmail.com.