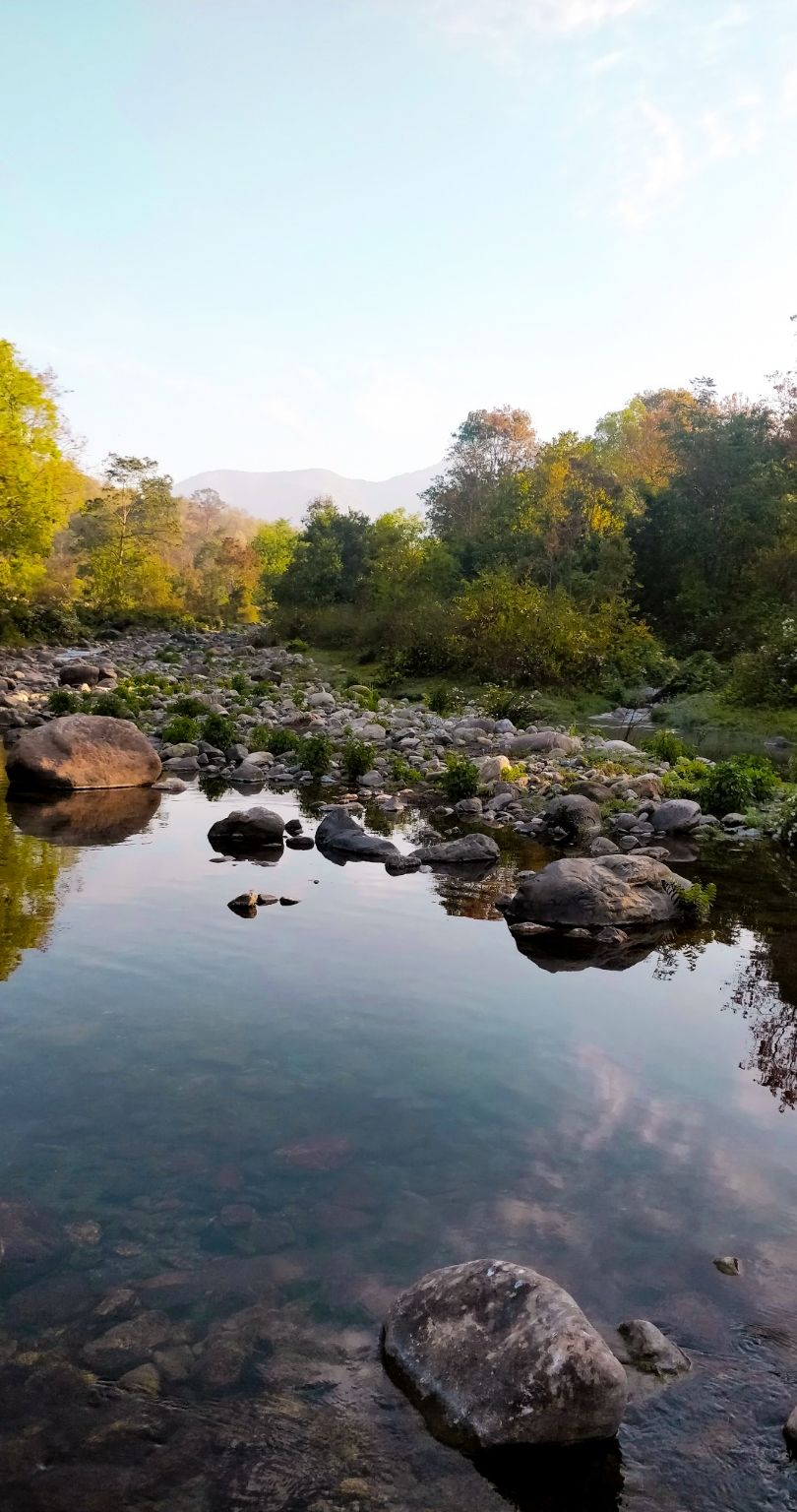 Crowned in the foothills of Himalayas and located in the state of Uttarakhand, Jim Corbett is known for being a home to the majestic Royal Bengal Tigers and featuring a brilliant diversity of flora and fauna.
It was quite a long, we escaped from our daily busy office life and this called a break. This 2 - day weekend gateway to Jim Corbett was an exceptional way to witness the beauty of nature and check off another adventure from my bucket list.
The best time of the year for safari ranges according to the zones.
Jhirna and Sonanadi Zone are suitable to be visited throughout the year
Bijrani,Durga Devi and Dhikala zone,are best visited from the month of October to June for the finest experience.
It was totally an unplanned trip with my insane friends and so the budget went a little high but definitely worth the value. We guys took our car and left for Jim Corbett early in the morning at around 6.30 Am.
In the midway, we stopped at the famous place, GajraulaHaveliResort to have our breakfast. Its a decent place with variety of food. We tried aaloo tandoor parantha which tasted amazing.
Since, this was an impromptu trip, we didn't book any hotel in advance but as righty said... everything happens for good and we eventually ended up booking this perfect gateway Resort called Riverview Retreat Resort in the woods amid a panoramic vista of the Park, the River and the Hills.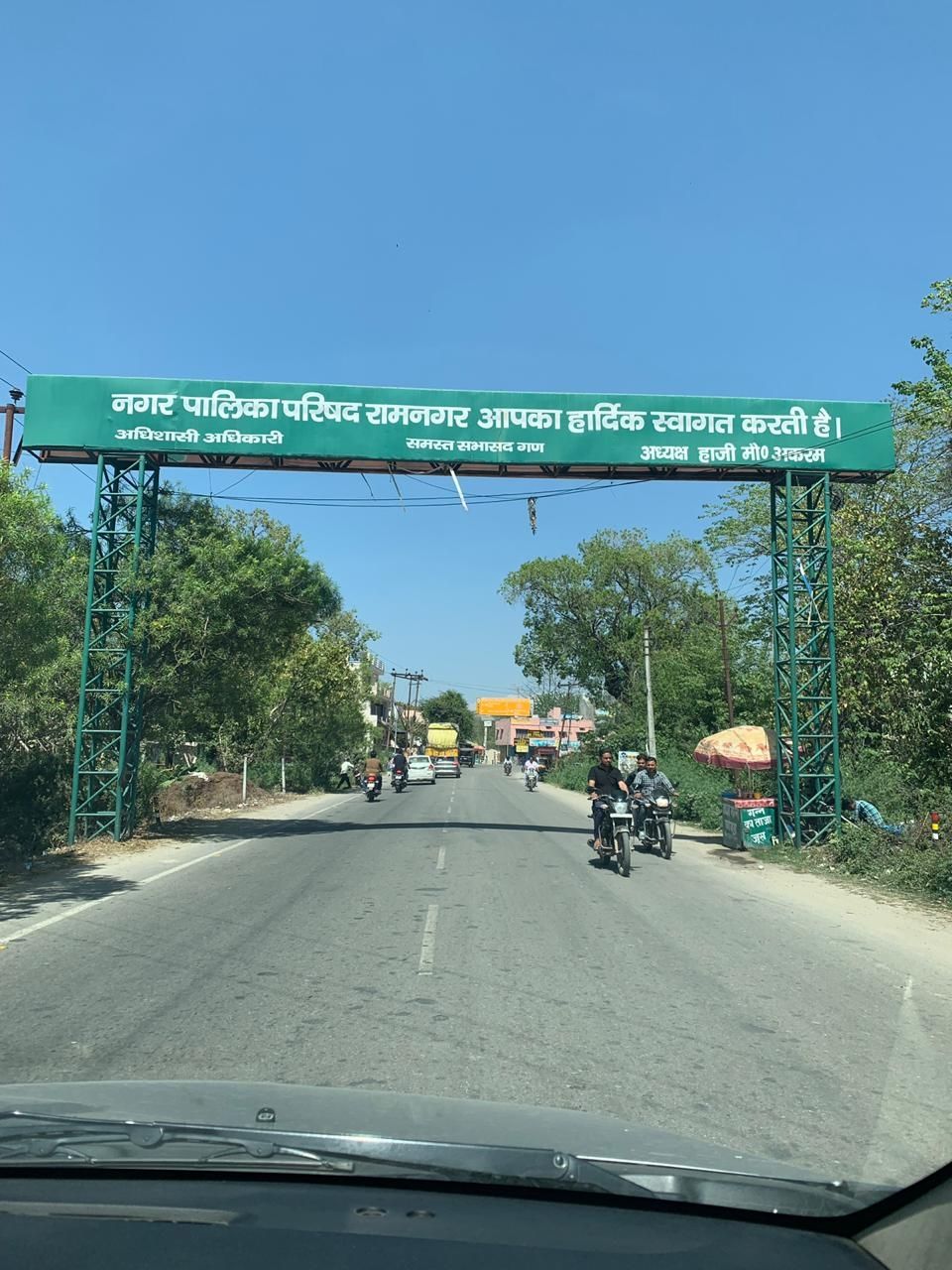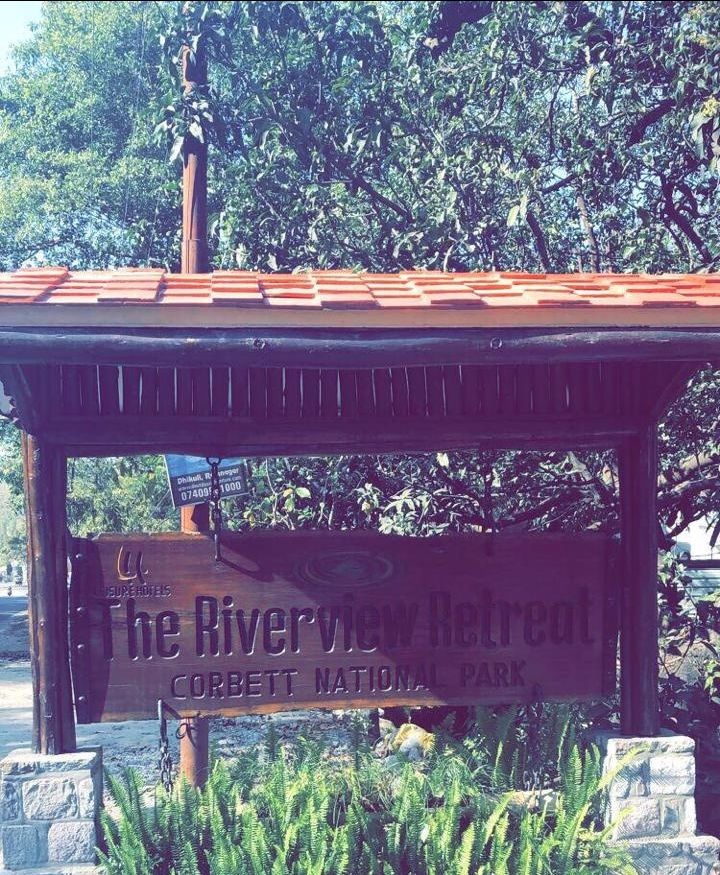 After a long day journey, we reached the resort at 1:30
in the afternoon. We were welcomed with jal jeera drinks and Rose sharbat. We checked-in the resort, stretched our bodies, and relished the delicious lunch.And it won't be wrong to say that they have one of the best restaurants in the expanse which lives up to the expectations of a true gourmet.
Since our first day was at leisure, we decided to explore this beautiful resort.Riverview Retreat, Corbett is actually spread over an area of eight acres, surrounded by natural beauty and lush greenery offers everything that heart desires while looking for a perfect holiday in the wildlife.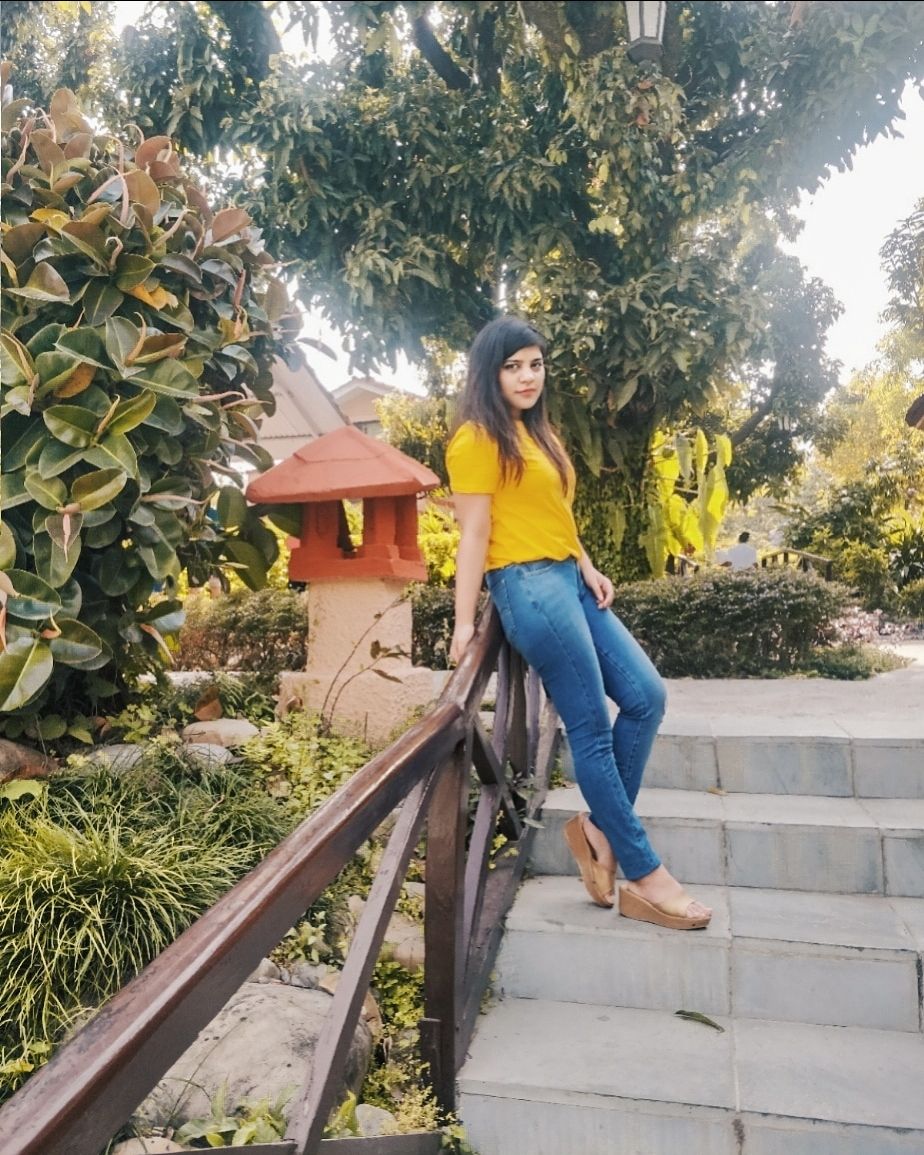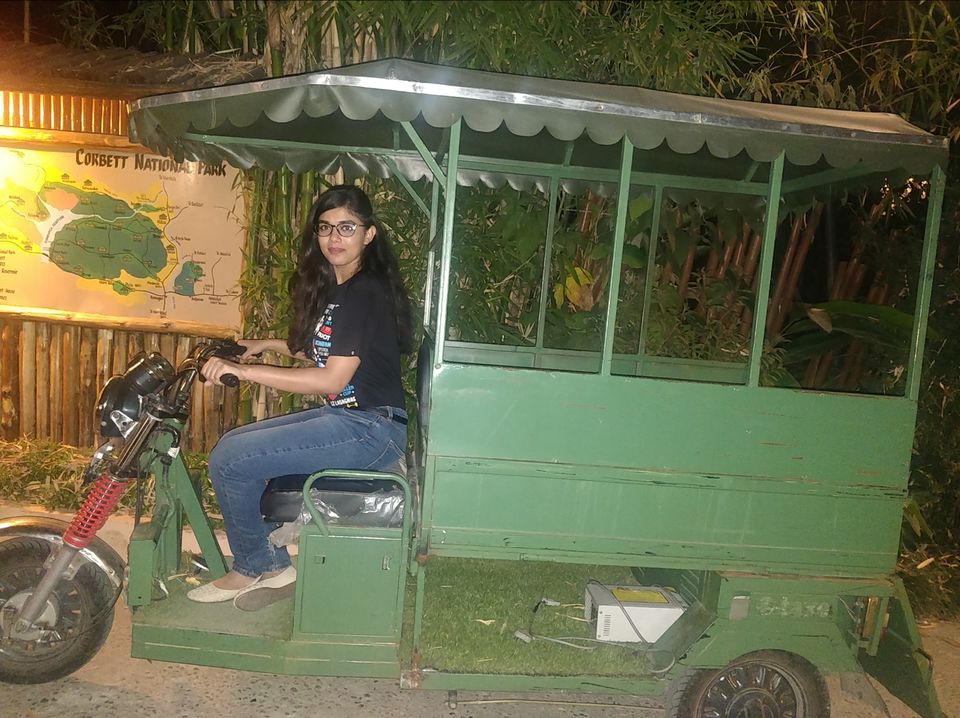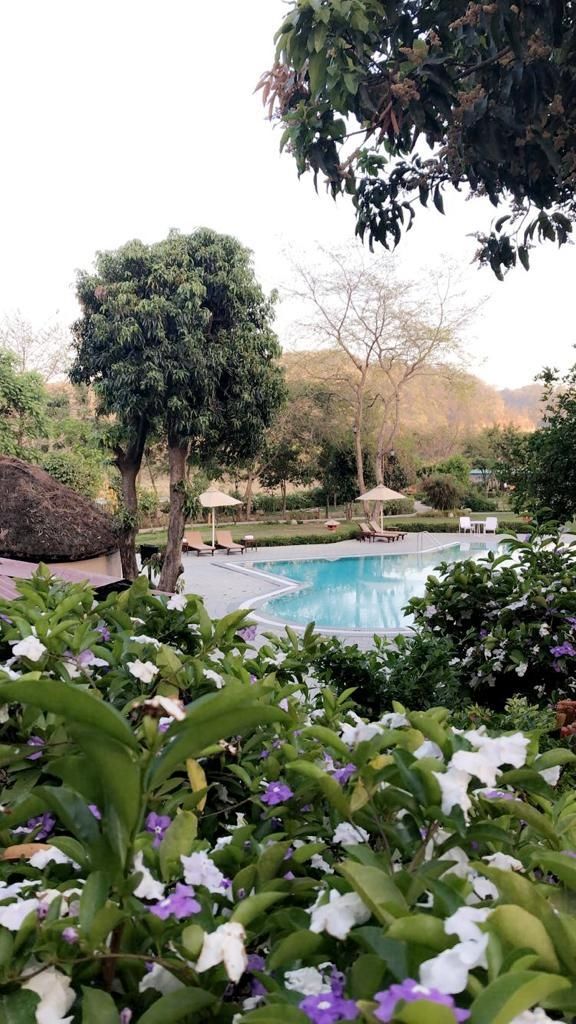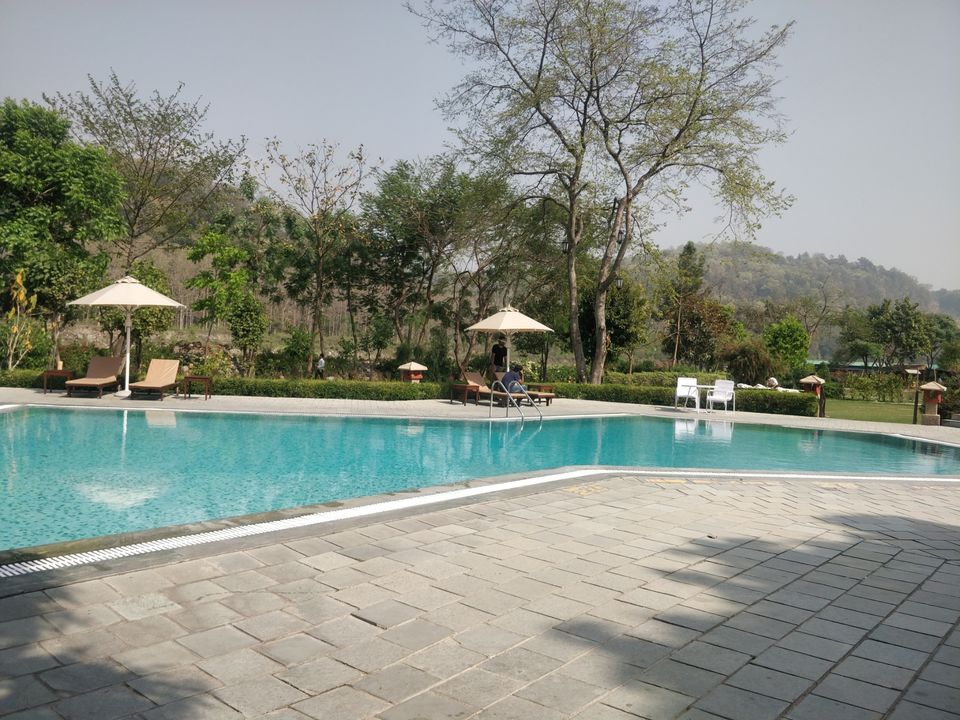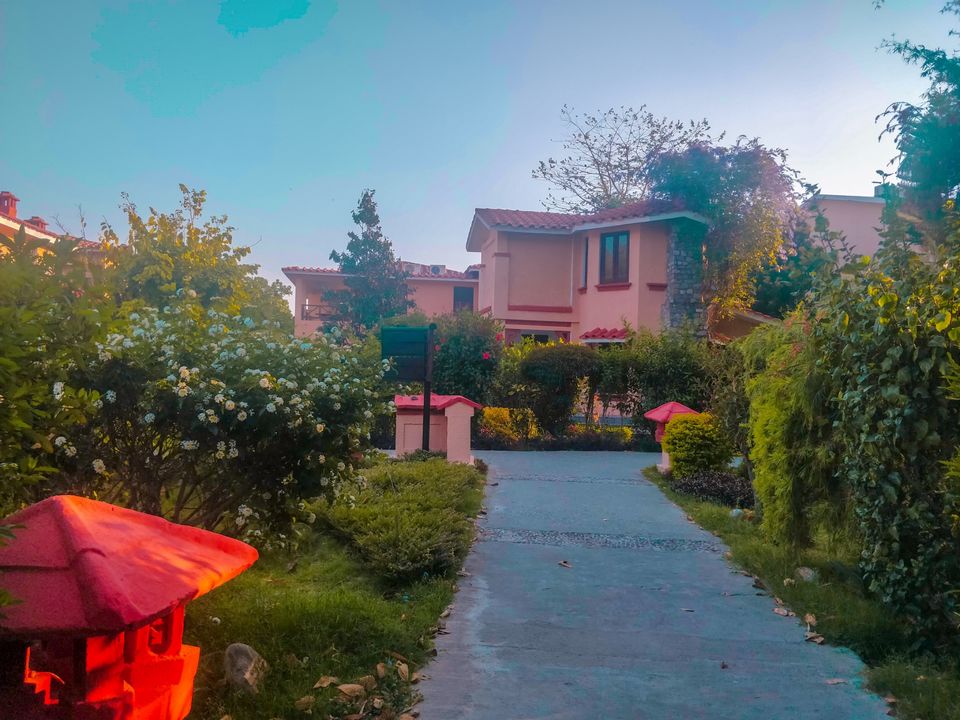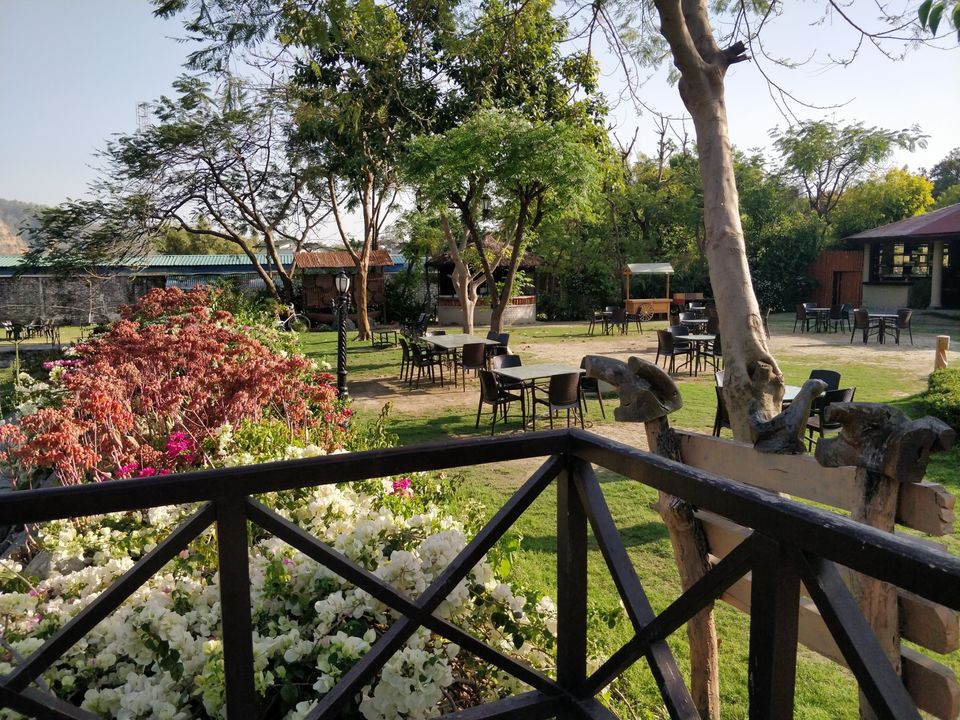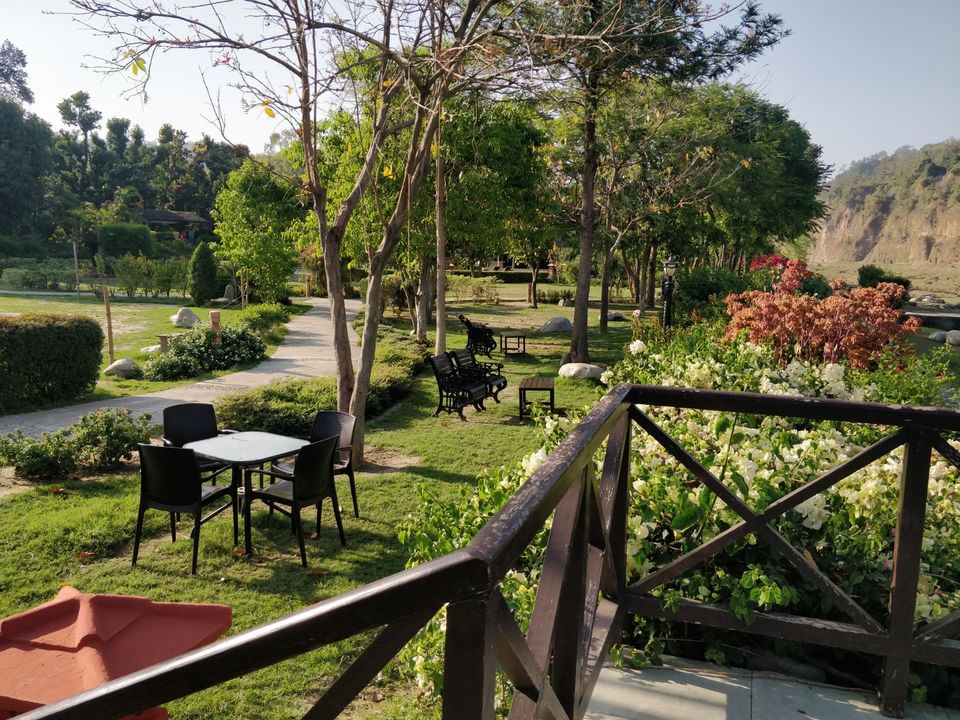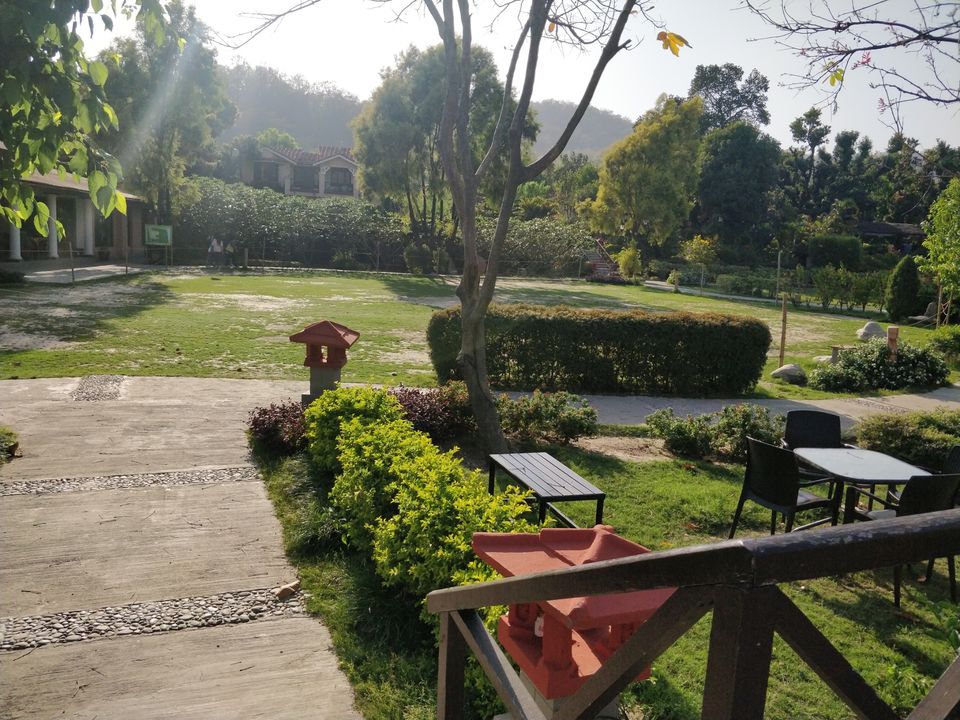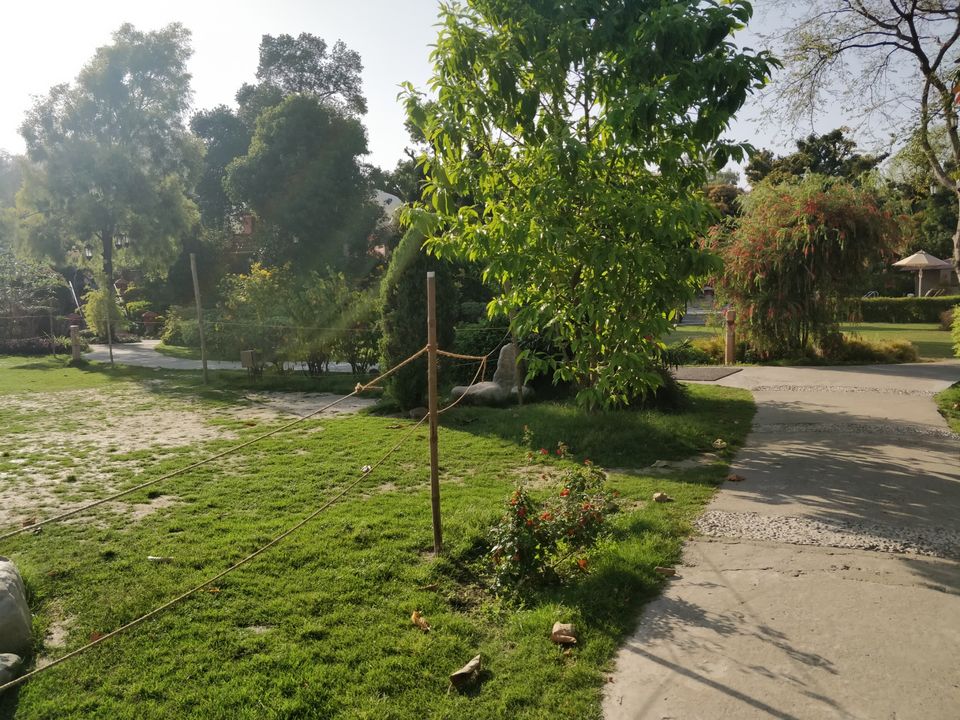 The best part of this place was that the River Kosi quietly flows alongside the resort and abundant wildlife around will make your dream of a perfect holiday resort come true.
I was given a huge personal cottage with drawing room, and a small kitchenette with beautiful balcony view and I was delightful with this tangible evidence of optimum luxury and comfort.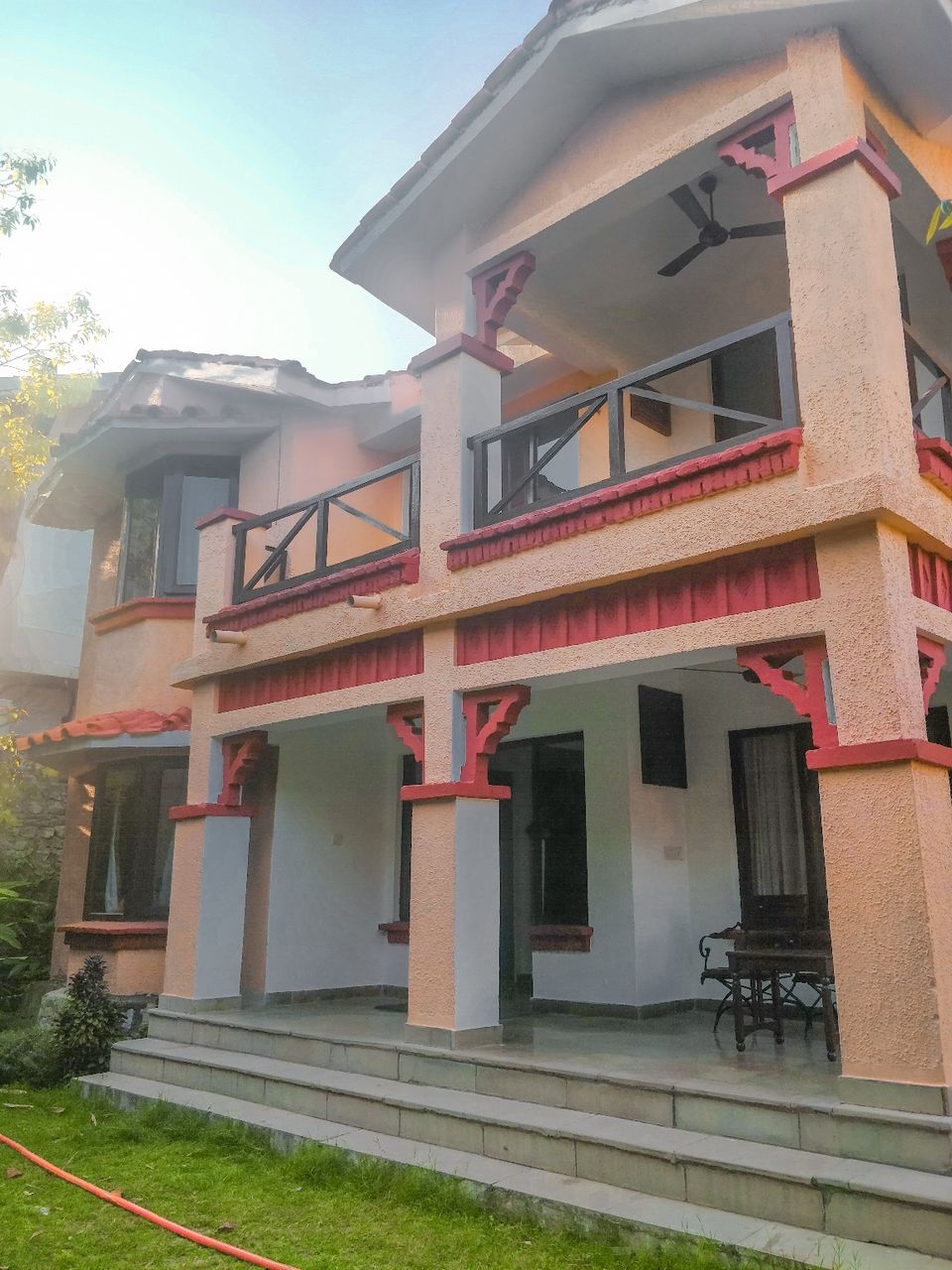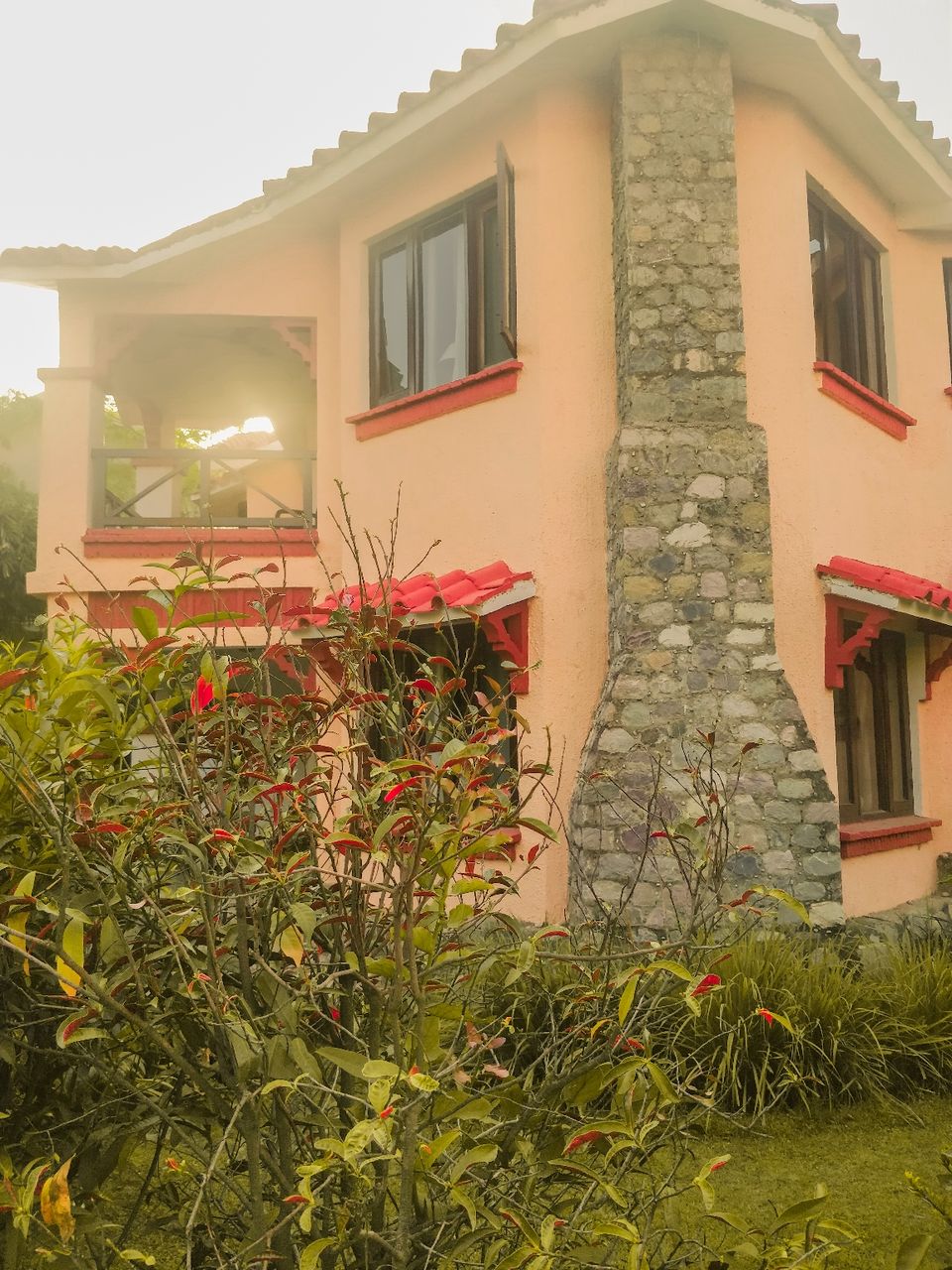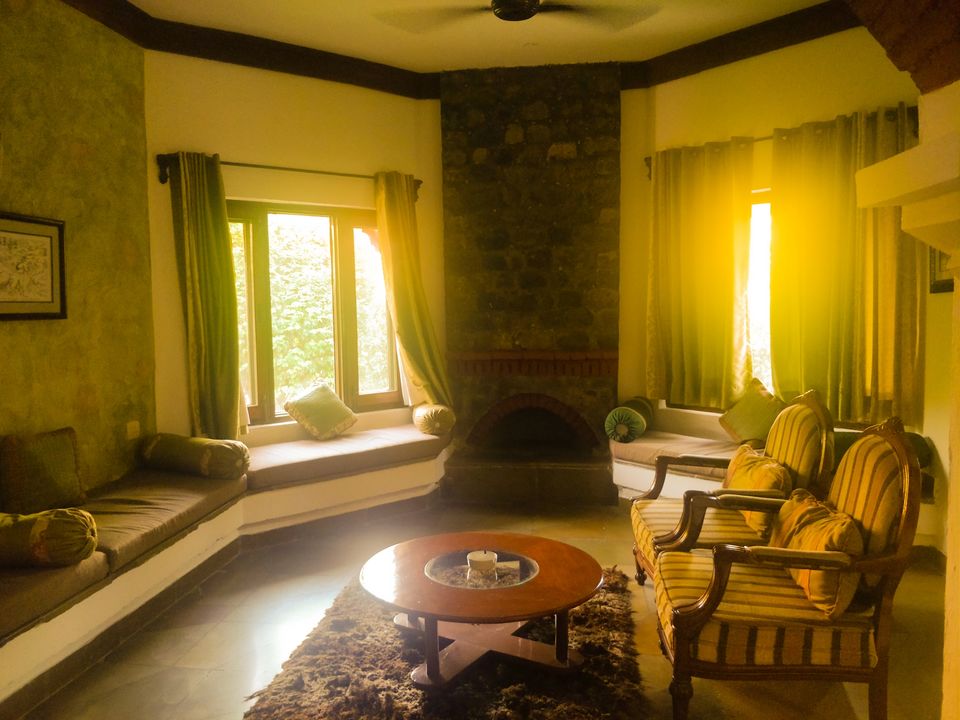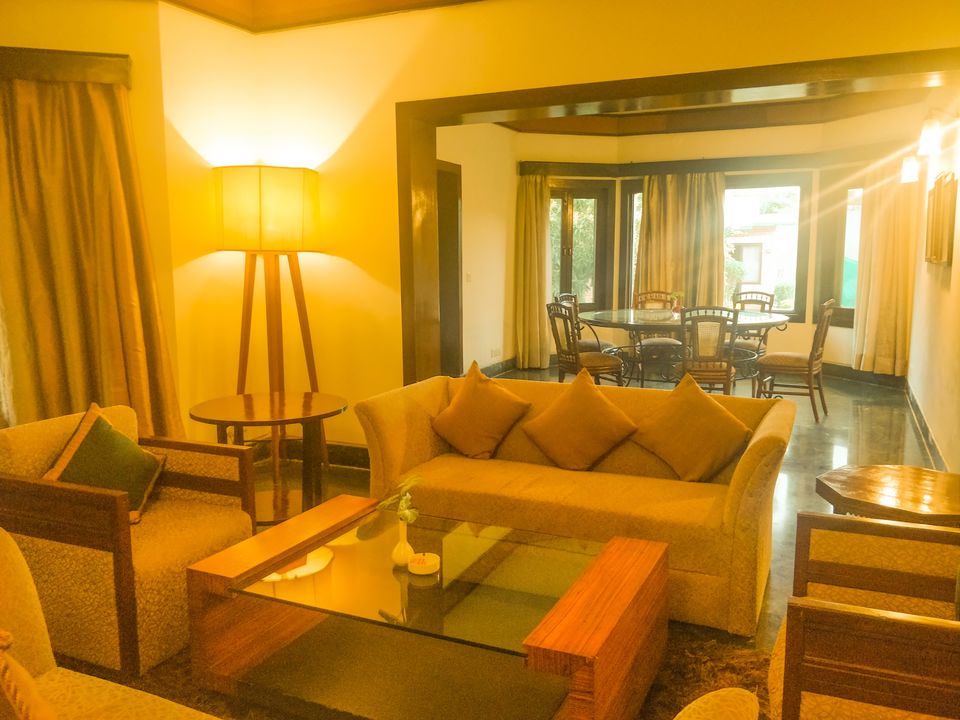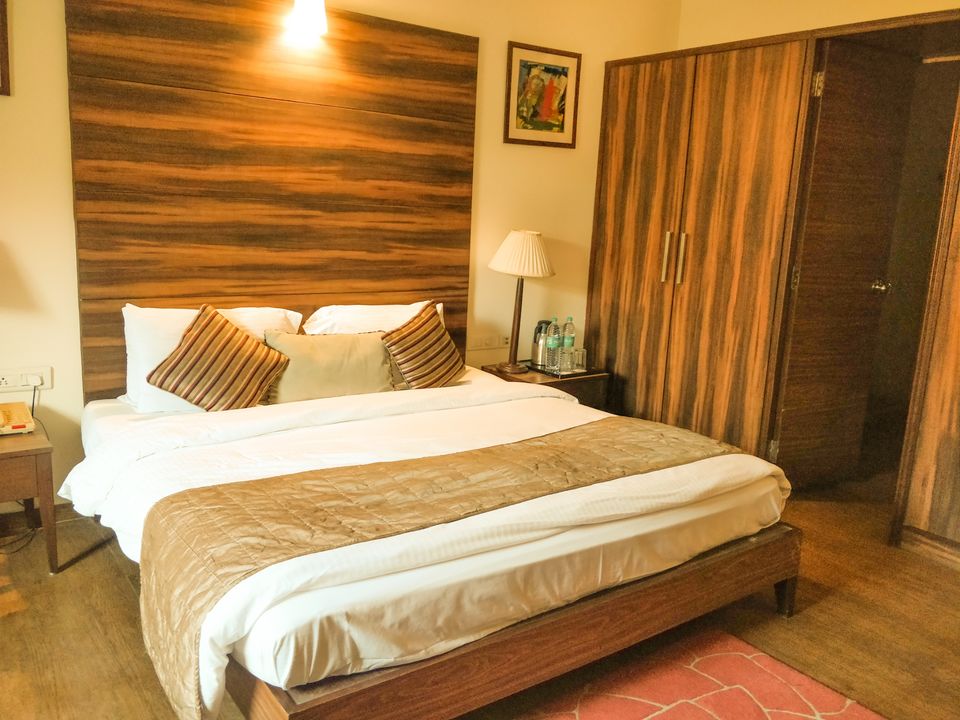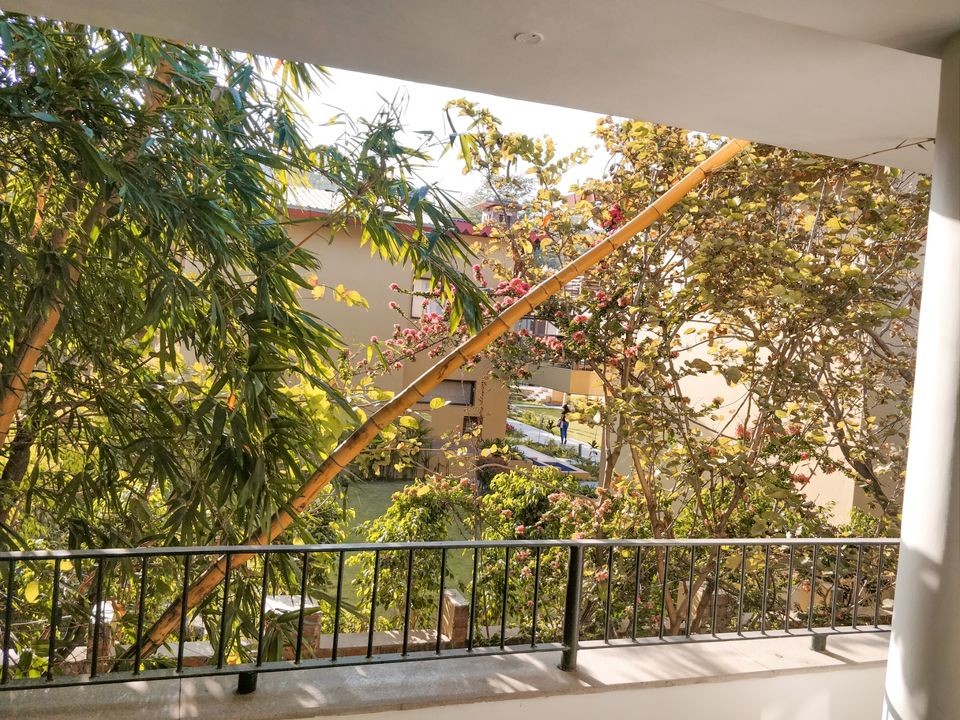 It was almost 5 pm by then and were enjoying siting across the Kosi River, watching the sunlight dancing in the river, the water splashing over the rocks. What else can be more beautiful than this, I wondered!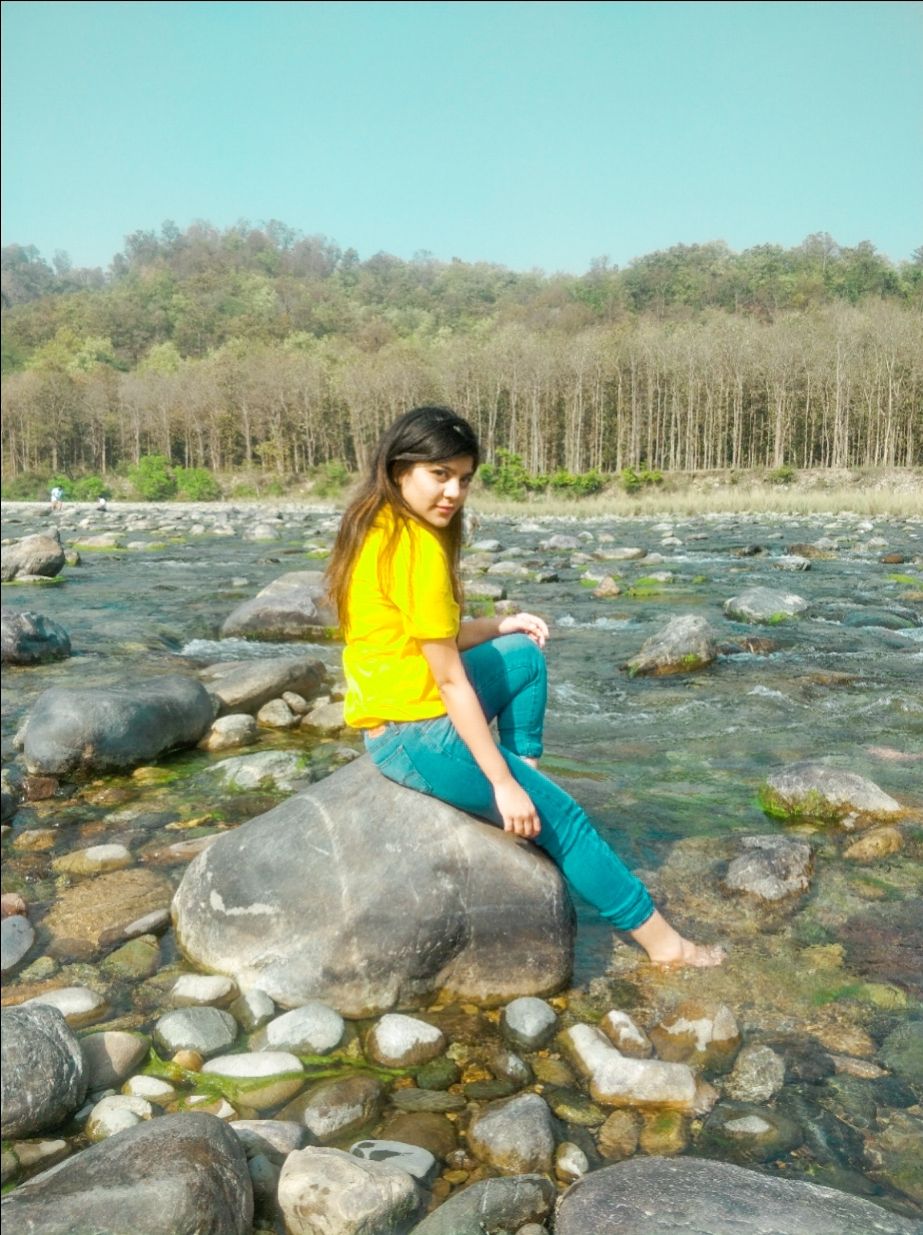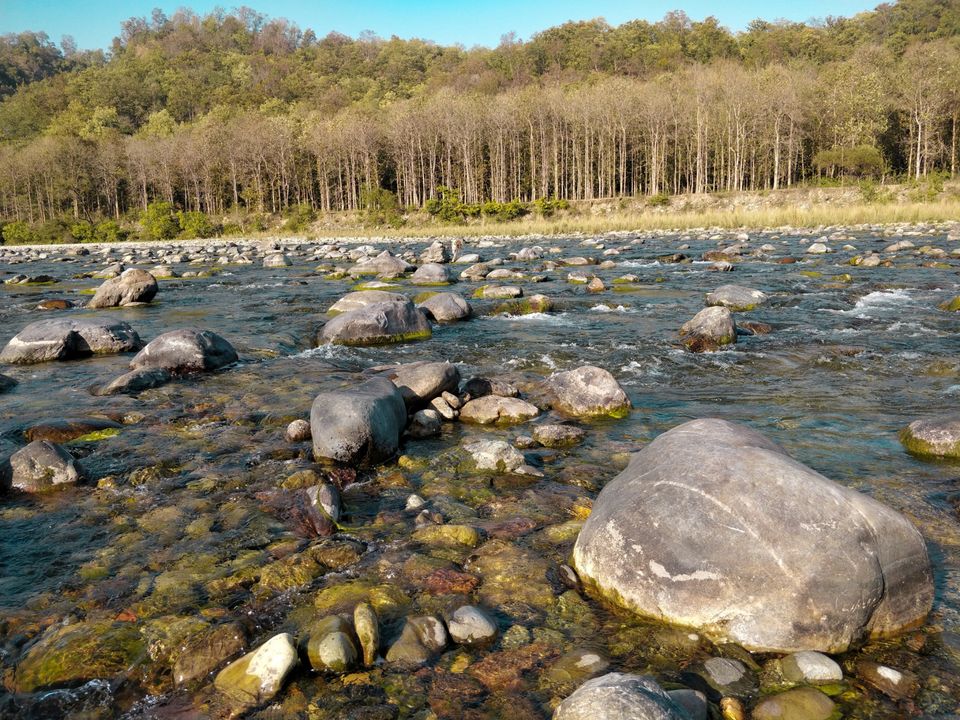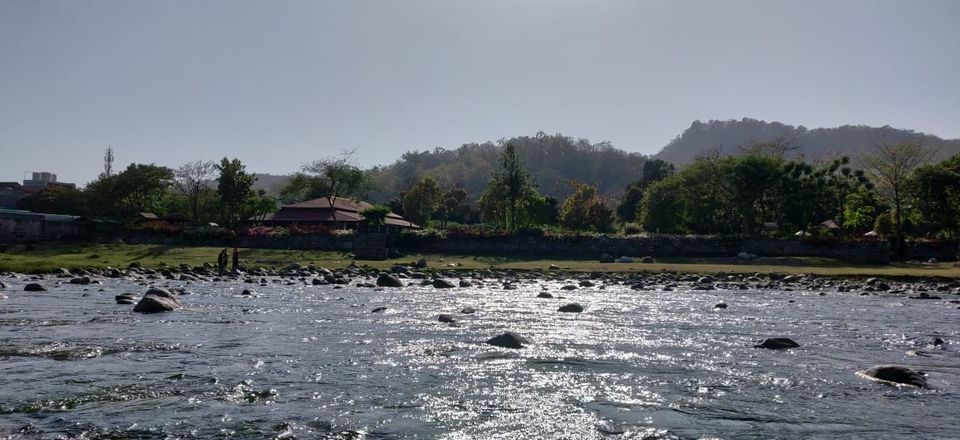 And finally, it was tea time and to grab some yummy tummy munchies. Sitting in the open garden, having tea,cracking jokes and pondering over our all old good memories, is what all I wanted for quite sometime.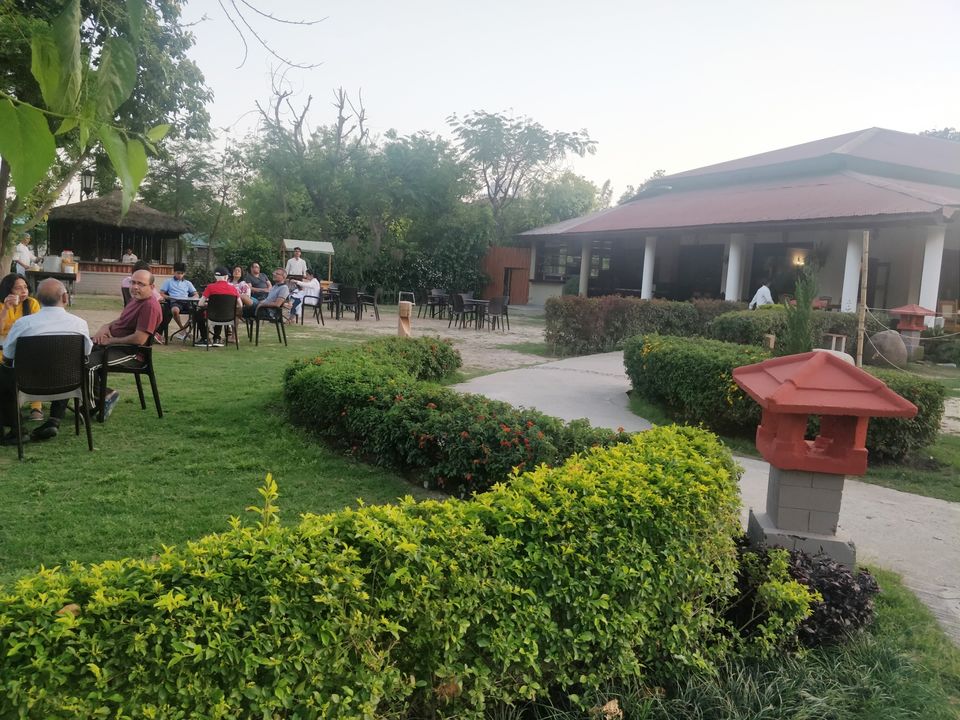 After this,we went to our rooms to get ready for the evening party that this resort had planned for their guests.Sounds special, isn't? Haha,Just Kidding;)
At 8pm, we were all dressed up in our best outfits ready to break the dance floor. There was quite a good crowd to enjoy the evening. We all had couple of drinks and danced to the best Punjabi songs for almost 2.5 hours. And then we all with happy faces said good night to this wonderful day.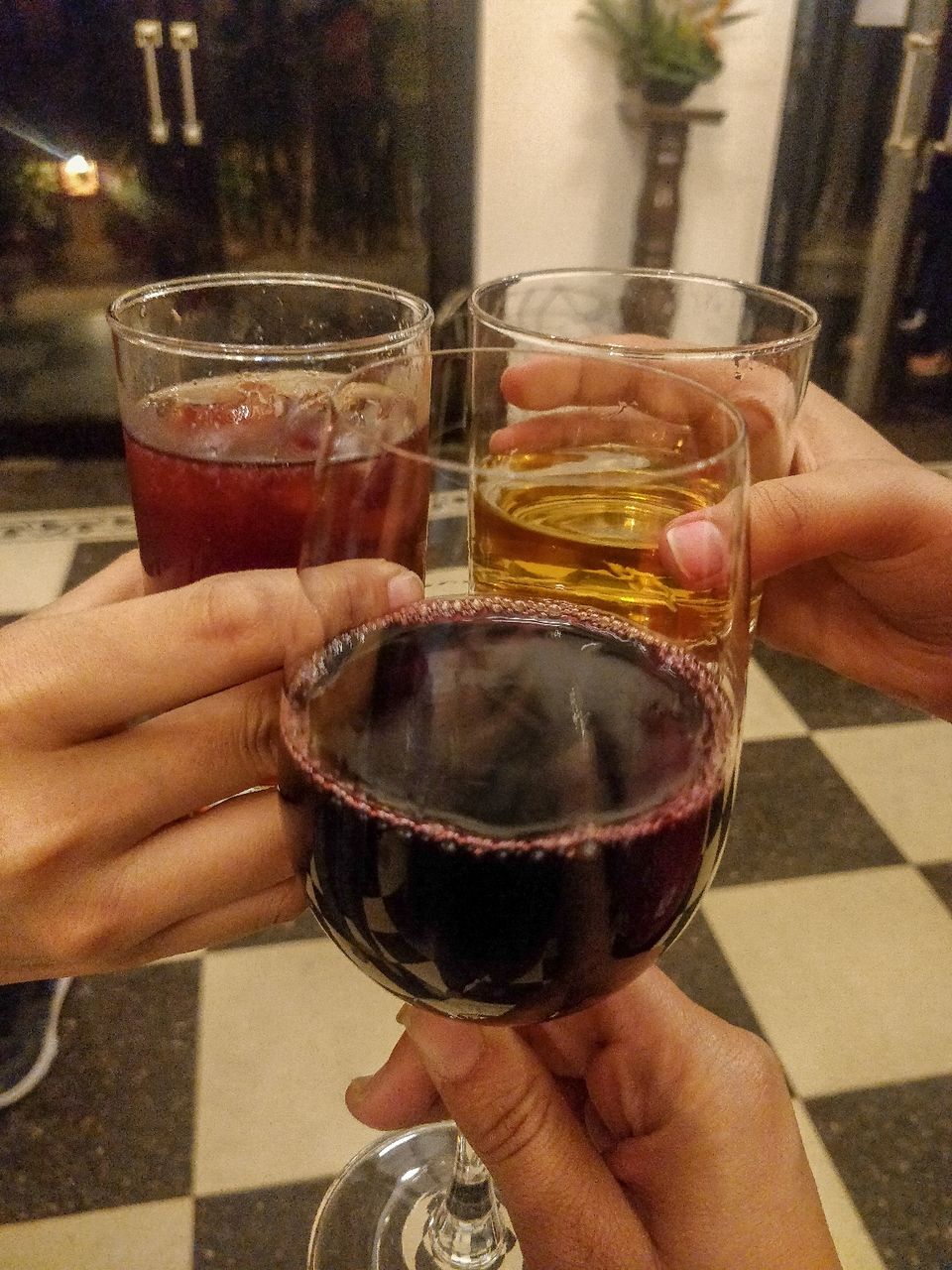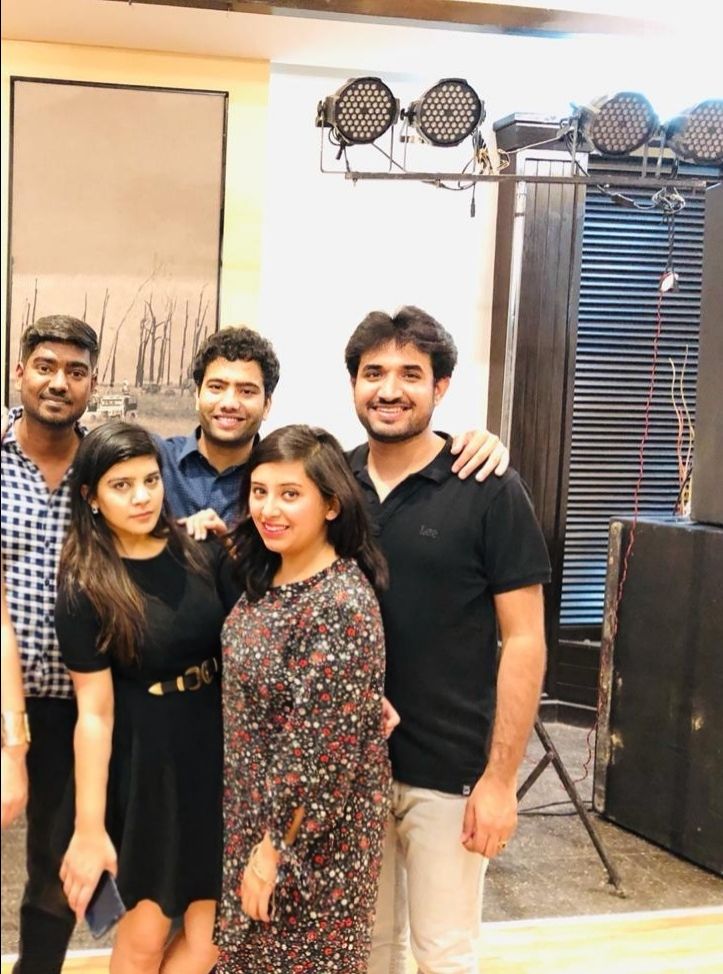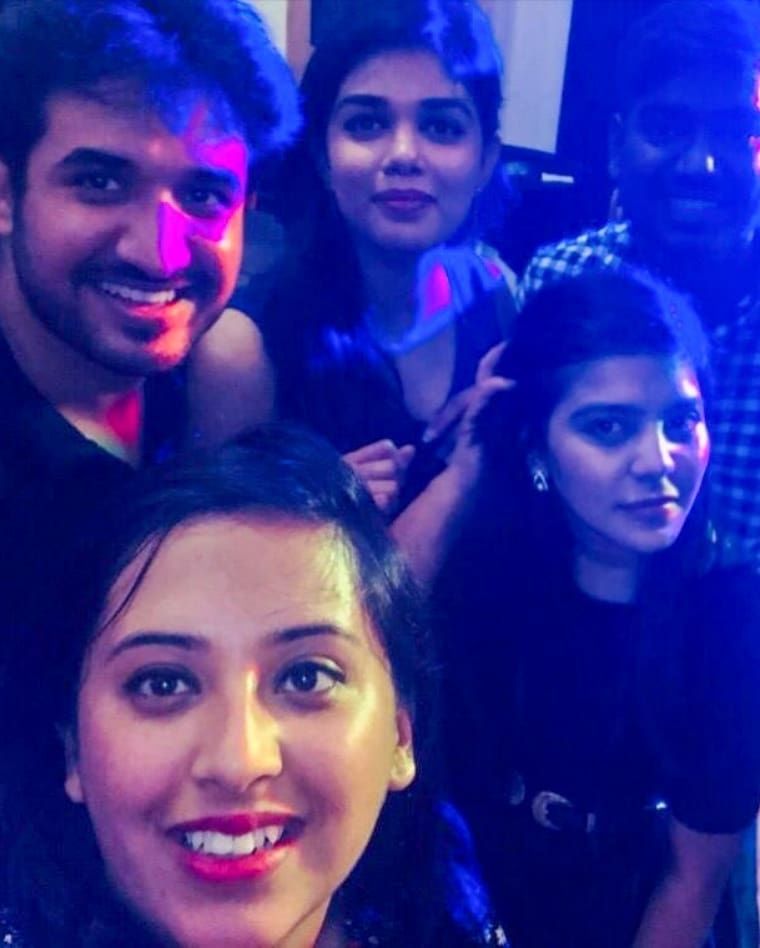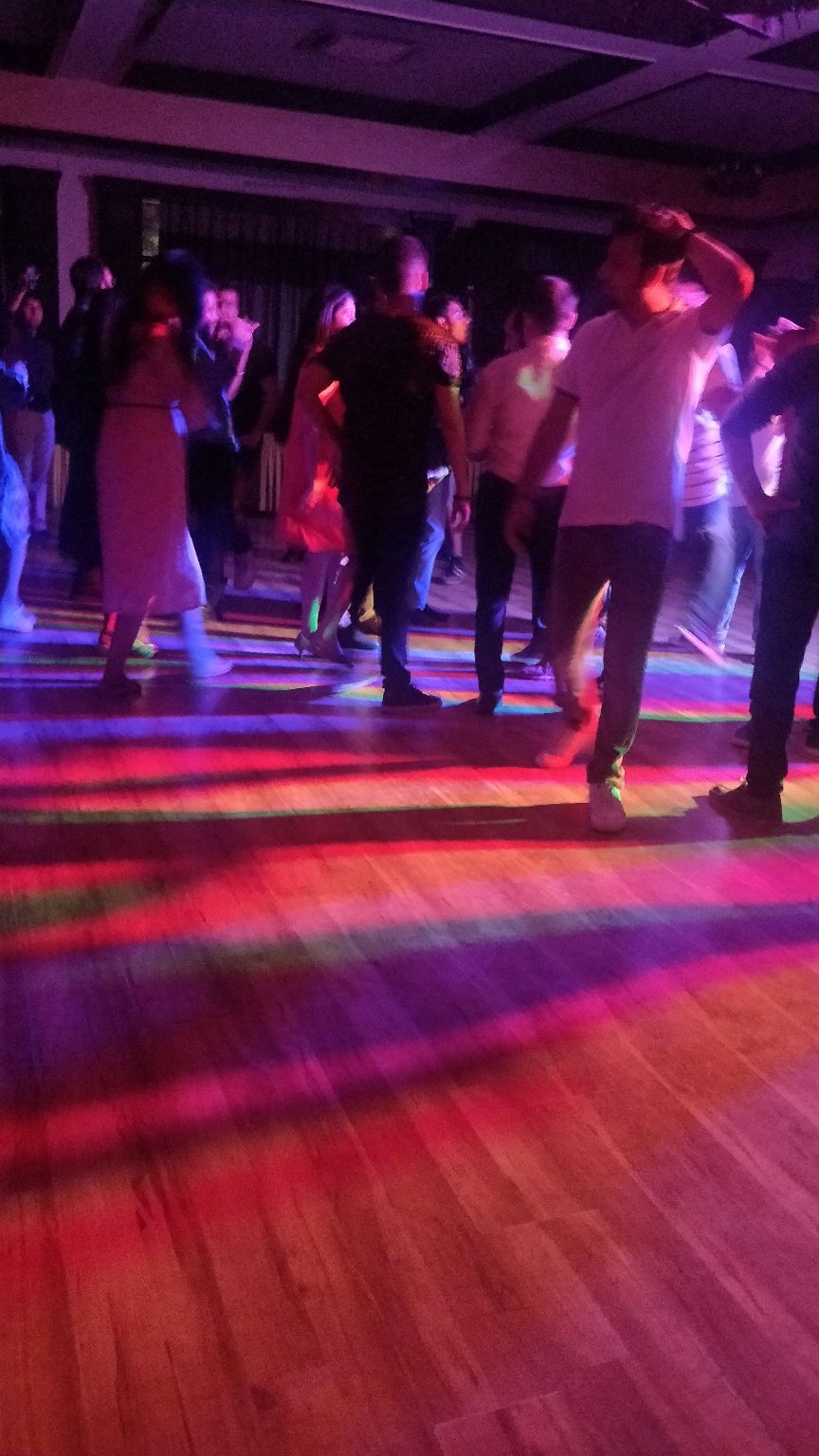 Wildlife Safari at the Jim Corbett National Park
We woke up early this day at 5 am and we're ready for wildlife Safari. It's advised to go early for this Safari as it takes sometime to get the permit. To make the best out of the wildlife sanctuary, rise early and enjoy the real adventure.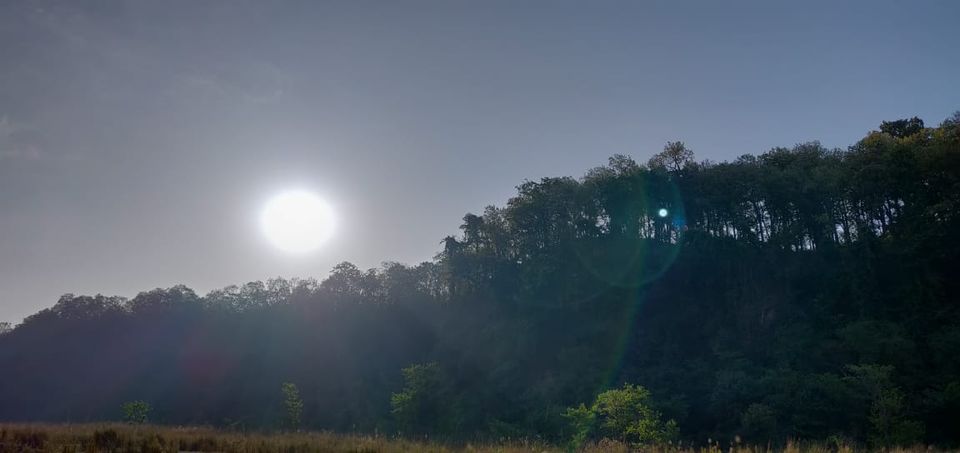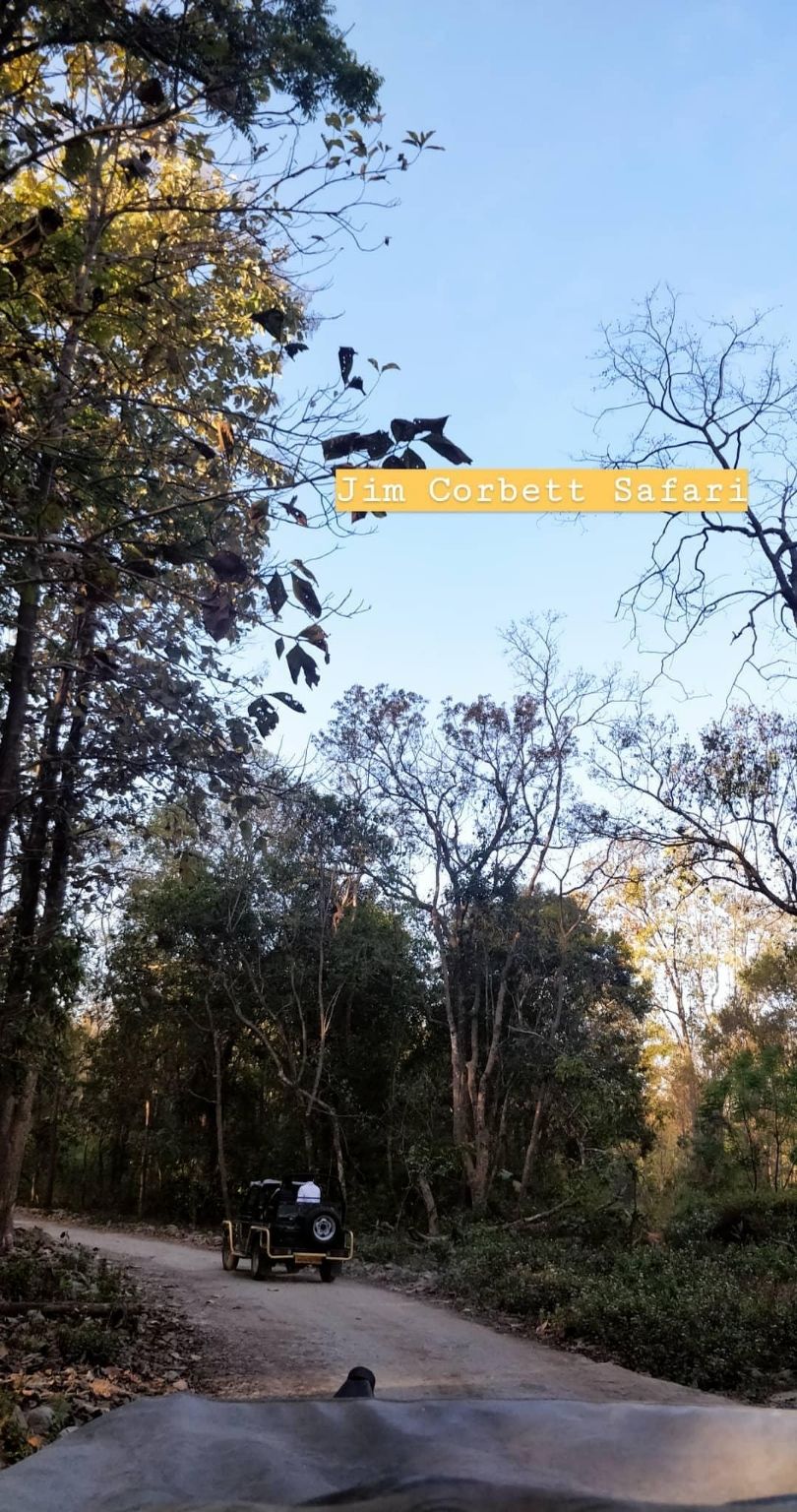 At a price of INR 3600 per jeep, we rented one jeep and sighted some deer, elephants, and monkeys.The excitement of jeep safari will get your pulse racing as you get to travel in an open Jeep across the park to see the majestic tigers roaming around freely in their natural habitat.We entered the Bijrani zone to enjoy the Safari adventure.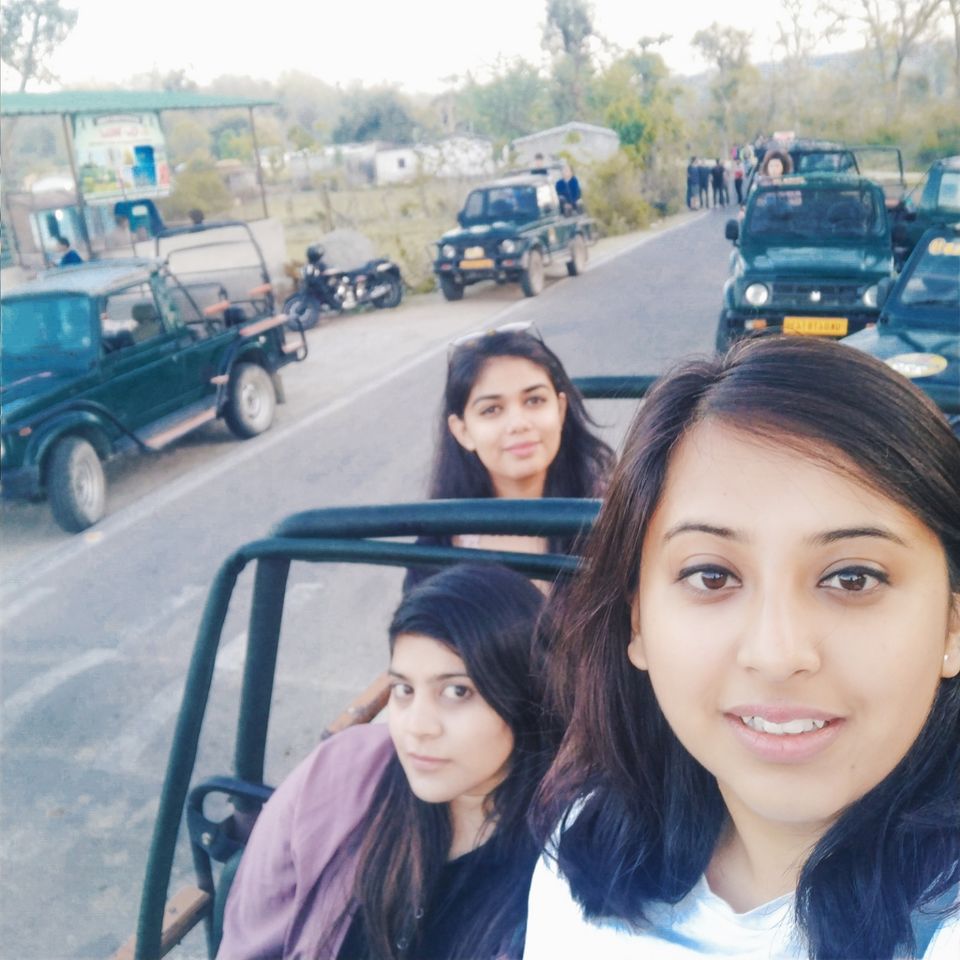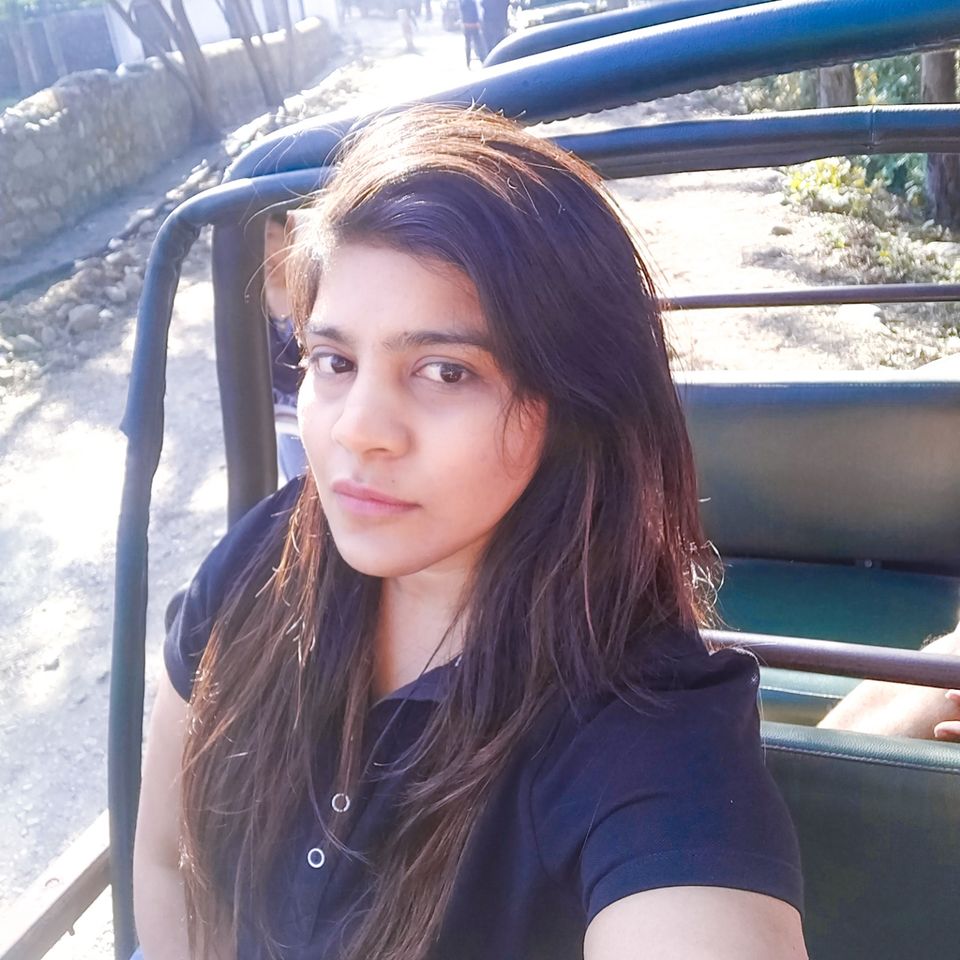 Unfortunately, we could not come across the most sought-after animal of the park – the tiger. But,for me, a jeep safari was a dream come true in Jim Corbett as I could get to capture the most delightful shots of wildlife here.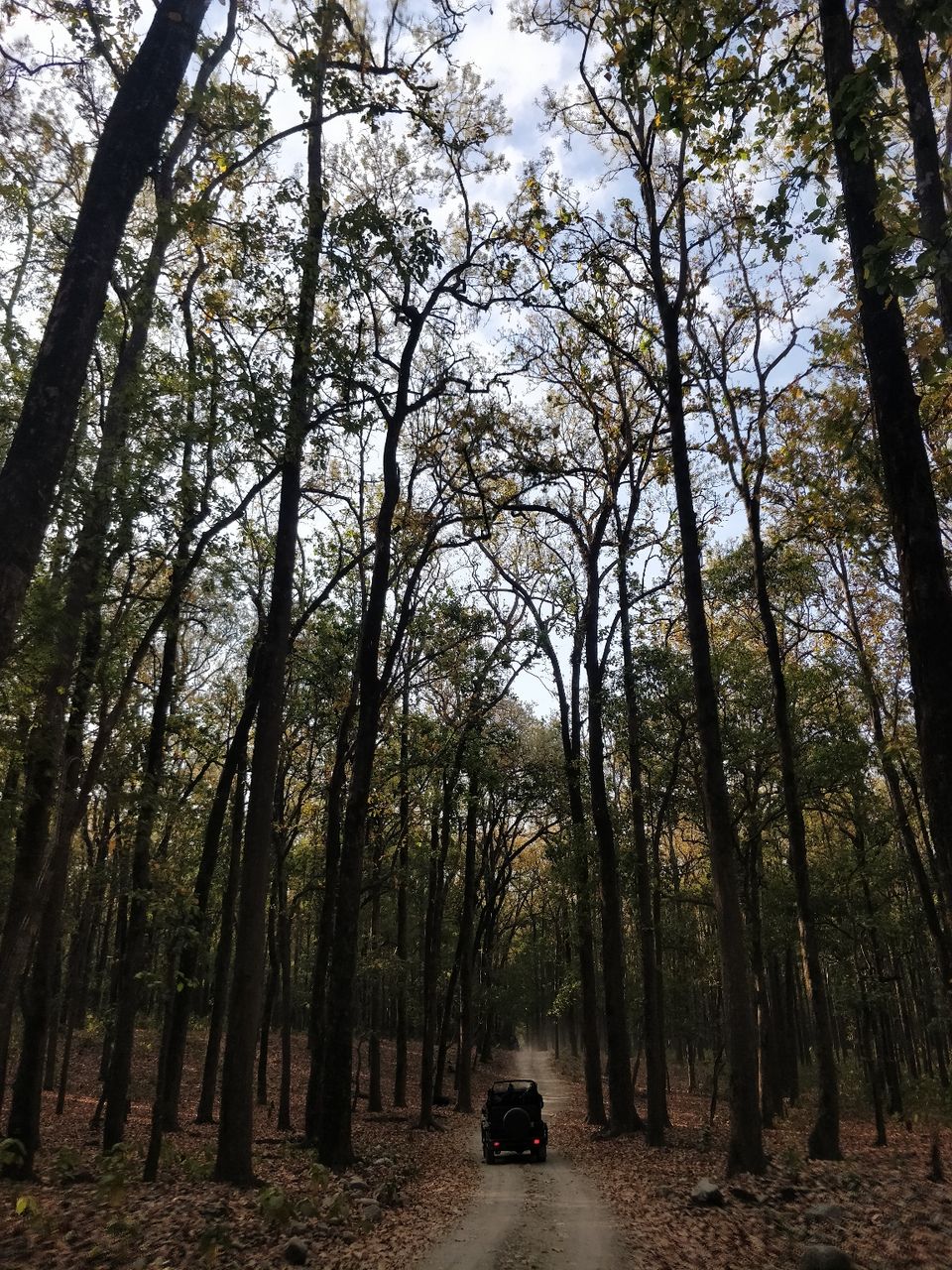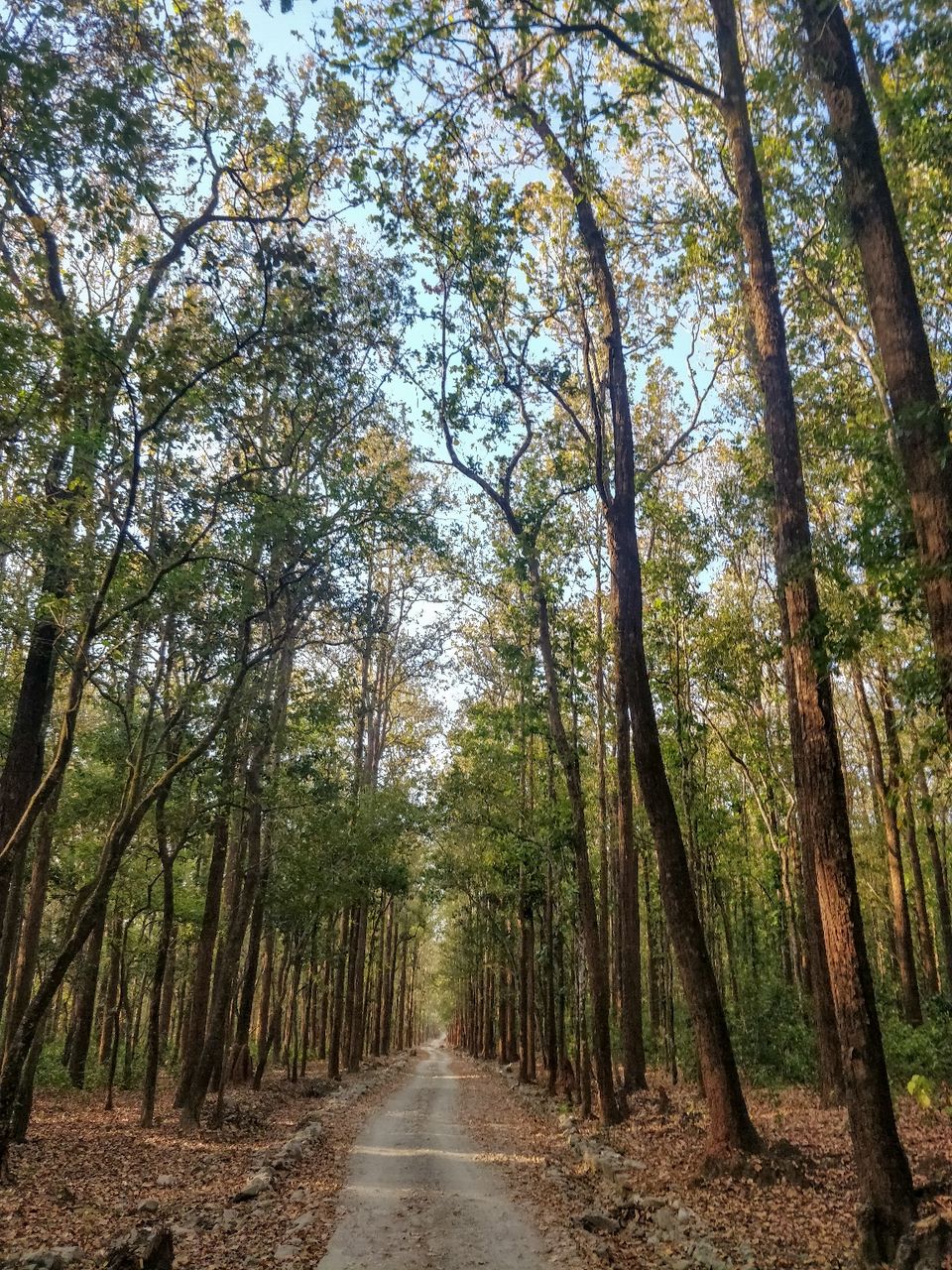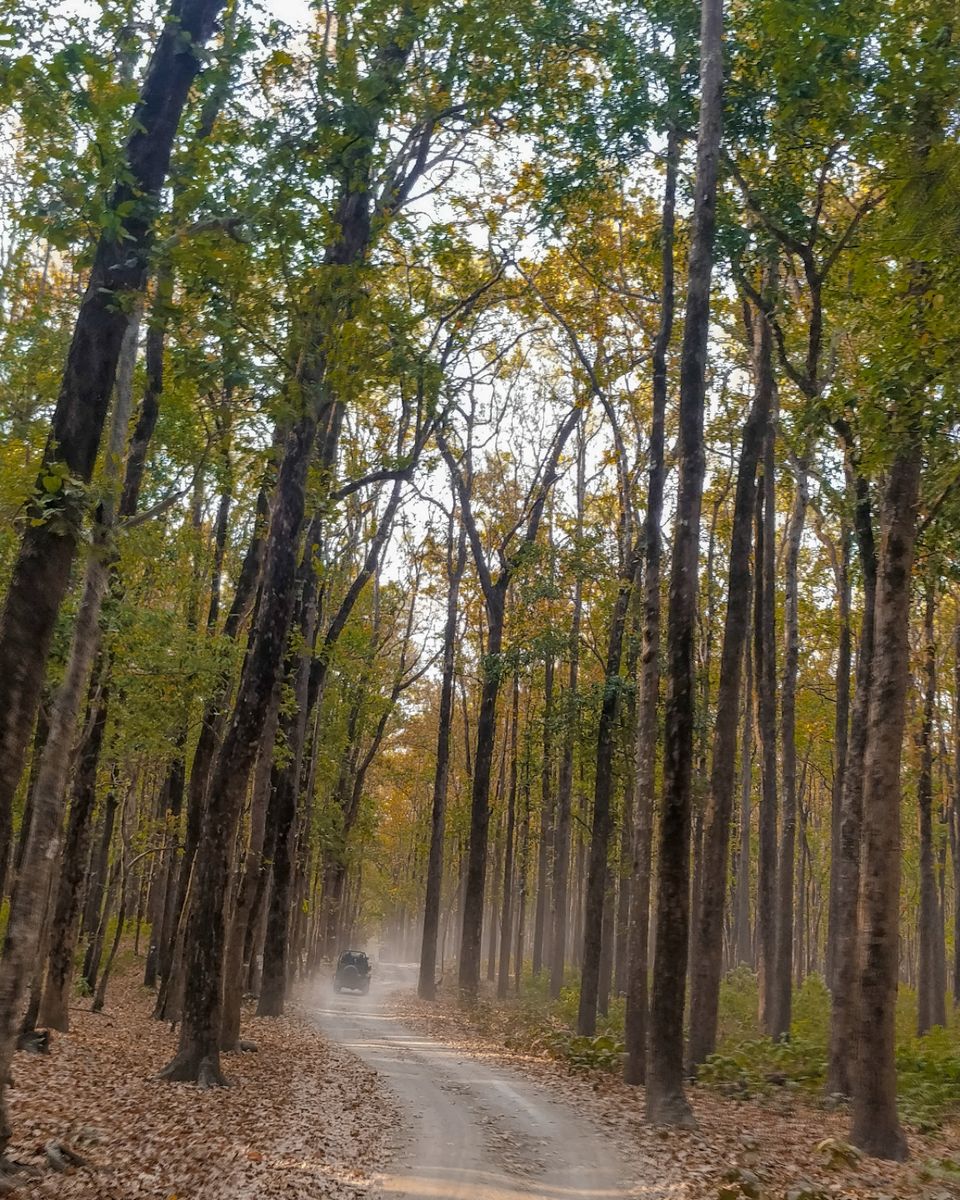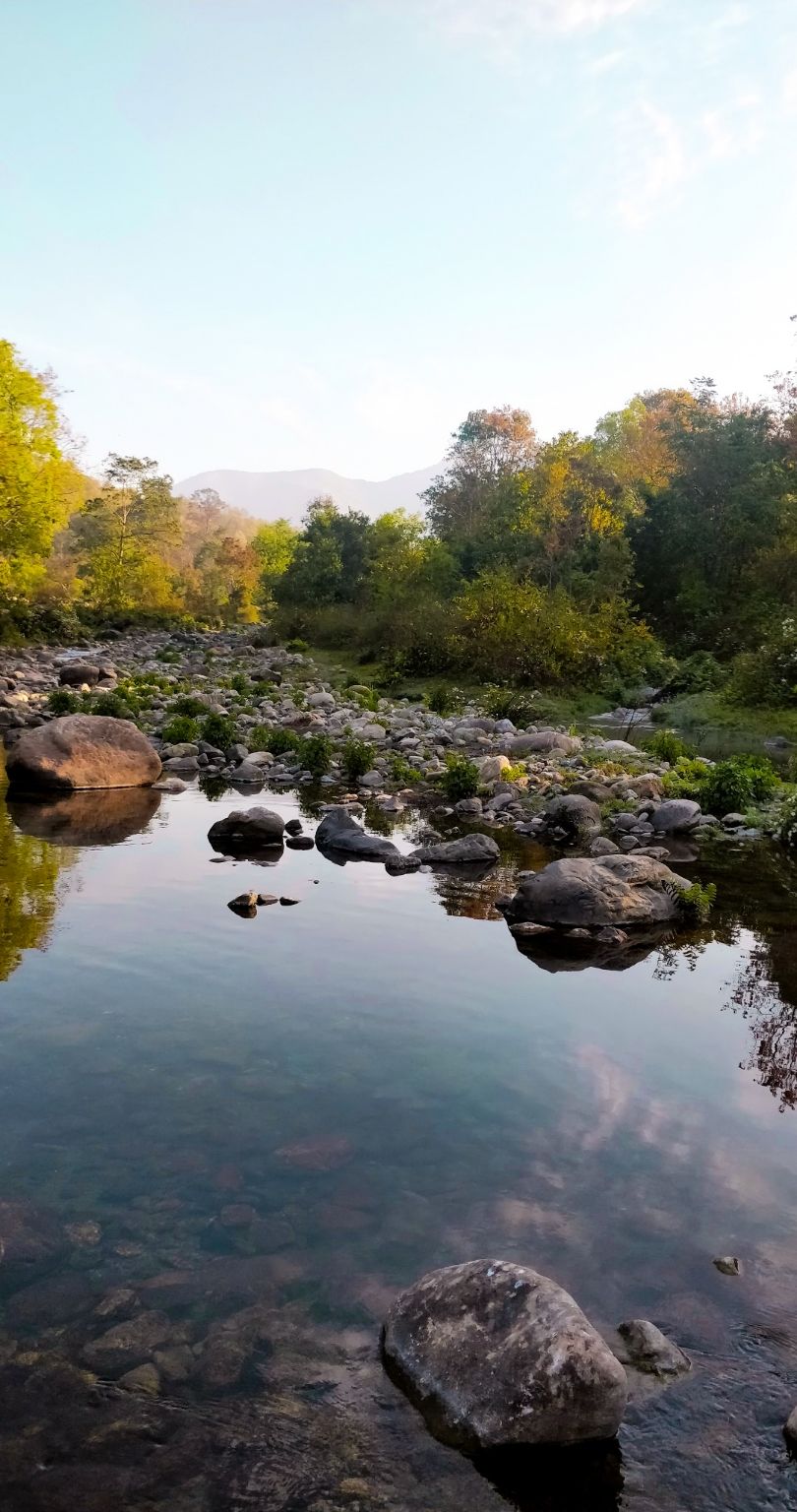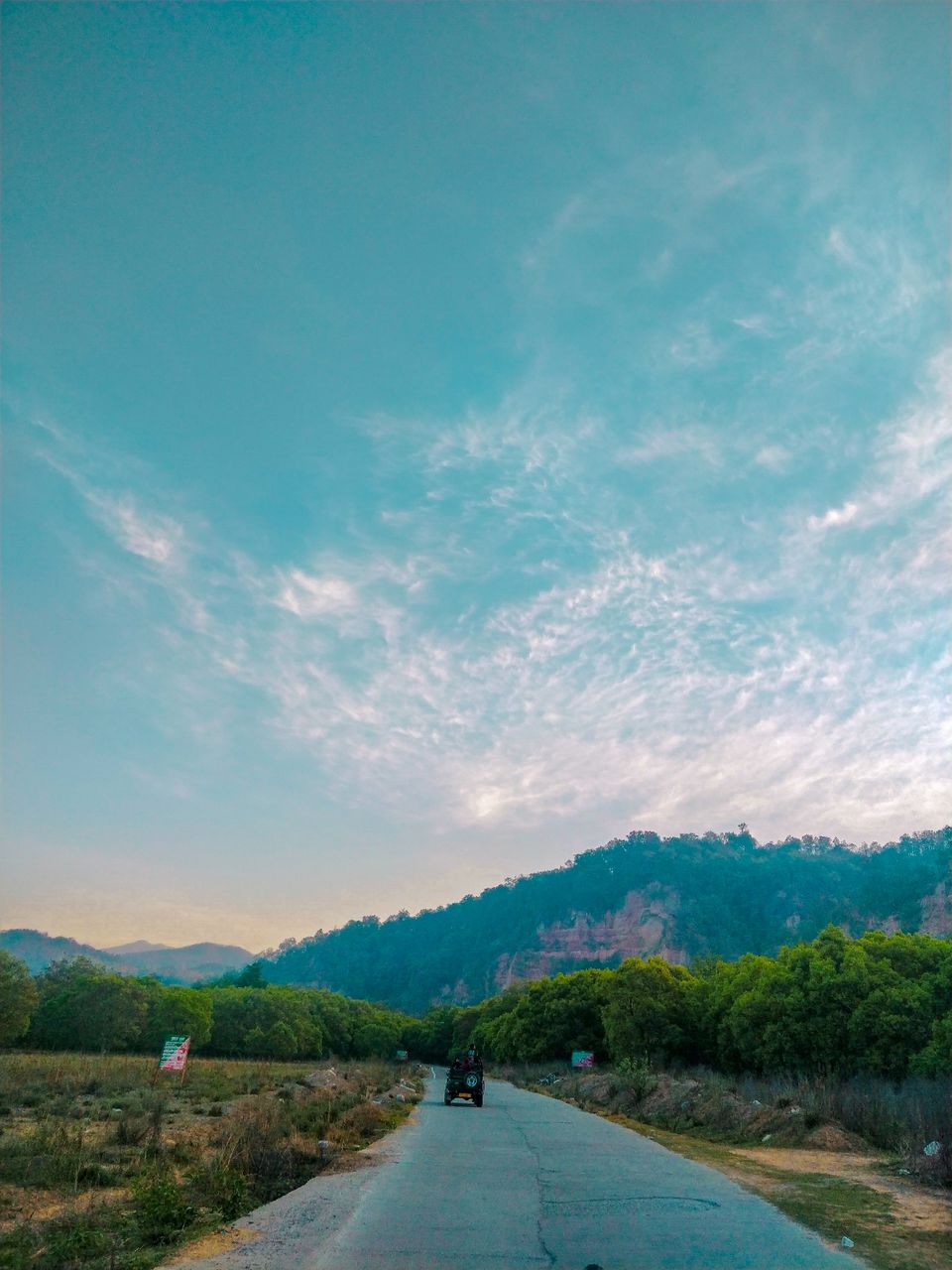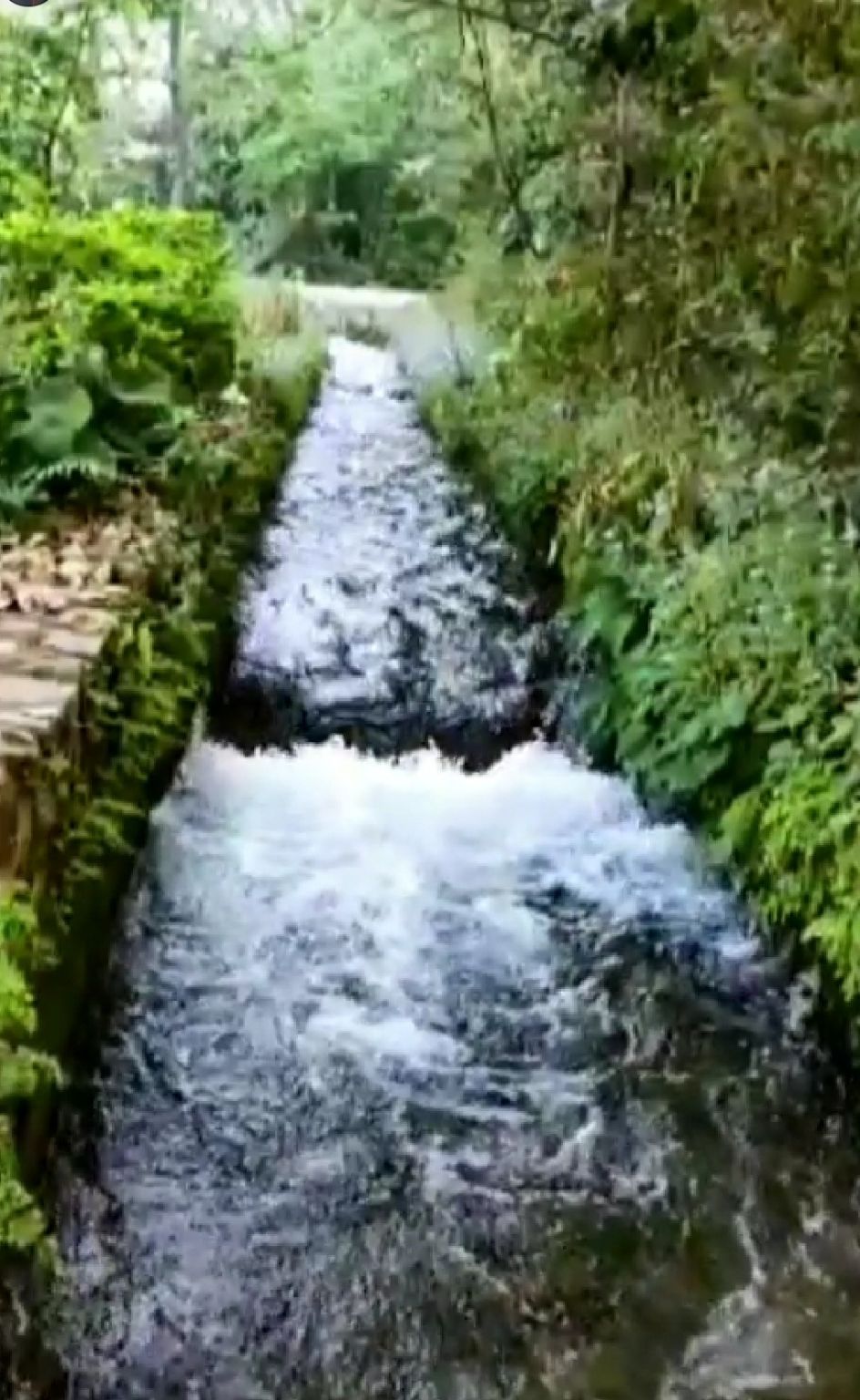 The Safari lasted for around 3 hours and we were at the resort by 8.30 am. We had our breakfast and went to our rooms to take some rest.
In the afternoon at around 1.30 am, we were feeling active and we're ready to explore the local sightseeing.
We took our car and our first stop was Garjiya Devi Temple.
Located on the outskirts of the Corbett National Park, Garjiya DeviTemple is supported by a giant rock. We had to climb a long array of steep stairs to reach the temple, but the darshan was rather brief (but beautiful). We sat beside the shore of river Kosi for a while.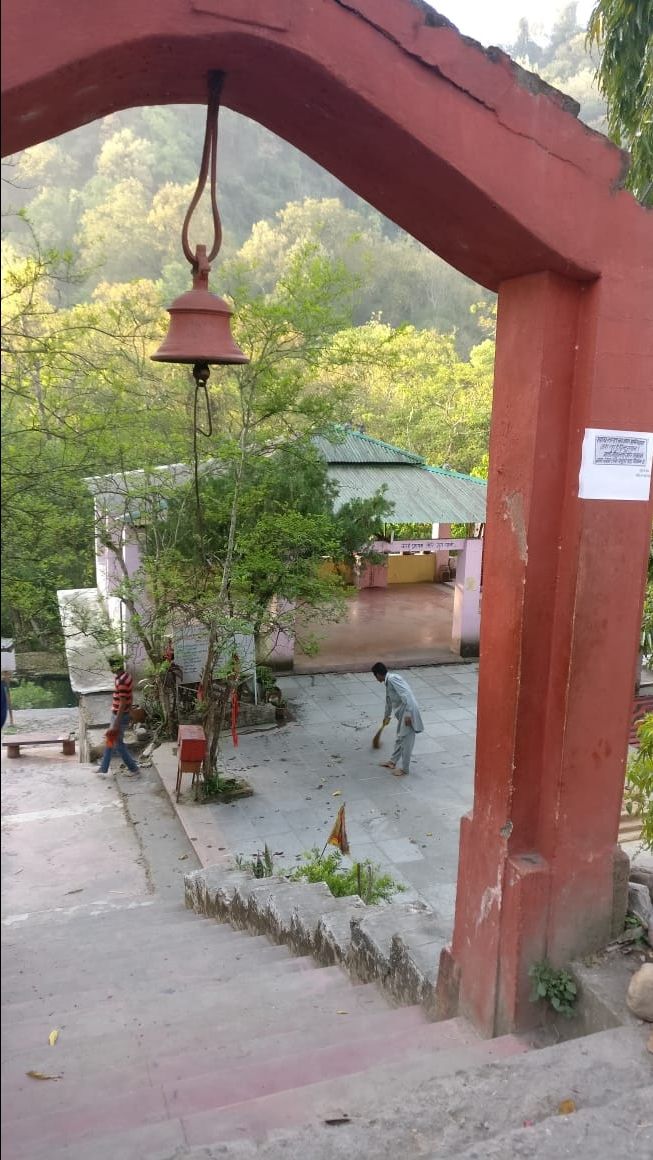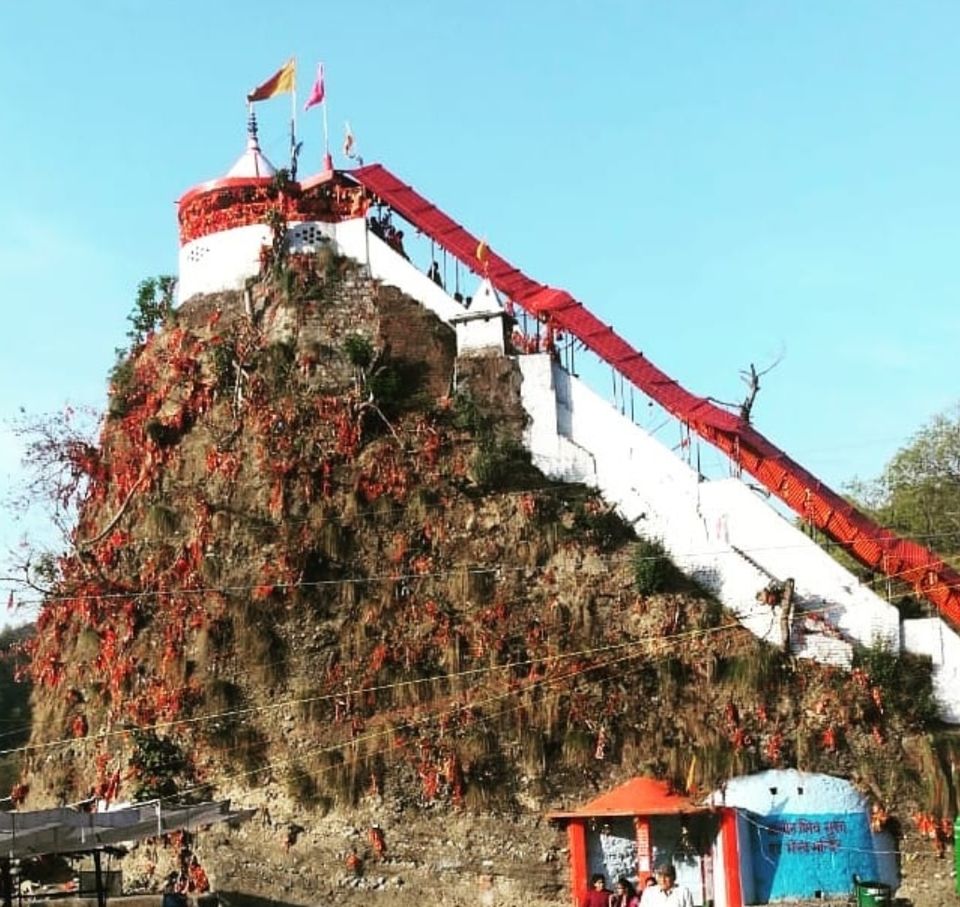 The sightseeing had taken around 6 hours of the day and as the sun went down, we too thought of going back to the resort. At dinner time, a bonfire had been lit in the open, where other families residing at the resort joined us for dinner. We all put our Bluetooth speakers to work, danced and had a great evening. It was a beautiful day altogether.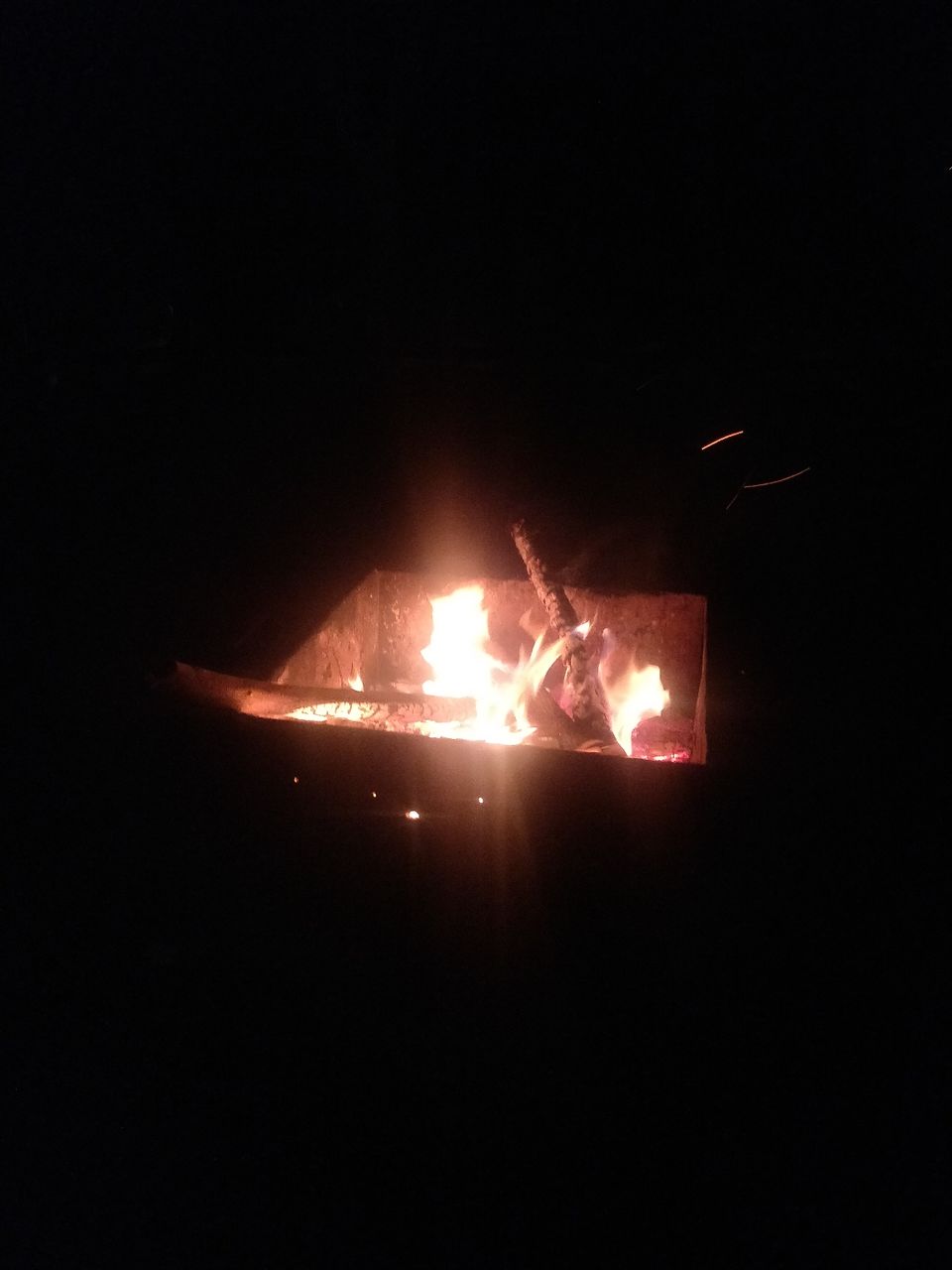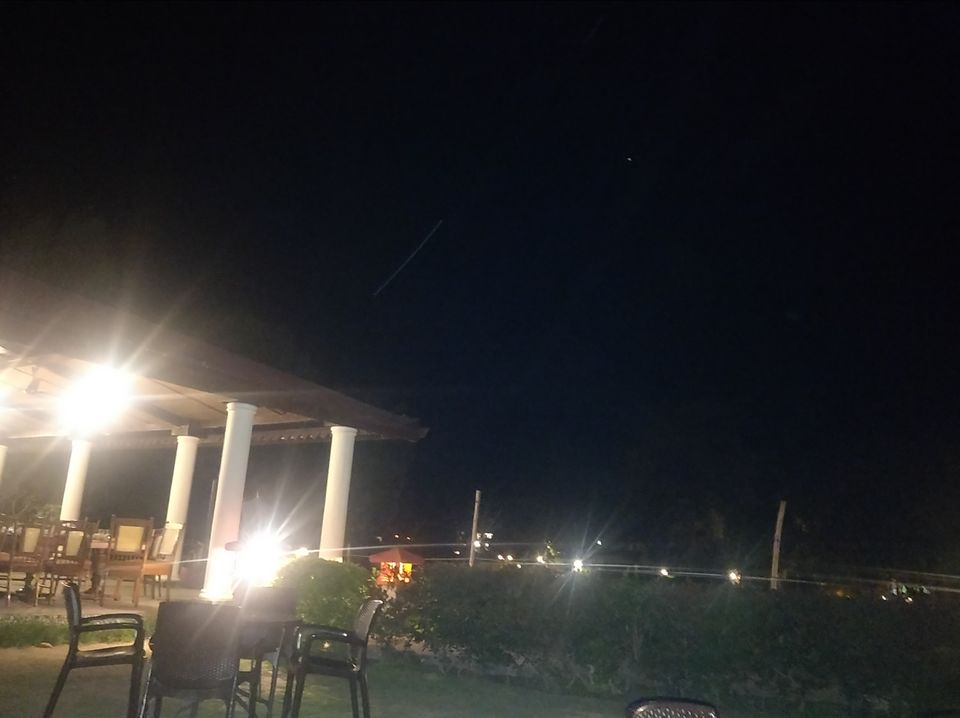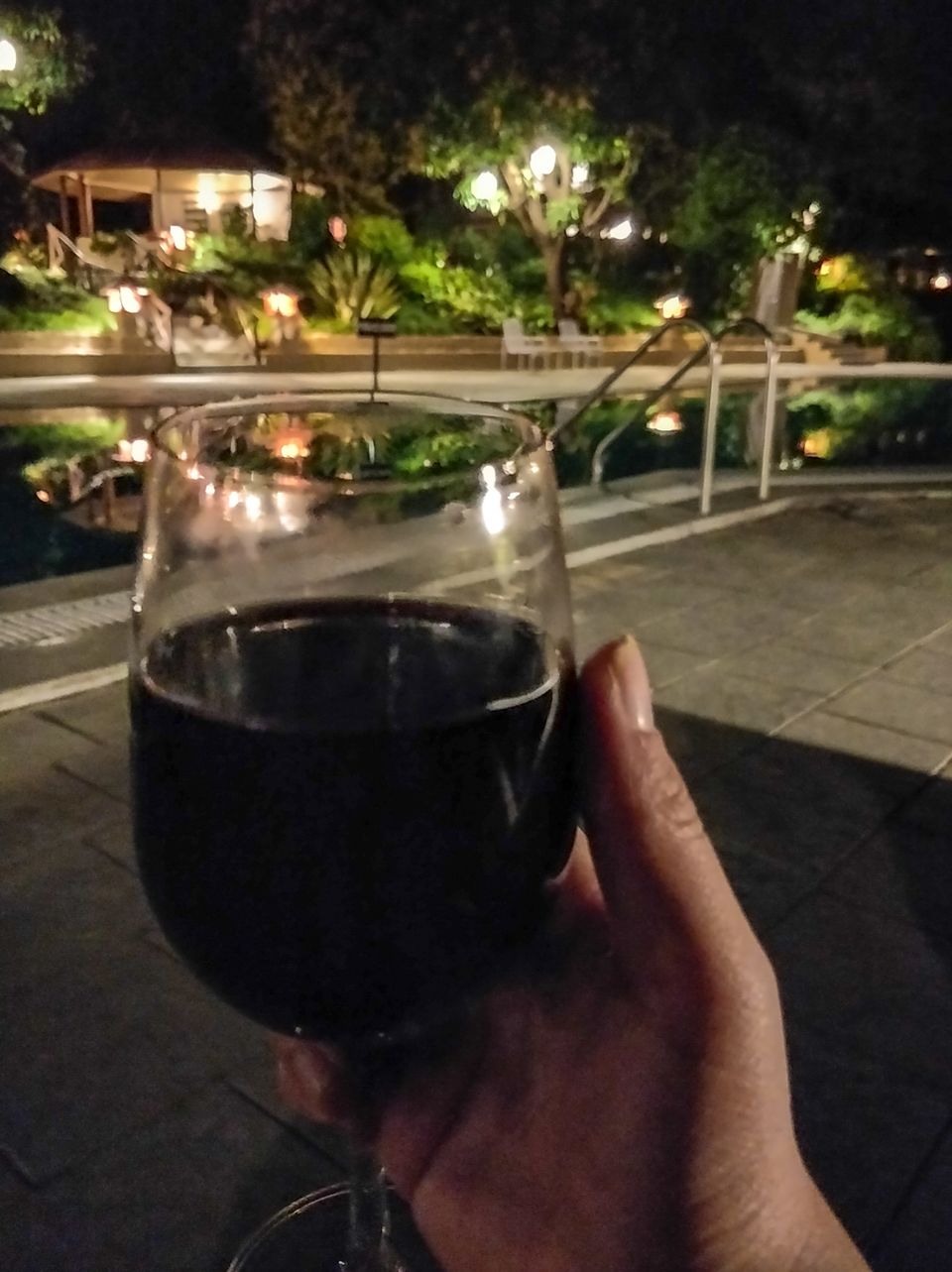 And it was time to say goodbye to this exceptionally not so planned adventurous trip with my awesome crazy friends.
Last but not the least, the people at resort were very sweet and they have us this tiger 'paw' print as a token of love and gratitude.Happywe:D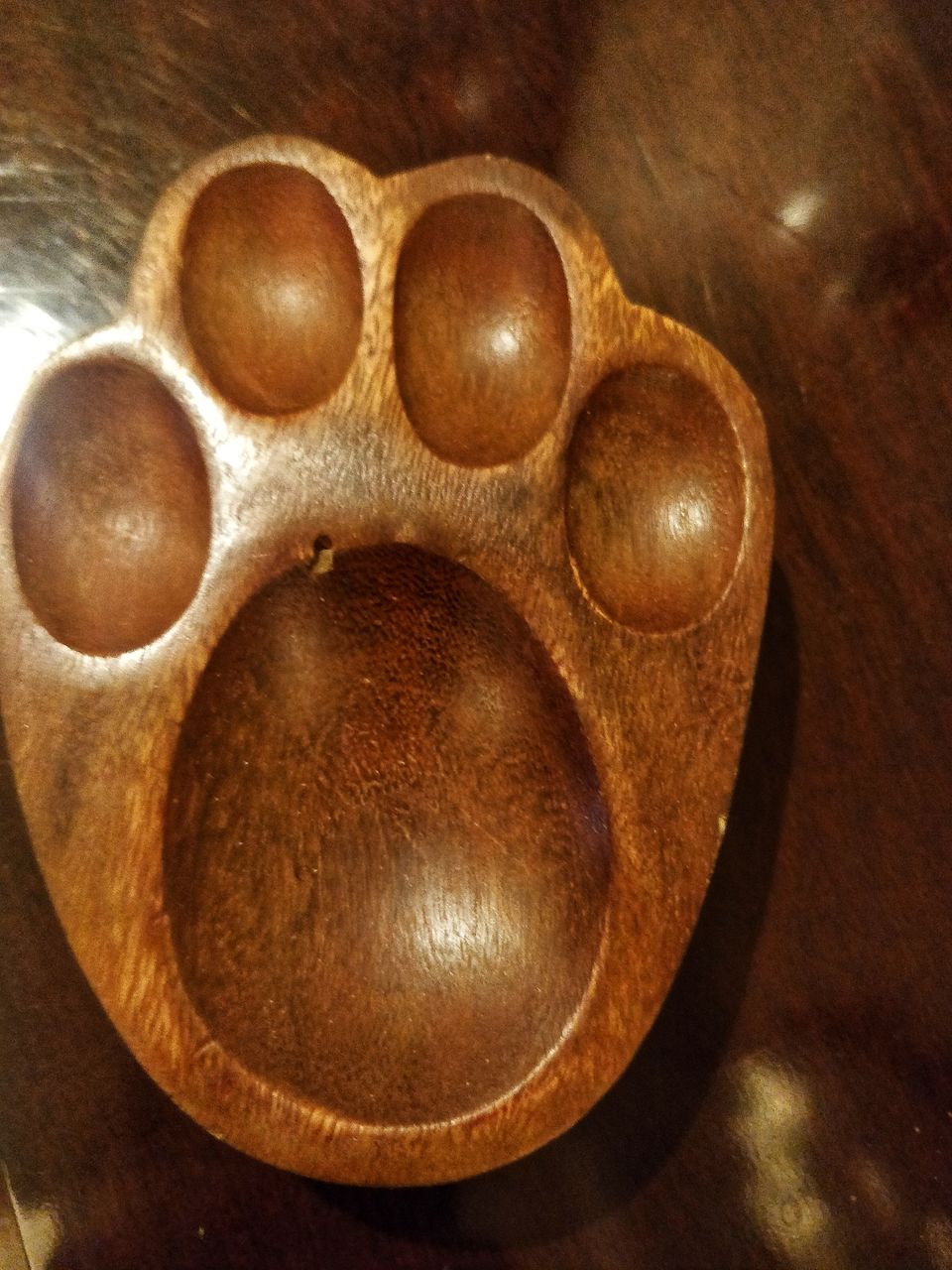 Total Cost of the trip
Riverview Resort per night cost(twin sharing basis ) & Including breakfast : INR 6200(inclusive taxes)
Jeep Safari (Max 6 people) : INR 3600
Lunch & Dinner : INR 500 for all days per person
Petrol : 1500 per person
Per person Cost : INR 5700
Best time to visit : Oct - June
Total distance : 300 km(6 hours)
Transport : We preferred our own Car