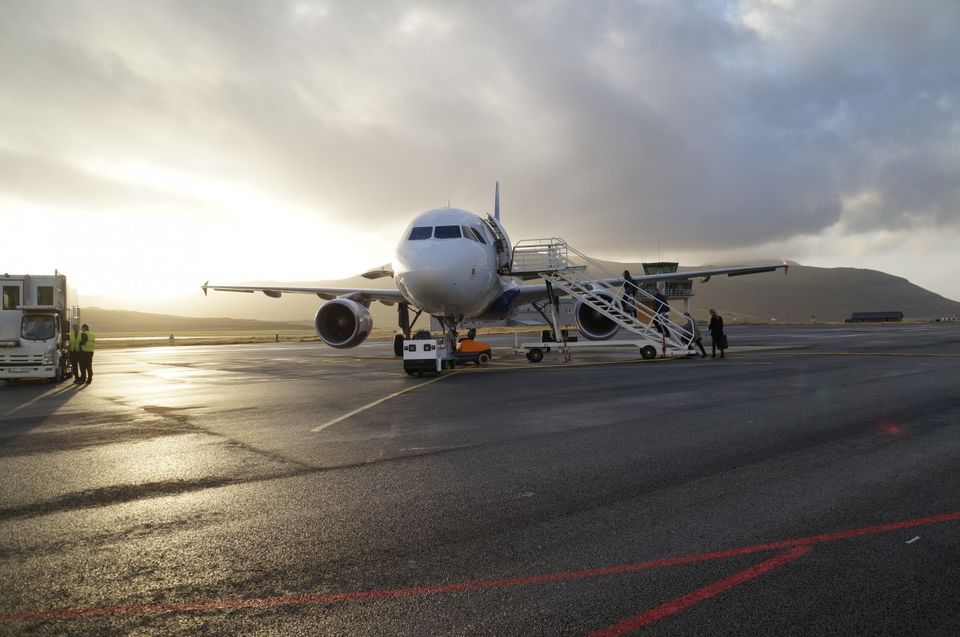 Good news, explorers! The government has decided to make 30 airports operational in Northeast as part of the UDAN (Ude Desh ka Aam Nagrik) scheme. Under the fourth round of regional air connectivity UDAN scheme, the authorities are inviting bids from companies to provide air services to six underserved and 24 unserved airports. The ministry has also recognised one water aerodrome in Assam, which is up for bidding too.
In a press release recently, the Ministry of Civil Aviation stated that this move is to promote tourism in this region and help transform the economic situation.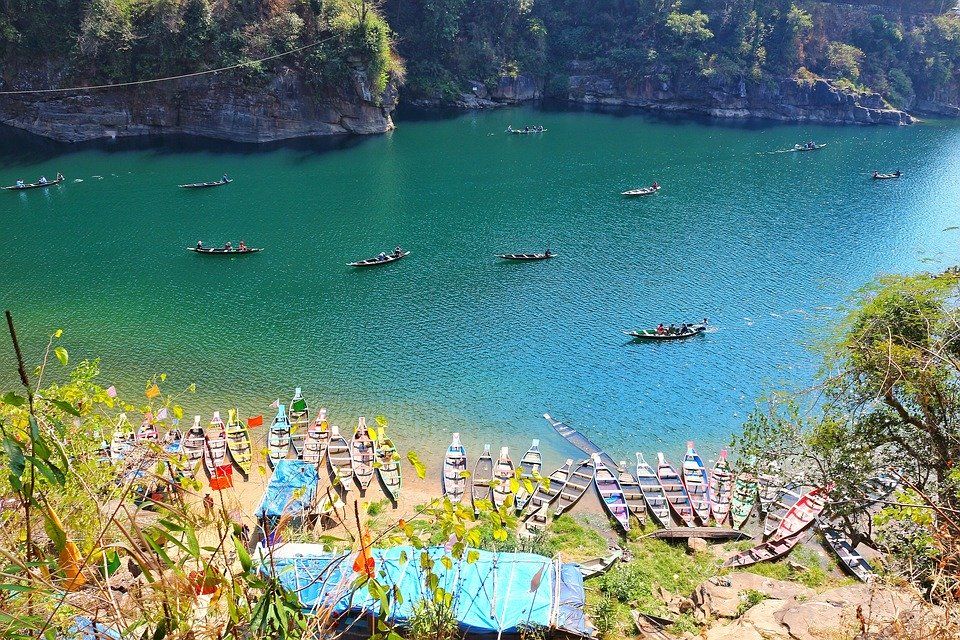 According to sources, the Ministry is providing additional Viability Gap Funding (VGF) of around 25 per cent extra to airlines. The government is likely to bear around 90 per cent of VGF and the remaining 10 per cent will be borne by state governments.
The Airports Authority of India (AAI) will apparently prioritise the no-frills airports and routes connecting such airports for the VGF award. This will motivate the market to develop short-haul routes, and help provide connectivity to nearby airports.
The Civil Aviation Ministry said that it aims to operationalise 1,000 routes and more than 100 airports in the next five years. If things go as planned, the future looks bright for the tourism industry in this region.
Do you know about more such spots? Tell us in the comments below or here on Tripoto!
Need travel inspiration for the new year? Click here to go around the world in 2020!