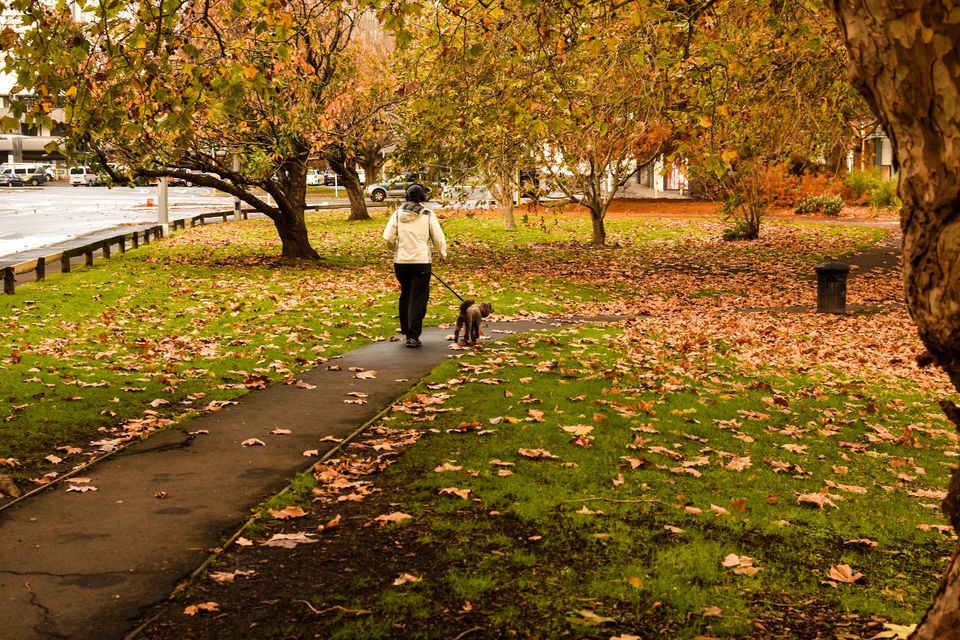 Best time to visit New Zealand -
When you start with your research, You will read everywhere that the best time to visit this part of the world is the month of December, but that also makes it the most crowded time of the year.
If you want to enjoy NZ summer, I would suggest months of January-February, but another ideal time would be March - May when the scenery turns into beautiful auburn colors which makes Autumn my favorite time to explore this country.
Places NOT TO MISS in Auckland -
1. Black Sand Beaches - West Coast of Auckland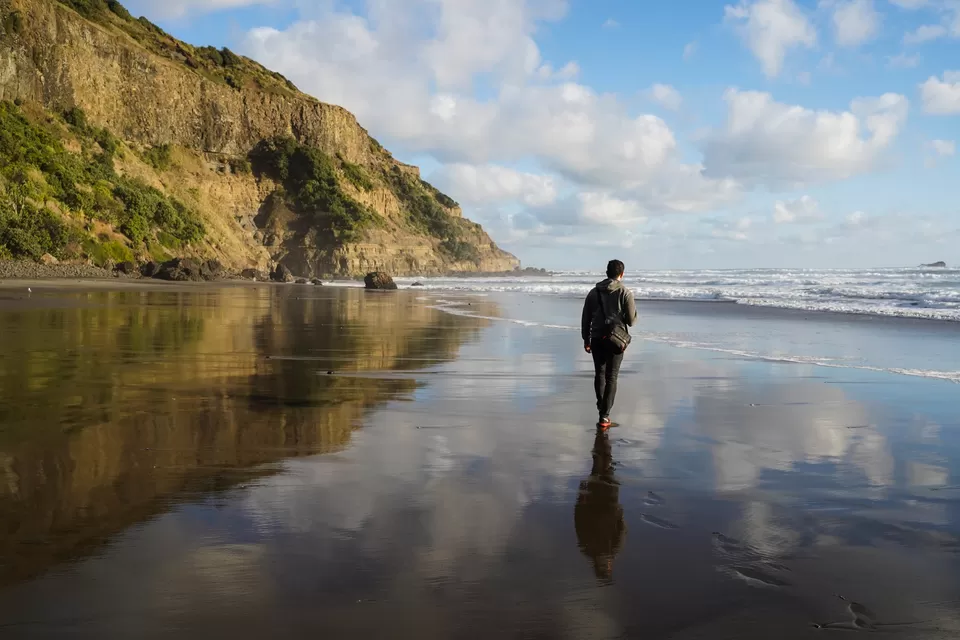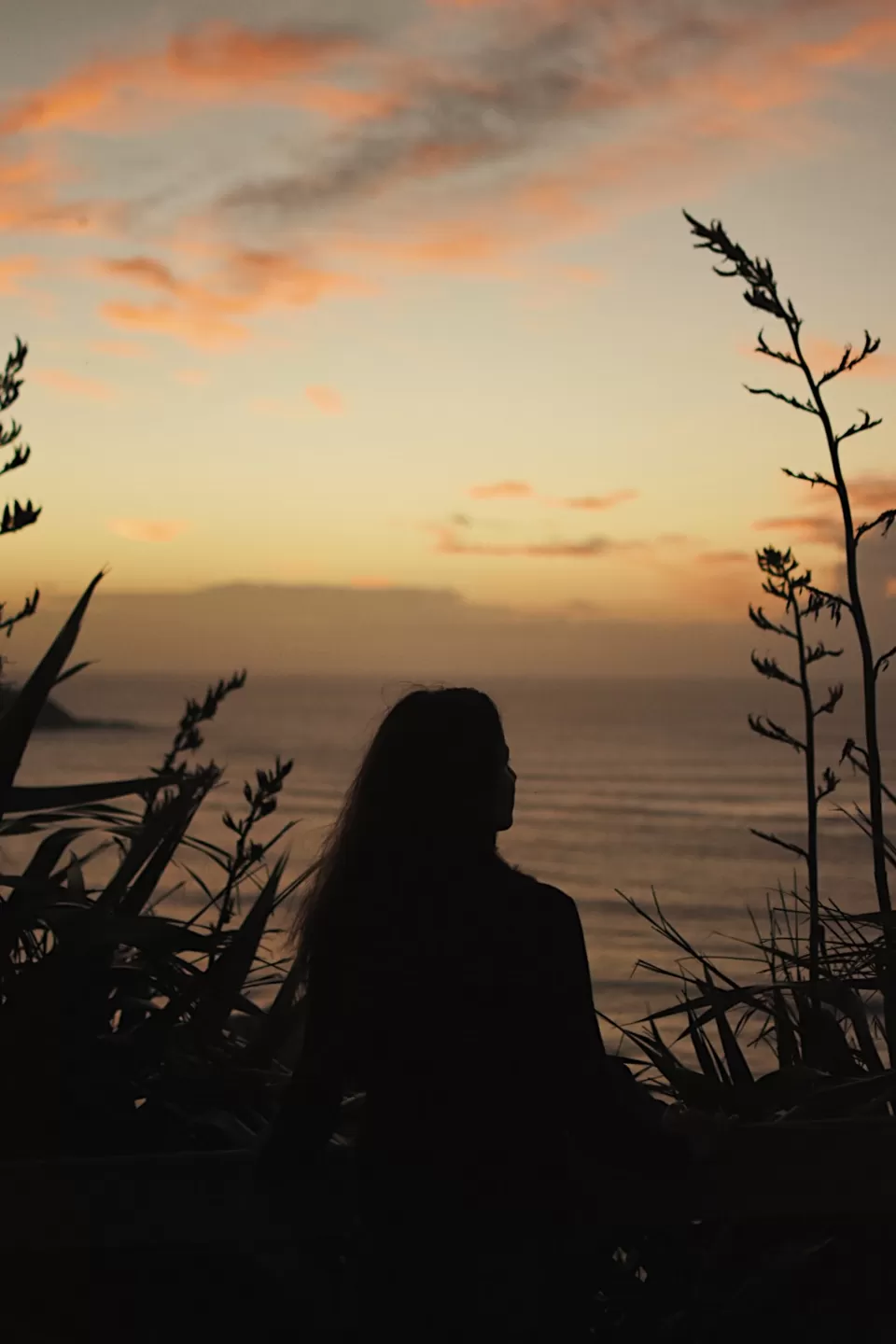 If you are in Auckland for just a weekend, DO NOT leave the city without visiting one of Auckland's beautiful black sand beaches. My favorites are : Muriwai for the gannet colony & a bird's eye view of ocean, Bethells beach for the rock cave & a long romantic walk on the beach & karekare for a hidden waterfall & a great sunset view from the top of rocks.
2. Wintergardens inside Auckland Domain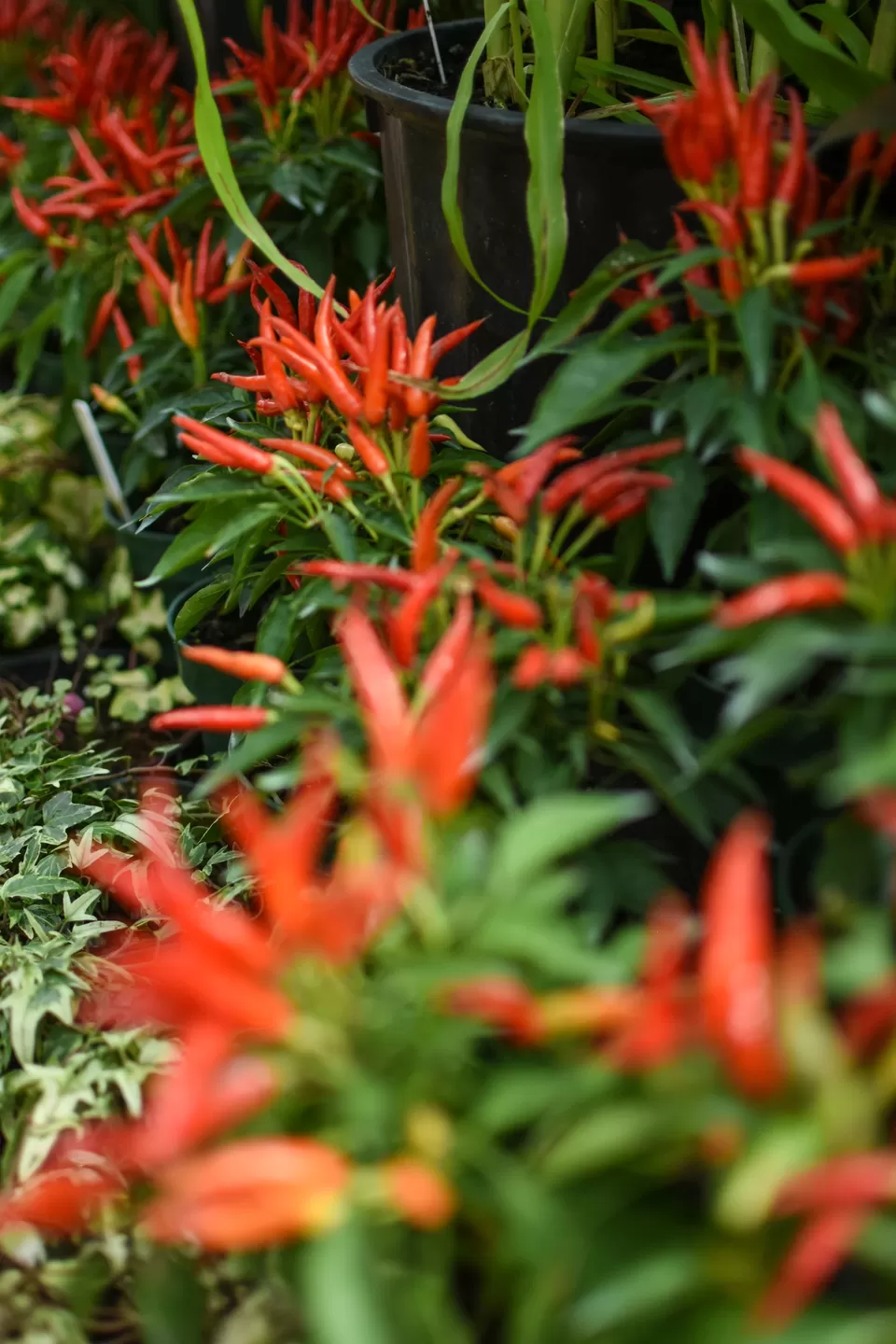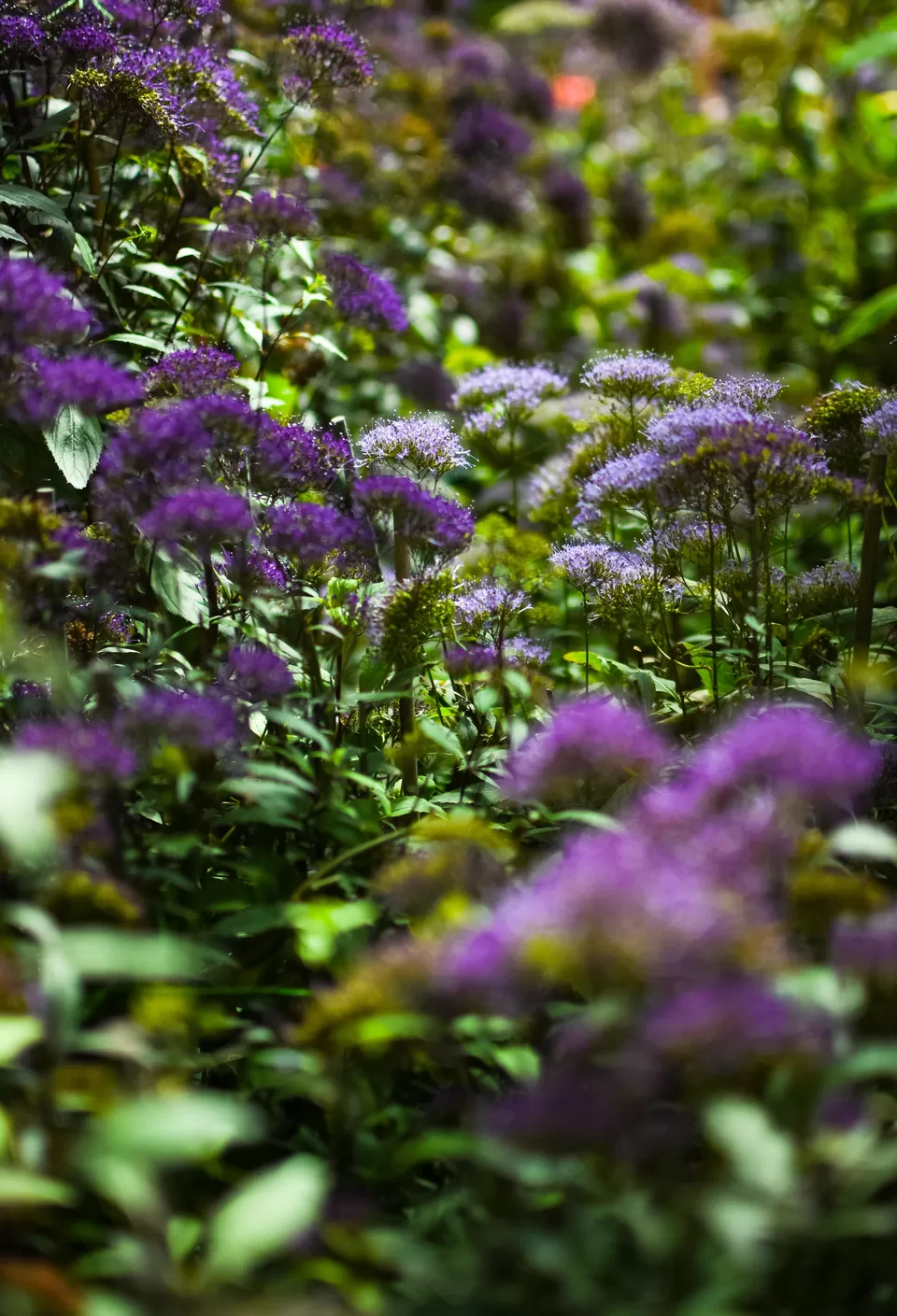 Winter garden is the mother of all gardens you would have seen in any country, not because of its size but due to its beauty & vintage architecture. It was opened in 1913 & i am sure it has been groomed through time with amazing rare plant displays. Ranging from the beauty of various flowers to aubergine, jalapenos & so many other spectacular plants, these two greenhouses are a must visit in Auckland. Also, not to miss is a walk in Fernery which is also inside the wintergarden.
3. Puhoi Village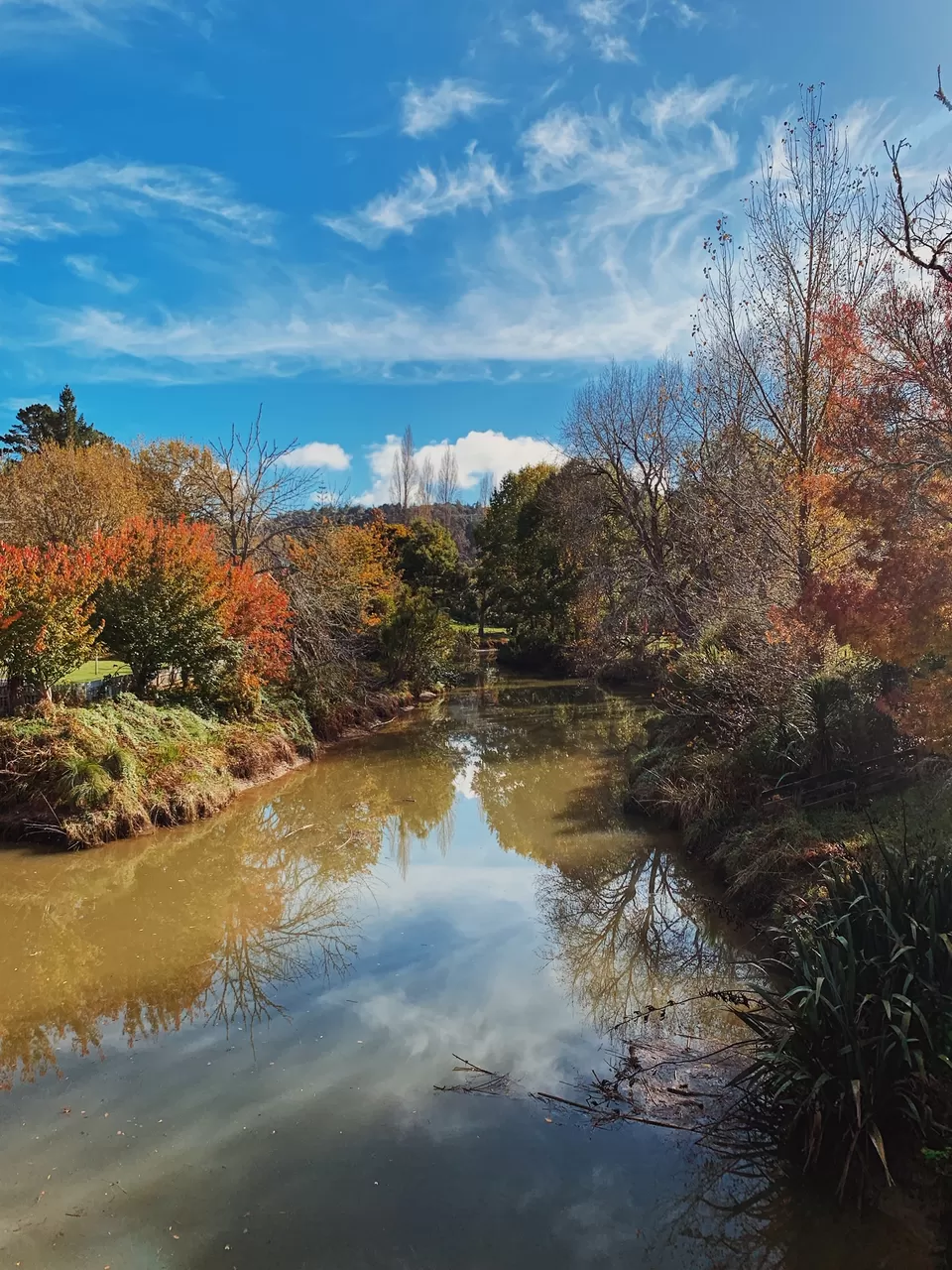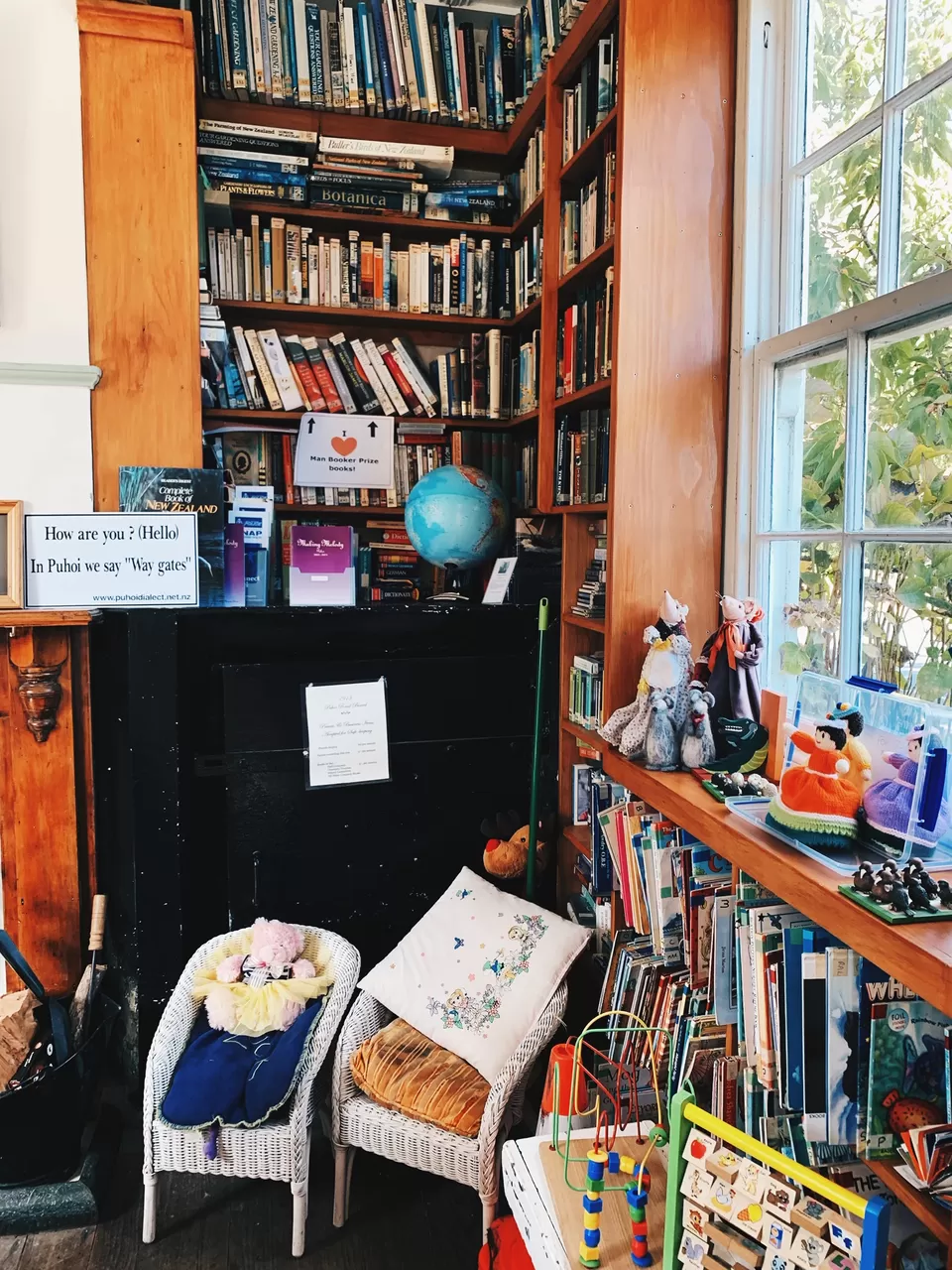 Puhoi means "slow water" and just like its name, this little settlement in outskirts of Auckland is pretty laid back. Stepping into Puhoi feels like you have all the time in the world to just sit in the sun and sip your coffee all day long. One of the things i love about this village is how everyone is so well connected & in touch with one another, how everyone is so humble & happy, like they are all your good ol friends.
Do visit Puhoi Tearooms for excellent tea/coffee & some breakfast options.
Not to miss are the Puhoi Farmers market on last sunday of every month.
4. Devonport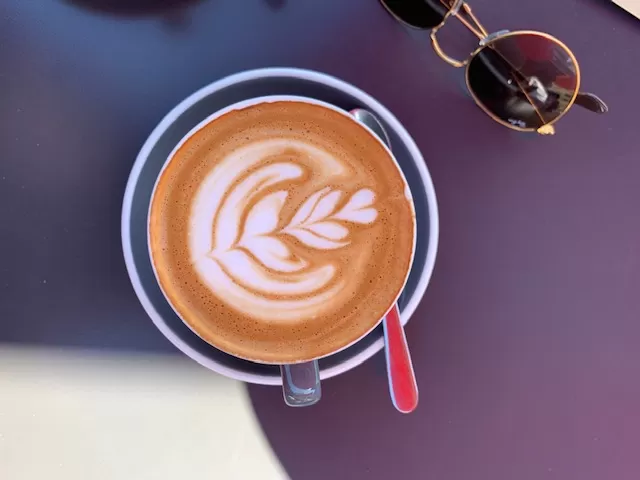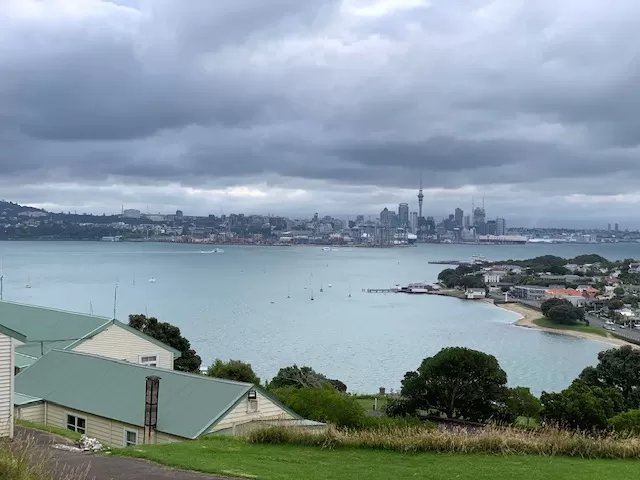 Auckland city skyline views, an array of amazing cafes, crazy good library & a walk through Devonport boutiques and art stores is a perfect way to relax on a weekend. North head in Devonport provides great harbour views and access to some underground tunnels. You can also take a ferry to go the city from Devonport, which saves you from finding a carpark in the Auckland CBD.
5. Parnell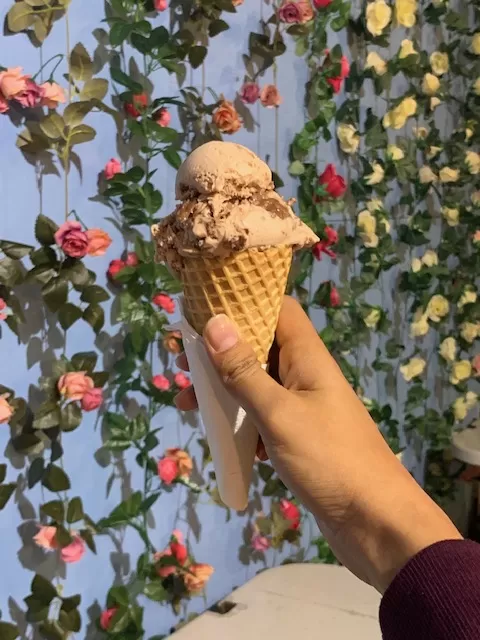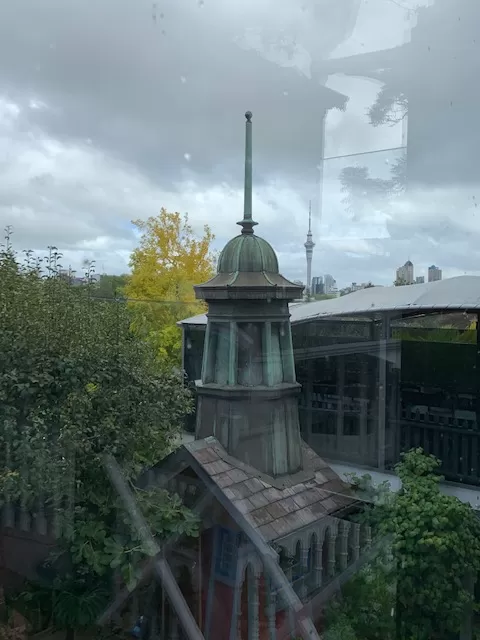 Parnell is bright & beautiful with a much bigger gastronomic scene. With its many enchanting nooks hiding amidst cafes & art stores, Parnell is a must visit for artistic and selective explorers of a city.
Tried & Tested Amazing Cafe/Restaurant Options -
Vegetarian Friendly - Big Sur cafe
Aesthetics - Mondays Wholefoods, Kingsland
Japanese Cuisine - Ramen Takara, Browns Bay
Top Notch Coffee - Sierra cafe's anywhere in NZ
Best Gelato - Crunchtower, Parnell
Indian Cuisine - Big Tikka for Authentic Indian food
NOTE this when you start planning your vacation -
We don't have a huge network of local or intercity buses here. And sadly, no Metro or any form of local train to take you from one part of the country to another. But do checkout the intercity buses, which are decent priced and provide swift service.
The best mode of transportation for ease and comfort is gonna be a self driven car. Make sure you learn about how driving in NZ can be different to driving in other countries (on newzealand.com)
If you are planning your trip anytime & need some help with your itinerary, feel free to drop me a message on my instagram @awanderersdiary.
Frequent Searches Leading To This Page:-
New Zealand Adventure Tours, New Zealand Adventure Packages, New Zealand Couple Package, Holiday Packages Nz, New Zealand Family Holiday Packages, New Zealand Vacation Packages All Inclusive, New Zealand Local Tour