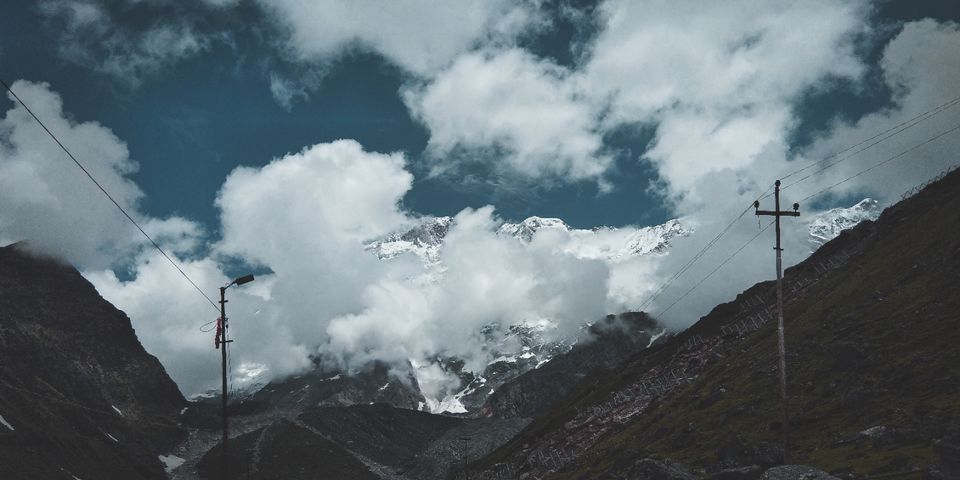 I start my journey from Dehradun at 5:00Am sharp.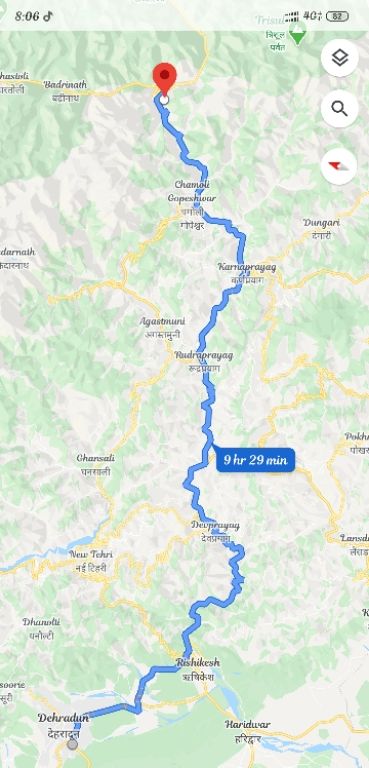 Let's starts a very memorable journey . Our first stop was Rishikesh i take my breakfast around 6 am packed up and and ready to leave the rishikesh the city of god .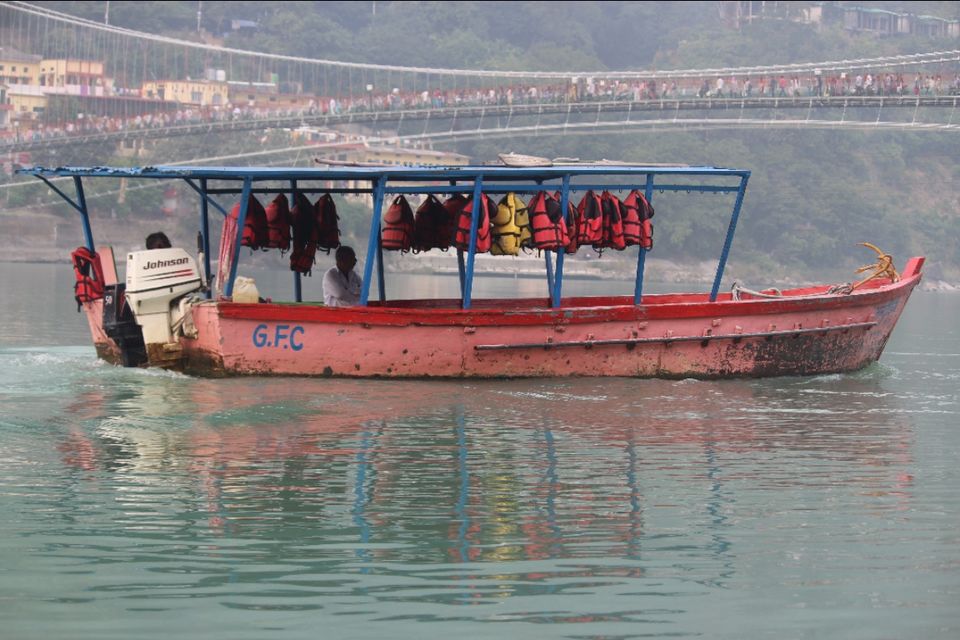 far away from god city we reach Rudraprayag the city of other god (go through this)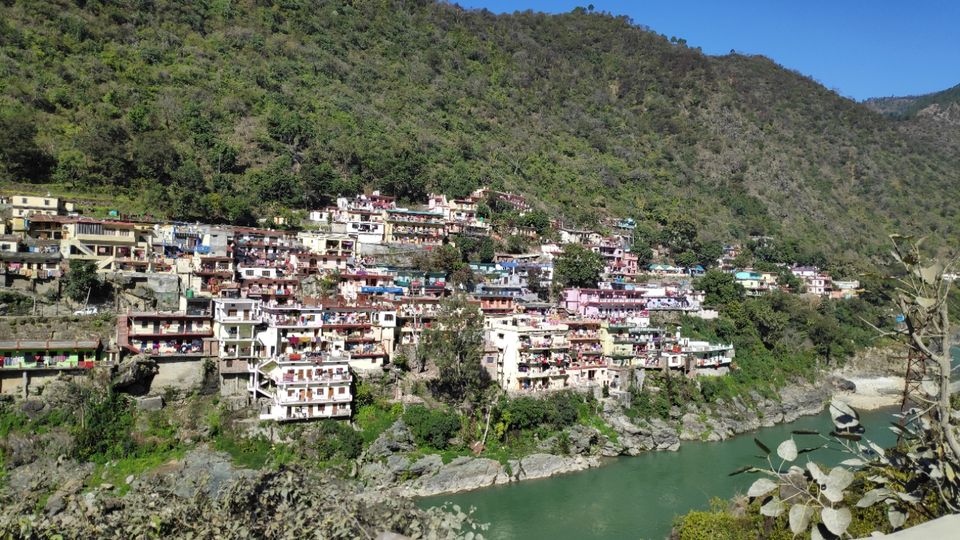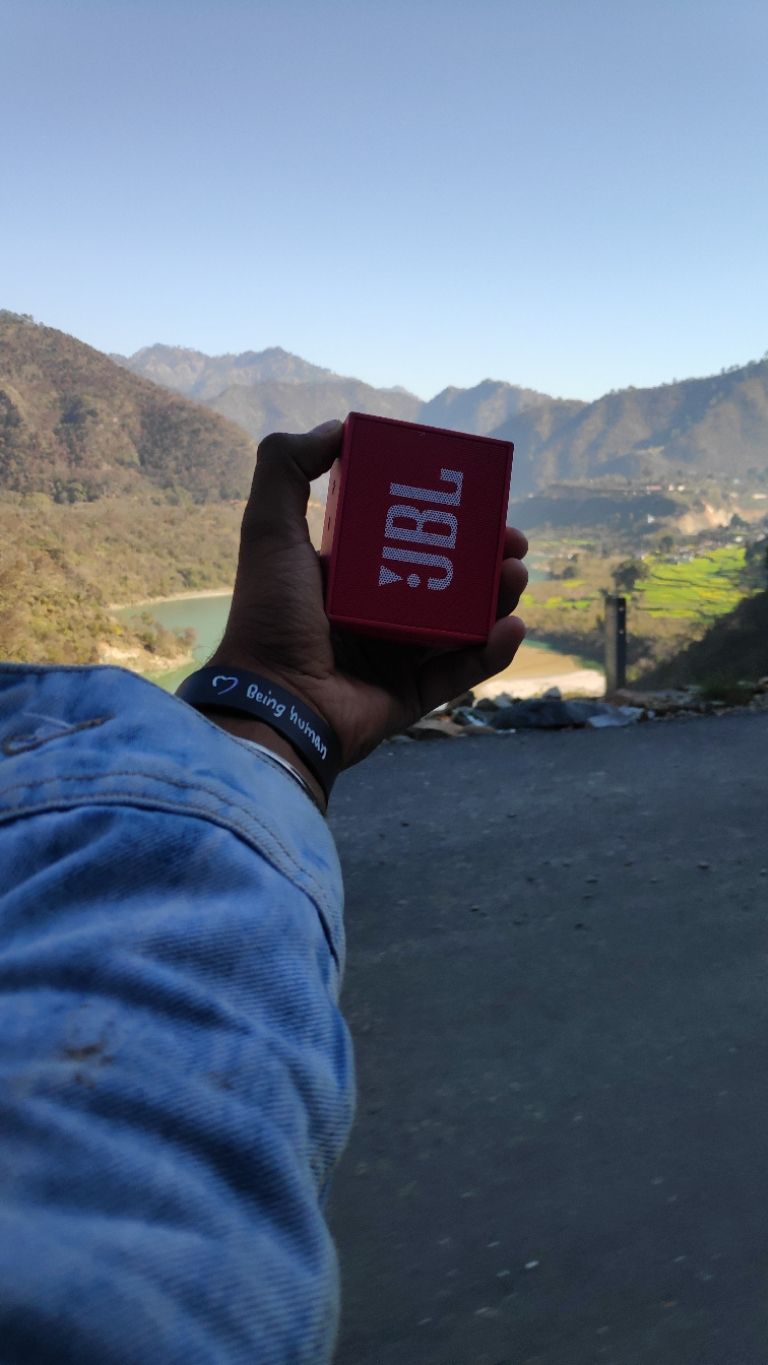 Let's know something about rudraprayag(
Rudraprayag is a town and a municipality in Rudraprayag district in the Indian state of uttarakhand. Rudraprayag is one of the (five confluences) of Alaknanda river the point of confluence of rivers Alaknanda and Mandakni.
After that i reach joshimath where i want to stay . And from the next day i have to go for auli trip....
So wait for next day and enjoy the joshimath view....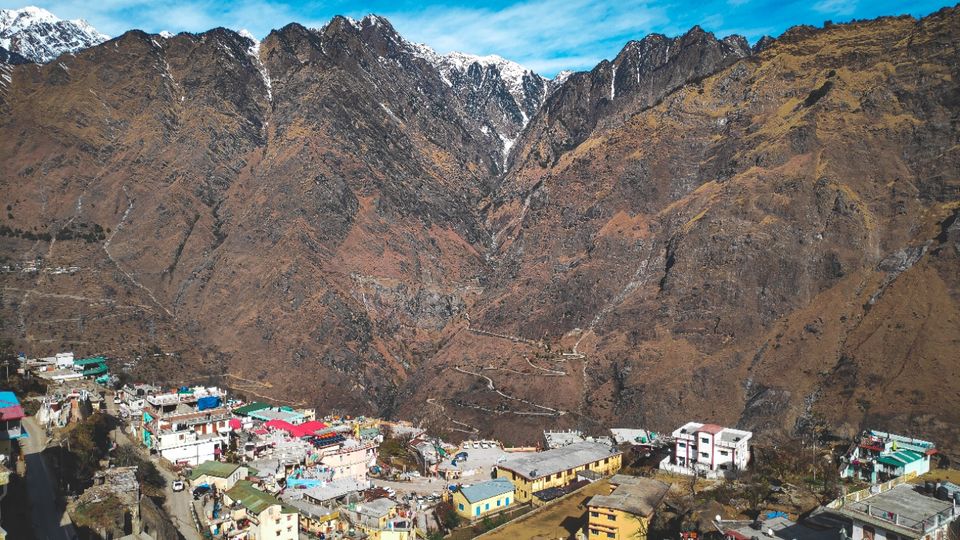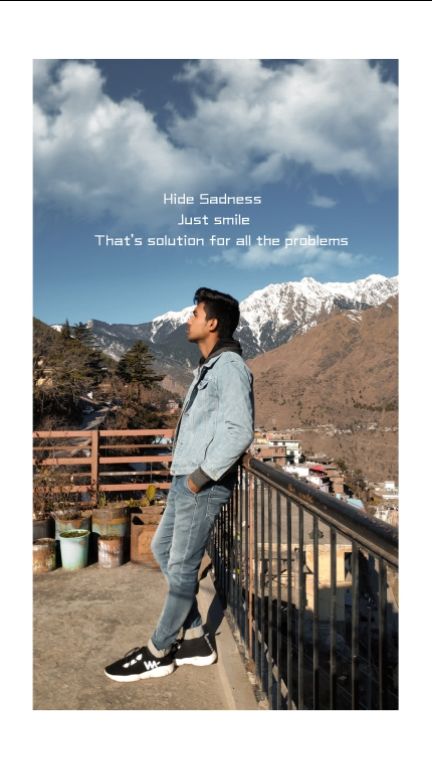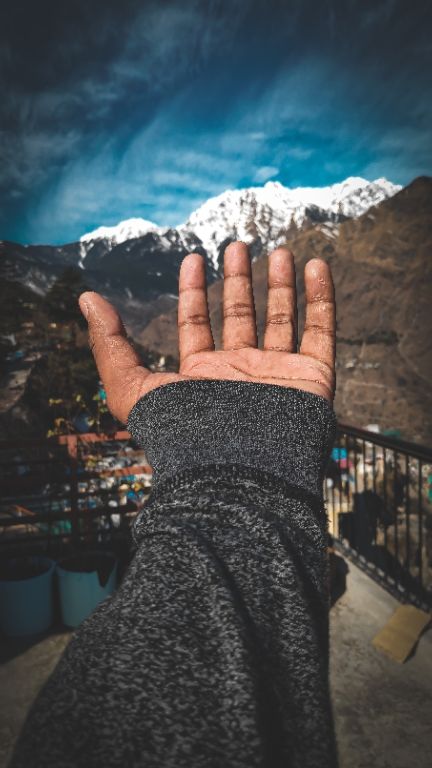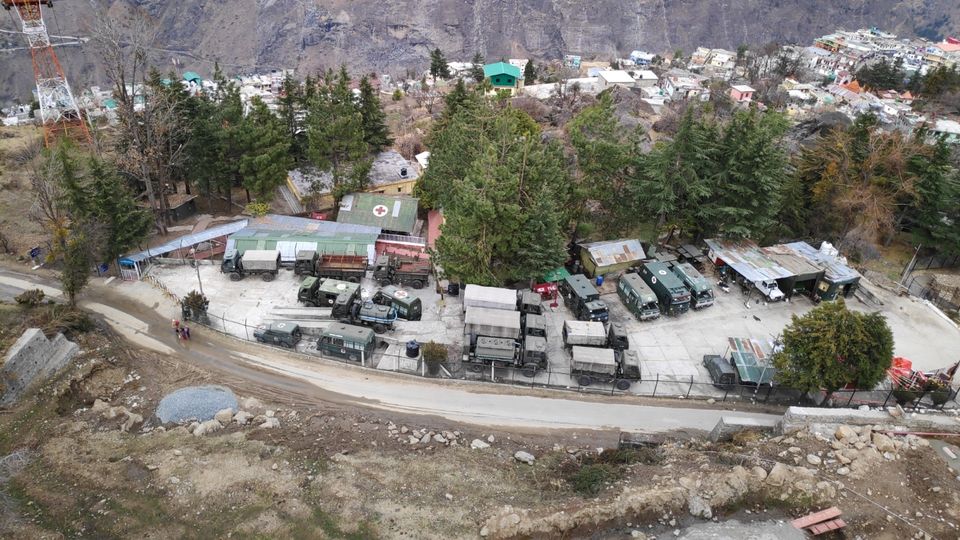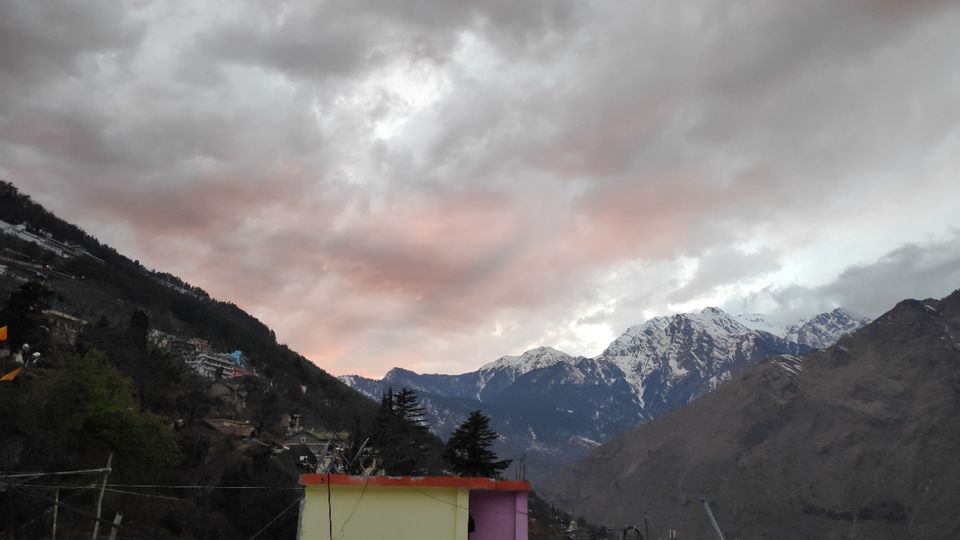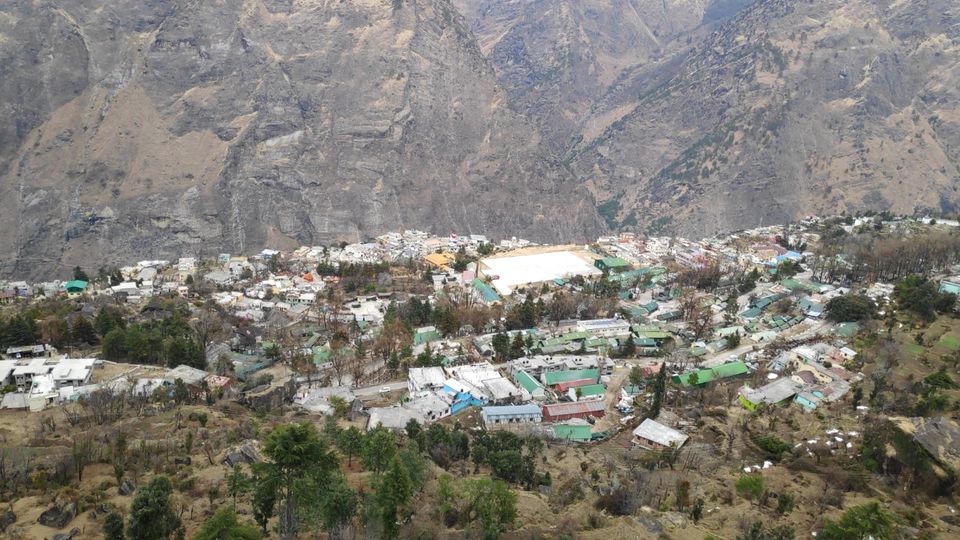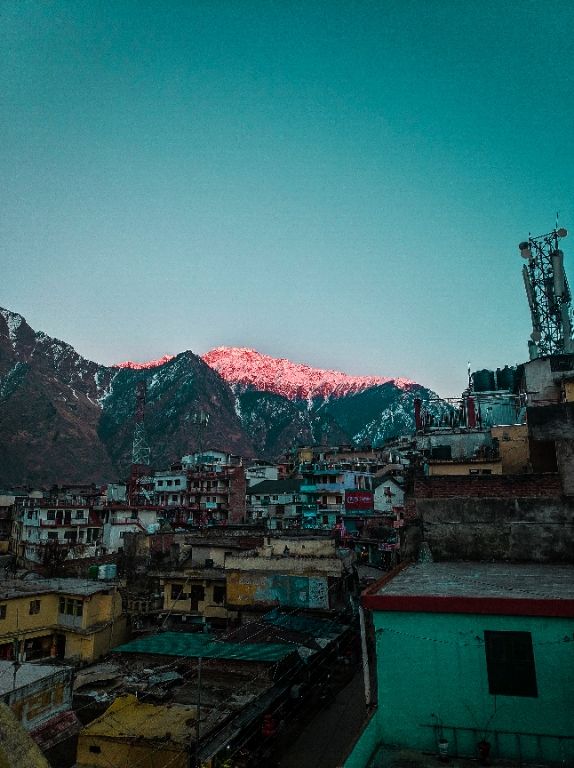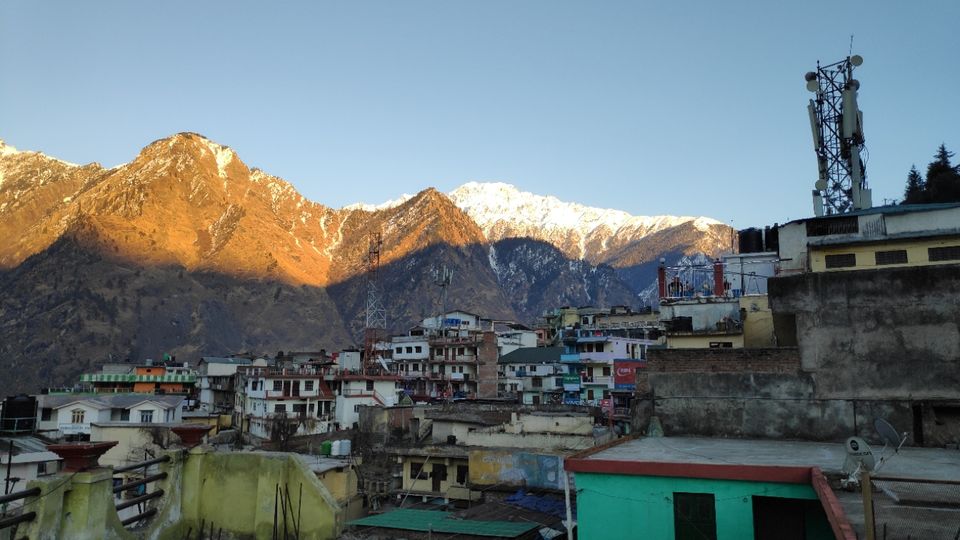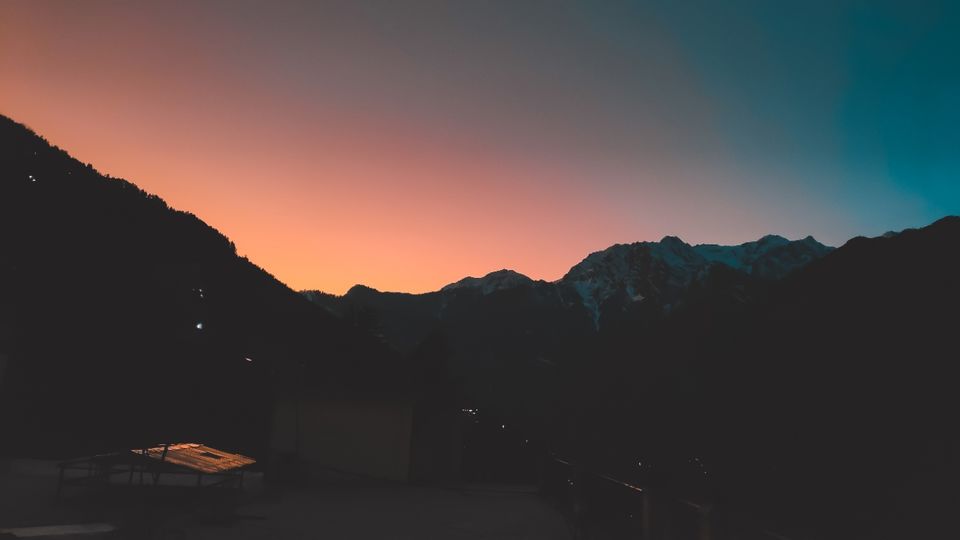 goood Morningggggggggggg Joshimath .
The vibes is so positive and amazing and good morning to my viewer's
So let's the journey begain.
There is two ways to go auli from joshimath
1. Roopway
2.Taxi
I'll go with roopway .
The ticket for joshimath to roopway is 1000 rupees per person.
Its take around 30 mints .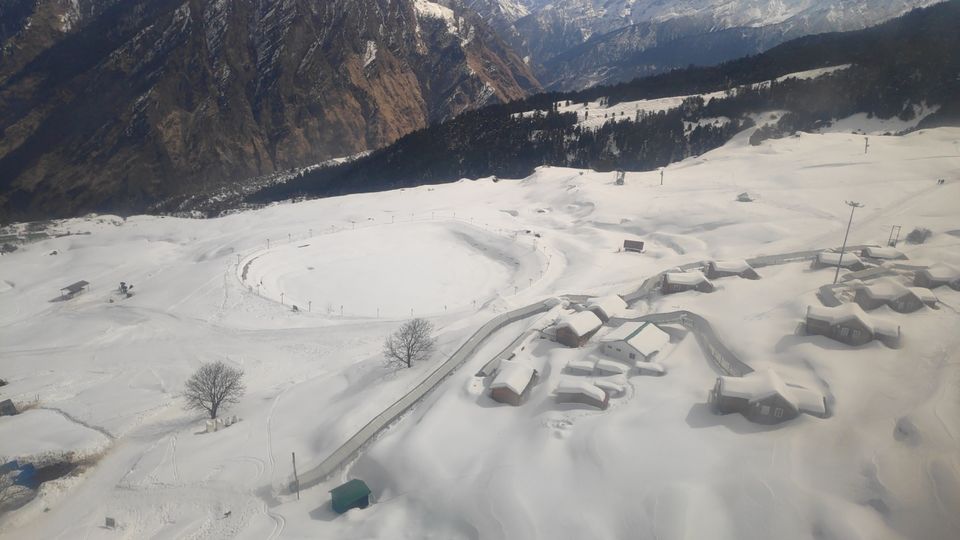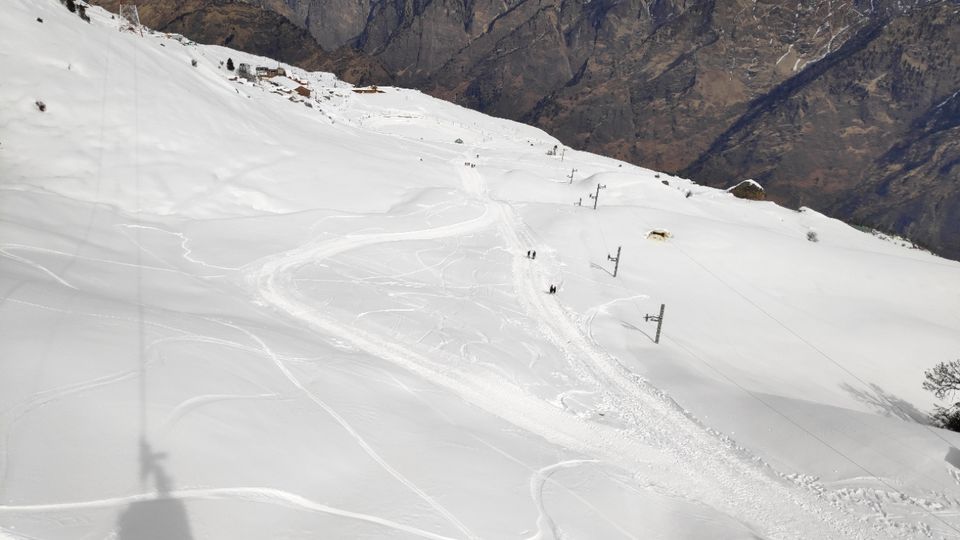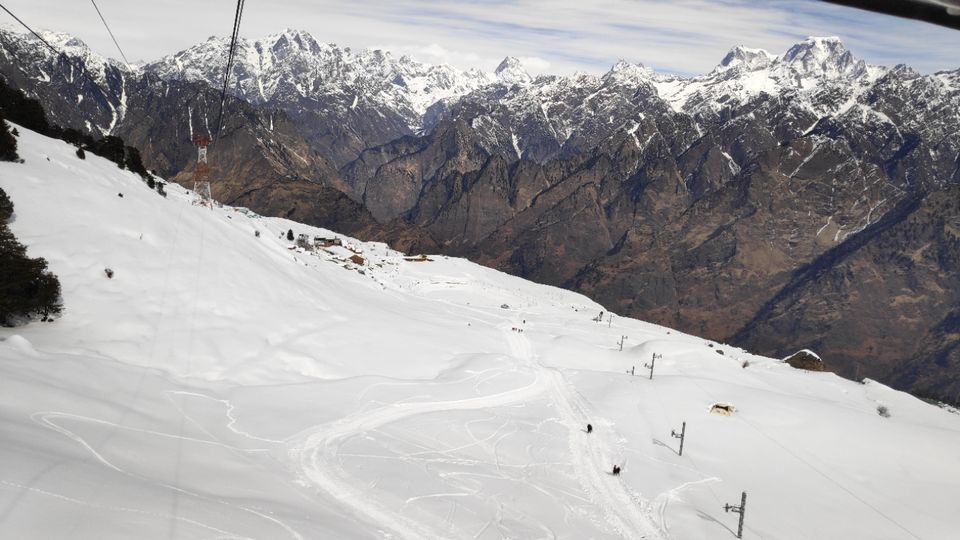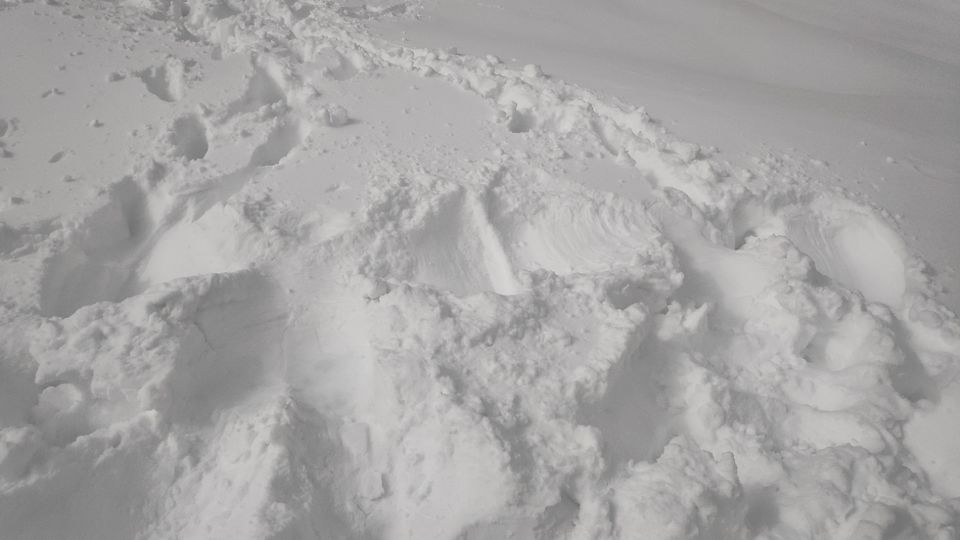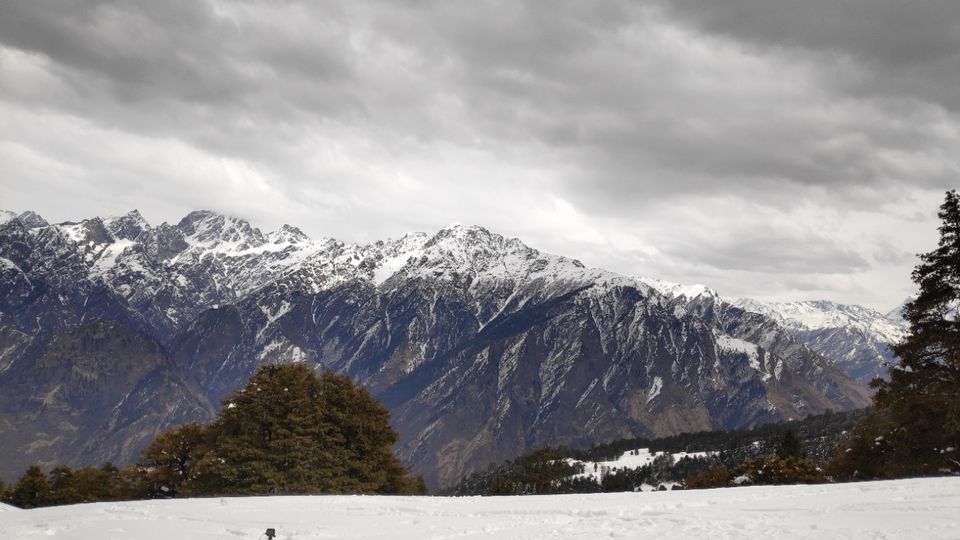 so finally i reach auli
And i going to try everything like 🎿 ,snow fight and so on.