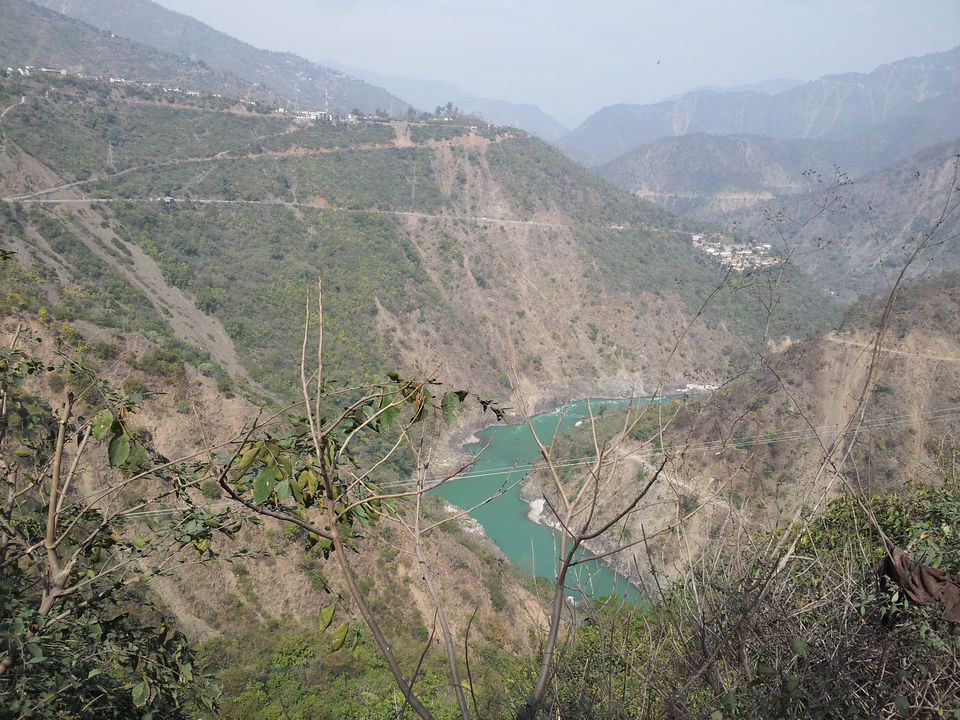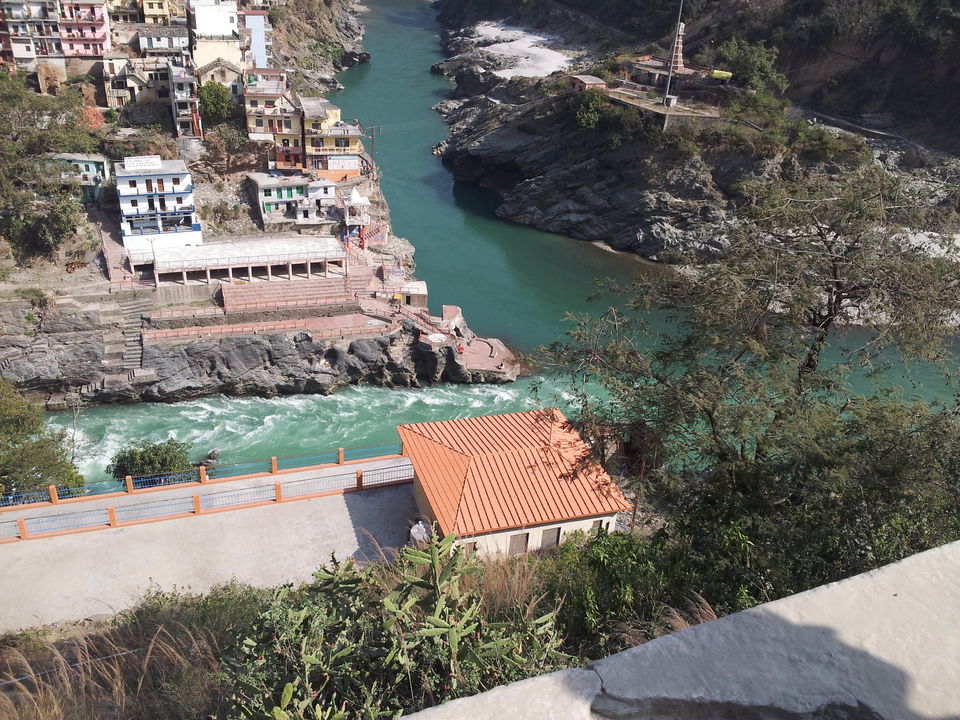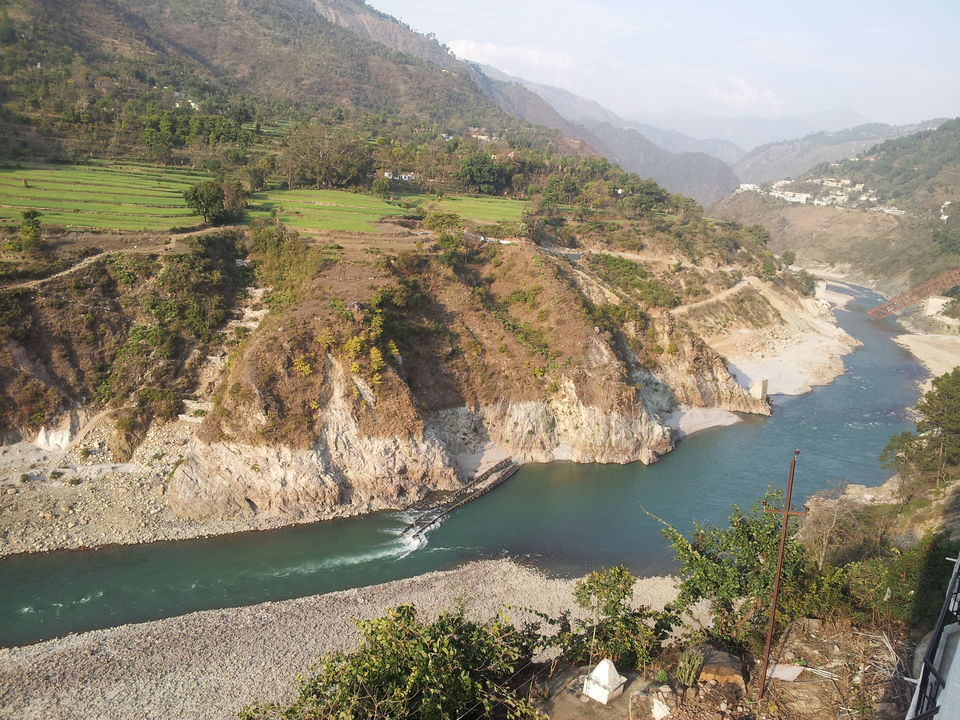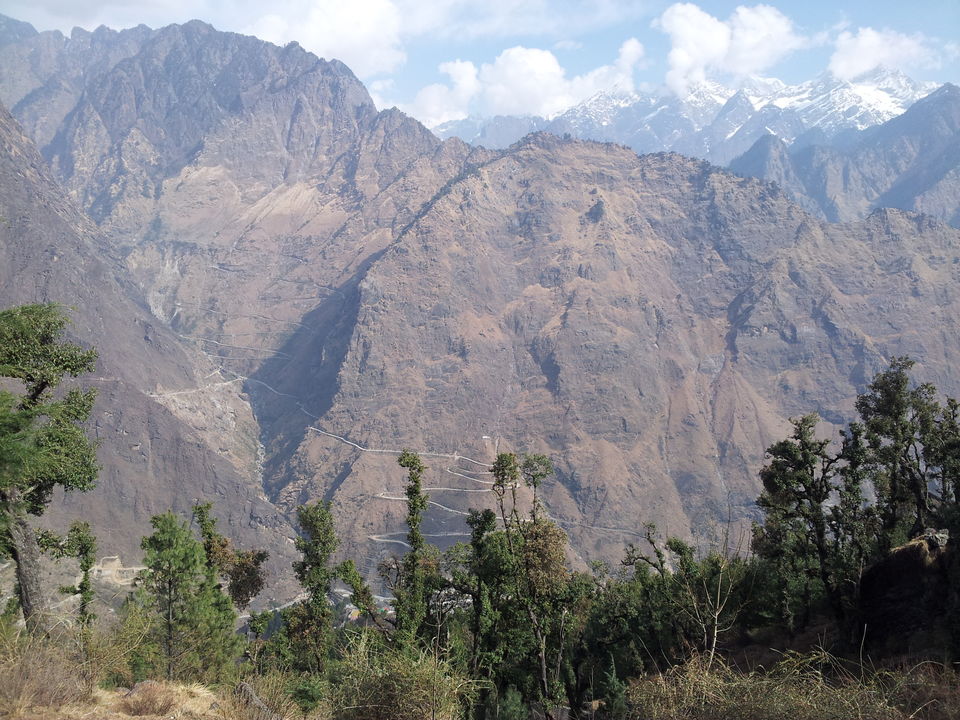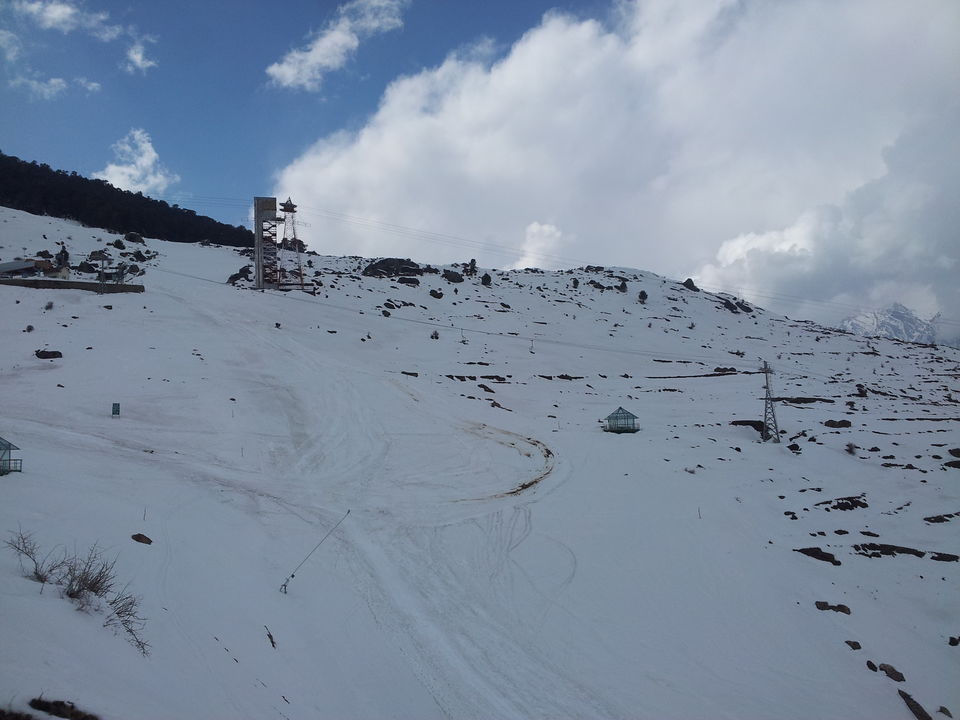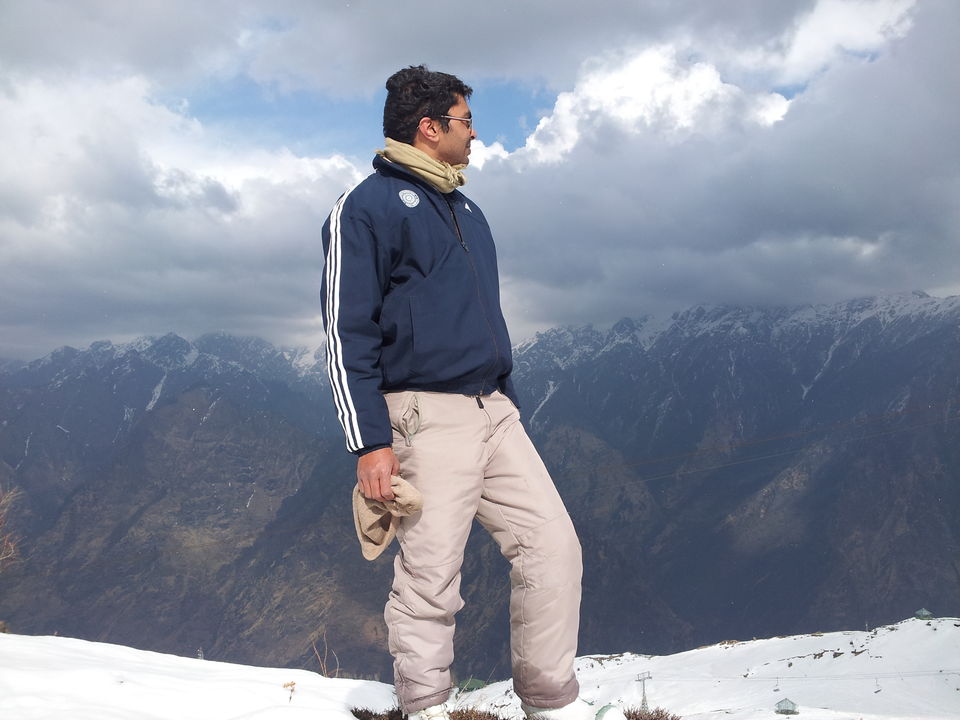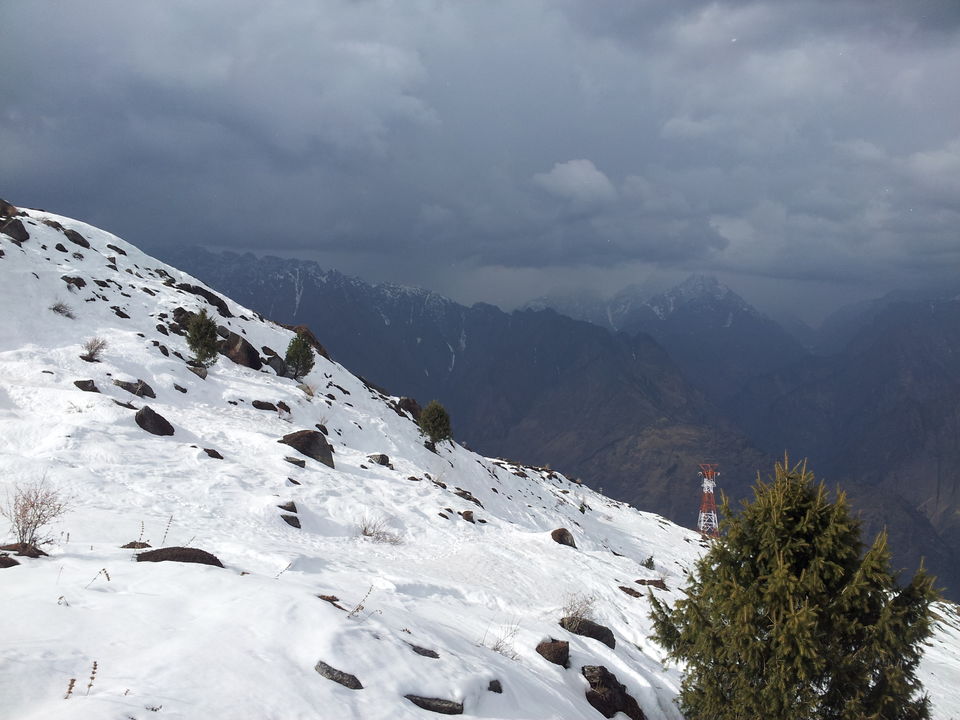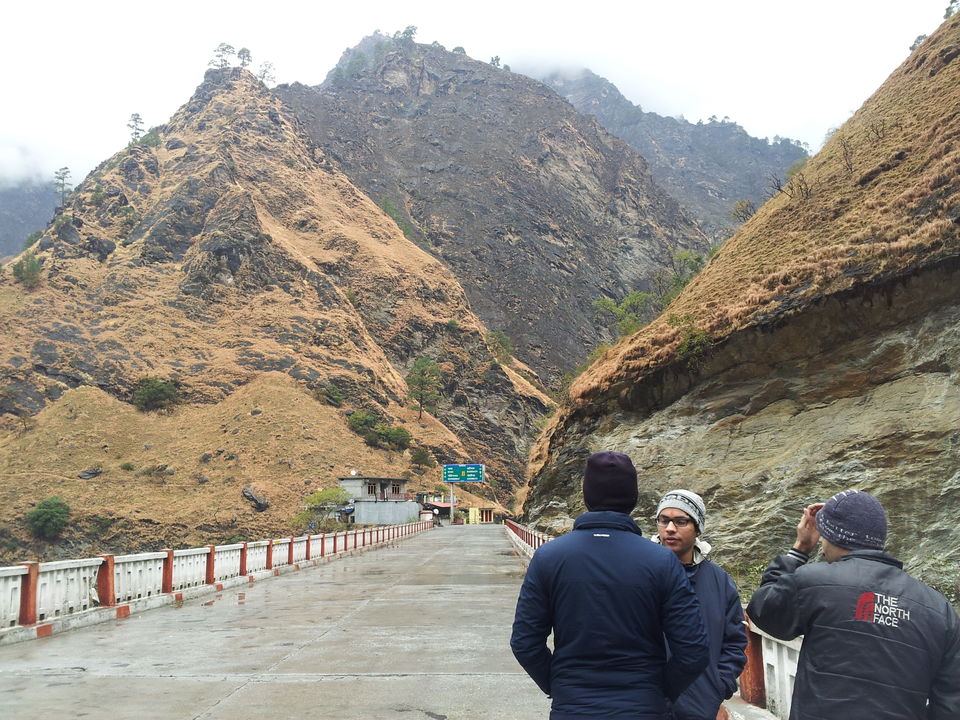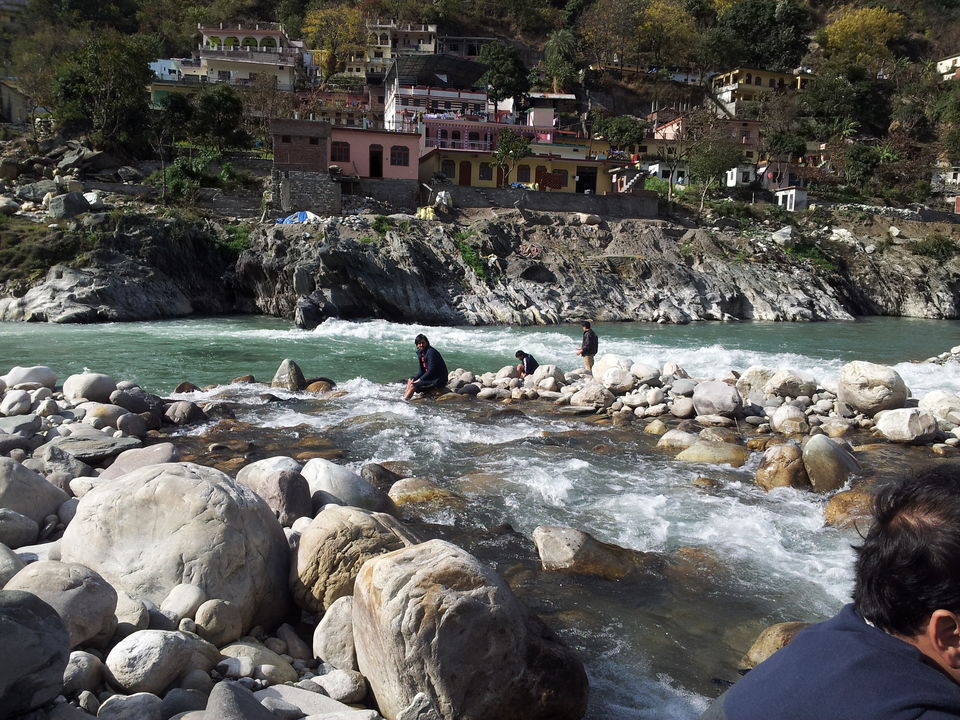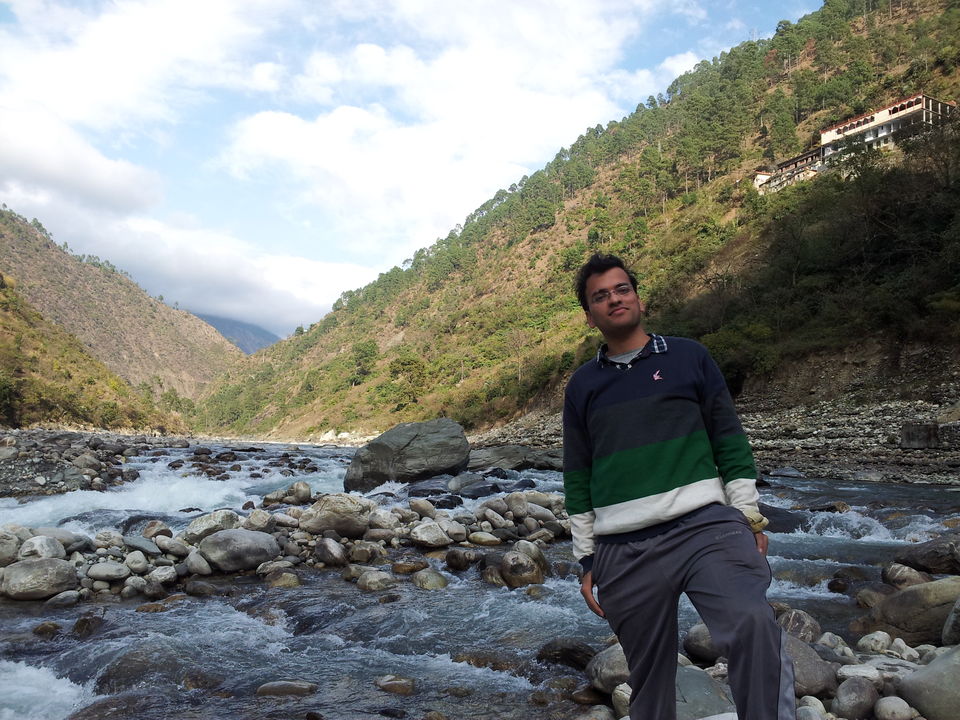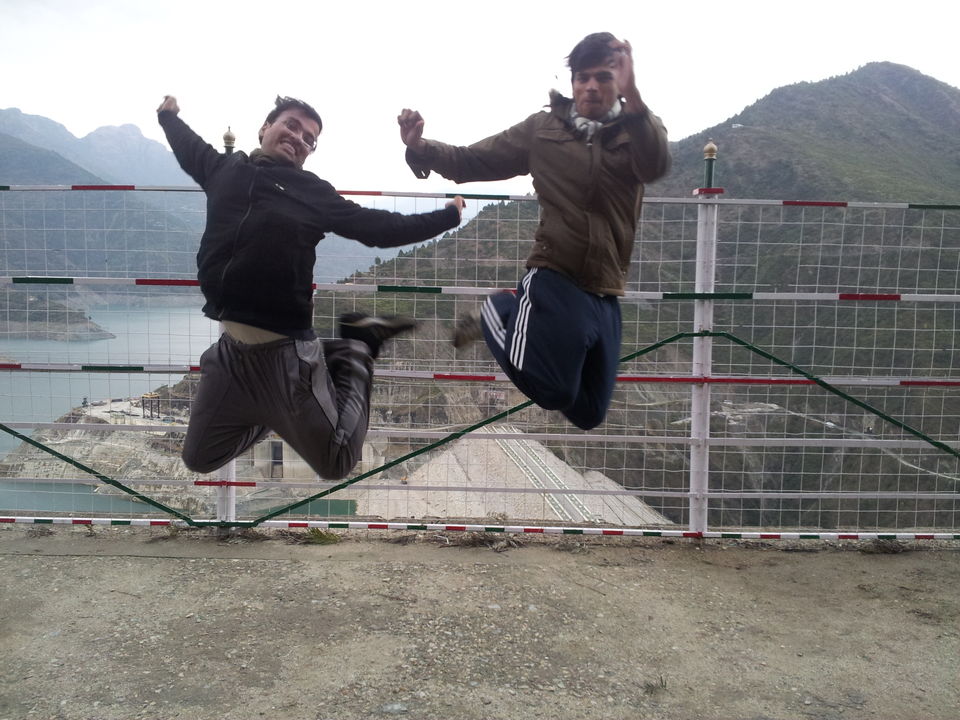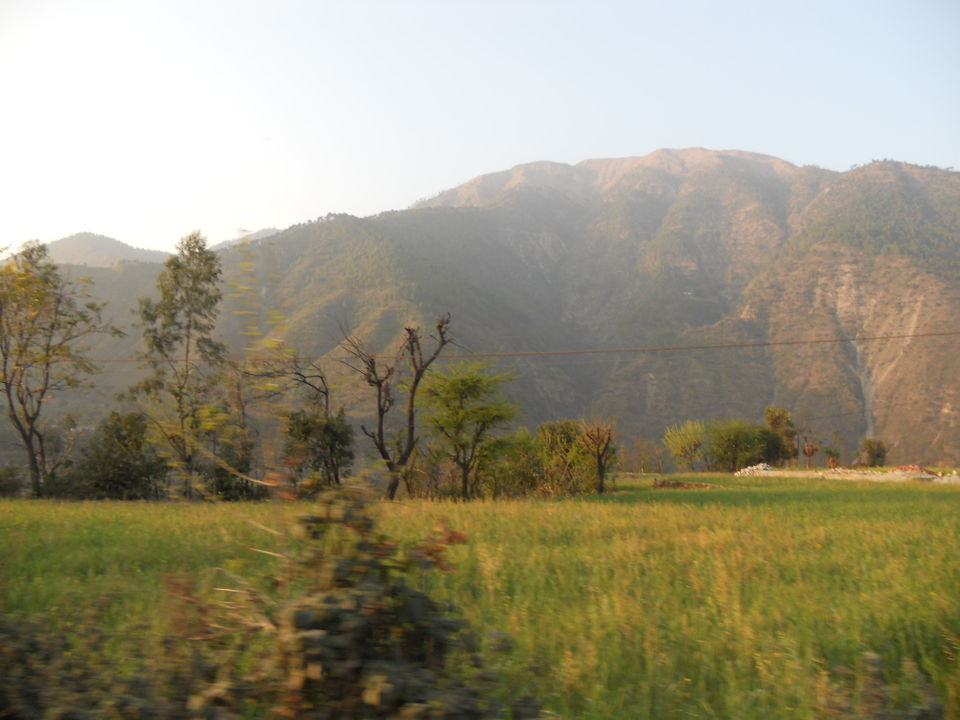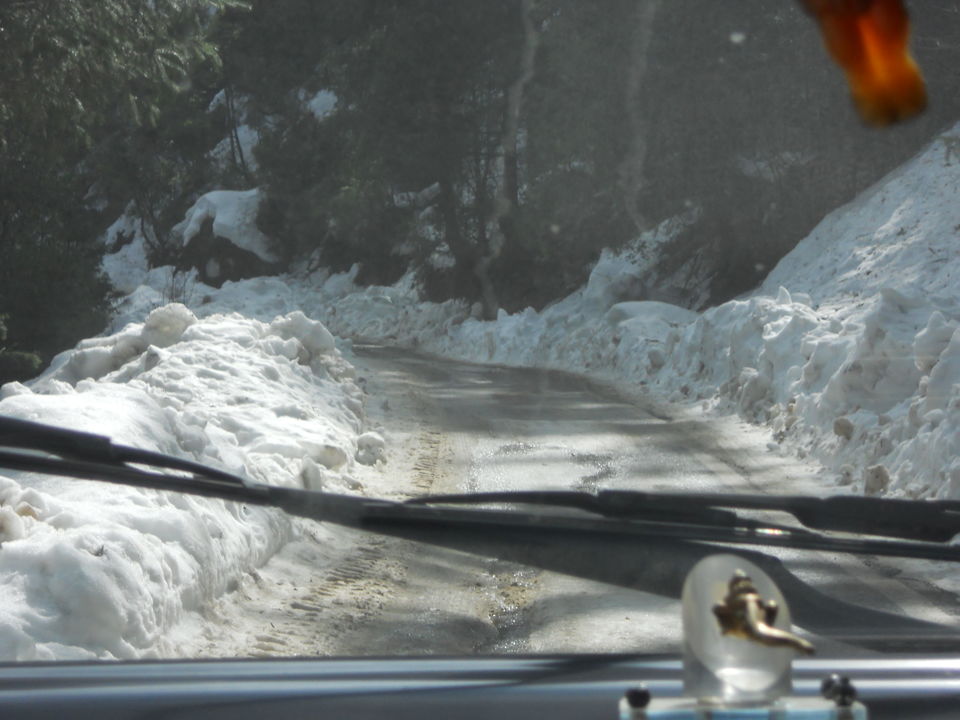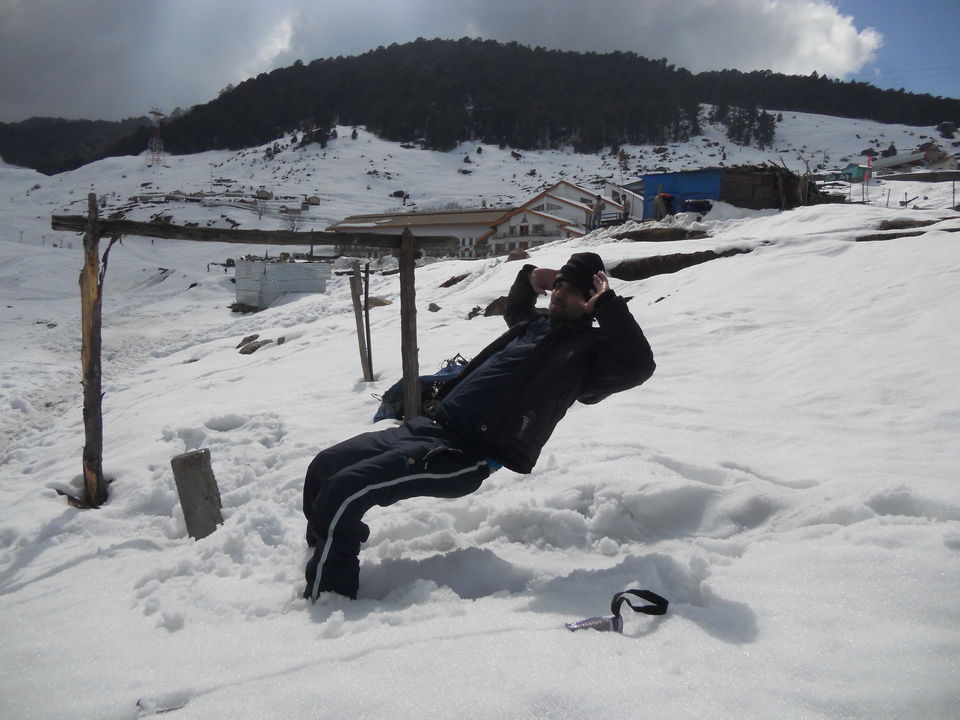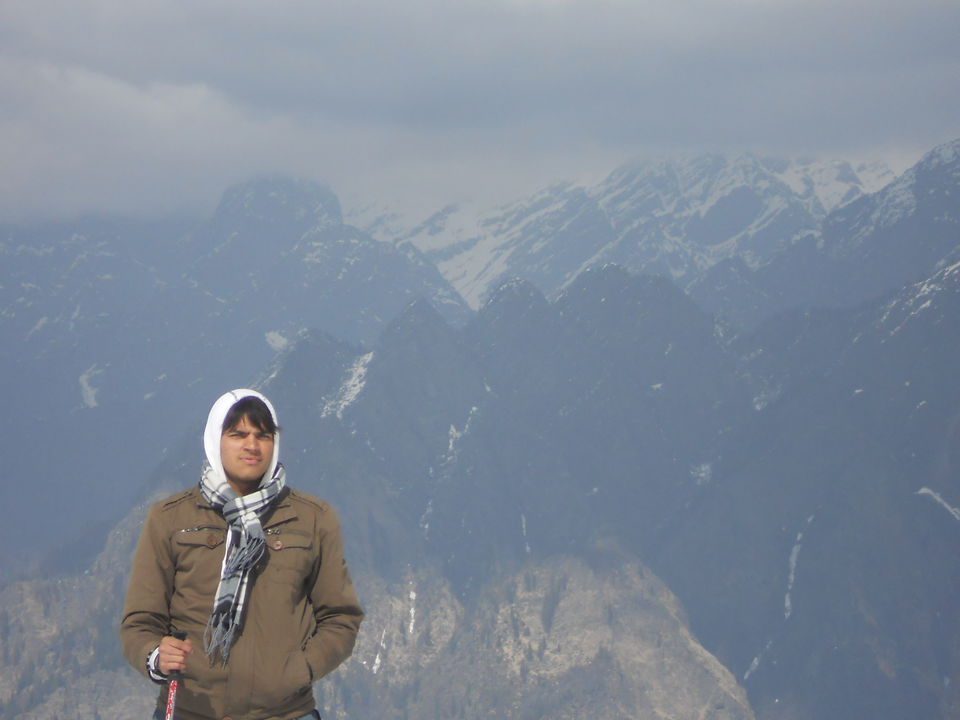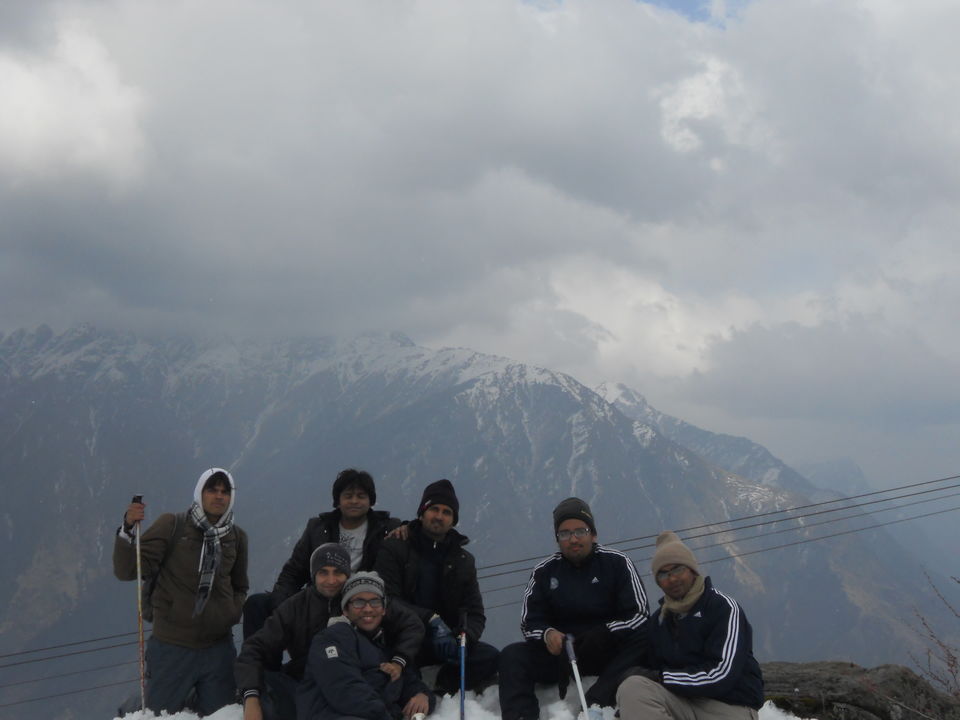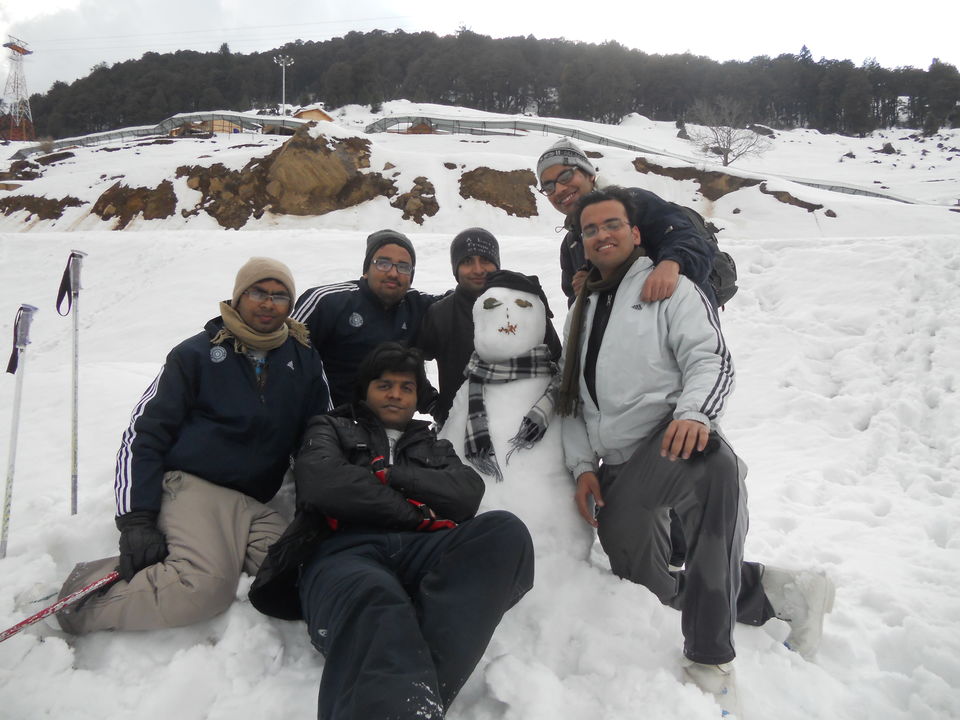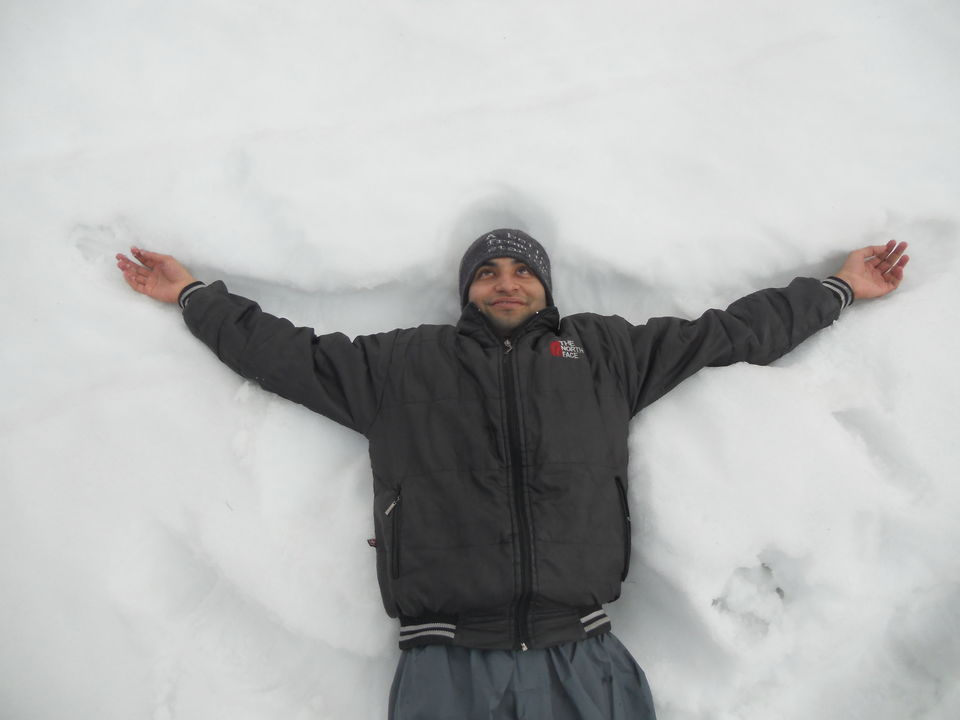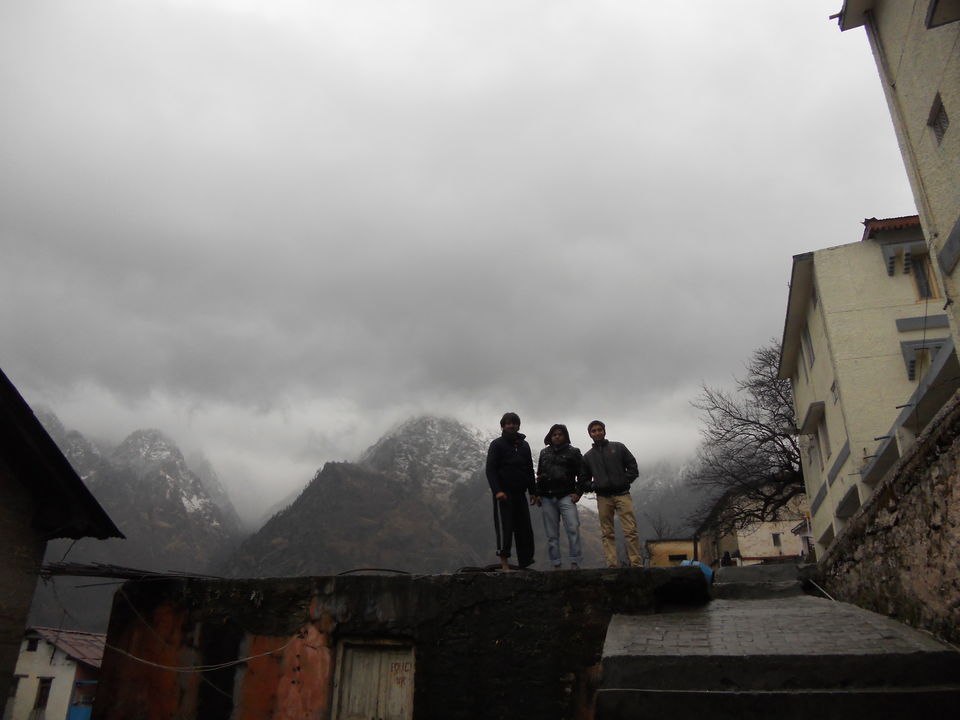 The Trip was to Auli near Joshimath and we had planned to visit the Panchprayags on the Alaknanda River on way to Auli. We had booked a cab for 8 and travel time from Roorkee, Uttarakhand was 12 hours, add 4 more if you are travelling from Delhi. One could sense the Himalayas when one reaches Haridwar, the gateway to heaven. Initial part of the journey was very quite as most of us were mesmerized by the scenery, the curvature of snaky roads, the pleasant weather and the cool breeze on our faces. It was a much-needed break after the exams.
The road to Auli follows the Alaknanda River, it is one of the tributaries of Ganges. Along the path to Auli four rivers join Alaknanda at 4 Prayags. The beauty and serenity of this Prayags leaves one ecstatic experiencing  the birth of the most important river of India- Ganges. We stopped at DevPrayag, Rudraprayag, KarnaPrayag, NandaPrayag, but we were not able to see VishnuPrayag due to Landslide in the upper parts. Instead we visited Tehri Dam, one of the largest dams in India. Before leaving for the trek to Auli, we stayed in Joshimath.
Travel on bike you have the expertise of driving mainly during the months of February, March and April. If you are lucky enough you may witness Snowfall at Auli. The trekking in snow at Auli is fun; if you know skiing or want to try it, this is the best place to be in with all the year availability of snow.