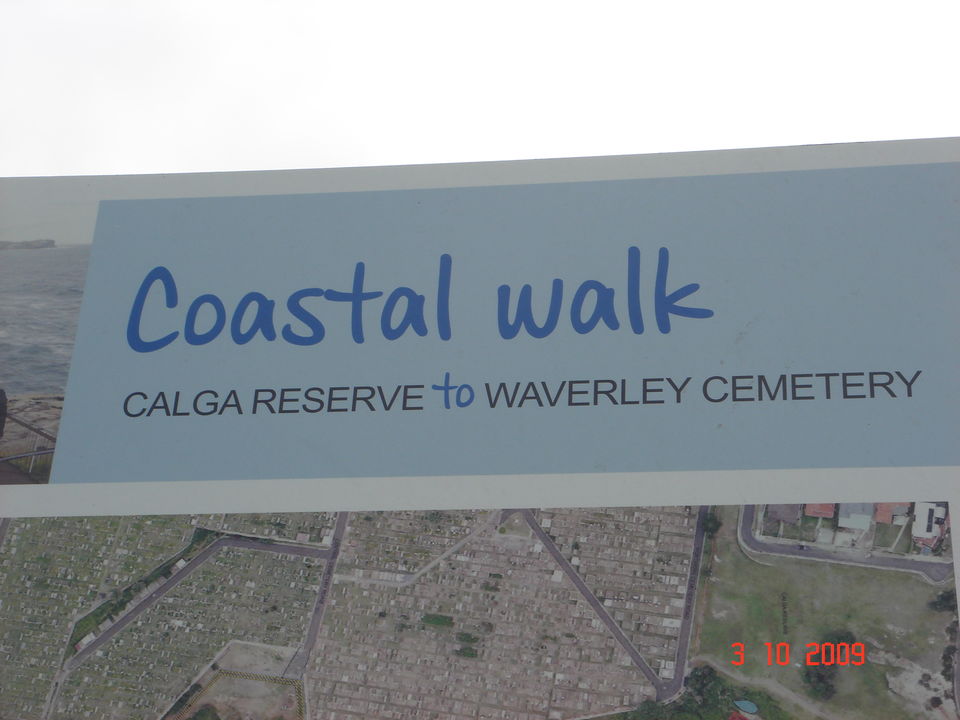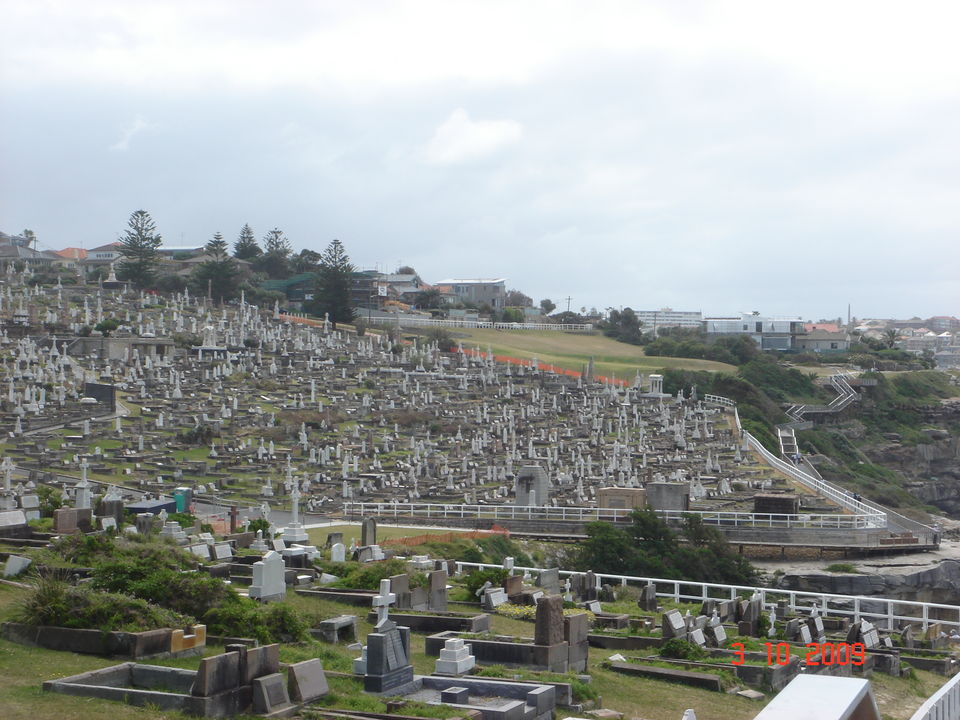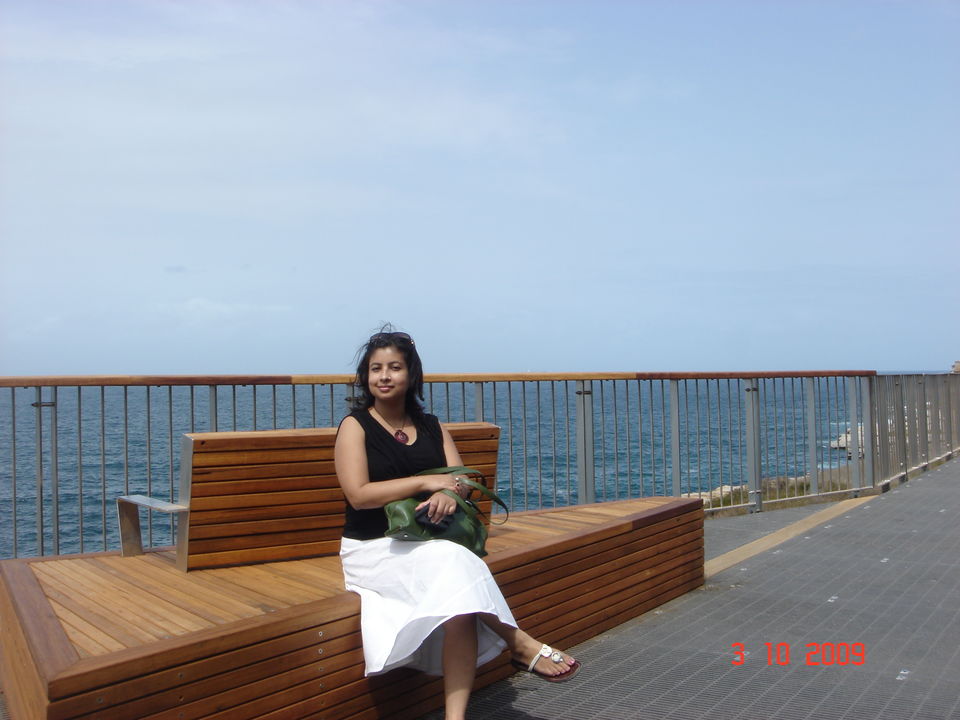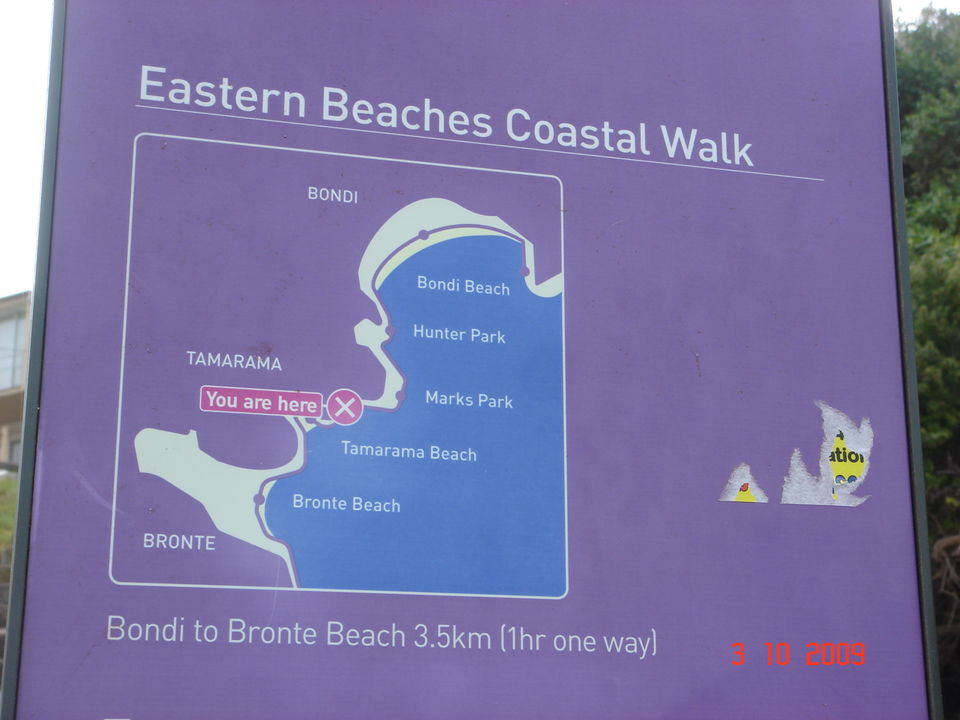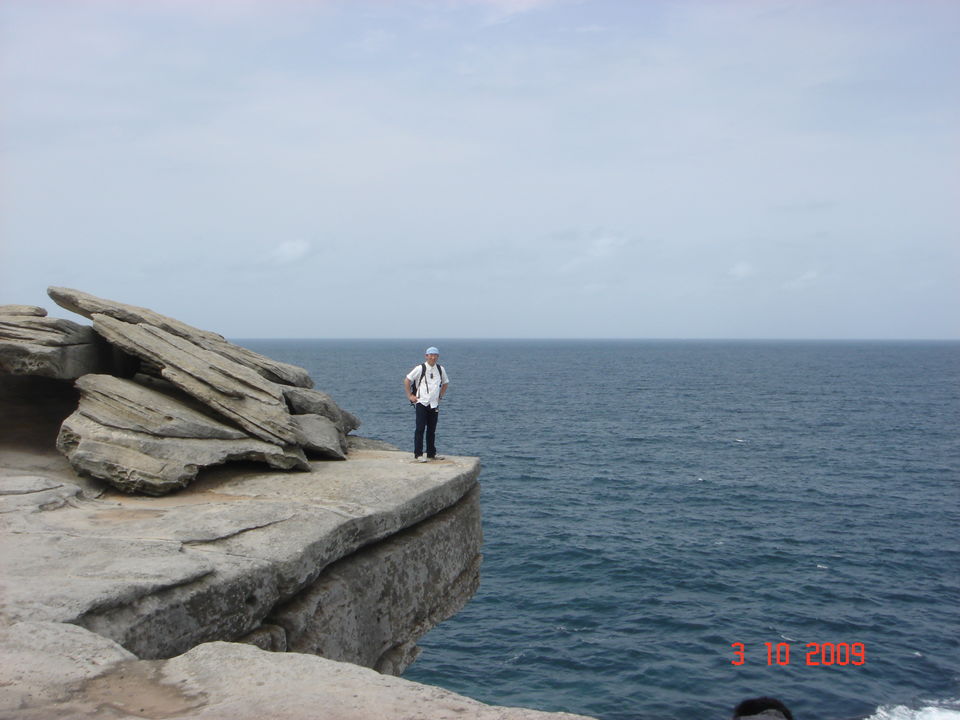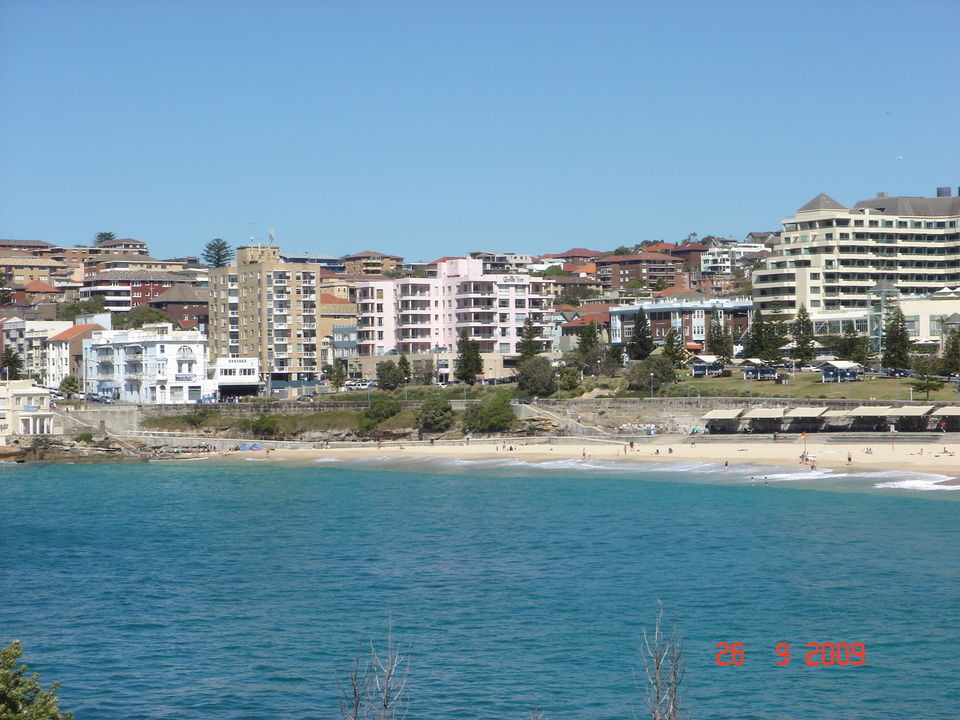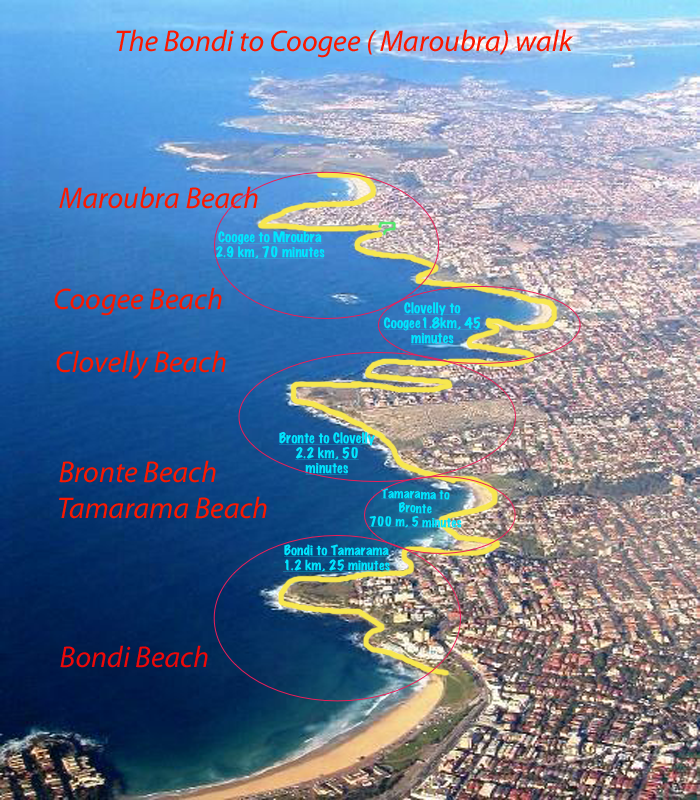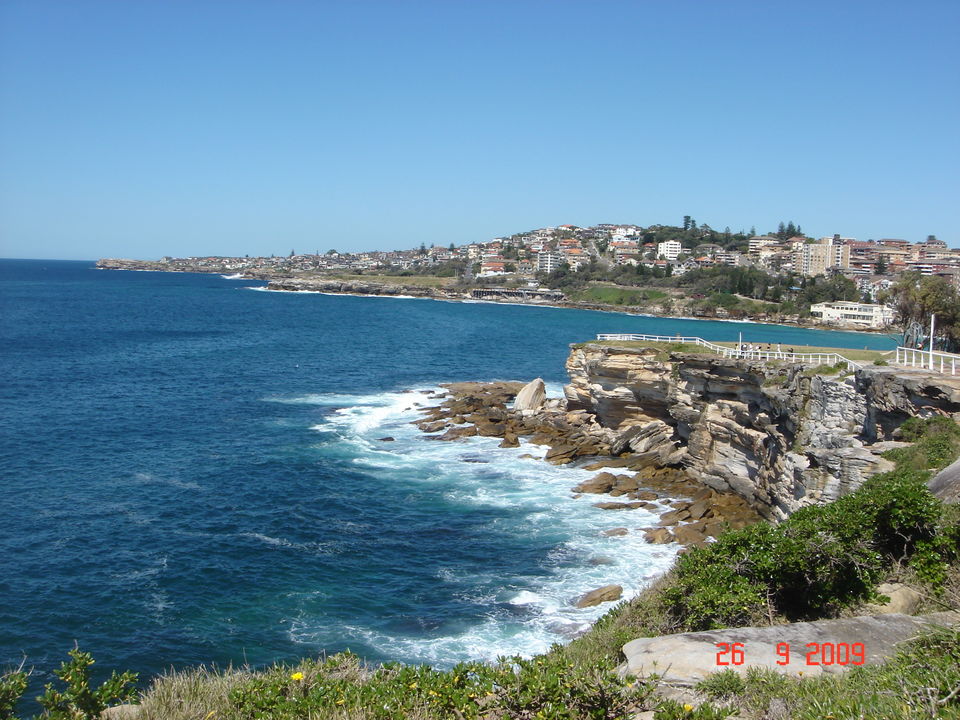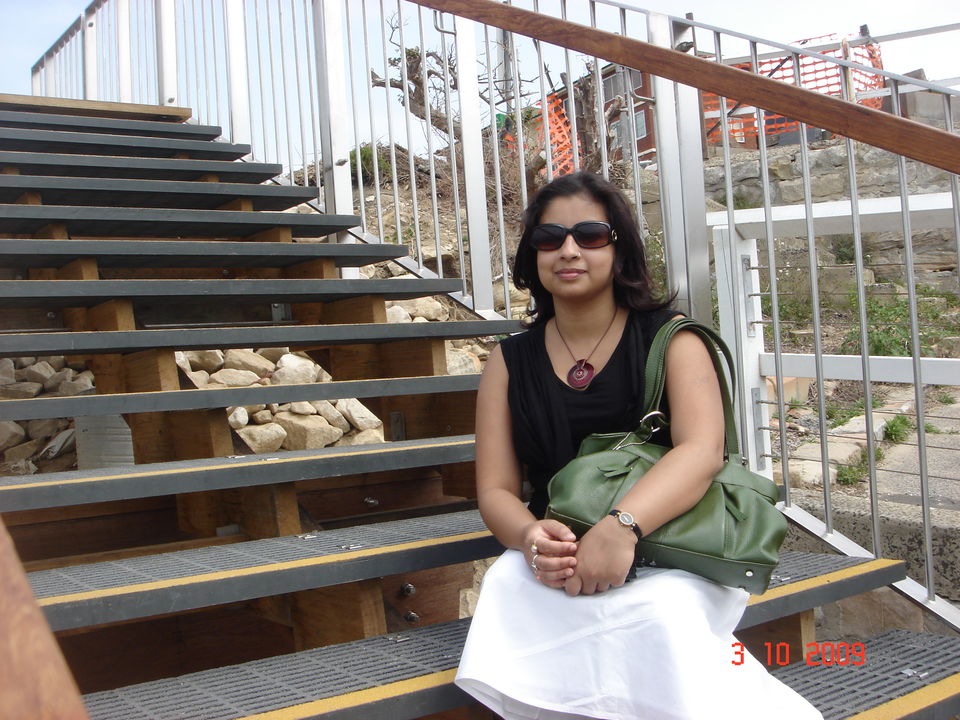 Estimated Trip Cost: NONE (It's a walk!)
Time Taken: 2 hours
One of the advantages of making new friends on your solo trips is that you get to know about other cool stuff that you can do alone. So, I met this girl from Tel-Aviv on my way to the Blue Mountains and she tells me about this coastal walk-from the Bondi to the Coogee beach-a walk that extends for six km and features stunning views, beaches, parks, cliffs, bays and rock pools. The beaches and parks offer a place to rest, swim or a chance to eat at one of the cafes, hotels, restaurants or takeaways.
Located along the city's eastern coastline, the walk includes the internationally renowned Bondi, Tamarama, Bronte, Clovelly, Coogee and Maroubra beaches.
It's a medium grade walk, but there are some steep gradient paths and several staircases along the track. There are rest stops with great views and seating along the Bondi to Coogee walk. It takes about two hours to complete the Bondi to Coogee Beach section of the walk and another hour and a half if you choose to continue to Maroubra.
Since I stayed closer to Coogee, I walked in the opposite direction - from Coogee to Bondi. It was indeed a walk to remember. And, do not worry if you are alone. You will meet enough enthusiasts along the way! 
Coogee beach is a smaller beach slightly south of Bondi. Look out for the fifty shades of blue in the ocean. It's amazing! The area around Coogee is just as beautiful with some of the costliest houses in the neighborhood.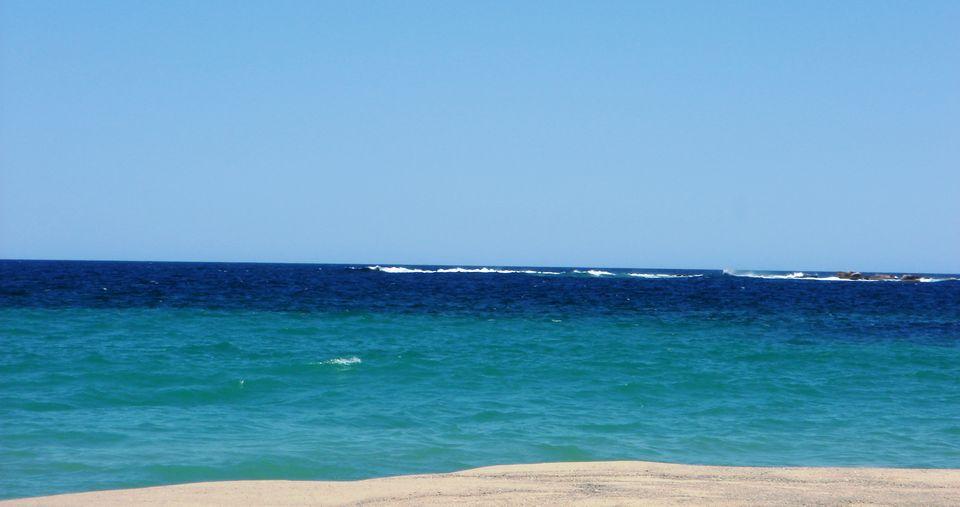 Bondi Beach is Australia's most famous beach with glorious golden sands, stunning surf and a vibrant seaside village. It's a great destination for people-watching, surfing, swimming, shopping and dining in one of the 130+ cafes and restaurants. It is a real crowd-puller.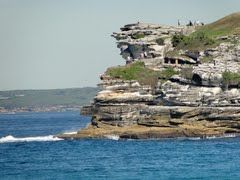 I spent a long time at this place deliberating if it was too risky to take a picture. I did not. In hindsight, I should have had a go. Maybe next time. But you go for it!