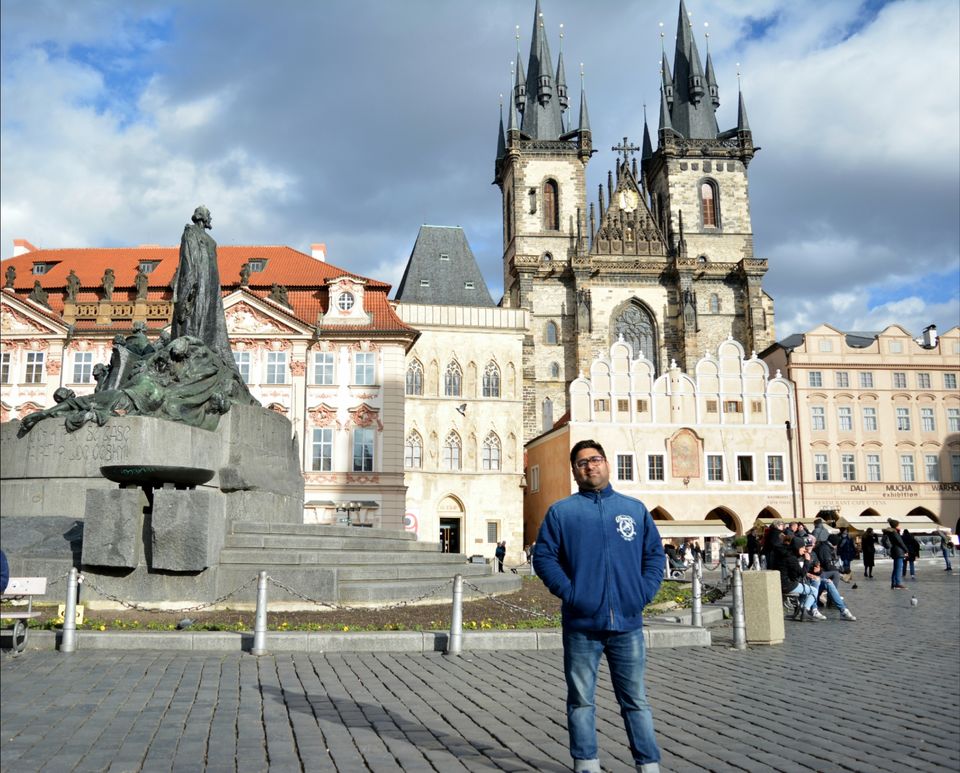 It all started with a phone call and goosebumps. Lot Polish Airlines started its operations in India and guess what? It opened our doorway to the Europe trip. Hell cheap ticket from Delhi to Warsaw costed 6K round trip per person. That's insane and unbelievable, but it's true. This is the least you can get when working in travel industry :) . That's how my friend and I, visited Eastern Europe. Sharing our experience and suggestion which may help you plan your trip.
Schengan VISA Requirement
An active running account with a bank balance of 1.5 Lakh per person is said sufficient along with flight tickets and hotel vouchers to get Schengan VISA. One must apply VISA through a travel agent online/offline or directly through VFS Global Centers.
Why Lot Polish Airlines for Europe?
It offers lower fares in comparison to the other airlines.
It offers full refund if VISA is rejected.
(https://www.lot.com/in/en)
Hotel Booking Suggestions?
If it's your first international trip or your first long haul destination and you are worried for monetary loss due to VISA rejection chances. It is suggestible to book refundable hotels near city center which offers free cancellation. Once you get your VISA, you may cancel these hotels for free and rebook non- refundable hotels under deal offers.
https://www.makemytrip.com or https://www.goibibo.com generally offers best tariff under bank offers.
Where can we book intercity train/rail, bus/coach, flight or activities, guided tours?
https://experiences.makemytrip.com/?categoryName=a&cityId=0
https://www.klook.com/en-IN/
Yeeaaahhhh Got Schengan VISA stamped on our passport.
The journey finally started. My friend and I, were very excited. We had already done the home work and we knew every sightseeing place and the mode to commute on a budget. Google Map helped us in exploring every place, city on our own without any guide. Within the city or intercity commutes were possible because google map provided exact real time bus/tram number and direction.
Almost entire Europe is well connected via buses/coaches, trains/rails, metros, trams and flights.
The moment you take an exit from the Warsaw airport, head to bus station or tram station and check-in to your hotel or if you are transiting, you can visit 'Old Town Market Square' or 'Castle Square'.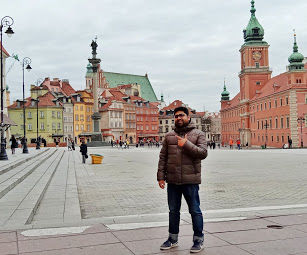 Old Town is best to visit in the shortest time. You can have donuts, pizza, coffee, sandwiches, etc. VISA & Mastercard are accepted everywhere. Even you have to buy your own bus/tram tickets either from station/booth or from the purchase box machine inside the bus/tram. We had travelled cashless and faced no issues with card payments.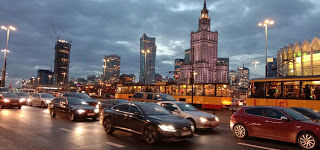 PS: One must not miss to activate cards for international transactions from your bank's netbanking site/app.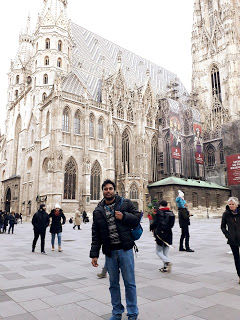 One of the most beautiful city which offers wonderful experience. Shopping stores, souvenirs collection, hot chocolate, bridges, castle, everything is almost available few blocks away by a walk or a few metro/bus/tram stations away.
One pass purchased from station/booth or from purchase box machine inside the bus/tram/metro gets you access to all three transportation modes within the city.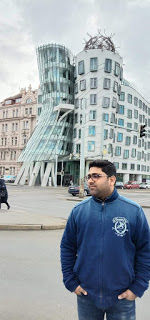 Prague Castle, Charles Bridge, Old Town Square, Prague Astronomical Clock, St. Vitus Cathedral, Dancing House, Sex Machines Museum are must visit places. Hop on to any store on the street for shopping.
You can also take full day excursion to towns like Český Krumlov or Kutna Hora or both . This will make your visit to Prague a worth. Take a train to these places whenever you want to visit them. Colorful towns let you experience Artistic Castles, Bridges, Museums, Churches, etc.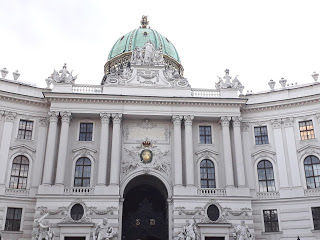 One of the little expensive country in the Europe is Austria. But yes it is also one of the most Artistic country with full of culture and heritage. You will see Artistic sculptures, designs on every government or private building. And of course one can ride in a horse cart for a Vintage and Royal feel.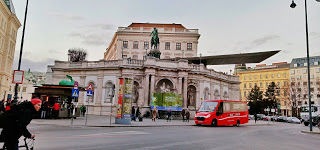 Vienna has many buildings to showcase their decorative art and gives you inner peace. Schönbrunn Palace, The Hofburg, The Belvedere Palace, St. Stephen's Cathedral are the few places to visit.
I would rather suggest you to visit Salzburg city or Hallstatt town or Innsbruck city or Linz city. These places are more vibrant in my opinion.
One of the underrated city which has Bars, Cafe, Nightlife and much more to offer alongside river Danube.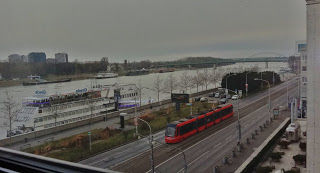 A must visit sightseeing place is the Devin Castle. It has the best view one can get from a castle during the entire trip. Bratislava castle, MostSNP, Presidential palace and old town hall are the other places you can visit.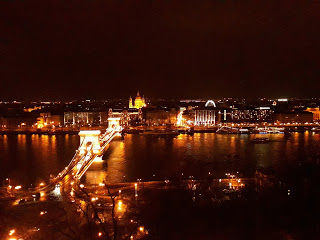 Another underrated city which is full of Nightlife, Pubs and bars. It has one of the largest indoor spa baths and outdoor pools.
Szimpla Kert Pub and Széchenyi Thermal Bath are one of a kind to give you a handful of experience and a must visit places.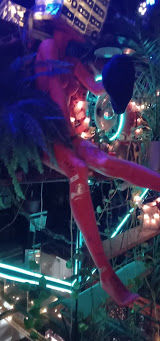 Buda castle, Hungarian Parliament, Fishermen's Bastion, Heroes Square are other few places to visit.
For shopping at the lowest price in Europe, head to Arena Mall.
Indeed, Budapest is cheaper than India.
[ Disclaimer: This is a personal blog of Nikhil Gupta. Personal travel experience is shared with personal views, interests and it does not promote any favouritism in any manner. VISA Requirement, Airline fare rules can be changed by embassy, airline anytime and writer holds no responsibility. You must check terms and conditions at the booking source for every service. ]