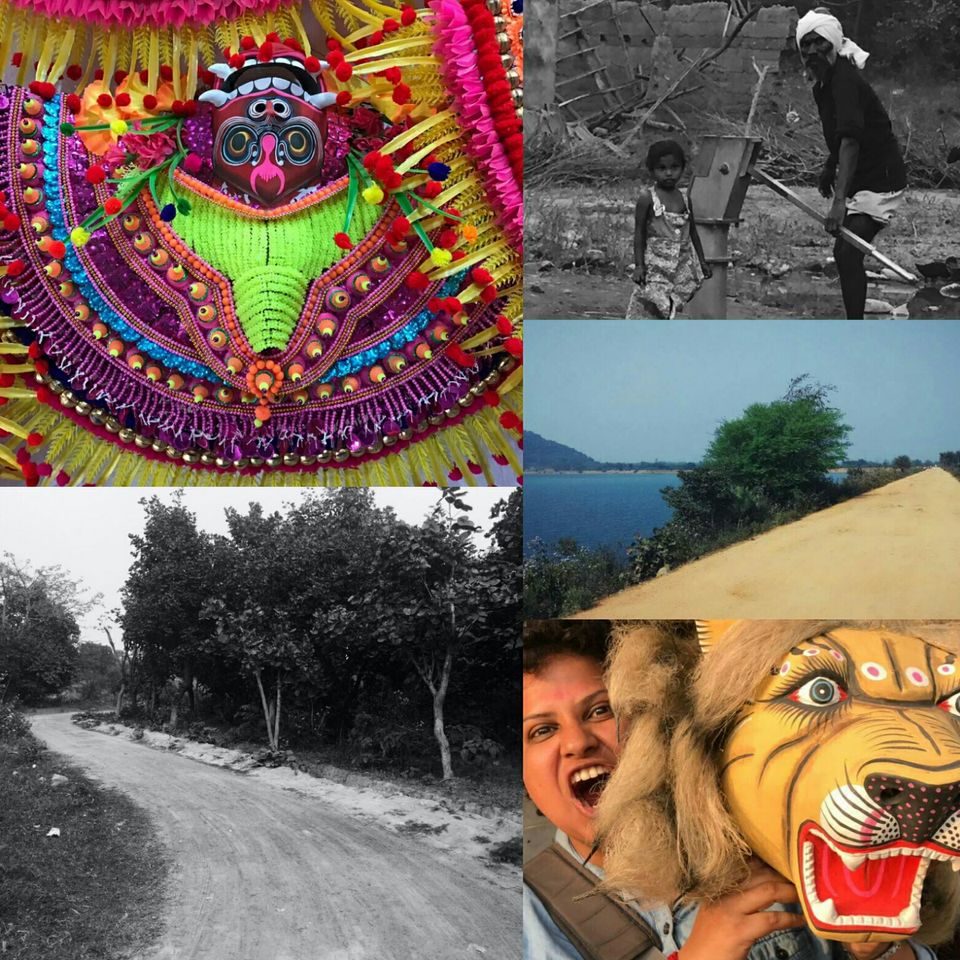 Purulia..the rugged beauty of ruins, mountains, dams & canals & to top it all culture & history. We chose to travel
this unique district of
beautiful Bengal after a lot of recommendation from friends ( the Bengalis who were above the lure of holidaying in the good old "bong favourites" dipuda- Digha, Puri, Darjeeling 😃). And thanks to their arrangements, we could witness serene rural Bengal.
We chose to stay at Baranti, a small village at a 1.5 hour drive from Asansol. We travelled by early morning train to Asansol & from there
took a passenger train to a quaint little station called Muradi.
The station was straight out of R.K. Narayan's Malgudi days. A colourful one storey building & a tiny overbrigde. Empty platform & handful of villagers crossing the tracks to reach other side of the village. From Muradi, Baranti is a 6 kilometres drive through bumpy roads bordering the Baranti lake reflecting the lush green Baranti hills.
Our little homestay was pretty as picture facing the lake & the hill.
The "Hill Lakeview Resort" is in no way a resort, but won our hearts with their attentive service, food & good behaviour. The food is a major USP of this place, fresh vegetables from their kitchen garden & fresh water fish from the nearby ponds made the meals a gourmet affair. The evening snacks of masala muri & pakoda & numerous requests for tea coffee was always met with a smile.
The village of Baranti is a pretty little hamlet with painted mud cottages, squeaky clean. Herds of cows & goats coming back from their daylong wandering during evening was a scene to watch. The people of the village were extremely friendly & allowed us in their rice storage godowns & showed us the husking process.
There is nothing much to do after sundown. Being a group of 10, we had some good fun playing dumbcharade, listening to ghost stories & munching on hot pakodas.
The next day started early. We stopped at the ruins of Garh Panchakot. The sunrise behind the ruins was a spectacle of colours. From Garh Panchkot the next stop was a 45 kms drive to Joy chandi hills. Fabled to be the shooting location for Satyajit Ray' s celebrated movie "Hirak Rajar Deshe". The uphill climb of 500 steps was worth enough for the 360 degree view. The hill has a small shrine of goddess Chandi (the hill gets its name from her). The next stop was Ayodhya hills. This hill is accessible by road & has nothing much to see except a waterfall that was too crowded. We next stopped at the Upper Dam & Lower Dam which wasn't any extraordinary.
The next & last stop for the day was "Chorida" village. This village makes the masks used for Chau Dance. This little village intrigued me with its craftsmanship, technique & colours. Each house has an artist & their workshops are hues of rainbow. They were eversmiling & showed us around. The masks For sale were reasonably priced as well. We returned with our bags full.
2days at the rustic Bengal was as colourful as it's flora & fauna. The best time to visit Baranti is Spring when the area is in full bloom.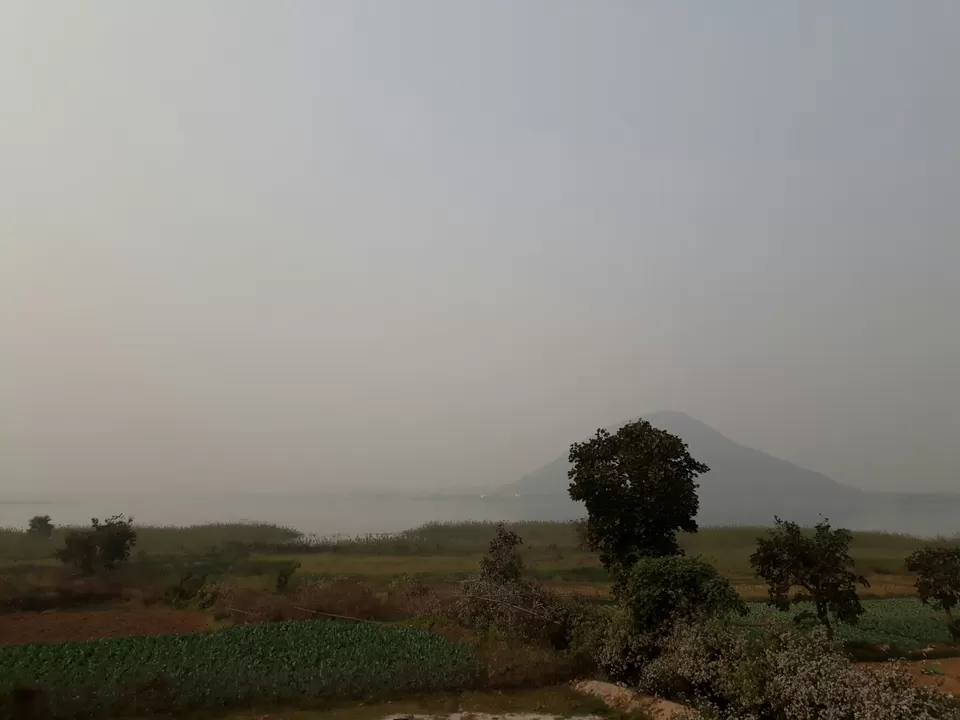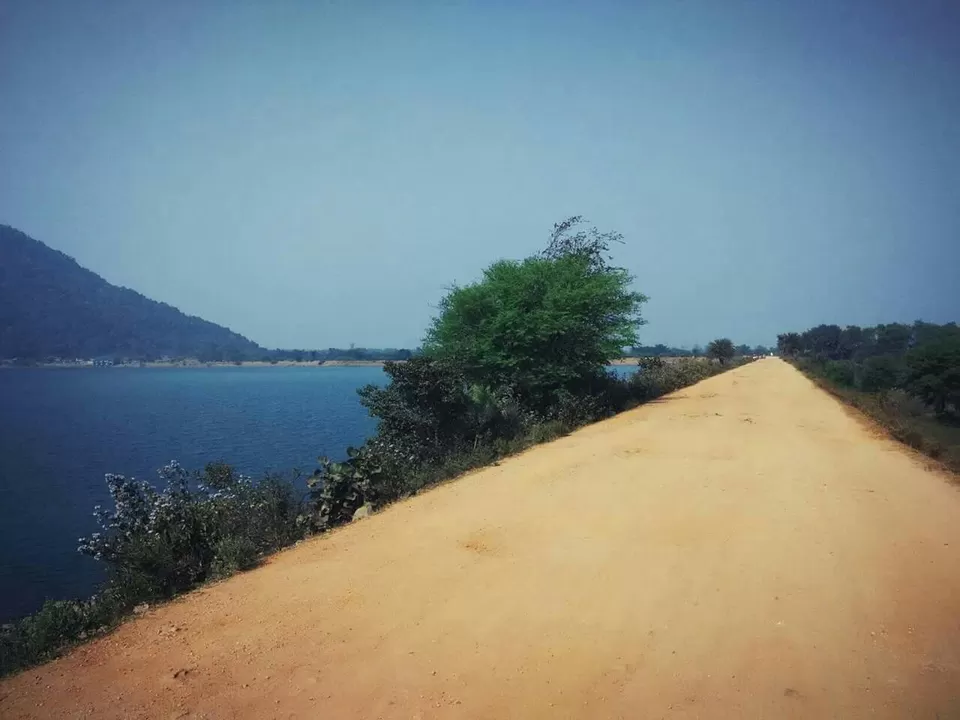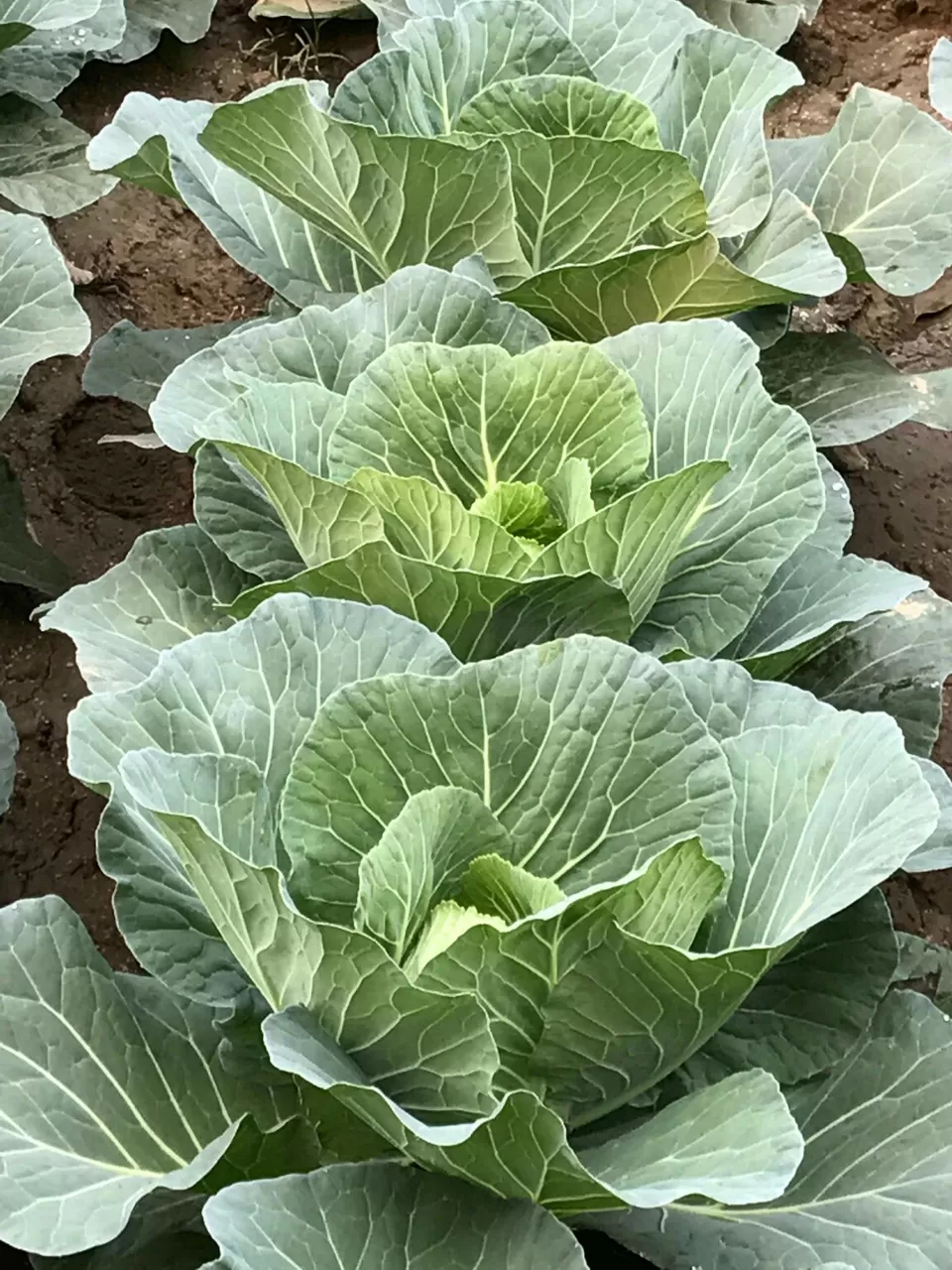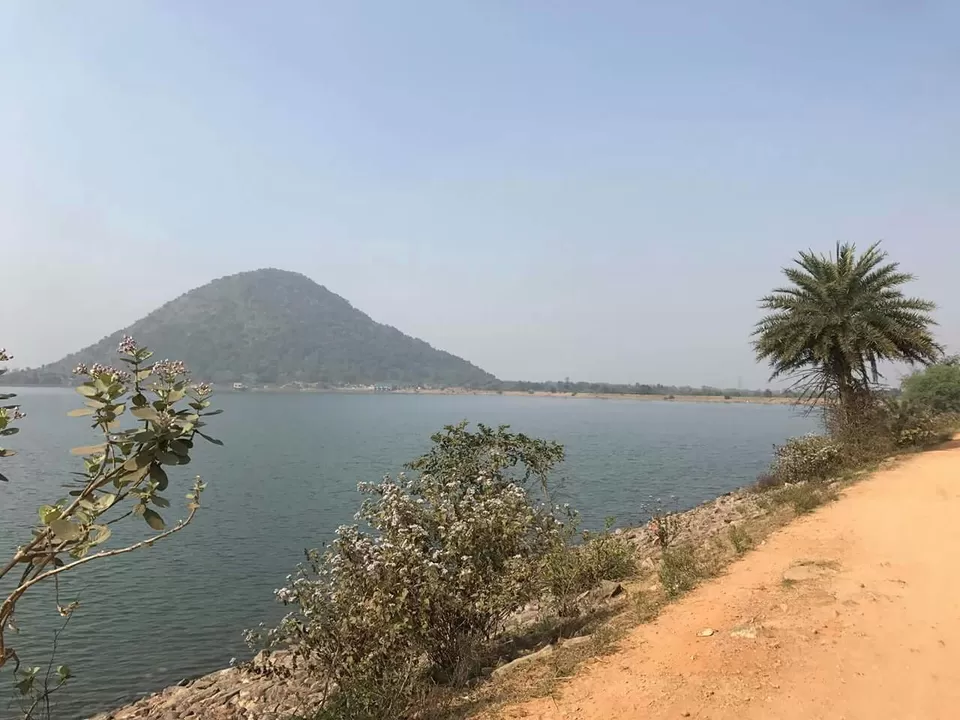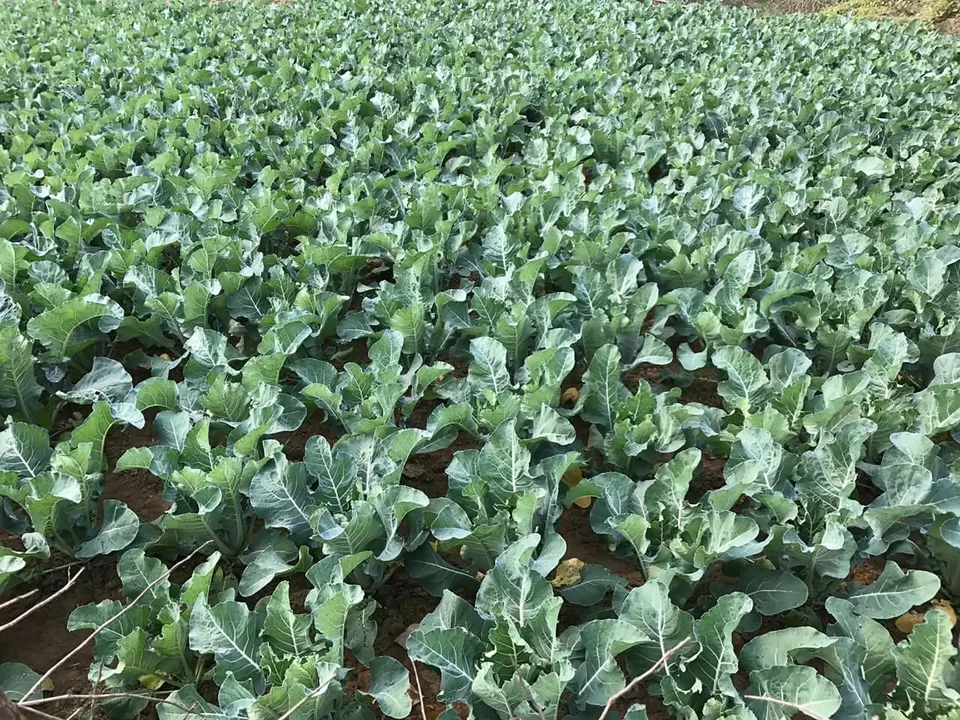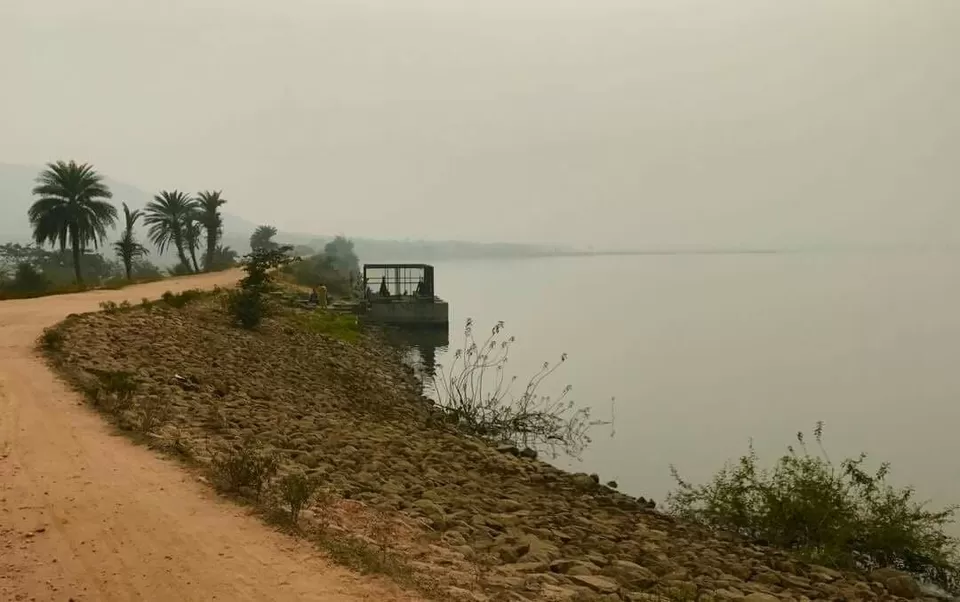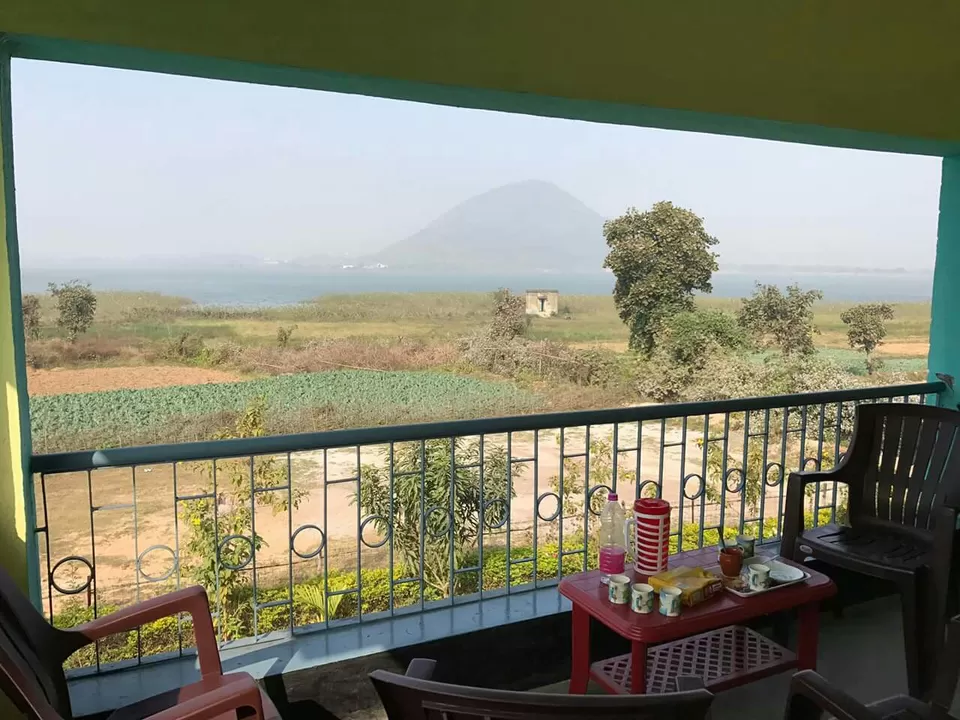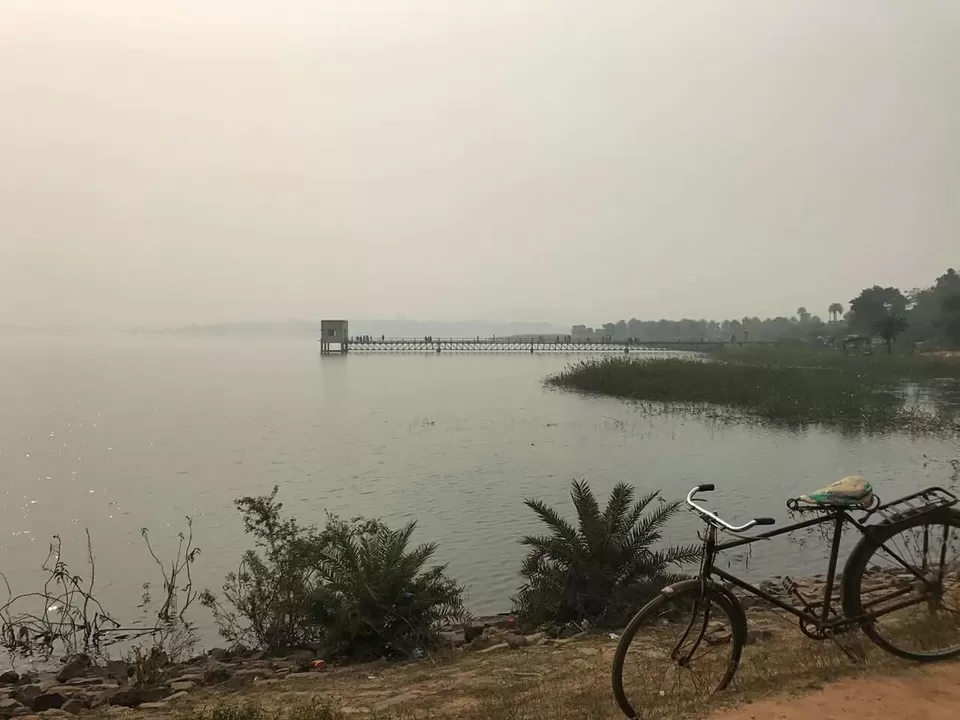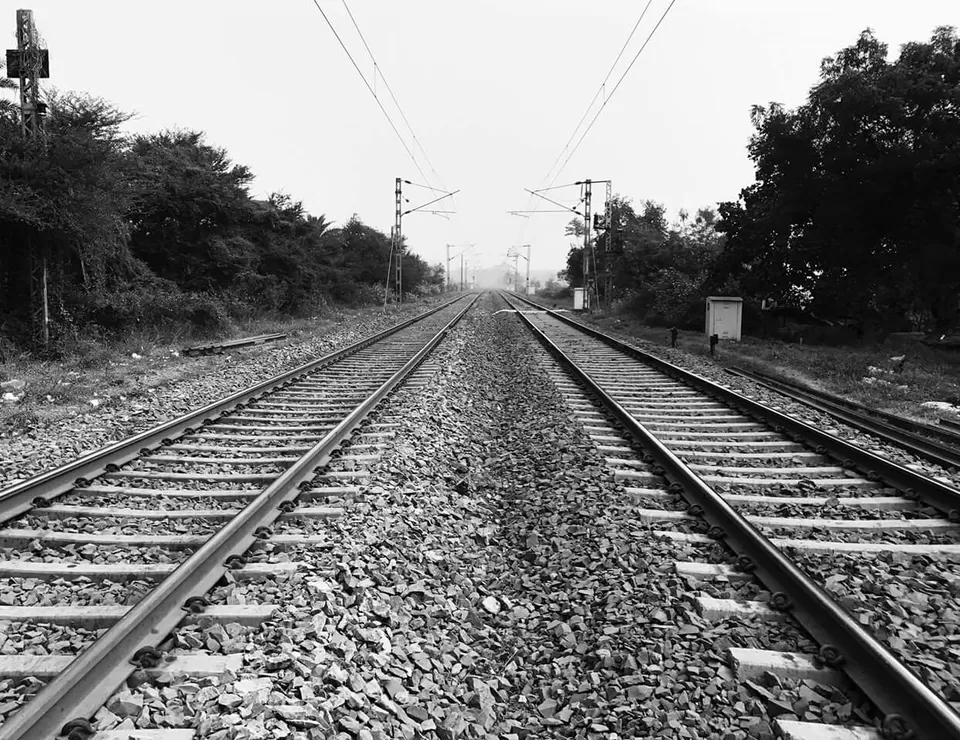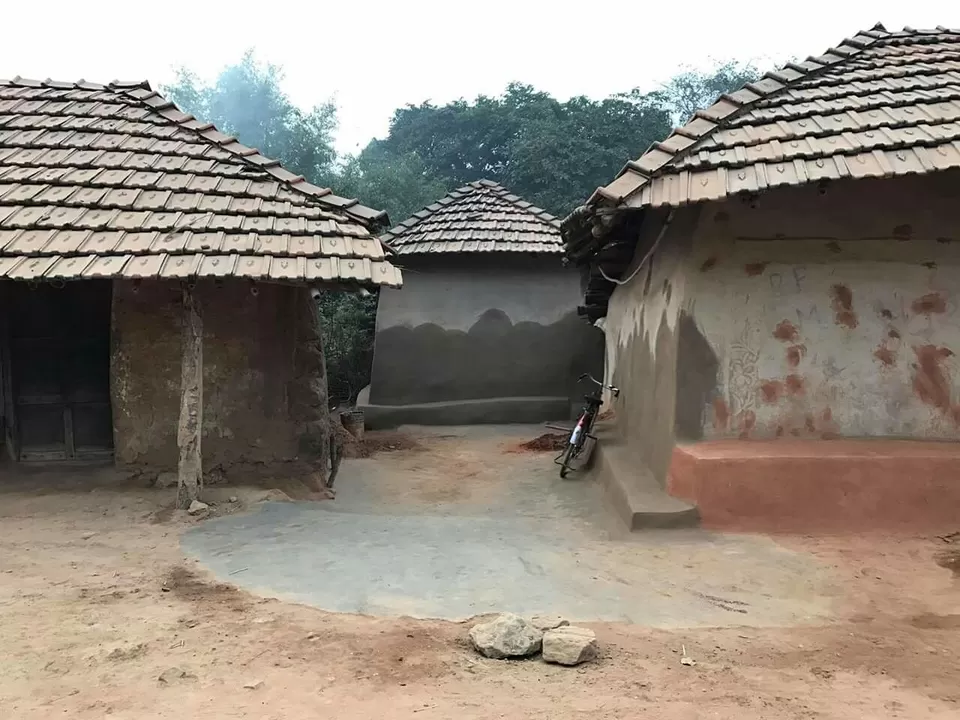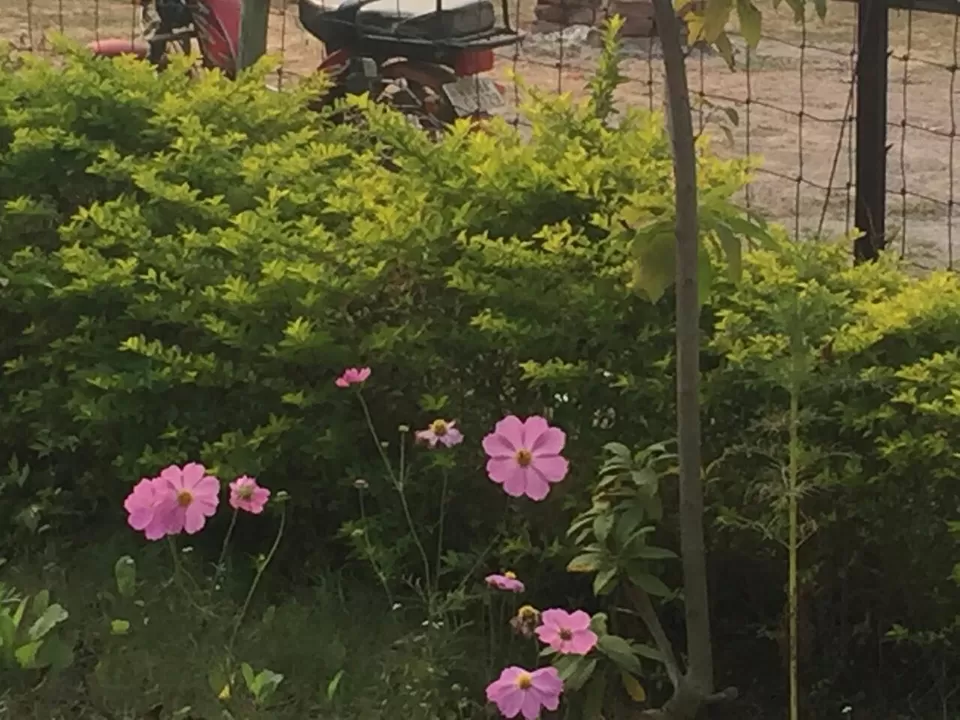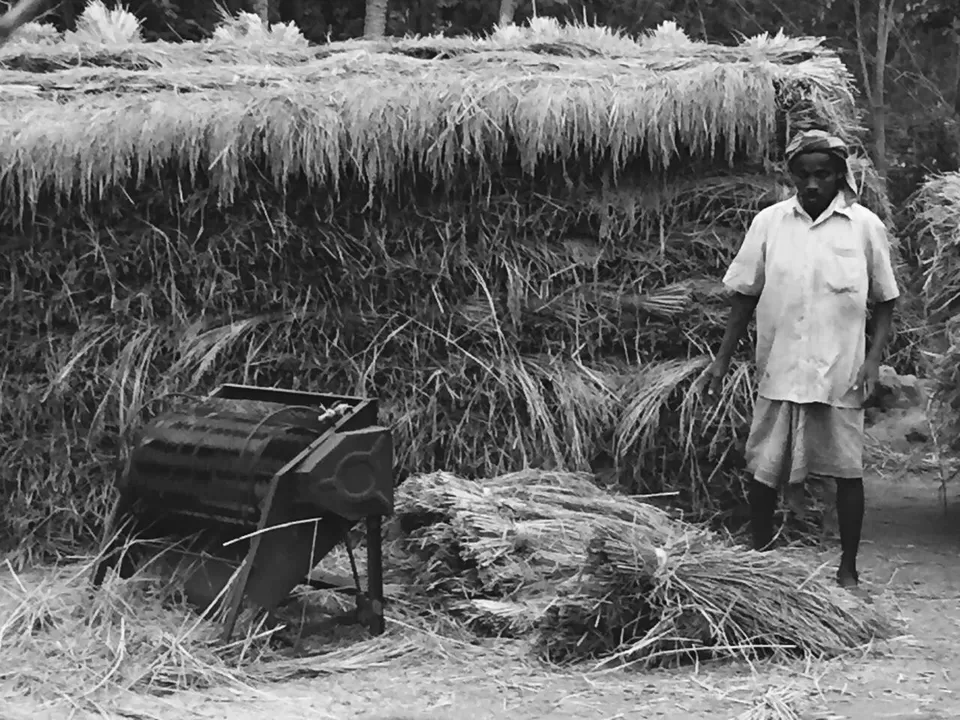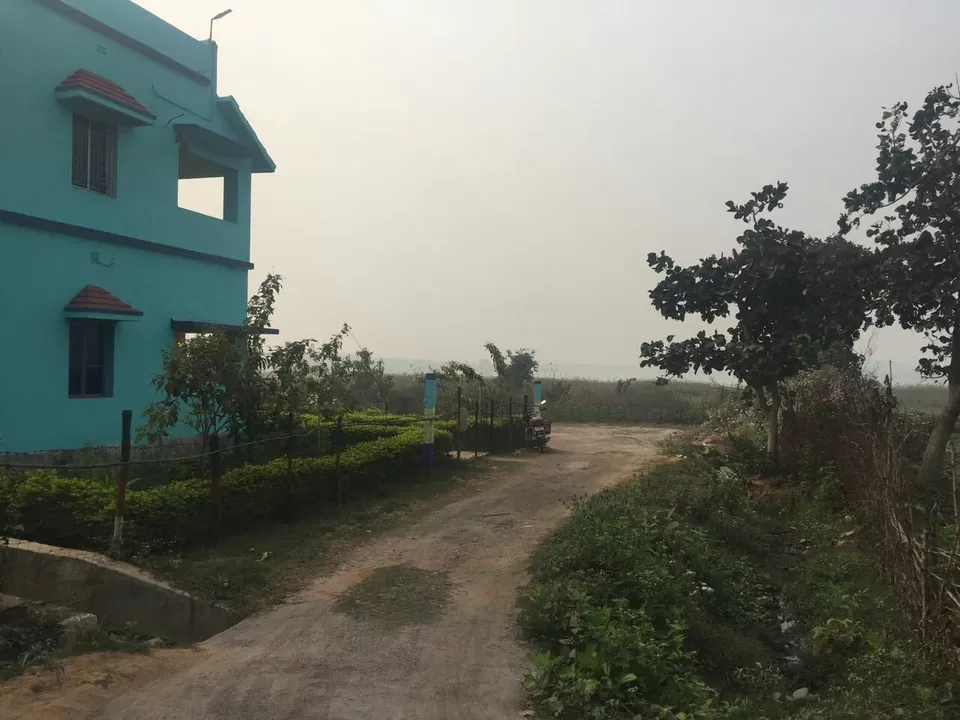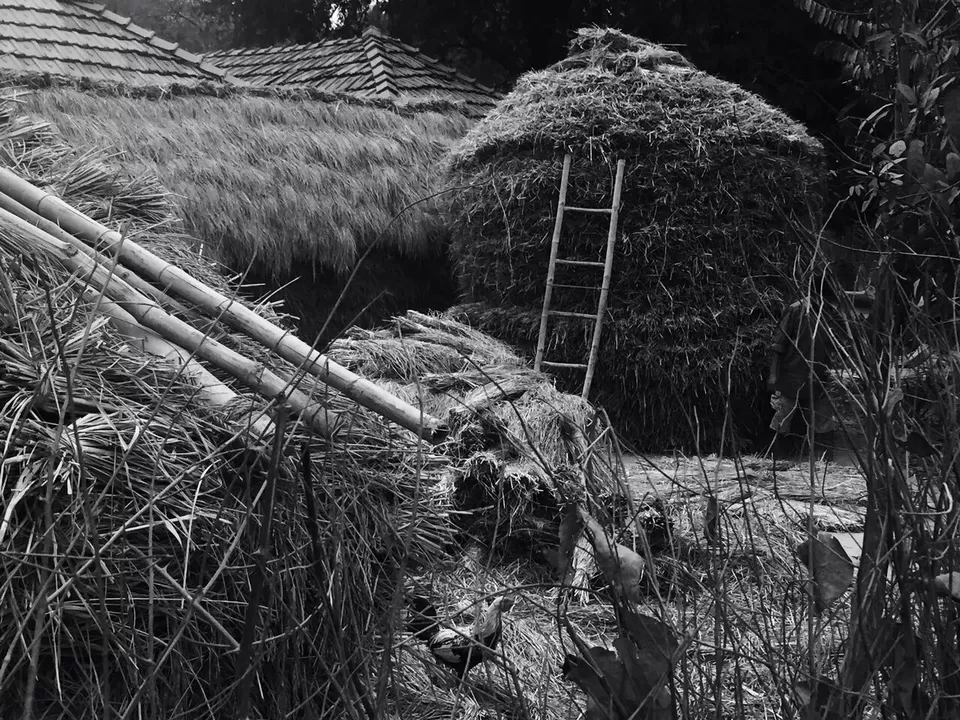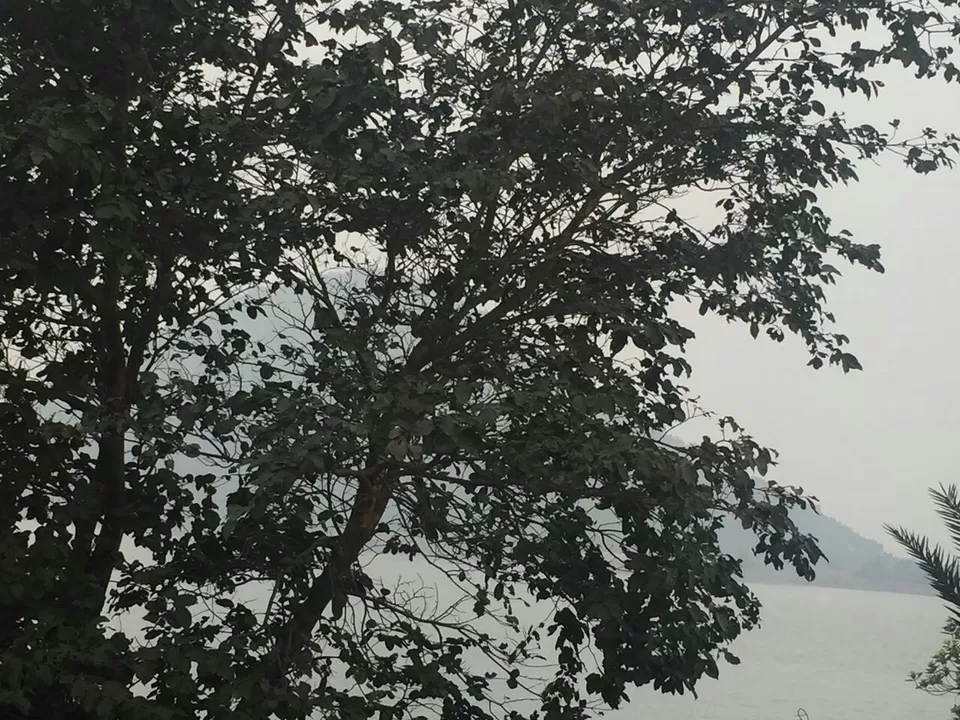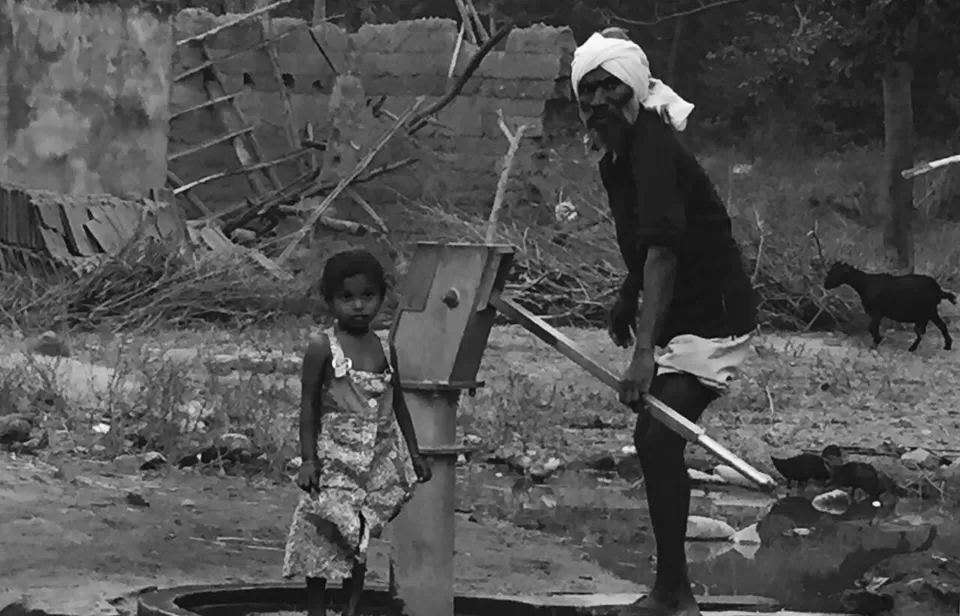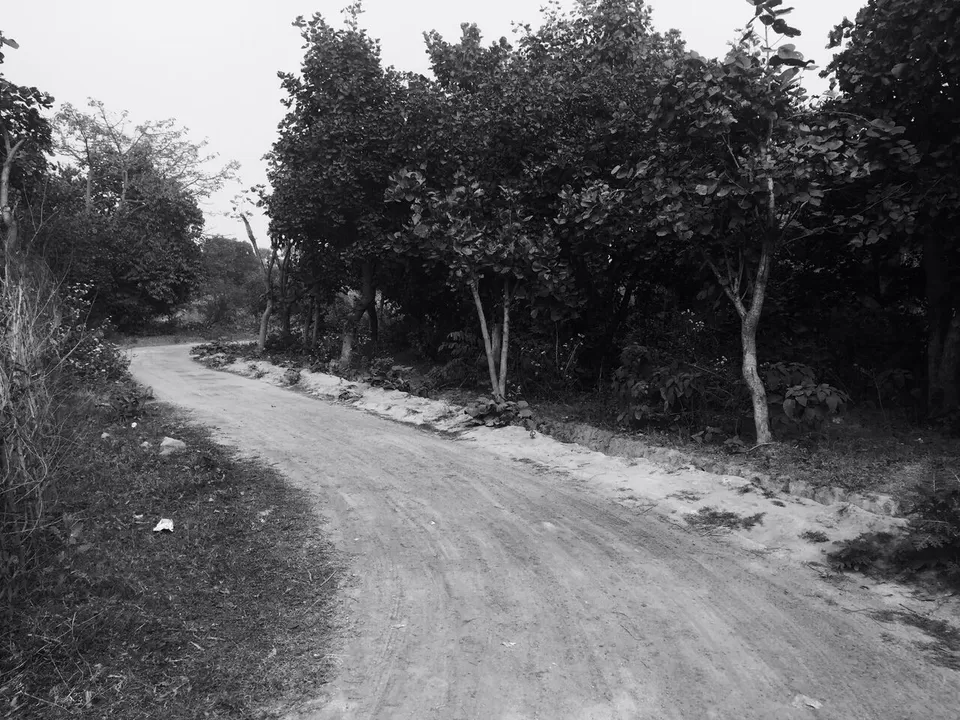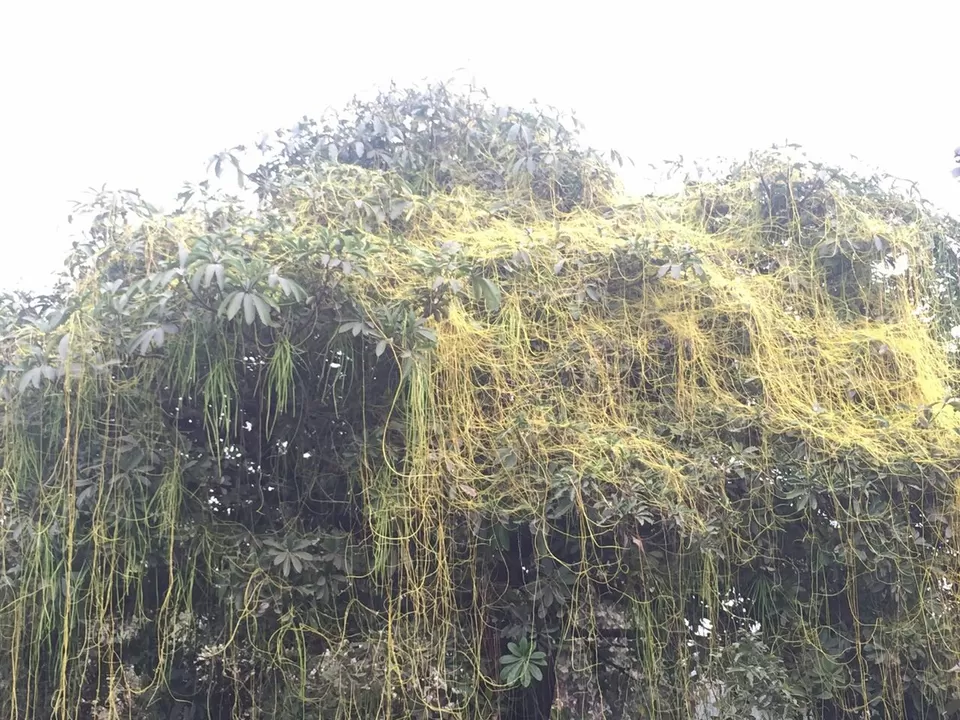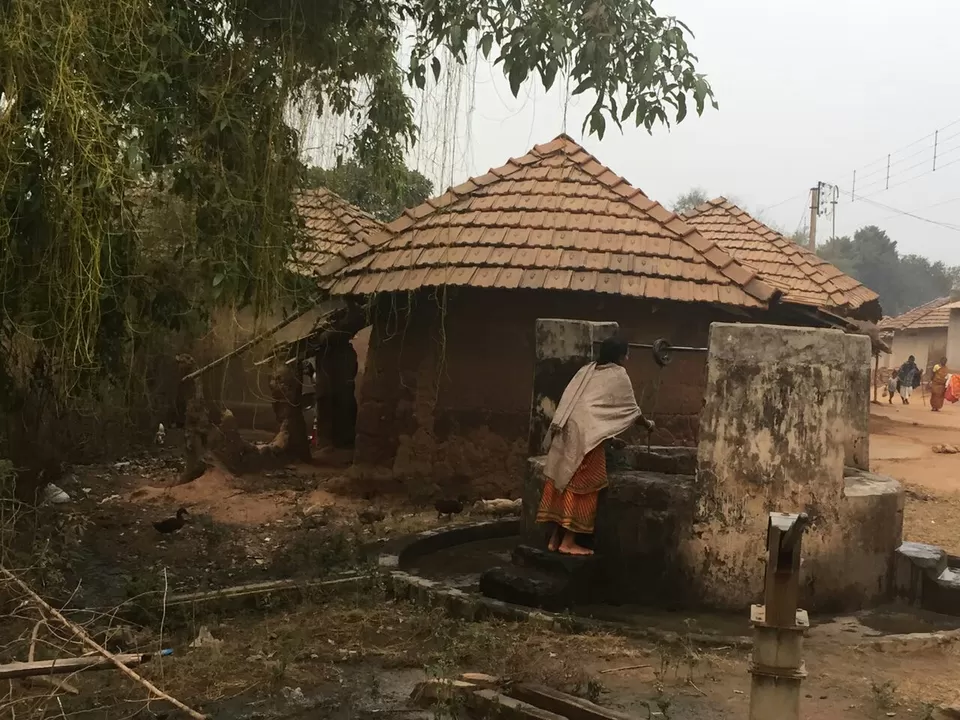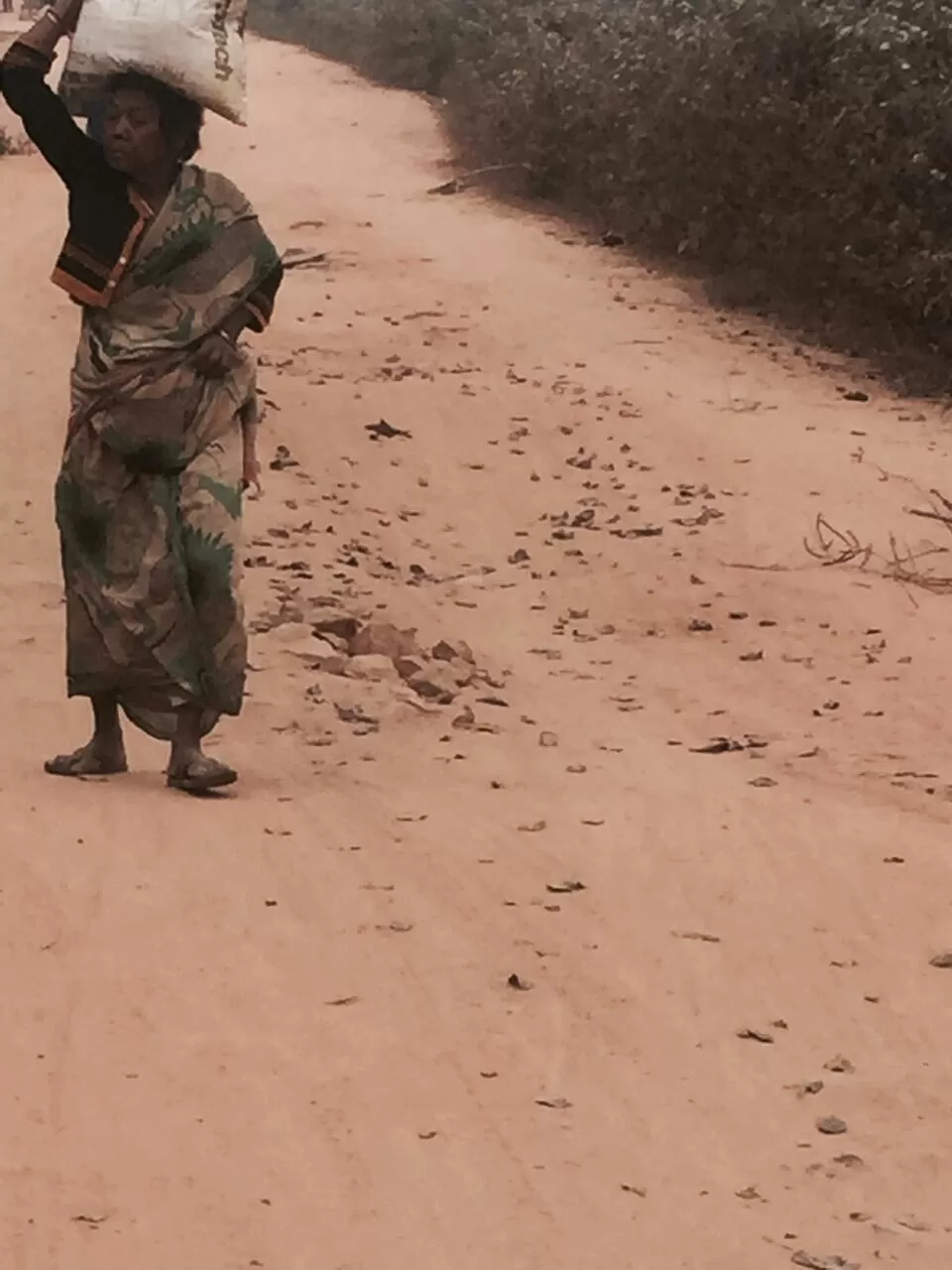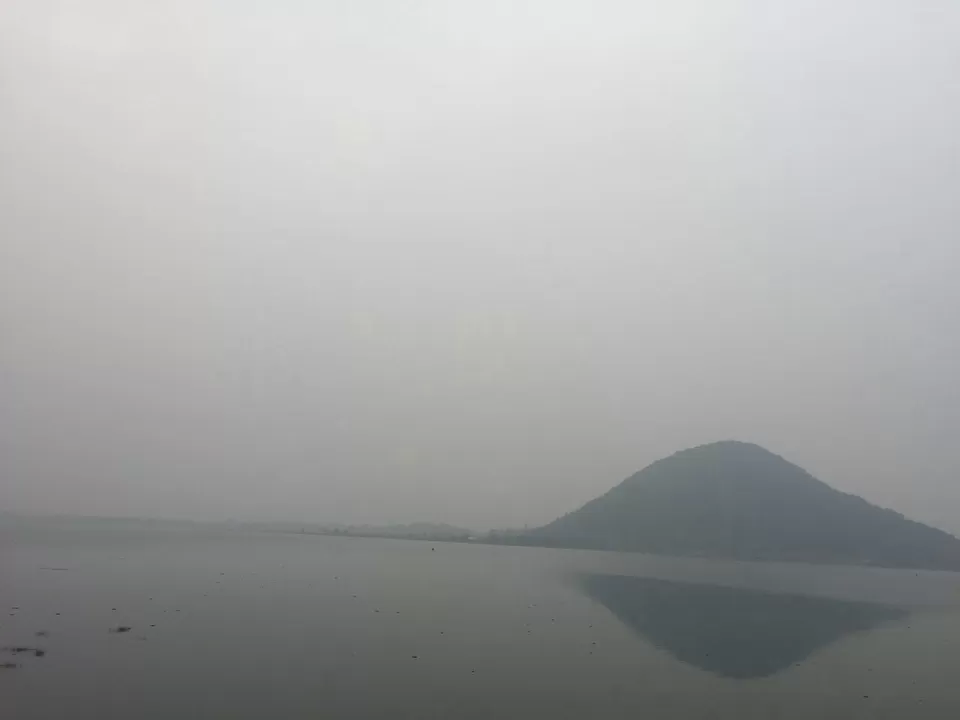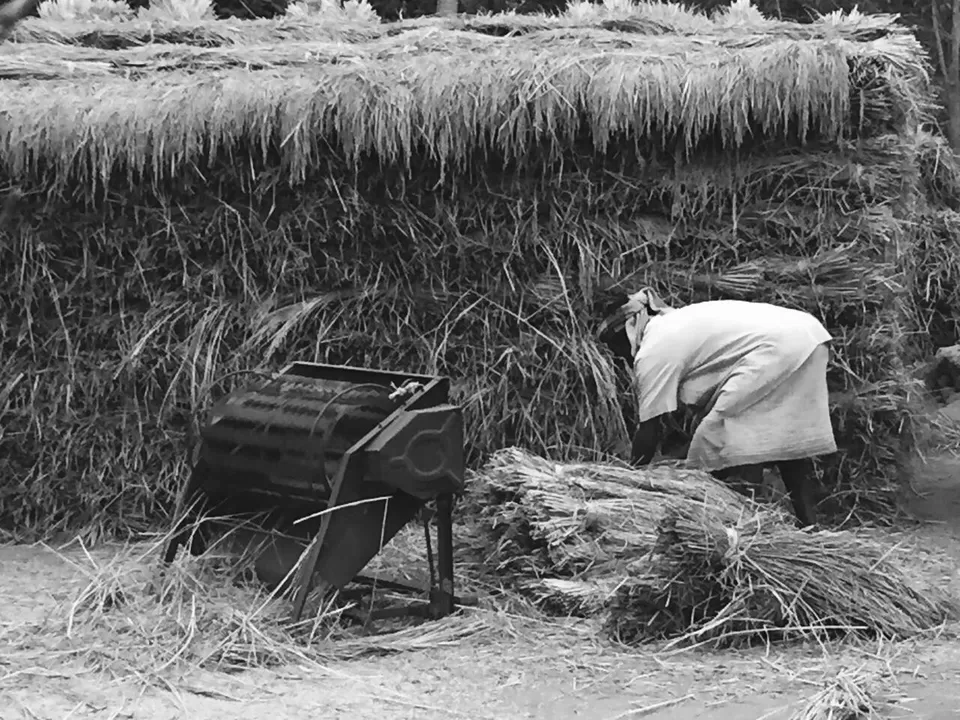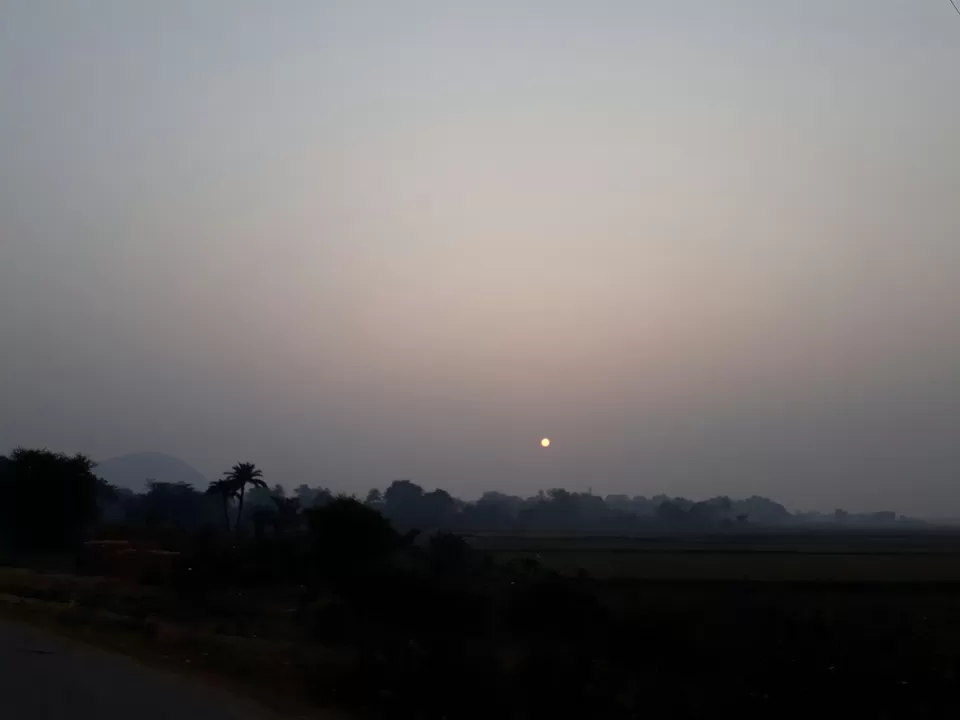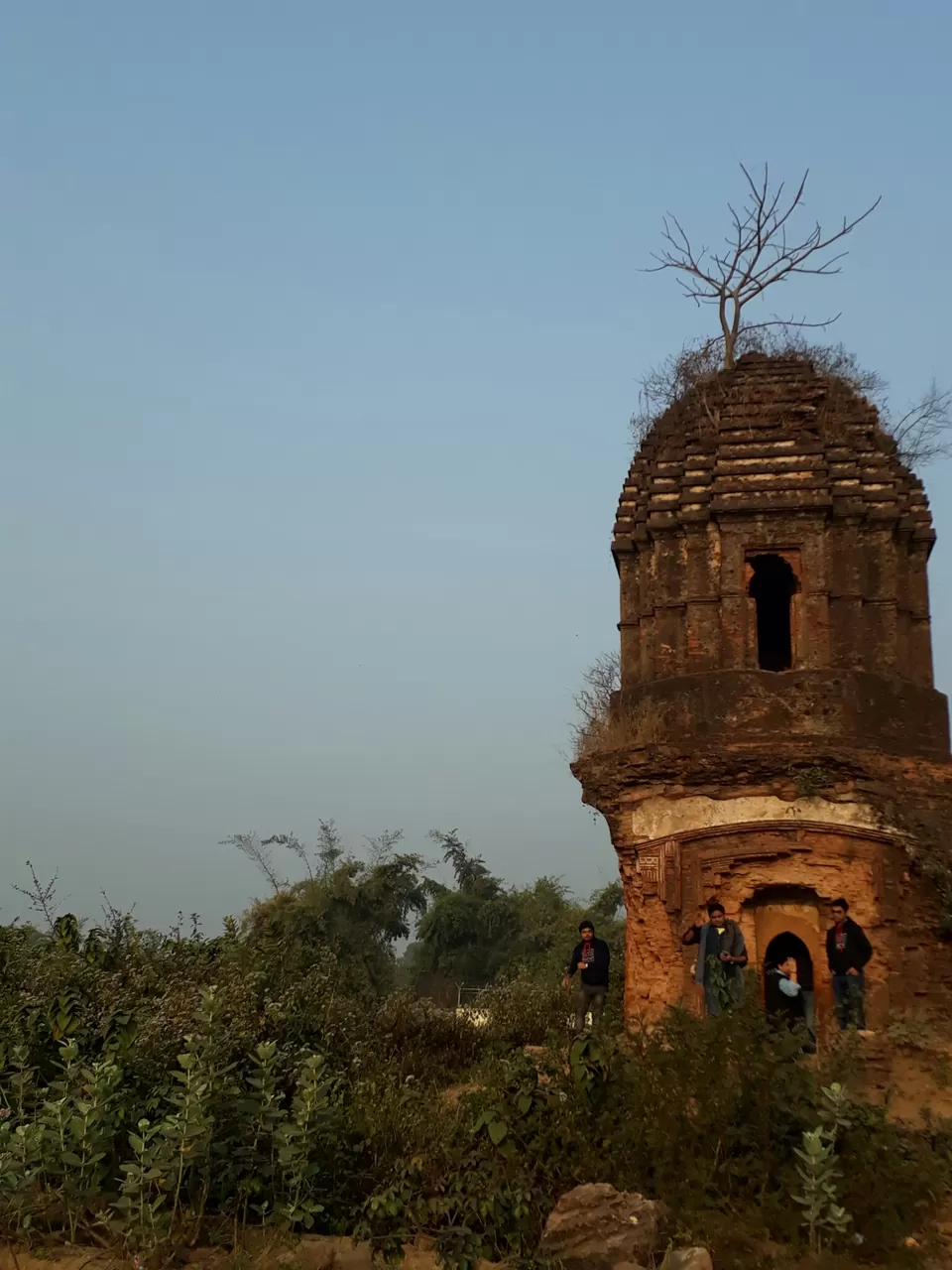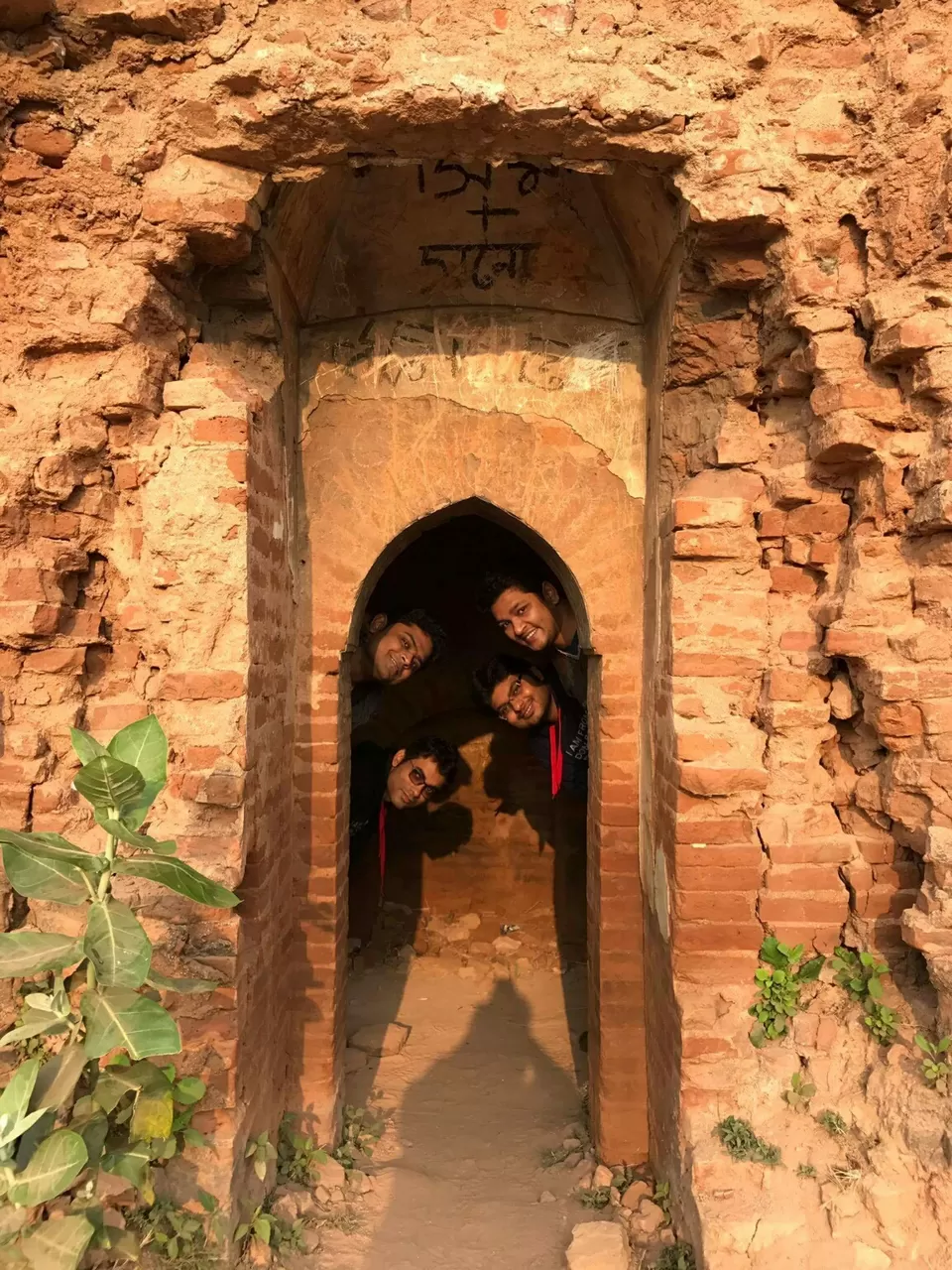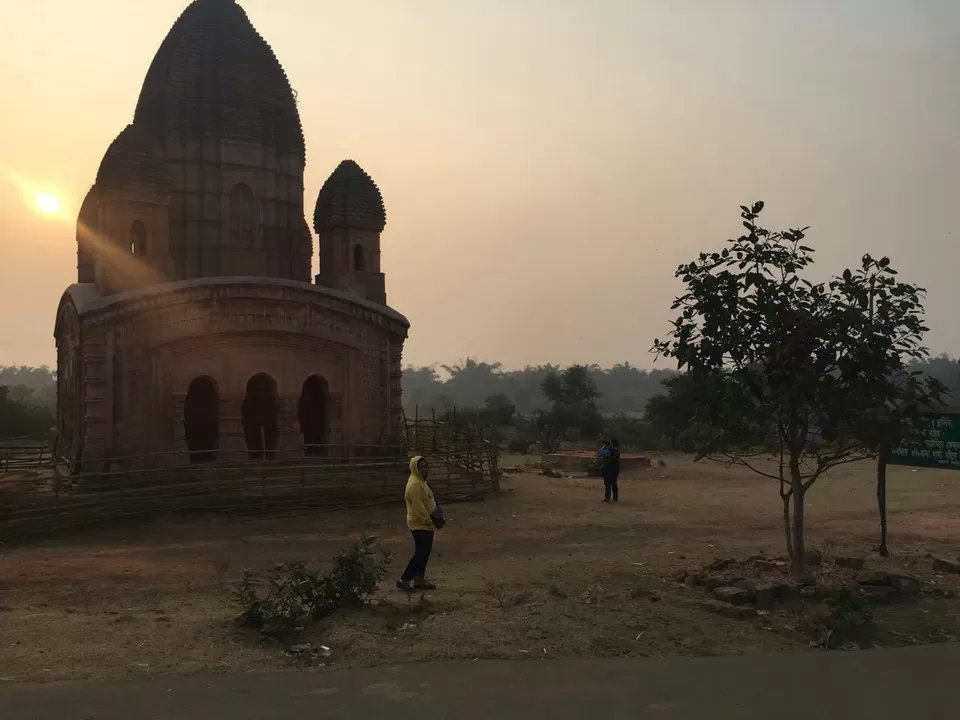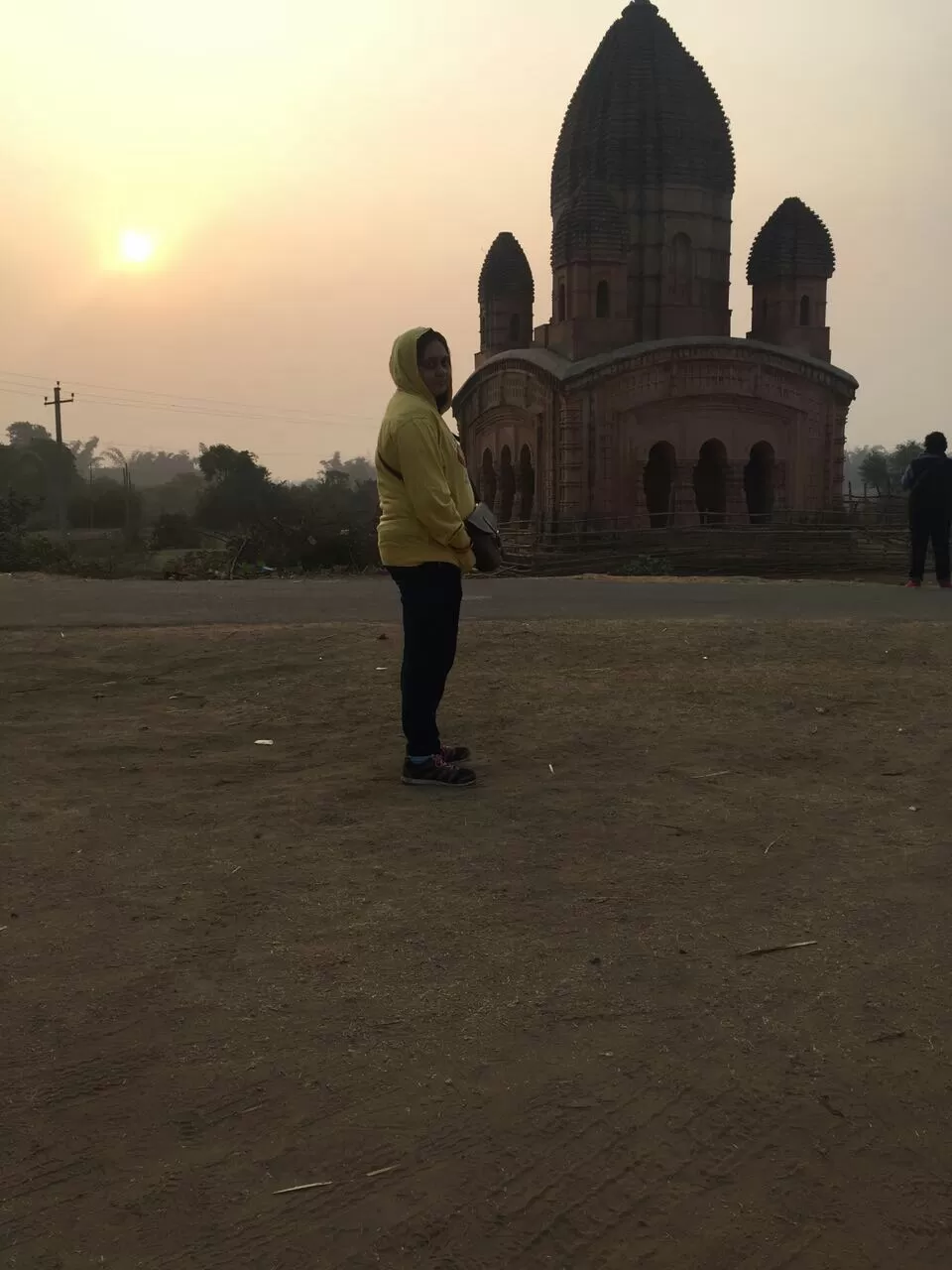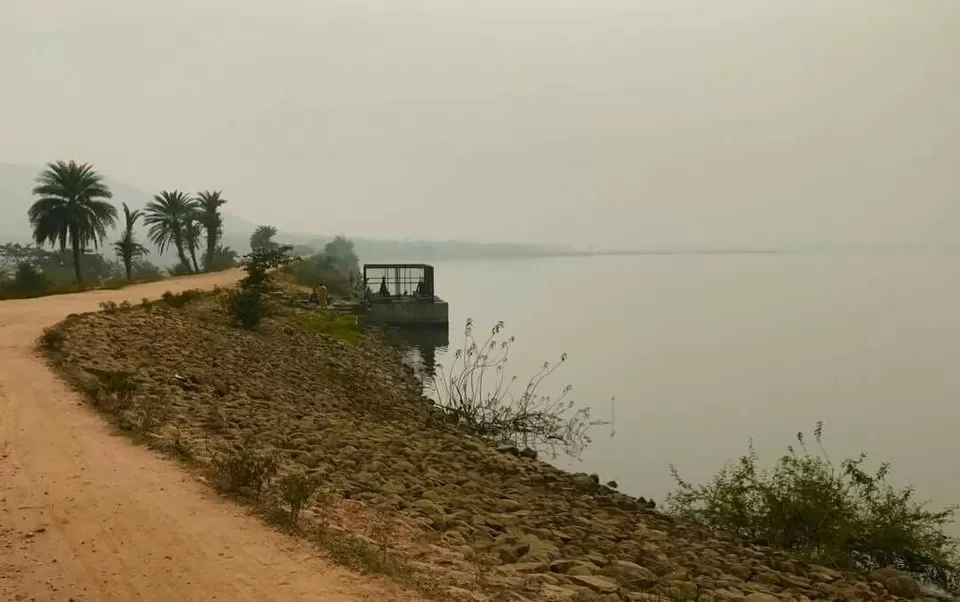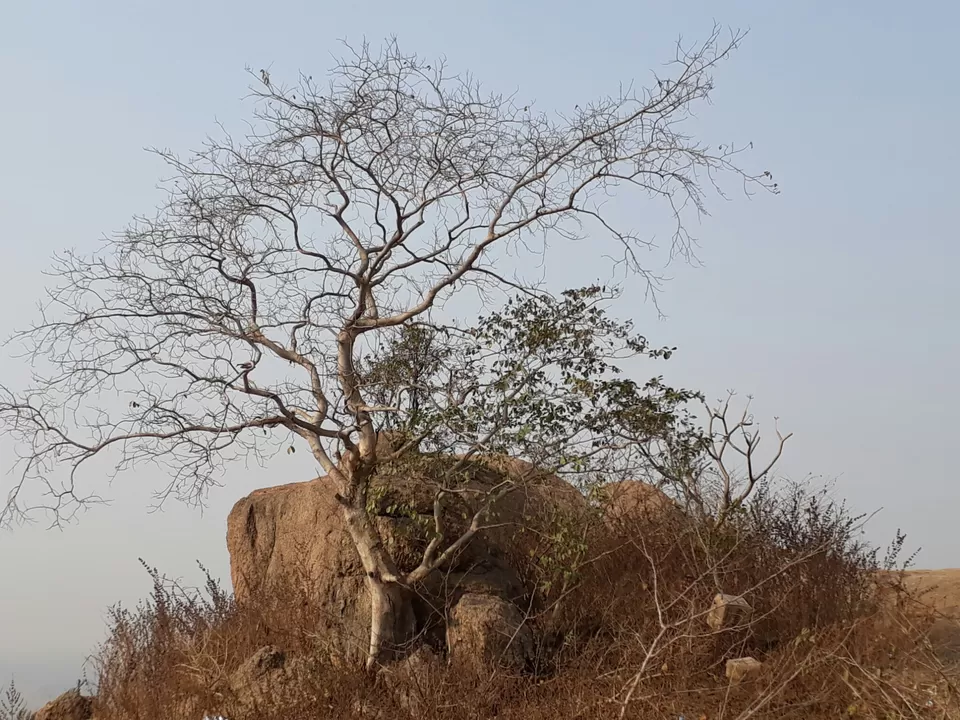 Joy Chandi hills, Ayodhya Hills & Chorida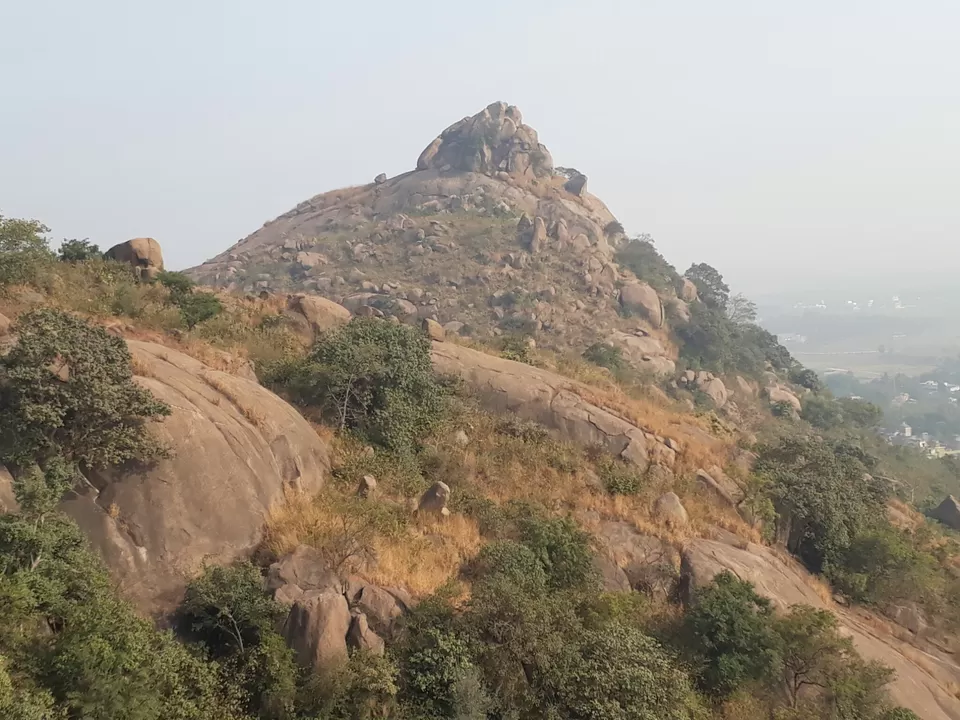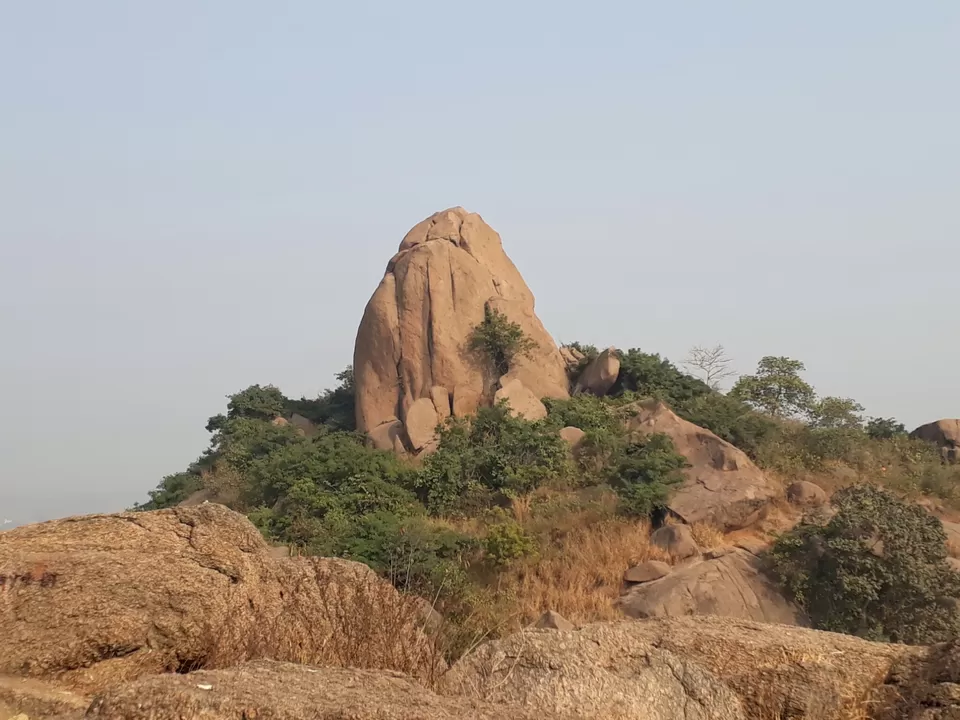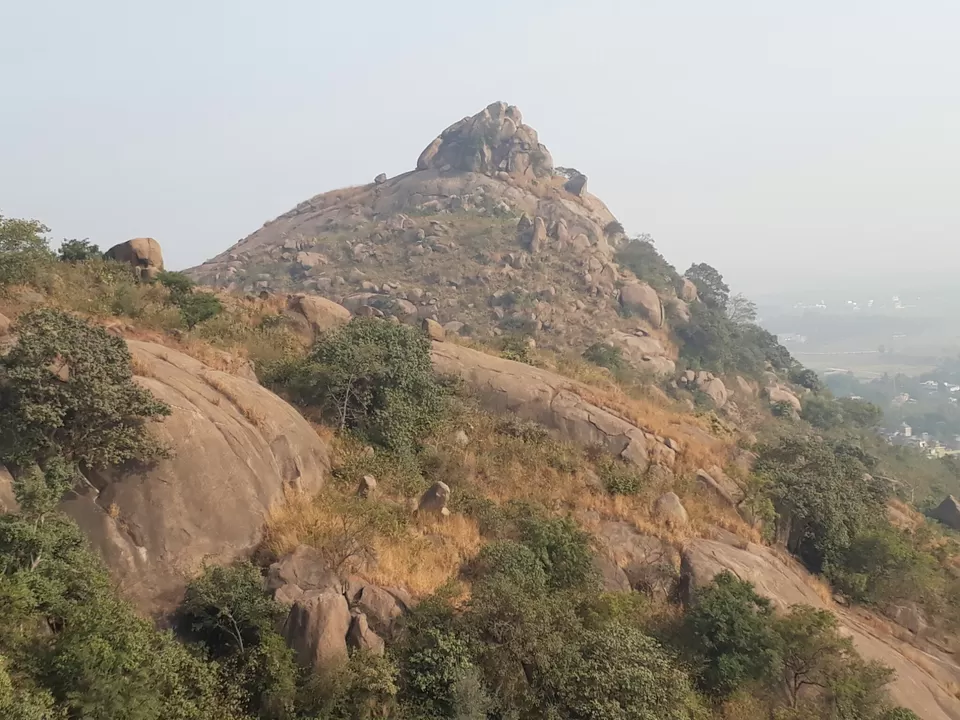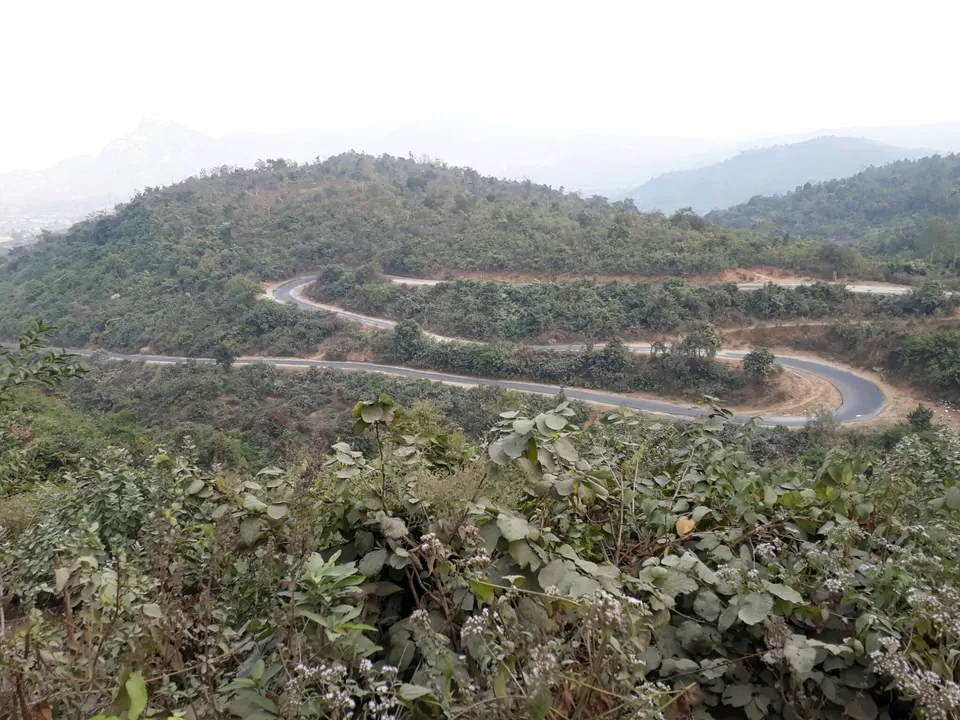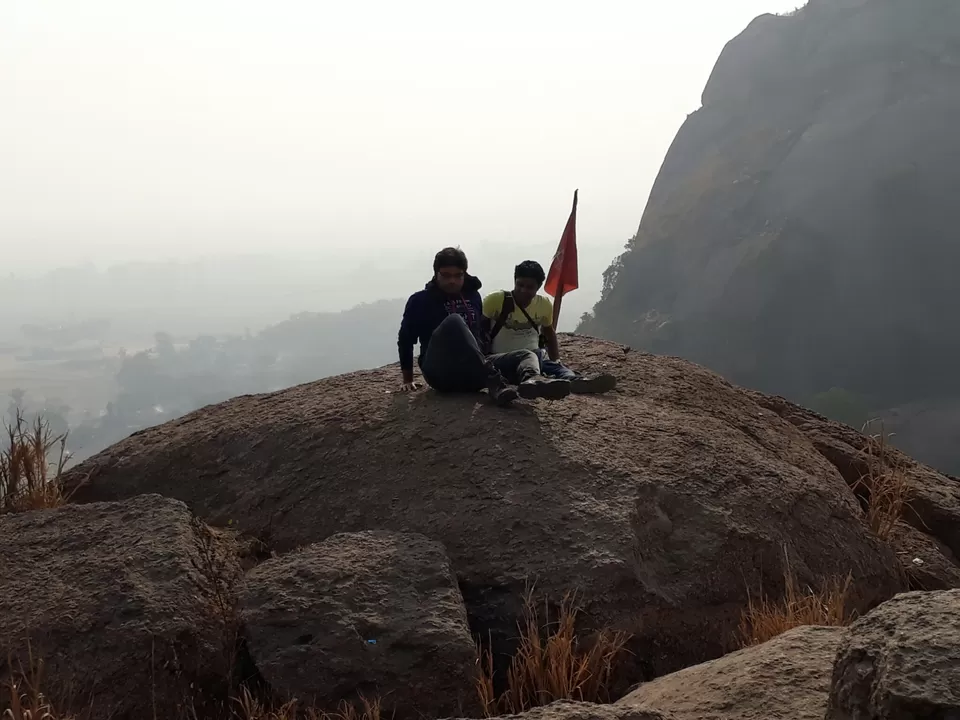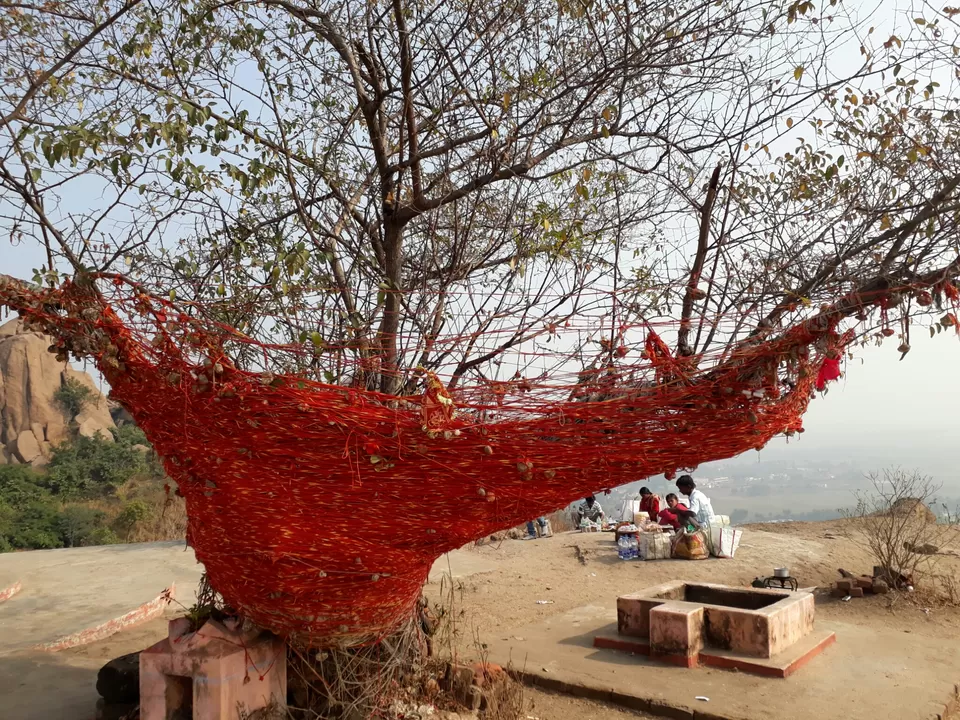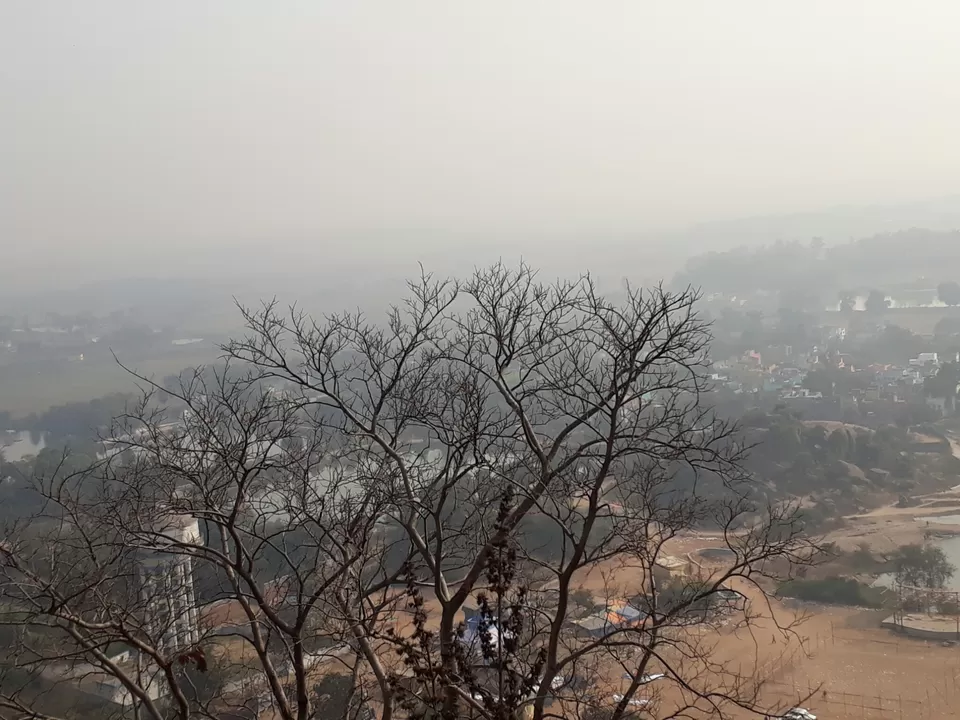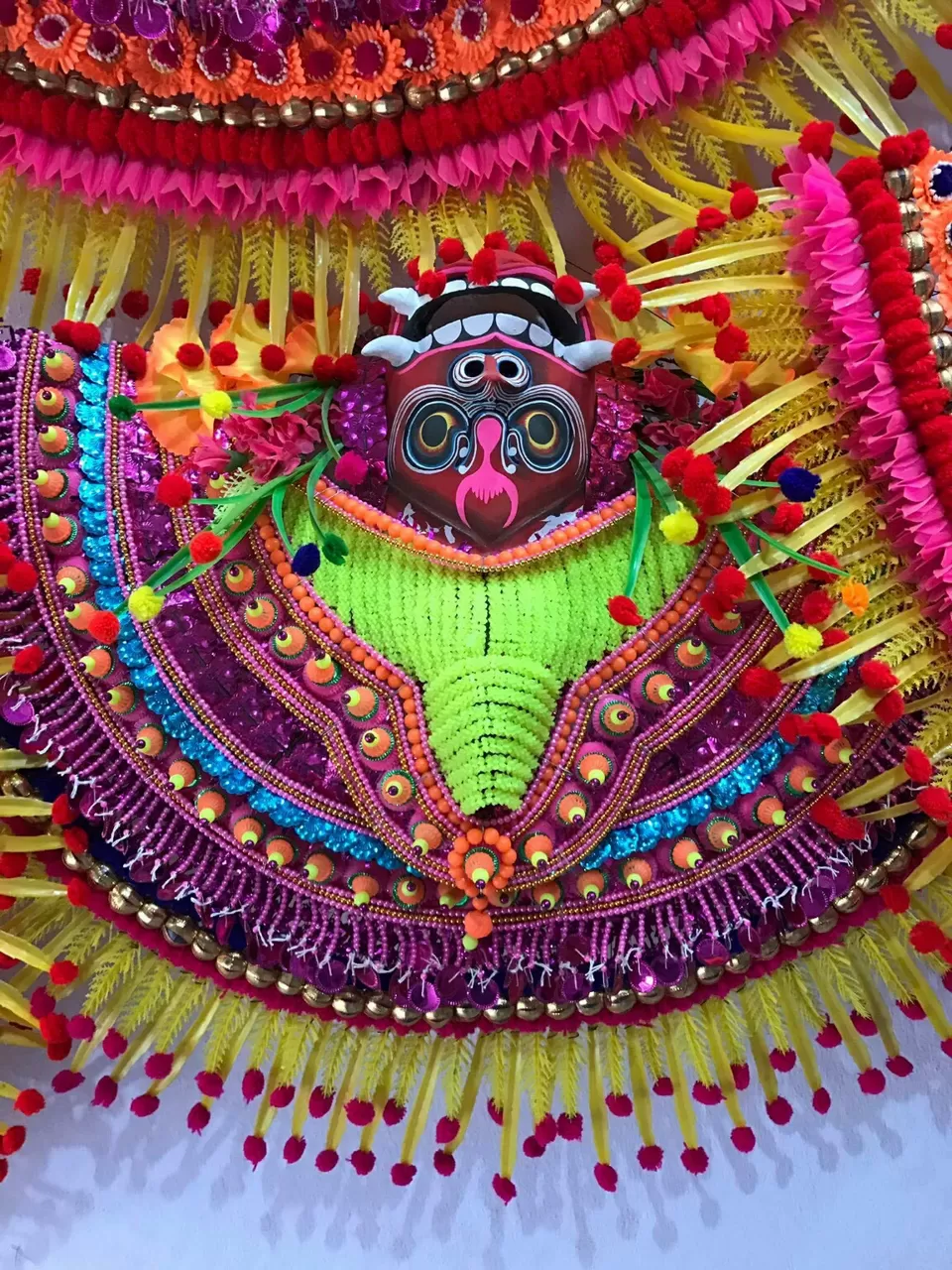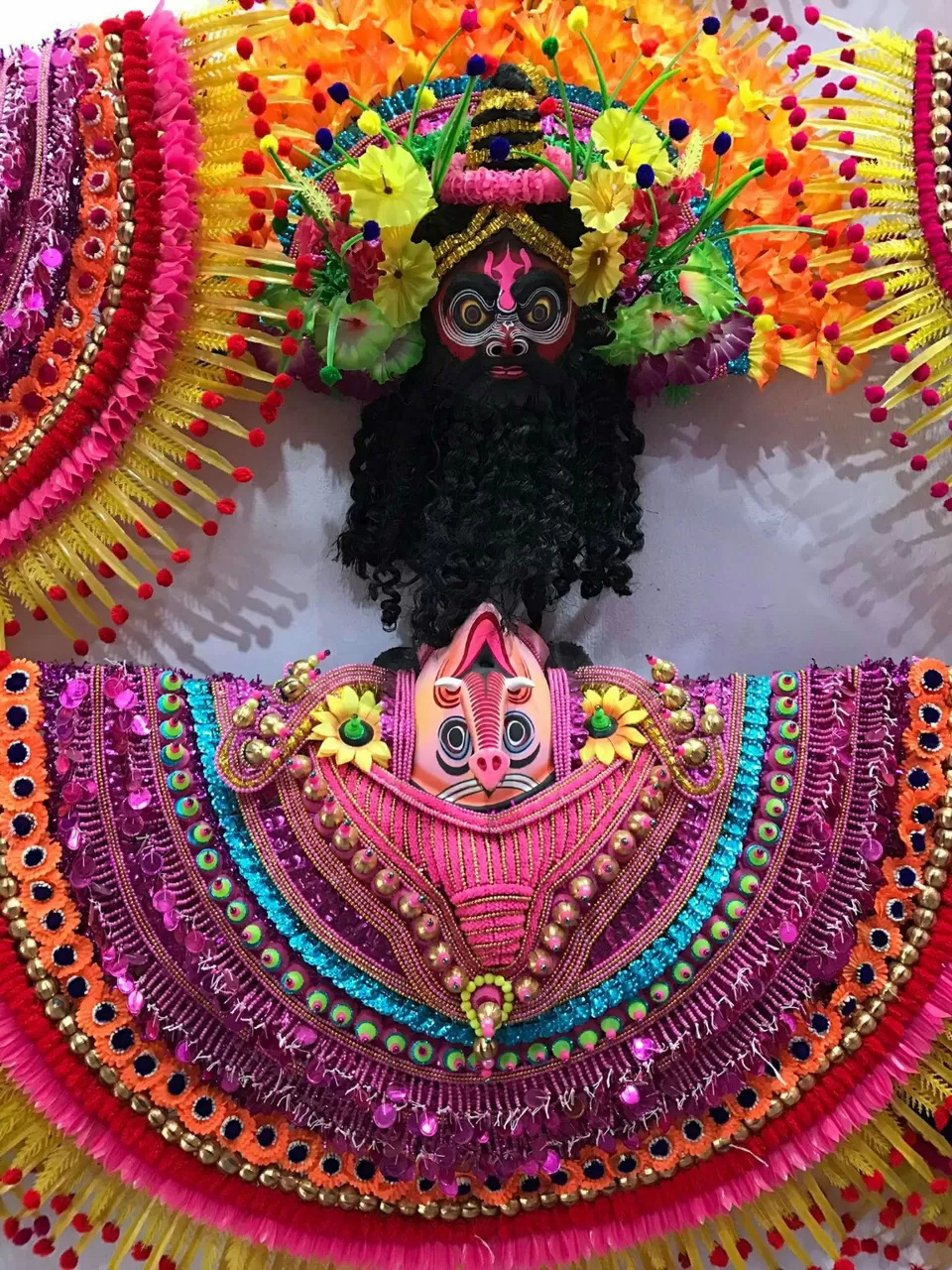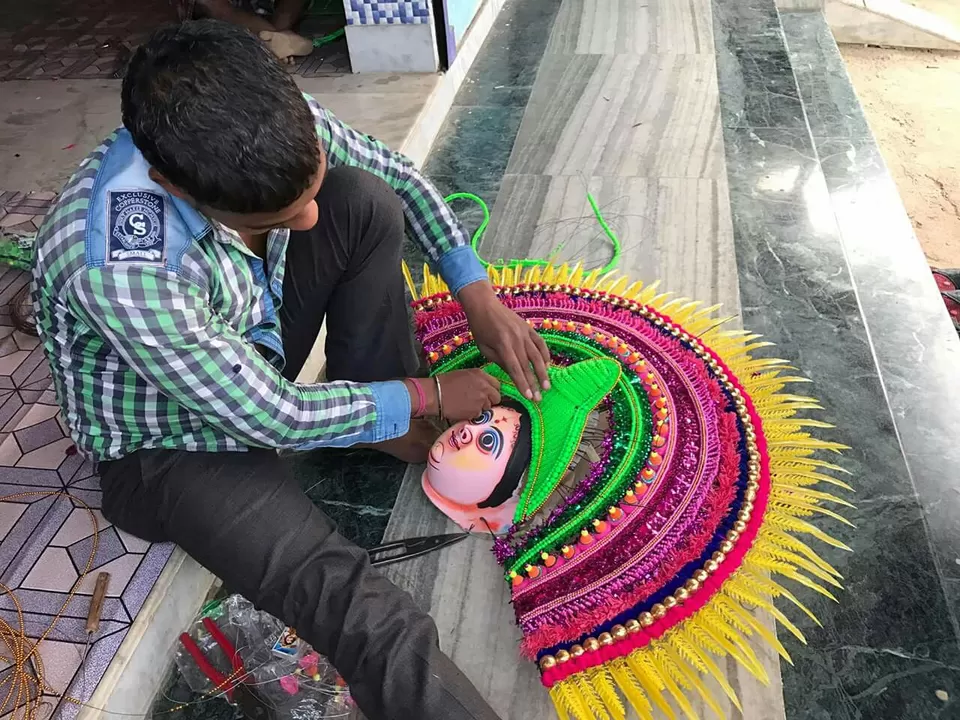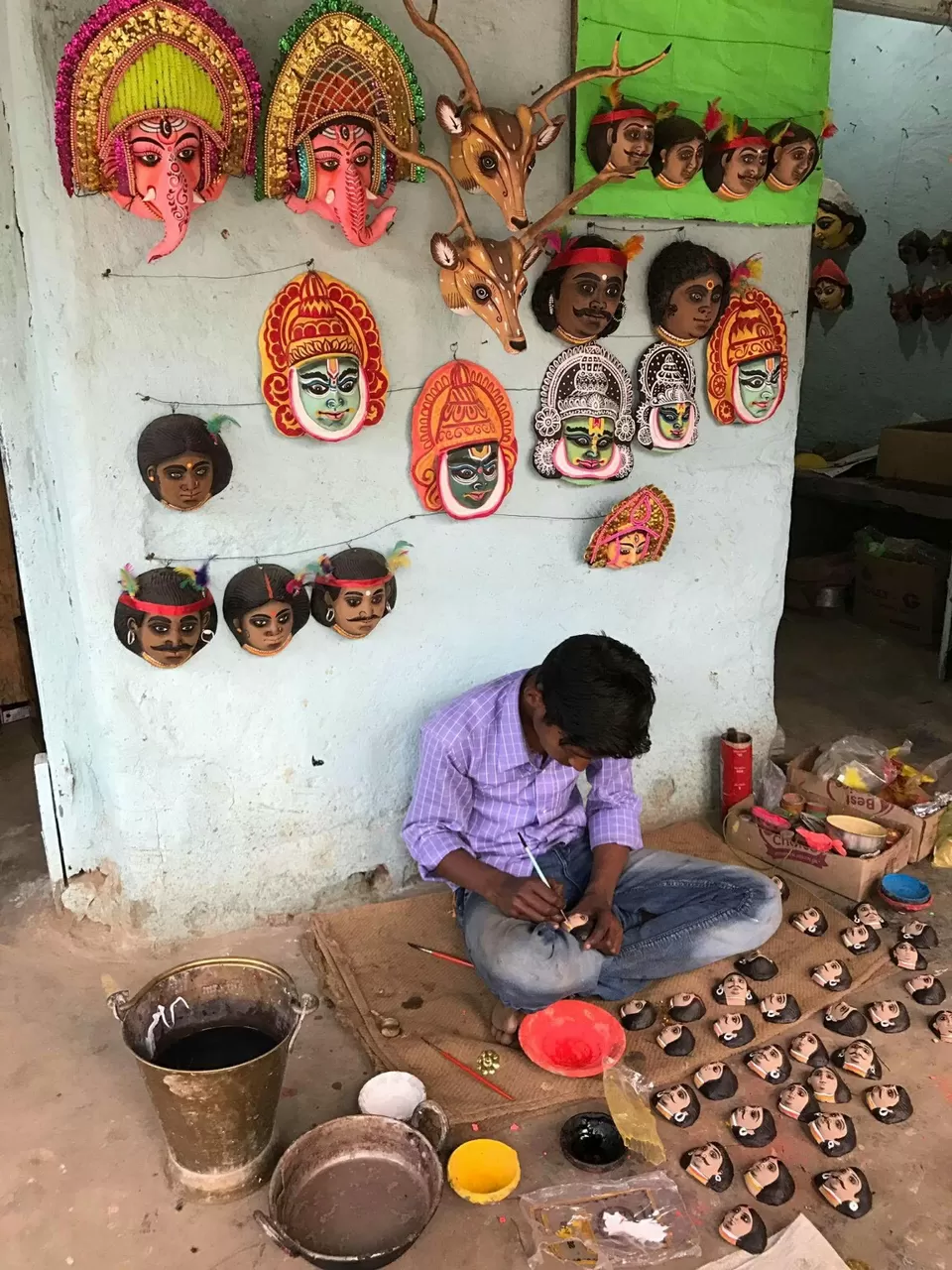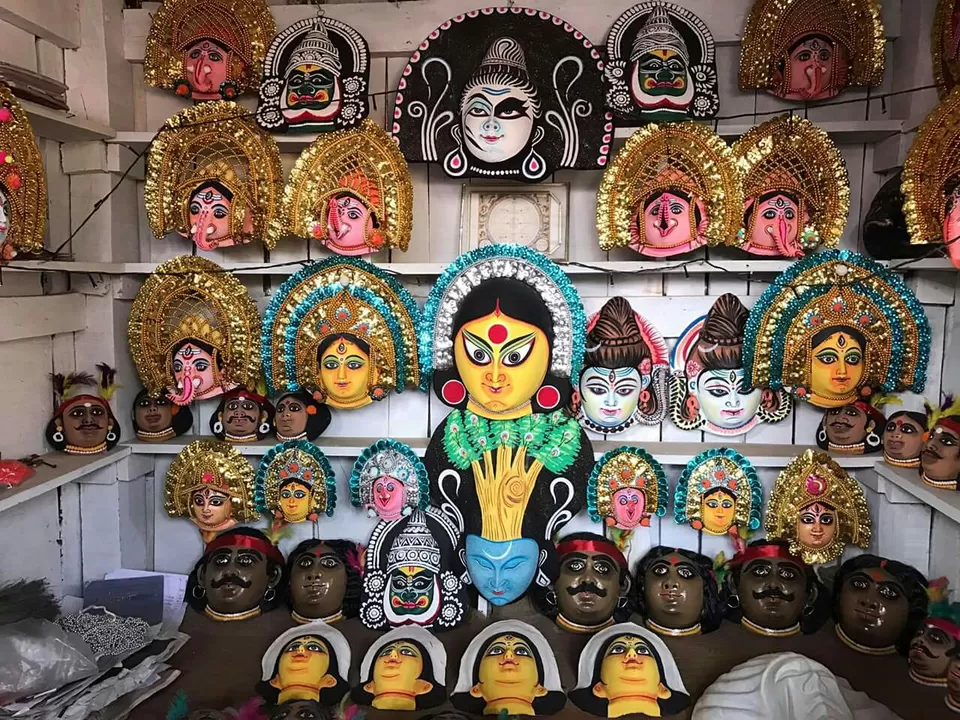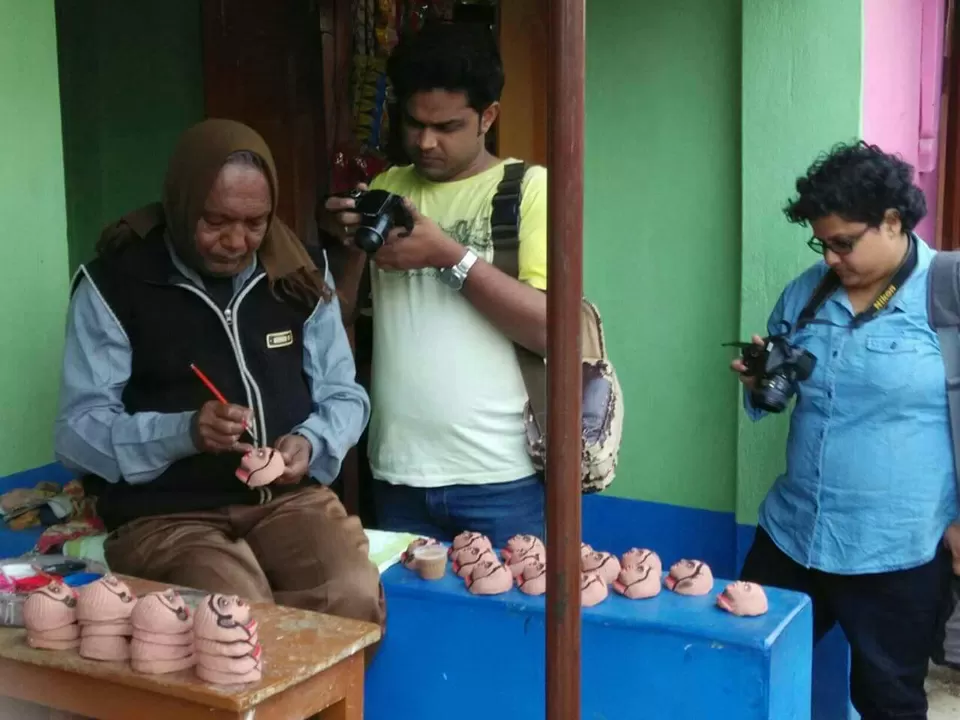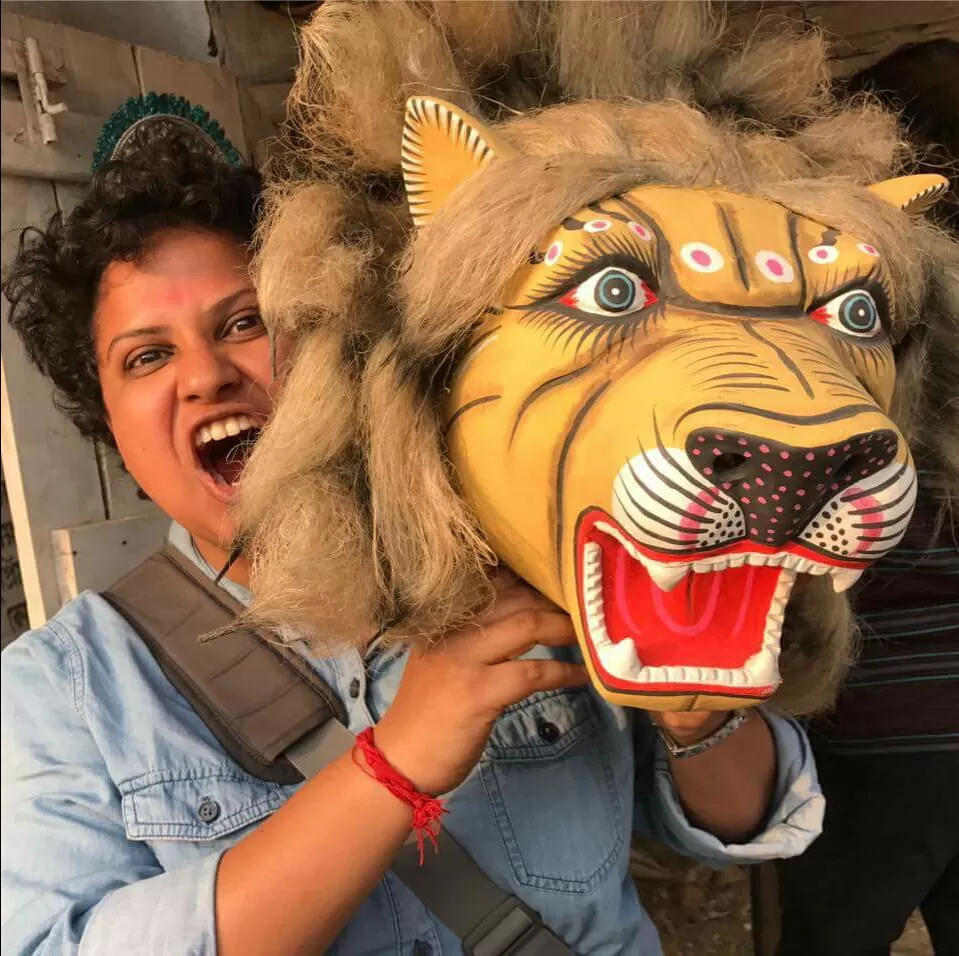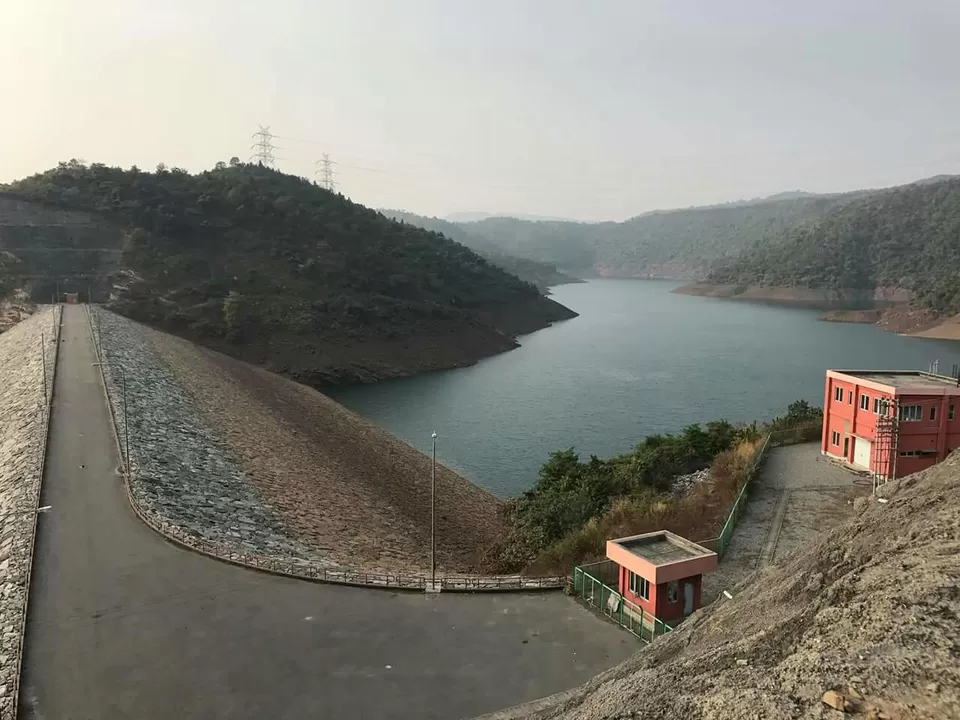 The road to destination..the beauty of the roads