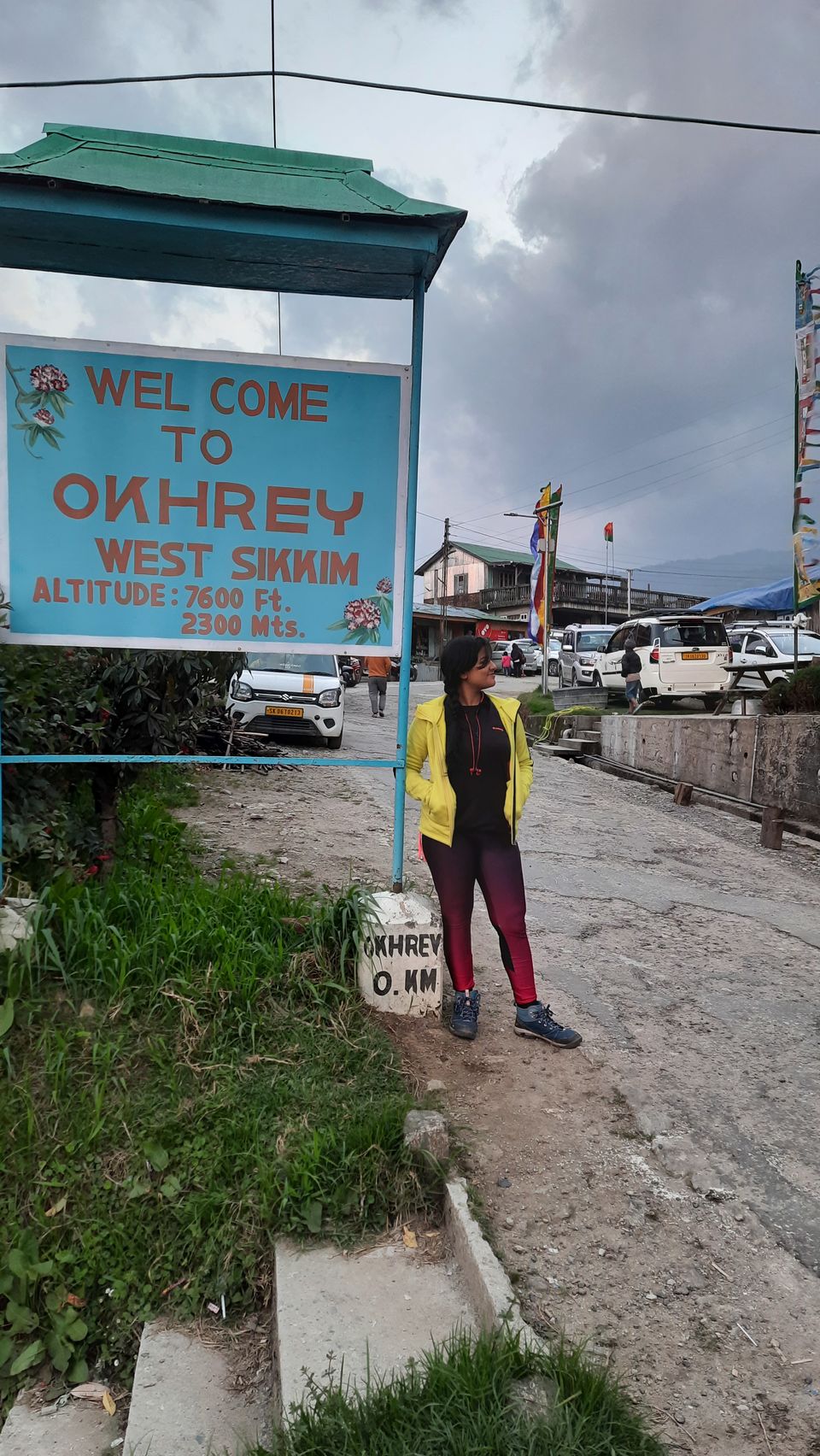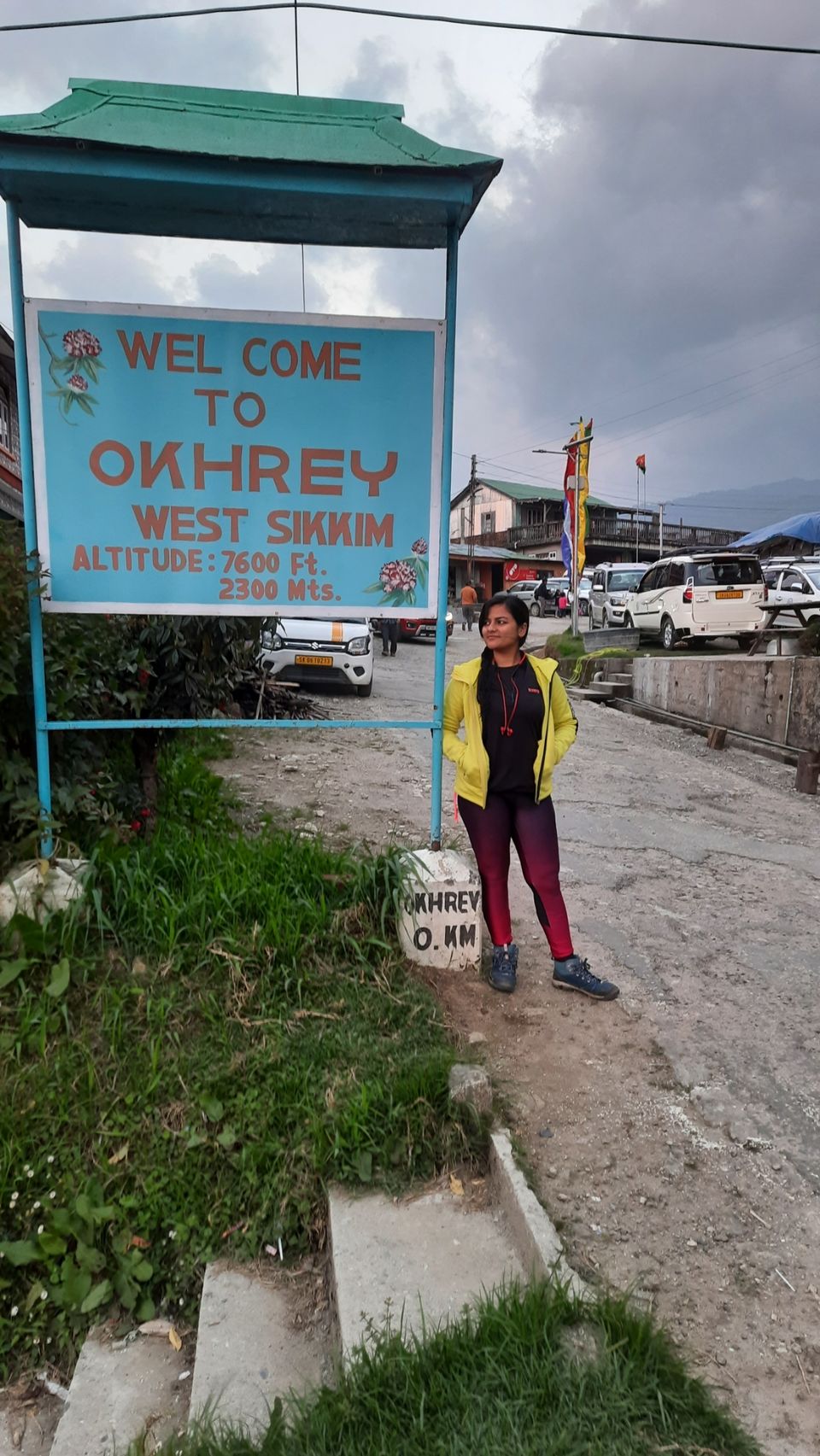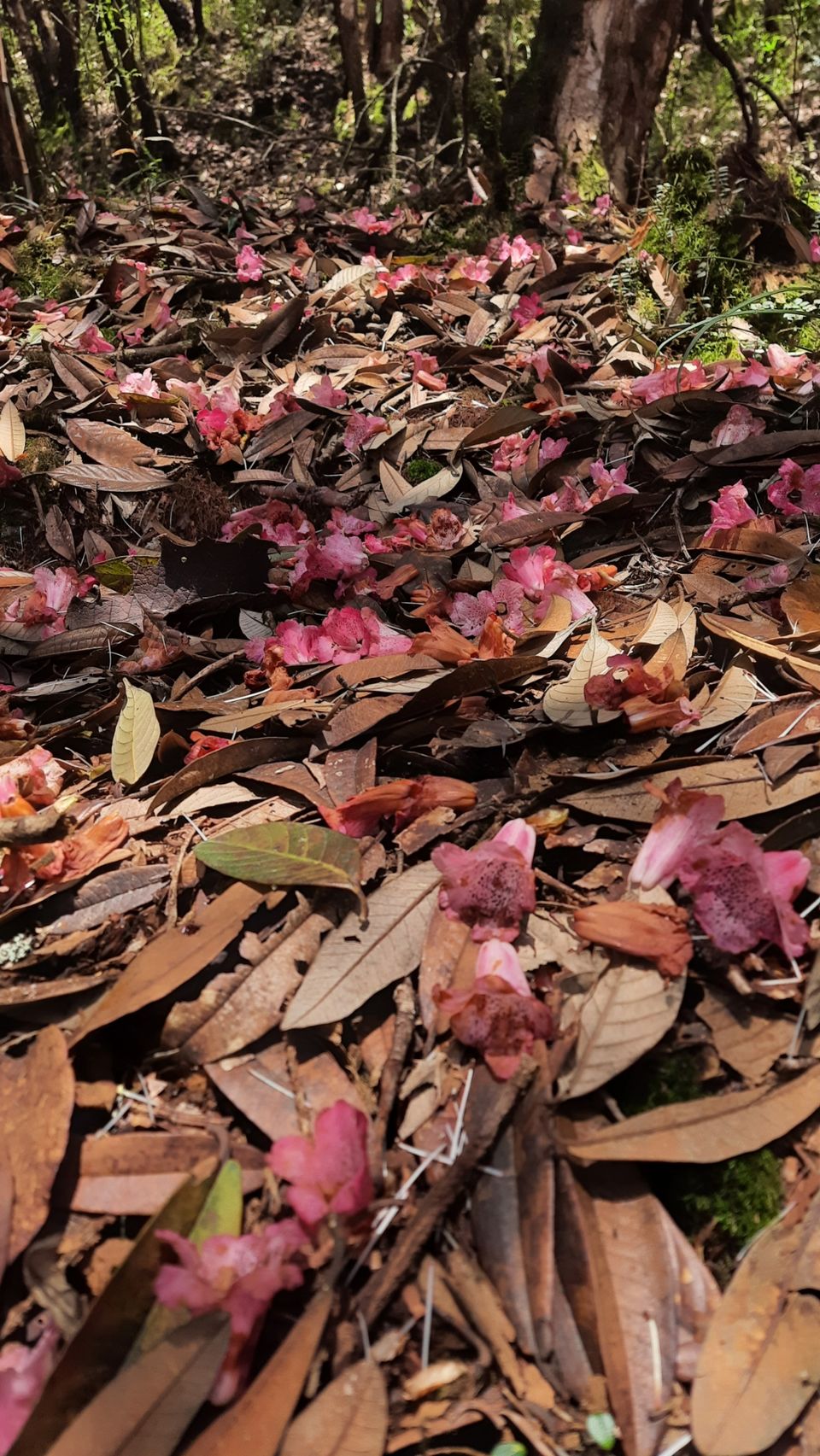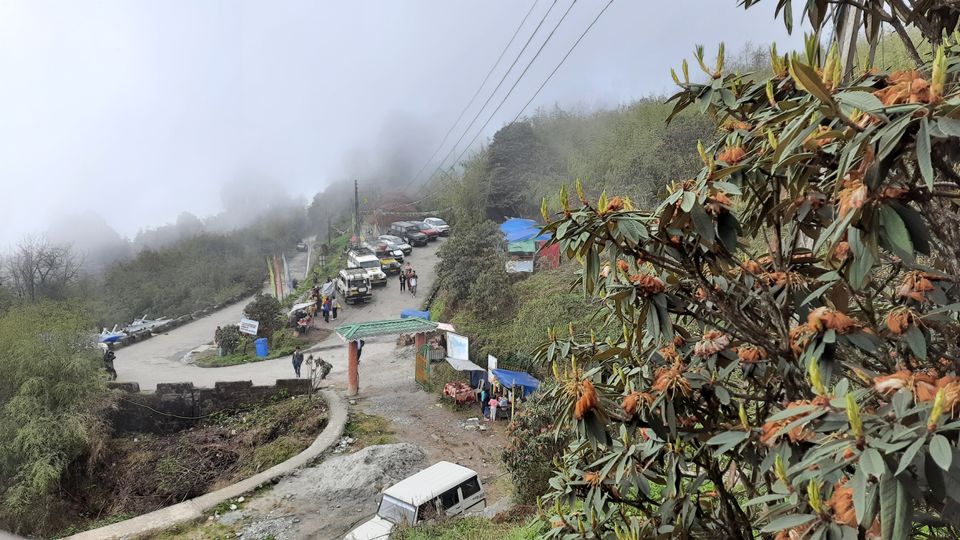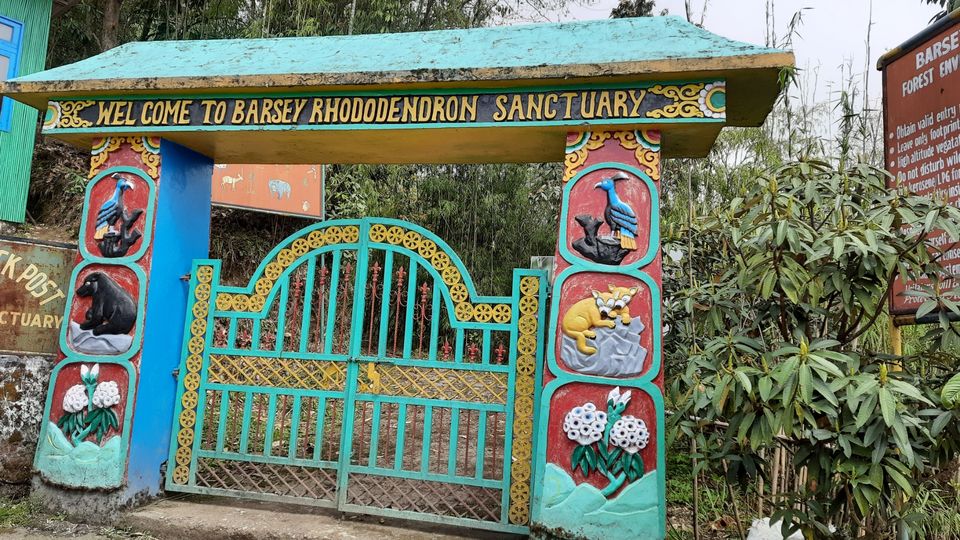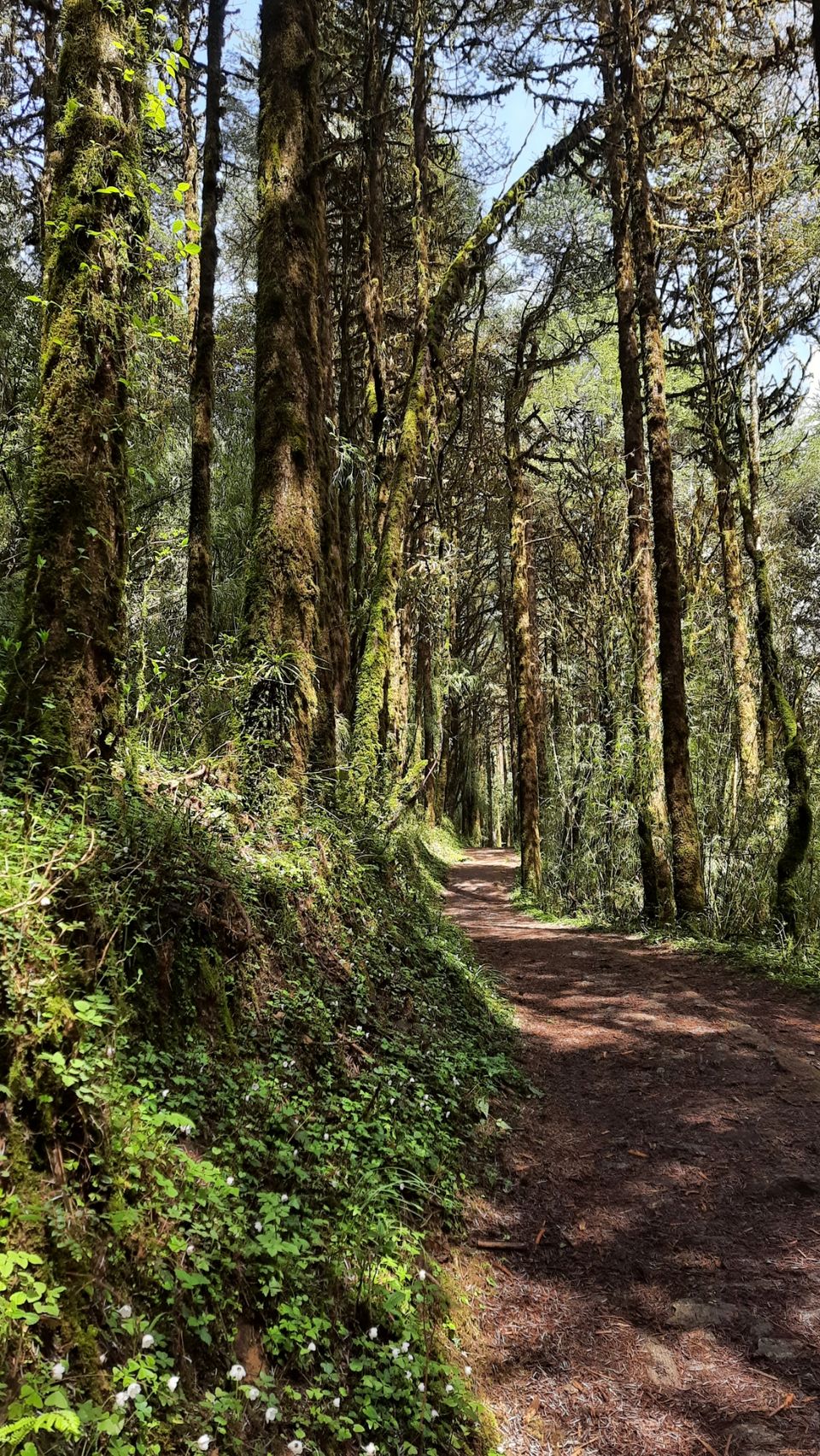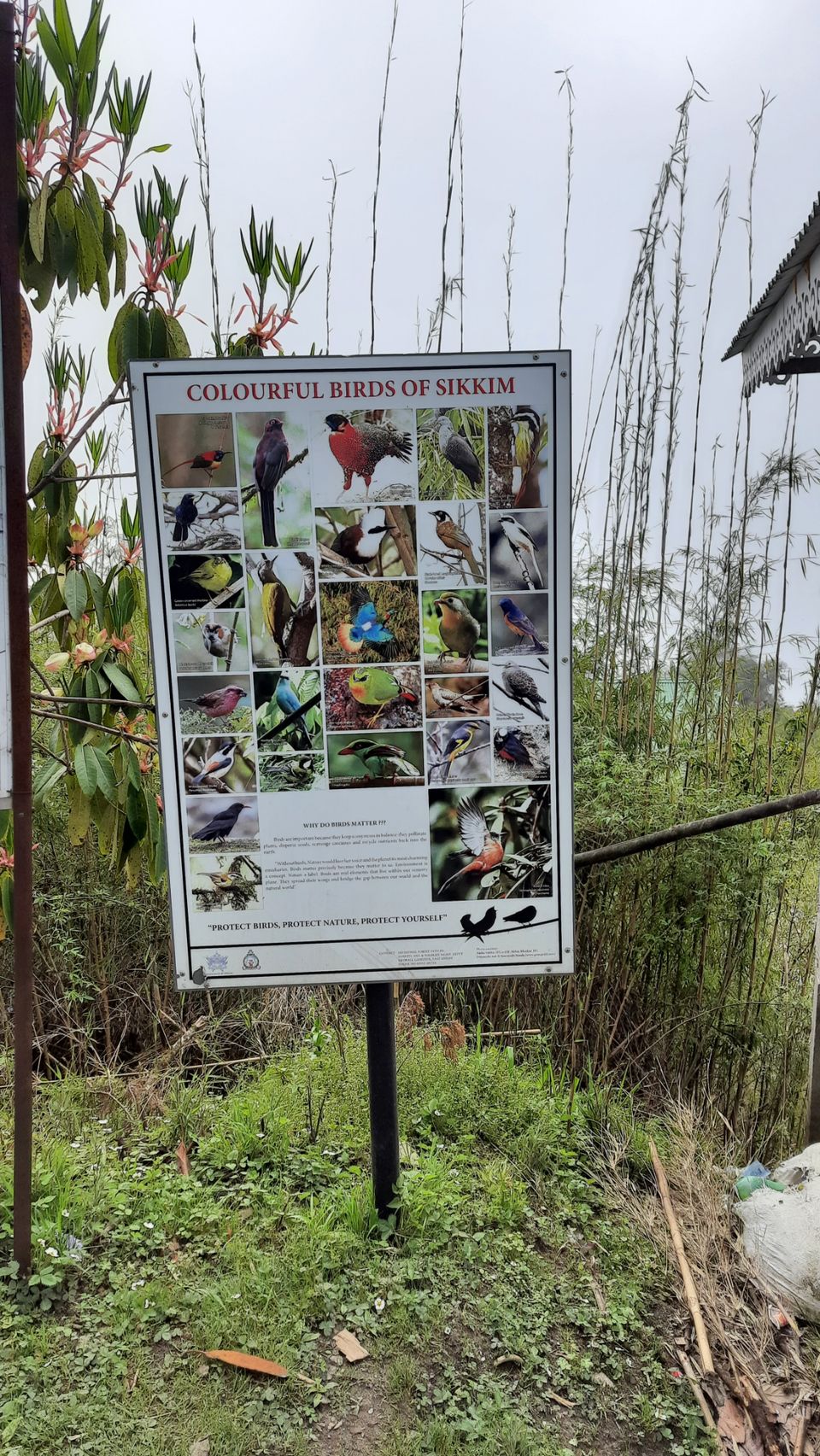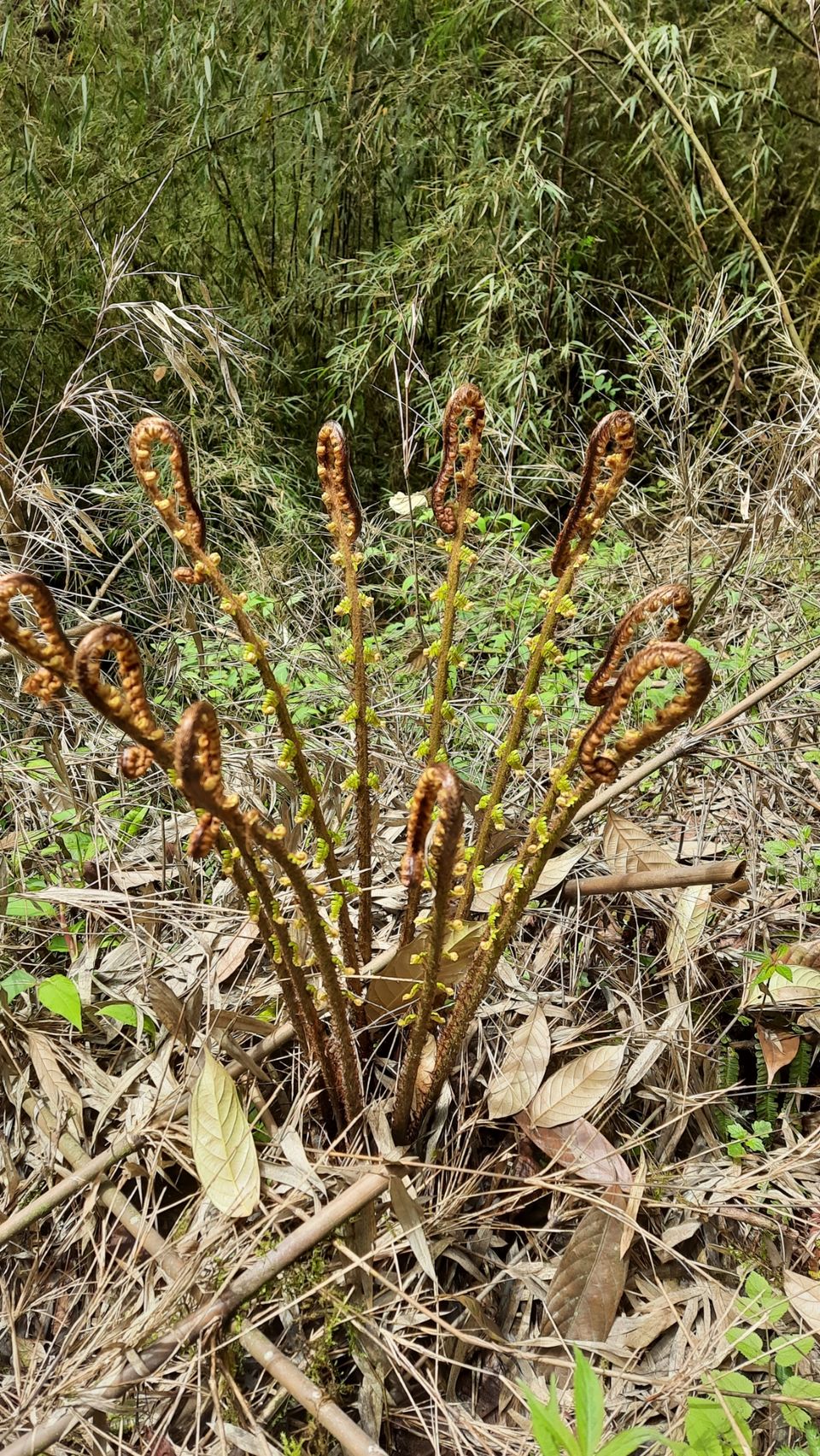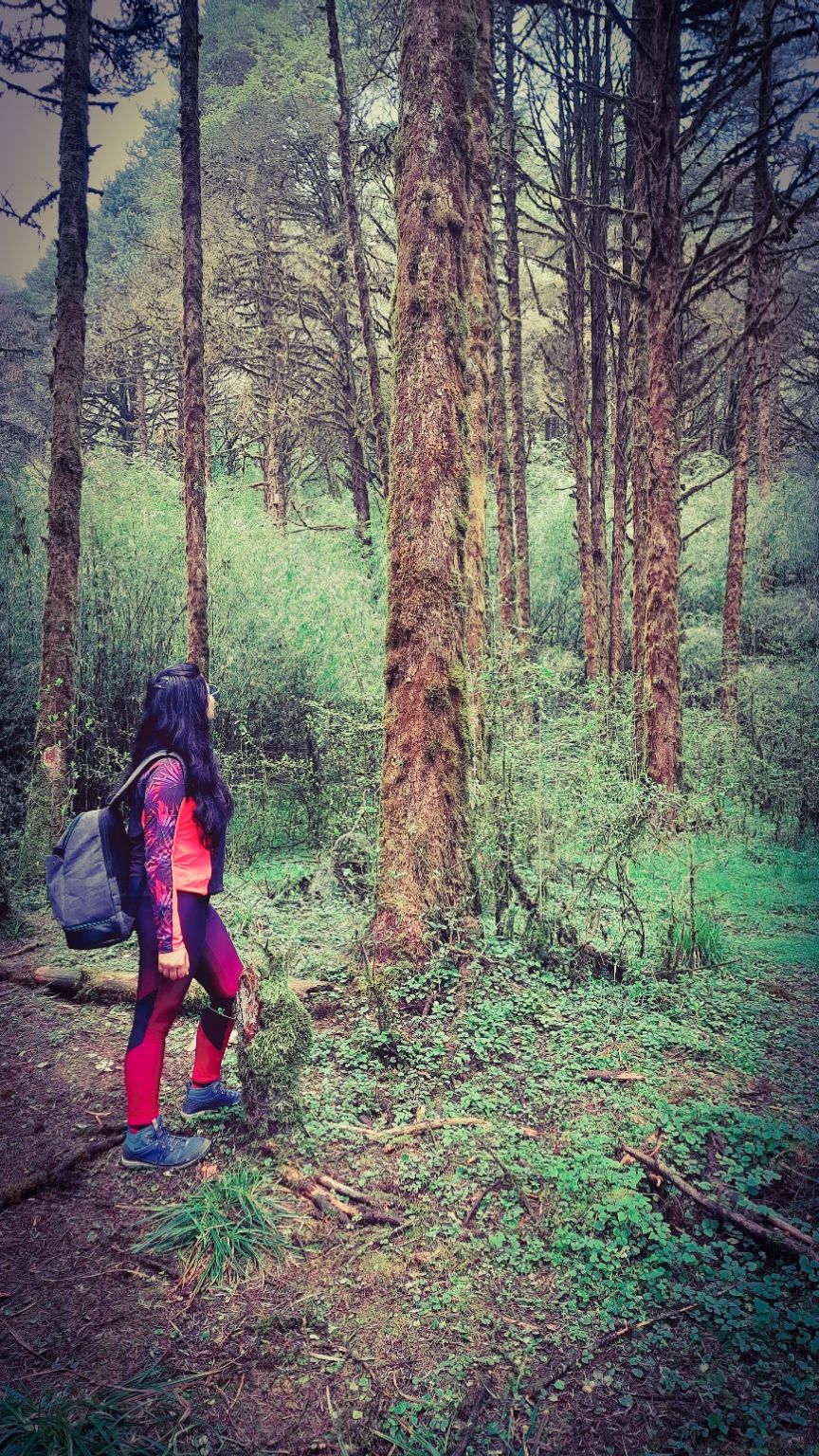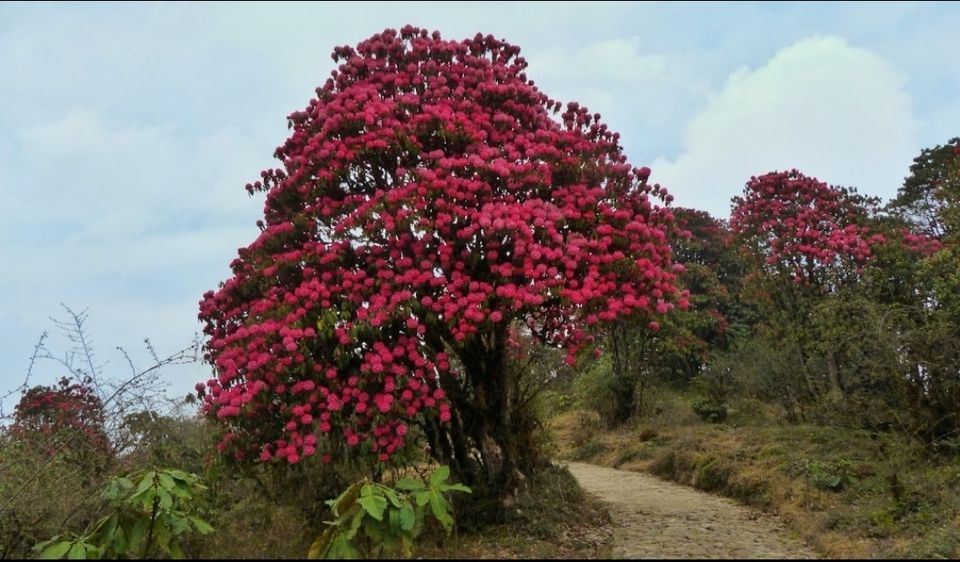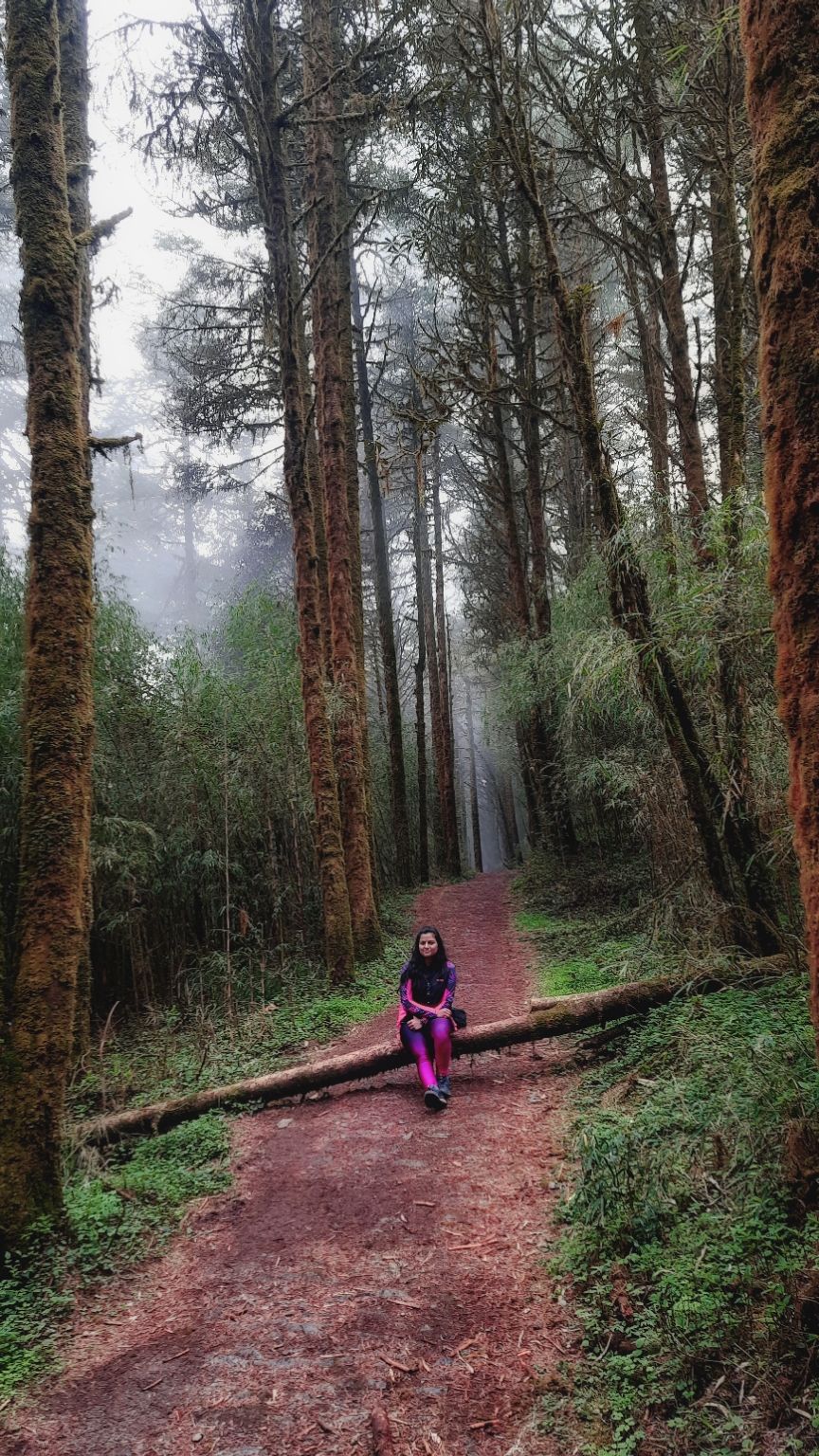 Barsey rhododendron sanctuary trek is a trek inside pristine jungle. With the onset of spring Rhododendrons start blooming all around the terrain and stays till mid May or untill monsoon takes over.
It offers magnificent views of the mighty Kanchenjungha ranges, vibrant flowers and some of the distinctive birds species.
Red panda which is almost on the verge of extinction can be found here.
This beautiful trek starts from a quaint village hidden in the Eastern Himalays - Okhrey@7600ft. Above seal level📍.
Morning here starts with chirping of birds in the surroundings and a cool breeze of fresh air accompanied with clouds.
This village makes you feel intense serenity, has thrilling views of the mighty Himalayan ranges, with vibrant flowers and some of the distinctive birds💙 chirping in the surroundings.
Below is the basic or minimum days itinerary for this trek.

Day 1: Reach NJP/Bagdogra
Drive to Okhrey via Jorethang and Sombaria - 7-8 hours
Stay in Homestay.
Day 2: Drive to Hilley – 10 Km – 30 min –
trek to Barsey – 4.5 Km – 3-4 hours.
Accommodation in Trekkers Hut.
Day 3: Explore around Barsey and return Hilley
Day 4 - drive back to NJP/Bagdogra – 140 Km – 7/8 hours
*** You need to reach NJP/Bagdogra latest by 9 am on Day 1. Similarly you will return to NJP/Bagdogra by 6 pm on Day 4
Things to do in okhrey
1. Do nothing
2. Take village walks
3. Trek to barsey rhododendron sanctuary
4. Hike to ribdi (3.1km)
5. Ugen thondroling monastery hike