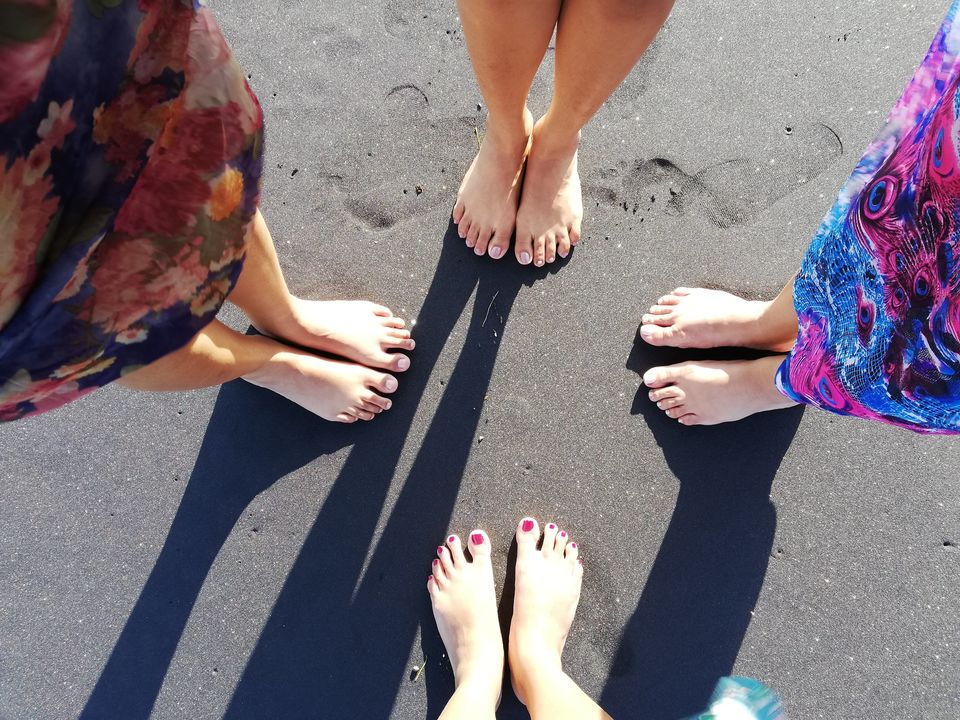 I have travelled at least 5 to 6 countries but one place i will want to do again and again is Bali. I visited Bali last August with 3 of my friends, it was just a girls trip. Bali is all about warm welcome by the people in bali, Good Food, Nature, Beach, Waterfall and Art. If you are a person who loves all the above mentioned, then just book your tickets now.....
If you are planning to Visit Bali, especially from India book your tickets in advance at least before 5 months to get better deals on Air fair. I know after booking the waiting period is very painful, but you need to undergo that to get good deals on airfare.
Our day 1 at Bali started with a quick aftershock of the earthquake which happened a week before we landed. It was of course scary, but we decided to chill and enjoy our stay at bali no matter what happens. Book a place to stay where they have a spa or massages available, as Bali is famous for their Balinese Massage. The massages are every cheap but so good. The first day we decided to get a massage done and chill at our Private Pool Villa by the beach and take a evening walk at the beach. Thats was such a relaxing and much needed start for the vacation.
Day 2- We decided to visit the temples and places around the temples. It's always a better idea to hire a Cab for a day and then do all the places you want as transportation can be a little expensive in Bali and places are very far. So check with the hotel you stay and get a driver, who will take you around the city. We visited the Tanah Lot Temple, and it was just so beautiful, we reached there at the perfect time, during the sunset. One thing you should keep in mind is Bali has a lot of Traffic Jam, so if you want to explore more than 2 to 3 places in a day you should start very early. Since we started late we could only do Tanah Lot Temple that day.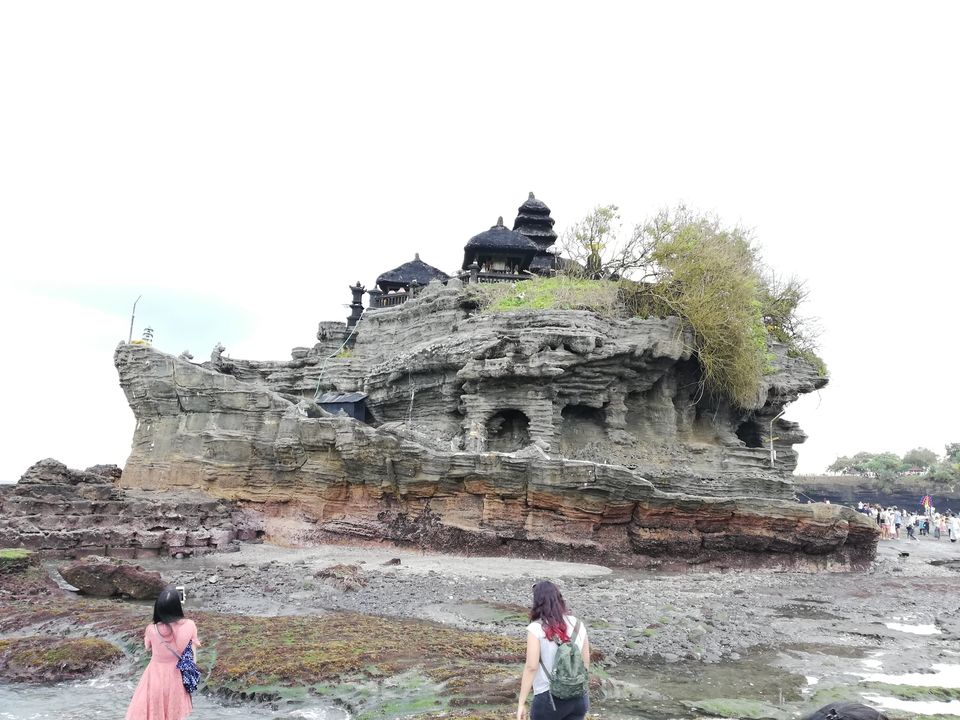 Day 3- Bali is a Treasure of Nature, We decided to visit the Rice Terrace Today. The way to the Rice Terrace are so serene, one will not want to come back from that place. On your way to the Rice Terrace you will come across a lot of art shops, like Painting, wood art etc. Don't forget to stop and take a look, as you might want to pick something from there back home. We visited the Tegalalang Rice Terrace. You should hop on to one of their huge swings, and take a deep breath while you are high up in the Air, Trust me it is so Magical. Near these Rice Terraces you will find these cute cafes where you should stop for lunch, they will take you into a different world itself. And the rest of the day we just chilled by the beach at our resort.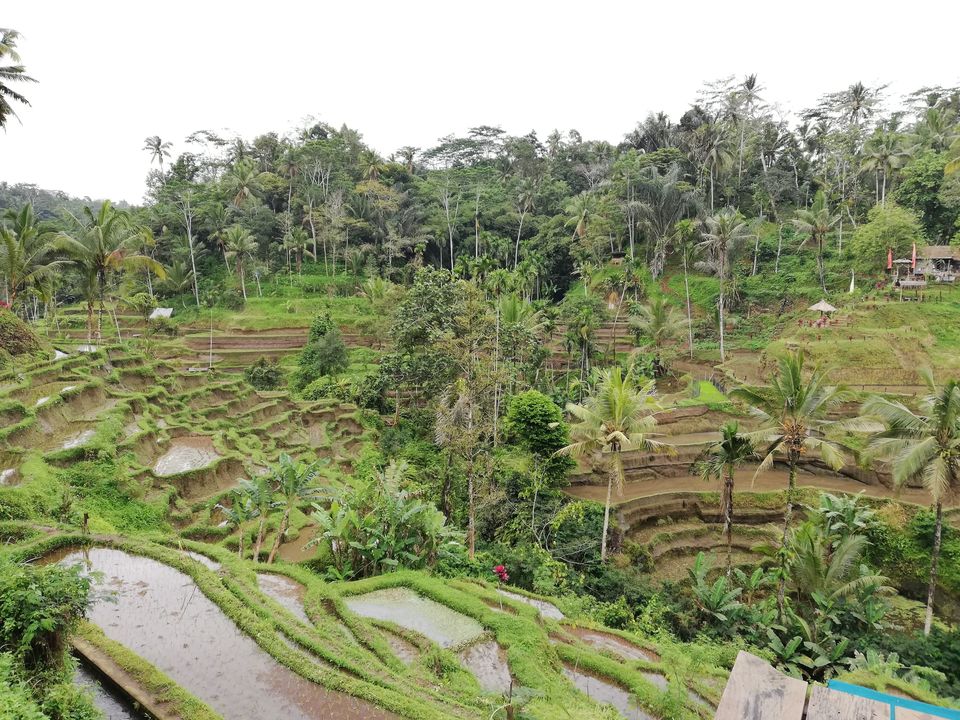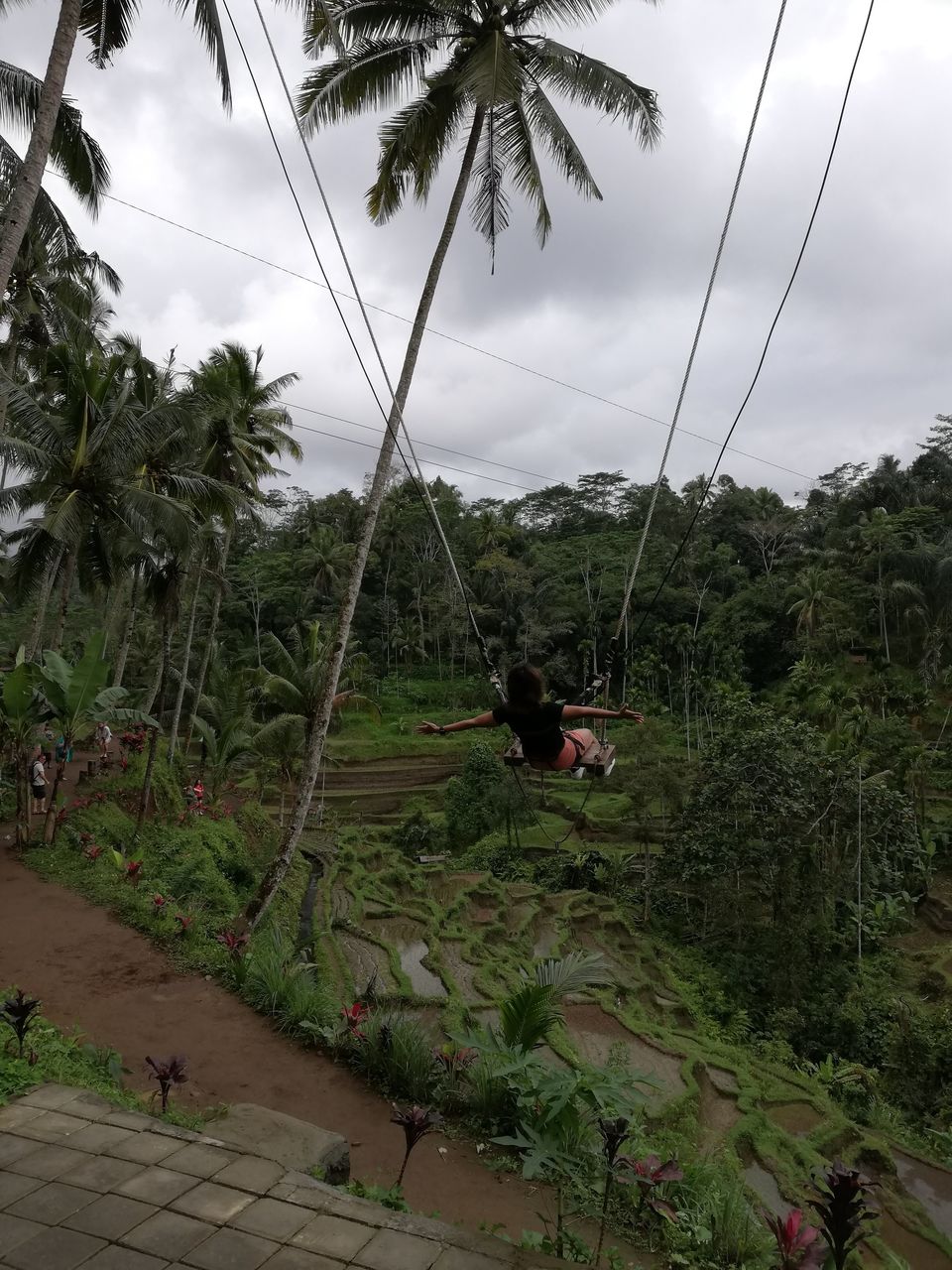 Day 4 - We started our Day by visiting a Waterfall in Ubud. You should never miss visiting a Waterfall in Bali. As you can get amazing pictures clicked there. Start early so you can be there before it get crowded. Then we headed to some Painting shops. You get beautiful Masterpieces at a very good deal in bali. If you love Painting you are at the right Place. The it was time for beach, so we left to Kuta and you wont believe but it's a different world itself. We did beach hopping by visiting 2 to 3 beaches and had our lunch by the beach watching people surfing on a nice sunny day. It was our last night at Bali so we wanted to explore more, so we headed to a place in Kuta where all these Pubs and restaurants are situated and even shopping, we did some our shopping and did some pub hopping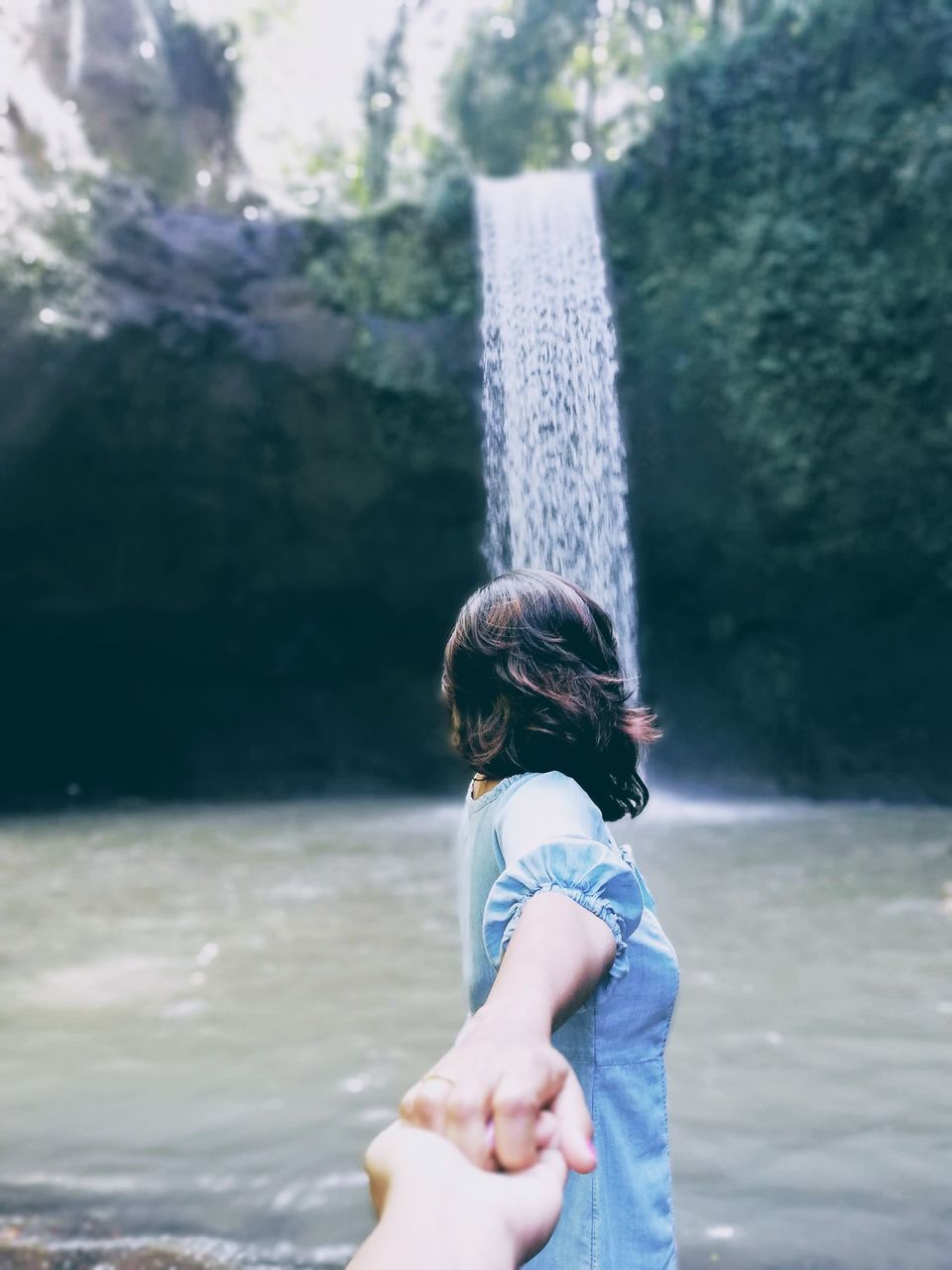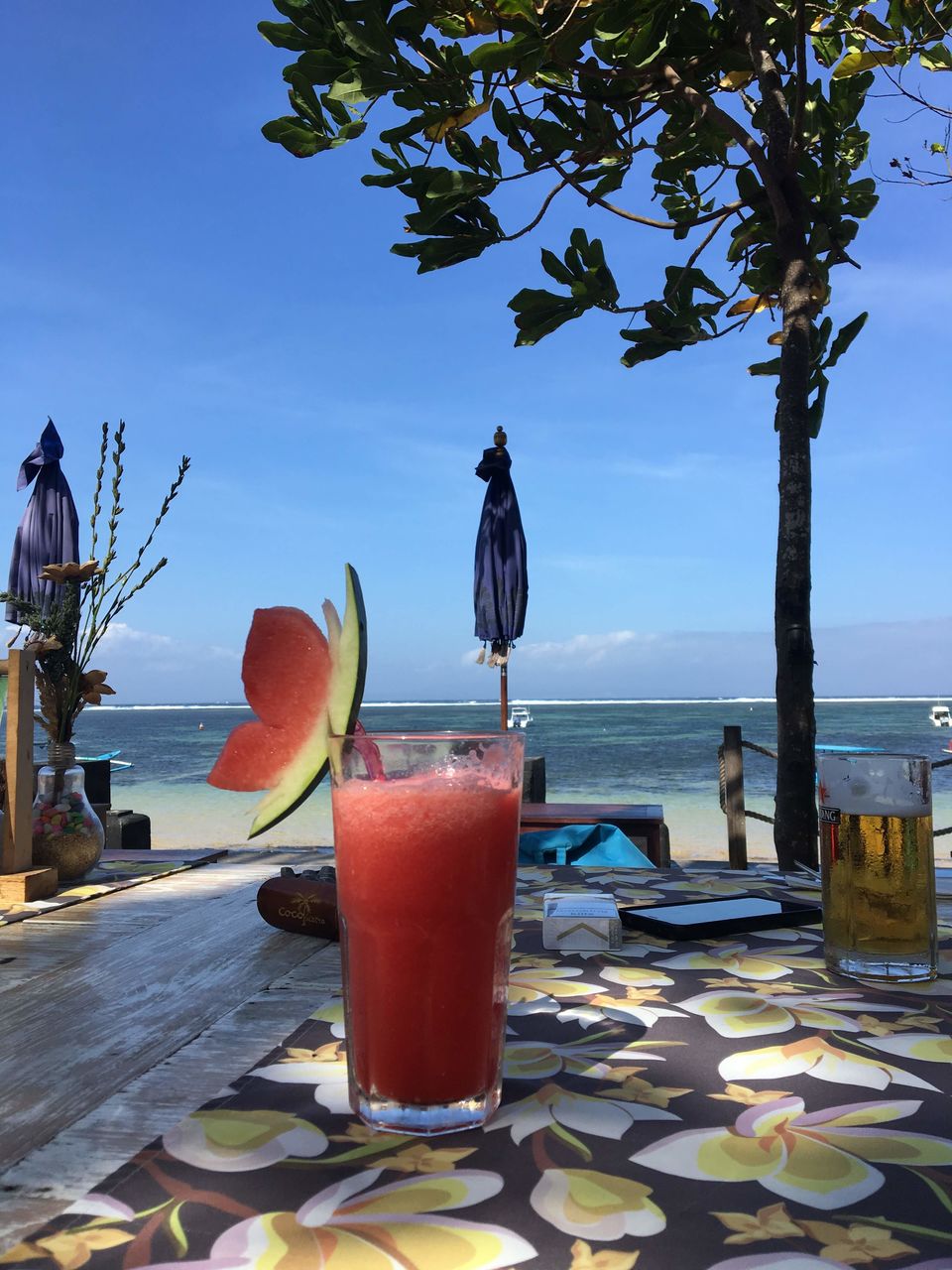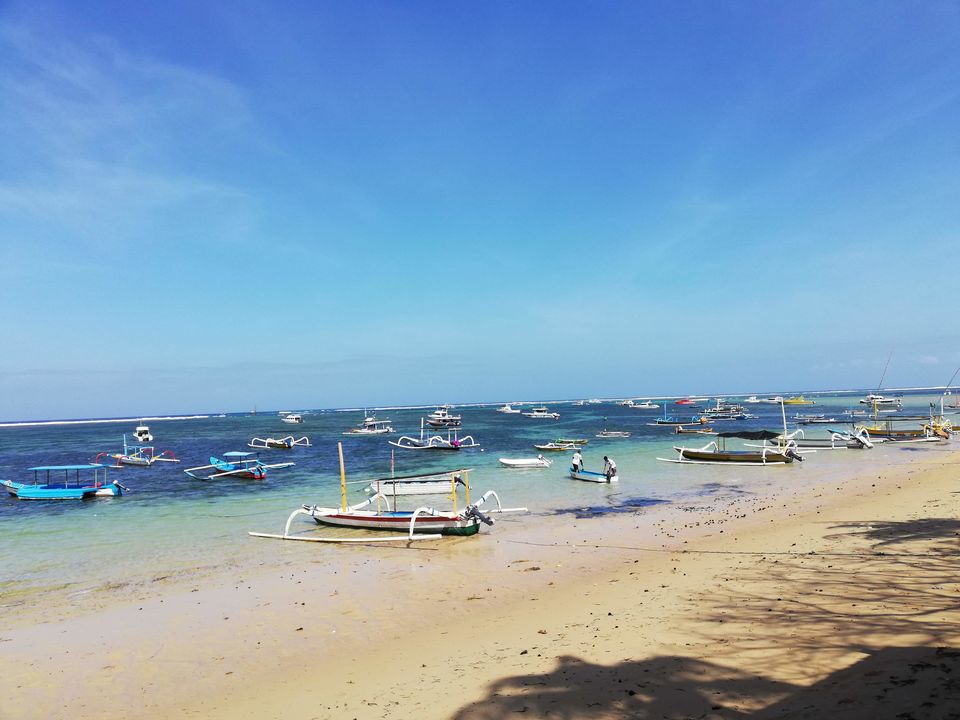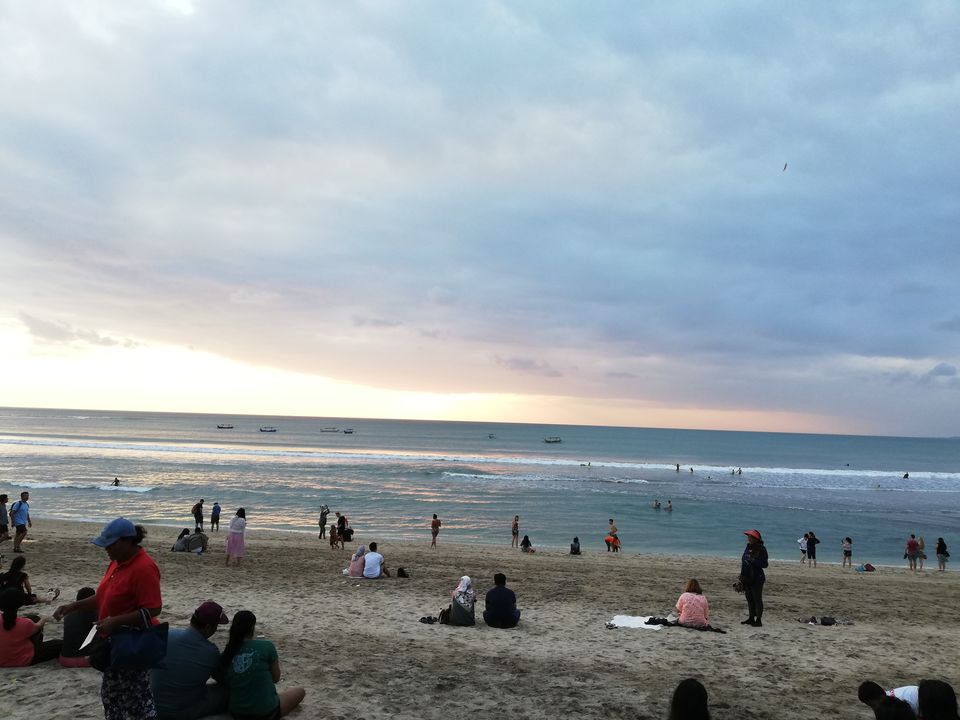 Well Day 4, its was time to say bye to Bali and get back home. So we woke up early and went to the beach for the Sunrise. Cannot explain how pretty it was. A perfect end to our Bali Trip.
Frequent searches leading to this page:-
Bali honeymoon package cost, Bali honeymoon packages from Chennai, Bali honeymoon packages from Kerala, Bali honeymoon package from pune, Bali honeymoon package cost from India, Bali honeymoon places