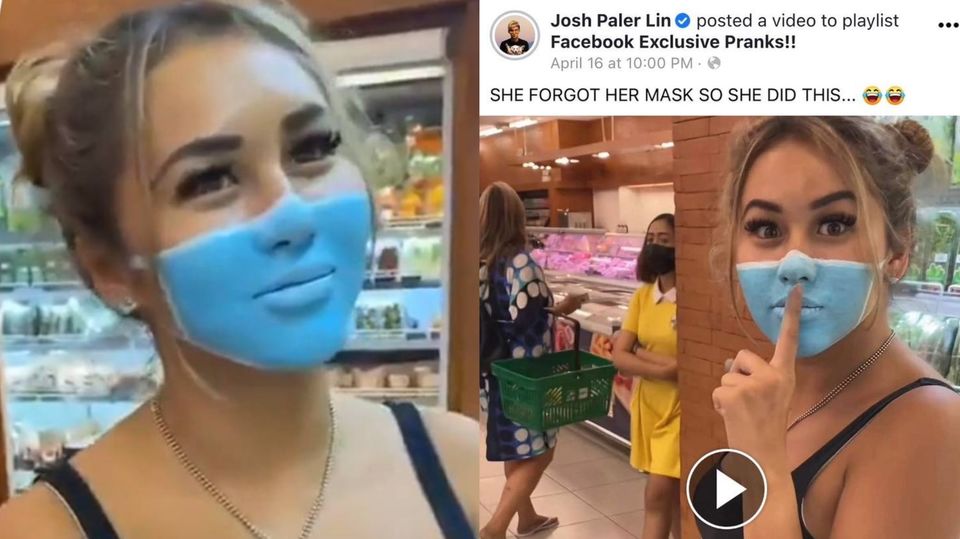 The authorities in Bali have seized the passports of two Instagram influencers over an irresponsible stunt. The duo, Josh Paler Lin and Leia Se, posted a video online of one of them sporting a painted face mask rather than actually wearing one at a supermarket in Bail.
Netizens criticised the pair for using Covid-19 as a joke in the country, which has seen 1.63 million cases and left over 44,000 dead.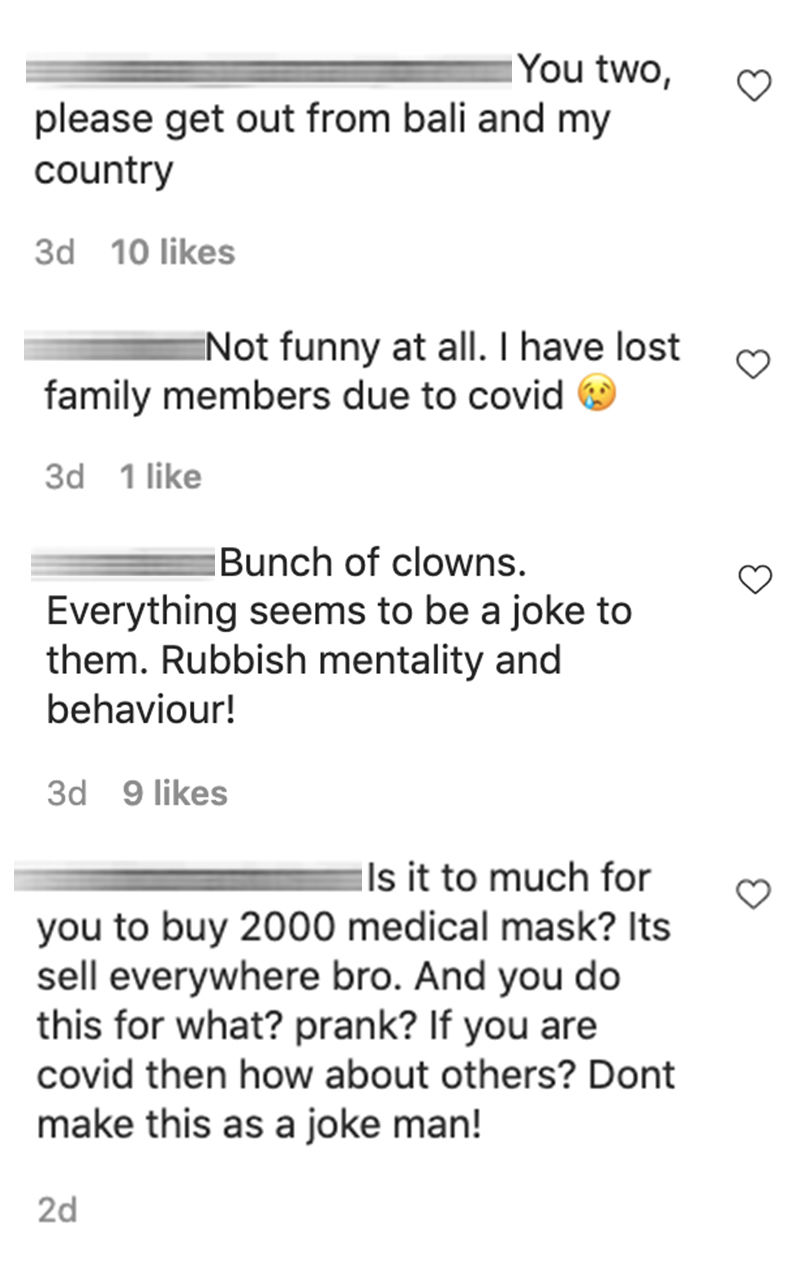 After the video went viral, Indonesian immigration confirmed the pair had their passports seized and that authorities were considering deportation.
Want to stay updated on everything related to travel? Follow us on Facebook, Instagram, Twitter, and YouTube