My first trip of the year was to Bali in January (it was also my honeymoon trip). Though I love beach destinations, I also felt like I had seen a fair number of beaches and had a misconception that Bali was going to be just another typical beach. But, I was so wrong! Bali was so new and unique and it has the perfect combination of beaches, forests, lakes, volcanoes and shopping!
The first place we stayed at was Padma Legian on Legian beach. The entire hotel was like a themed forest. It also had the largest pool I've ever seen. We took all day to explore the hotel, and lounge around in the pools.The next day we visited the beach and checked out some shops. We ate at a warung (these are the local restaurants in Indonesia) and was surprised at how tasty the food was, given the price. We also got a very relaxing foot massage and regretted not staying at this hotel longer. Before, we knew it, it was time for our next destination – Obud!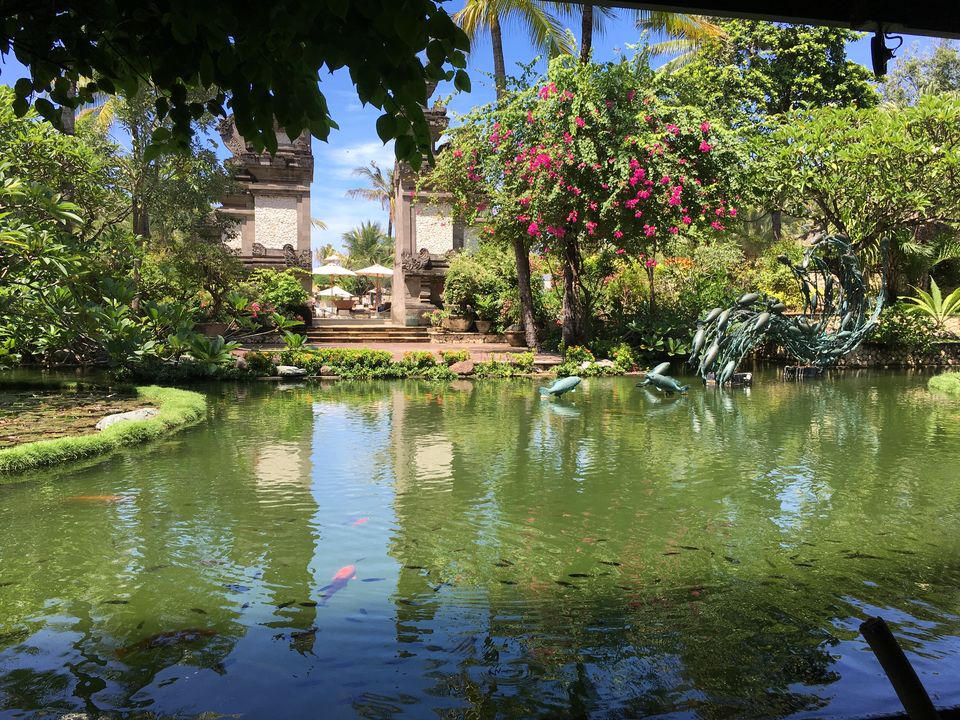 Obud is supposed to be the cultural destination of Indonesia, and it had an immediate calming effect on us. We stayed at this resort called Sankara Obud, and it was so serene and peaceful that we finally started feeling like we had managed to escape the daily hustle-bustle of our daily lives. In Obud, we found Murni's Warung, which is supposedly the oldest warung to have been set up. From the Warung, you get a view of the river running over the rocks and it was really mesmerizing to hear the sound of the flowing water. We also checked out Bridges Bali, since it's supposed to be really exquisite. The setting is beautiful, but we found the place to be a little too stiff and formal for our liking.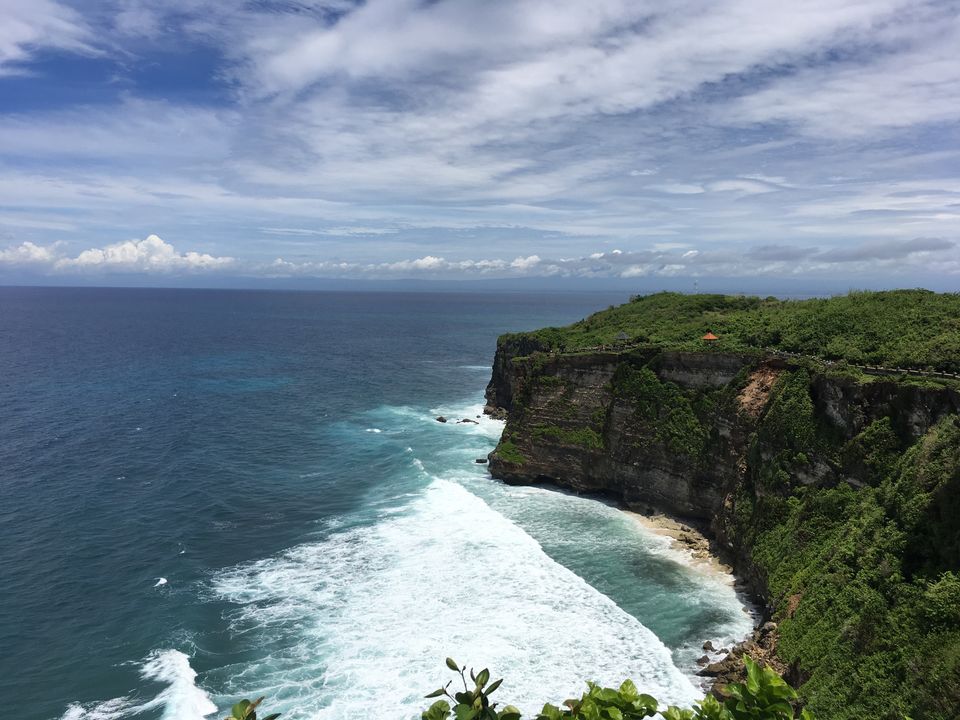 Our last stop was Bingin beach. Now this was a truly isolated beach with the most stunning scenery by far, with the rocky beaches and cliffs. We visited Uluwatu temple which had fantastic views of the waves crashing against the cliff bases. We regretted not visiting it at sunset! We didn't end up visiting the Monkey Forest, because I'm terrified of monkeys. We went for a late brunch to a place called Sunday's Beach Club, which has a marvelous setting with its infinity pool overlooking the sea. The sea was particularly rough the day we went, and hence all water activities were put on hold. During our sojourns through the streets of Obud, we also stumbled upon Saraswati temple which is surrounded by water filled with lotus flowers. It started raining while we were there which added further to the mystical beauty of the temple.
I don't want to bore you anymore! If you want to read the rest, please check out my blog post here