Bali is not your ordinary destination :- it's more than the beaches, the temples, the food and its people. Bali for me is a living museum! Bali may not have the character similar to UNESCO Cities such as Vigan, Melaka, George Town, Hoi An and Luang Prabang but none the less, Bali has the charm that can entice both the body and soul. And I think this is one of the several reasons why people come to visit Bali.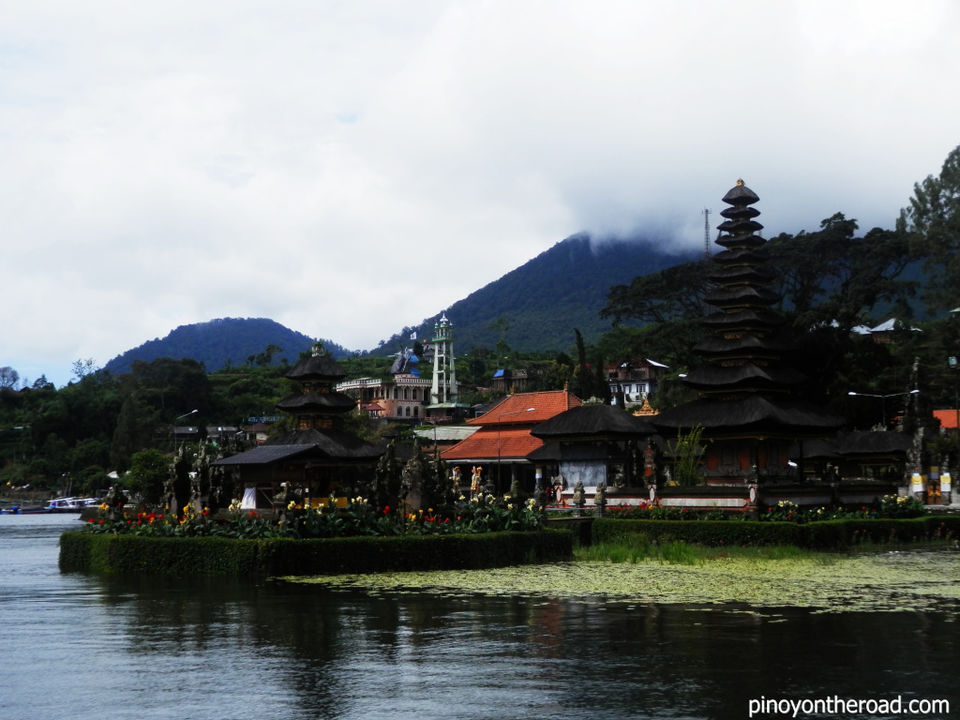 How to Get to Bali from Manila Both Cebu Pacific and Philippine Airlines fly non stop from Manila to Denpasar Airport, Bali.
Suggested Bali Itinerary for First Time Filipino Travelers I have been to Bali twice and here is my 4D3N suggested Bali itinerary for first time travelers.