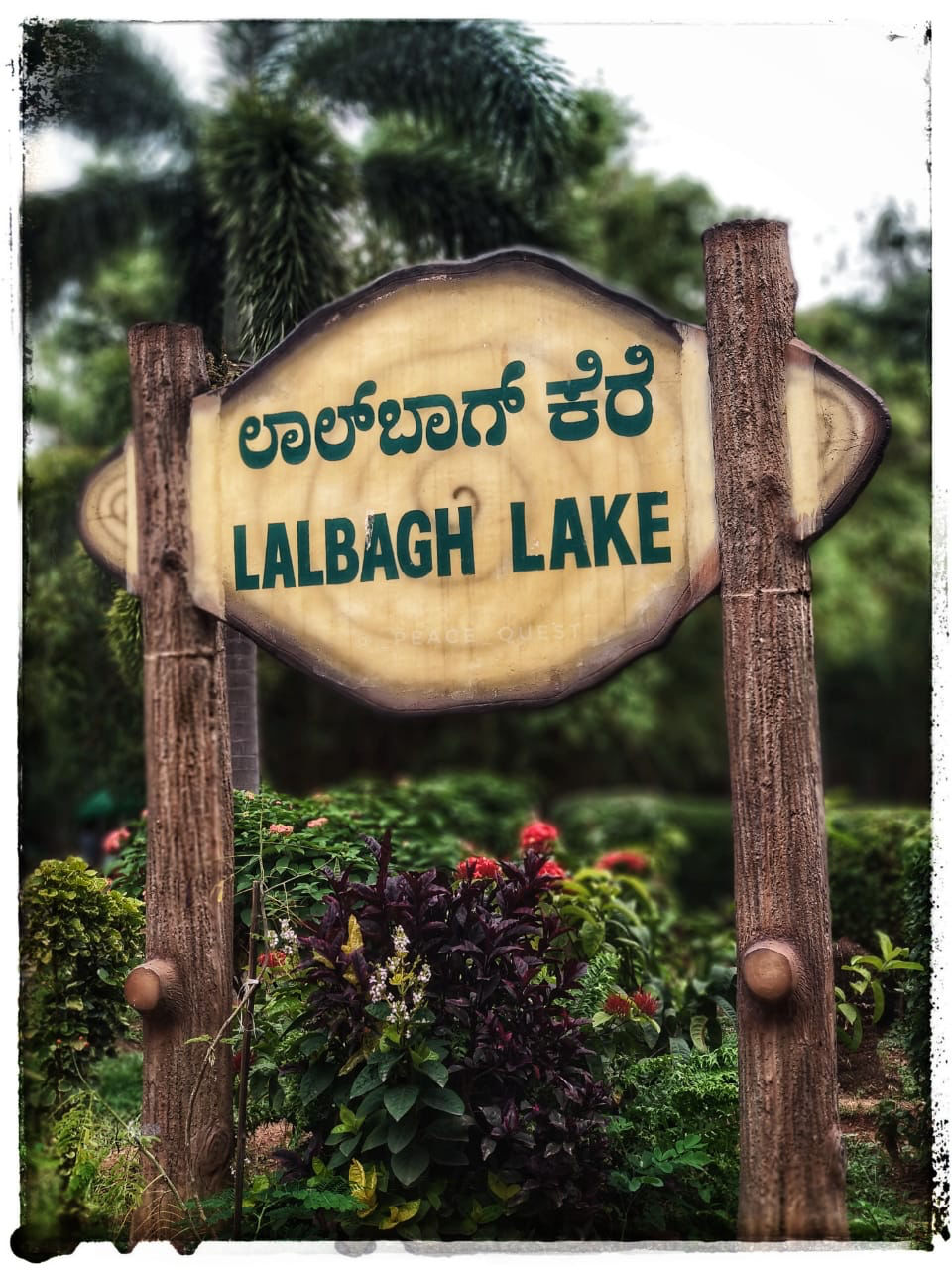 On 21 Aug, 2019 i went for a interview but that interview went not good...so, i was upset. But that was my first interview here in Bangalore so i was like it's ok! It was just first time...So, i was coming back at my flat and on the way my metro was stopping at Lalbagh metro station...then I thought why shouldn't i go for a visit in Lalbagh. Then, i decided to go and de boarded from metro.
Now, i am sharing some pics of Lalbagh here...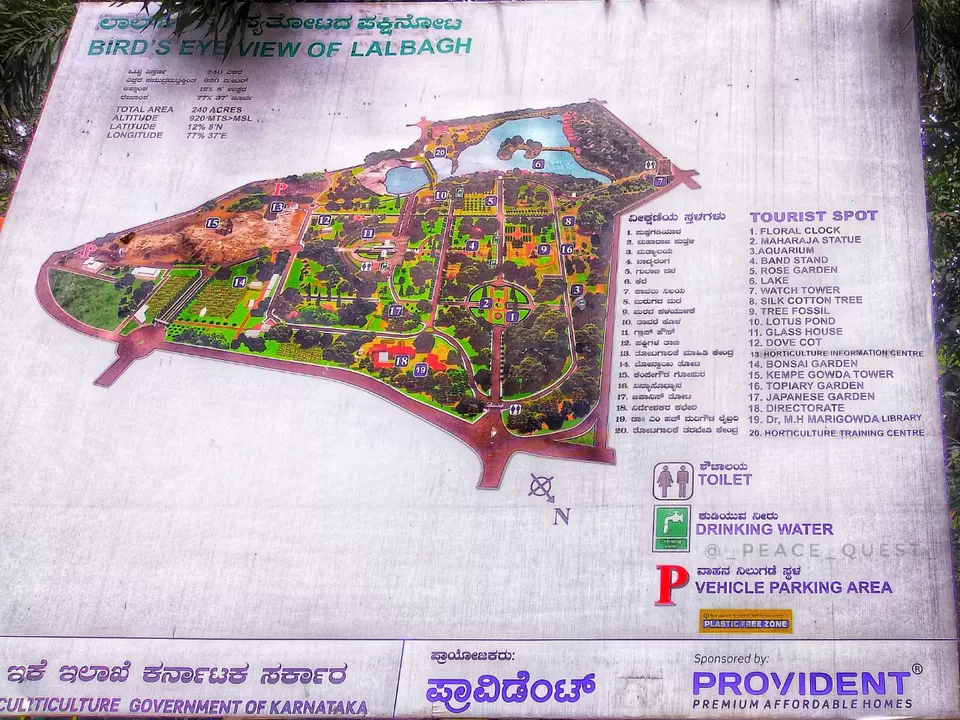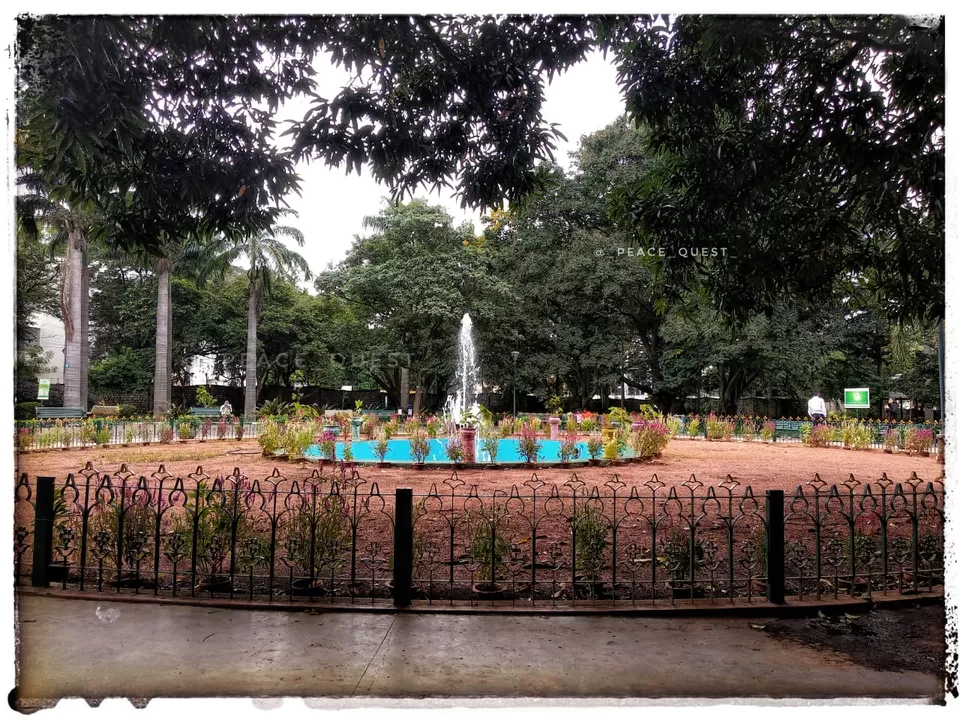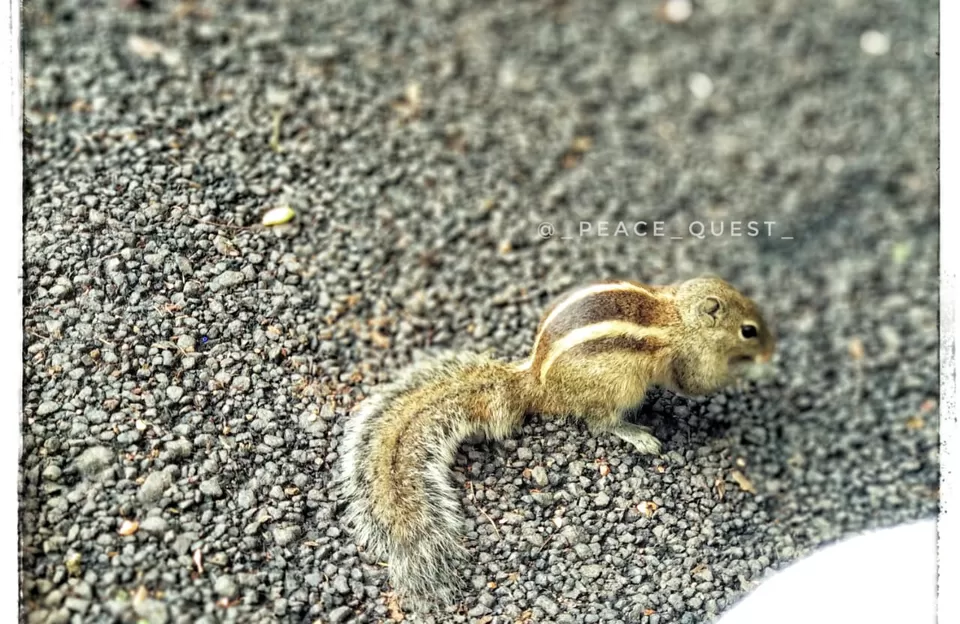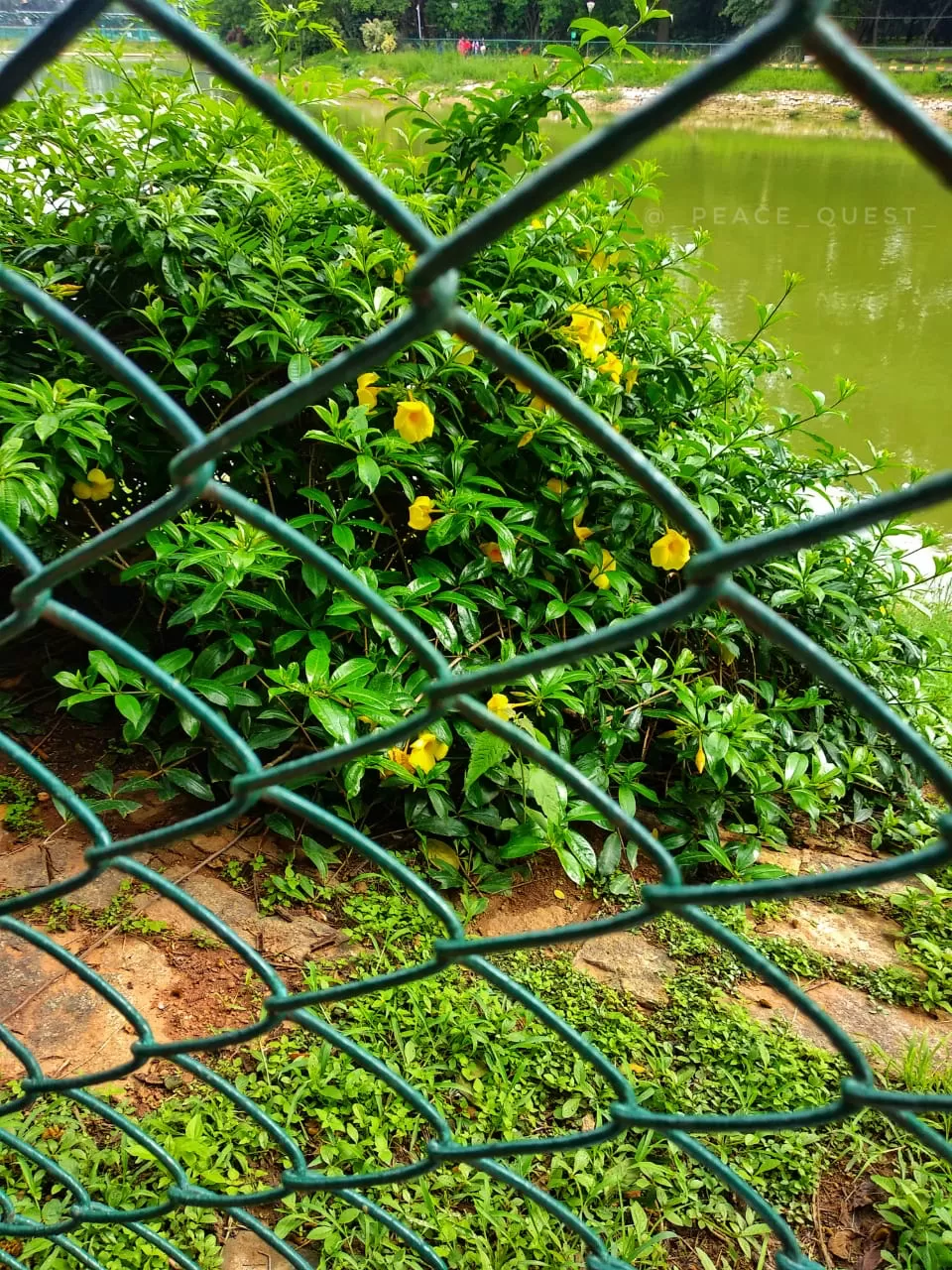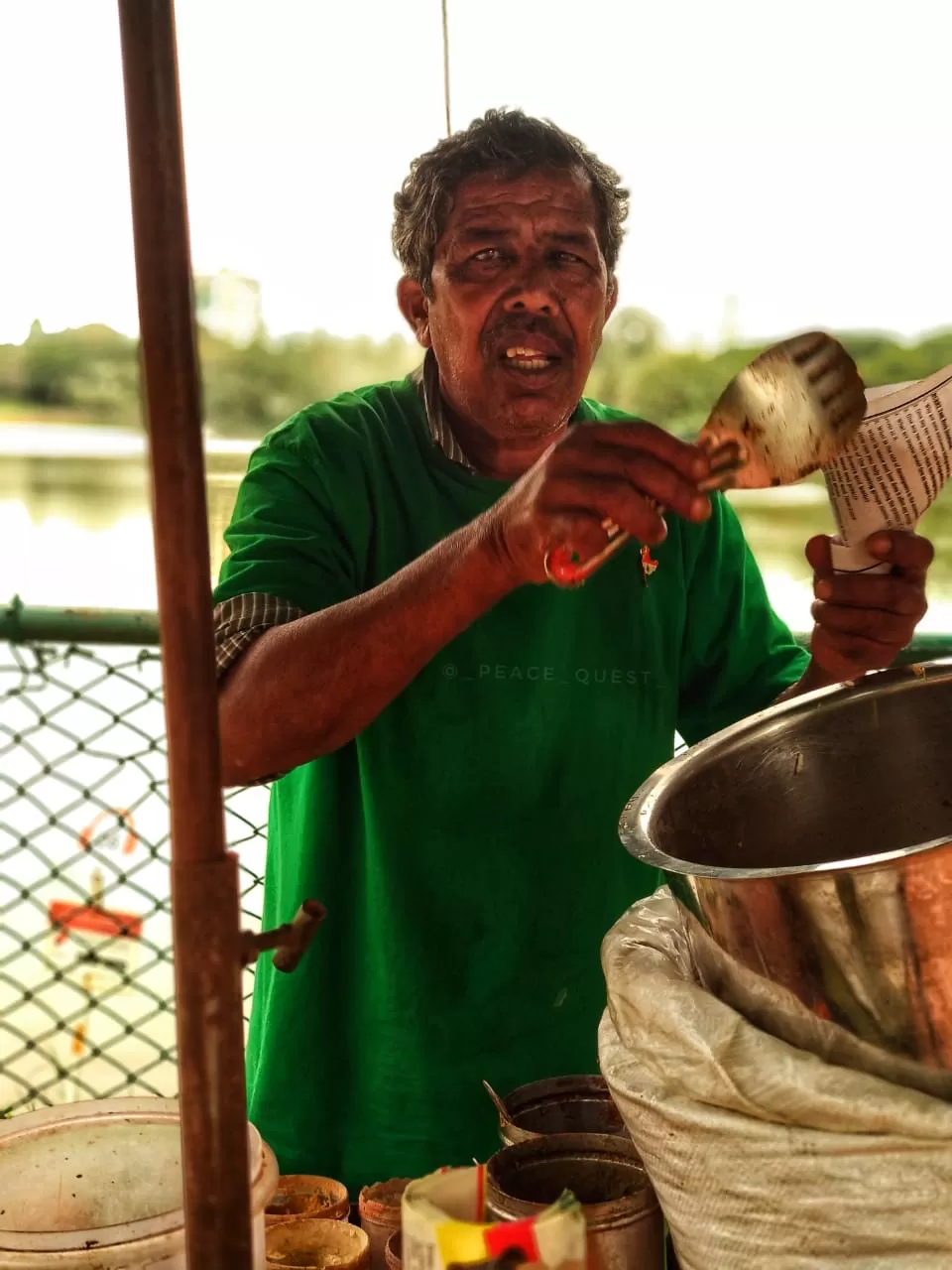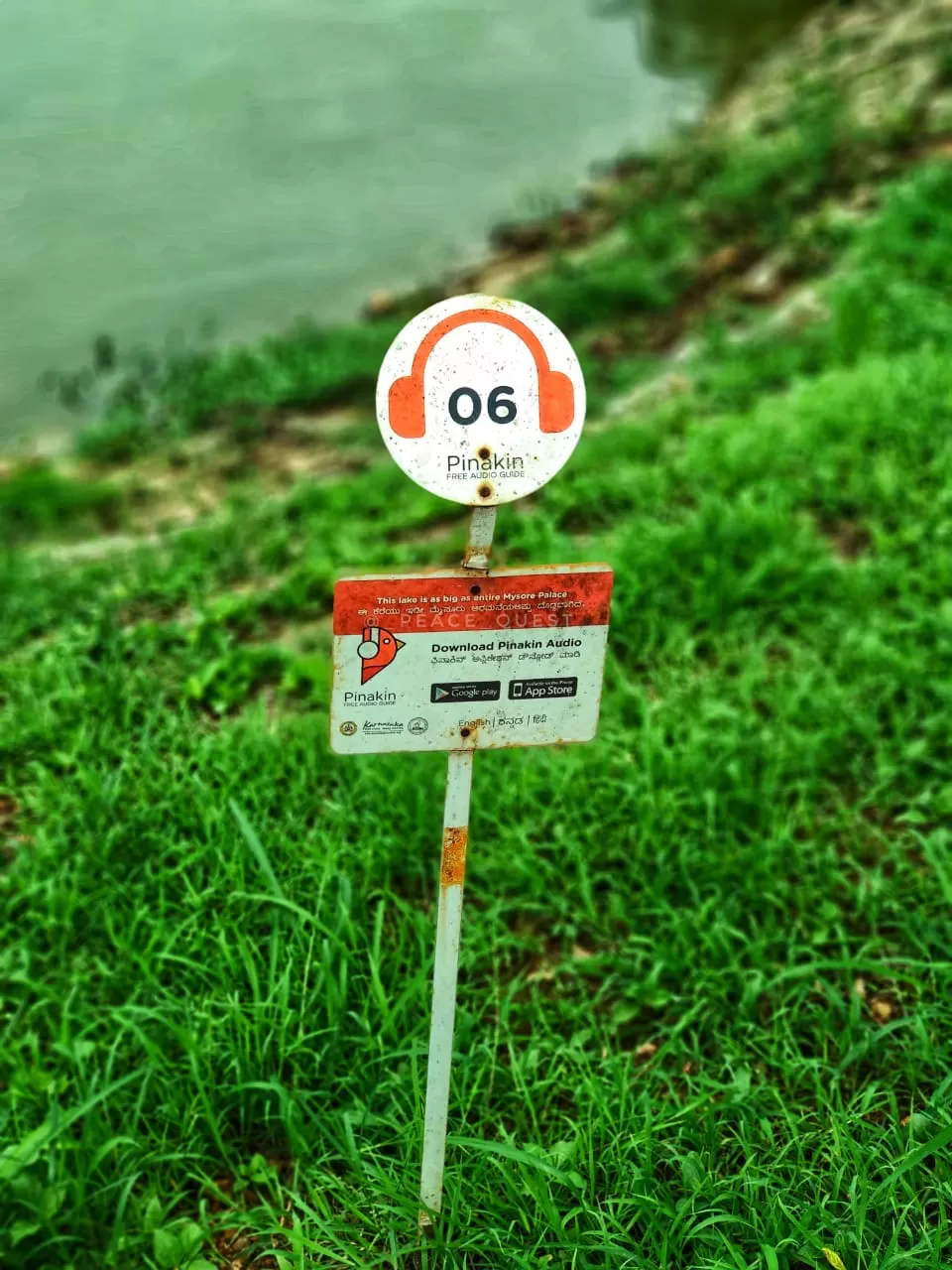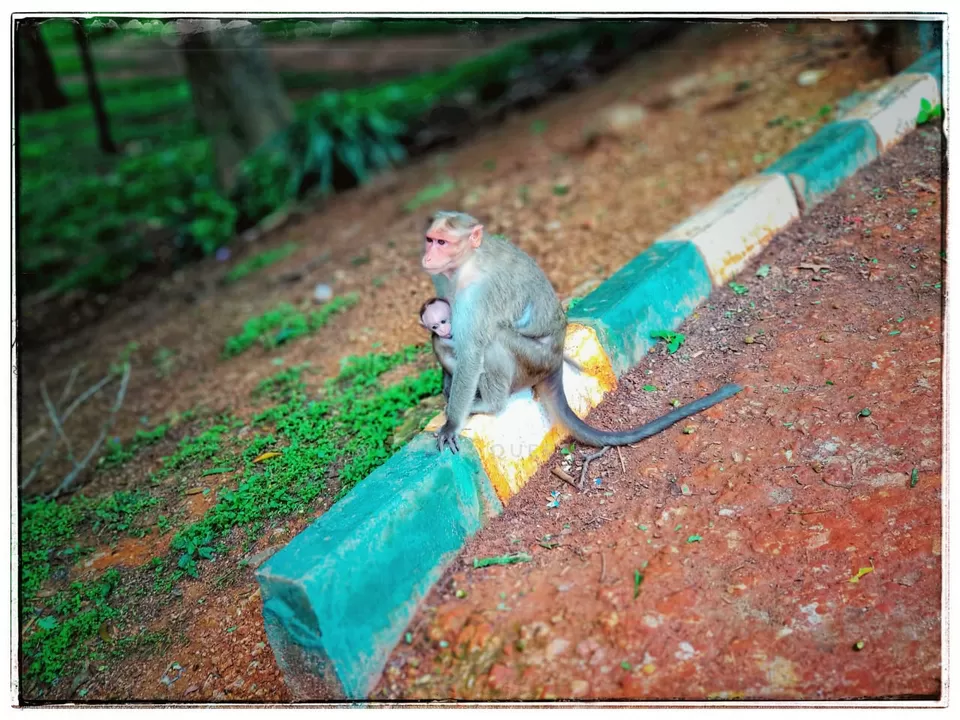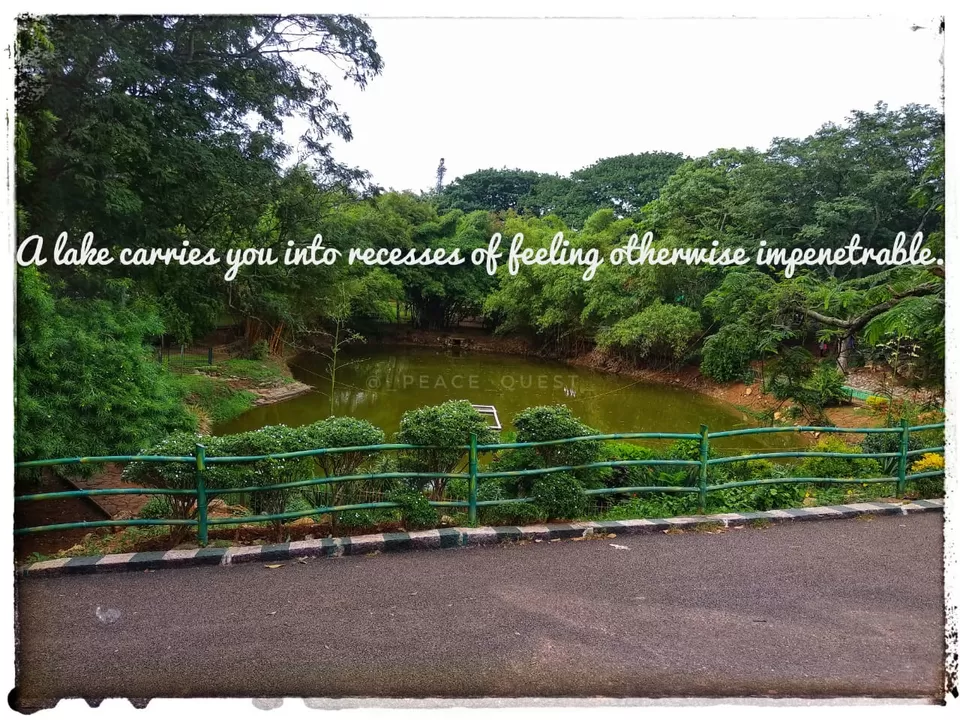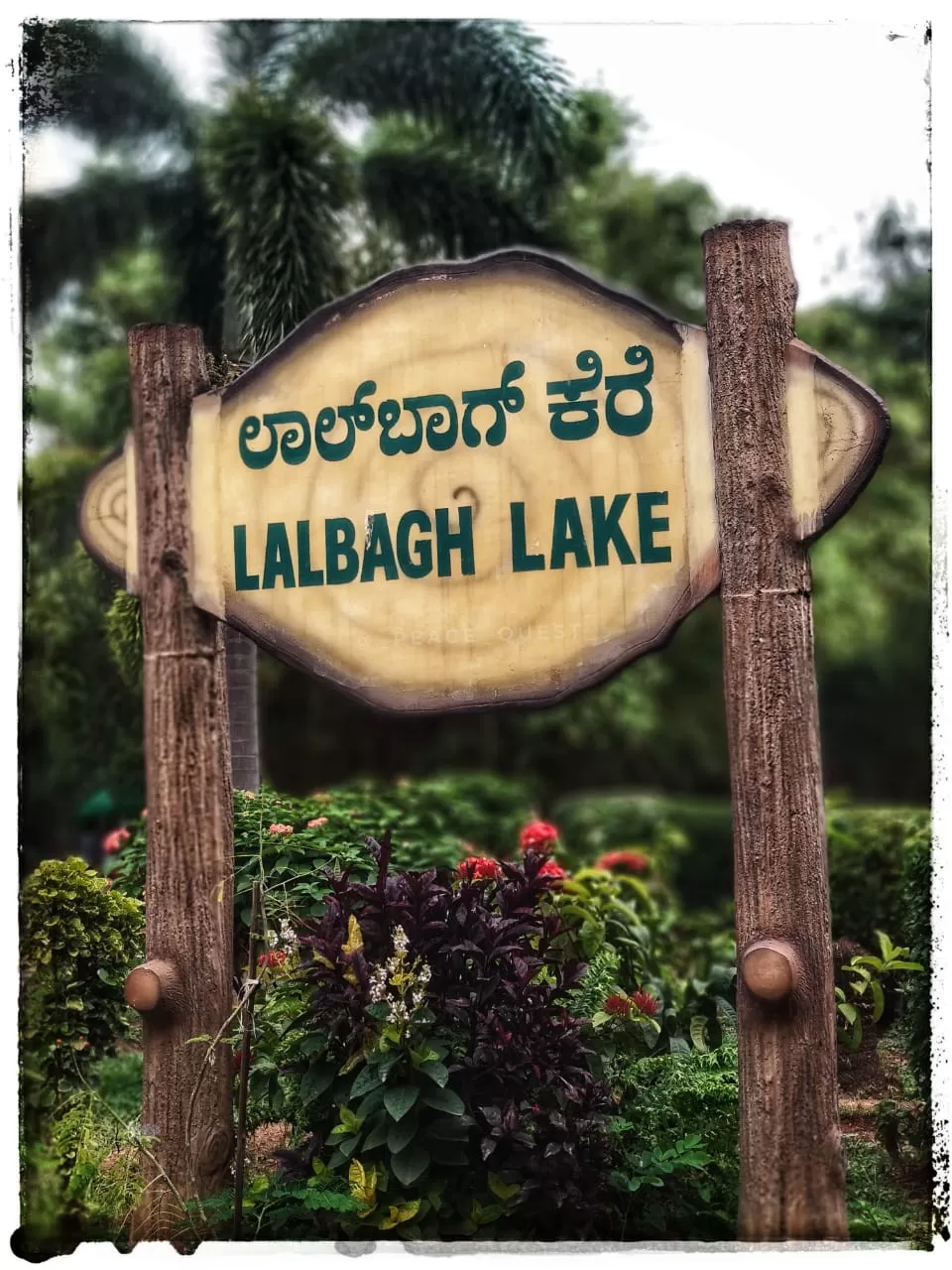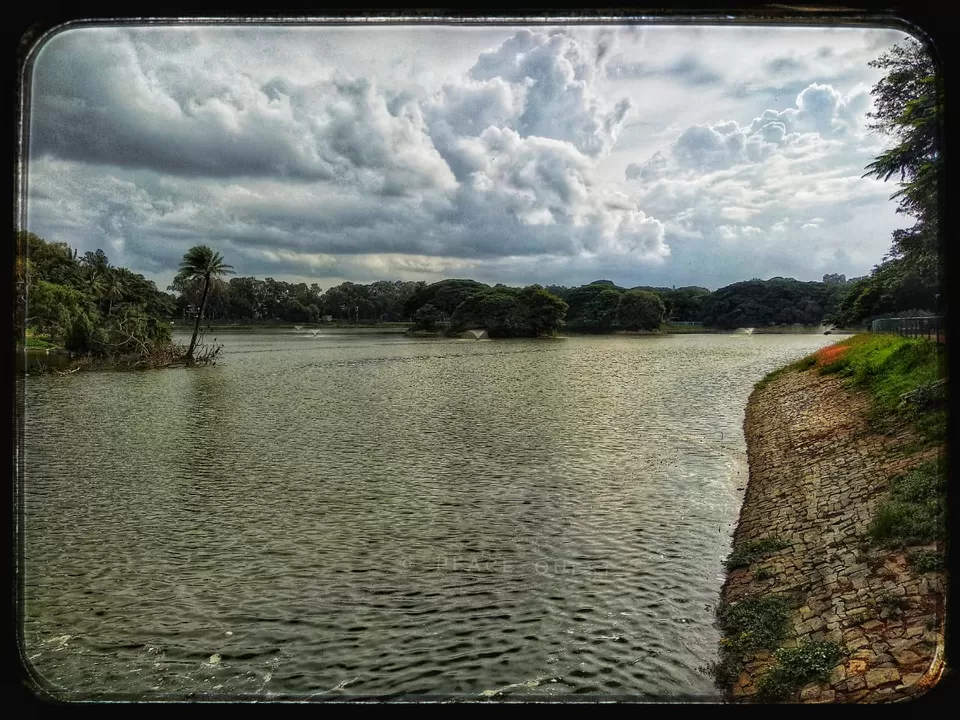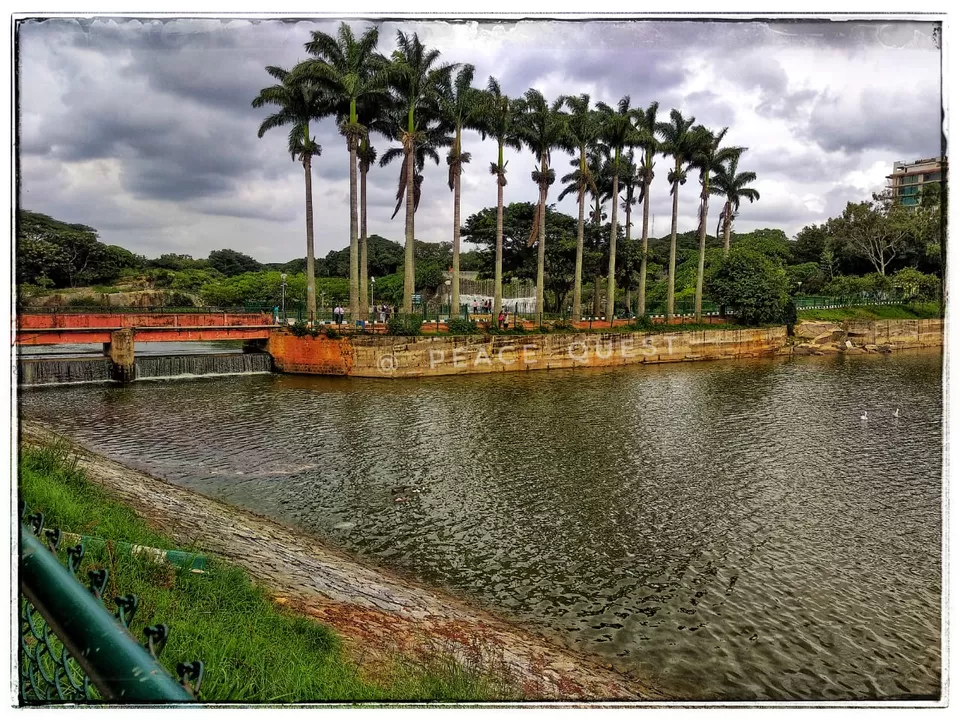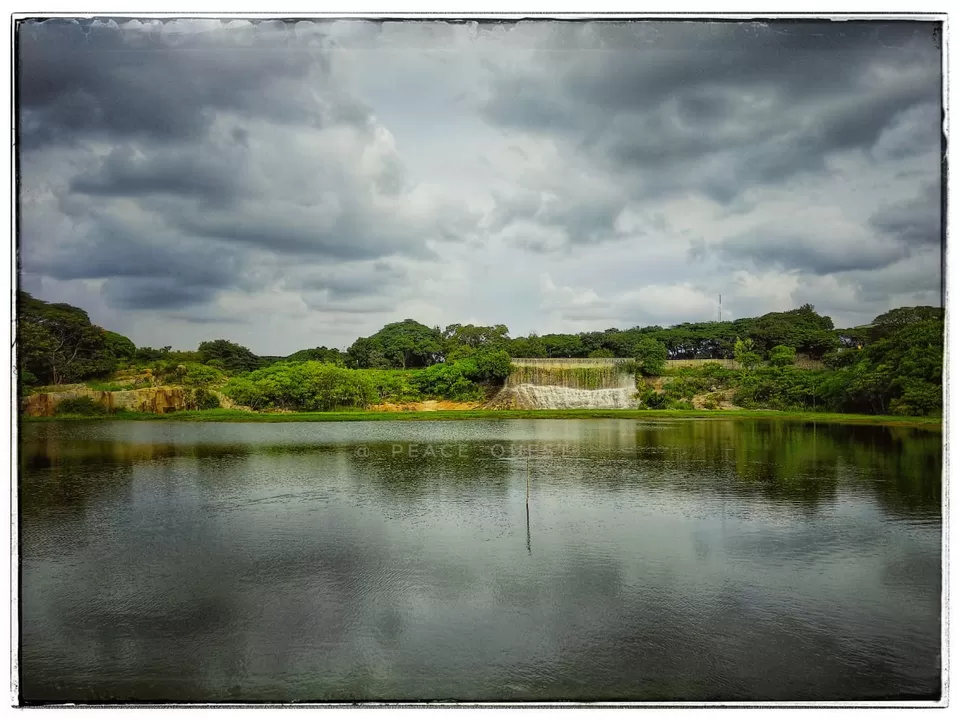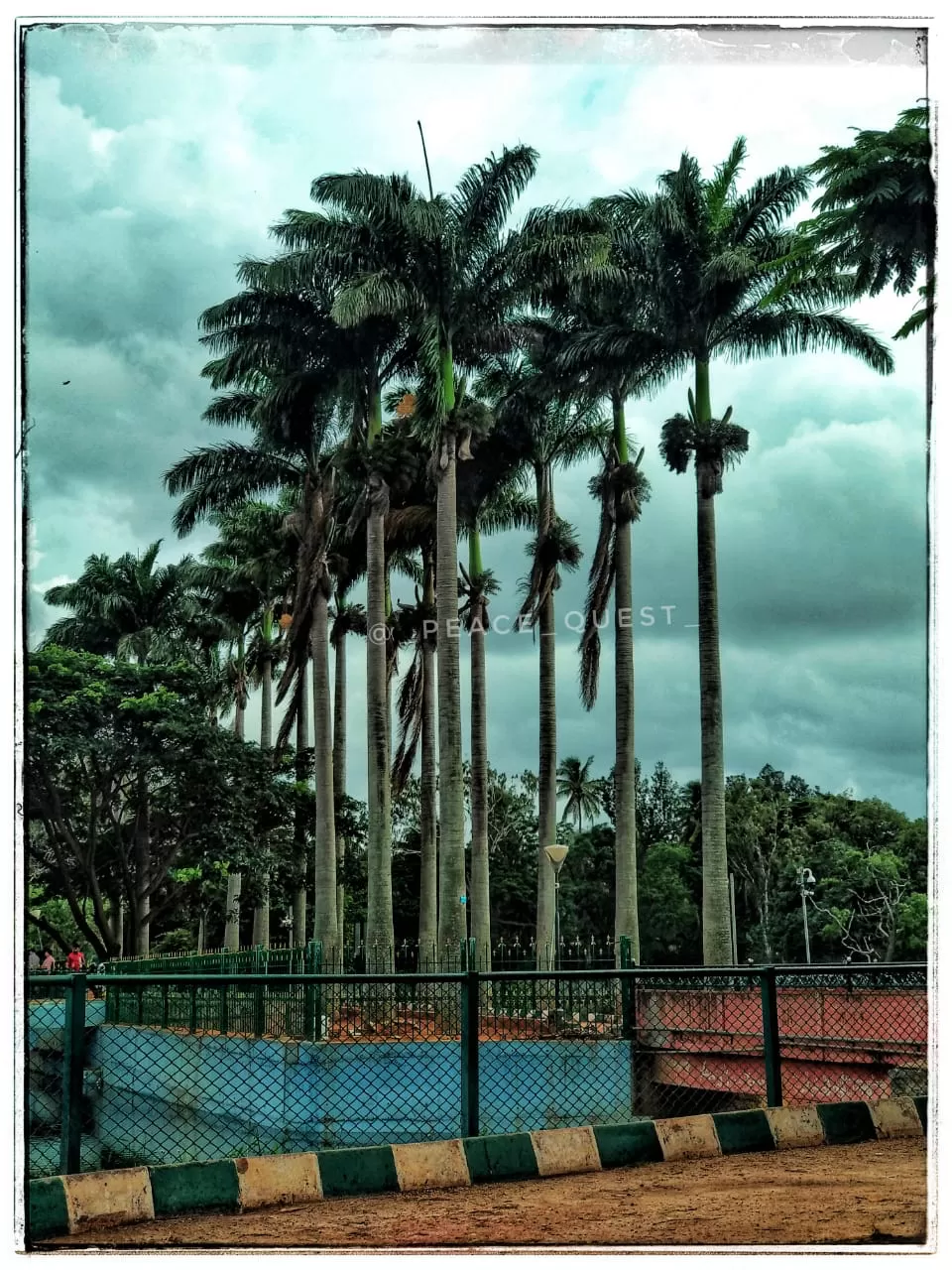 You can see here electric water fall for 20 mins. It has fixed time...like 12:00-12:20 then, 1:00-1:20 then, 2:00-2:20... This is really a very nice place with so much greenery, water lake and some cute animals...you can spend your all day here...you can see some monkeys activity here and they are very human friendly, they don't harm you...you will enjoy their company and they also love to see you enjoying... This lake is as much big as Mysore Palace. It is really difficult to visit all areas of this palace in one day...It has a glasshouse, you must see this in the night...because it looks so beautiful ???? in night!