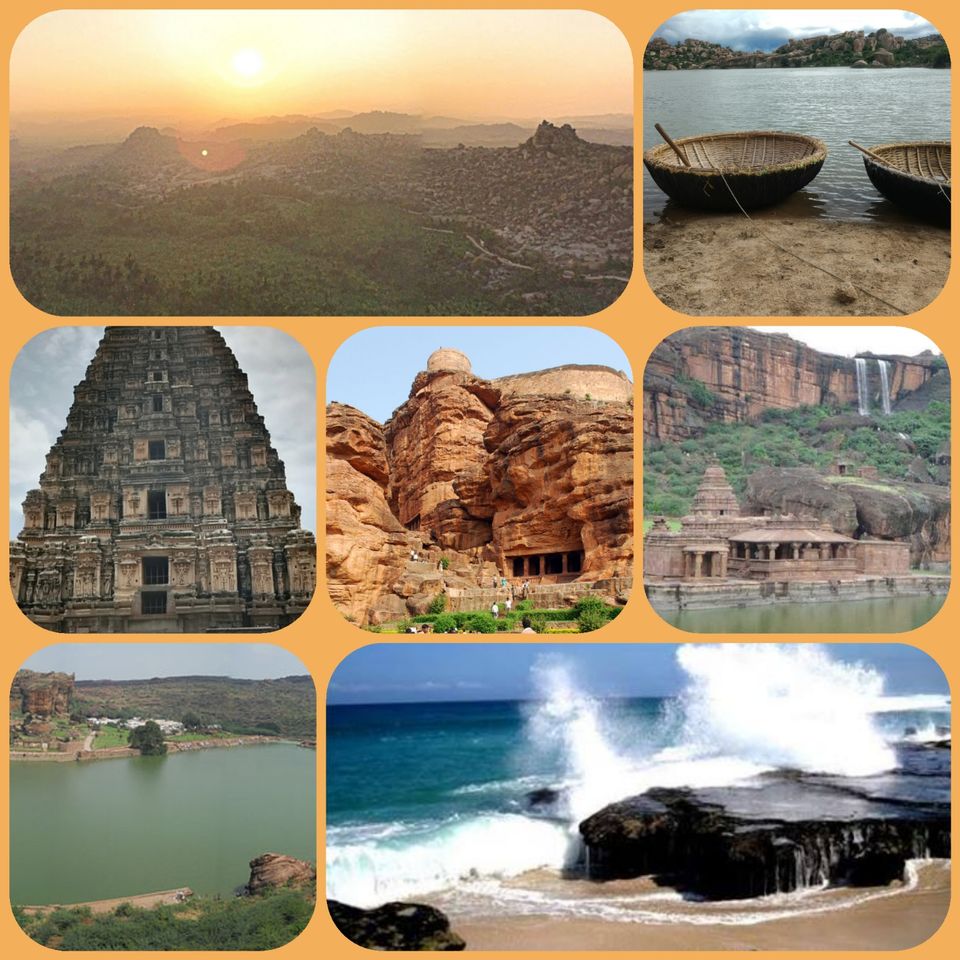 I reached directly to bengalore in the morning.we went to hotel Siddharth near to majestic metro station and freshed up there. after some rest we have our breakfast at MTR popular breakfast chain of Bangalore.
Then we rode on the bengaluru metro to lalbagh metro station to visit the Lal Bagh.the historic garden is famous for it's beauty. At the center of the park, the Kempe Gowda Tower enshrines the memory of Bengaluru's founder, Hiriya Kempe Gowda. Nearby, tour the rose garden, photograph the floral clock and look over the Lalbagh tree fossil, which dates back more than 20 million years. In the evenings, spend reflective moments by Lalbagh Lake, a favorite nesting ground for several species of local water birds.
The Lalbagh Botanic Gardens is located just south of central Bengalaru. Get here via a short taxi ride from the city center or drive and use the parking spaces provided. The gardens are open from early morning until early evening and there is an admission fee.
Then we head toward the krishna Rajendra Nagar market metro to visit the tipu's summer palace, and near by Bangalore fort. Then we have our launch at N.V. Naidu hotel near to Bangalore fort which have fantastic veg meals in Andra style and mutton was so tasty.then we came back to our room and take rest as We board on a bus to HAMPI in the evening.
HAMPI is the ruined city of Vijay Nagar empire with big boulders placed around the area and it 15 km from the nearest railway station and town of hospet. Any one can reach here by train from BENGALURU, bijapur, Goa, Mumbai, Hyderabad and other main train station. From there, Bus is little rush to Hampi,so come in early morning or take a cab.
We choosed the bus, the bus reached correctly at the 6AM. Then I searched for a hotel to stay. I reached at hotel called called Goan corner.
ROOM WAS VERY BASIC WITH ESSENTIAL AMENITIES.
We have to freshed up then asked a tuk tuk to go around. It is advisable to rent a bike or a car or a auto to move on the road through the beautiful scenery and landscape and stop where I want to.you can Book cab for sightseeing. First went to the lake called SANAPUR LAKE. The view was amazing.
After a launch in a hotel called laughing Buddha. Food is great. DON'T EXPECT ANY BIG HOTEL AS IT IS A SMALL TOURIST SPOT.
But expect rural life with serene environment.
In the evening, we went to the monkey's point(ANJANEYA HILL), the scenery from the top was great during sun set. Then I came back to hotel and quickly went to sleep.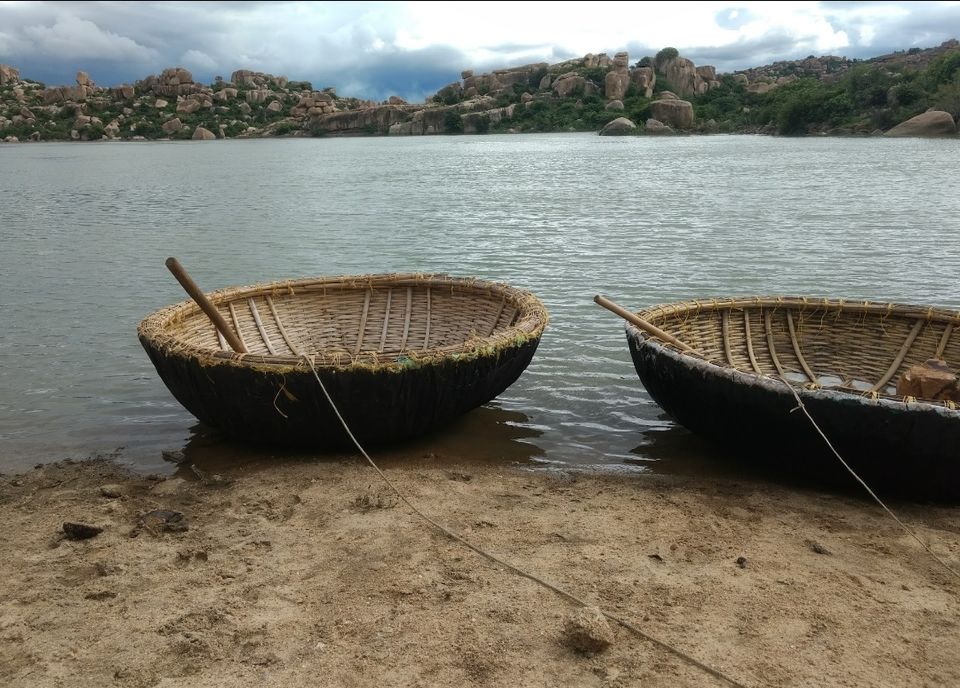 Next day earley morning, we crossed the tungabhadra river through ferry, went to Sunrise Sunset Point, Matanga Hill,sun is so beautiful in the background of green vegetation, yellowish stone, river tungabhadra passing in between in a stylish curve.then we just roamed around the place to see the simple life style the green paddy fields and big big yellowish boulders.
Then we walked to the monolthic bull,Ganesh temple,climbed hemakuta hill temple, then went to virupaksha temple.
Then we asked a tuk tuk driver to show us the other heritage site like queen's bath, elephant's stable, public bath vittala temple and lotus temple. The driver spoke both Hindi and English to describe the mystery about every heritage site.
The Vittala temple at Hampi is known for its mysterious musical pillars. The pillars create a variety of different music and sounds, perplexing archeologists and scientist.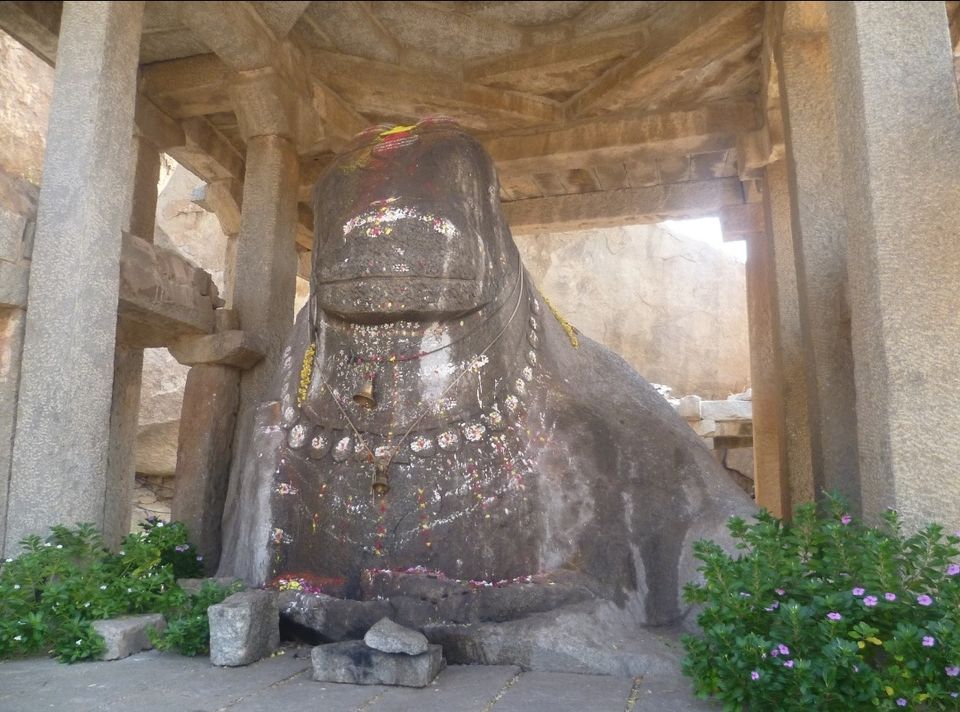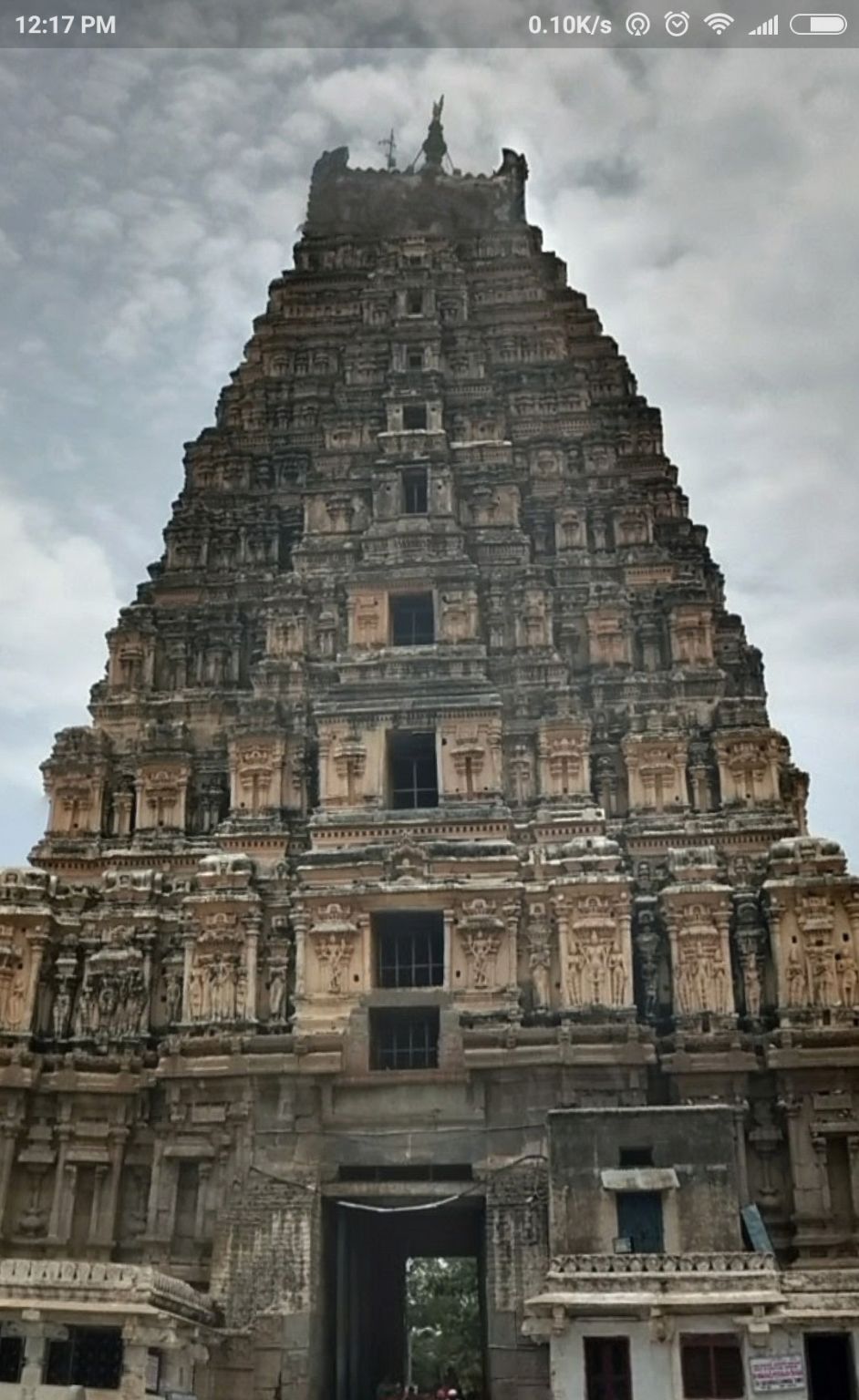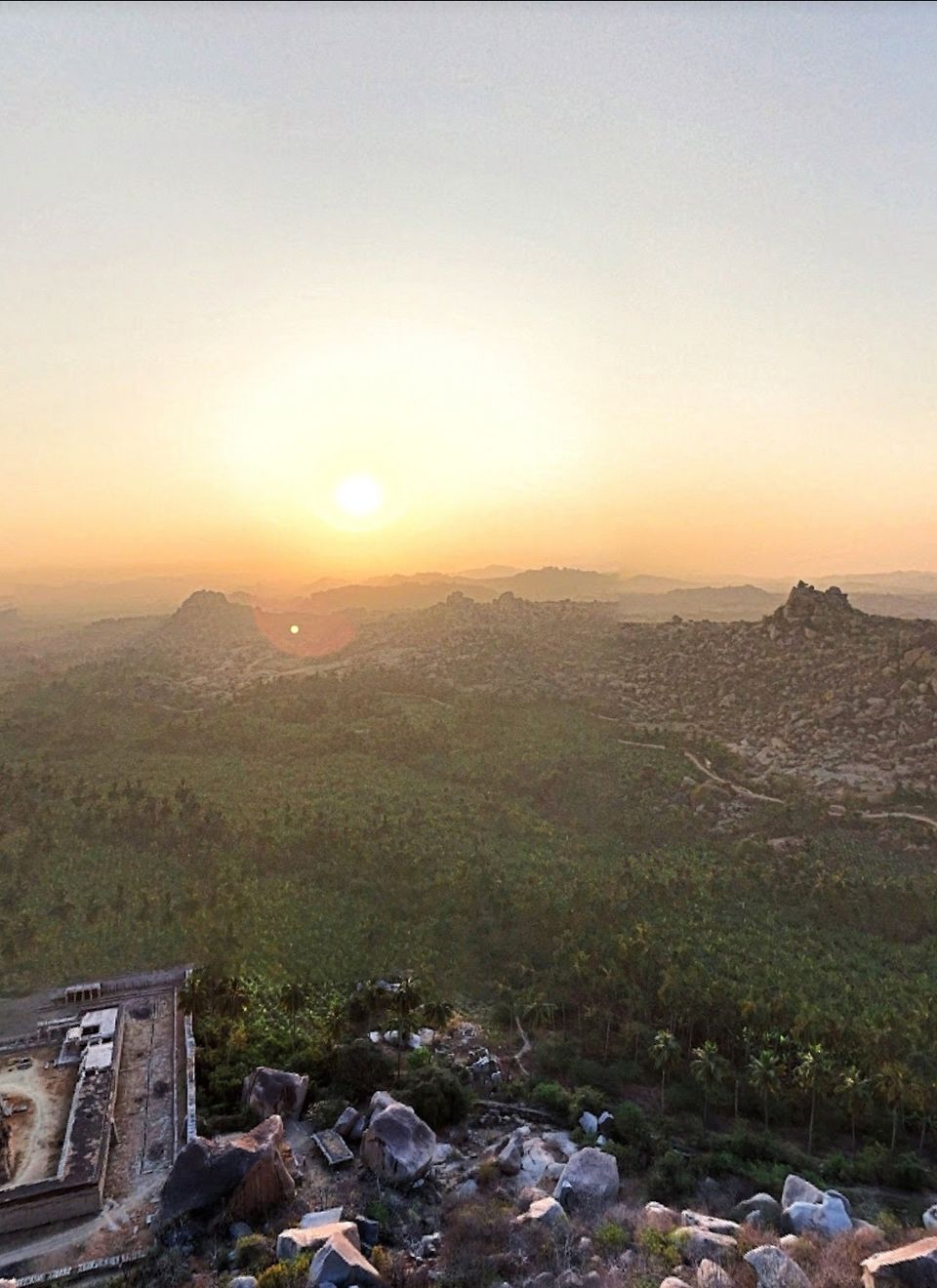 Early morning we took a cab from hampi to see badami, pattadakkal, aihole.
Badami-
Badami is a small town in North Karnataka famous for its incredibly carved rock cave temples. Badami is also famous as India's rock climbing capital and a good basecamp if you want to visit the World Heritage Site of Pattadakal and Aihole.
There are 4 caves in badami cave temples and it may take about 1 - 2 hr to visit them. All the caves are well maintained. A big Thumbs UP for Archaeological Survey of India (ASI) for that. The views of Bhutnath temple and Agastya Lake from here are excellent. This is a place worth visit immediately after a rain. Stone carving in the cave are so detailed and beautiful that you will be surprised that how people can make this type of sculptures without high-tech equipments in those old days.
AIHOLE-
Many inscriptions found at Aihole, but the inscription which found at Meguti Temple popularly known as Aihole inscription, which has the significance in the history of India, witnessed for the many historical events of Chalukyas. The inscription written in Sanskrit and it is in Kannada script. There is a mention about the defeat of Harshavardhana by Pulikeshi II.
Pattadakal-
Located on the west bank of the Malaprabha River in Bagalakote district, this UNESCO World Heritage site is 14 miles (23 km) from Badami and about 6 miles (9.7 km) from Aihole.UNESCO has described Pattadakal as "a harmonious blend of architectural forms from northern and southern India" and an illustration of "eclectic art" at its height.
Then we came back to Hampi in the evening. We have to catch our bus back to Bangalore by 6:45. We reached Bangalore in the morning.