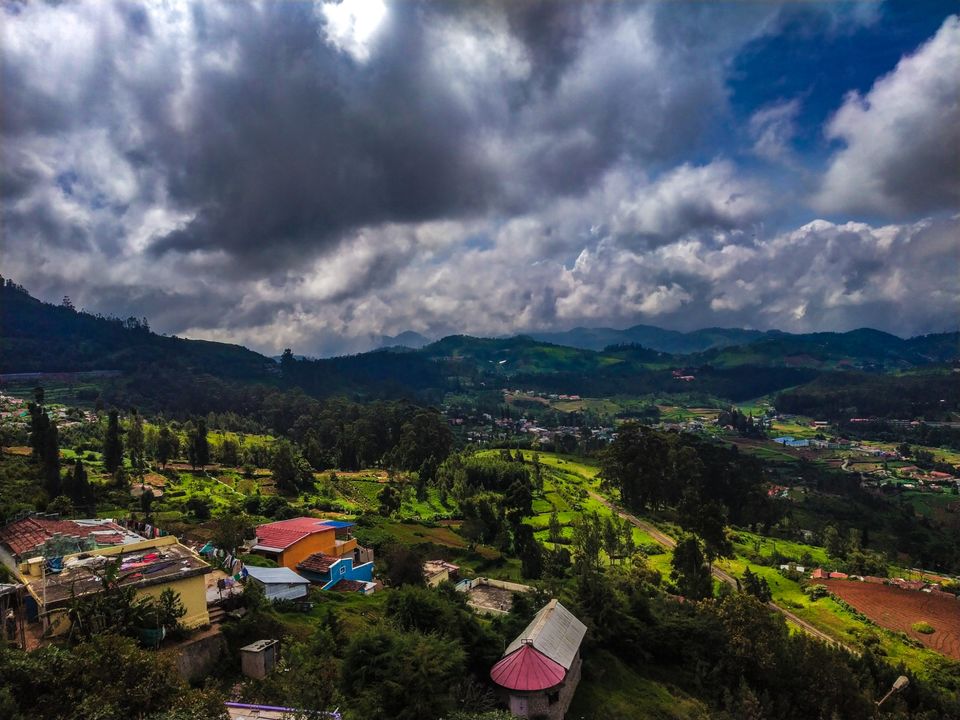 We booked a self drive car from mysore to ooty through drivezy app. The drive was excellent and the road was smooth. The road crosses the Bandipur tiger reserve which is a sheer beauty and you can see wild animals crossing the road , standing nearby the roads!. It took us 3 hours to reach ooty. And the weather there was cool and breezy.
We went to ooty lake. Had our lunch. Did boating and then stayed at a resort which was just infront of the lake with scenic view from the room.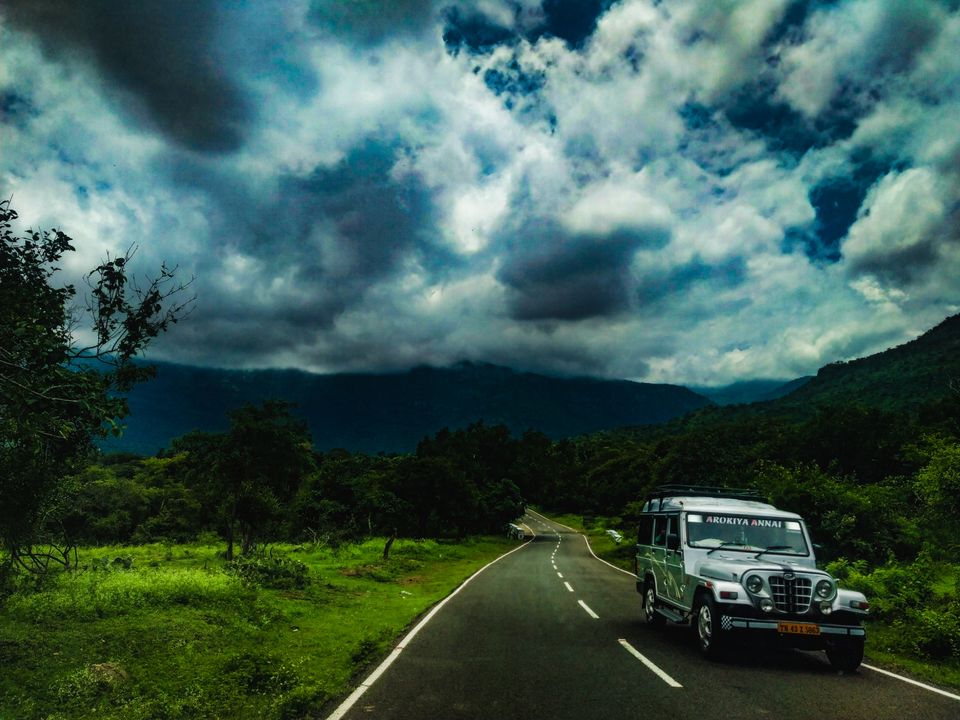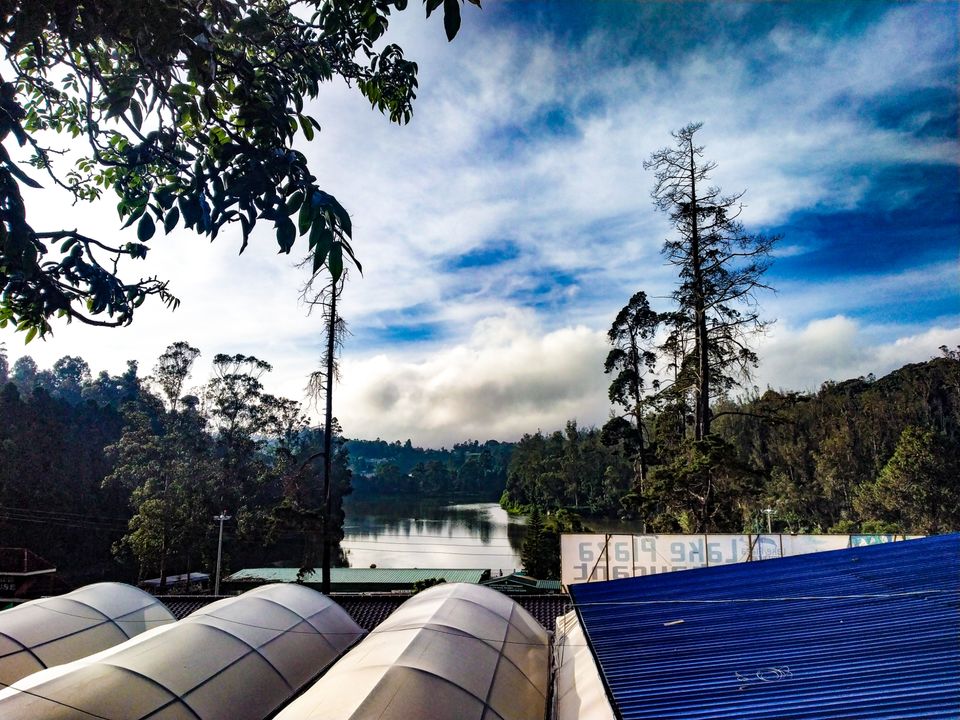 Next day we went to ooty botanical garden which has lush green grasses and is wonderful.
Later we made a move toward conoor which is around 20 kms from ooty. This place is heavenly. Such beautiful view points. Such cool weather. Such nice food.
Then in the evening we started back to mysore and on the way we visited the pine forest.later we moved to mysore through the same tiger reserve but this time in the night.
•Do remember that the Bandipur tiger reserve is open for vehicles from 6am to 9pm , so you should go in this time gap , otherwise you won't be allowed to cross it.