At morning getting ready for the beautiful day.Finally My way is towards Wonderla Banglore.Ticket price is Rs.923+18%GST(Not a fast track entry).Park Timing is from 11:00am to 7:00pm. Best ever fun is Musical fountain Show which starts at eve 5:00pm.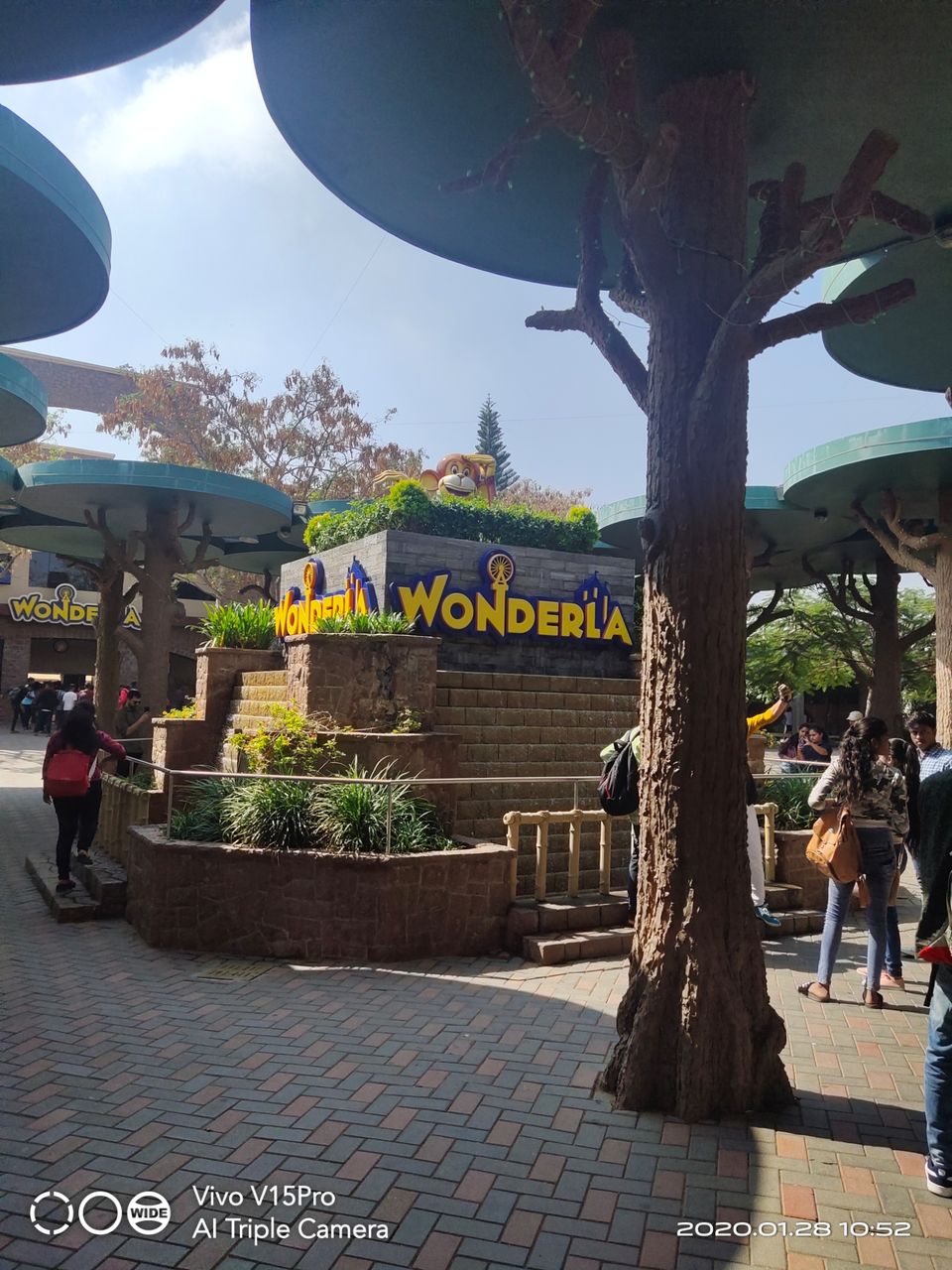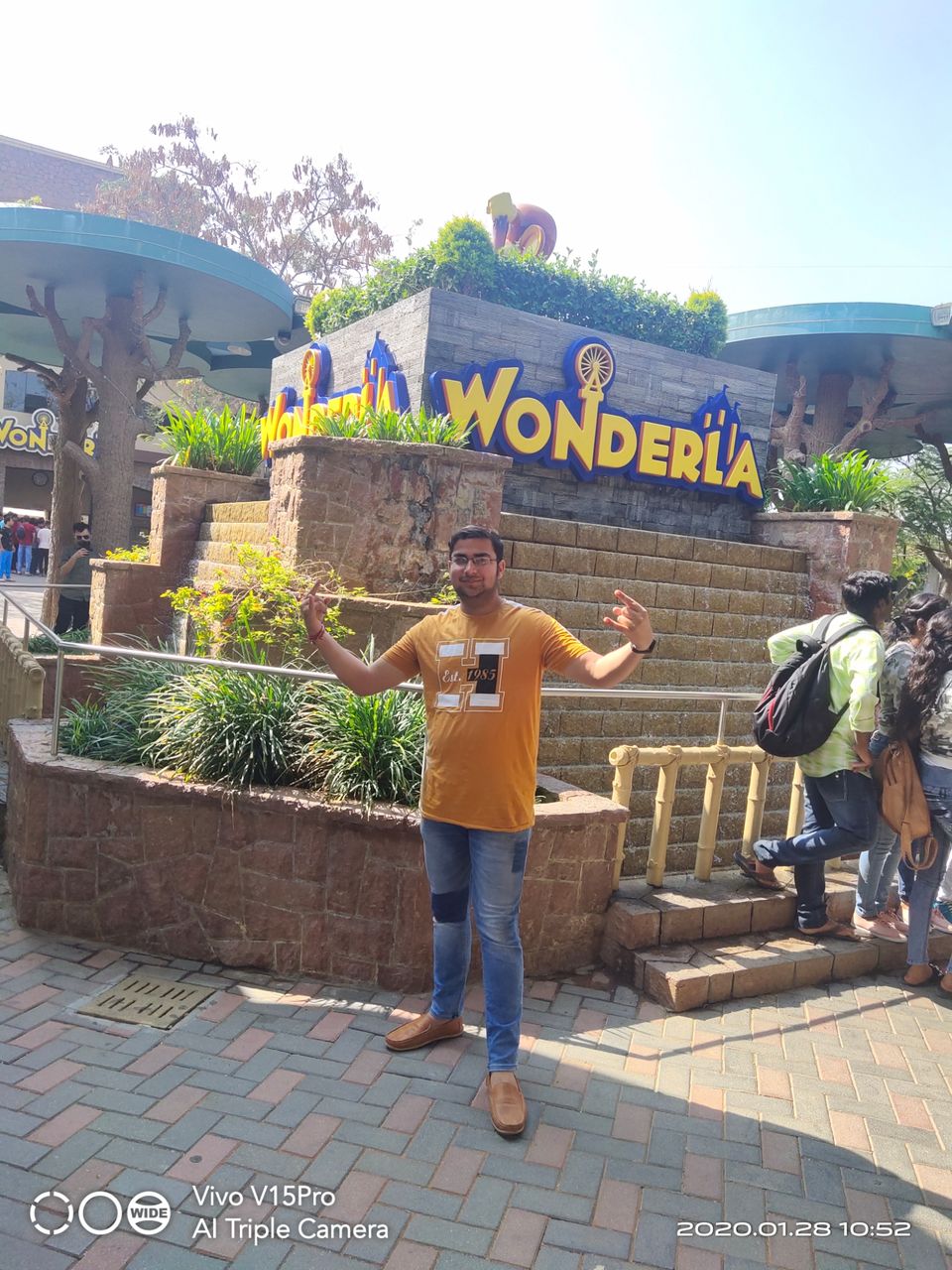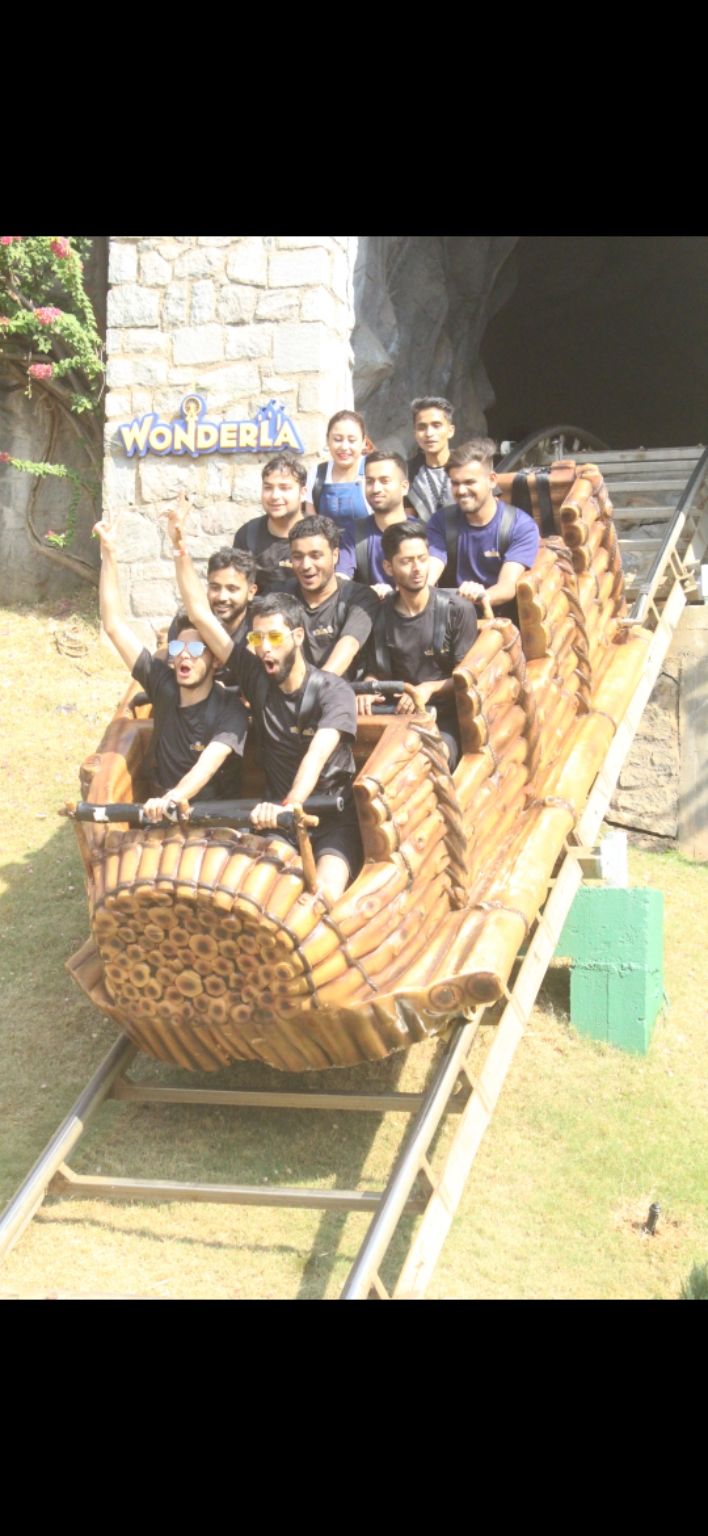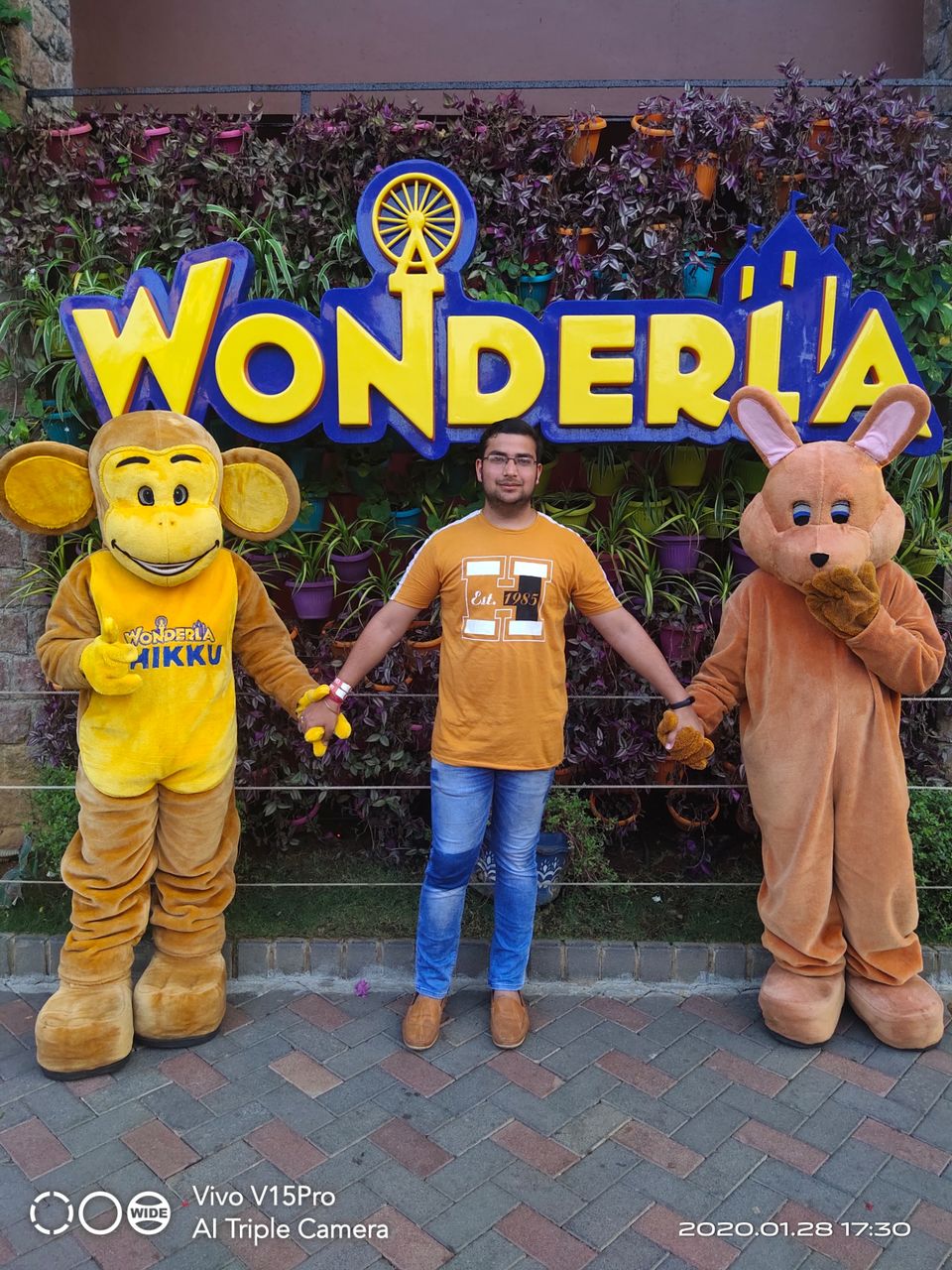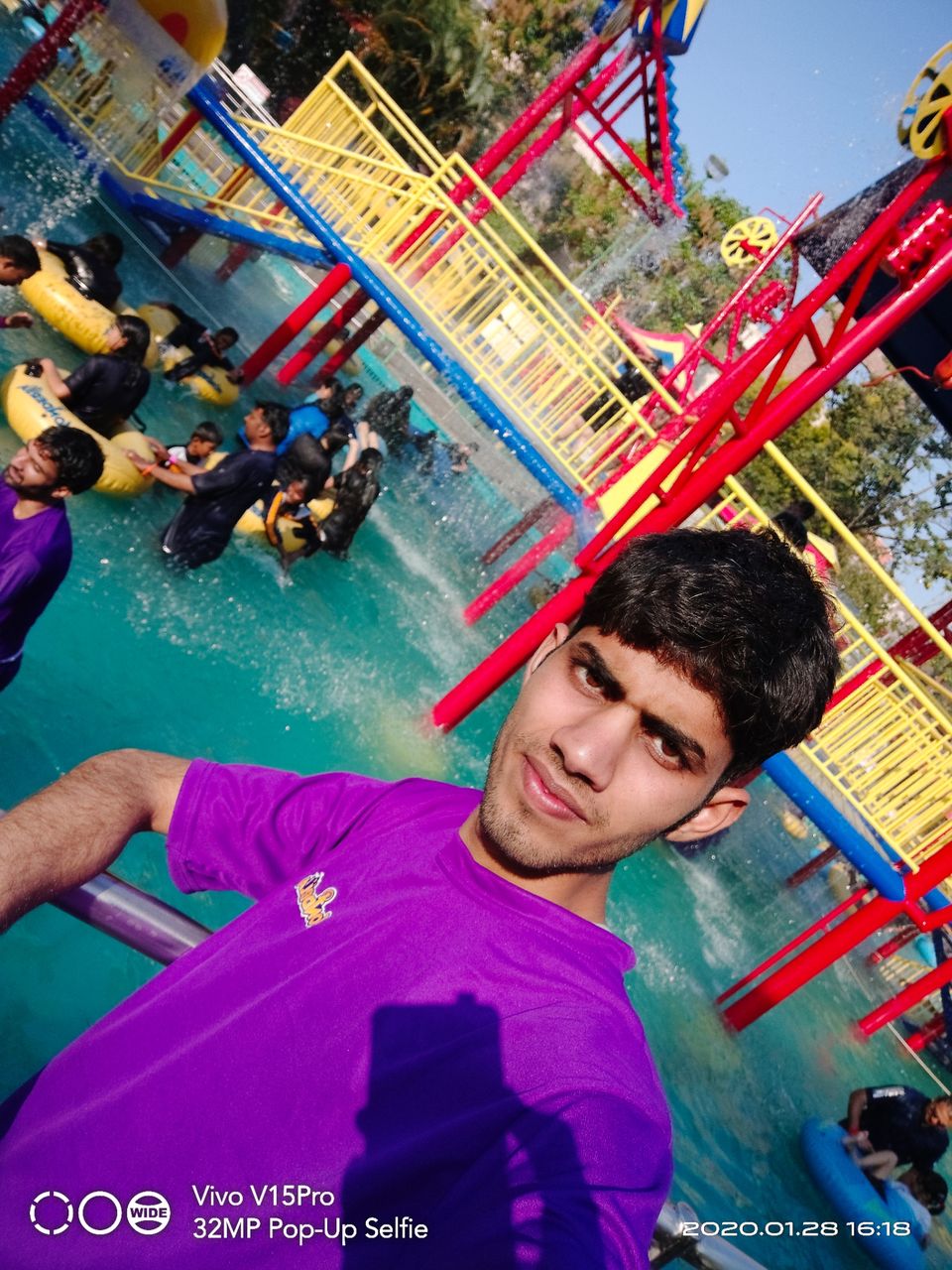 Reached at Wonderla.Enjoy thrilled Rides.
Rides Like
1) Hang glider---Hang Glider is an adventurous ride that takes the riders on an air trip at a dizzying height.
2) Wonder Splash---Sit in a bogie that resembles a raft made of logs. The bogie is hauled up a hill using a conveyor and then hurled down a steep incline at a dizzying speed and splashes into a shallow pool.
3) Sky wheel---Firmly straddling a 13-storey-high tower, the giant wheel with a diameter of 30 meters, gives riders a bird's eye view of the park and its surroundings.
4) Wave Pools---If a beach is what Bangalore lacked, Wonderla offers you two, complete with artificial waves and even a lighthouse.
5) Wavy and Vertical fall---The Wavy and Vertical Falls are water slides similar to Twisters except that there are no loops to slow you down. The ride starts from the height of a six storey building, and before you know it you are already in the pool.
6) Korneto---Take a ride in our newest addition - Korneto and experience a newfound love for thrilling water rides!
And many more rides like Recoil.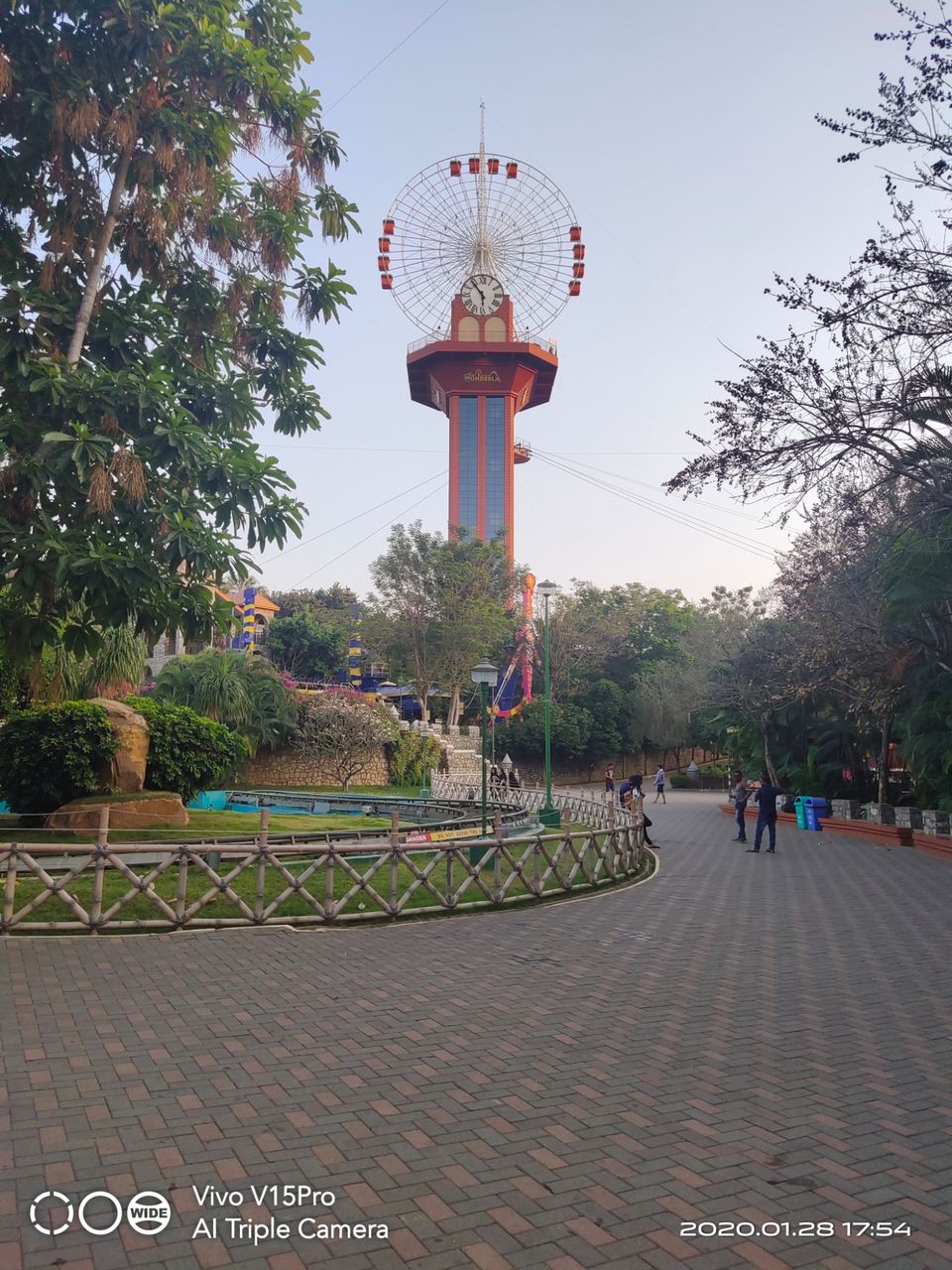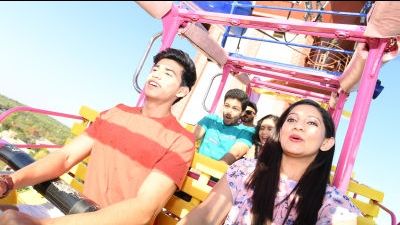 Reach Banglore through Train from Jammu and shifted to Hotel Swagath Banglore near Metro Station.