Dubai is a city that's known for its high-speed, high-flying lifestyle. It's also known for having the world's tallest building and the largest shopping mall.
If you're looking for a place to visit in Dubai, it's important to know what you're getting into before you travel there. You don't want to come home with a bunch of souvenirs and have no idea where they came from! Here are some top places that you should not miss when going for a Dubai Trip:
Dubai Helicopter Tour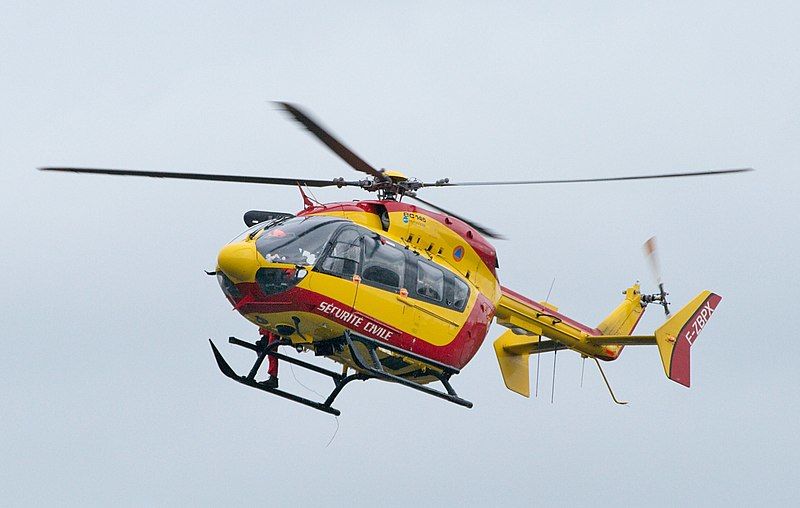 The helicopter tour is one of the best tours that you can ever take. With this tour, you will be able to fly above some famous landmarks like Palm Jumeirah, Burj Khalifa and Arabian Gulf. You will also see some other areas that are not visible from ground level and these include Dubai Marina and Downtown Dubai. If you want to get a full view of Dubai City then this is what you must do on your trip from Dubai with a reliable tour operator!
Hot Air Balloon Ride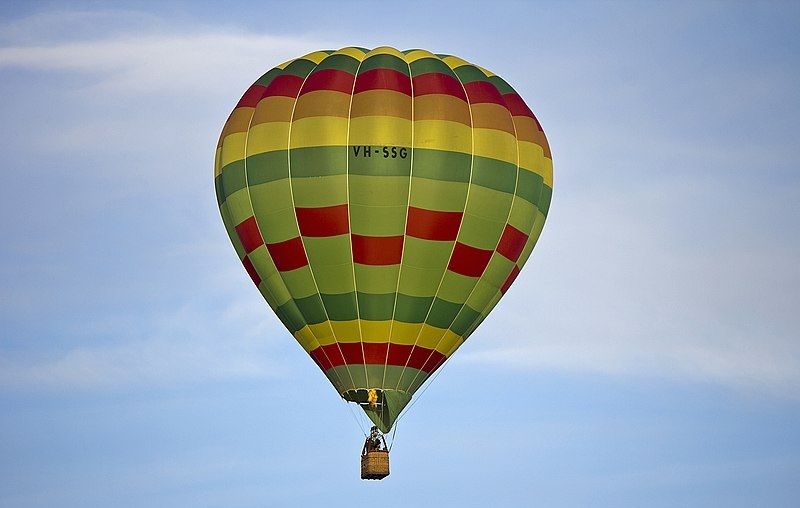 You can go on a hot air balloon ride. It's really fun, and the bird view of the city is mind blowing. The Dubai Desert is a place where you can experience some of the most amazing things ever. The area is home to some of the best hot air balloon rides in Dubai, and that you should definitely go for it. If you're looking for a quick way to get out of Dubai City, this is the perfect option for you. You'll be able to see some of the most beautiful sights in Dubai on your way up!
You'll be able to see all kinds of different views on this ride, such as mountains and valleys. You'll also be able to see some animals that live in the desert as well as other tourists from around the world enjoying themselves on their own adventure!
The Burj Khalifa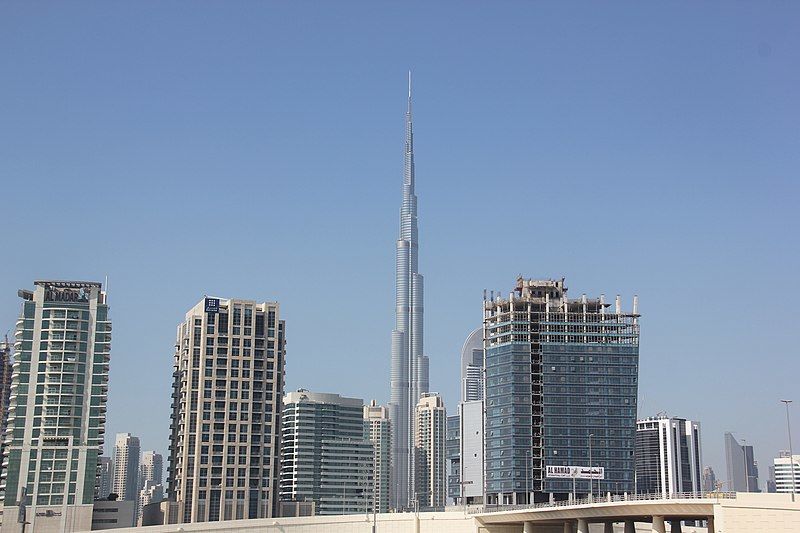 The Burj Khalifa, which stands at 830 meters (2,722 feet) high and is the tallest building in the world for more than a decade, is a symbol of Dubai's determination to become a global city. The building is also home to one of the most luxurious hotels in the world, with rooms starting at $750 per night.
The Burj Khalifah tower was completed in early 2010 and has been called "the city's most exciting development since Dubai was founded." The building consists of three distinct wings: an outer shell composed of large stainless steel panels that surround a core of smaller glass panels; an inner core that houses shops and commercial spaces; and an observation deck at the top of the tower.
Dubai Aquarium and Underwater Zoo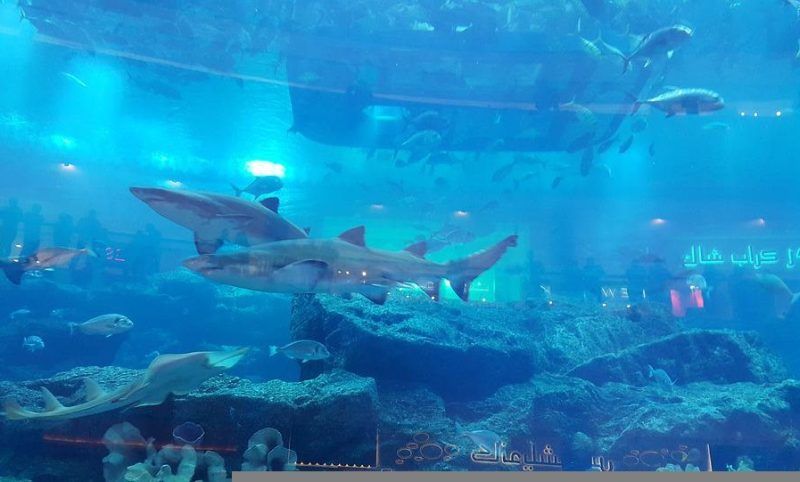 The Dubai Aquarium and Underwater Zoo is located in the Dubai Mall. It's one of the largest aquariums in the world, with over a million fish, sharks and other marine life. Over 100 species of sharks, rays and other fish are on display here including leopard sharks (which can grow up to 6 meters long!)
The best way to see this fantastic attraction is through an underwater tour where you will get to swim with some exotic sea creatures like manta rays or nurse sharks. In addition you'll also get to see penguins swim around their tanks!
Boollywood Park Dubai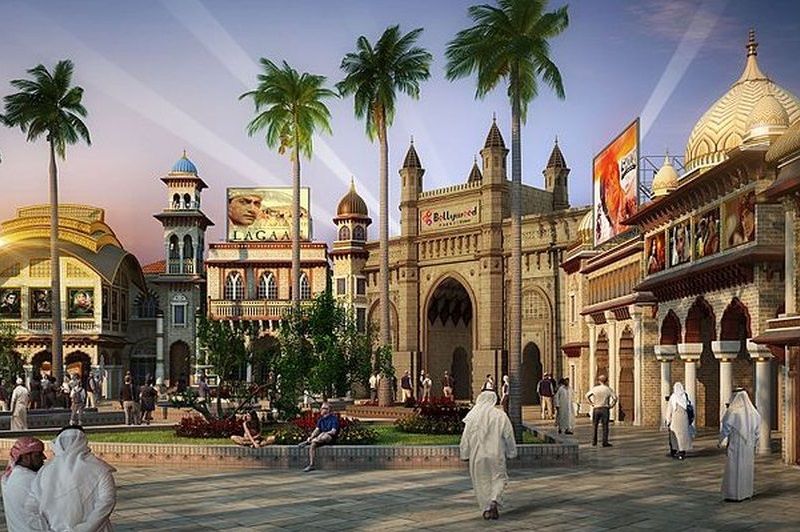 If you are looking for a place to hang out with your family and friends, Boollywood Park Dubai is the right place. The park has all kinds of attractions including rides, shows and food outlets. It's also known as the Bollywood theme park in Dubai.
The park opens daily from 10:00am to 9:00pm with different entertainment programs throughout the day on weekends (11:00am – 7:00pm). On weekdays it closes at 6:00pm but if you want to enjoy some good time here then make sure that you reach early enough so that no one else will already be there before then!
Conclusion
Thanks for reading! Hopefully, I have inspired you to travel to Dubai. This city is a dream destination for all those who love to travel and explore the world. The best part about visiting Dubai is that it's only two hours away from India. This means that if you want to escape your daily life for a little while then why not visit Dubai?