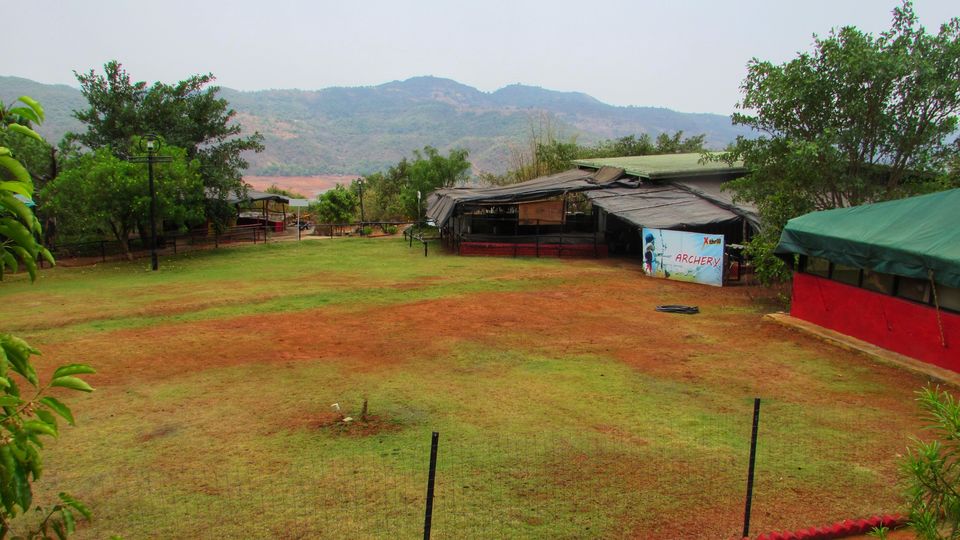 Lavasa is a city with a difference. It is nestled in the mountains, far away from urban areas, is devoid of traffic & pollution and is not cluttered with people. It is the perfect place for a short break, to relax & rejuvenate.
On the flip side, there are only few things here to keep you occupied. Walks in the city, along the lake and cycling are some of the things that can be done here.
However, for those seeking more adventure, there is a place called X Thrill camp site around 11 kms away from the Town hall. To begin with, reaching up to the camp site is a feat in itself. The roads leading to X Thrill camp are rough, narrow and uneven. Also, these are winding roads, so one moment it seems like you are climbing uphill and in a few minutes heading downwards. Along the roads you can find ample of jack fruit and mango trees. Since I visited Lavasa in April, most of these trees were laden with mangoes and I even stopped by and plucked some of them. As simple as they seem, such indulgences are rare in the cities.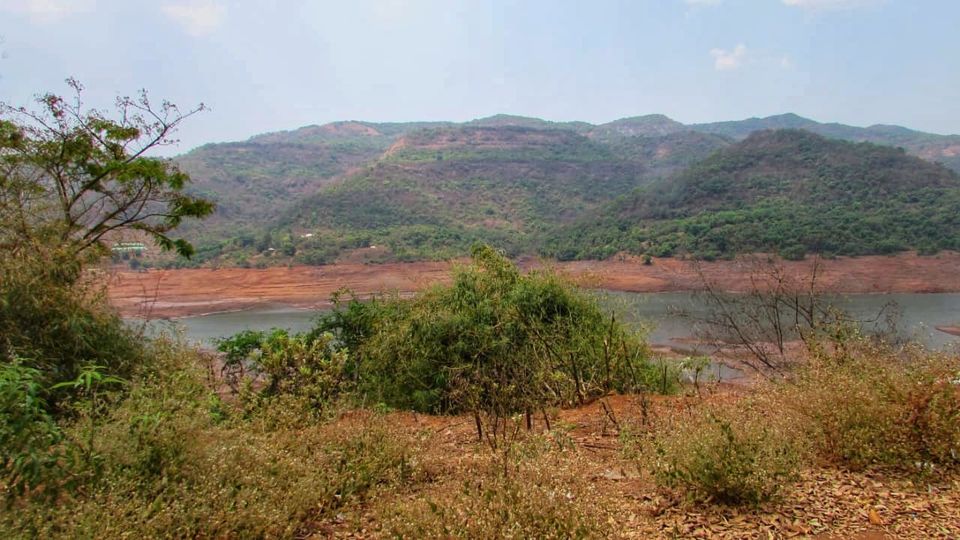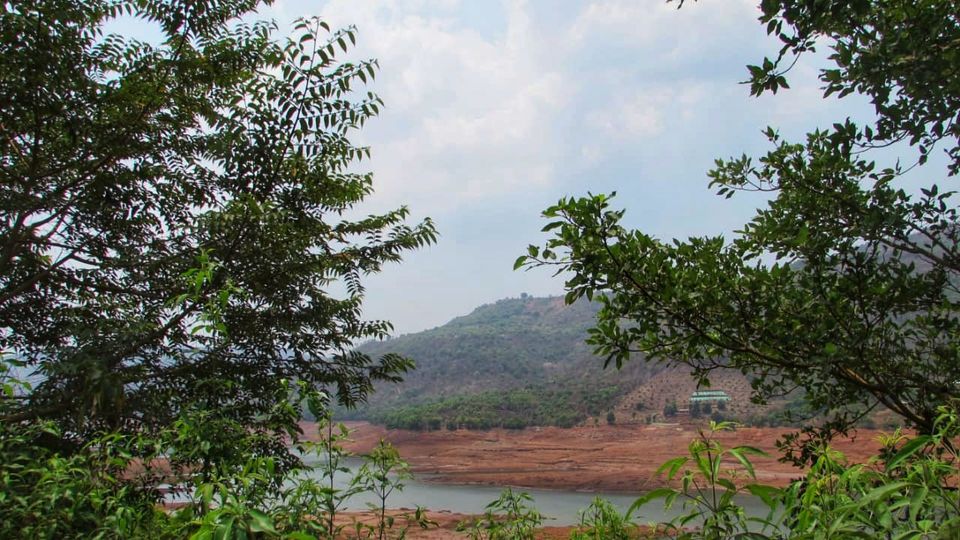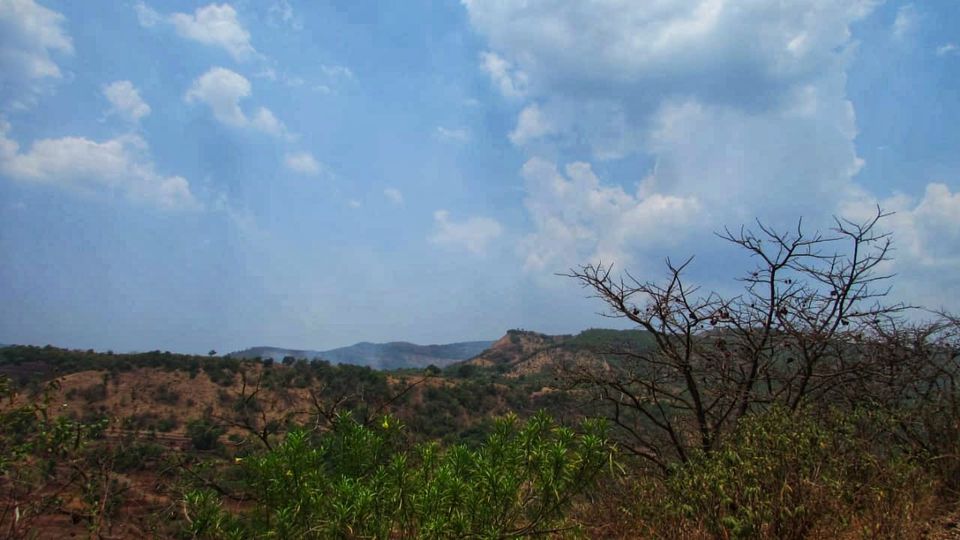 Upon reaching the camp site, I was shown around the place by a staff there. He apprised me of the rates and allowed me to take pictures of the place. X thrill campsite is a place that is run by an ex army man. They cater to individuals as well as to corporate and in some instances they also conduct customized sessions for school kids.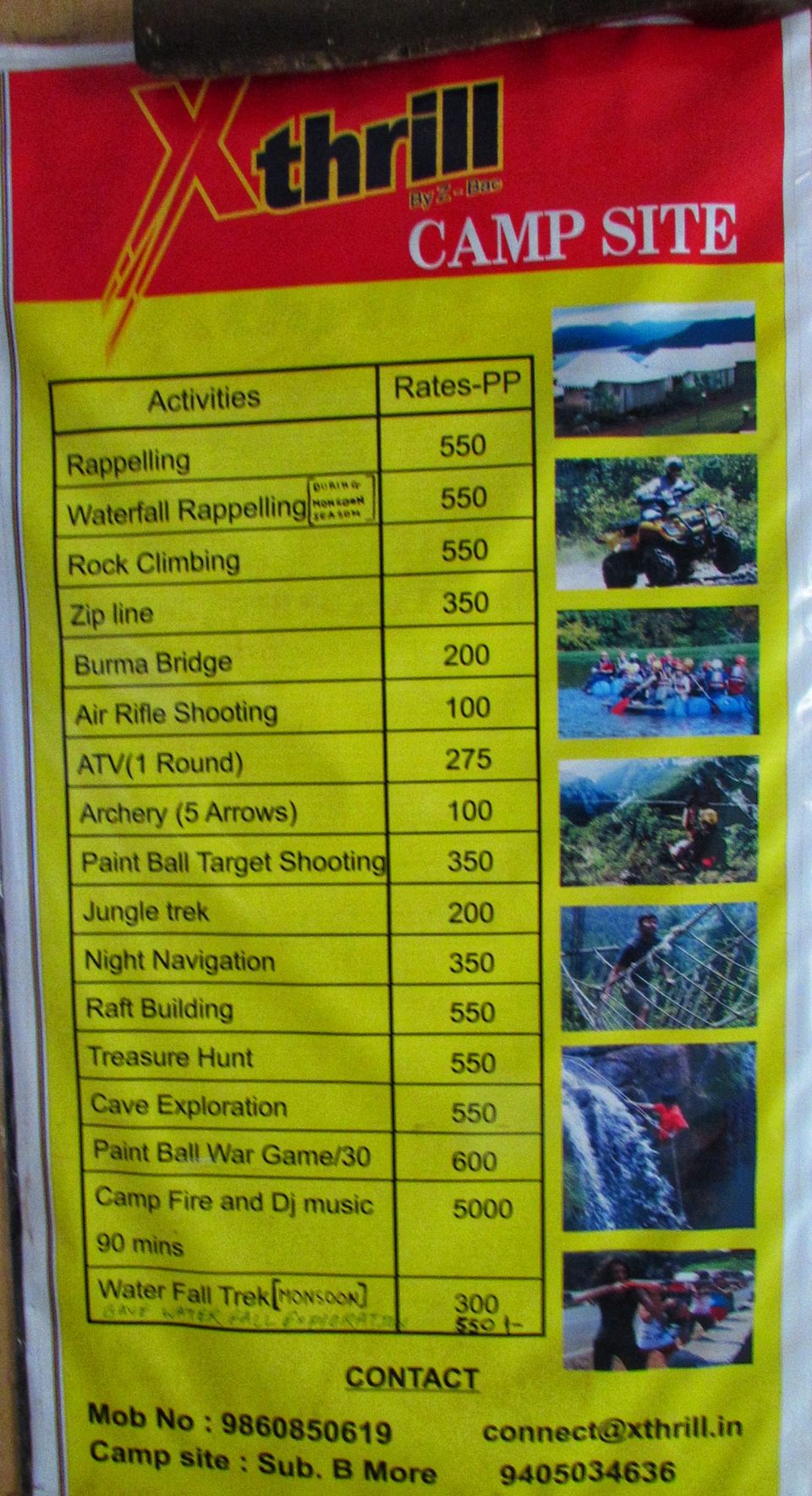 Apart from conducting activities, they also provide boarding and lodging on their premises. They have a full- fledged tent accommodation, which has a double bed with an attached bathroom. They charge Rs. 3000 for this accommodation, which also includes breakfast, a morning trek and a campfire. They have a well maintained dining area where they serve vegetarian and non vegetarian food for their guests. Apart from the standard menu, they also accept requests for customized menu.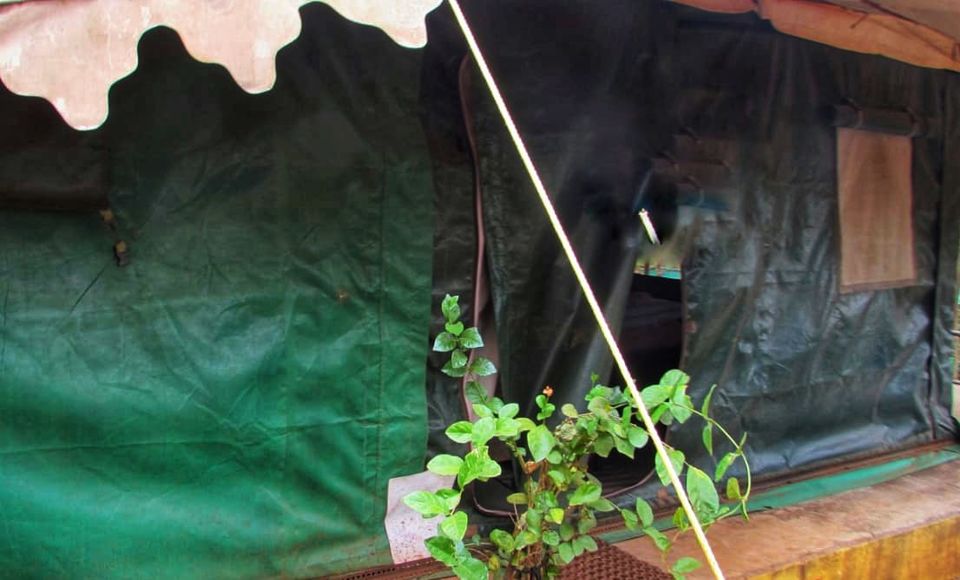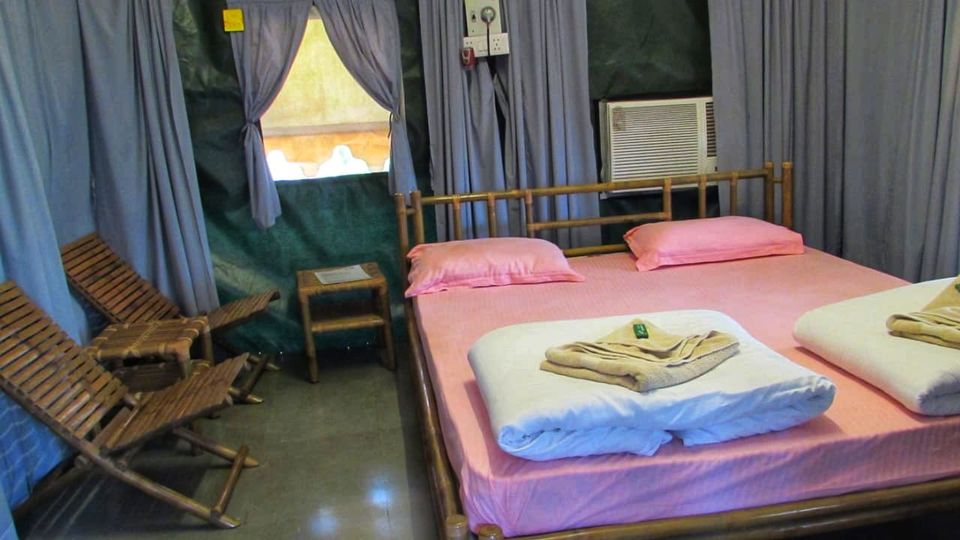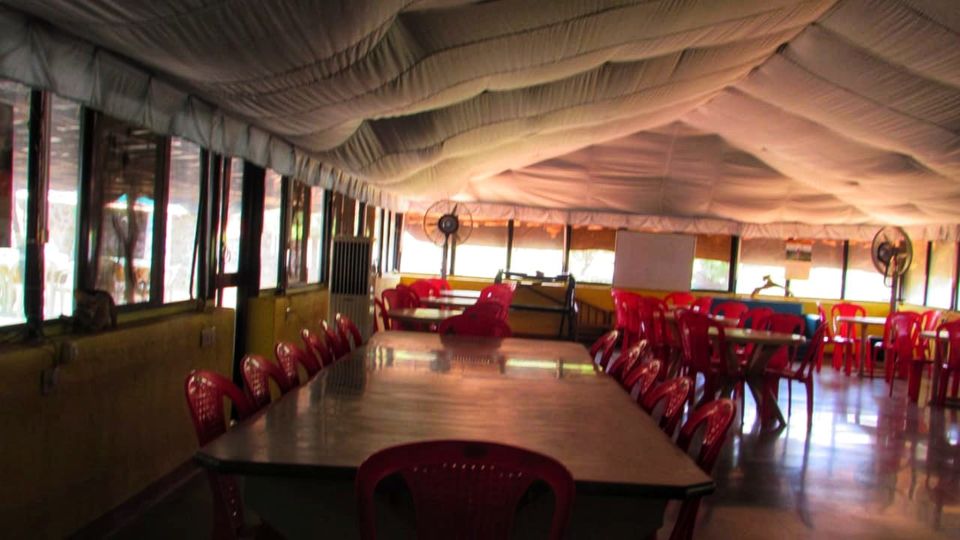 There are various activities that they conduct for corporate clients – group as well as individual. Some of the individual activities include zip line, paintball shooting, rifle shooting and archery. The group activities include raft building where they provide materials required to build a raft, to all the participants who have to go down to the lake and build a raft. The lake is about 5 minutes by vehicle from the campsite. This activity is generally conducted during monsoon because of the increased water levels in the lake.
Apart from this they also have war games like paintball shooting where the teams are given proper costumes and each team has 60 shots to fire at the opponents.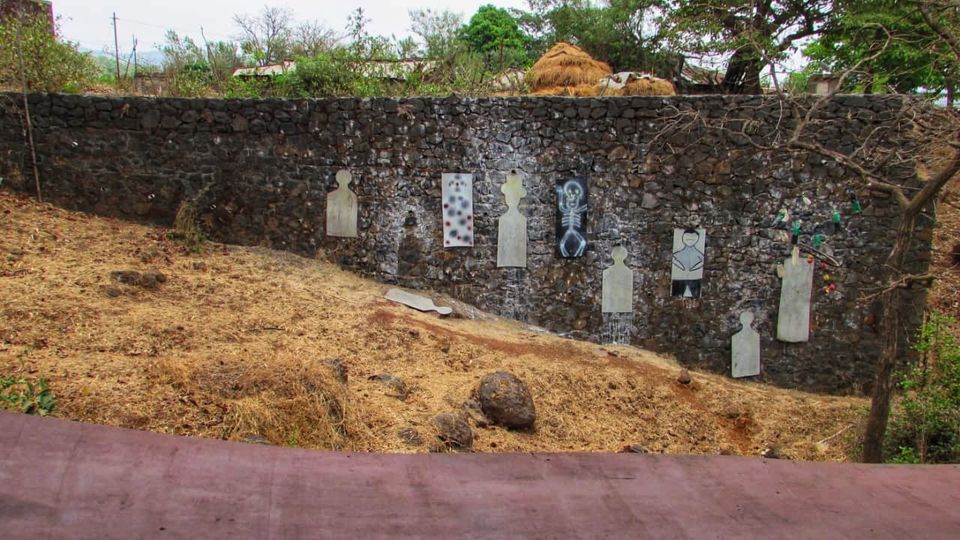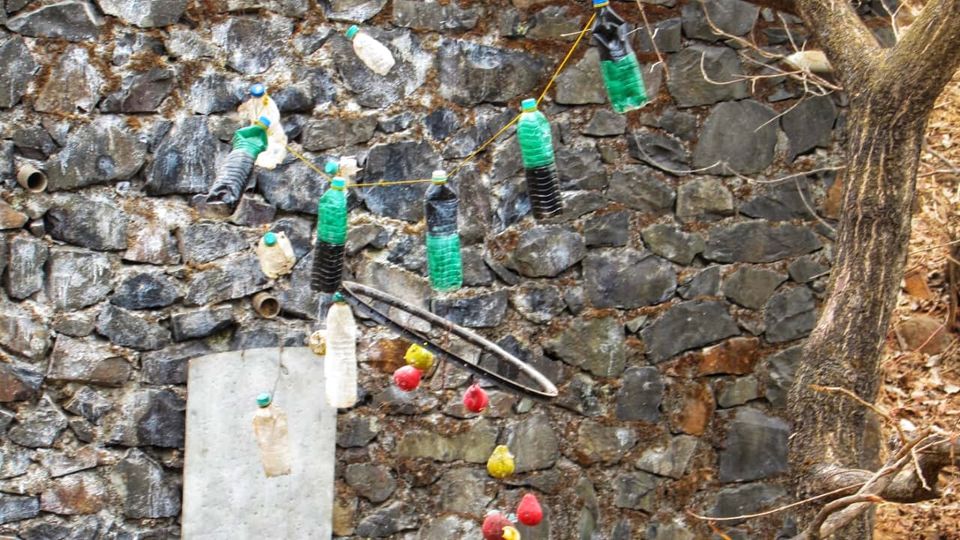 There is also another activity called waterfall rappelling where the attendees are taken to the waterfall in the jungle, and they are made to climb down the waterfall. They have to lean on the rocks for support while they are getting drenched by the waterfall above them. They conduct all these activities with proper equipment like safety harness, helmets, mittens, knee caps, descender etc. All of their equipment are procured from the company named Petzel.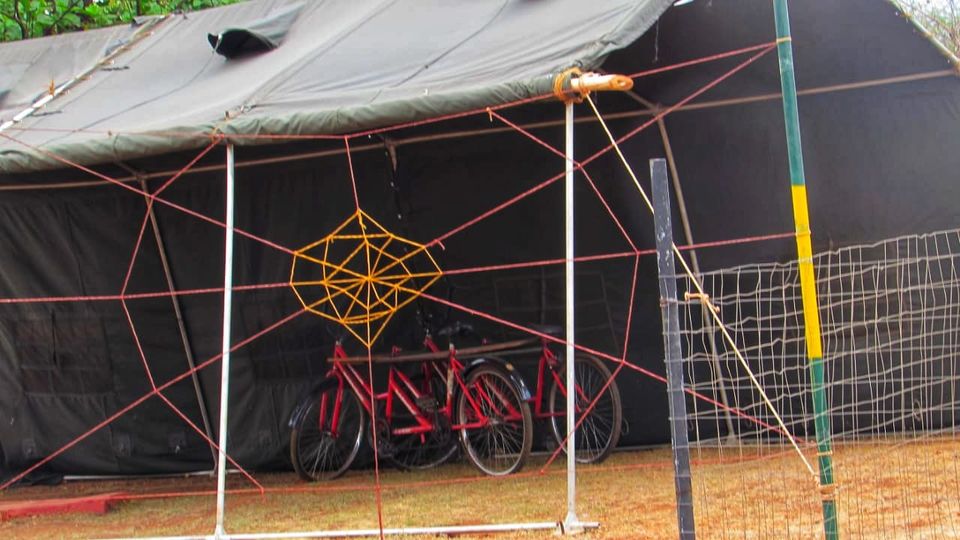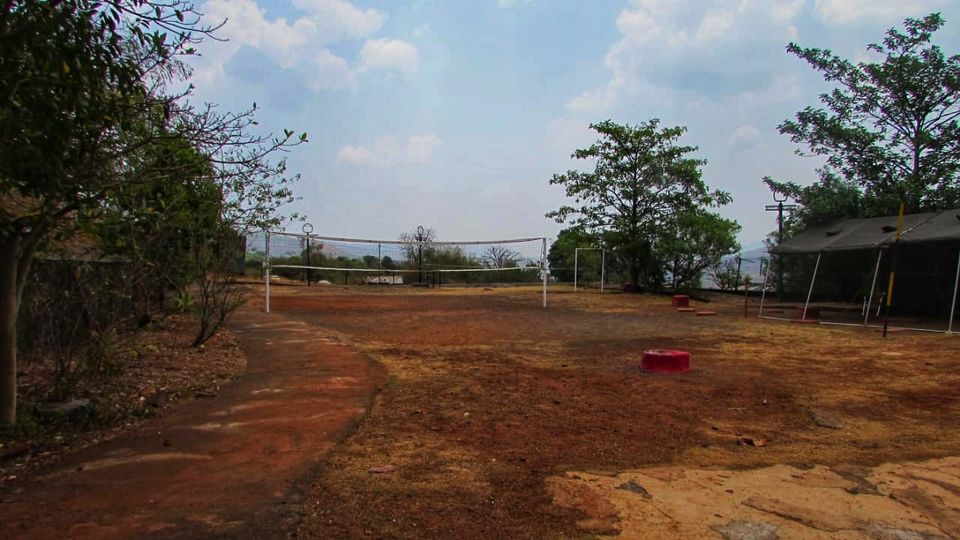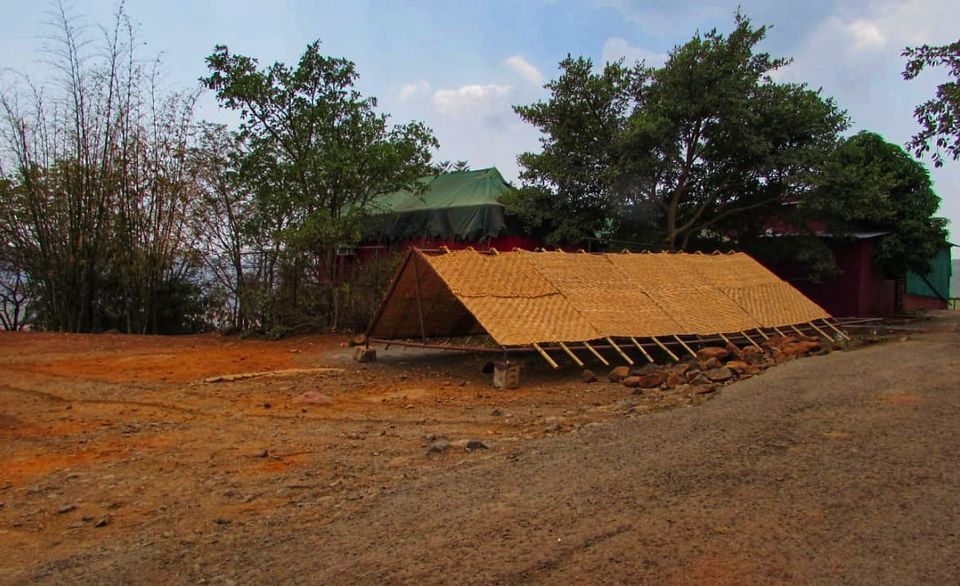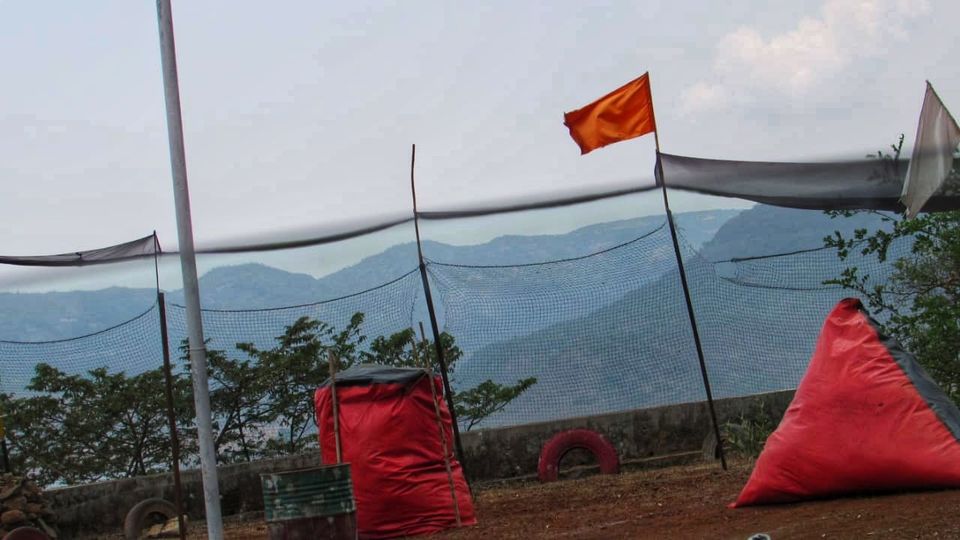 Apart from outdoor activities, they also have two conference halls where one can conduct meetings or have small introductory or ice breaking sessions. Besides all this they also have indoor games like carom for the attendees.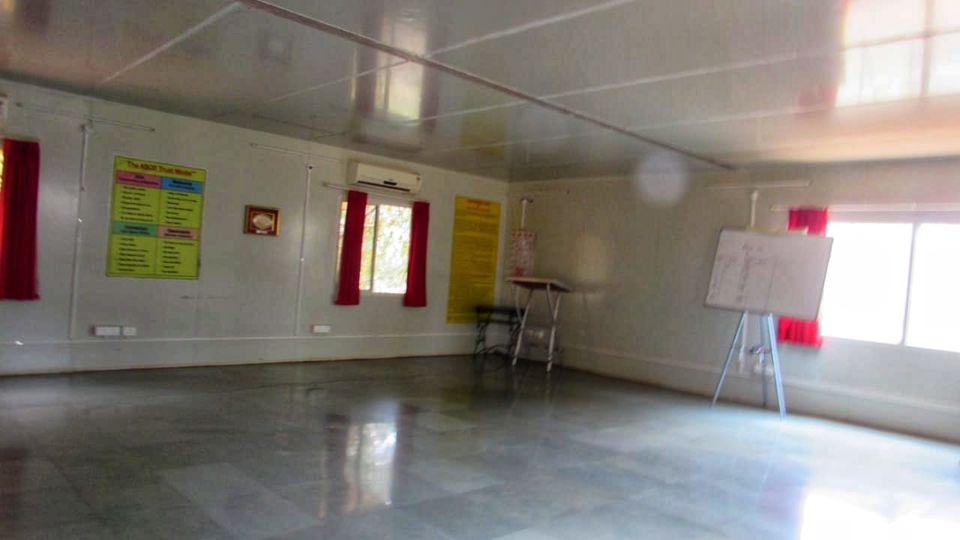 In spite of the camp site being at a high altitude in an open area, there is still a dedicated area for smoking and consumption of alcohol. Apart from that particular area, smoking and alcohol are not allowed anywhere else on the campsite.
All in all, an exciting place to be at. When I looked at the tent accommodation, the first thing that came to my mind was that this place which was in the middle of nowhere would be so eerie at night. Staying there overnight itself might need a certain level of determination. The staff also informed us that although it was an isolated place, they still didn't have any incidents of animals roaming into their campsite or anything of that sort.
Although I am not a person who participates in adventure activities regularly, I still found the place to be very appealing to me. It sounded like a one of a kind and once in a lifetime experience to be staying here and participating in the adventure activities.