So what if you can't go party in the actual playboy mansion? We have one that's much like it right here in Bangalore! The vast and beautiful Social outlet in Sarjapur is what we're talking about. This is now THE party place for all the Bangaloreans who love to party big and hard, is what seems like it.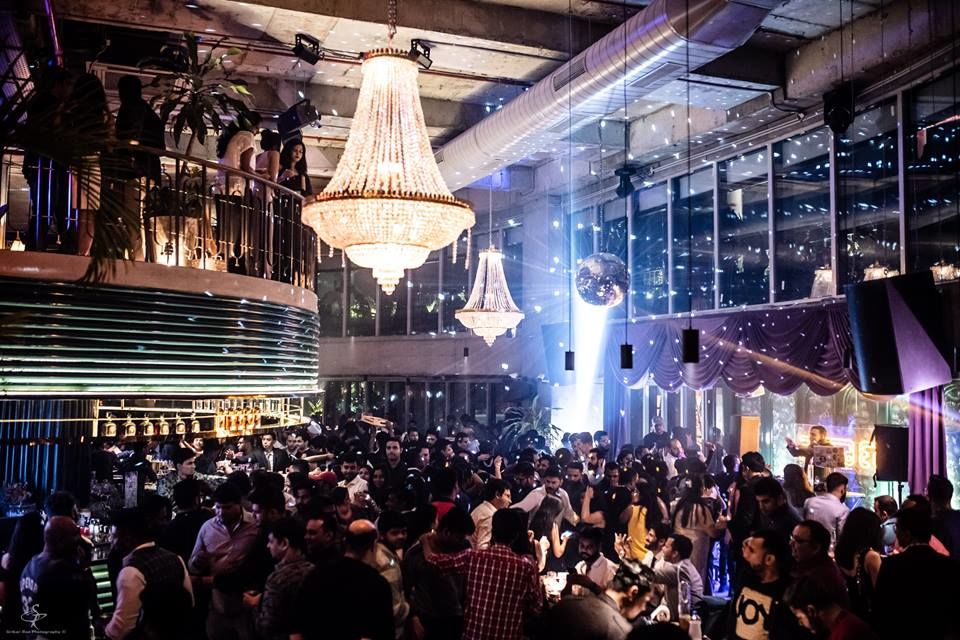 What makes this Social outlet so special? It is majorly the vastness, the architecture and the location of this place that seems to draw the crowds, if not for the fact that it was themed just like Playboy mansion - world's favourite party place. A large building that was being wasted away which would soon be destroyed was placed in the hands of Restore, a design firm which is headed by Federico Fraternale and he came up with this marvel. It's been turned into an incredibly beautiful party place with some great interiors. But wait, there's more to this place than just parties.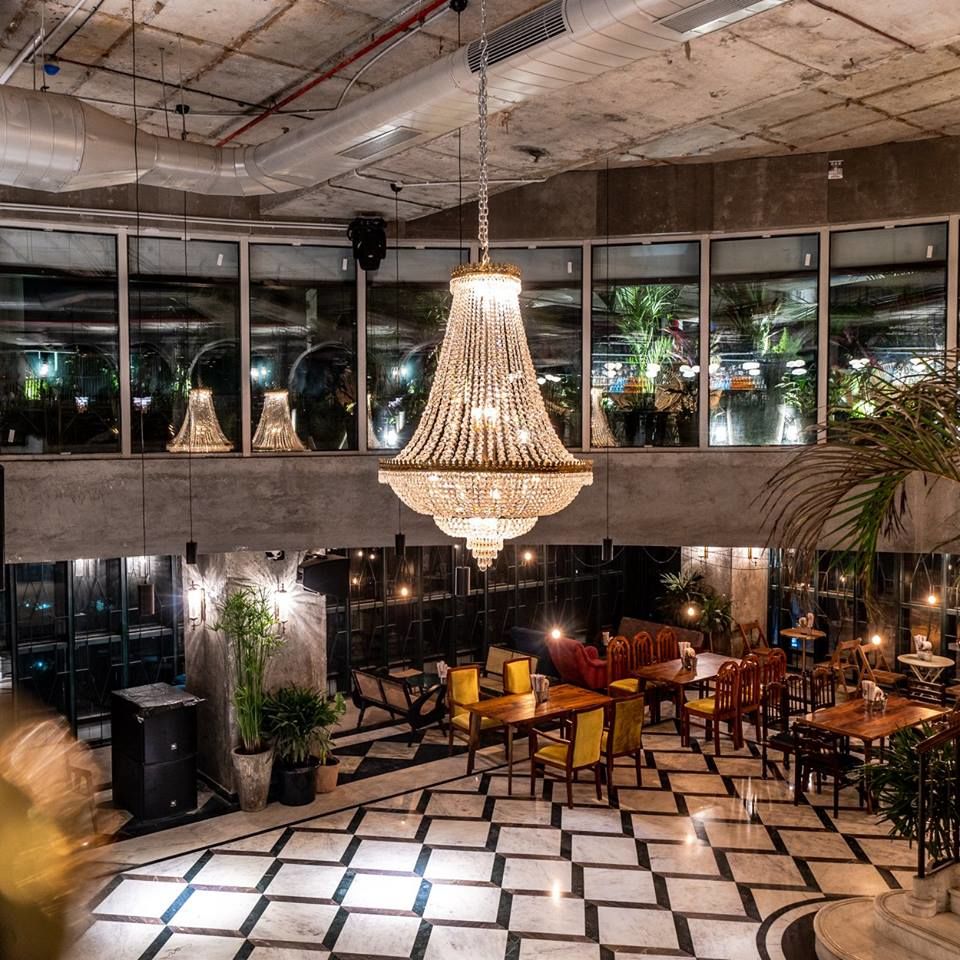 It so happens that there is an entire floor of this building where you can actually work from. A party place and a work place together? This could have been one of the wildest things one could do with an empty building and surely, working from here could be a whole lot of fun too.
One thing we absolutely love is their widely spread out menu with delicacies ranging from Chinese to Continental to Local food. There's a whole lot of food you can try out while you're here from sandwiches to momos to thalis and streetfoods as well. There is a lavish and vast spread of drinks as well with so much to choose from.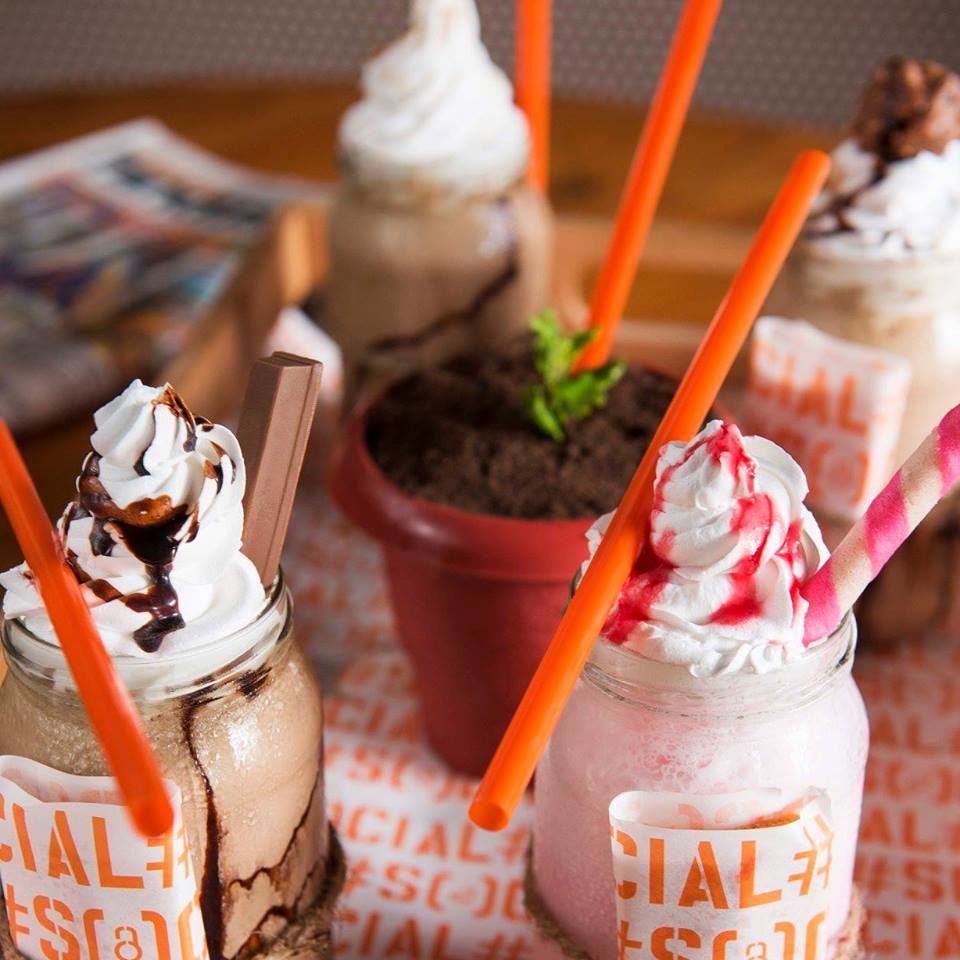 The interiors of this place have been done up beautifully with winding staircases and beautiful chandeliers hanging around everywhere and some great lighting. It's great for having large parties with lots of people because of the connectivity of the floors and vastness of it all. However, be it party or work, it does seem like a great place to hang. Bangaloreans, what are you waiting for? Go party away!
Where is this place : Saket Callipolis, Sarjapur Main Rd, Doddakannelli, Bengaluru, Karnataka 560035
Timings : 9am to 12:30 am
Cost for two : Rs1500
Here's how you make reservations here: By calling on 091520 17988 or here.
Have you been to this place? Do you know of any great party place in Bangalore that is equally great? Let us know here.
Why should English readers have all the fun? Tripoto is now available in Hindi.