FISH SPA in FISH POOL :O :O
WHAT???? Yes you read right. This fish spa you do free of cost in a fish pool.
And this relaxation time is not only for 15 or 30 minutes. You can have this fish spa as long as you want.
Last weekend I went to Discover Village Resort with my team for a day outing. It was very good experience in a budget. I just liked their overwhelming welcome, food, room,swimming pool. Everything was so good and perfect.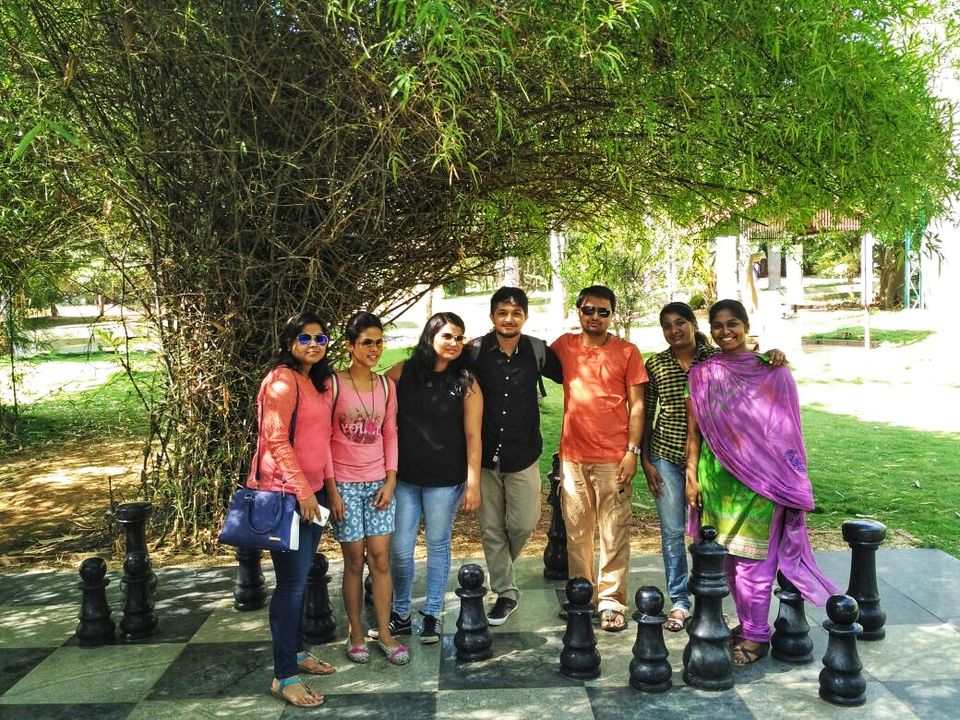 Look at the pool guys. You can click really good insta photos in this resort.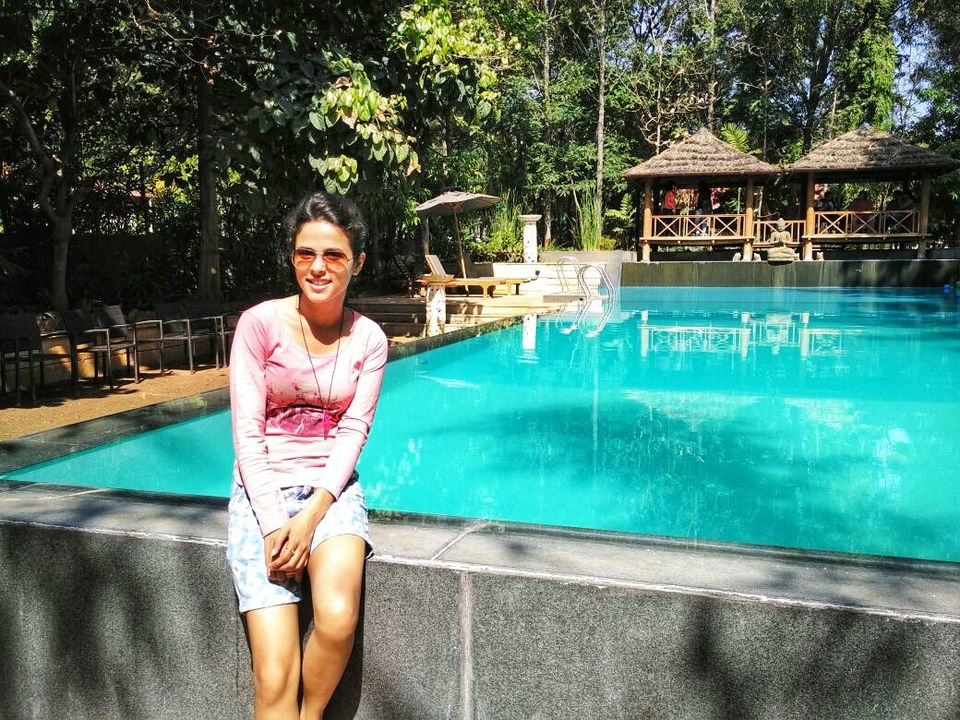 We all had so much fun in the pool. :D They have a mini Jacuzzi as well.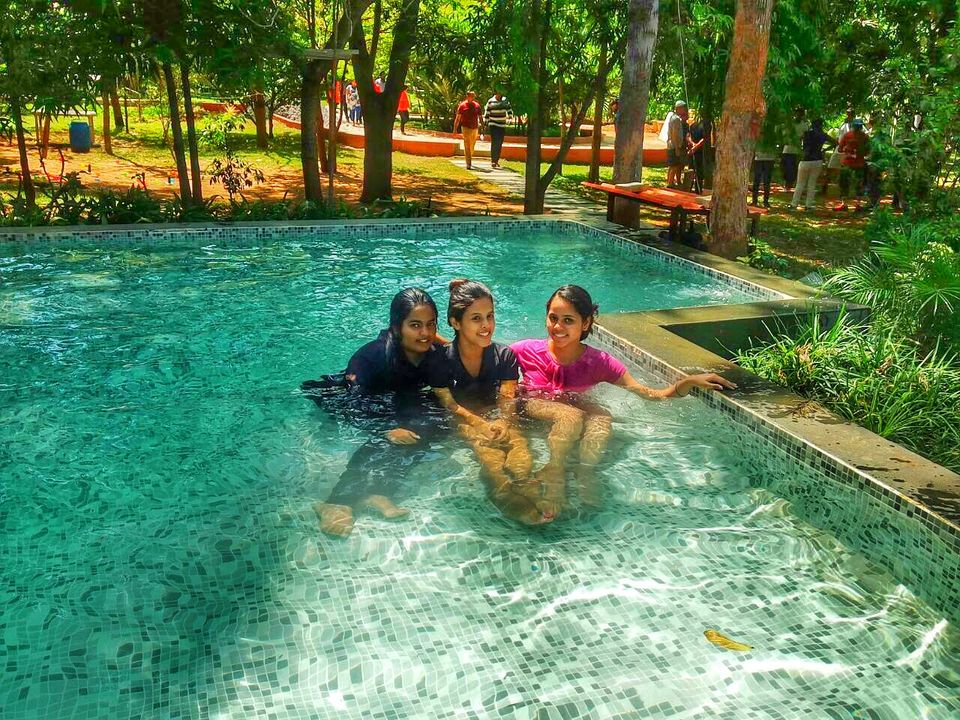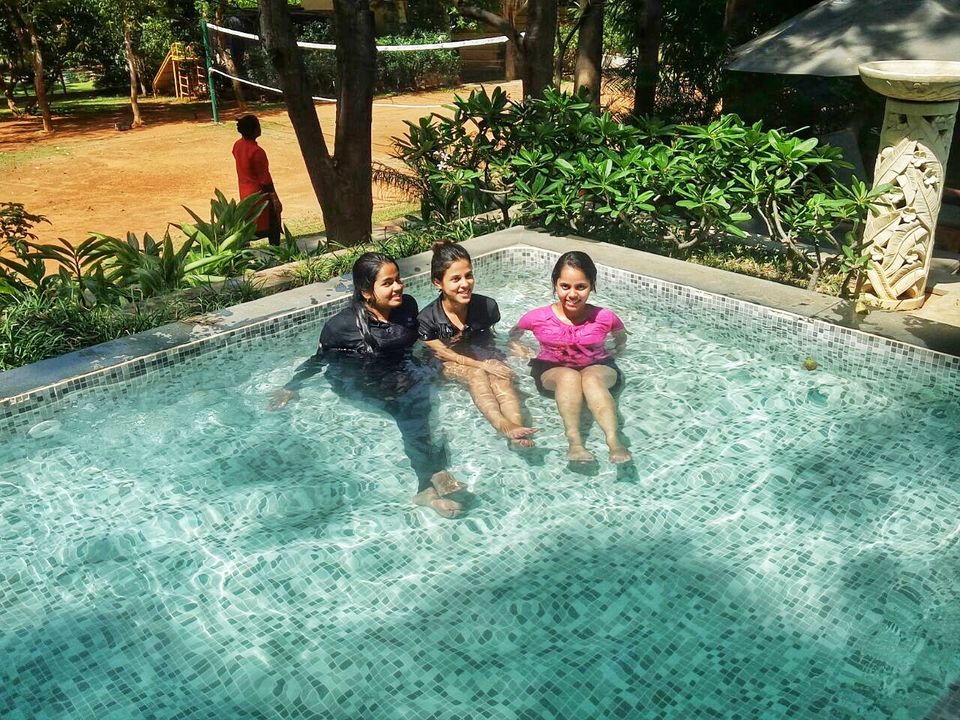 And of course after all the activity the best part is this FISH SPA POOL.You can seat and relax here as long as you want.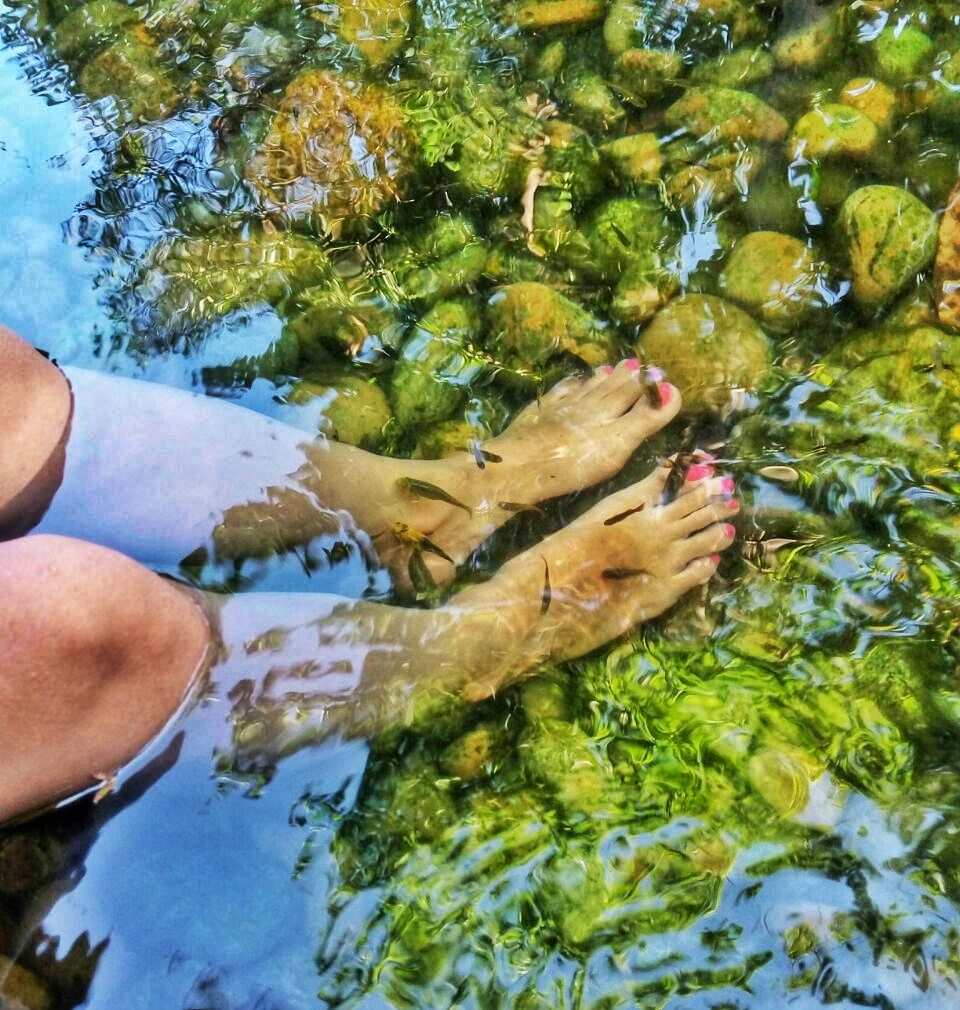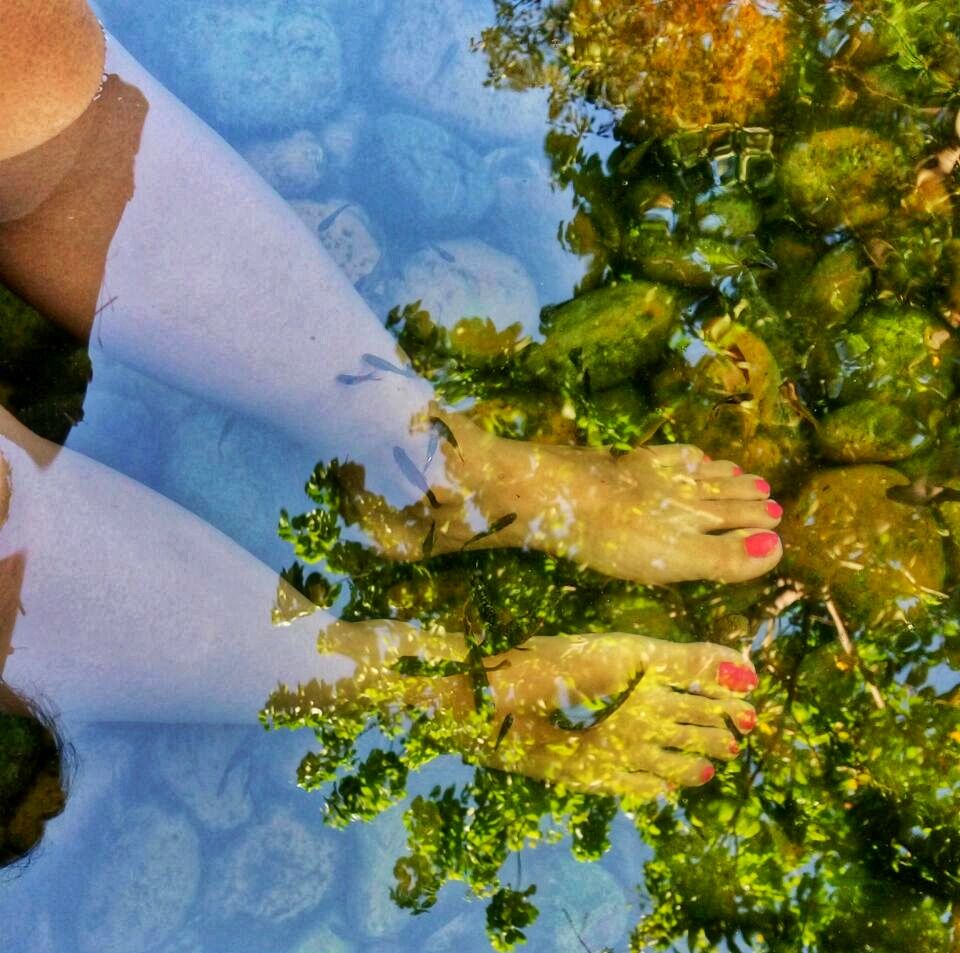 Visit this place at least once in a life time. :)