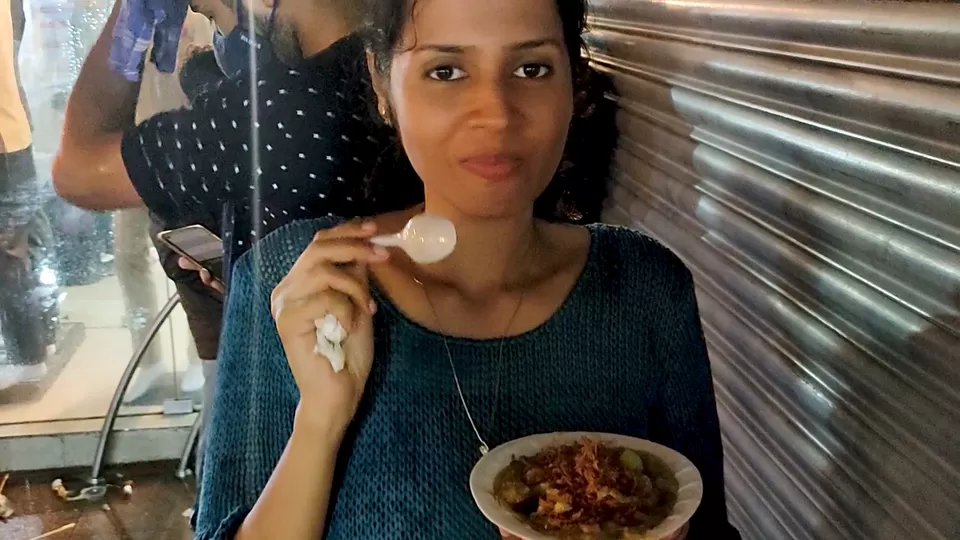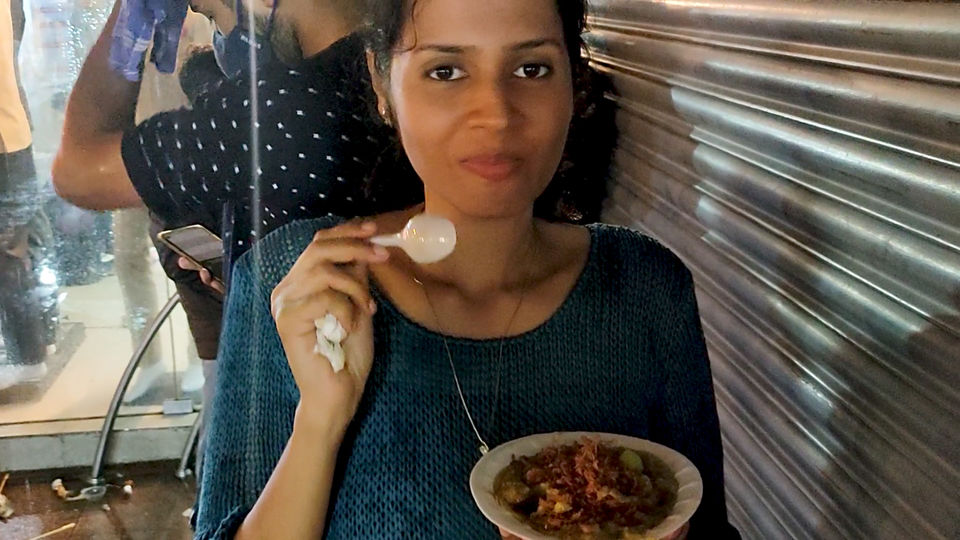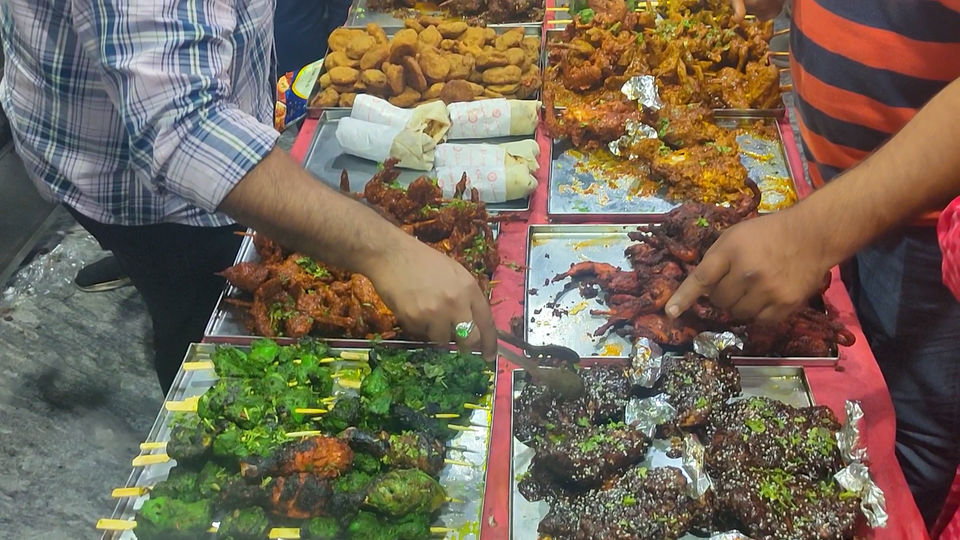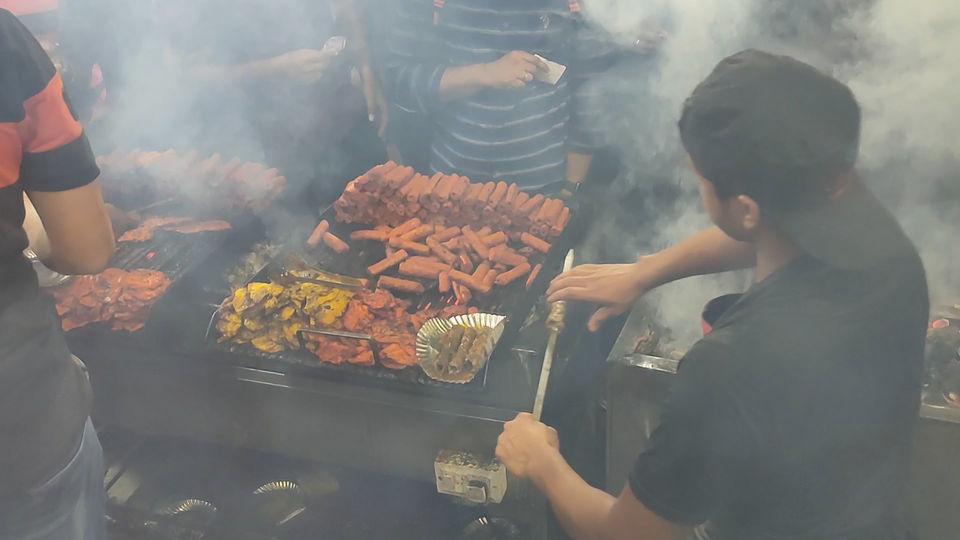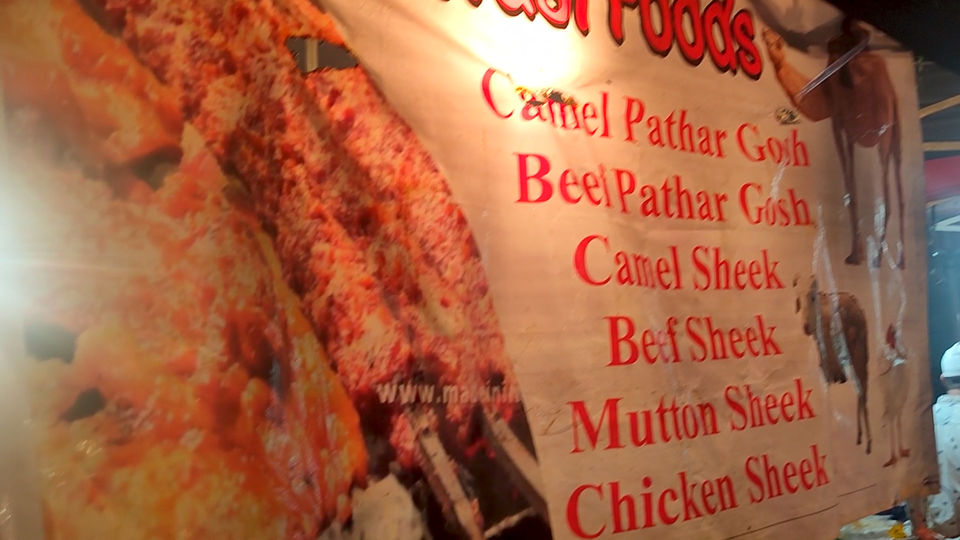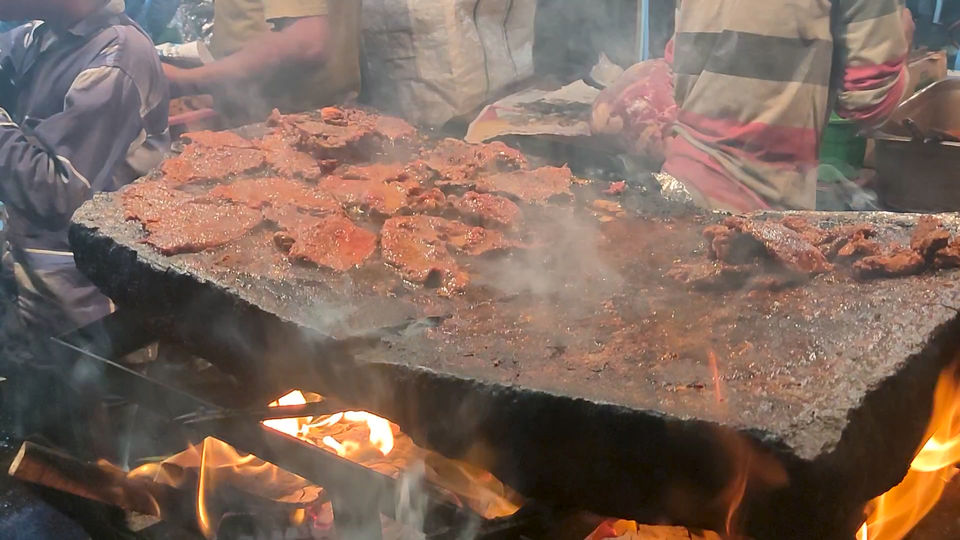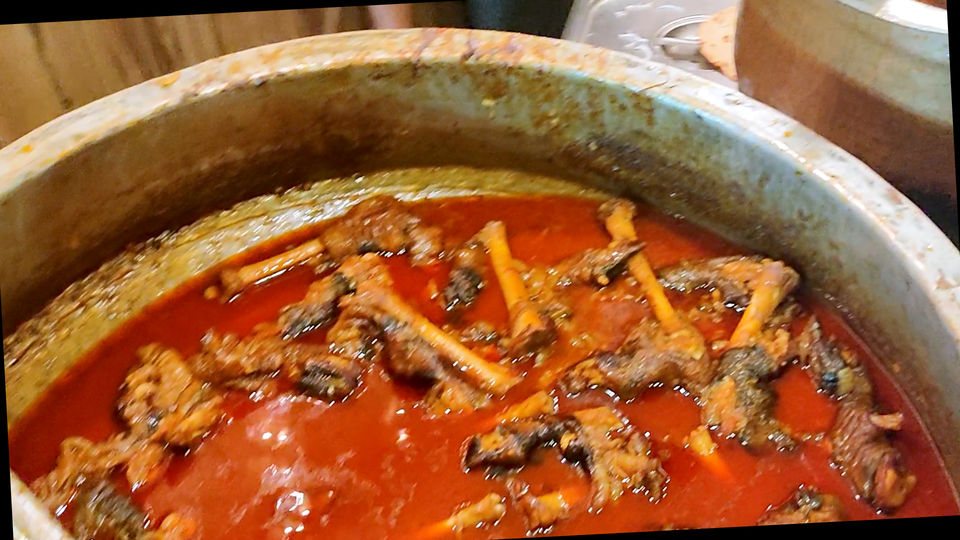 Places in Bengaluru for a Great Iftar Meal:
This place was not until a few years ago that the Iftar meal became a phenomenon in Bengaluru. The food scene, especially around Mosque Road exploded bringing delicious marvels that even hardcore food lovers had not really thought of. In the last year or so, however, things have been toned down a bit, to bring in order to the chaos and to ease traffic pressures in key areas. Nevertheless, there is still quite a spread for you to choose from, across town. Here is a look at some of them.
Mosque Road: Yes, the number of stalls has come down this year, quite drastically, but there is still a bit to choose from. Restaurants like Empire and Karama have their own stalls right outside their restaurant. Should you prefer to sit down and eat, then a traditional style seating, closer to the floor is also available. Do not forget to try out the Paya Bun, which is quite like Bunny Chow except with the bread bowl stuffed with Paya Soup. Albert Bakery for their Bheja Samosas and Khoya Naans and make room for the Patthar ka Ghosht by the one gentleman who is there every year dishing it up.
Other famous places: Johnson Market, Tilak Nagar, Koramangala, Shivajinagar.
Local favorite near Majestic, Bengaluru: Hotel Annapoorna - Andhra cuisine.
Location: https://goo.gl/maps/Z5fC4mvY1mmAzWNi8
@Hotel Annapoorna #foodvideos #foodblogger #foodie #foodindia #foodlover #foodinformation #foodinfo #hotelannapoorna #iftar #iftarspecial #iftarfood #ramadan #tamilvlog #tourismindia #foodvideos #camel #camelmeat #goatbrainfry #goat #goatfarming #tourists #travelforfood #friends #bengaluru #bengalurufood #boredinthehouse #boredinbengaluru #bangalore #bangalorenightlife #streetfood #streetfoodindia #streetfoodbangalore
Connect with me:
Instagram: https://www.instagram.com/roamwithjs/
Facebook: https://www.facebook.com/roamwithjs