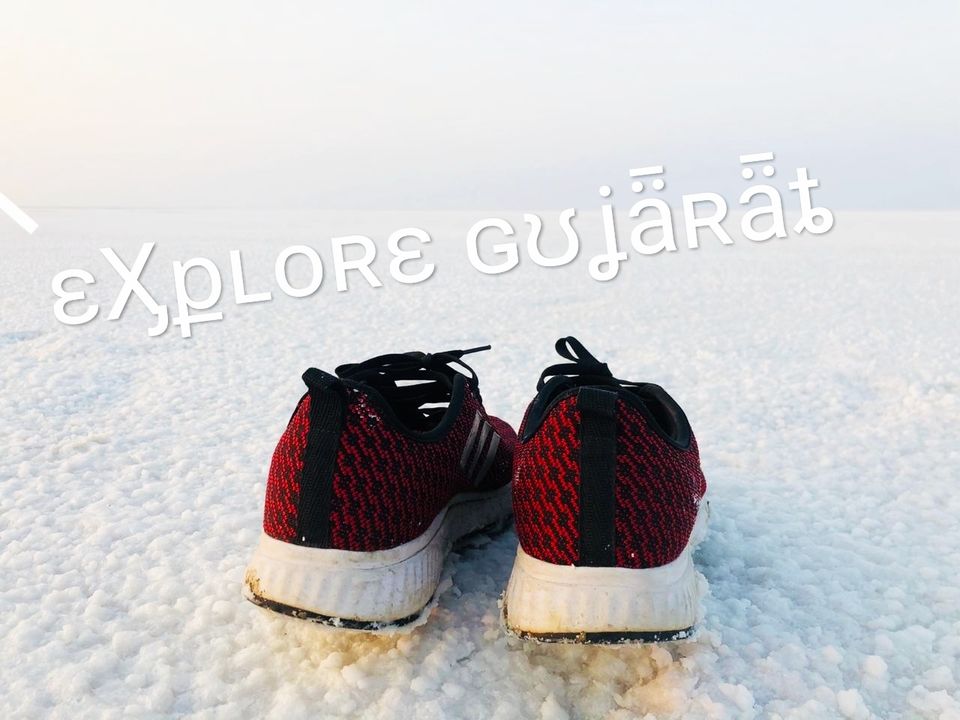 Our first journey at the beginning of new decade January 2020, we had pre booked Flights, Train and RannUtsav Tent City three months earlier. We took indigo flight from Bangalore to Ahmedabad, Departure time of flight was 06:10AM hence we started midnight 01:00 Am. We reached Ahmedabad Airport at 08:50 AM after collecting bags we came outside Airport for cab but one auto came towards us and said will drop at expressway pickup point as we were new to city he said if you want bus towards vadodara this is optimistic idea with doubtly we hired auto and started towards expressway. Later he dropped us at expressway and we boarded bud towards vadodara central bus station. By 01:00 pm we reached vadodara and started enquiring bus towards statue of UNITY we came to know bus will start by 01:30 Pm hence we completed our lunch at vadodara and took bus for KEVADIA. we reached statue of unity by 02:35 pm and started exploring man made marvels. We completed statue of unity by 05:00pm and started towards vadodara since we had scheduled train towards bhuj at 09:30PM. Reached vadodara by 07:00pm and completed our dinner took some basic things and boarded train. Since it was long journey we slept well.
How to reach Airport: By Bus BMTC runs frequent buses from majestic for every 10 minutes. Also they have frequent buses from other parts of bangalore. For timings please BMTC website.
By Taxi : Ola, Uber and other private cab aggregators provide cab service 24/7.
How to reach Statue of Unity: From Ahmedabad one can take a bus or train to vadodara both covers distance in same time. Upon reaching vadodara one can board bus towards KEVADIA, bus drops passengers at entry point of statue of unity if requested before reaching KEVADIA bus stand.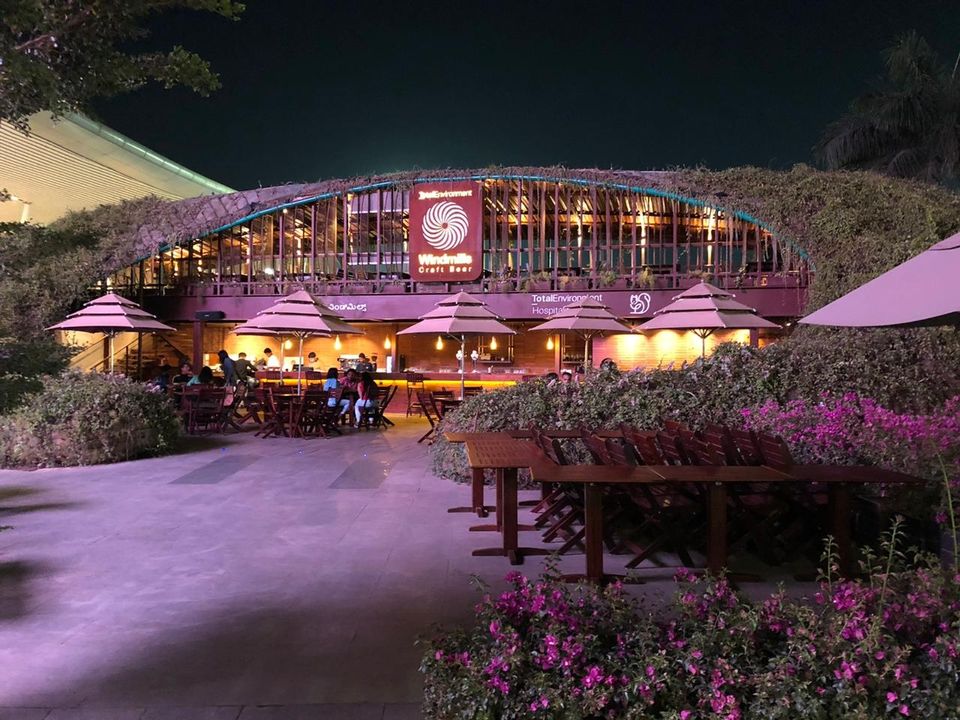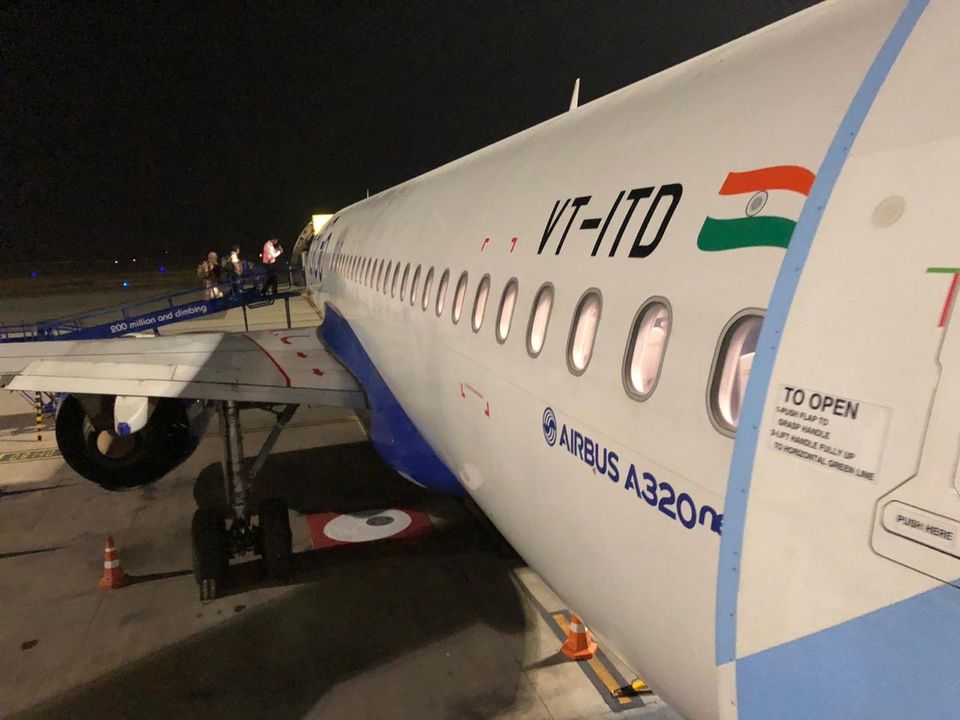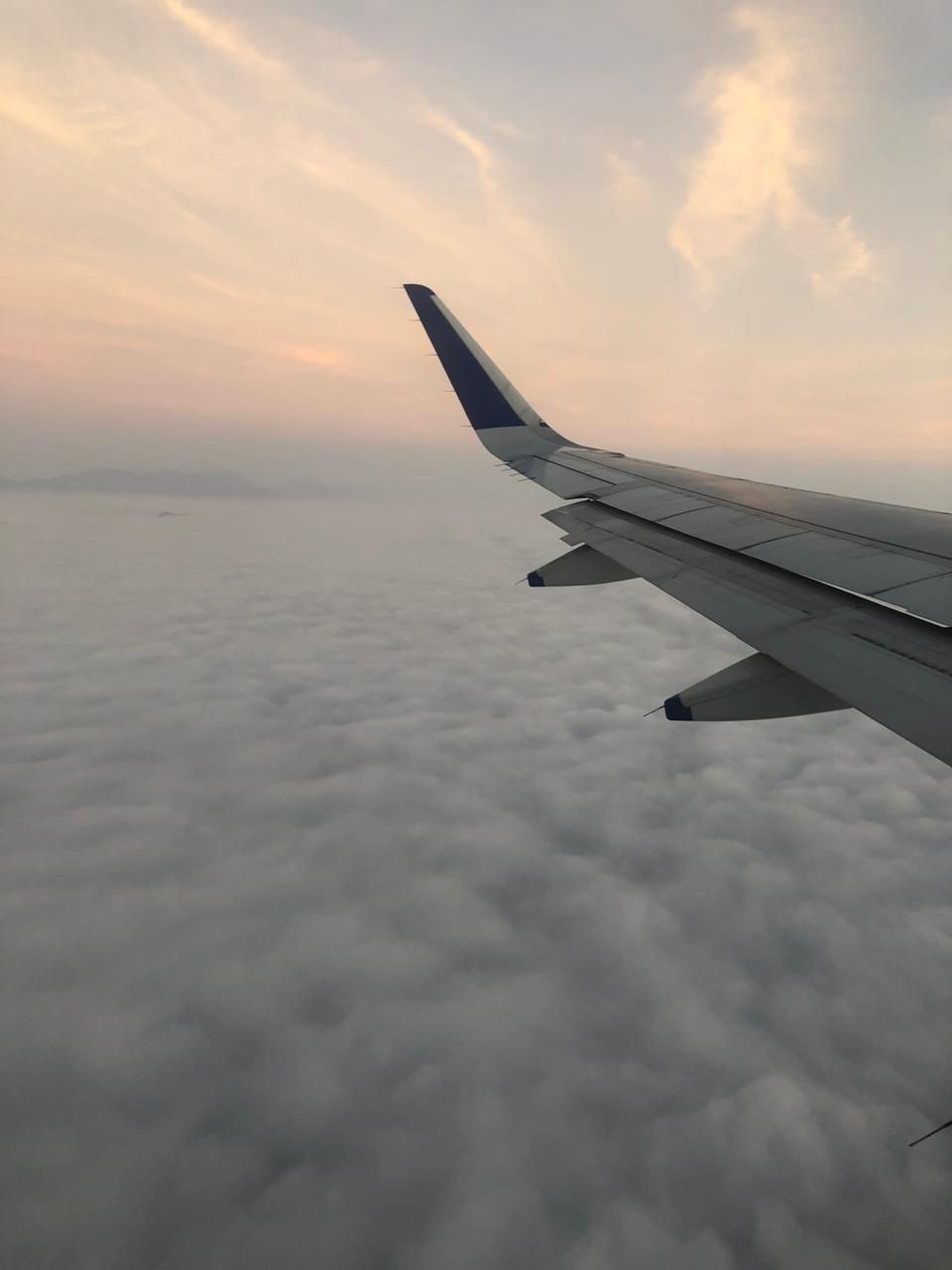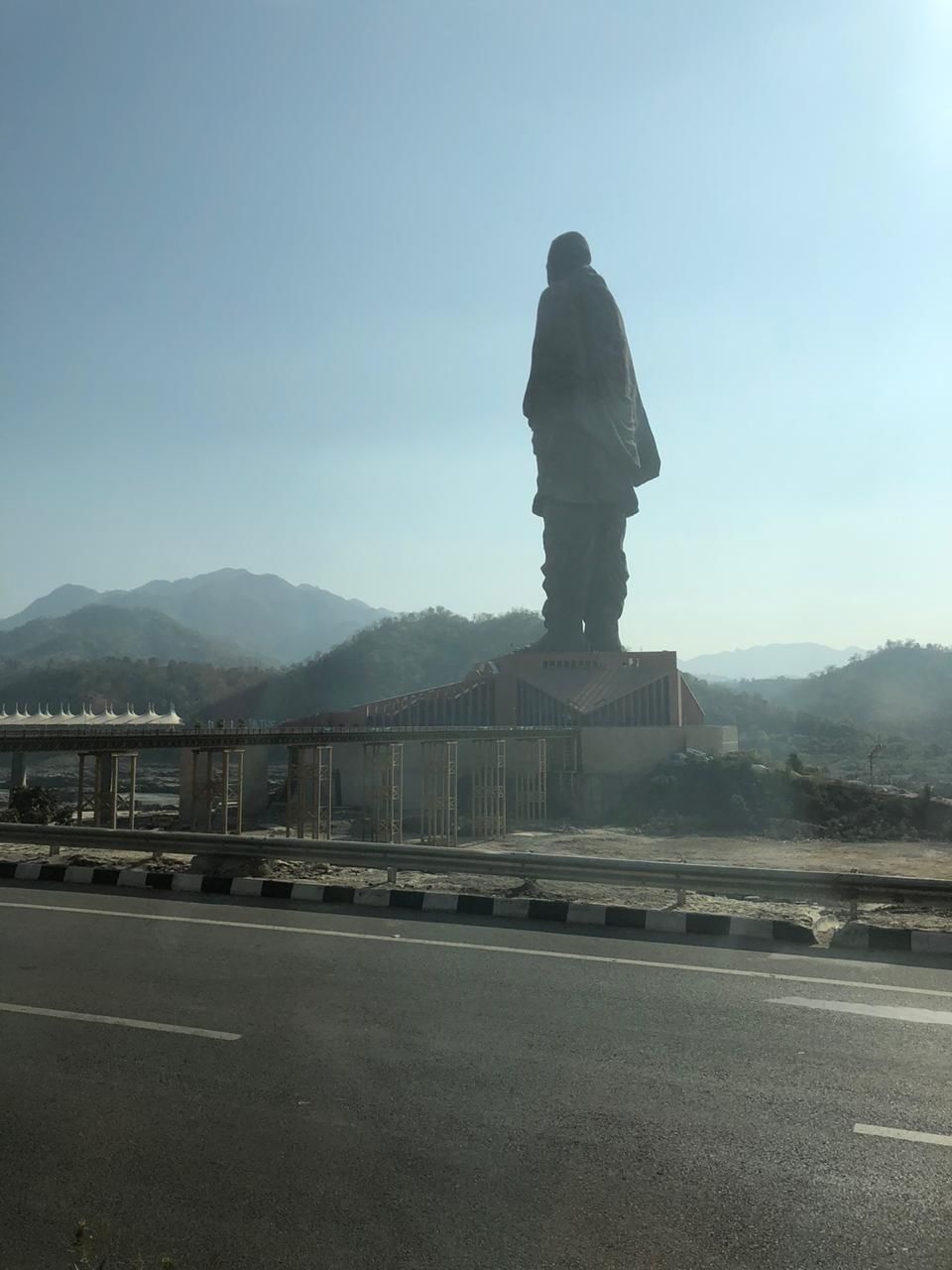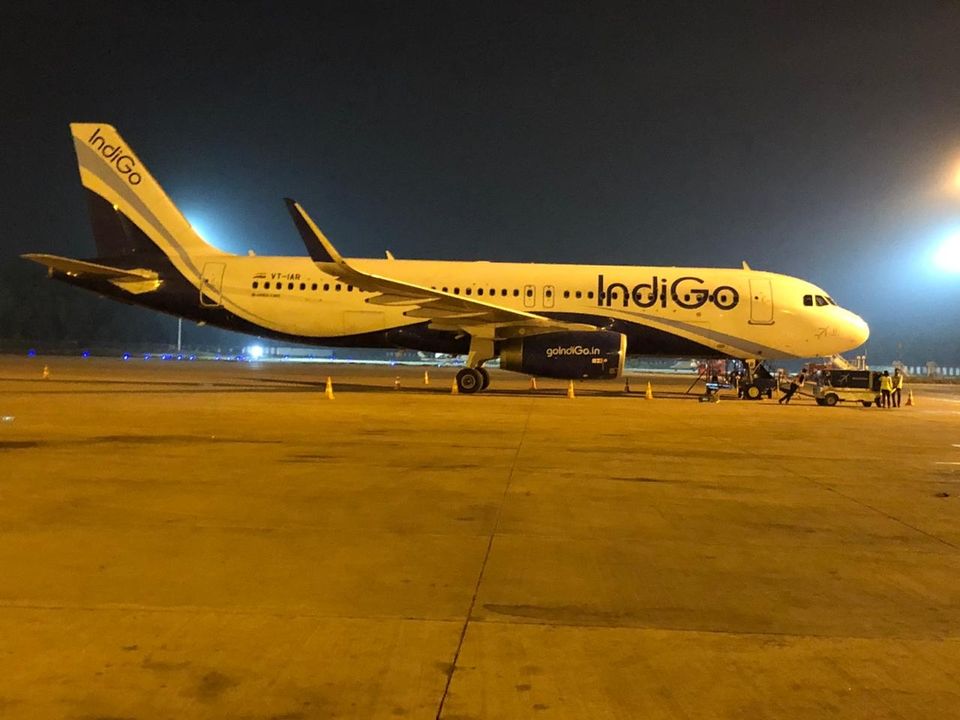 We reached bhuj railway station 07:40 AM since we had prebooked at rann utsav for 1 night/2 days package, package starts from bhuj railway station and end at bhuj railway station in next day includes dinner, breakfast, lunch along with snacks. As you exit railway station you will find rann utsav camp for prebooked customers. They will provide some welcome drinks later we boarded bus and started towards rann utsav tent city in the midway they gave short break. Later we reached tent city by 10:40 am. Upon arriving we completed entry formalities later they alloted the tents.
We completed basic daily routine things and completed our lunch and started taking few pics and started towards rann of Kutch by 04:00pm, trust guys the moment we reached kutch we ere blown away by its beauty there was no end to desert it's like as far as you can see. As they say "Kutch nahi dekha tho kuch nahi dekha" it's an apt title which suits kutch for its natural beauty.
Later we came back to tent and completed our dinner and they informed those who are willing to witness full moon in the kutch can board bus at 11:00pm in the midnight. As we were more enthusiastic we witnessed some shows organised by gujarat tourism resembling culture and ethnicity of bhuj tribe.
Later we boarded bus to kutch and it was 12:00 am midnight we both kept on walking alone in salt desert for almost 3 kms took some pics along with memories came back to tent by 02:30 Am and slept.
How to reach Kutch: Also called white desert if one has booked tent at rann utsav it includes all travel expenses, if someone has planned to visit kutch without booking at rann utsav one can hire cab or two wheeler and get pass at entry point of Kutch desert and it compulsory.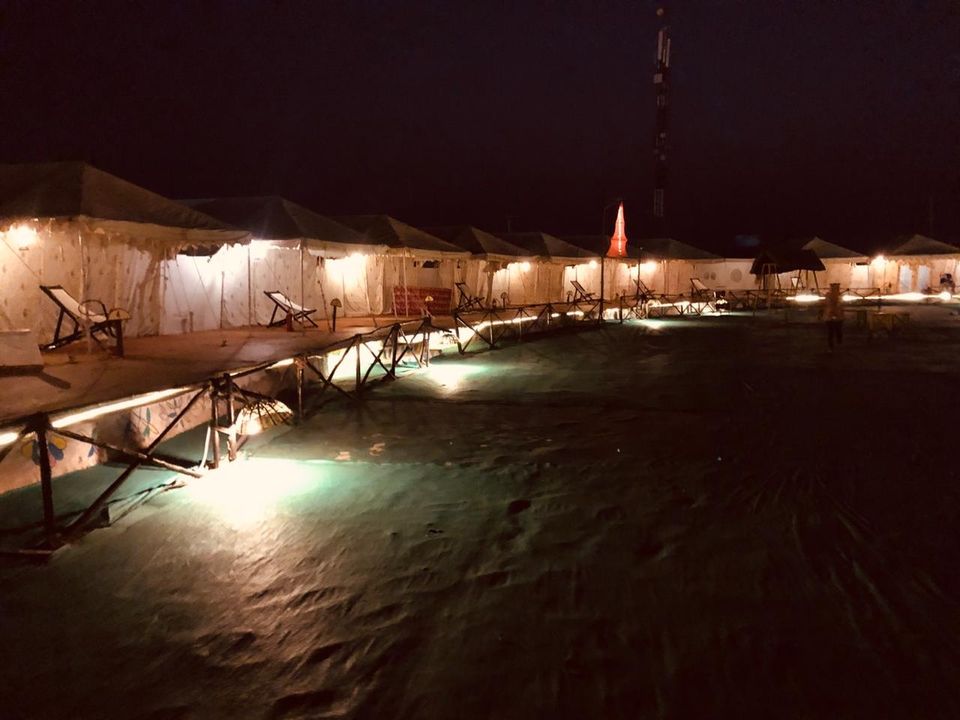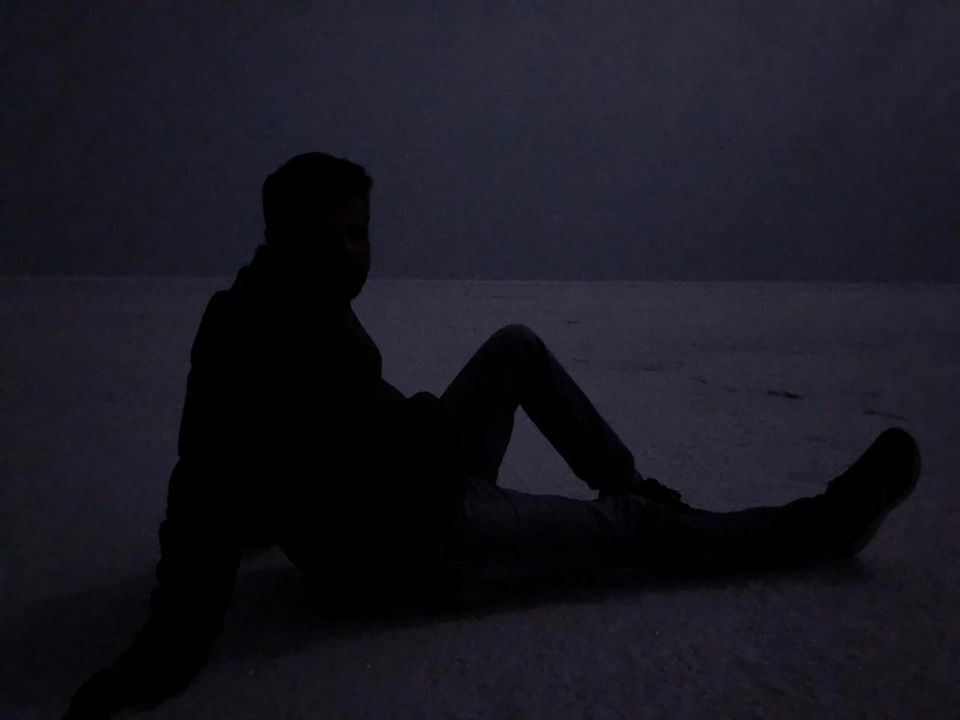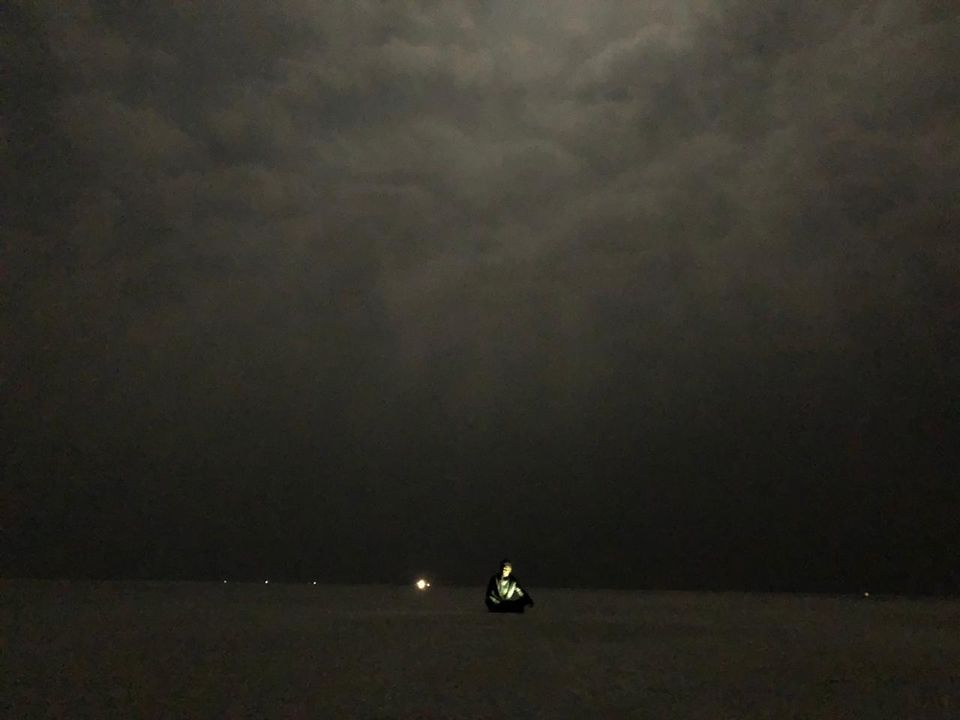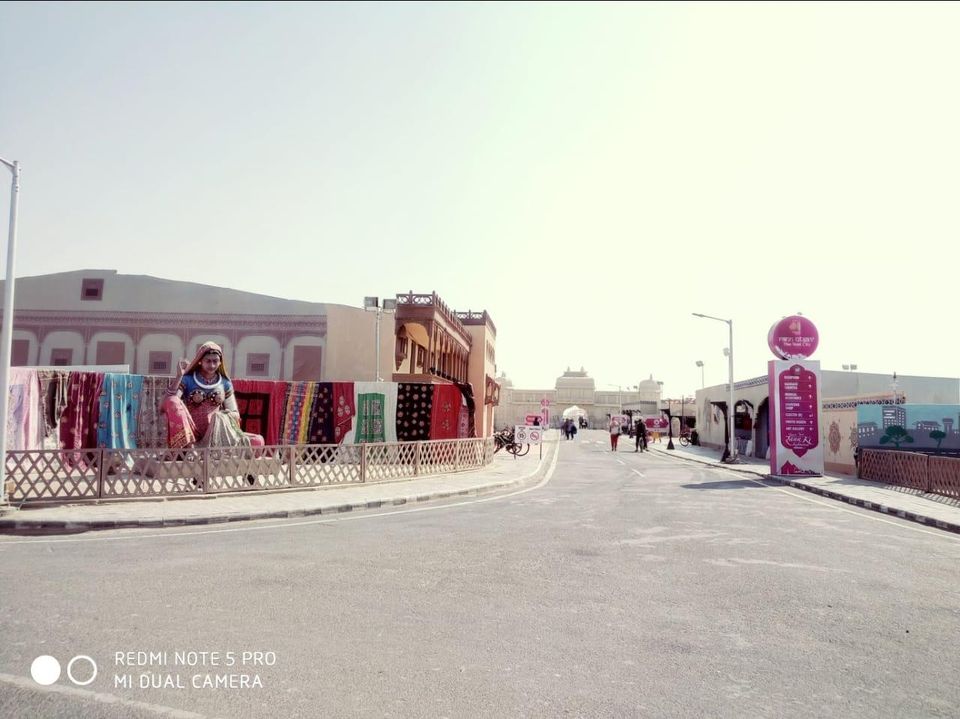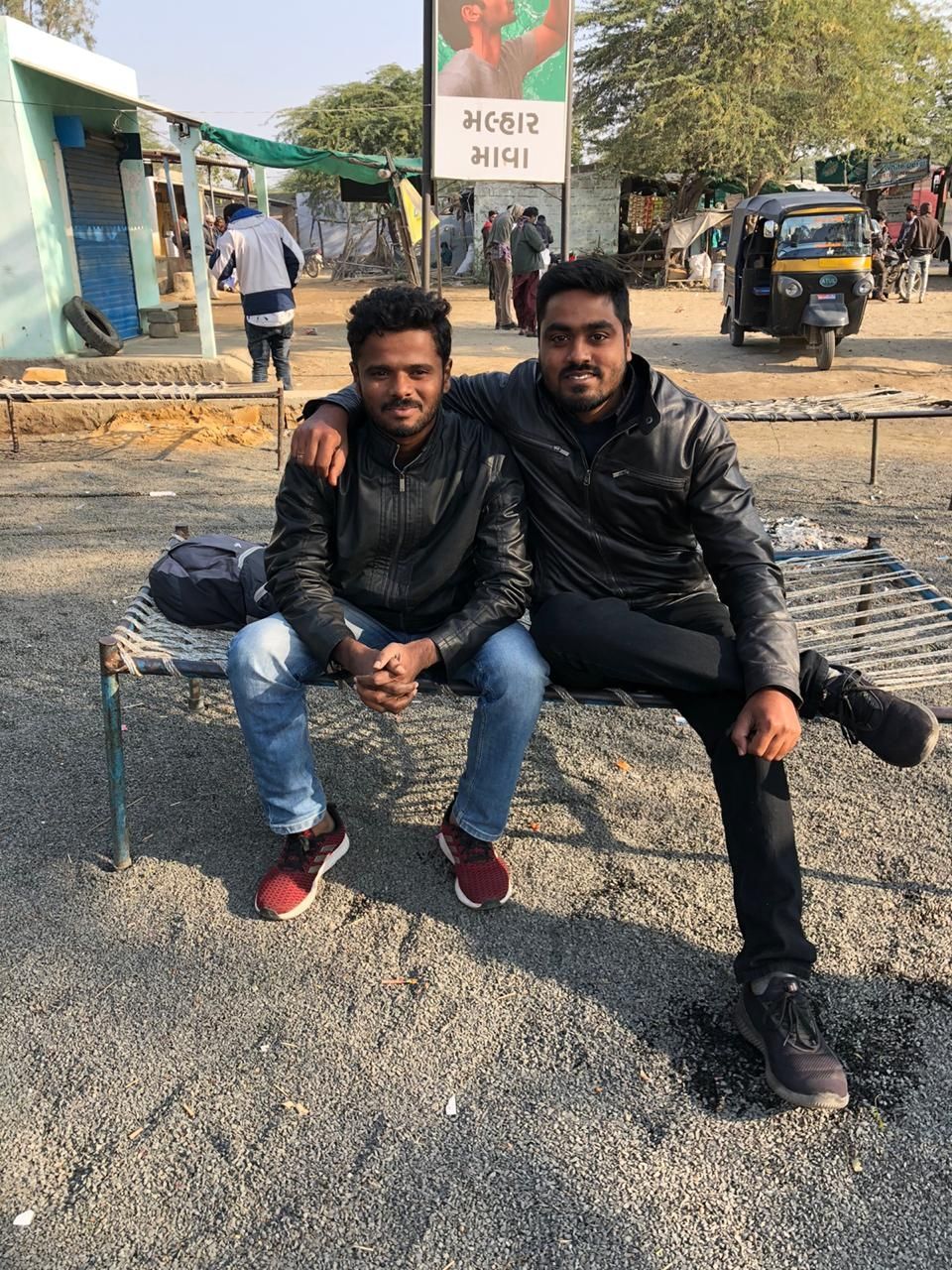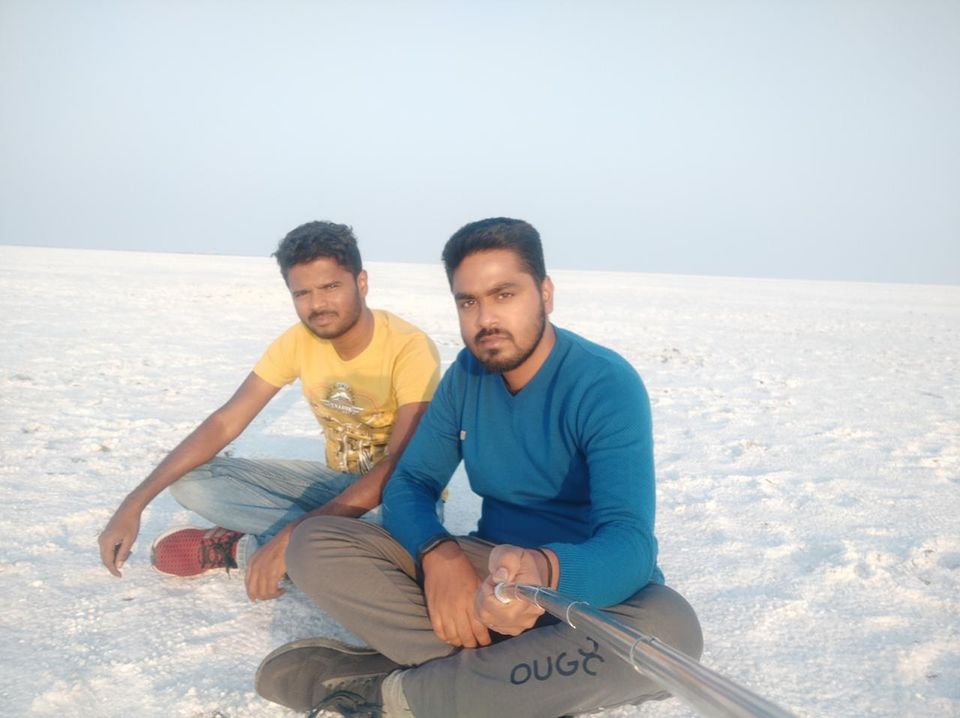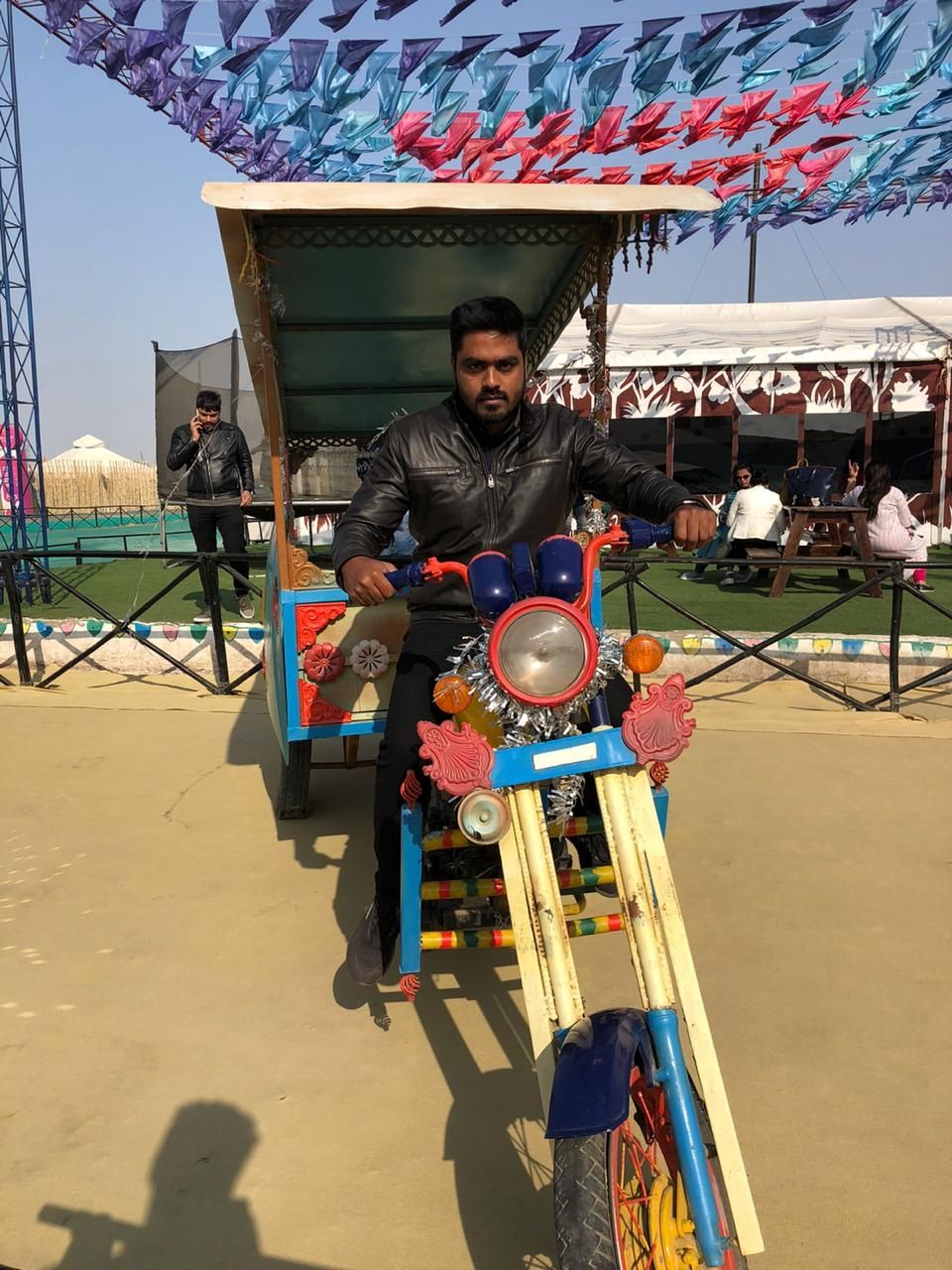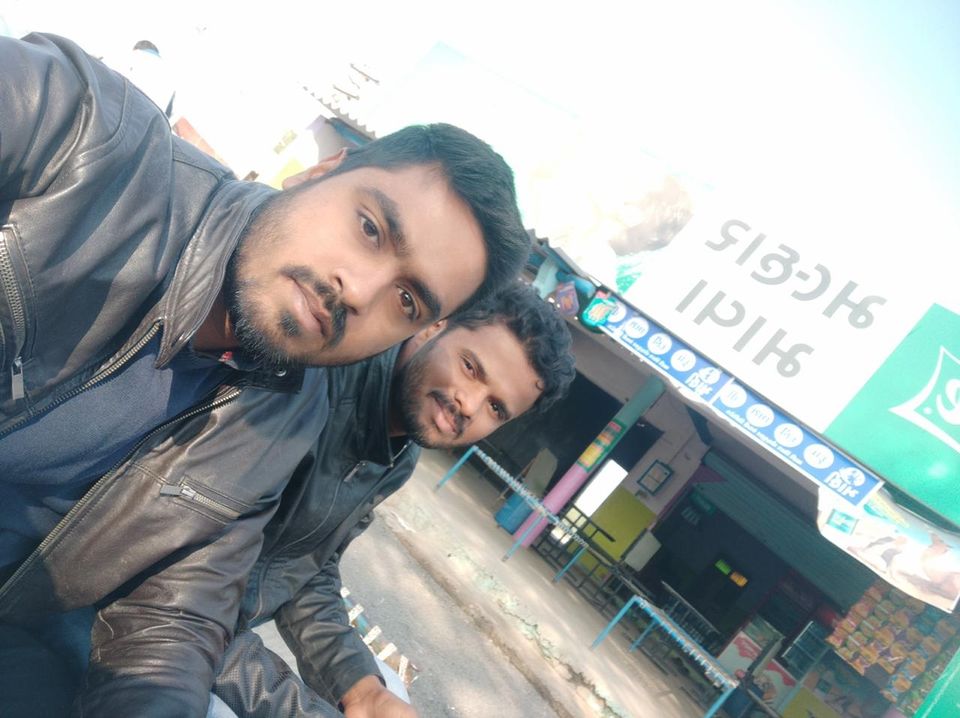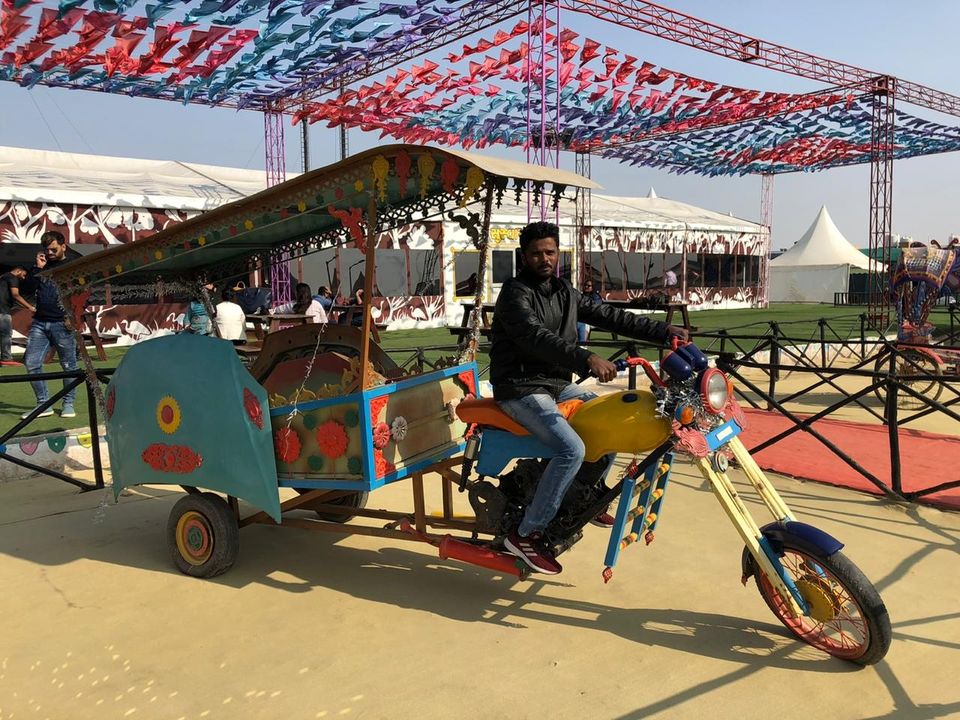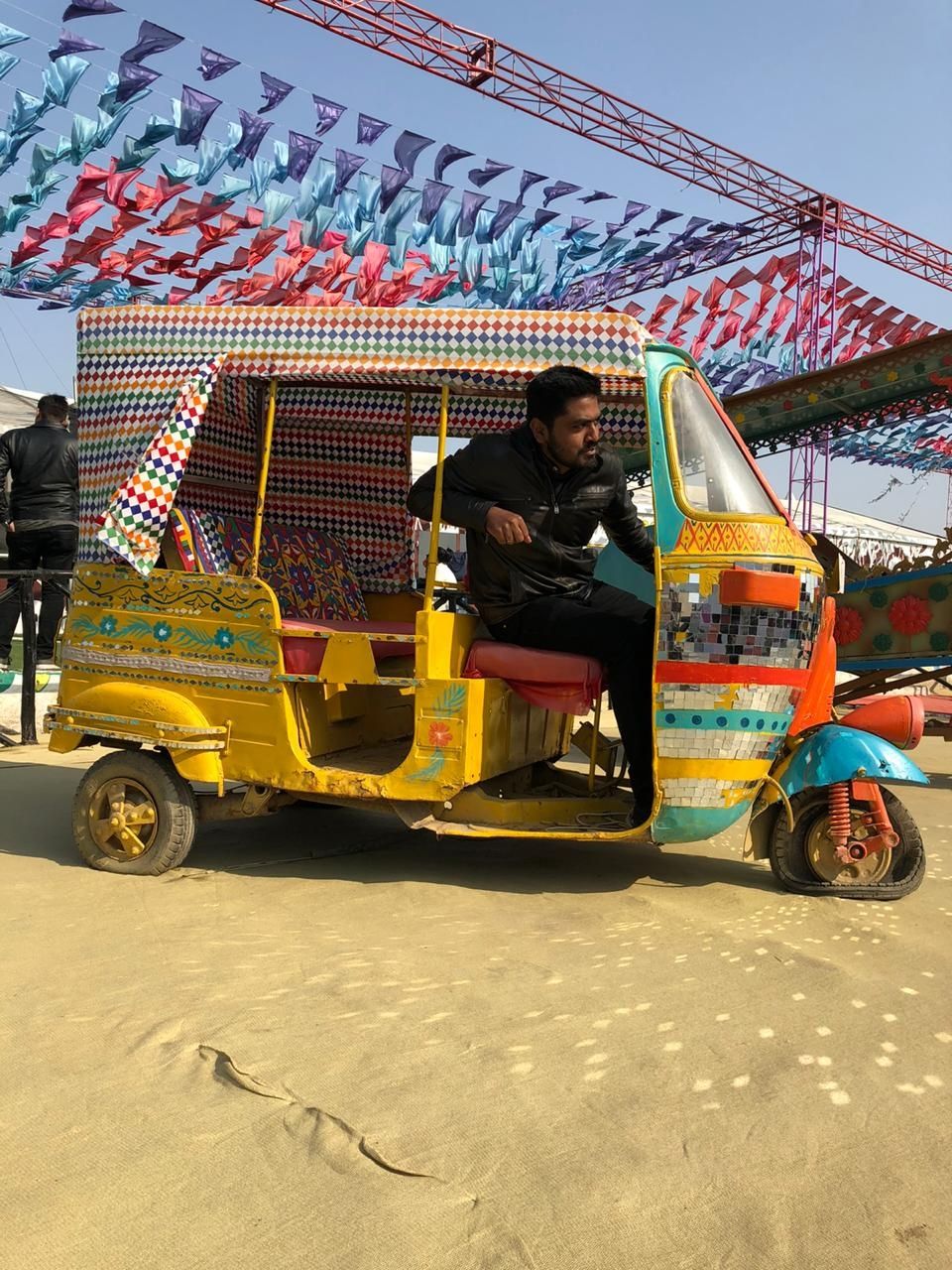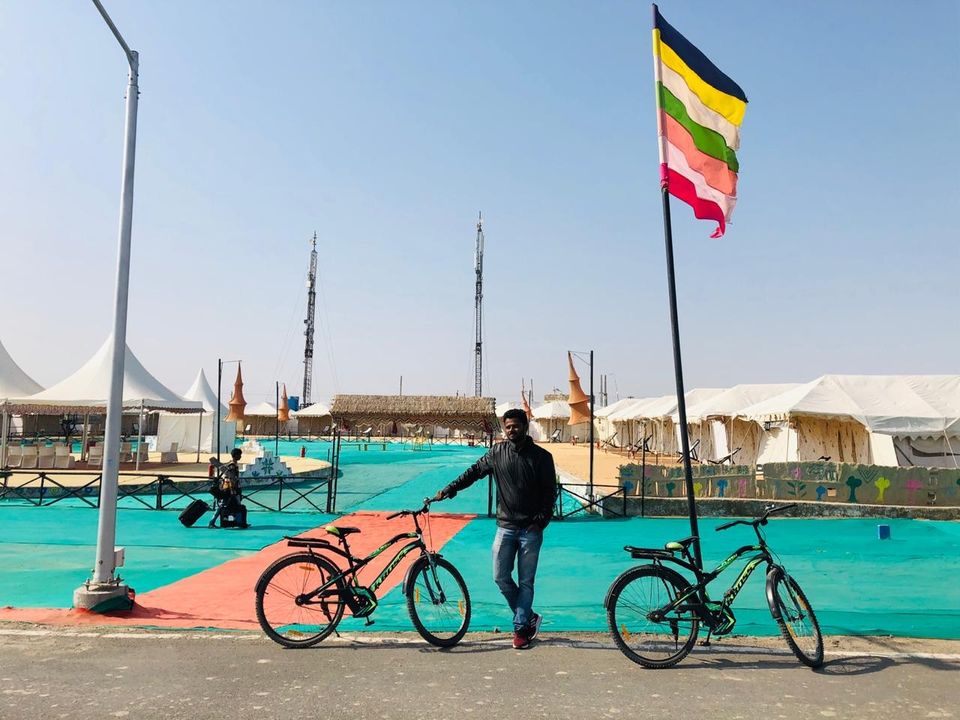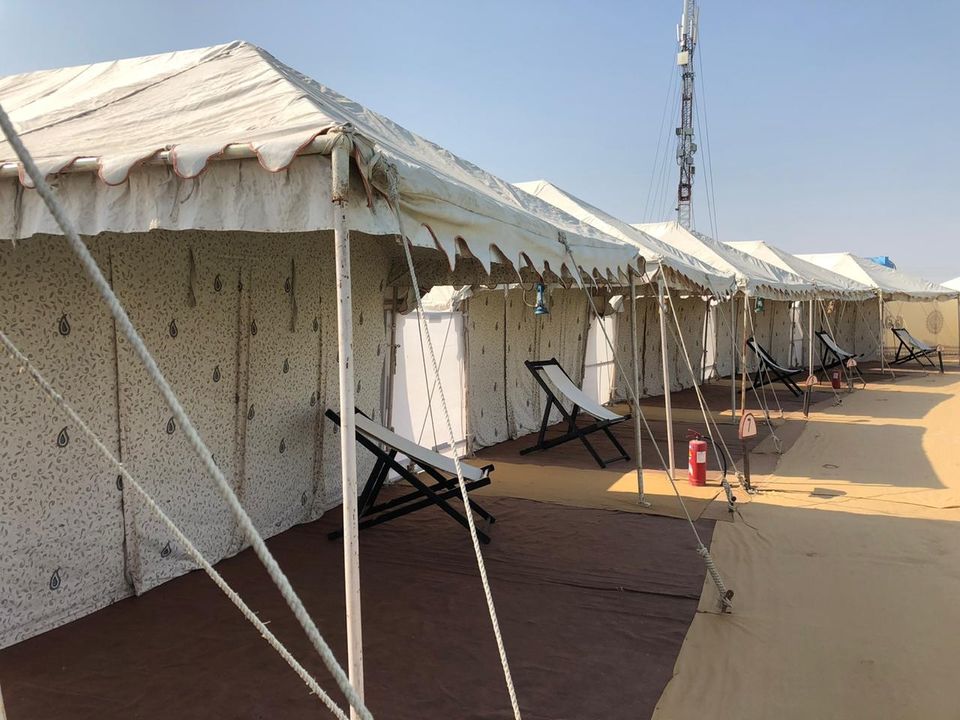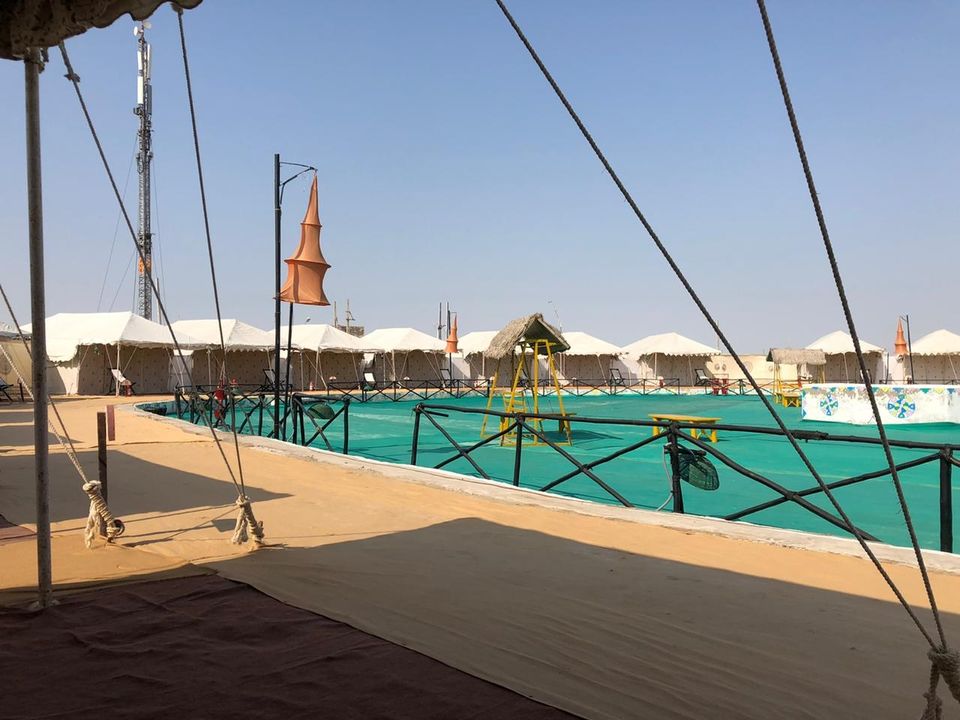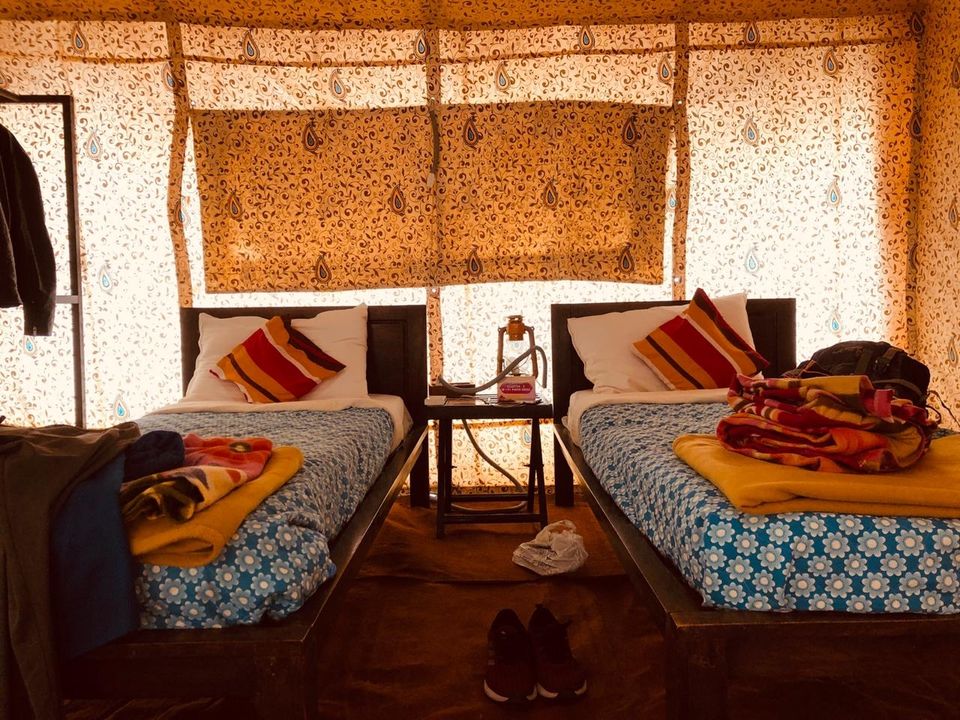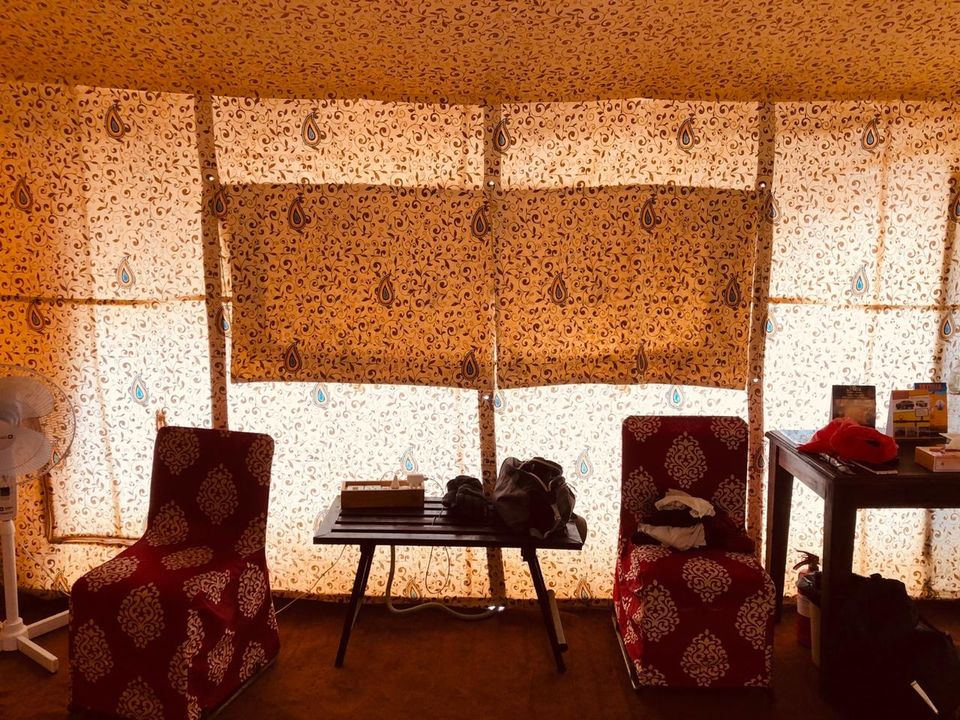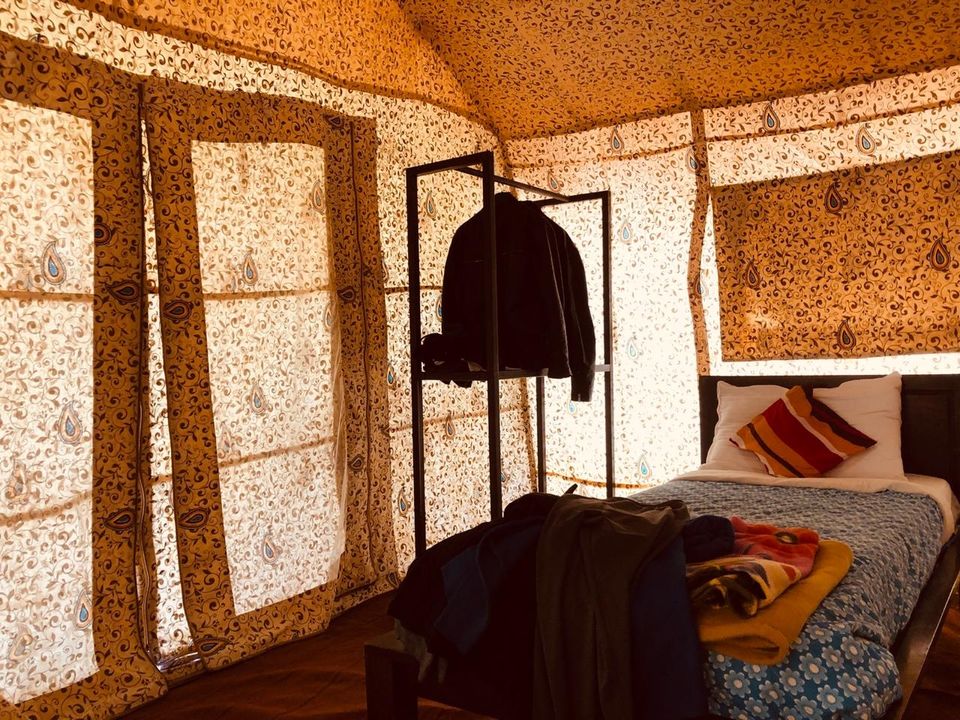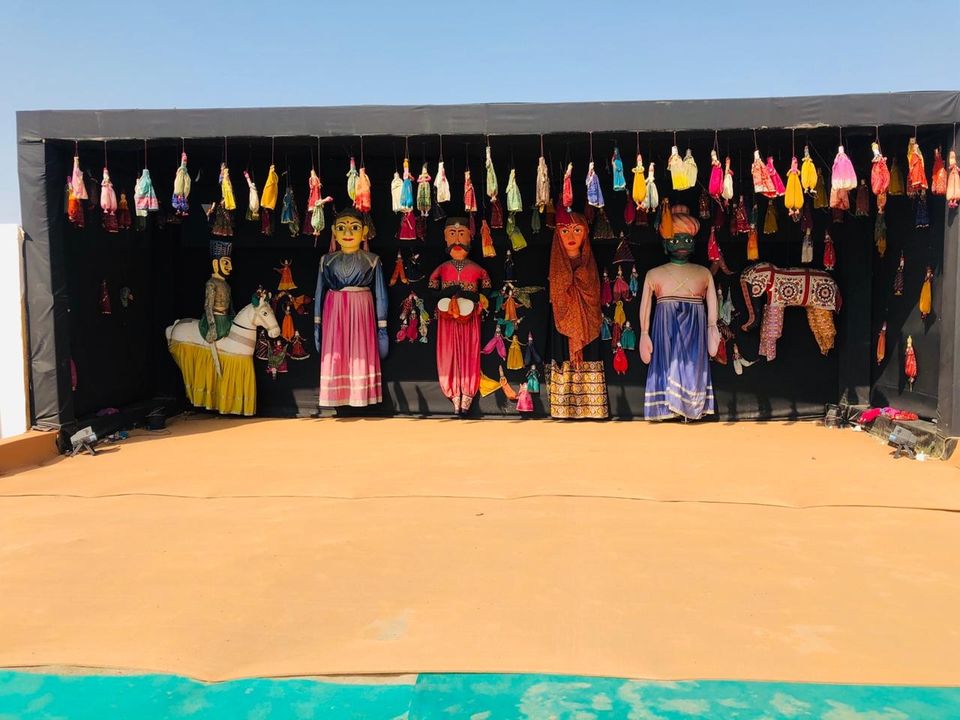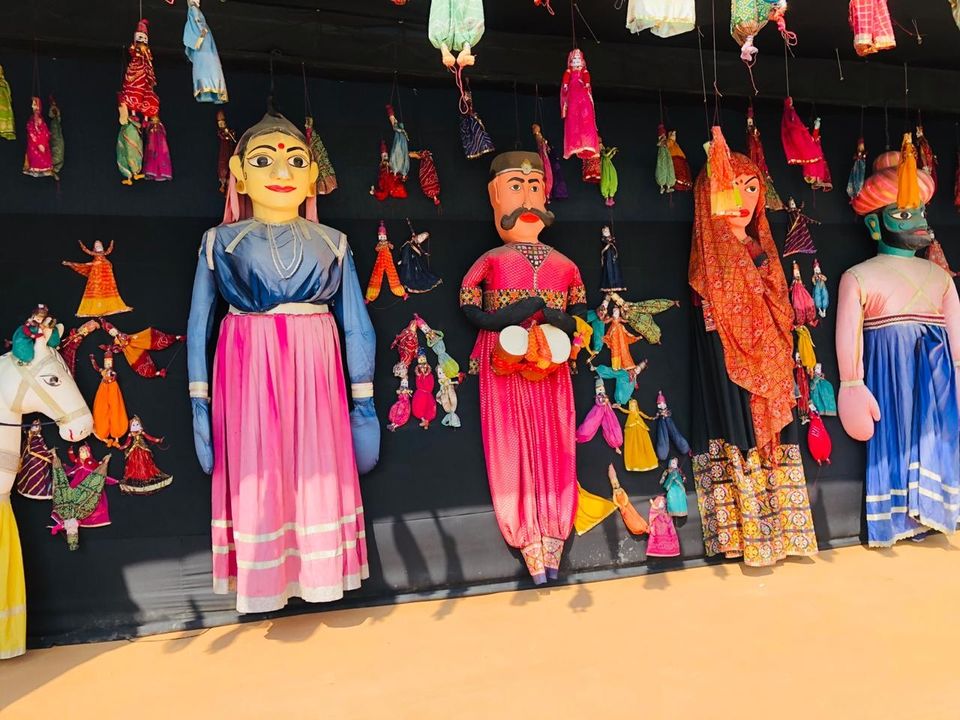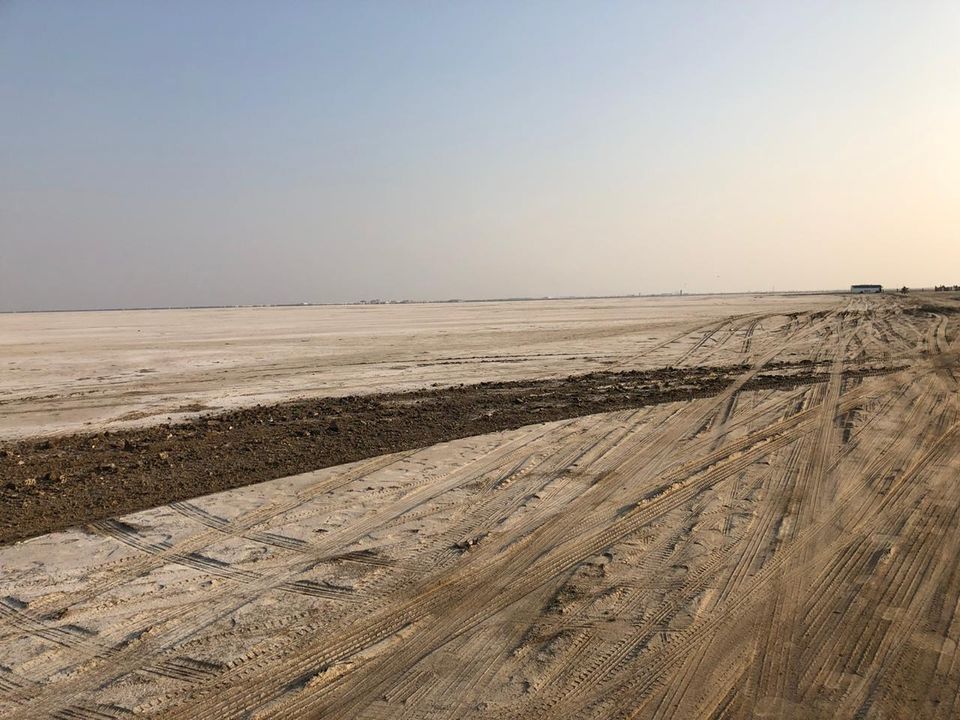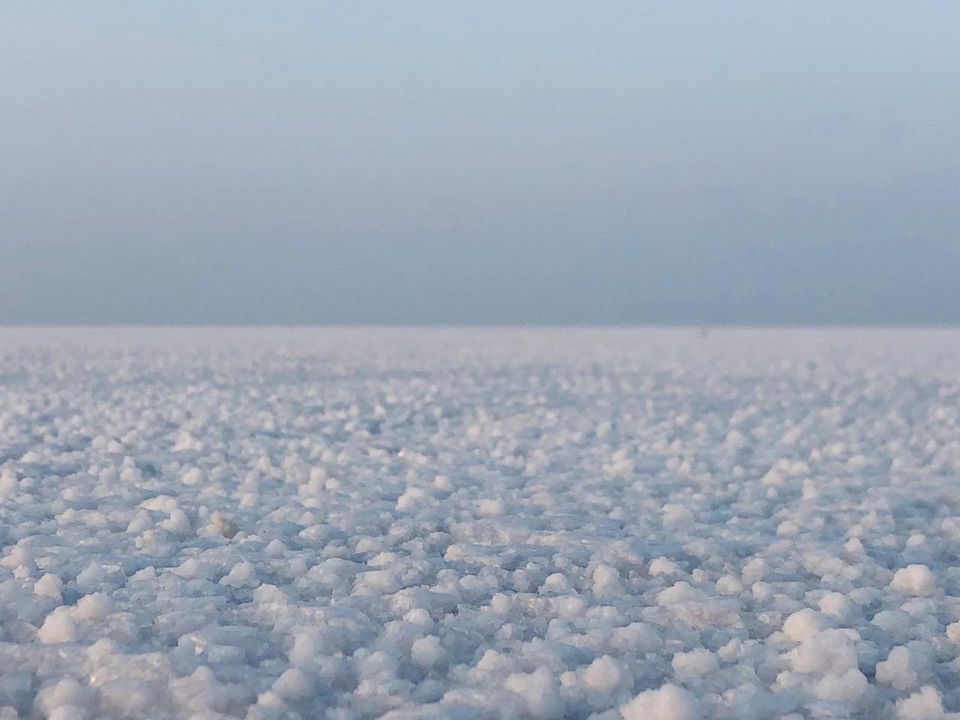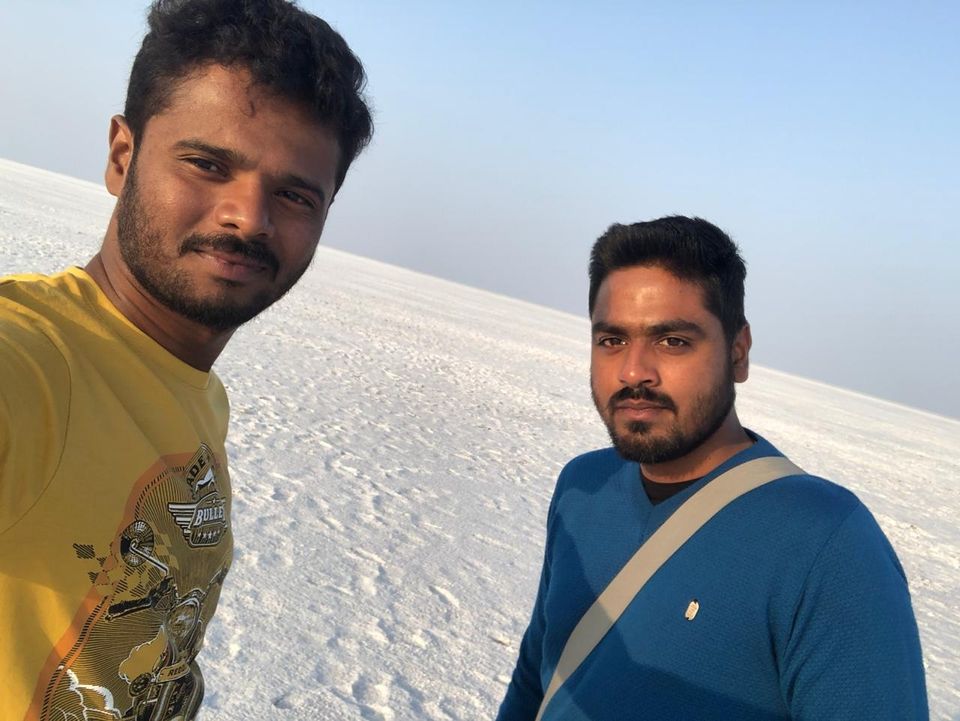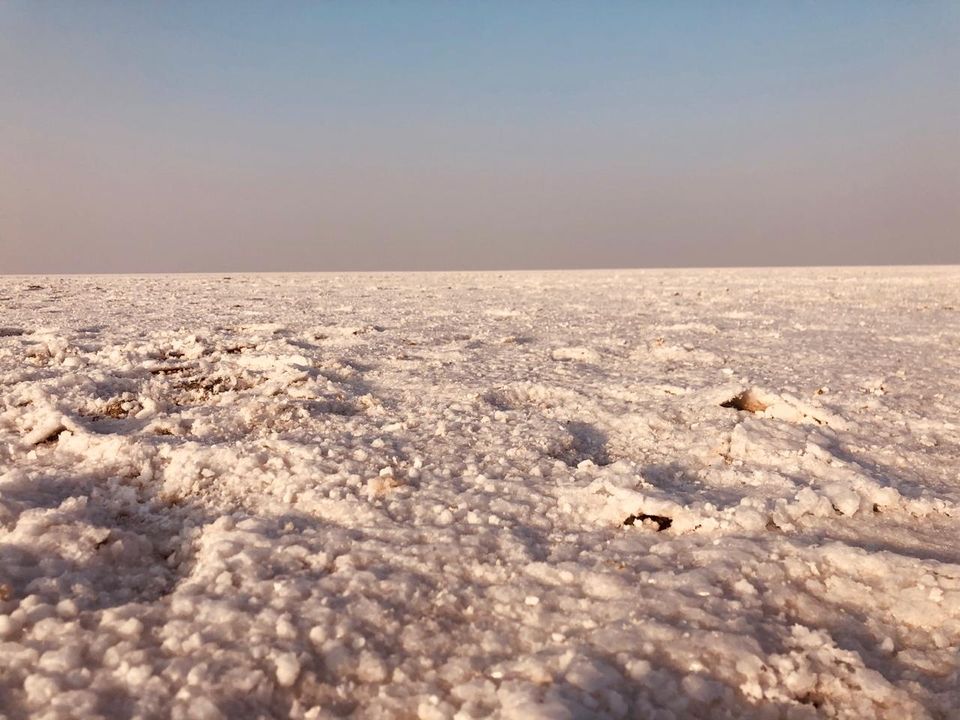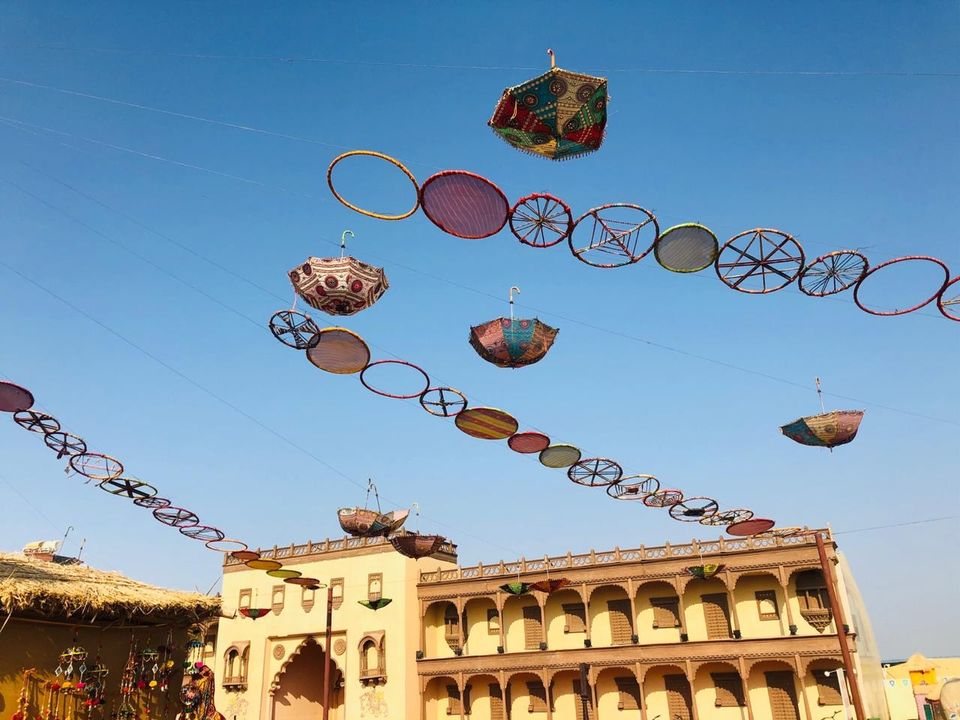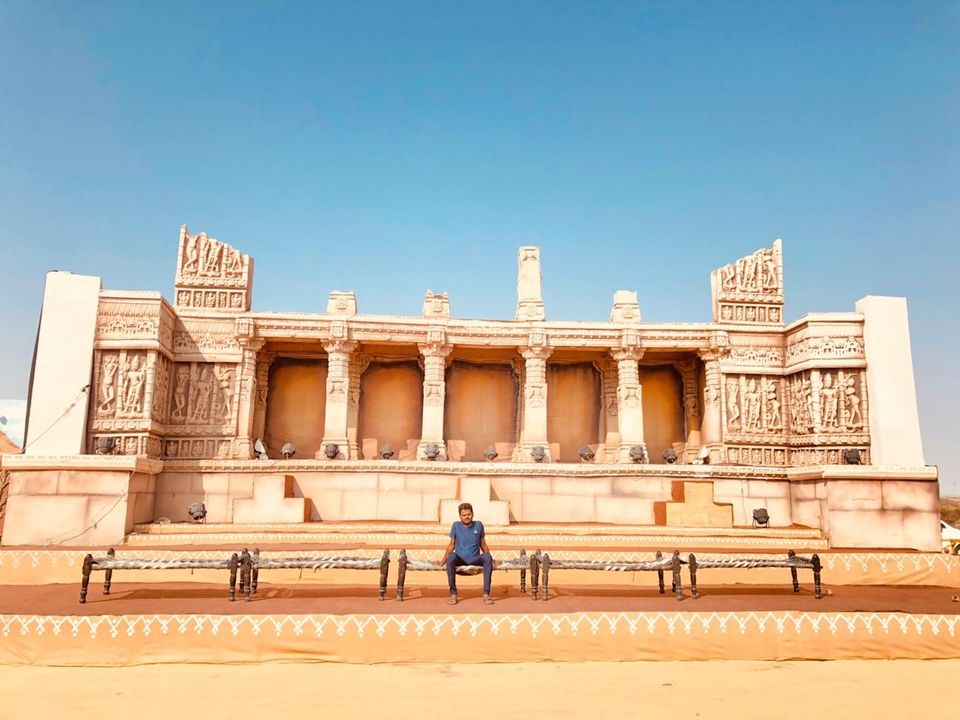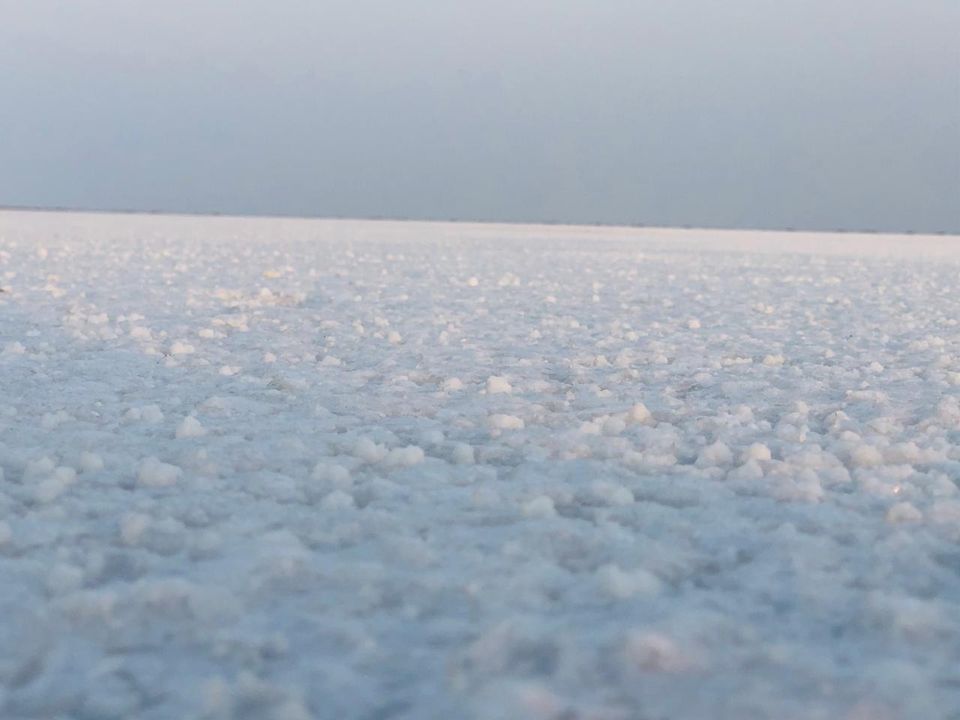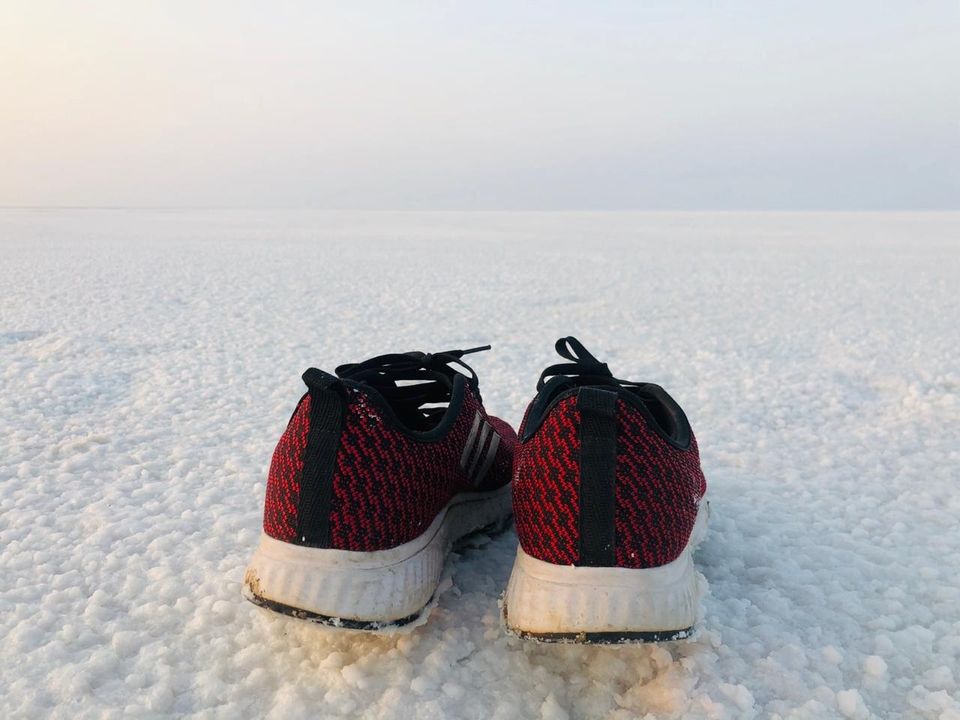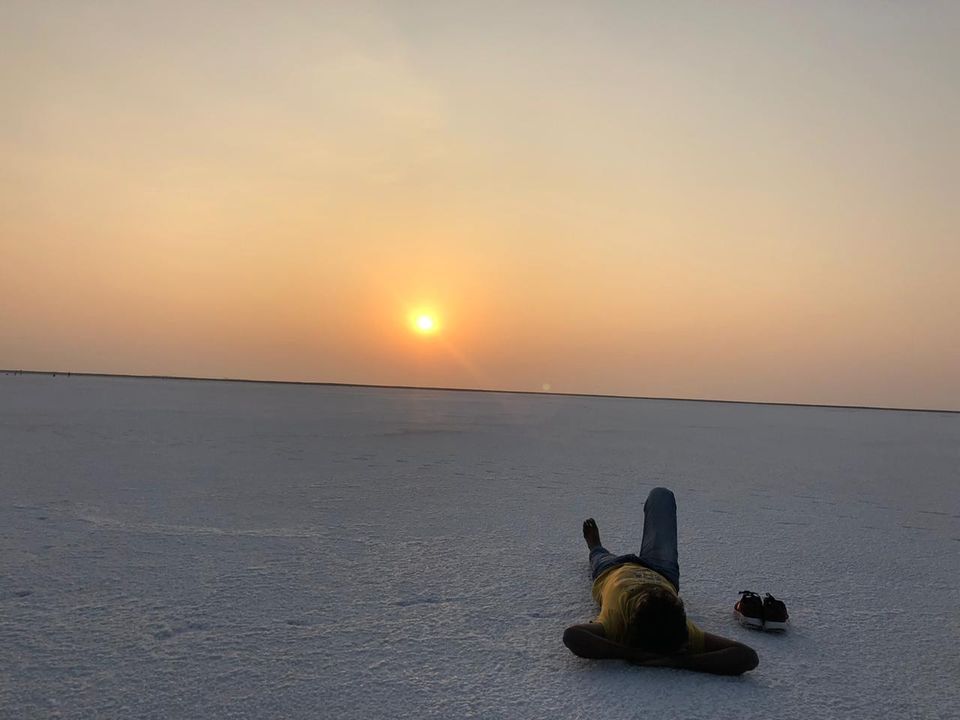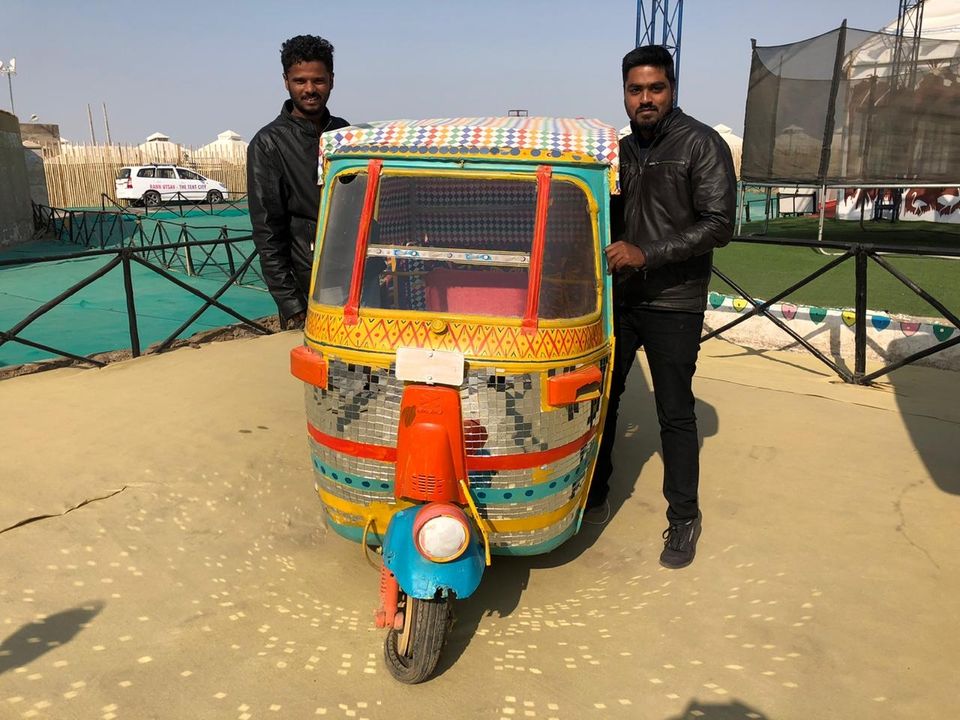 We were supposed to check out by 09:00 am. As part of package they will show us few places before dropping at bhuj railway station. Upon completing breakfast they took us to Swami Narayan temple and Bhuj museum and finally they took us to Hiraben craft Park and dropped us at railway station by 02:00PM.
Since we had train 10:25pm in the night we took rest inside rann utsav welcome camp near railway station. Later on we went on walking to explore bhuj city found some interesting dishes related to bhuj and came towards railway station. Since bhuj station is the last station for Passenger trains. Train started exact time as per schedule.
Tips : To make it more cost efficient we booked train during nights so that we can save on hotel room bookings and also more comfortable when compared with bus travel.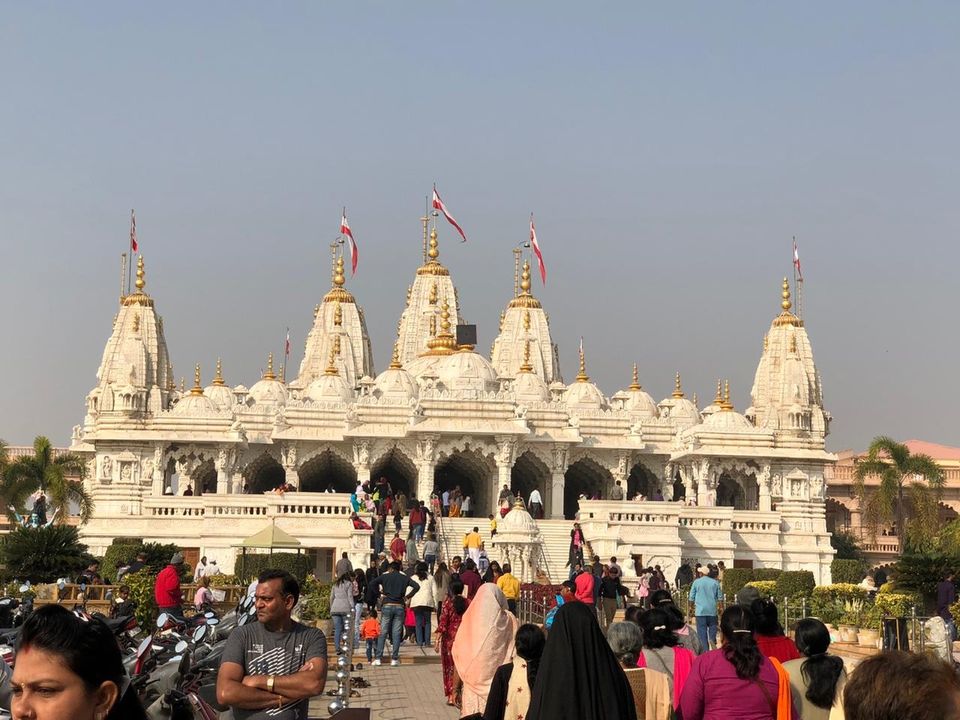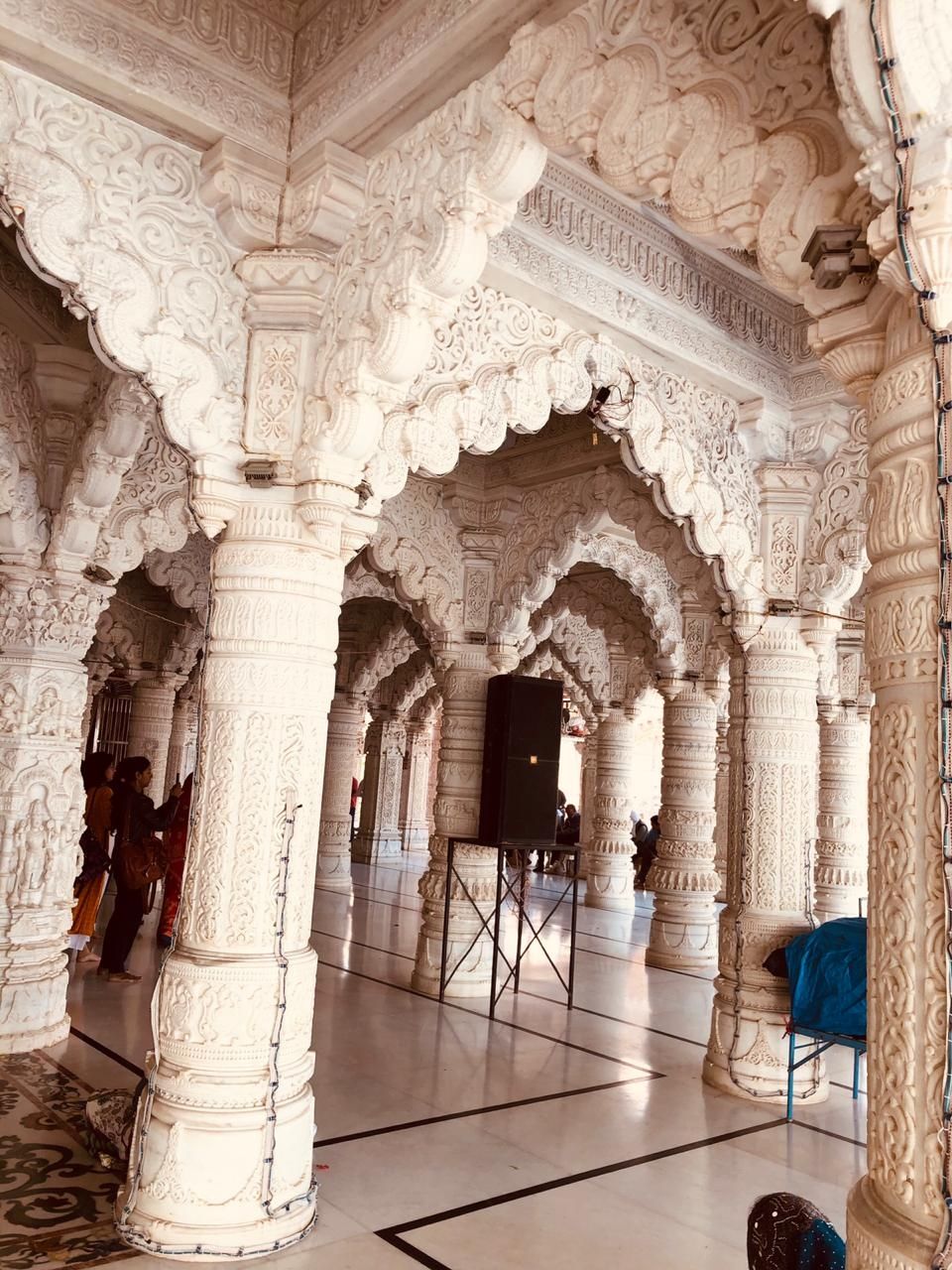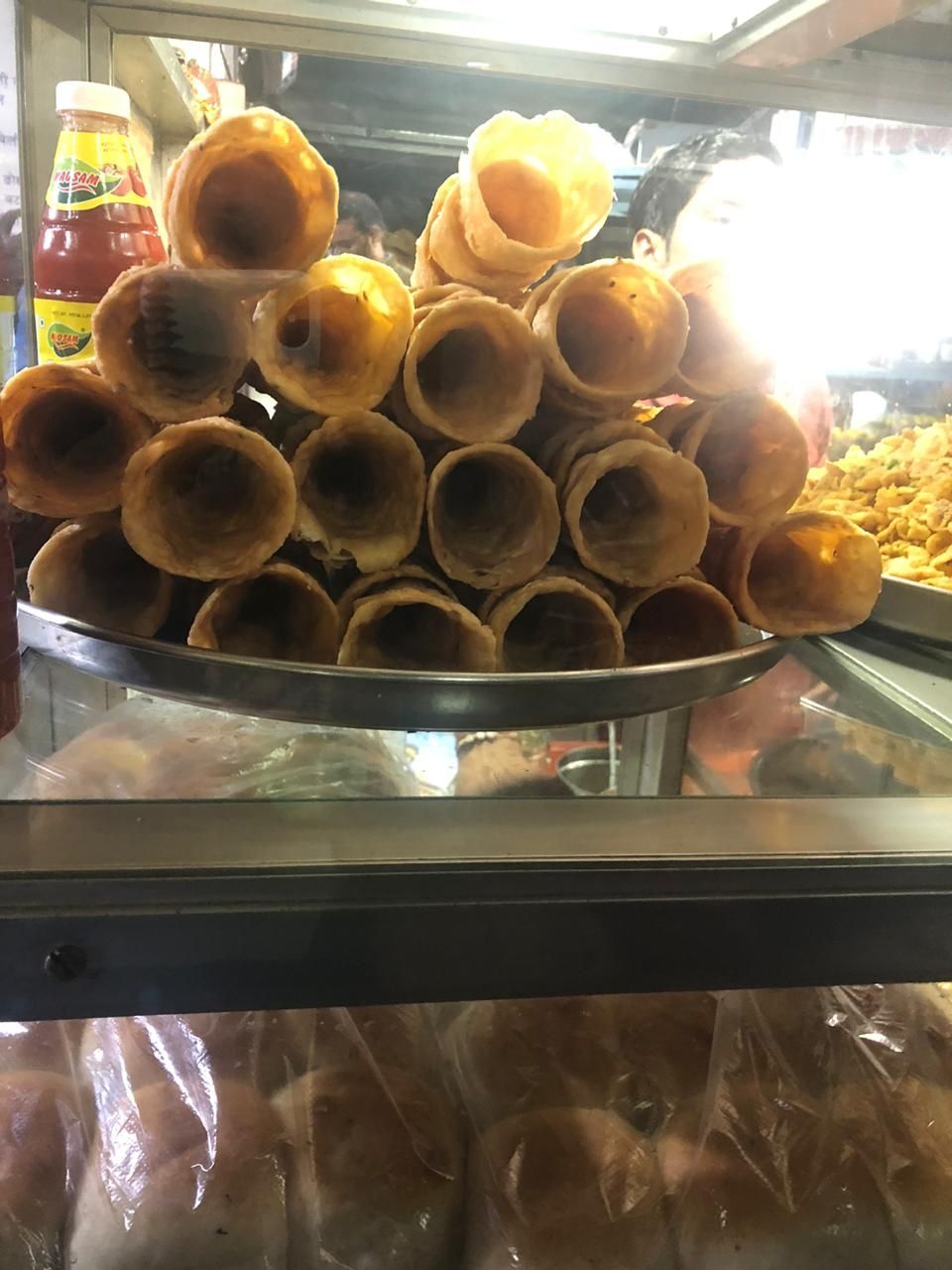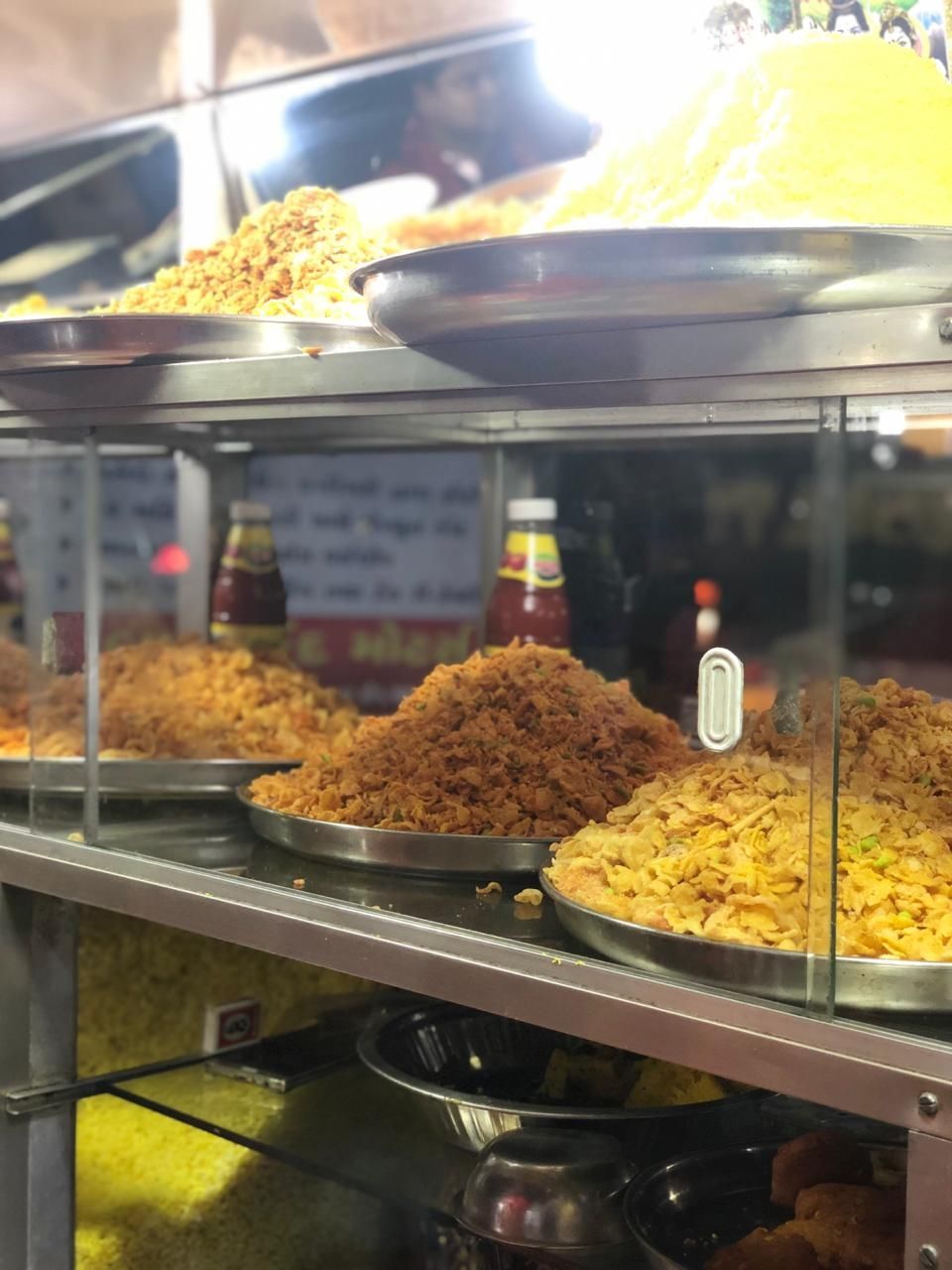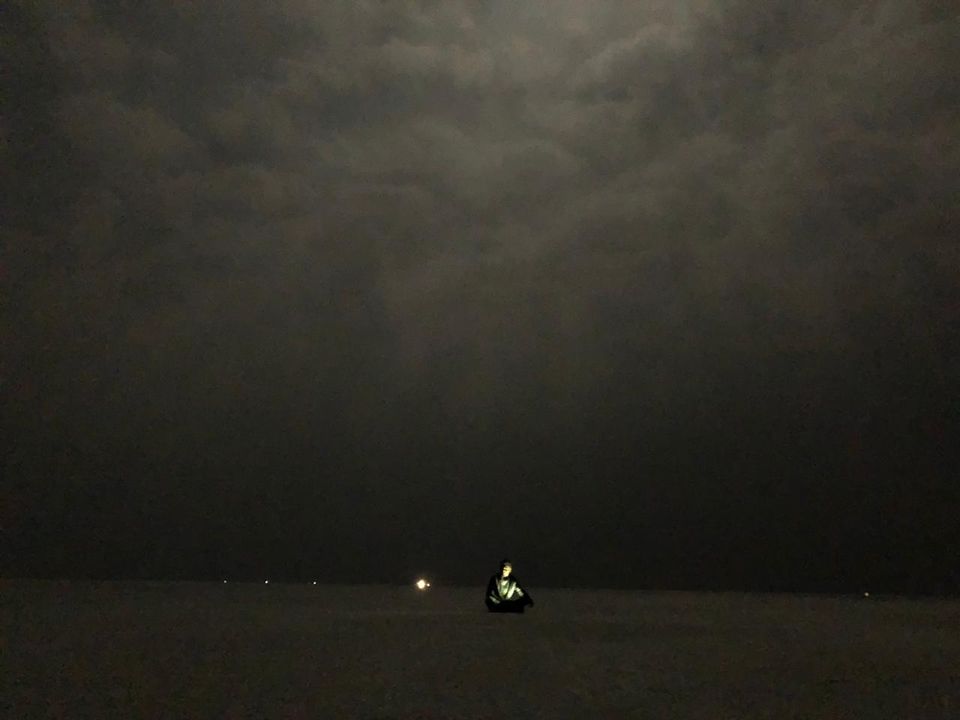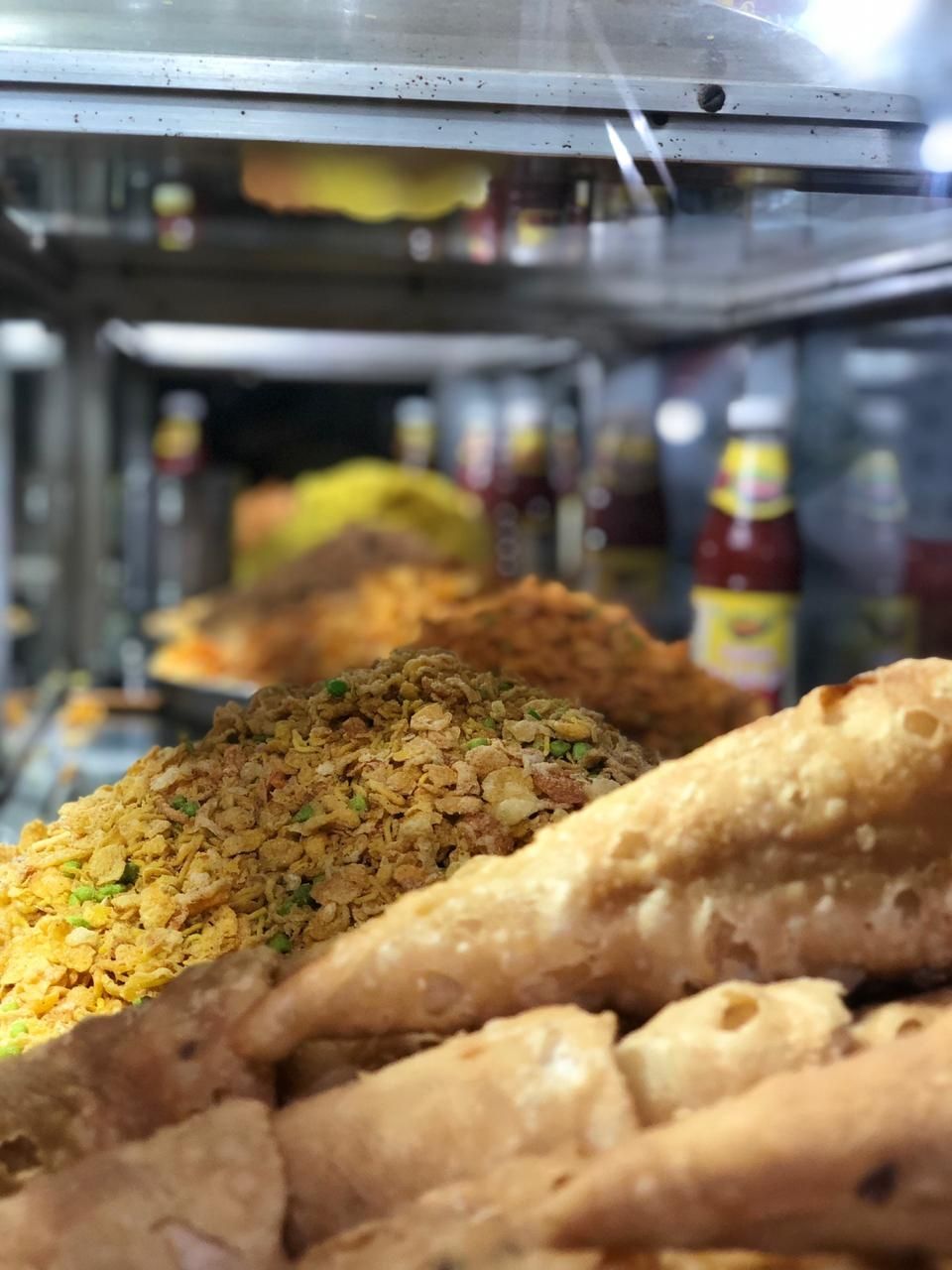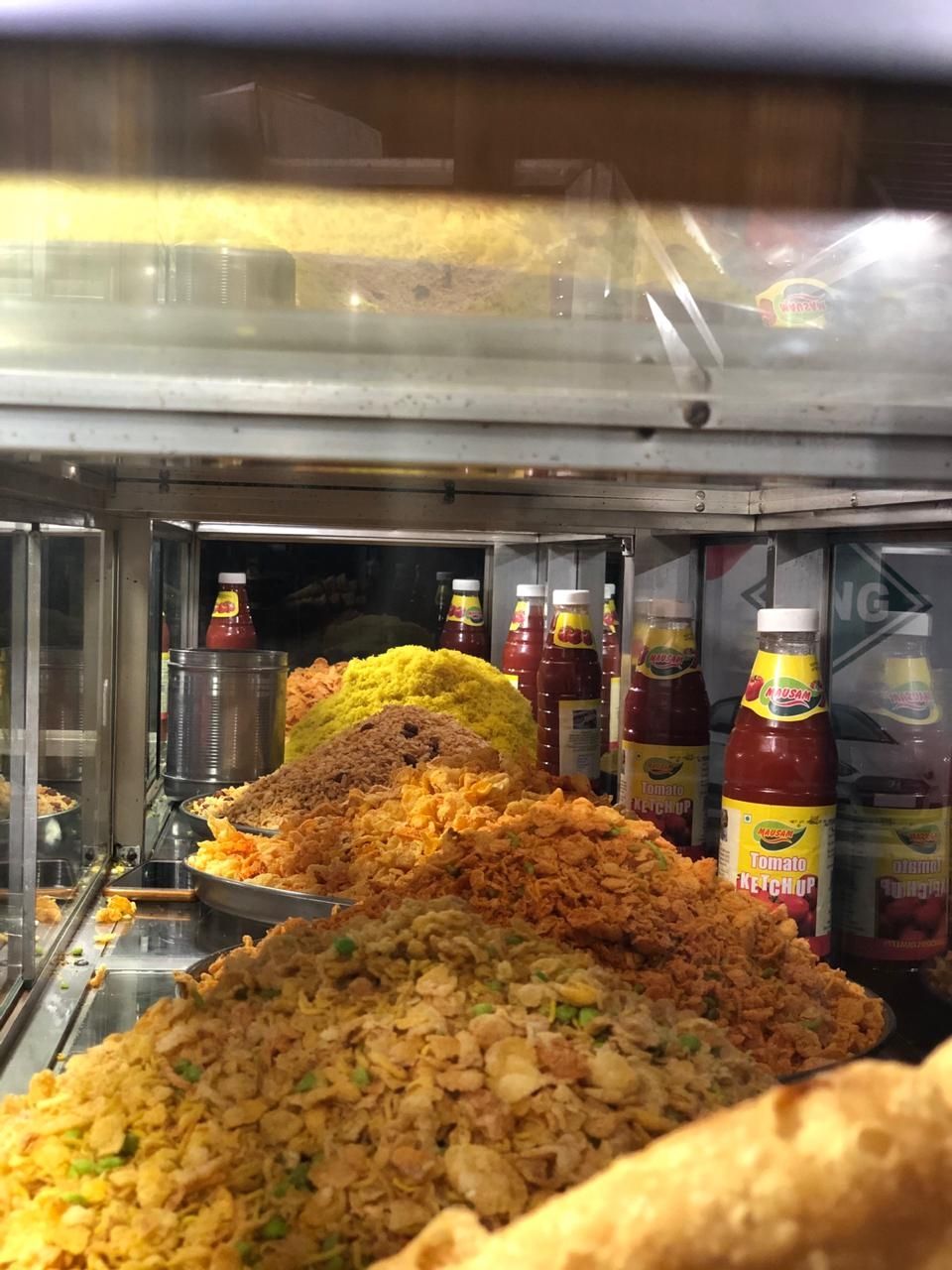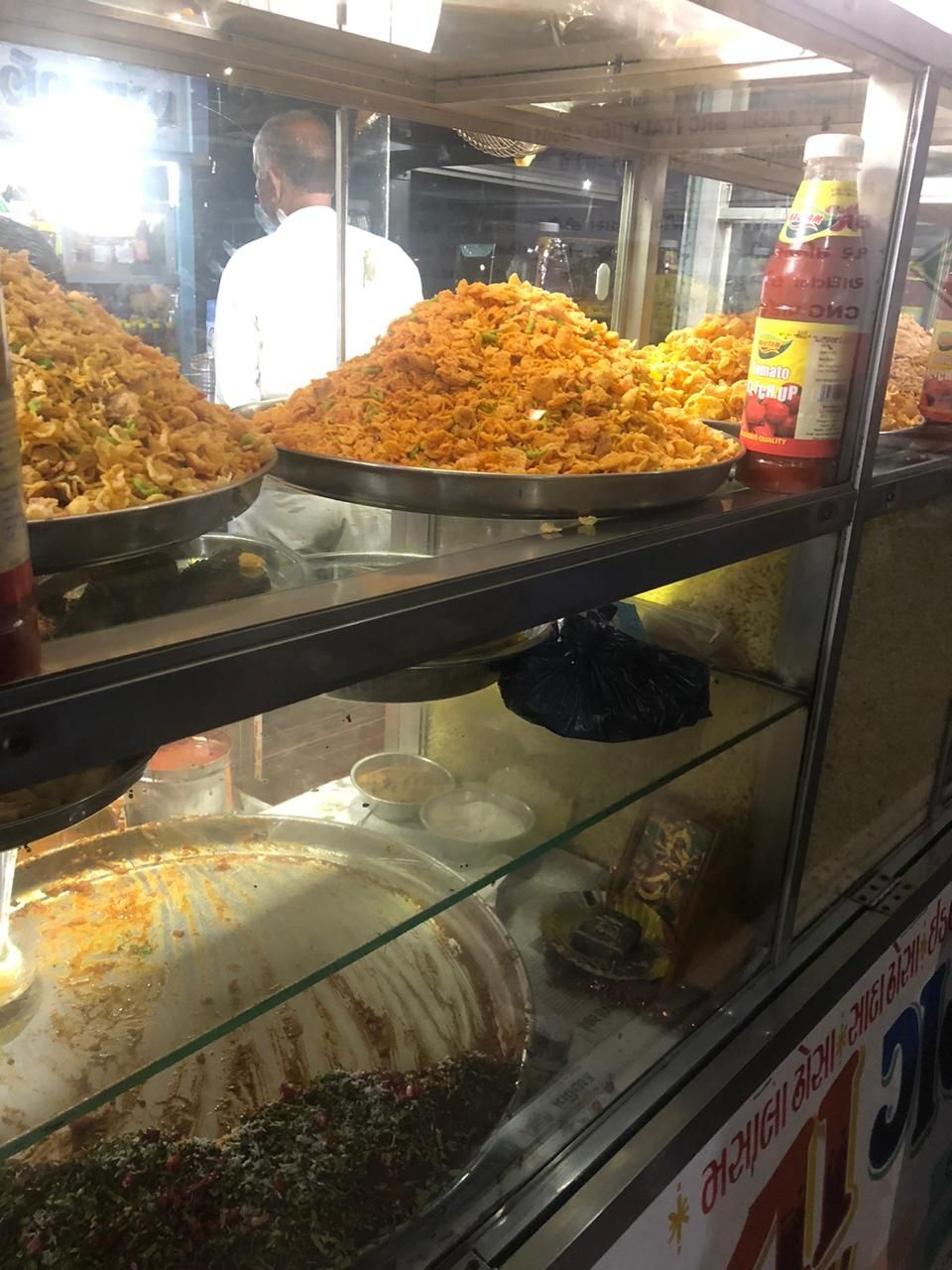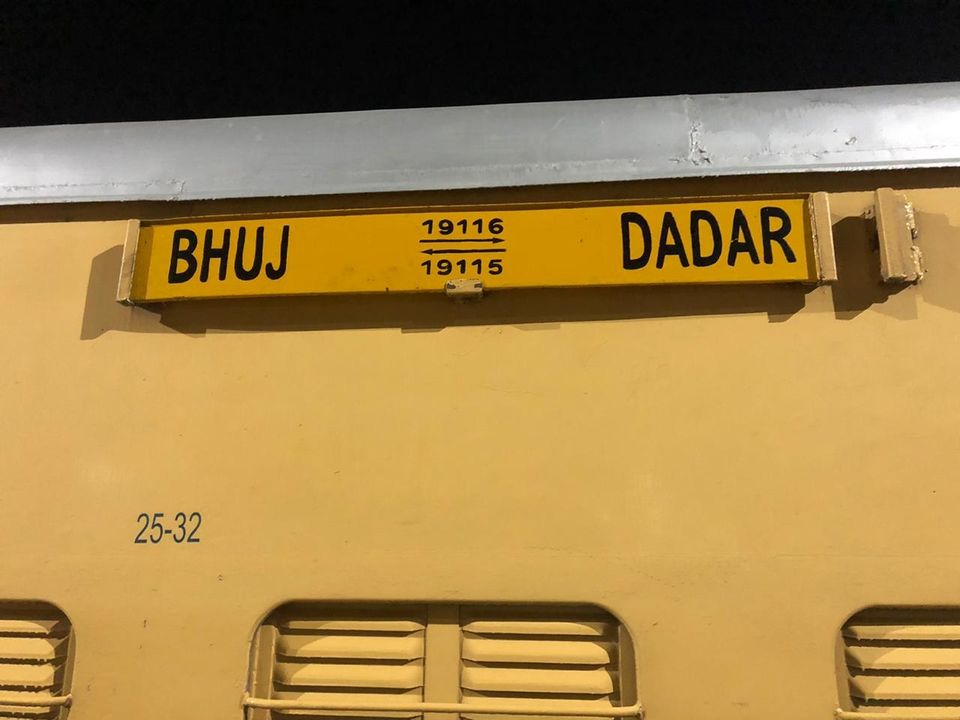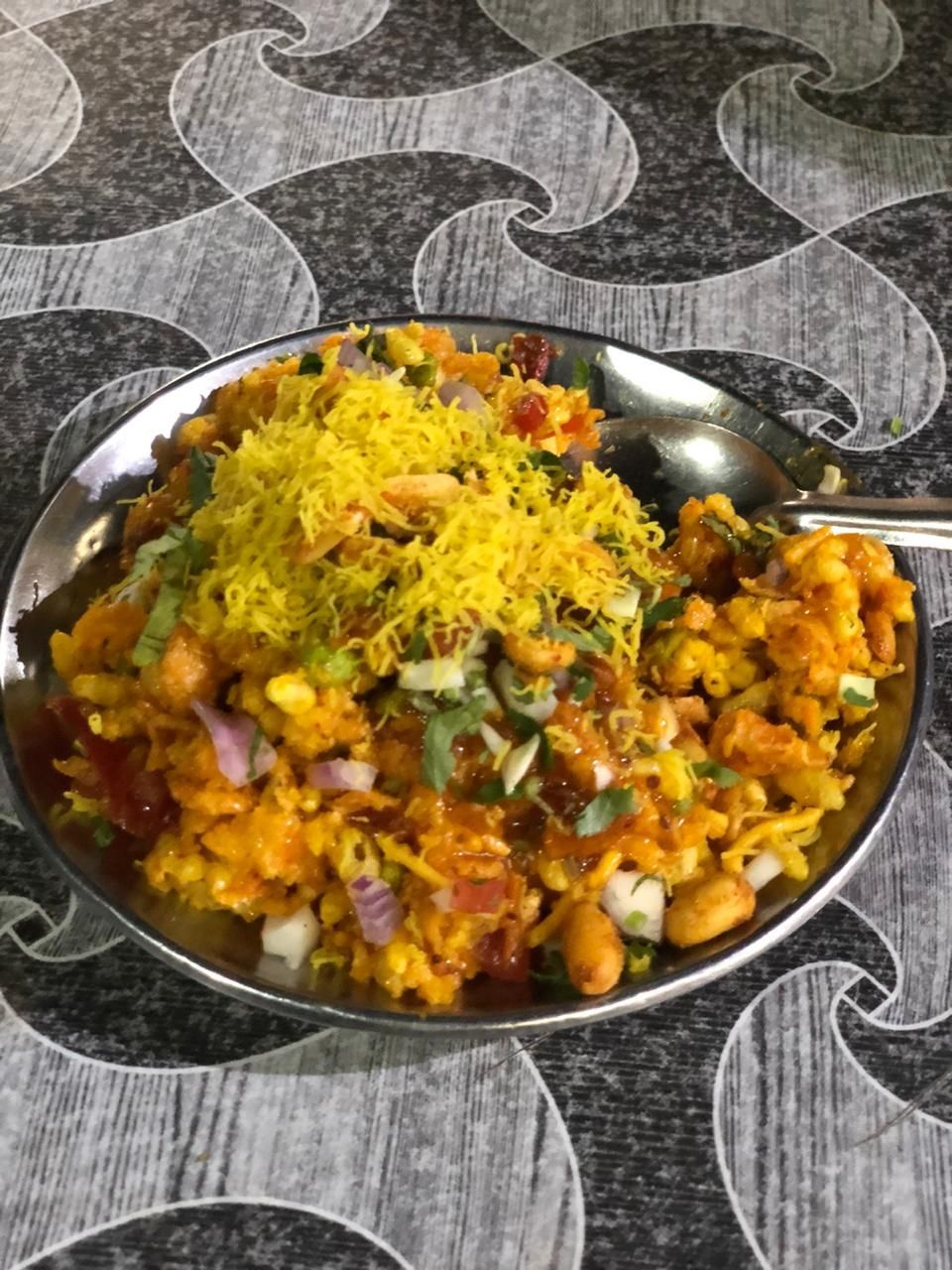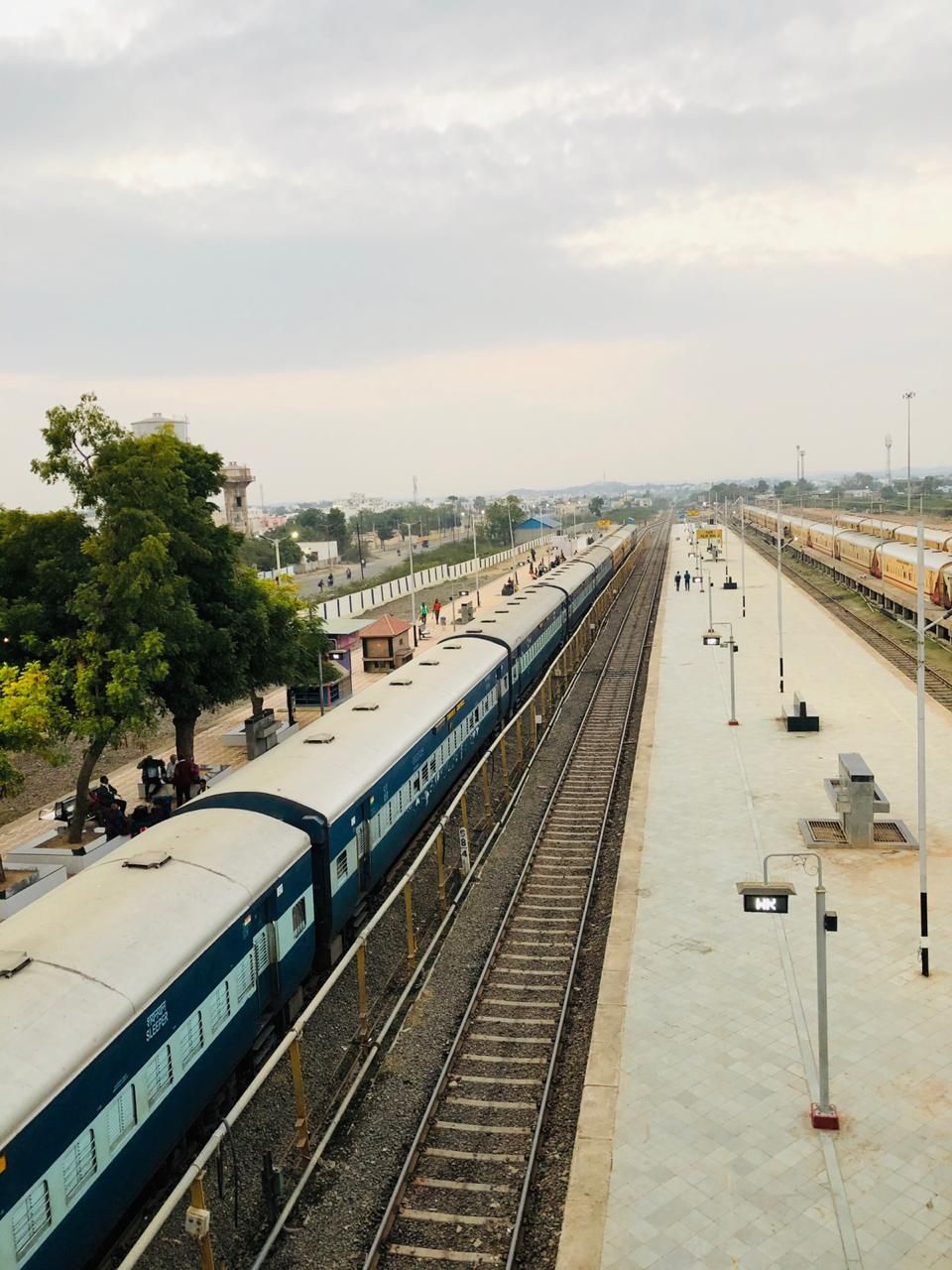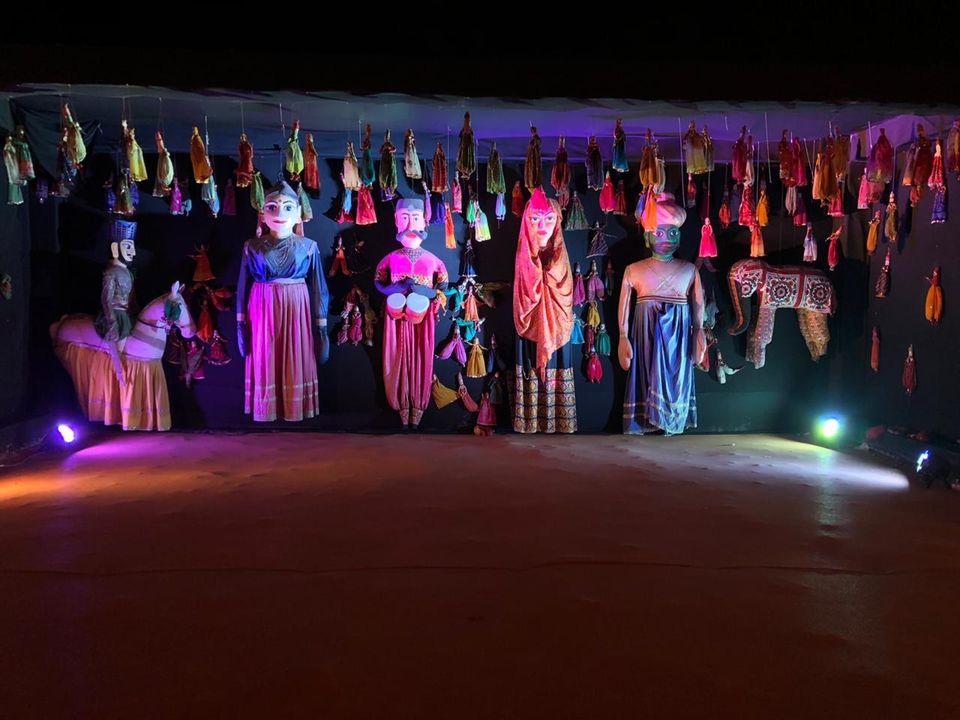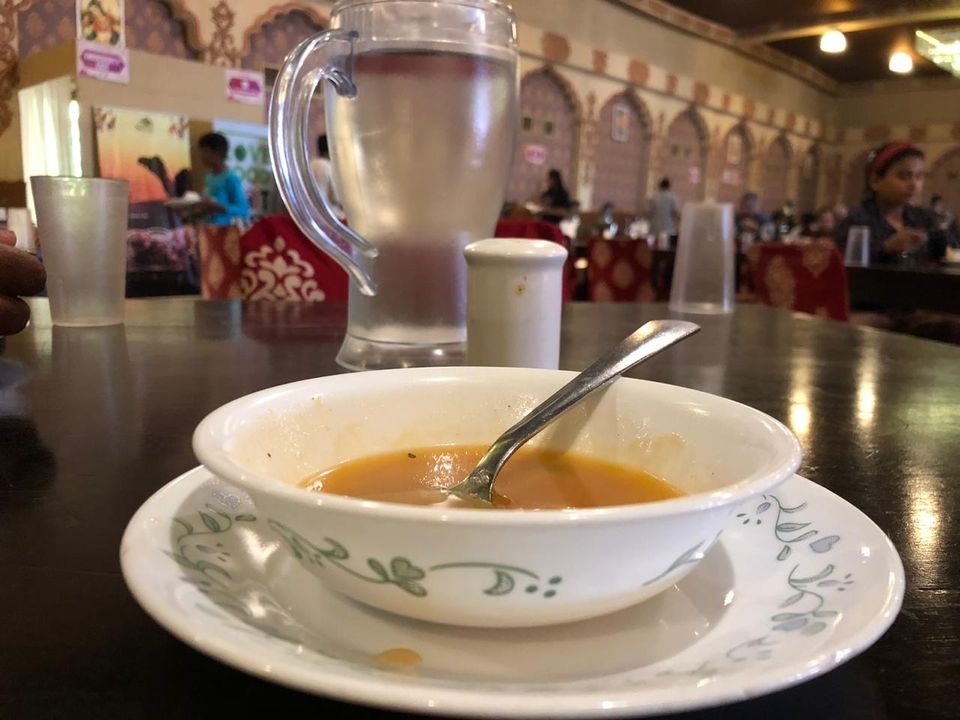 Reached Ahmedabad junction 05:10 AM and utilised lounge services which was started recently by Western railways they charged us 129 INR for two litres of water bottle and for taking bath they provide towel, soap and hot water facilities.
We had planned for visiting rani ka vav which is patan district. Which is an unesco world heritage site also you can find same in new 100 rupee note. After enquiring came to know that we have to catch bus from CBS Geeta Mandir to Patan bus stand.
Bus started at 07:45 AM and we reached patan by 11:10 AM from patan one has to take share auto services will charged around 300 INR. It takes around 20 minutes to reach rani ki vav from patan bus stand.
Later we started towards Ahmedabad Airport we had return flight at 08:00 pm. We reached Airport by 05:30 PM and took rest at lounge later we had flight delay for 45 minutes and reached Bangalore Airport by 11:50 pm. We completed our journey with same amazing memories though we were only two guys the experience we had was awesome and never before experience for both of us.
Tips: Few travellers forget to utilise lounge access provided by respective debit or credit card users, always make use of it, as they charge 1 or 2 INR fora single swipe were you can have unlimited food, WiFi, snacks and few airports provide liquor as well.
How to reach Rani ka Vav: One has to catch bus from CBS Geeta Mandir to patan, after reaching patan one can take shared auto services. Recommend to prebook bus tickets to and fro for patan from GSRTC Website and gujarat tourism has good updated website.
For flight tickets : We booked tickets using make my trip(MMT).
For Train: we pre booked train tickets 90 days before our commencement of journey as the train runs crowded during Nov - Mar.
RannUtsav: We pre booked tent at Rann Utsav in the month of September as more travellers visit during Nov to Mar. They have various packages w.r.t number of days and type of tent required please visit rannutsav website website for detailed information.
Statue of unity: Gujarat tourism as prescribed entry charges each person who visits statue of unity. Check statue of unity website for entry charges.