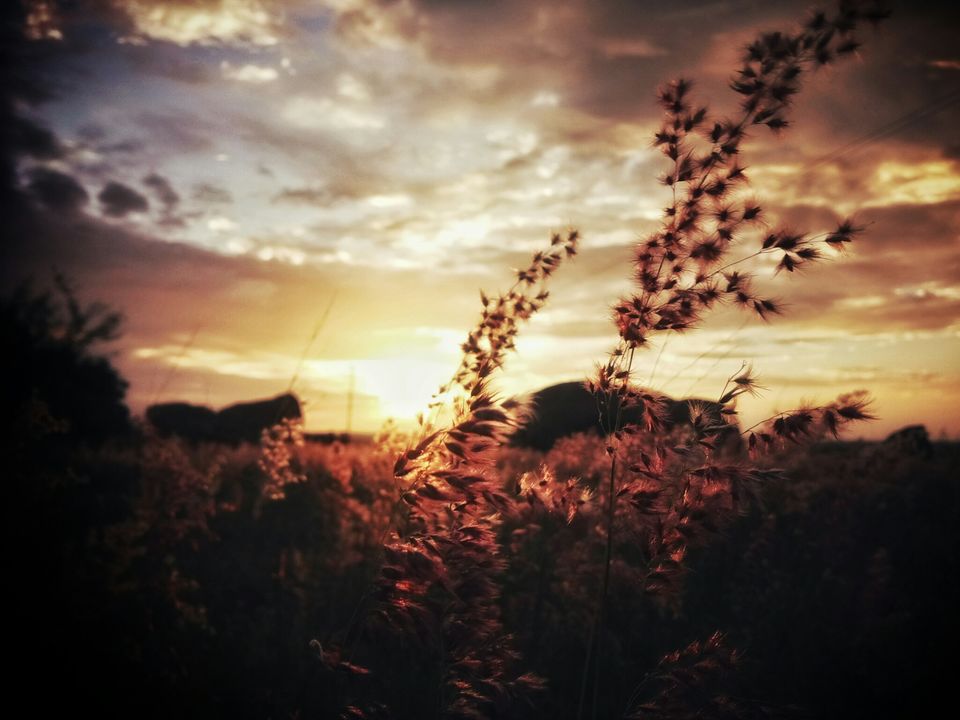 Are You Stressed Out Living In Those Busy Areas? Do You Want A Glimpse Of A Village To Peace Out? Well, A Visit To Hosahalli Offers You Tranquility,  A Glimpse Of Delerict Shelters And A Sense Of Calmness.
Hosahalli Is A Small Village Located In Bangalore North, Bangalore In The State Of Karnataka. It Is Situated 8km Away From Sub-district Headquarter Bangalore North And 8km Away From District Headquarter Bangalore. As Per 2009 Stats, Chikkabanavara Is The Gram Panchayat Of Hosahalli Village. Hosahalli Has A Total Population Of 1,427 Peoples. There Are About 315 Houses In Hosahalli Village. 
A Ride Through This Village Will Have Your Eyes Opened To Look At The Lush Green Paddy And Sweet Corn Fields, Guava Plantations And Many Different Varieties Of Crops. You Can Also Find Coffee Plants In Some Areas In This Village.
Best Time To Visit - Any Time. Mostly In Day Light.
Connectivity - Public Bus Service Is Available To Hosahalli.
Railway Station - Withing 5-10 Kms Radius.