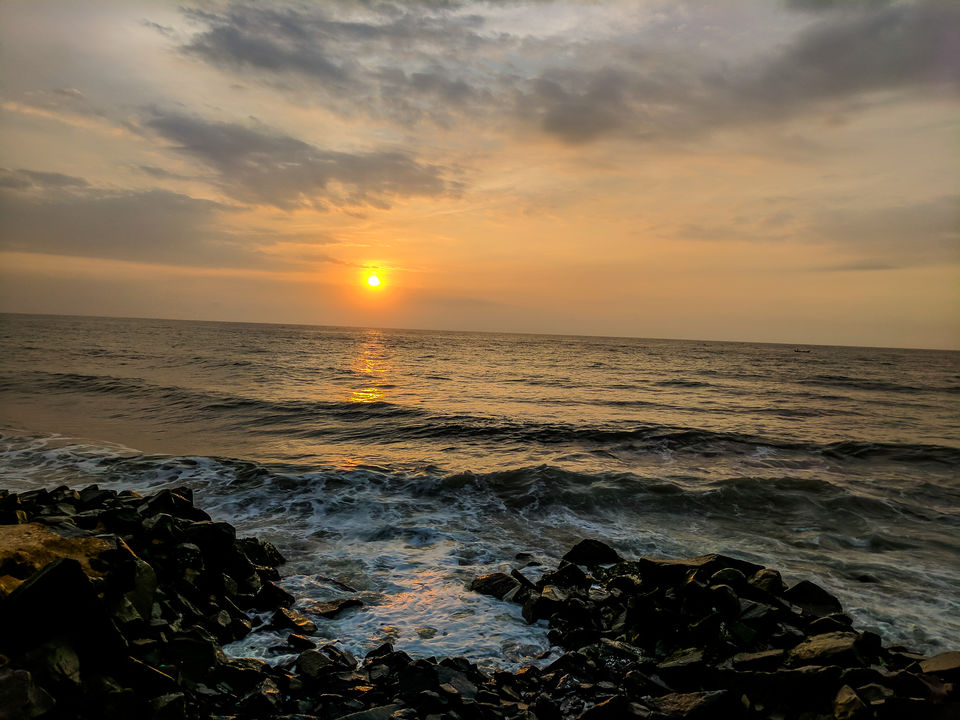 Whether ganging up for a much-awaited reunion or taking your date for a sportive vacation. Planning a solo staycation with the moto of self-actualization or relishing the emerging landscapes of rising & setting sun for quick businesslike life evacuation. Think of reason and Pondy is your next South-Indian destination.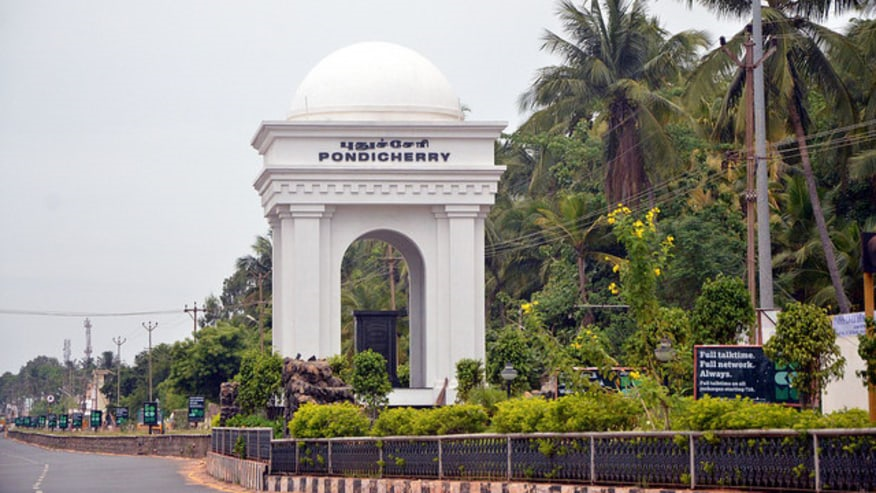 How to Reach: Pondicherry is easily reachable from across India. The town is very well connected with cities of the south by road and railway extending it to central & north India. Lawspet airport is around 8km far from the center of the town and has few flights connecting Bangalore, Mumbai, Delhi, Hyderabad. If you do not have a direct flight or it is out of your pocket, you can fly till Chennai which is 150km far and take bus or rent vehicle to enjoy a good drive on East Cost Road via Mahabalipuram (the town with a temple on sea shore).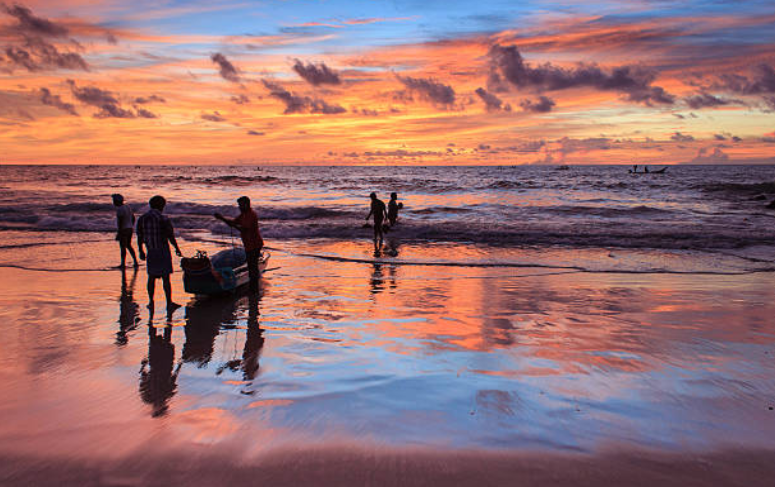 History: Established as headquarter of French East India Company in 1674, Pondicherry has seen frequent changes in command between British & French for many decades and later incorporating into Indian Union from French India in 1954.
A part of the city known by White Town flaunts its history in the form of French Architecture buildings. You can plan a morning drive around this place for architectural exploration and come back again in the evening for a fantastic dinner or rocking parties. The feel of morning drive in white town along with beach road is worth experiencing.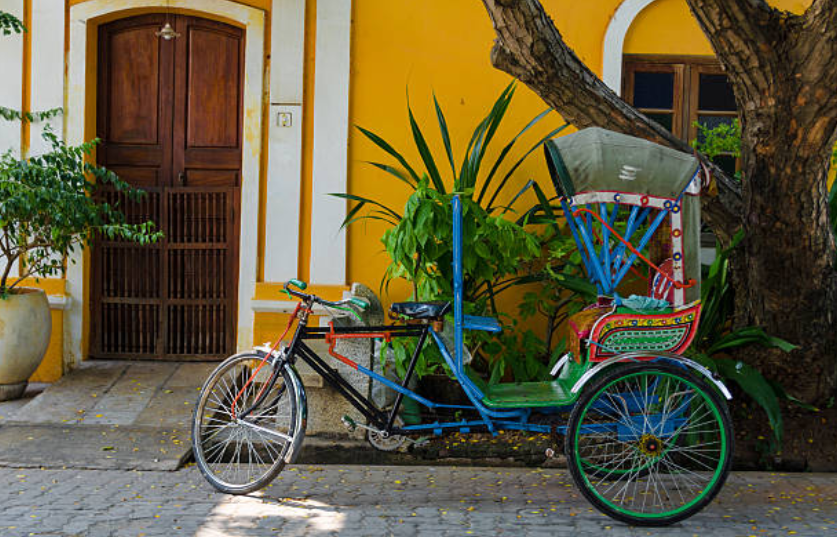 This stretch of beachfront next to White town is most popular among tourists during the morning and late evening. The beach starting from War Memorial ends at Dupleix Park and consist of a 2km long seawall to protect the city.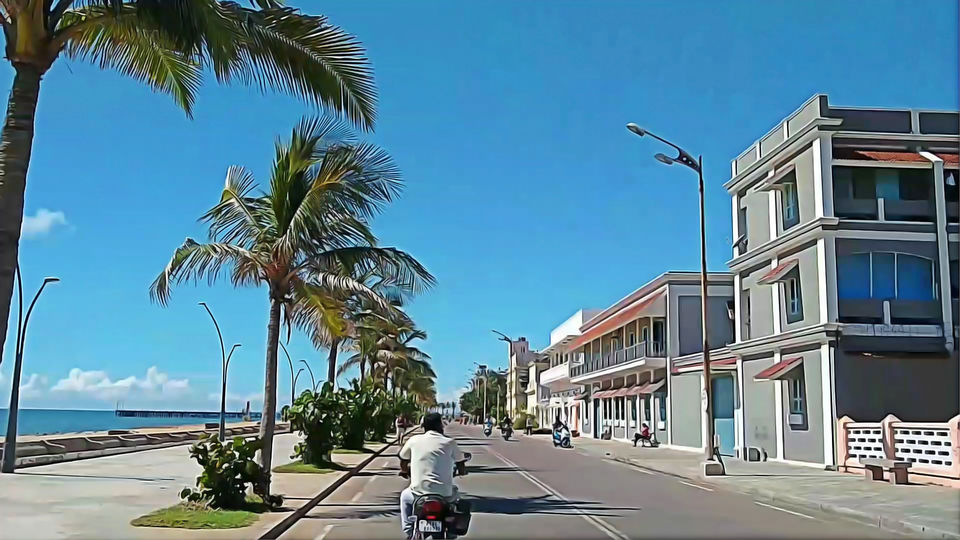 This place is best to sit on the shore for a special vibe that comes with waves at late night. The breeze and sound of waves hitting rock and moving back to the sea in a muted surrounding can easily pin anyone on the stunning landscape of this place. Do not miss the surreal beauty of Rock beach post 10pm.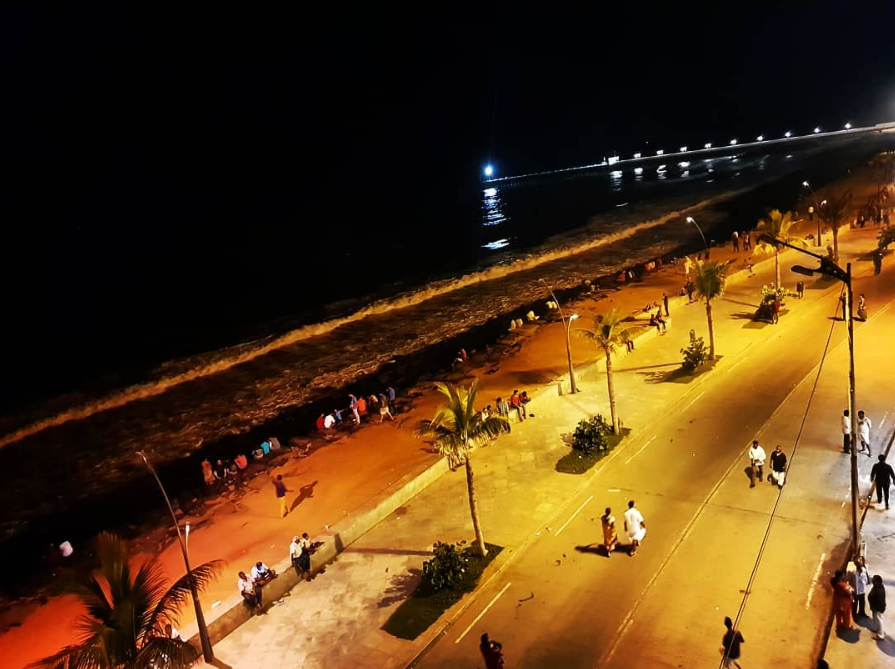 Located at northern end of the city, this place is famous for surfing and the splendid view of shore with coconut trees.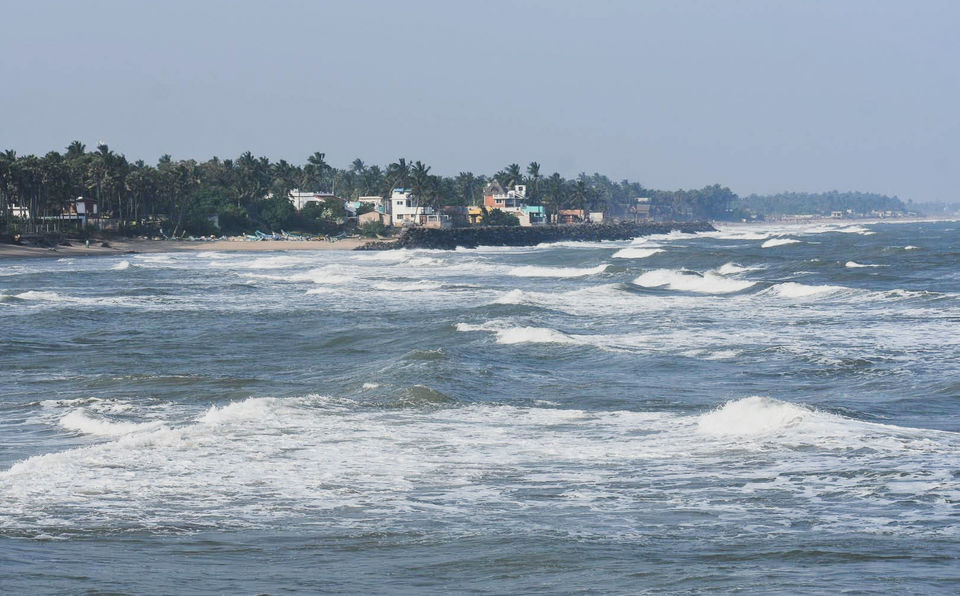 There are many homestay and restaurants that offer beach view dine-in and stay. Serenity Beach is worth visiting for a splendid evening. You can simply sit on the rock wall and enjoy the beautiful sunset with soothing wind or get into the water for some adventure.
Named after Sri Aurobindo, Auroville has its origin in the French language, "aurore" meaning dawn and "ville" meaning city. This place of commune living belongs to nobody in particular but to humanity. One can plan a walk/cycle tour around the campus but this place of spiritual researches and human unity can be best explored only by planning the stay.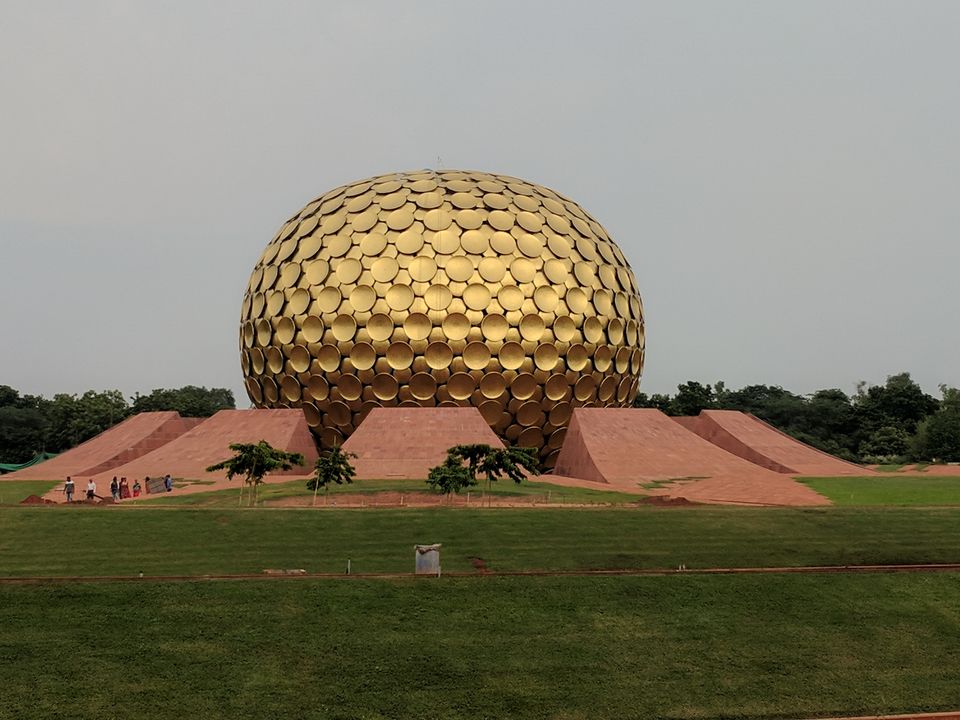 Auroville offers many internships, volunteer, workshop, therapies which can be booked on the official website. In the middle of the town is the Matrimandir and the entire area surrounding the Matrimandir is called Peace area. Auroville has few food shops near visitor entry that offer good refreshments.
This beach is located at the northern border. It is among one of the few less crowded beaches in Pondicherry where you can easily play in water as the depth is not much. I'll recommend not to go post evening.
The quintessence of creation far in the sky from dawn till sunrise makes this beach no less than a paradise. The beach is divided into two parts by fencing created by Chunnambar boat house. The northern part of beach is accessible by ferry ride from boat house and has some refreshment shops along with few sports activity.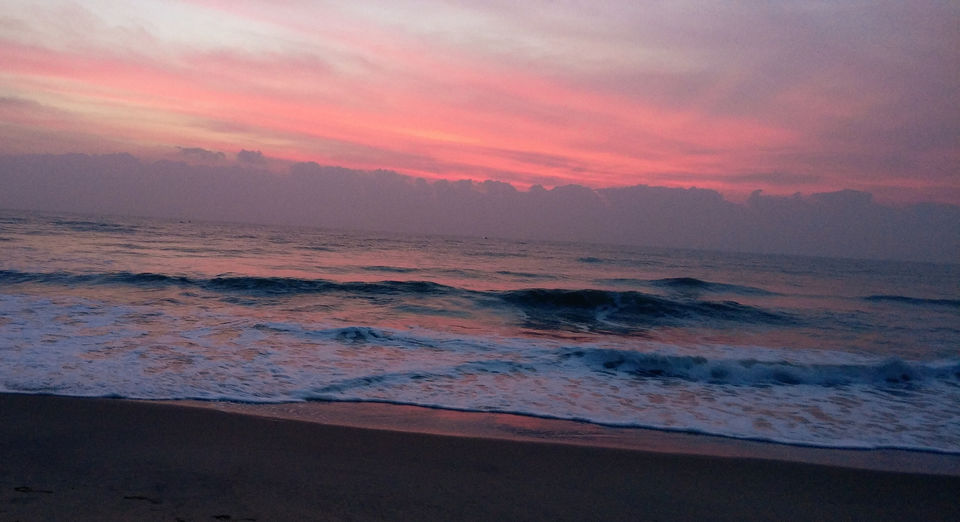 Retro music and morning waves is no less than a therapy for carefree jolly mind. Have a glimpse in below video.
The southern part is a long stretch of clean beach and is connected by road. I will recommend to plan for southern part of the beach instead of taking an expensive ferry. Evening is equally soothing at Paradise beach.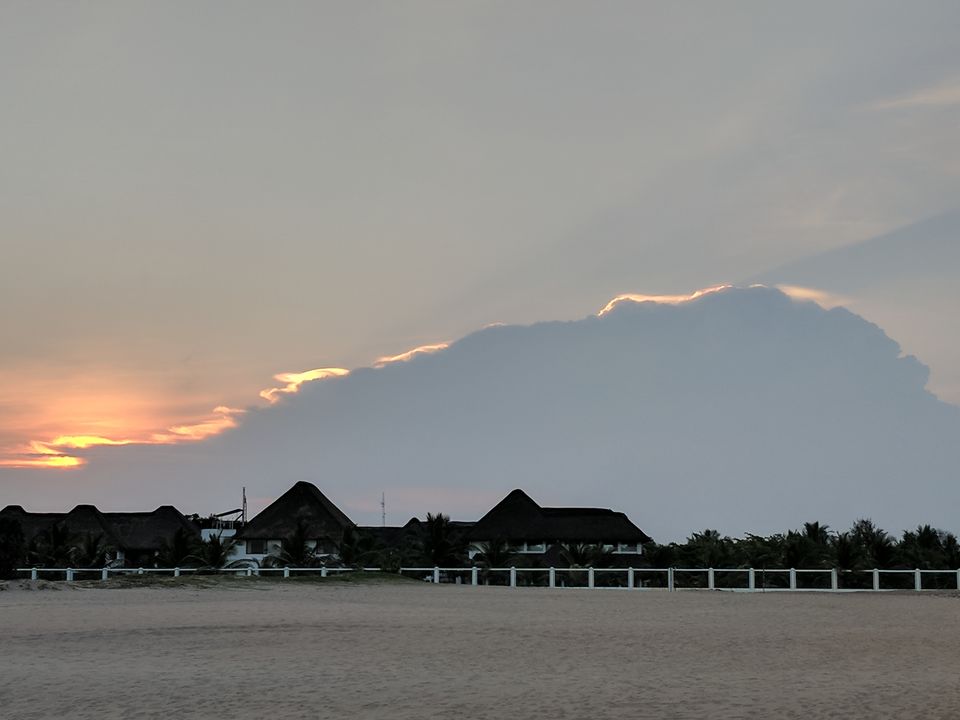 This spiritual community is located right next to Rock beach. One must experience a couple of hours without cameras, selfies, phones with oneself to experience peace.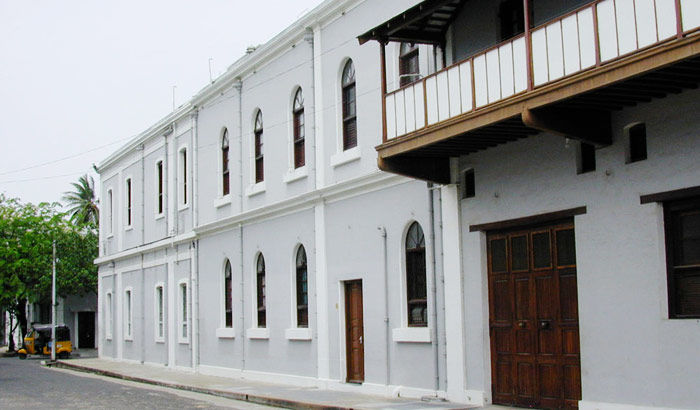 Depending upon your vacation mood, you can plan your trip based on the above destination in Pondicherry. I have been to Pondicherry many times and my favorites are:
Early Morning: Paradise Beach, reach there by dawn.
Noon: Plan visit to Sri Aurobindo Ashram, Auroville or roam around the city or plan a drive to nearby places like Cuddalore Port beach, Silver & Green beach in south and Mahabalipuram in the north.
Evening: Serenity Beach (beach gets close after sunset)
Late Night: Rock Beach
Transport: Rent a bike. You can book online or ask any auto rickshaw to drop you at bike rental dealers.
Accommodation: Depending upon your group, you can go for either a homestay or hostel. Prefer the ones in White town or nearby area.
If you need any help, do reach out to me on https://www.facebook.com/arpan.shukla.524 or https://www.instagram.com/restlessnomadexplorer
Frequent searches leading to this page:-
pondicherry 1 day tour package, pondicherry tour packages from ex delhi, pondicherry family tour package, pondicherry itinerary for solo trip, pondicherry budget package, pondicherry tour cost for 5 days, pondicherry island tour package, pondicherry rameshwaram kanyakumari tour, pondicherry mahabalipuram tour packages, pondicherry tour packages from mumbai, pondicherry solo package, pondicherry local tour package