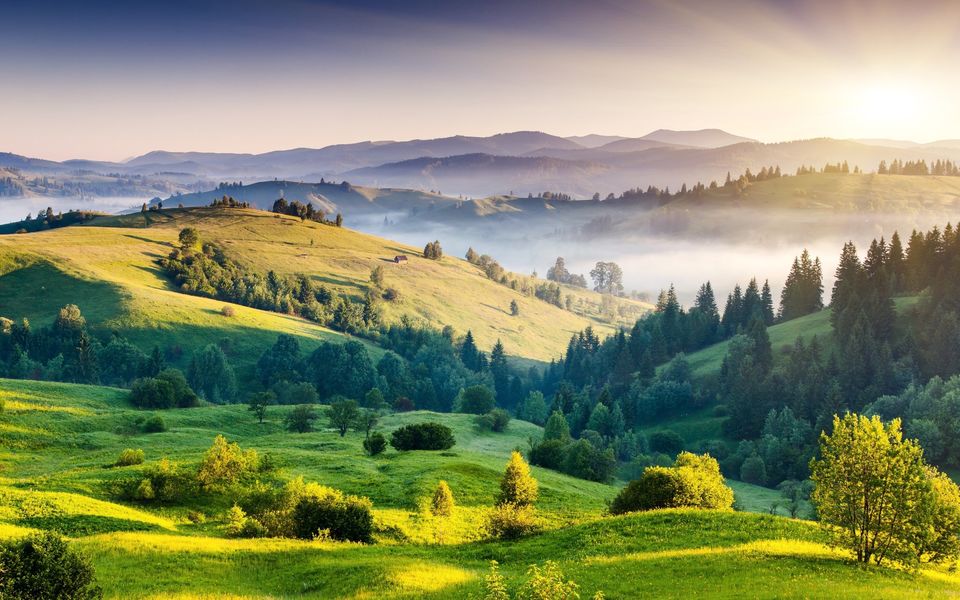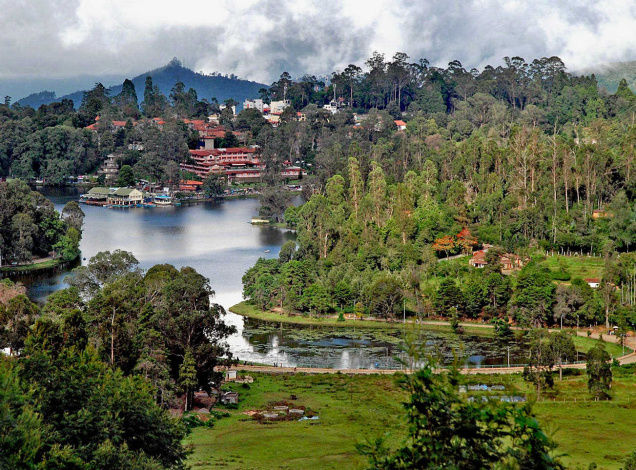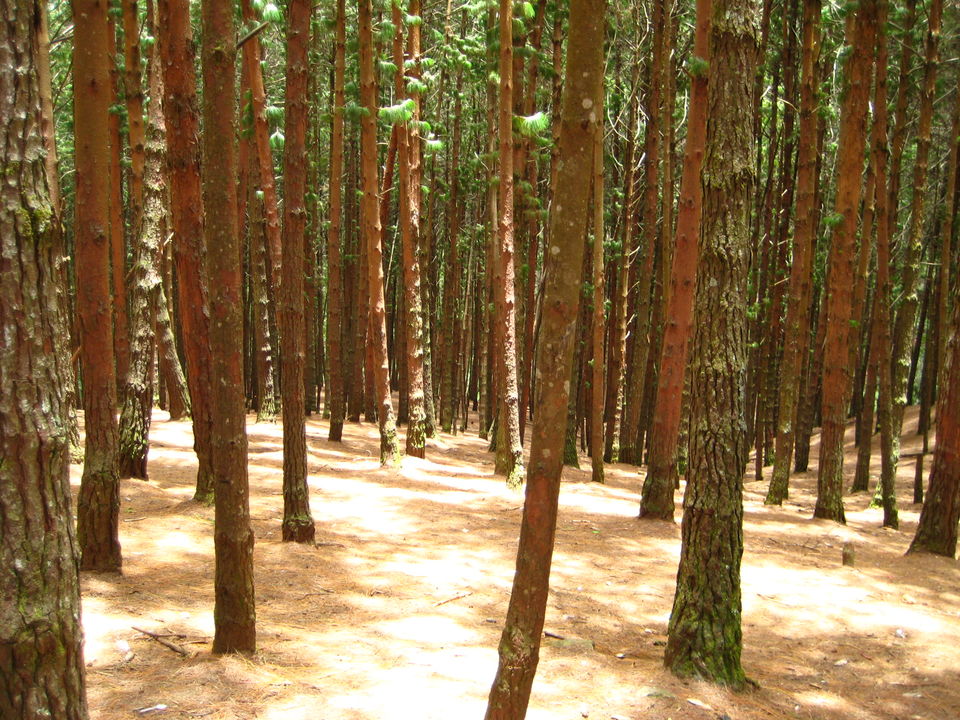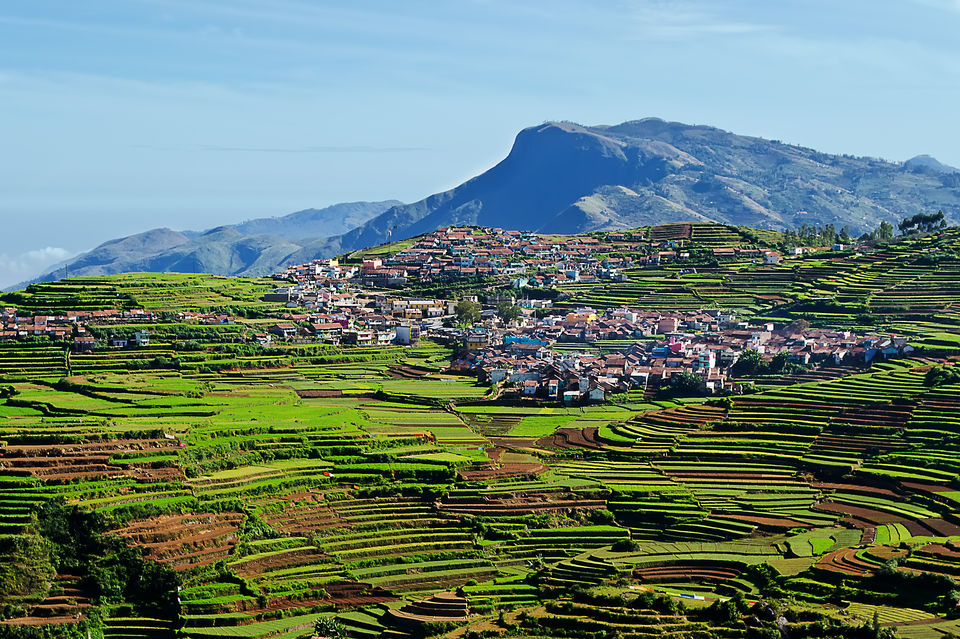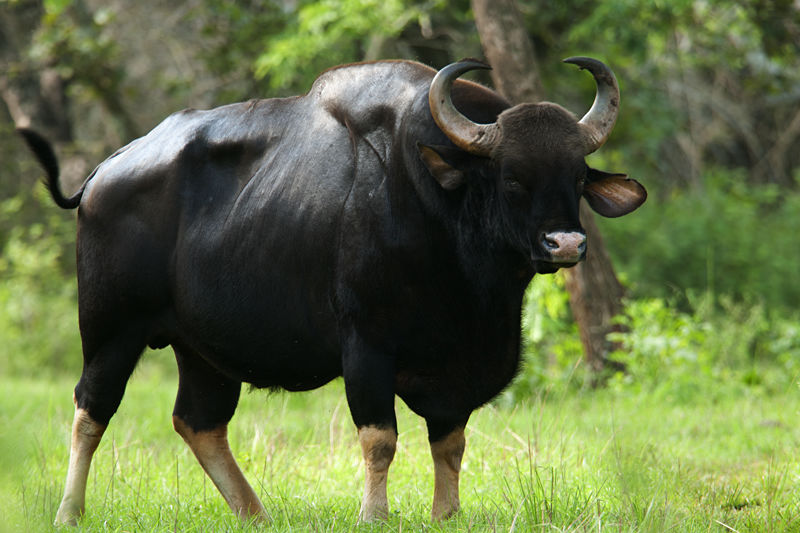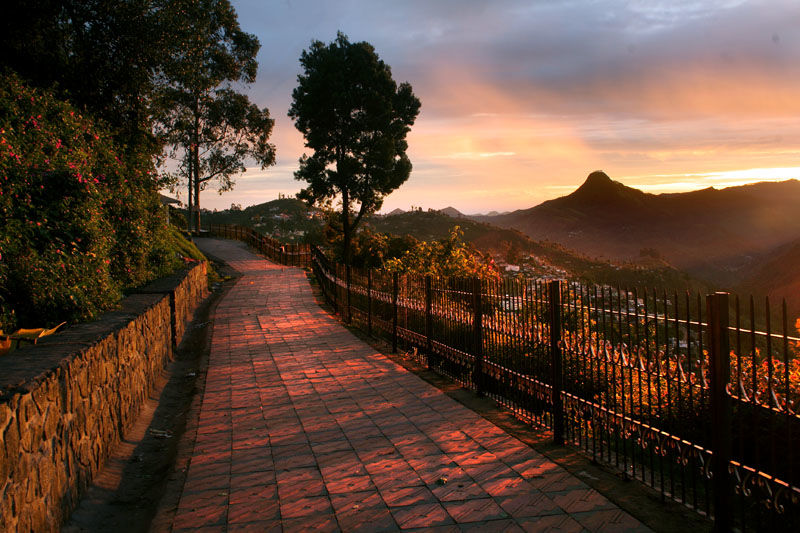 Kodaikanal is every nature lovers dream destination. What makes it special is it's soothing weather, thrilling natural landscapes, the odd wild bison (Indian Gaur) encounter and the warm locals who welcome tourists with open arms. My intention on this trip was to pause, leave the busy city vibes behind and breathe in some fresh air!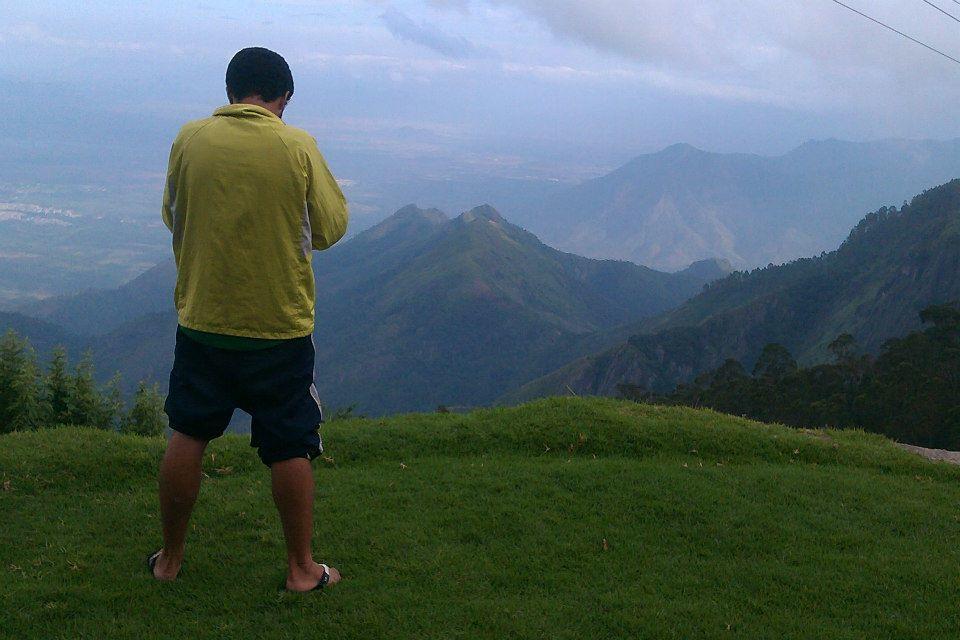 Located in the hills of the Taluk division of the Dindigul district in the state of Tamil Nadu; Kodaikanal, in the Tamil language means "The Gift of the Forest". It is also referred to as the "Princess of Hill stations". It is easily accessible by bus from Bangalore, Chennai and Puducherry (Pondicherry). Mainly a honeymoon destination, tourists flock during the weekends making it a busy affair for any sightseeing around the place. It's best to visit during the weekdays as you beat the crowd and get to explore the cozy town at your own pace.
Visit the tourist office in PT Road to understand all the trekking spots that are open for the public to explore as there are a few forest areas that are guarded and restricted. The top trekking/hiking spots you should explore are - Perumalmalai (8km from Kodai town), Kodai town - Dolphin's Nose - Vellagevi - Vengayapparai (about 300 mins.), Kodai town - Berijam Lake, for which you will need a forest permit (23 Km) and Kodai town - Mannavanur (about 35 Km).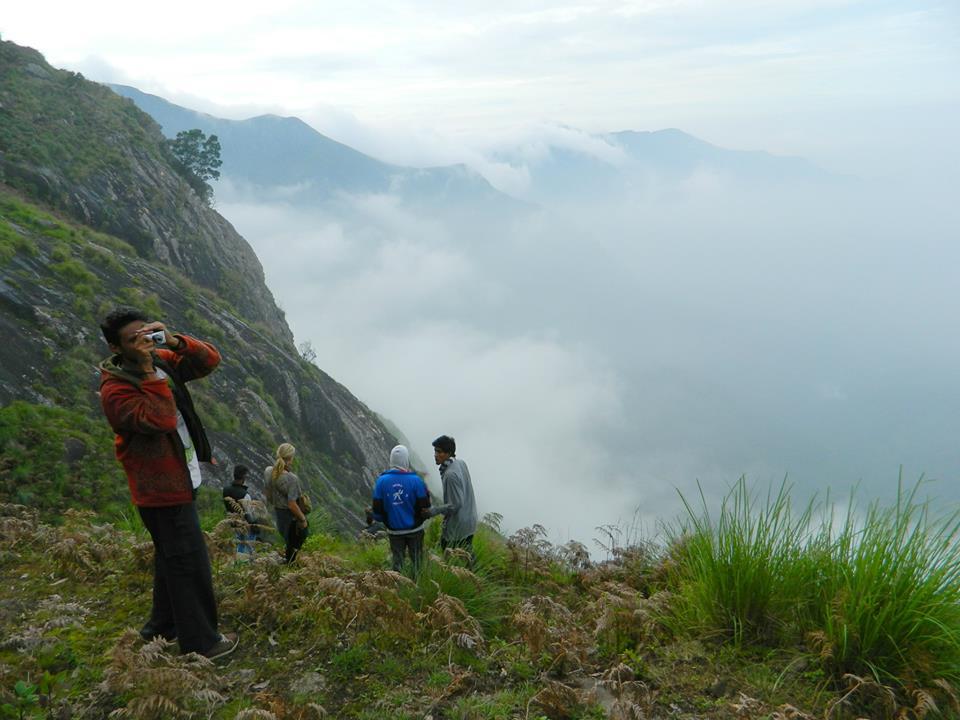 When you're looking to unwind and just relax around the town, go ahead and treat yourself with home-made chocolates and authentic hill station pastries. There are plenty of restaurants that dish out anything from continental, South Indian, North Indian to Tibetan cuisine. One of my favourite indulgences is a cup of hot chocolate! Also, Kodai's streets are filled with aromatic spices and herbal oils that you can take home as a souvenir, straight from nature's lap!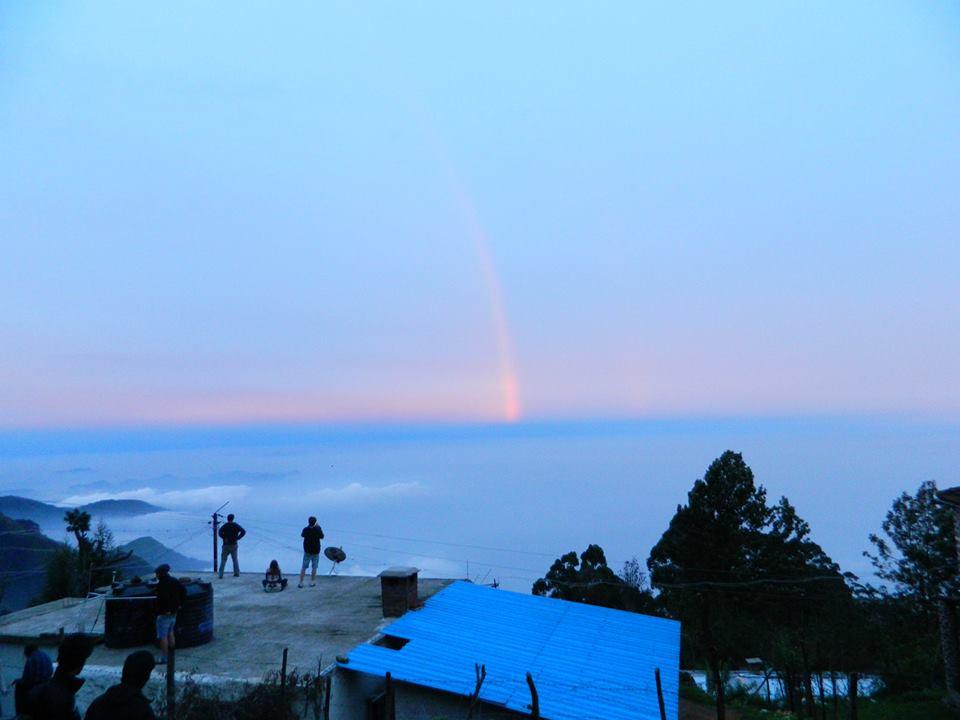 Overall, Kodaikanal is a hill station that invites you into unknown wonders and gives you a personal experience with nature. If there ever was a place in your mind where you'd want to kick back and read a book or write one, meditate or do yoga amidst scenic views, take your loved ones out and enjoy intimate moments or just seek the thrill of climbing daunting hills and encounter wildlife in its natural habitat, Kodai promises to fulfill all of those! 
This is a budget friendly accomodation quite close to the main town and has a breathtaking view!