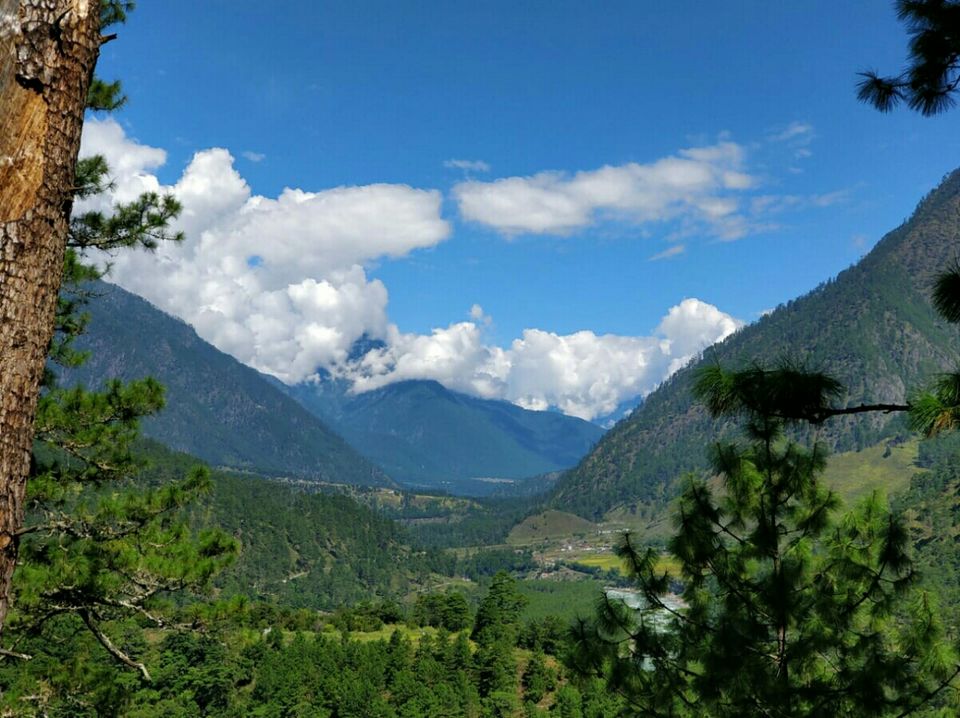 LOHIT DISTRICT(Arunachal Pradesh)
Famous for: Parsuram kund, Glow tuwi lake
Major attraction: Parsuram kund, Kamleng wild life Scantury, Lohit view point.
Best time to visit: September to march.

Abour Lohit
Tezu is the District head quarter and one of the developed cities of Arunachal Pradesh and being the gatway to some other Districts of Arunachal Pradesh. It is the perfect amalgamation of history, culture and natural beauties. Parsuram kund located at 21 km from tezu is a historical and holy place of Arunachal Pradesh. A visit have would surely provide anyone with solace and lifetime memories and do add this scenic beauty is must go while visiting Lohit.
HOW TO REACH:
BY AIR: 230 KM from Dibrugarh Airport has flight from Delhi, Kolkata, Guwahati. Take cab from airport to Tinsukia or to Tezu.
RAIL: Tinsukia railway station is the nearest railway station. Take an auto to tinsukia bus stand or sumo stand.
ROAD: Arunachal State Transport Service from Guwahati, Dibrugarh, Itanagar and Tinsukia. Daily private vehicle/ sumo available at Tinsukia
PLACES TO VISIT:
* TEZU District headquarter
* Parsuram kund
* Kalmeng wild life
* Lohit view point
* Glow tuwi/ Hawai/ Lake
Parsuram kund:
Parshuram kund is a Hindu pilgrimage centre situated at Tailung area of Mishmi plateau in the lower reaches of the Lohit River, approximately 21 kms from Tezu, the Headquarters of Lohit District in Arunachal Pradesh. hills district comprising Mishmi inhabited areas.
It is a famous holy place of worship which is steeped in Hinduism and is much venerated by them. It falls within the Kamlang reserve forests and is surrounded by dense forests.
According to Hindu faith, the sage Parshuram, on the advice of some sages is said to have wandered all over the Himalayan range to atone for the sin of matricide initiated by his father. The axe that was stuck to his hand fell away cleaving the mountain that sprang the Brahmakund.
Taxis are available from Tezu to Parshuram Kund, which is 21 kms away.
Best Time to Visit
Annual fair "Parsuram Mela" during Makara Sankranti in January is the best time to plan a visit here.
LOHIT VIEW POINT:
Lohit view point is one of the best tourist destinations situated at 30 km from tezu on the way to Hayuliang whete you can enjoy eye view of magnificient Lohit vally where the sunrise and sunset are truely mesmerizing.
GLOW TUWI/ HAWAI /LAKE
If you enjoy and have a bit of an adventurous streak in you, then Glow tuwi is one of the best places to go. Take a vehicle from wakro to the farthest motorable point near the forest gate. After reaching the forest gate there is a tracking road for 7 to 8 hours leading to you destination Glow tuwi/ lake nettled silently serounded by high mountain covered by evergreen forest.
The Glow tuwi is the best for tracking, hiking, angling fishing and photography.
Before you procced to visit the majistic Glow tuwi lake one must carry drinking water, tents first aid box and fishing equipment( if you interested).
For more stories pls visit my blog https://exploringnortheastjajabor.blogspot.com/