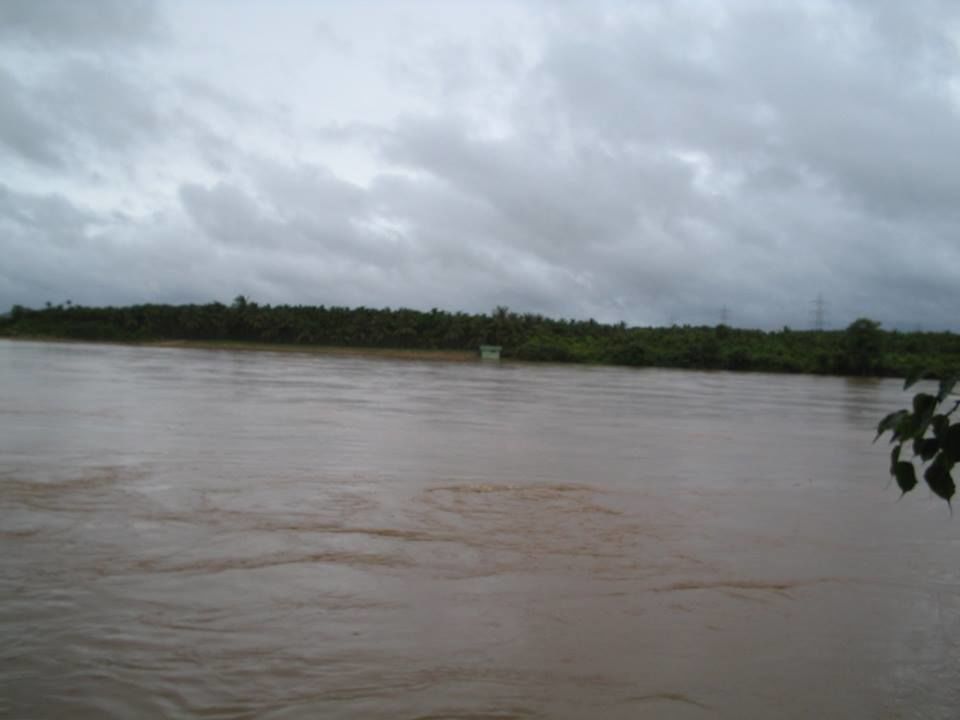 'Bhavatha naam kim?' A random voice asked me.
I was walking down the main road of this small village in Shimoga when someone asked me from behind. It was a child, not more than 10 year old, asking my name in Sanskrit. It sounded to so cool to meet someone who used Sanskrit as a language of communication.

This is Mattur, the village that has adapted Sanskrit as a language of communication. Not only that, but Mattur and the adjacent village Hosahalli practice the gurukula system with the students enrolled here go through a course of 5 year to use Sanskrit in the traditional Vedic schooling system.
Kodachadri – The 1343 meters hgh peak is one of the popular hiking trails of The Western Ghats. Located in between dense jungles this trail is best known for its flora and fauna. The route is filled with natural beauty and rare sights of birds and reptiles that are only found in this region.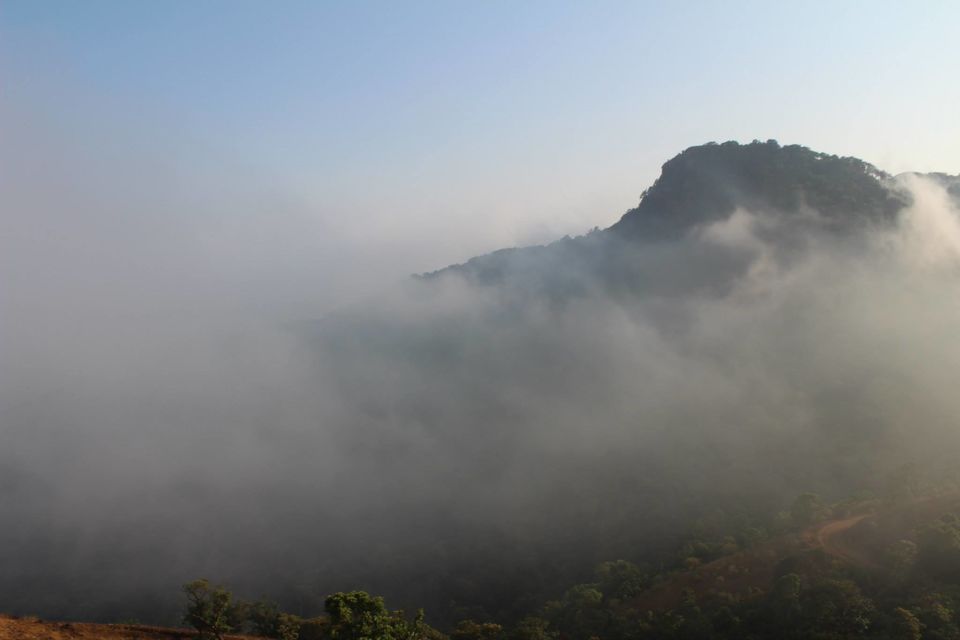 Elephant Training Camp-Sakrebayalu – Sakrebayalu is located at a distance of 10 kilometers from Shimoga and is known for its elephant training and breeding center. The most amazing part of this camp are the band of elephants who sing and play musical instruments. Their band is called 'Tusks and Roses'. The camp location is situated at a point where elephants from the nearby jungles come to bathe. The camp is working towards conservation of these mighty tuskers from getting extinct.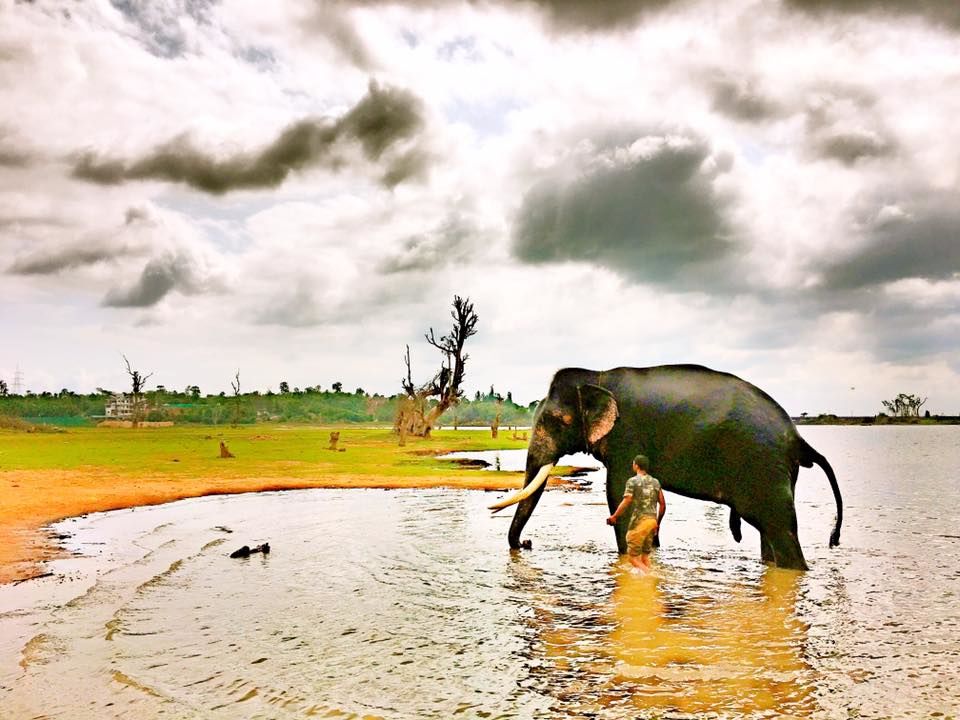 Guduvi Bird Sanctuary – Guduvi bird sanctuary is located boasts upon 193 catagories of birds in the the area. Spread across 73 acres this sanctuary is famous for its nature trails. Every year during the winters, folks of migratory birds come here and stay for a span of 3 to 4 months.

How to Reach – There are regular trains and buses for Shimoga from Bangalore. It takes around 6 hours to reach Shimoga from Bangalore from where you can find regular buses plying to nearby places.
Stay – You can stay in Shimoga as the rest of the places have scarcity of decent guest houses. There are some backwater resorts in Shimoga that provide really nice views of the adjoining areas.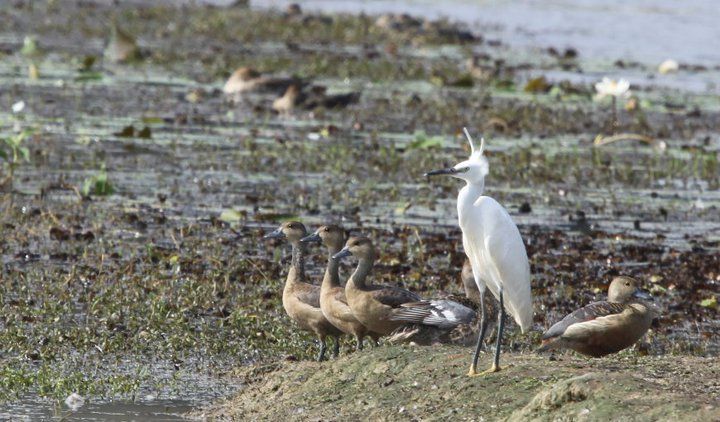 Mattur primarily is an agrarian village and is located on the bank of Tunga River. This small hamlet has made sure that the ancient language keeps flourishing here. There are different stories on how Sanskrit became one of the primary languages here. It is said that Vedic scholars visited this region through the Western Ghats of Kerala and spread the knowledge of Sanskrit here. With time, the village and later the adjacent village of Hosahalli adapted Sanskrit as their primary language.

Apart from adapting to the Vedic language, the village has also used the Vedic system of township as infrastructure planning. This system is known as Agraharam where the entire town is spread across a central temple and the gurukula. The teaching of Sanskrit is conducted in different phases that span through five years. The initial phases includes teaching of rhyme and stories and later develops into hymns and shlokas from different holy texts.
It is amazing how we end up seeing so much diversity in the hidden corners of the county. There is always a hidden surprise waiting for us at these unexplored parts.
Places Around Mattur
Mattur is located in Shimoga District which is famous for its natural beauty. The region is covered with wildlife sanctuaries, nature parks, waterfalls and hiking trails. You can mix your Mattur trip with these places –