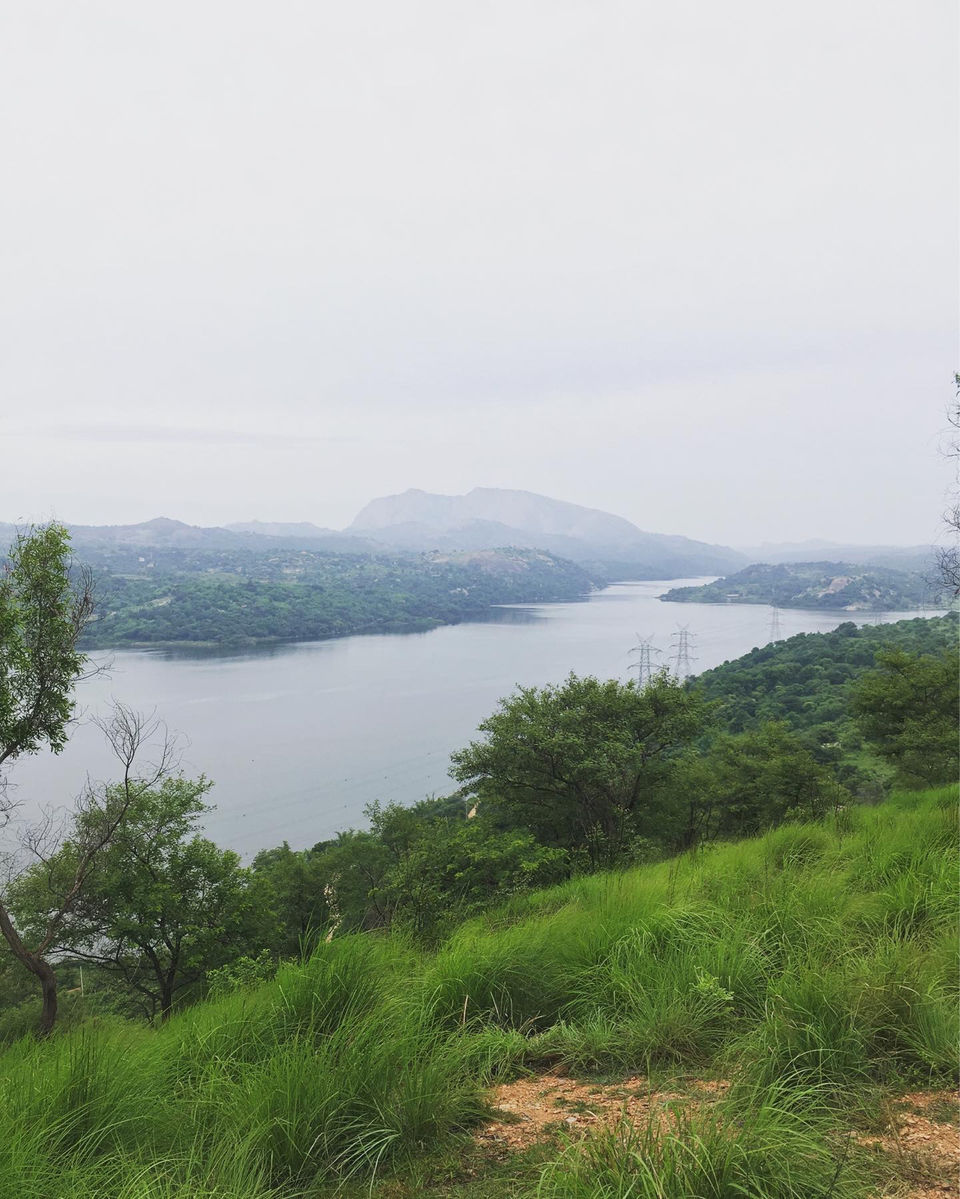 After all it's Corona time. No weekend meet-ups, no partying, no shopping . Over that , stressful work throughout the week. All I wanted was a stress relieving short ride amidst the nature. So, I and 3 of my friends decided to go on a short ride to Manchanabele dam - which is about 25kms away from Kengeri , Bengaluru.
Who doesn't love that feeling when you're first waking thought is 'oh,yeah.. I'm going somewhere today..?!' Accordingly, we set out for our ride as early as 5:30am .
Manchanabele dam is situated around 40 km from Bengaluru city in Magadi taluk , Bangalore Rural District. The route to Manchanabele Dam is pretty scenic. Google map guided us to our destination. The route became more scenic and lush green , when we were close to our destination.
While we were enjoying ride in an undulating road , we saw a pictorial water body and realised that we had reached our destination- Manchanabele. As it is situated beside the road , and lack of access to enter the dam premises , we decided to trek the small hill situated beside the road . Although the trail is not clear , we managed to reach the hilltop with some effort. The cloudy sky , the expanse of green around , and the beautiful water body below ... make for a mesmerizing sight and a perfect place to take some clicks. We took a break of an hour at the hilltop , enjoying the fascinating view , feeling the freedom of breathing the fresh air without mask 🤩 By this , it was around 8:30 am and all of us started experiencing the rat running in the stomach . Hence decided to set back to our rooms to have our breakfast!!
Overall, this was a perfect day out with friends.