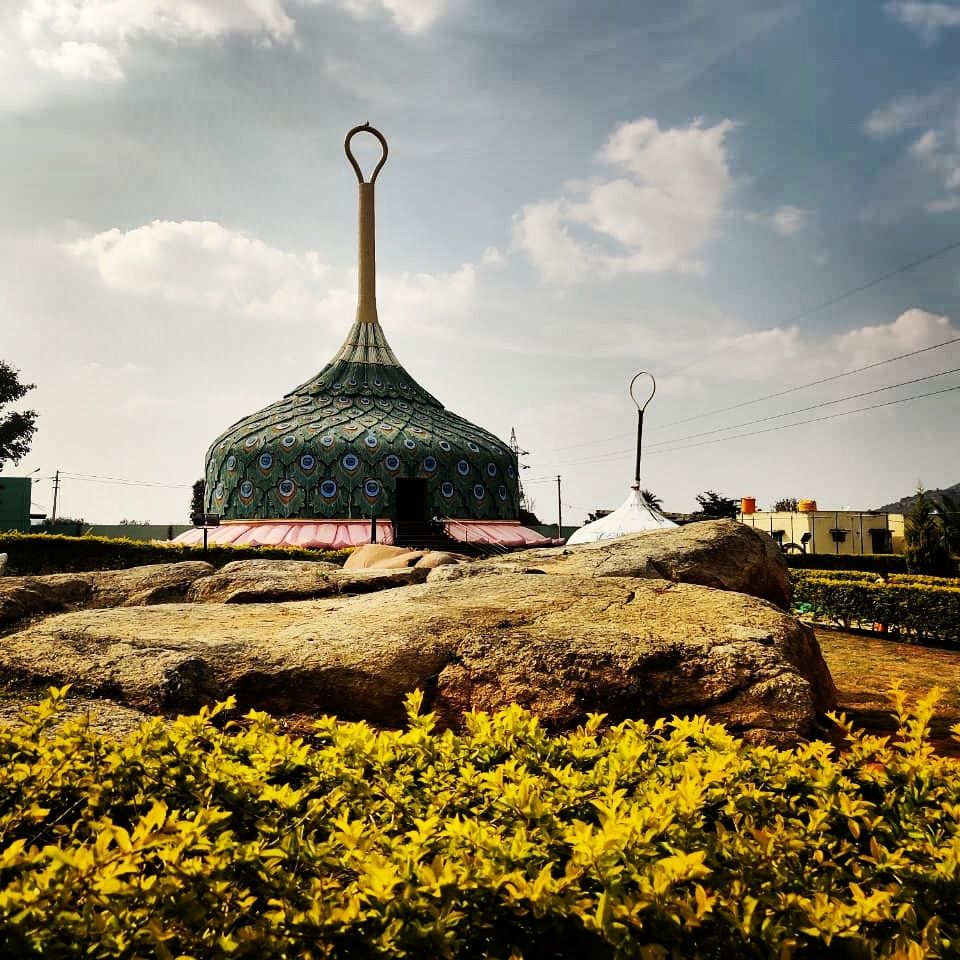 Mandargiri Jain Temple is located around 50km from Hessaraghatta Main Road in Bangalore. It was my first mini trip of the year 2021 and also my first with my baby.
It is a smooth 1 hour drive with 2 tolls on the way out. There is a small cut on the main road and you reach MandarGiri within 5 minutes of leaving the main road.
What to See
1. Peacock temple : the entry is free but you have to remove your shoes at the gate and walk to the temple. It is easy to manage with a kid. However, to go inside the temple you have to go up the stairs.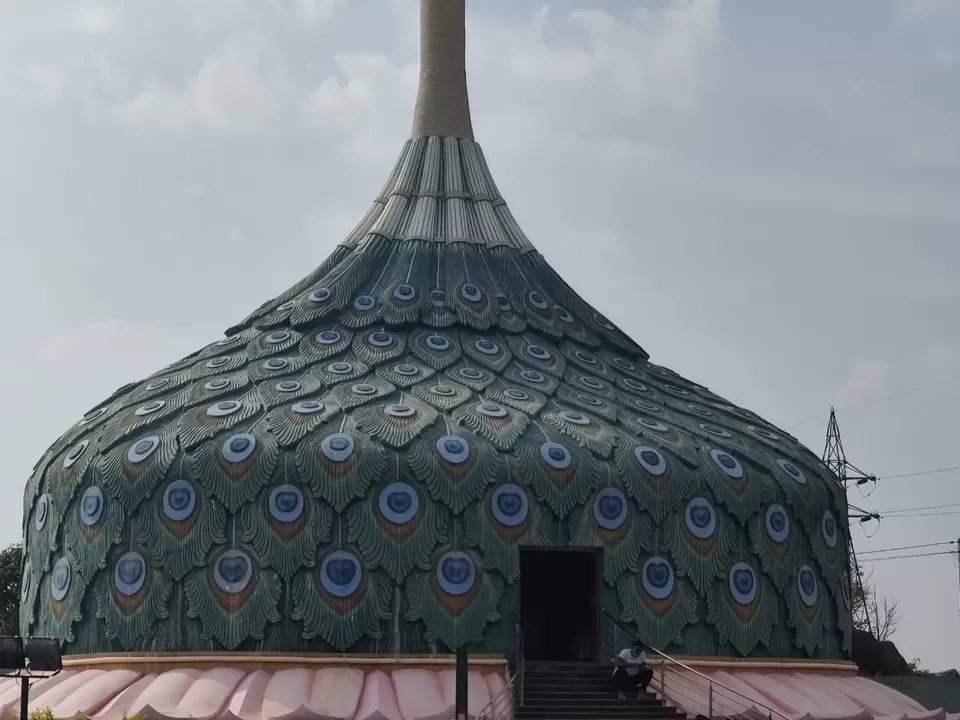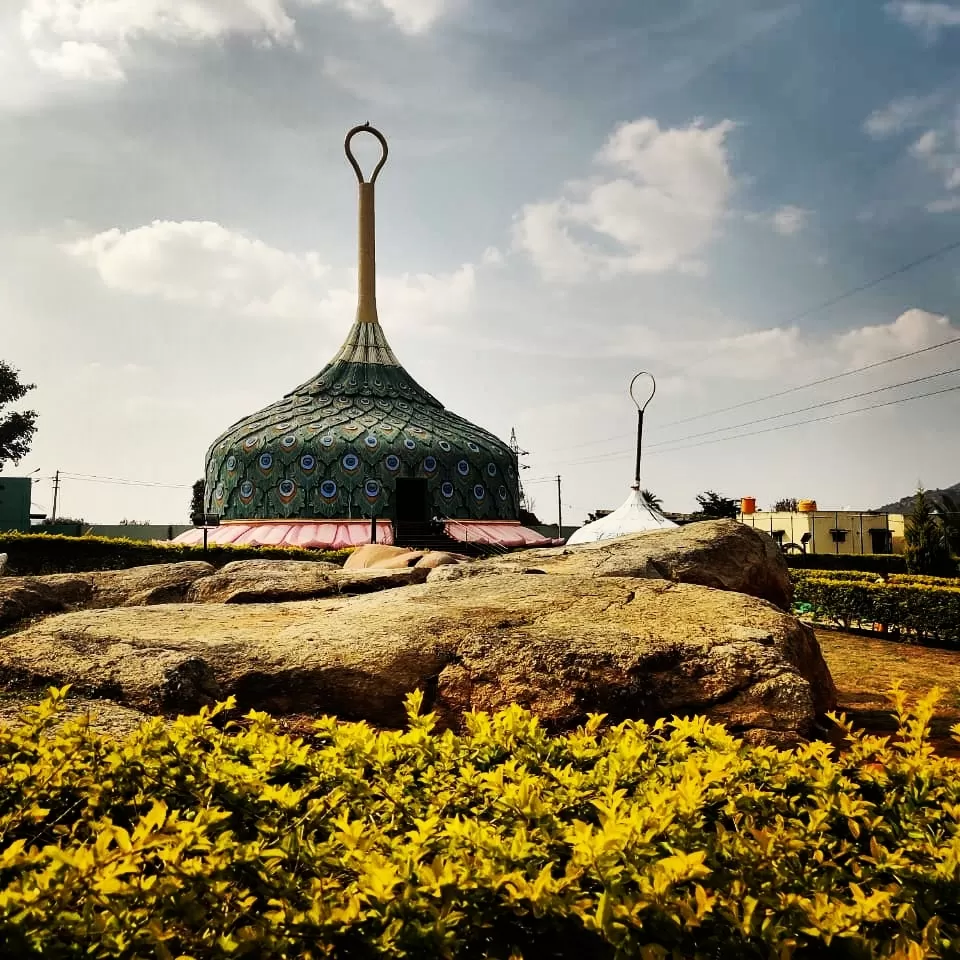 It is a jain temple, very calm and quiet inside. Photography is not allowed inside. This temple has also received an award from Unesco for its unique architecture.
2. Tirthankar statue: This is in the same complex as the peacock temple.
3. MandarGiri hill: There are 400 odd steps carved into the hillock. We didn't go up but it is supposed to be an easy trek to the top with beautiful views. There are jain temples at the top as well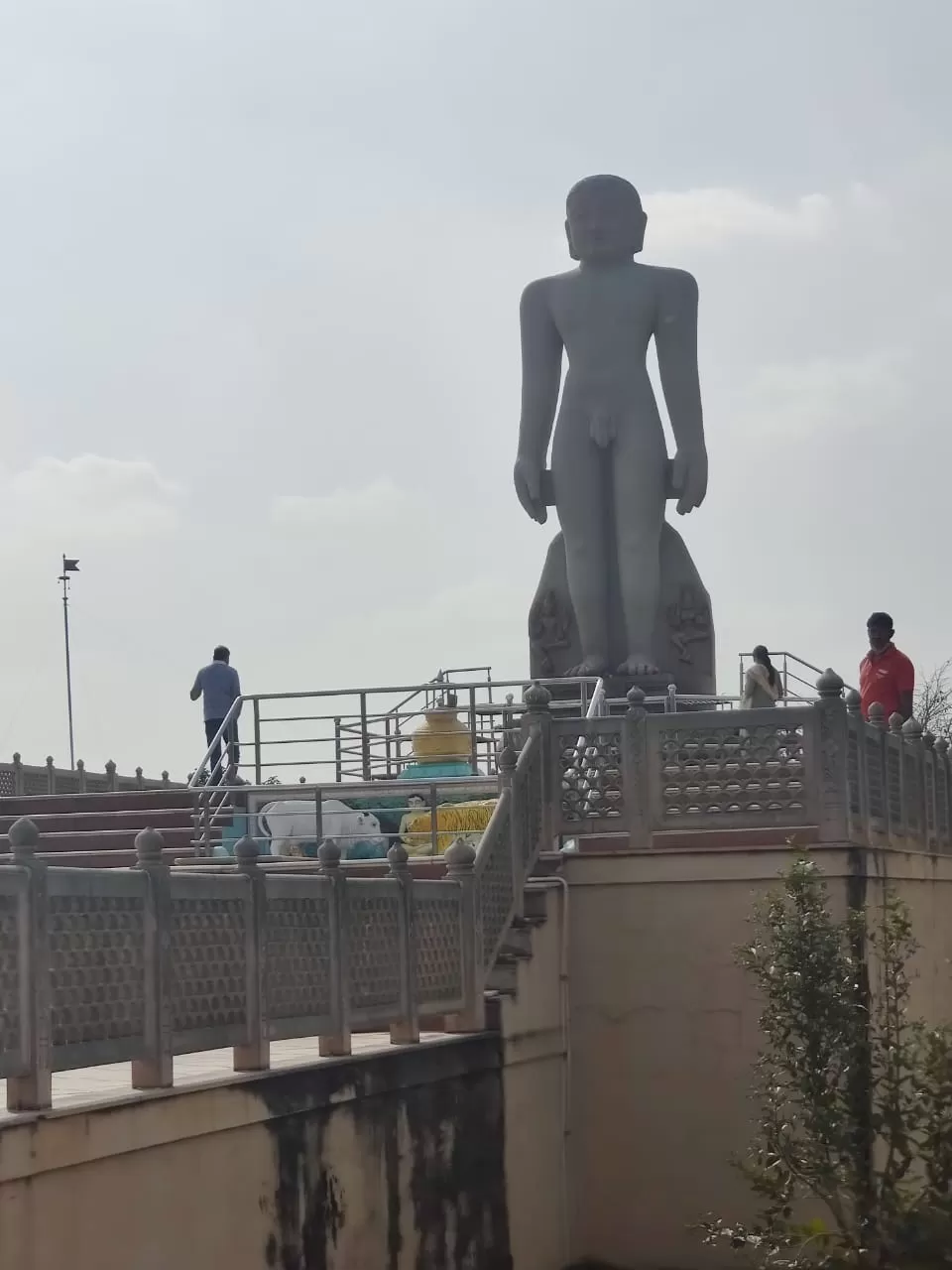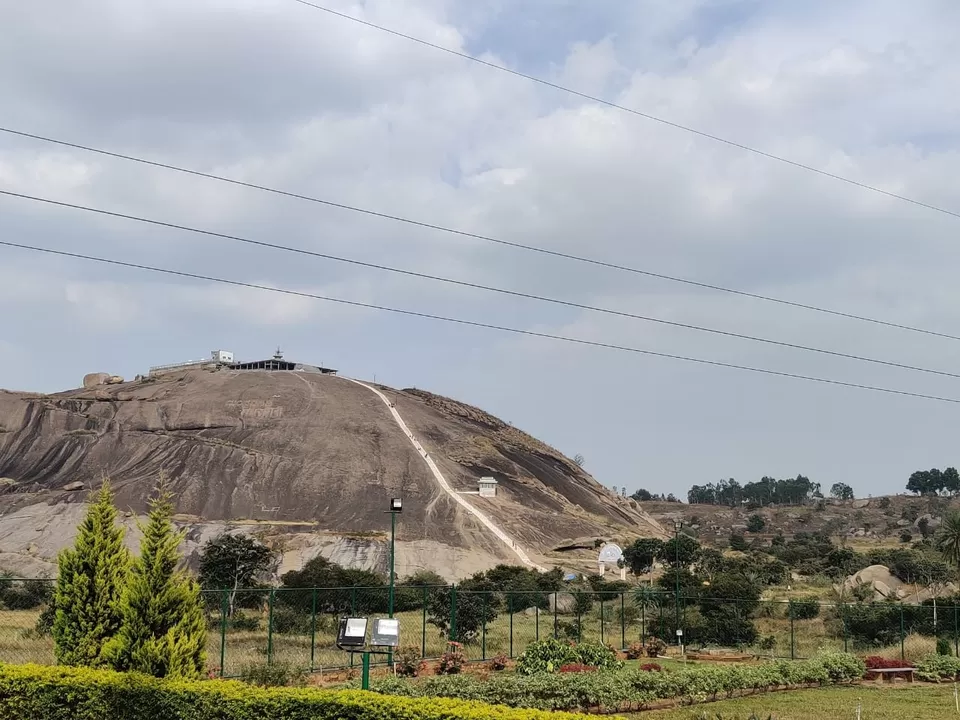 There is also a lake nearby called Mydala lake which we didn't visit so can't comment on the roads.
Tips:
1. If you plan to climb the hill, it is better to get here early as it gets hot in the afternoon
2. There are no food joints around so better to pack your lunch.
3. It is quite windy here
4. Roads till the peacock temple are excellent.