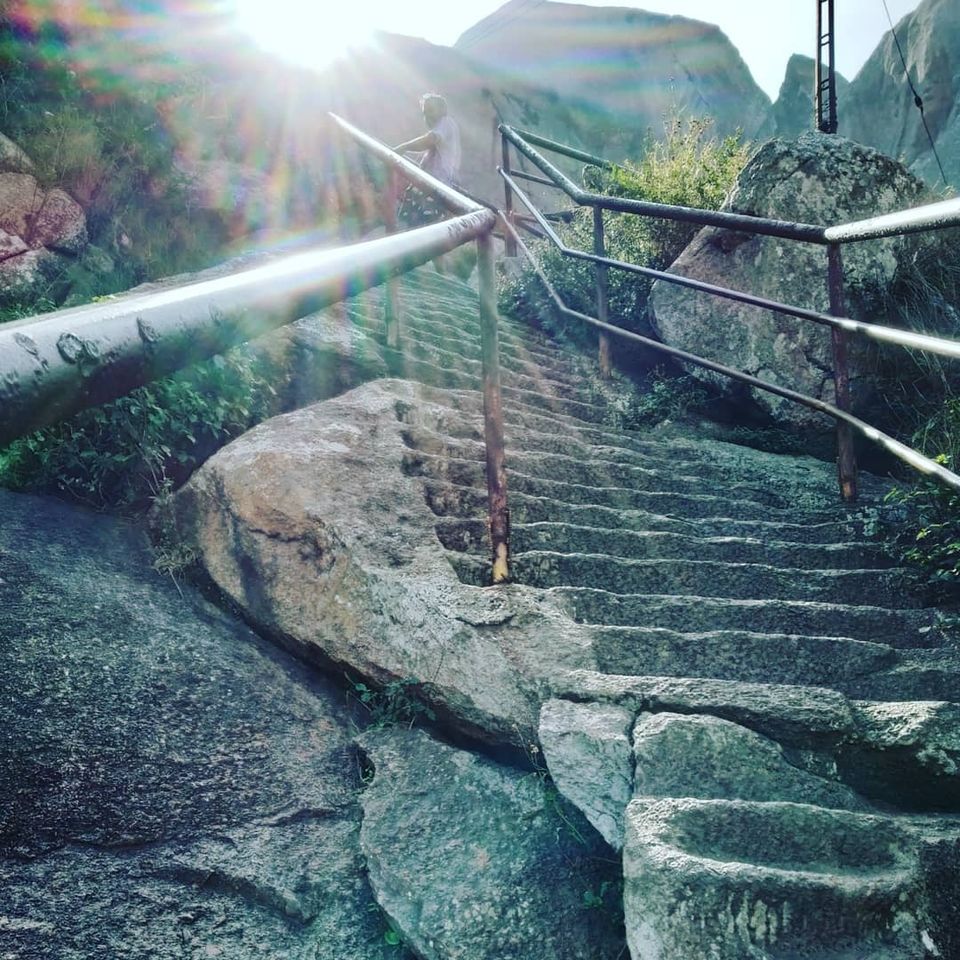 About trip ->
It was the one day trip.
Banglore -> Mandargiri -> Shivgange then back to bangalore.
So here are the details, we waked up at 3: 00 had some paneer tickka from last night 😂 and started our bike trip at 4: 30 from my place in Whitefield towards tumkur road had tea on the way, and reached mandargiri at 6: 30 in the morning at that time temple was closed so we waited till 7: 00 for temple to open and we went inside and saw a great domb shape structure without any piller support it was architectural marval in the shape of "Pichhi".
" Pichhi" and "Kamdal" are the two things which are always carried by Jain Muni, Pichhi is made up fallen peacock feathers and kamandal look like a container with handle to contain water. So jain muni uses pichhi to clean the place where they sit so that no small creature get harm.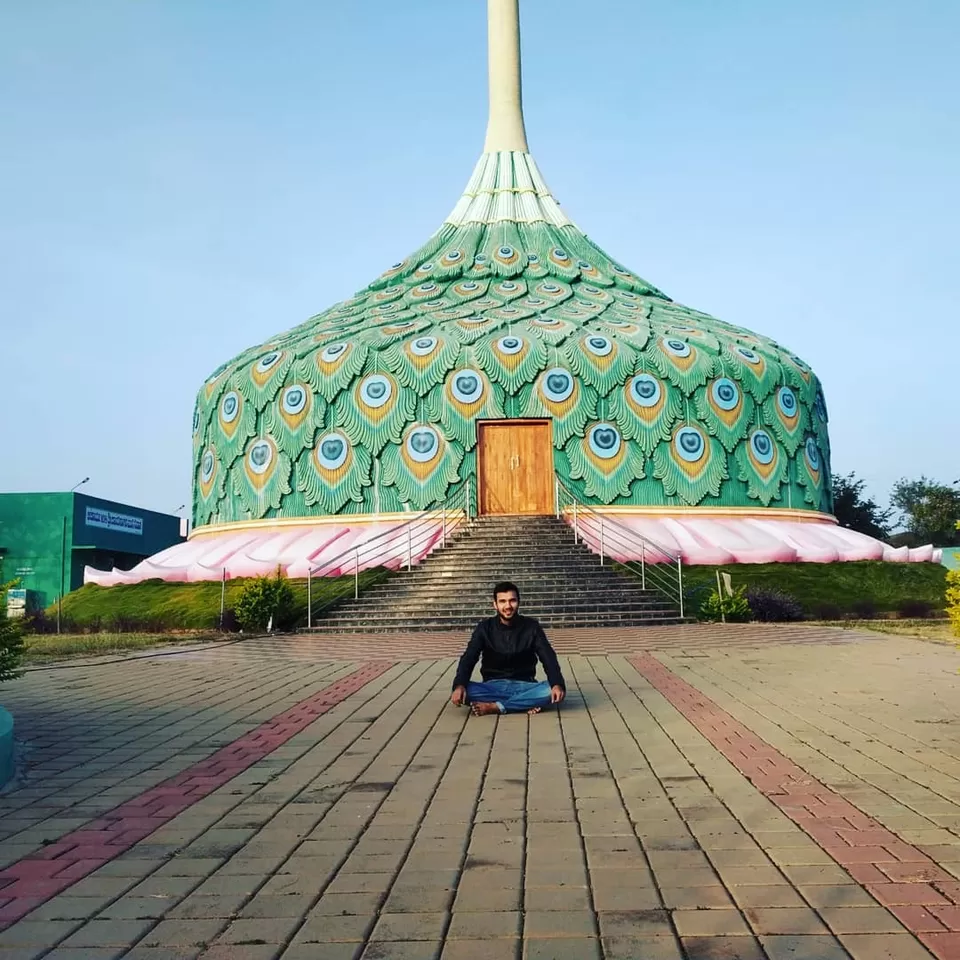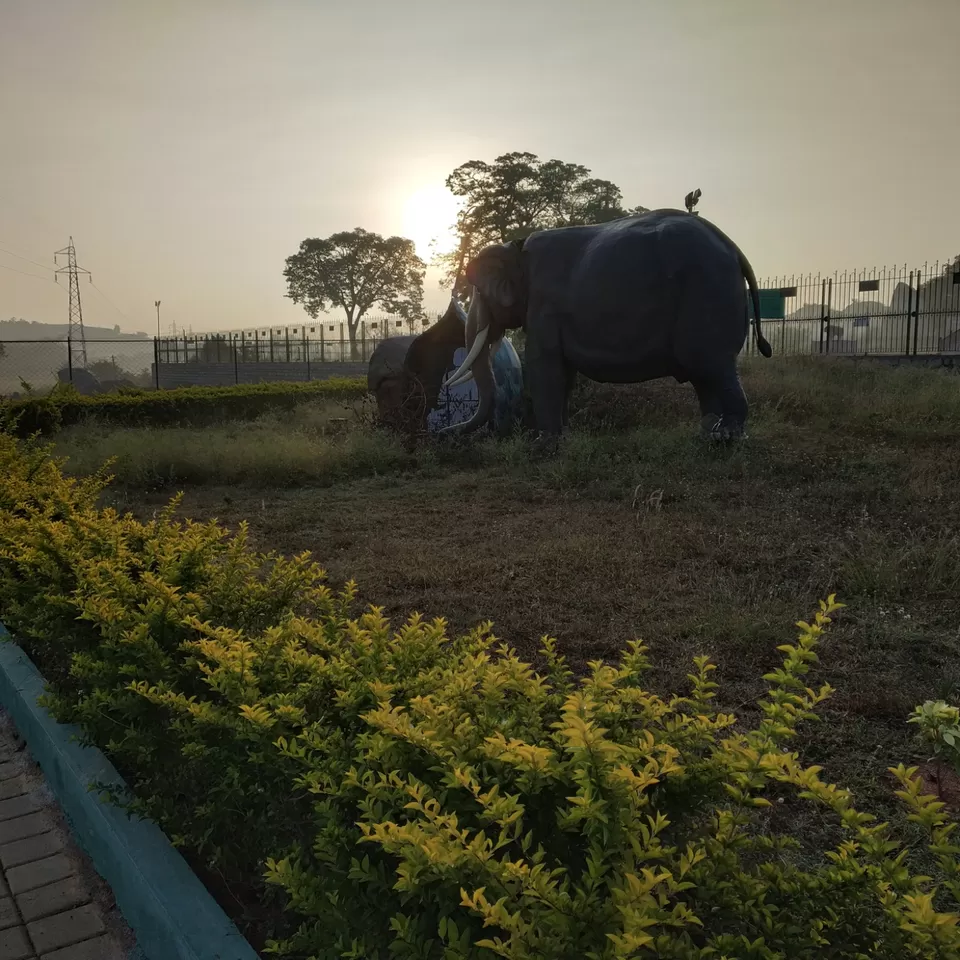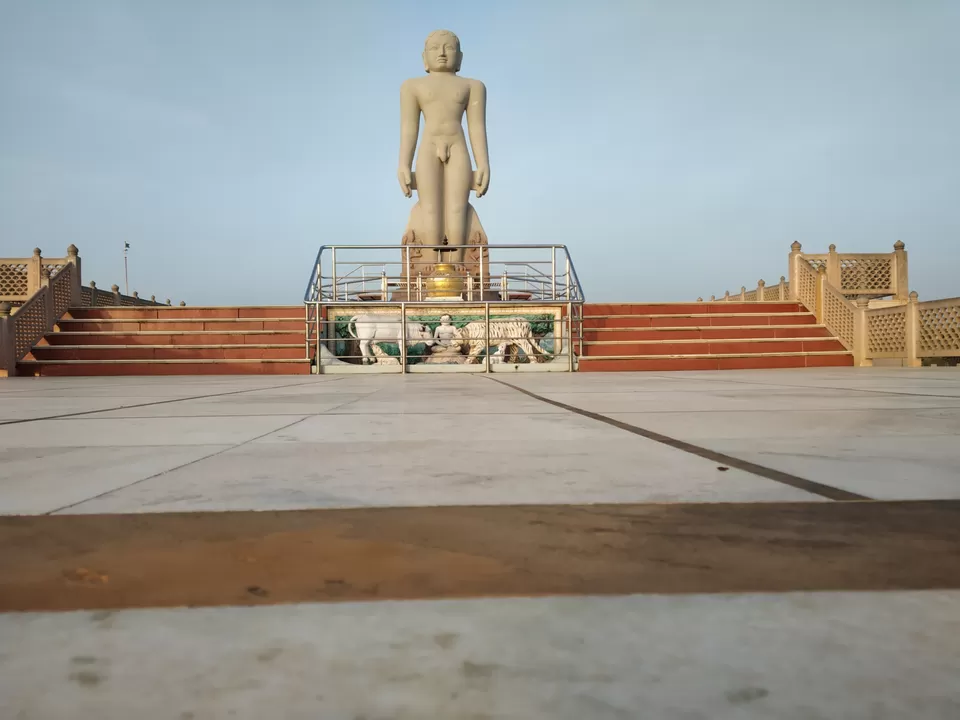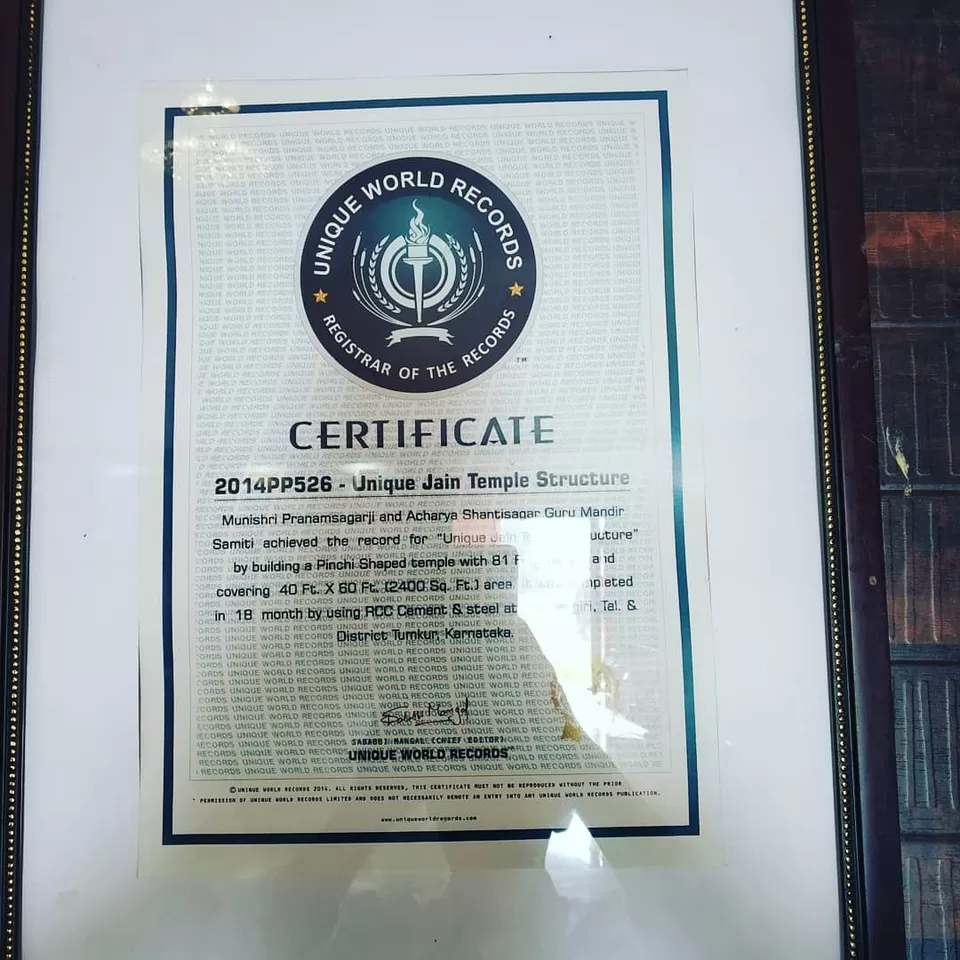 so after visiting this there are few statues of the Lord Chandraprabhu on the small hill near this temple, it was an easy trek and of you go behind the hill temple you can also see a lake where you can take pics, it was a very nice scene.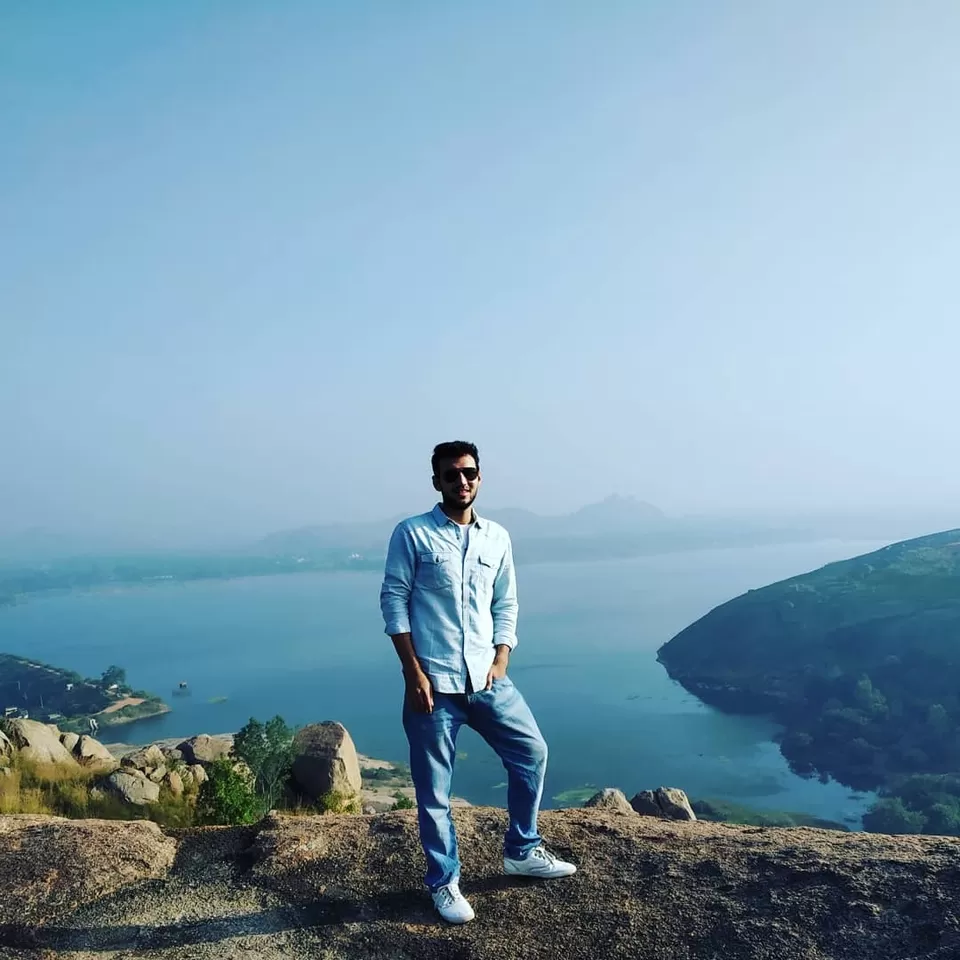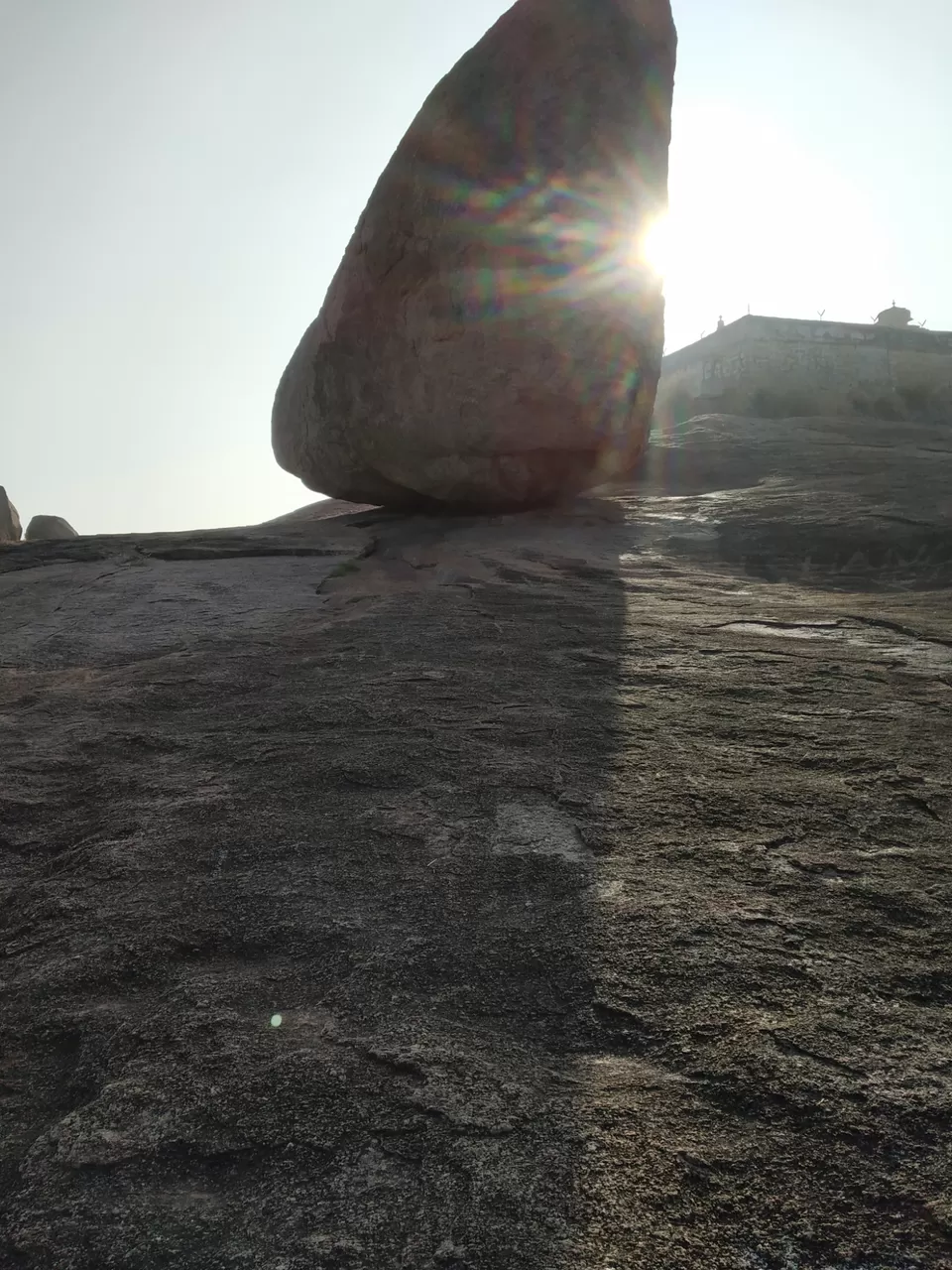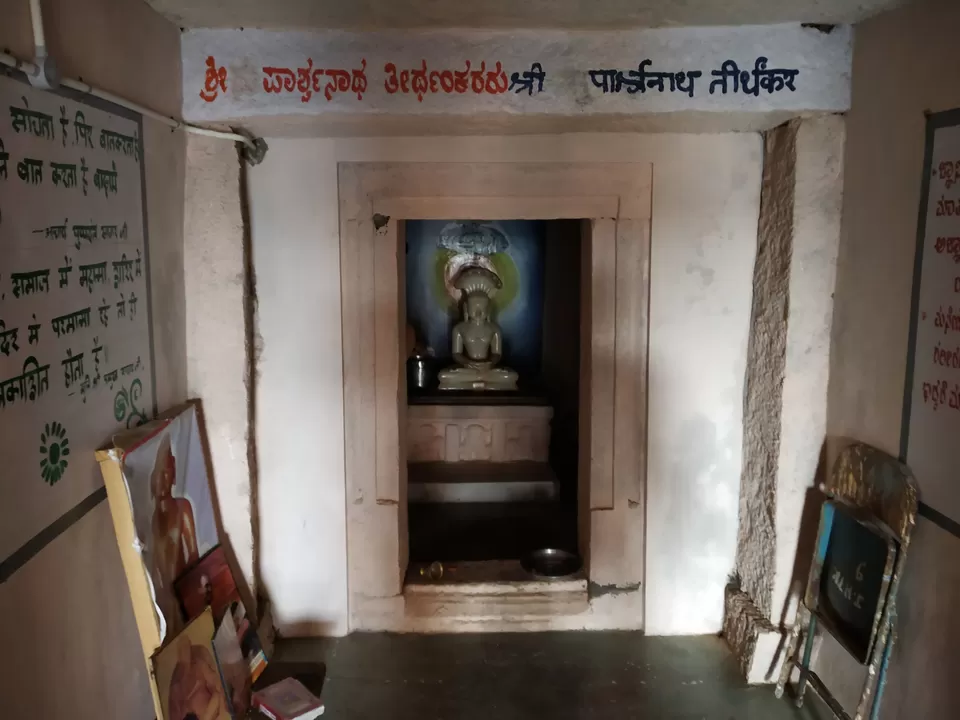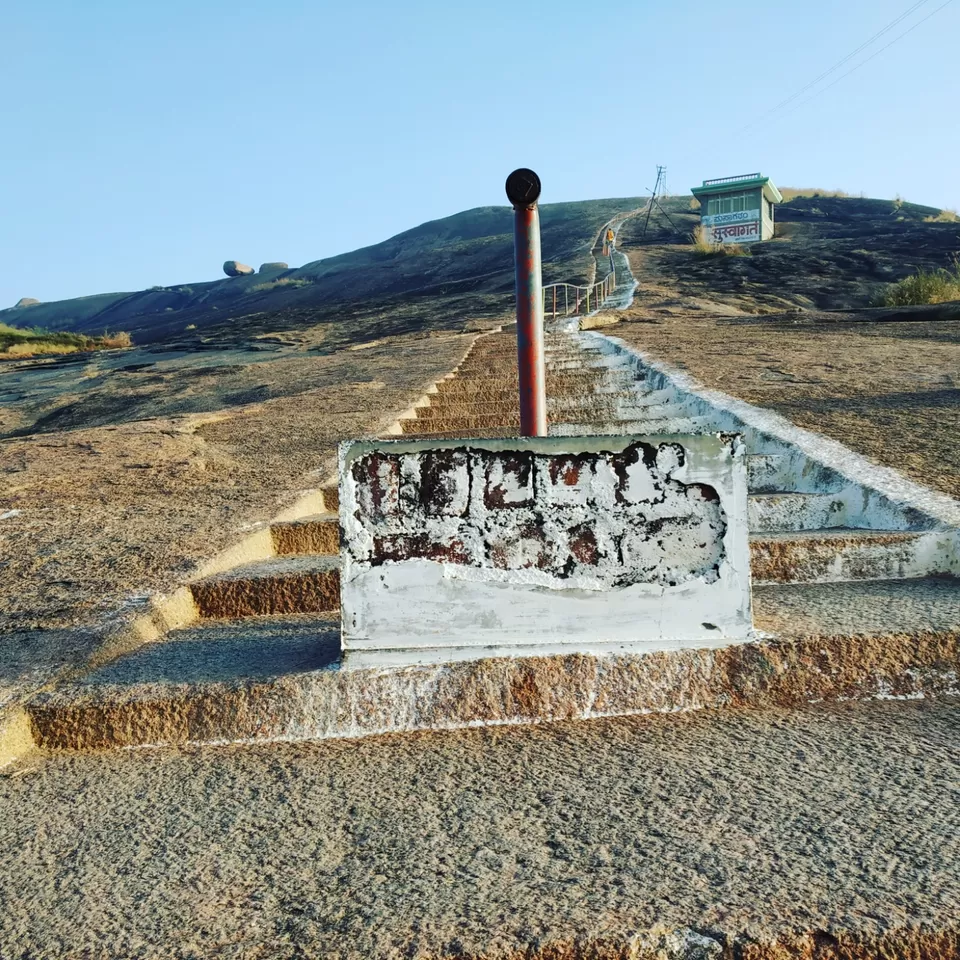 We left Mandargiri at 9: 00 toward Shivgange, it was not even part of the plan but we went anyway because I have heard about it, so we reached there by 10 and parked our bike.
Visited Shiva temple at the bottom of the hi then started trek, it was an moderate trek of 10km(both way), but last 1km is pretty steep you have to always keep your grip on the railing on the side of the trek to climb.
So we reached top at 11: 00, visited Nandi ji at the hill top, enjoyed the view and reached bottom at 1: 00, had some pakoda on coming way down and left for banglore.
We reached my room by 3: 00.
So here is my trip, please share your experience if you have visited the place.