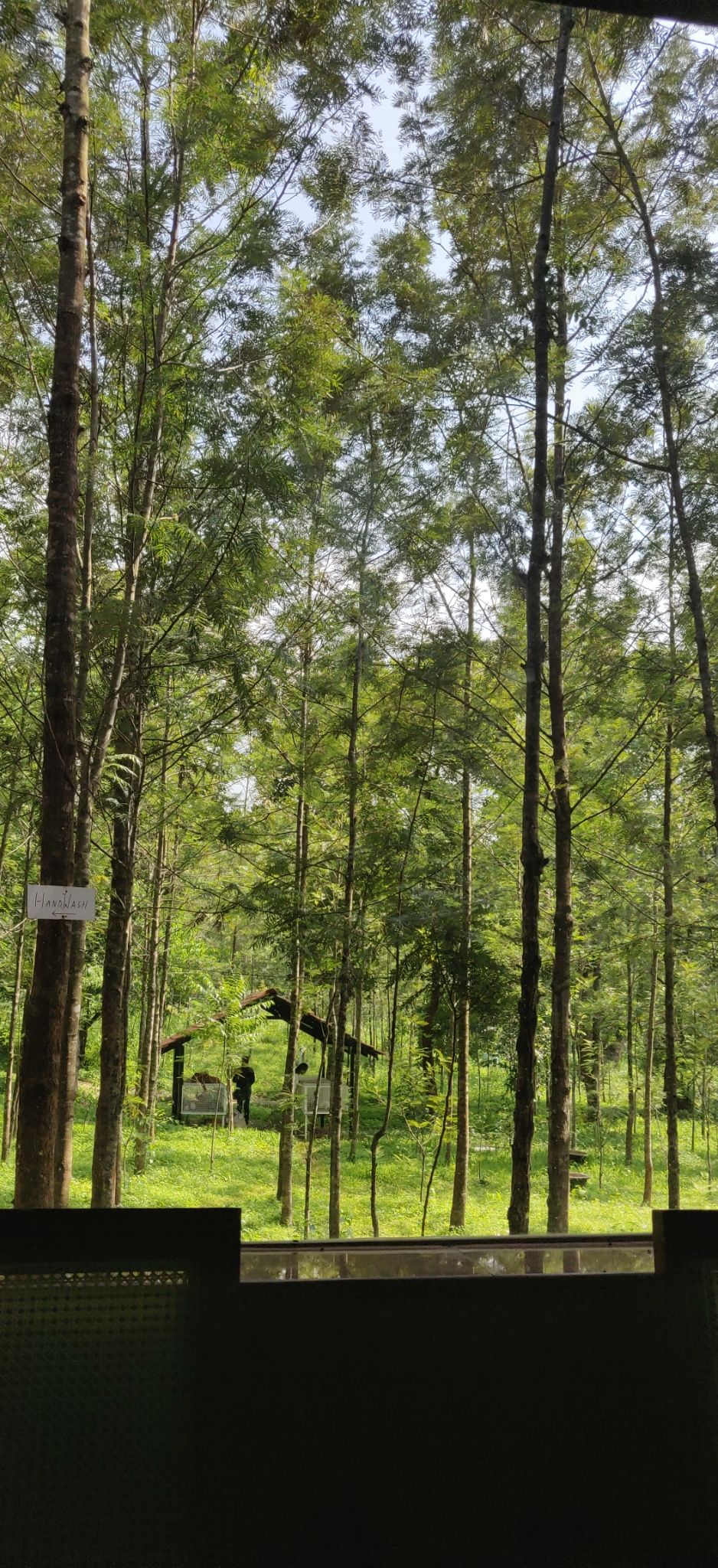 I landed to Bangaluru on 5 th of june which boasted much about it's weather.N whatever i heard seems to be justified the weather was soothing accompanied with shower in the evening. June 7th it was a lazy weekend n my cousin suggested to visit a nearby place called "CHIKKAMAGALURU".She told me that it's a hill station which made me say "Hill station wo b south me??"she said don't judge the place before visiting let's give it a try.So we rented a car through zoom car n  started our journey sat morning.Driving and getting struck for few hours in Bangaluru traffic we are finally out of the town. Ahh that road seems we are traveling to another land.I took out my phone and tried to capture the beauty.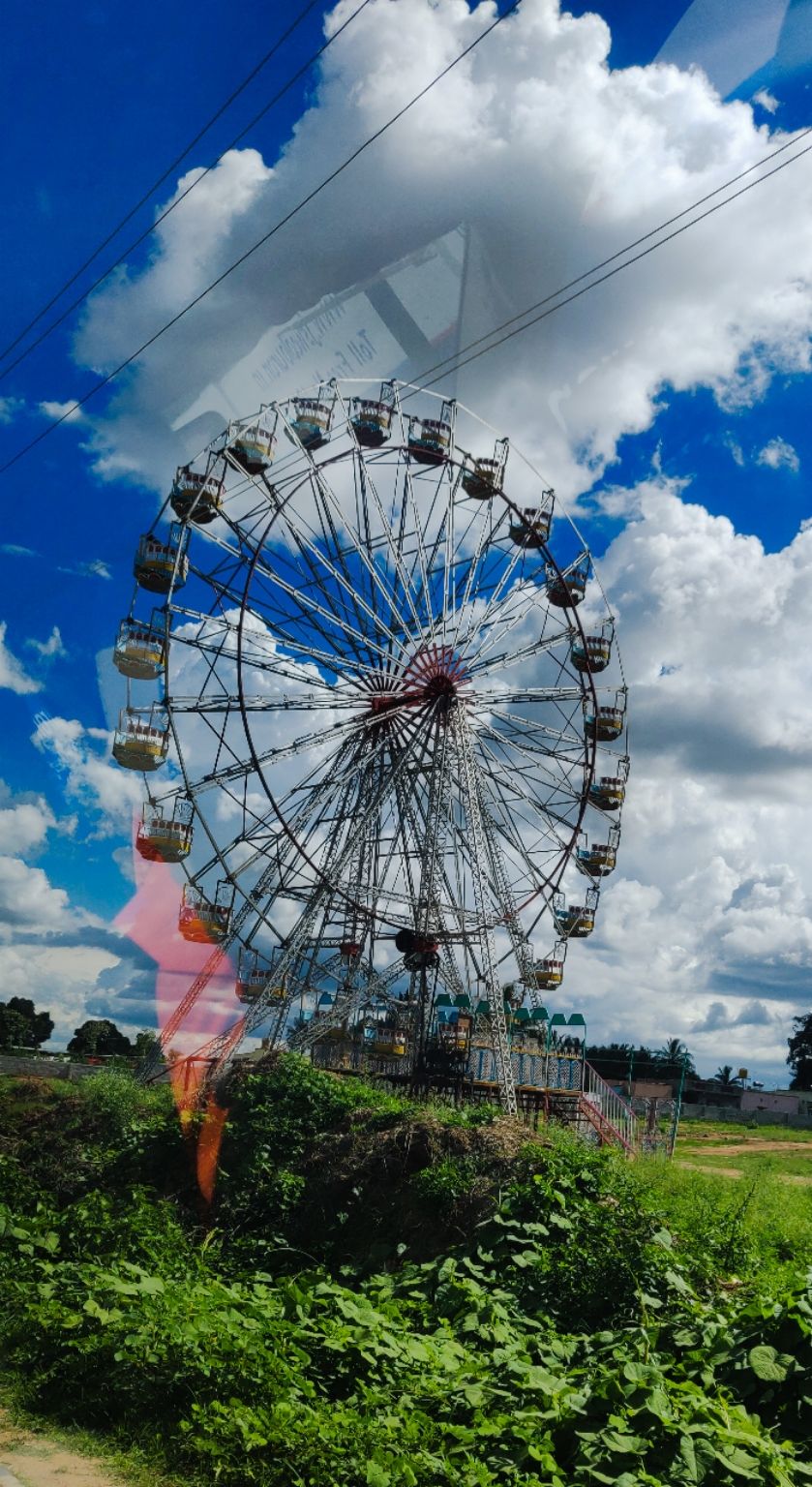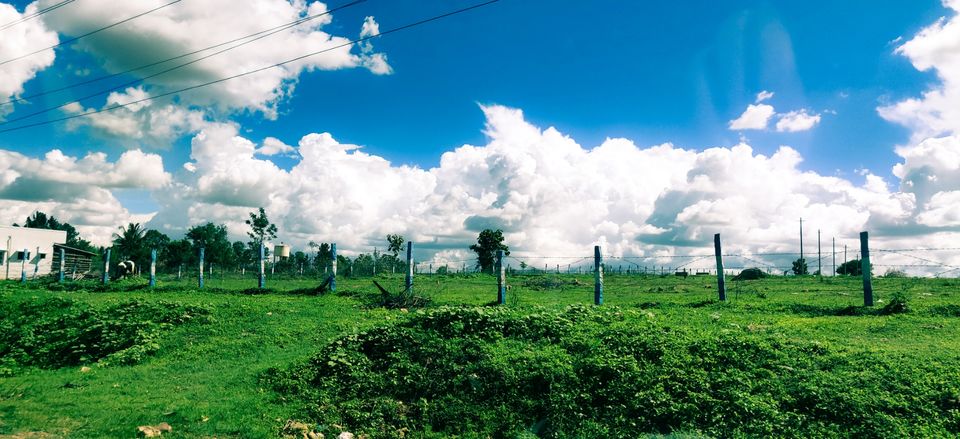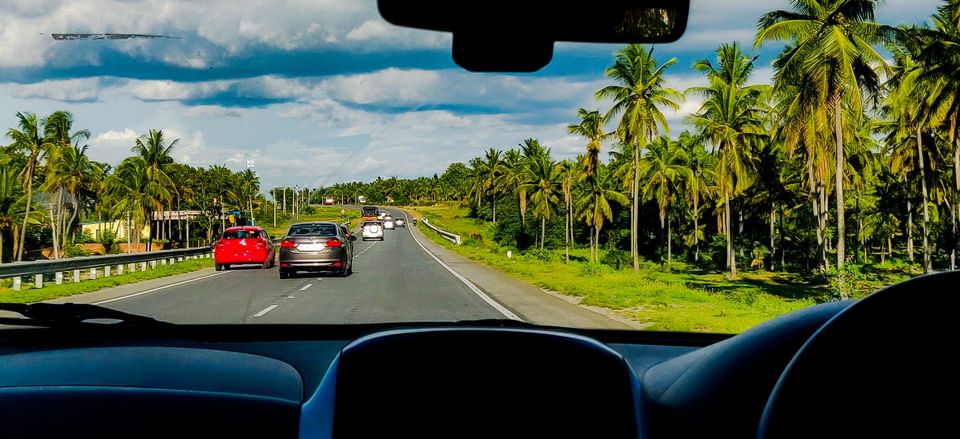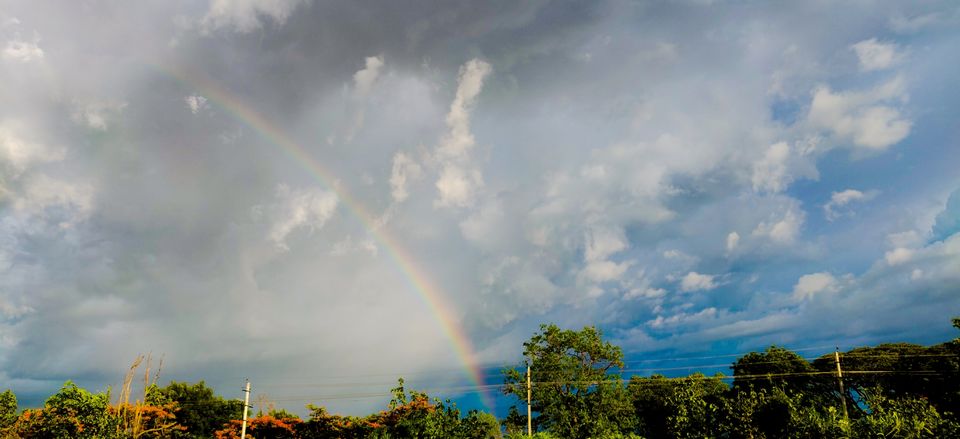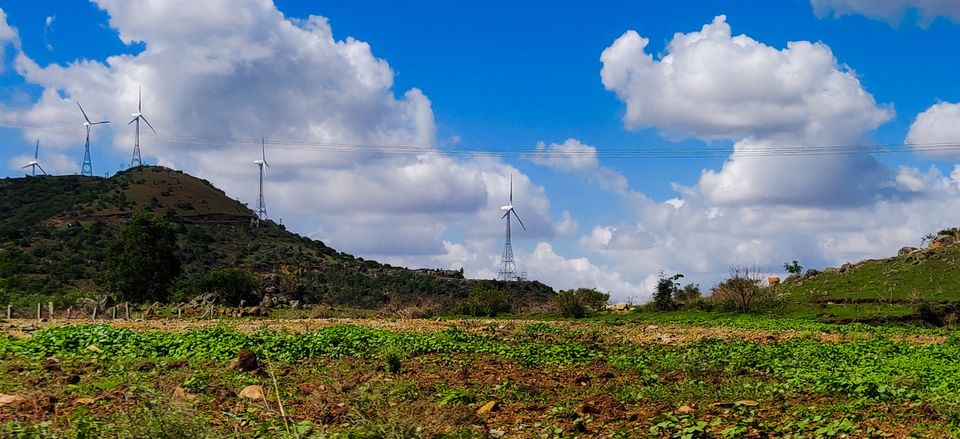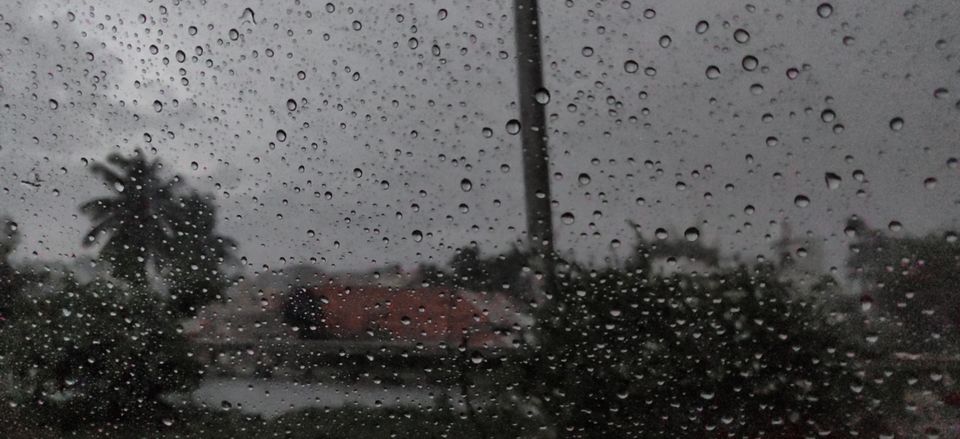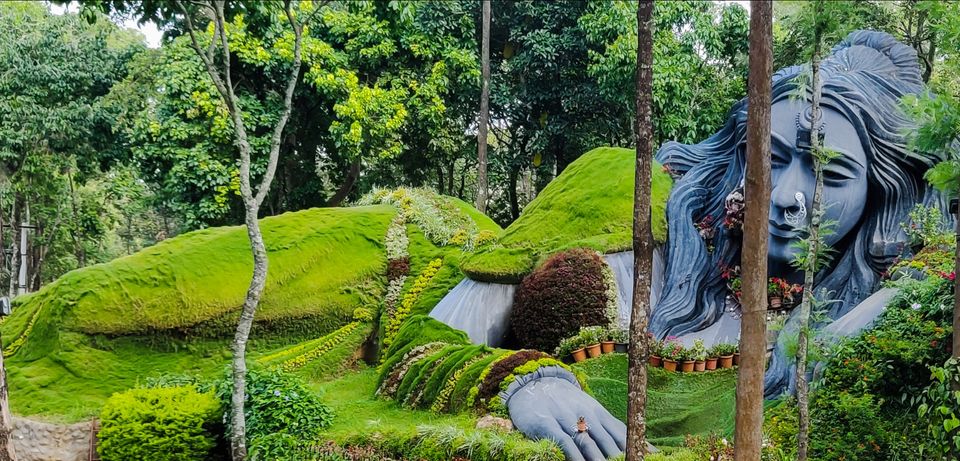 We played the song suhana safar aur ye mausam hasin   n yes first time i could feel that song.Finally after 5 hrs of driving we reached "CHIKKAMAGALURU" the land of coffee.We have already done our homestay booking at "Barbara homestay"from bookings.com.When we reached our homestay we were welcomed by a cool local drink.Lunch was ready;we had our lunch n after that we explored the homestay it was a cozy place with a" Instagram friendly attic ".Here are some of the pics of the homestay.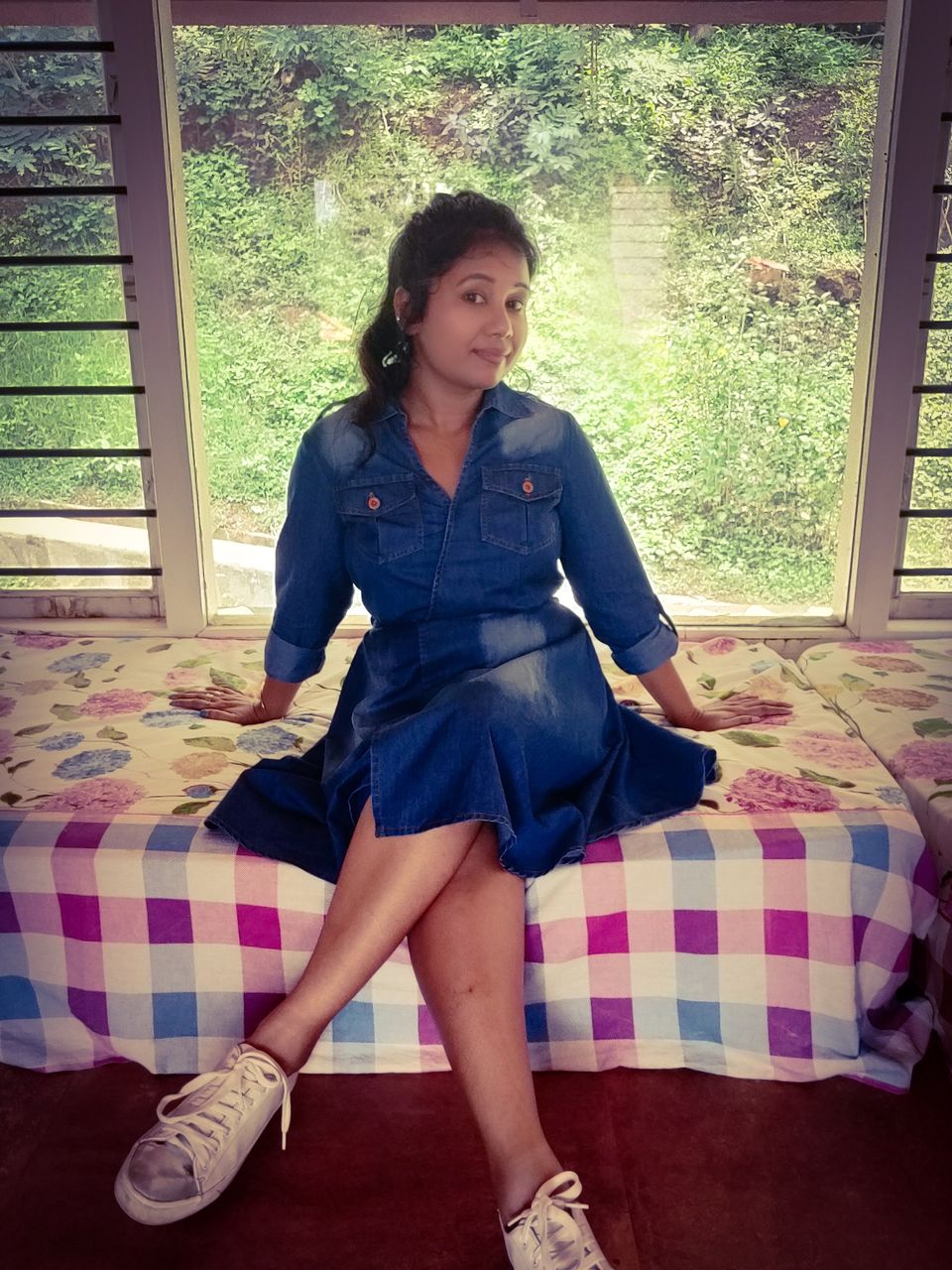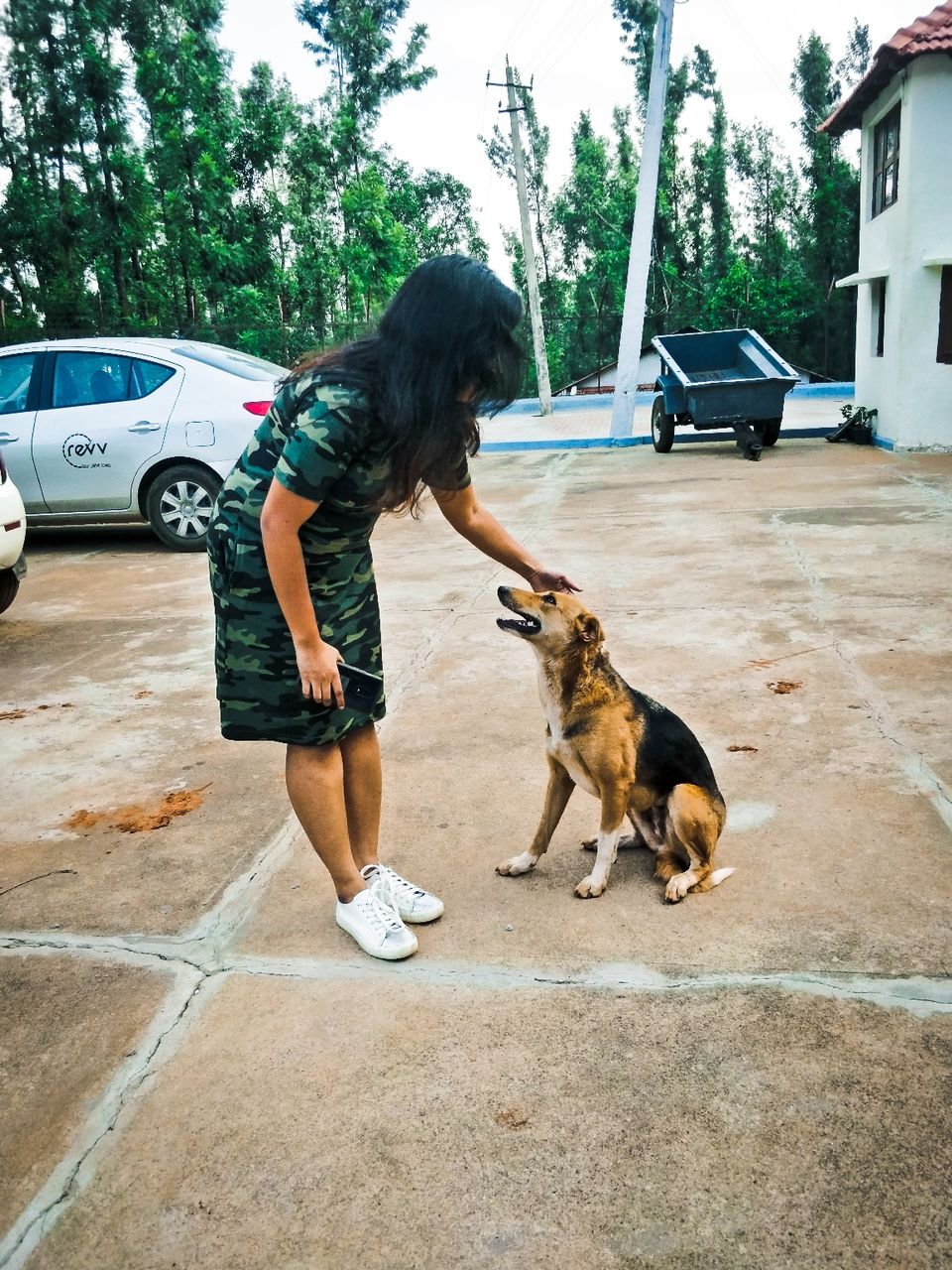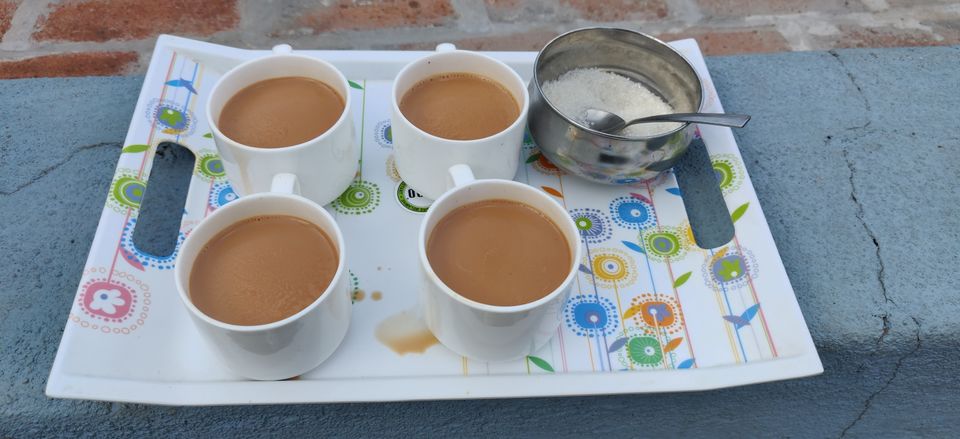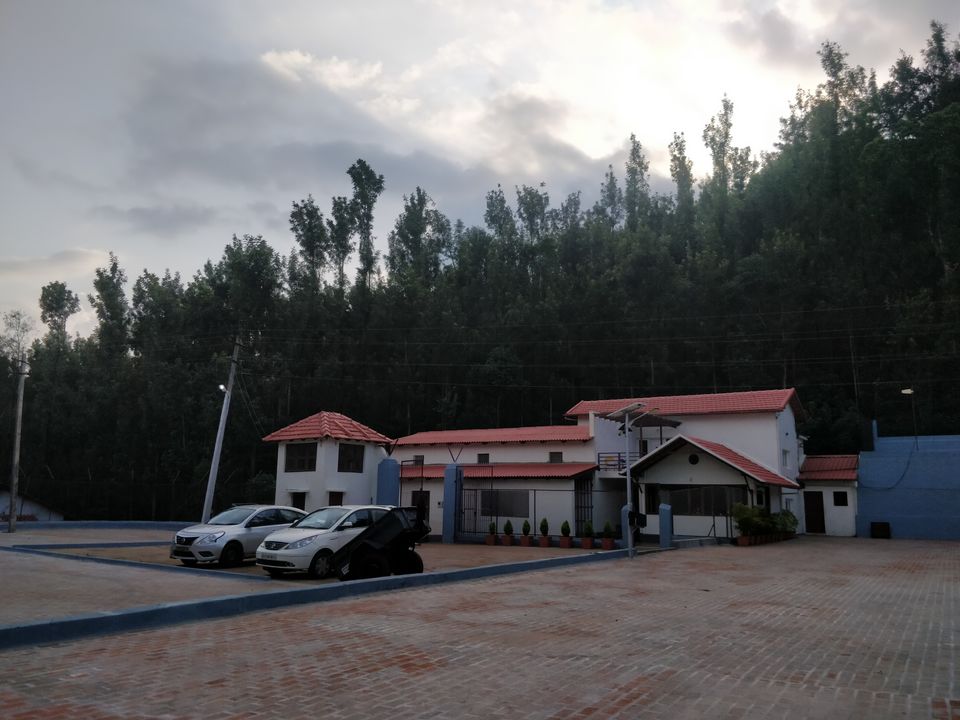 After having tea we went for a trek to the nearby forest n we were told to b back at 7 because they have arranged a bonfire.we started a walk n were lost by the scenic beauty surrounded by mighty trees and infinity rocky roads leading us  to a stress free land away from hustle and bustle the city.Sharing some those pics below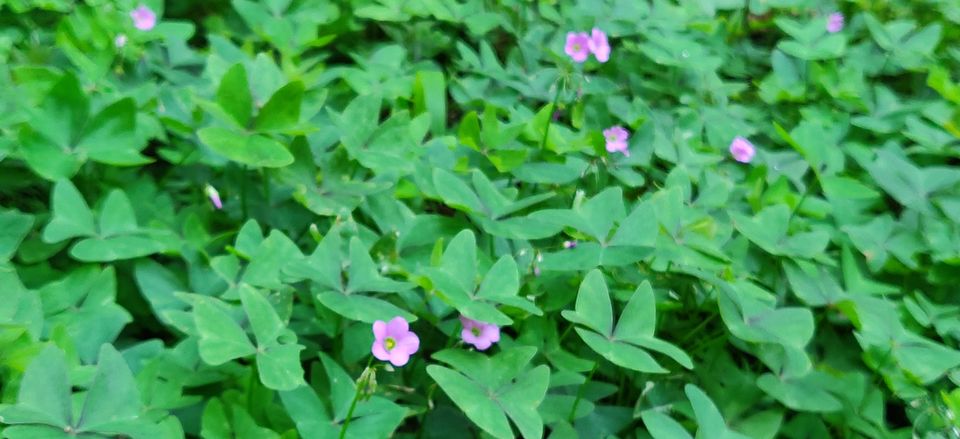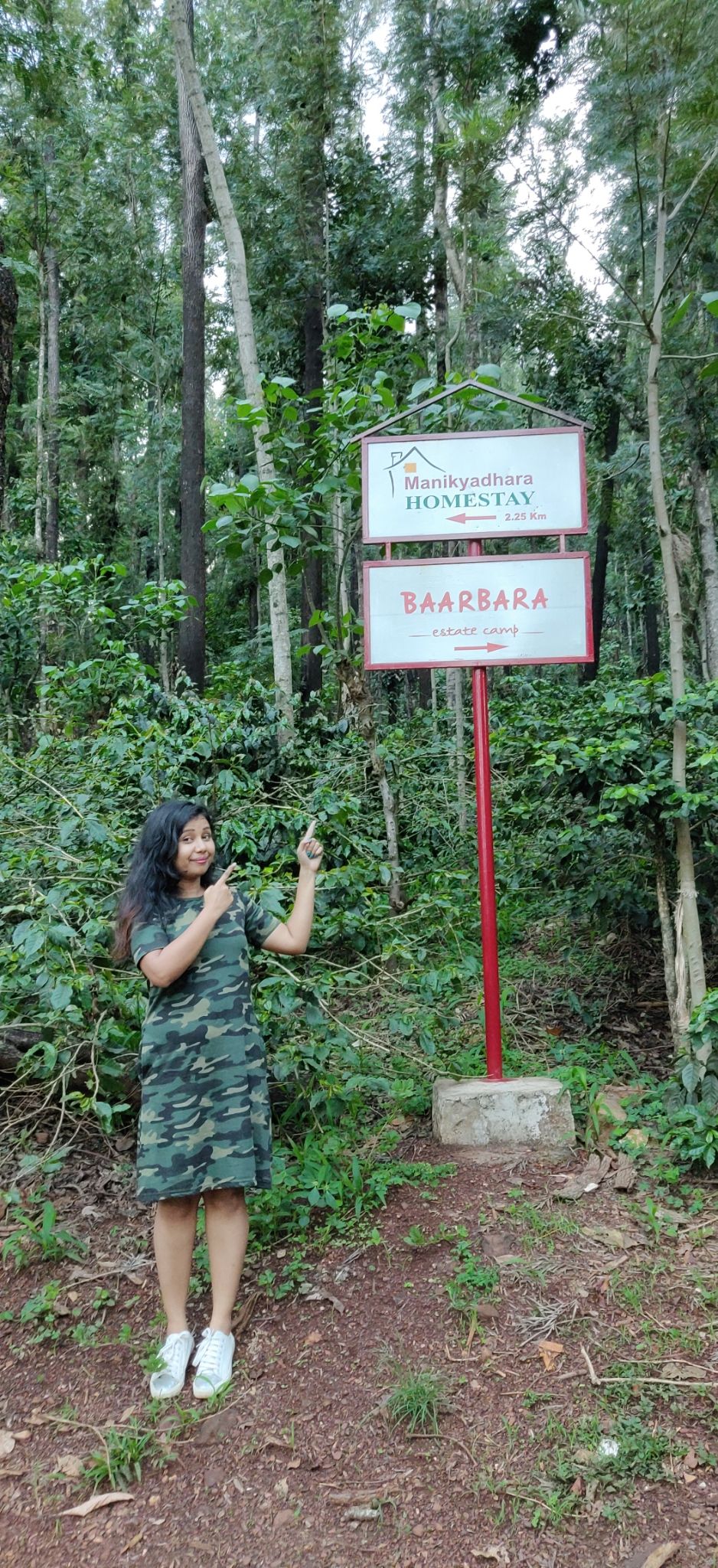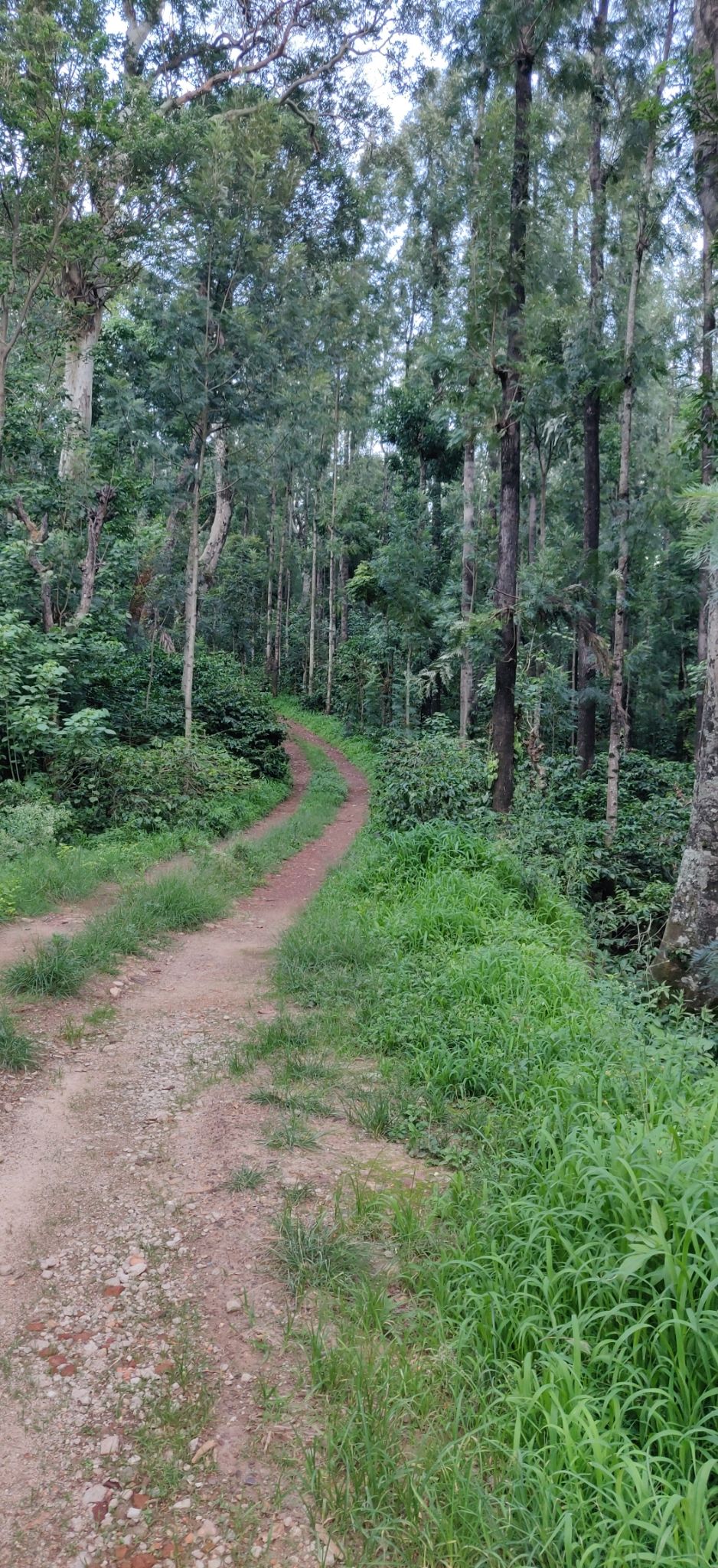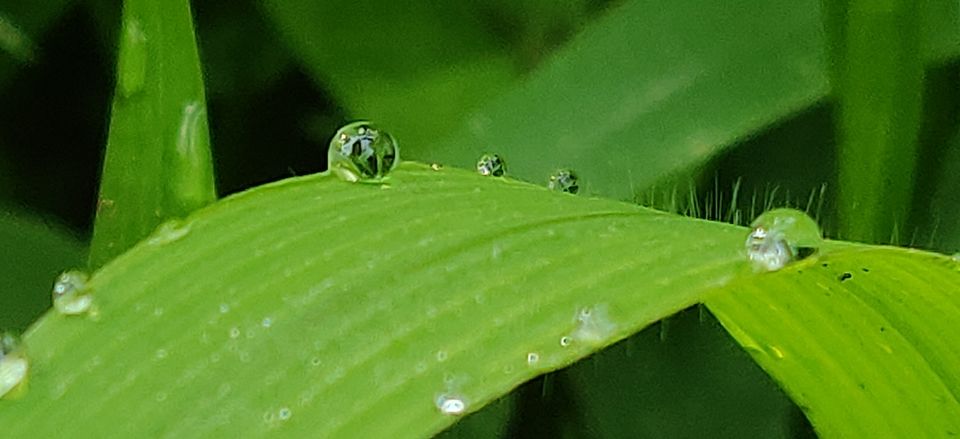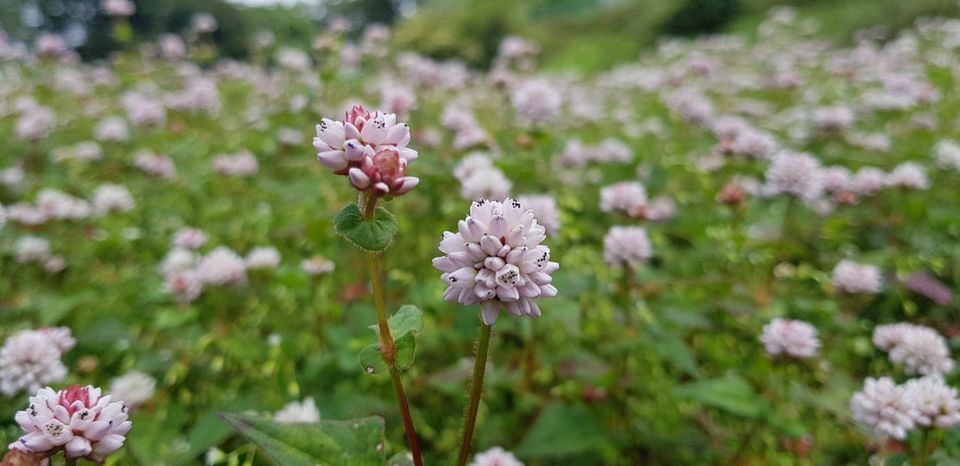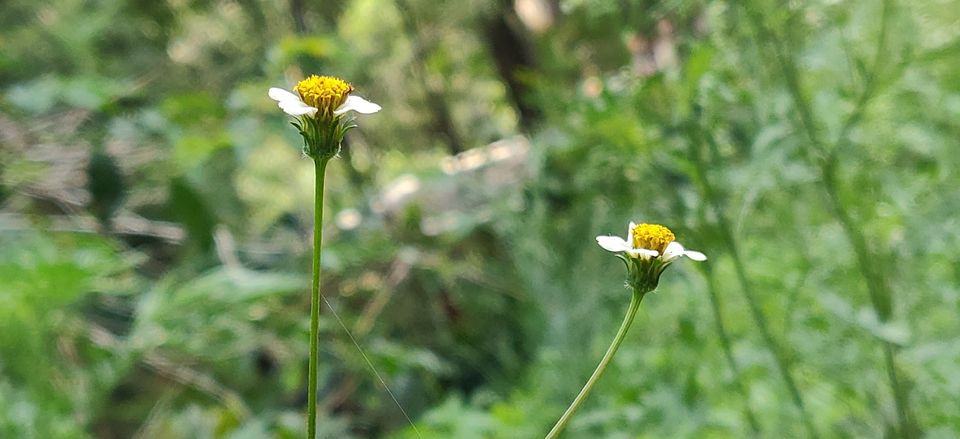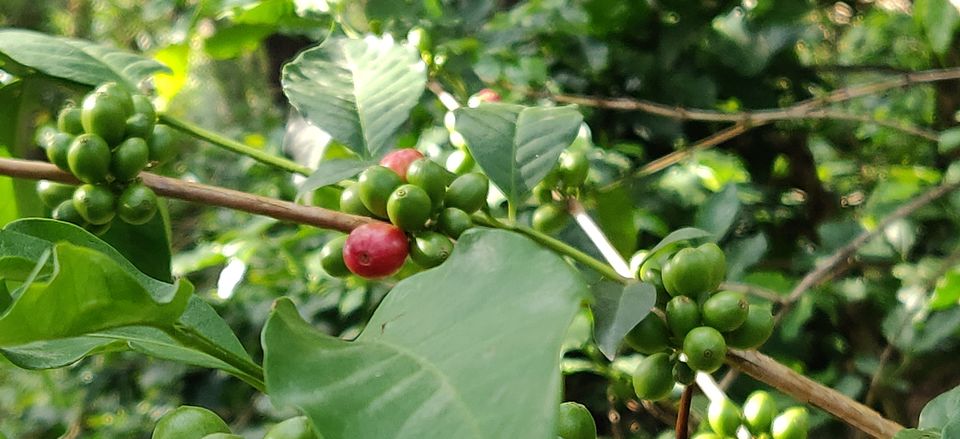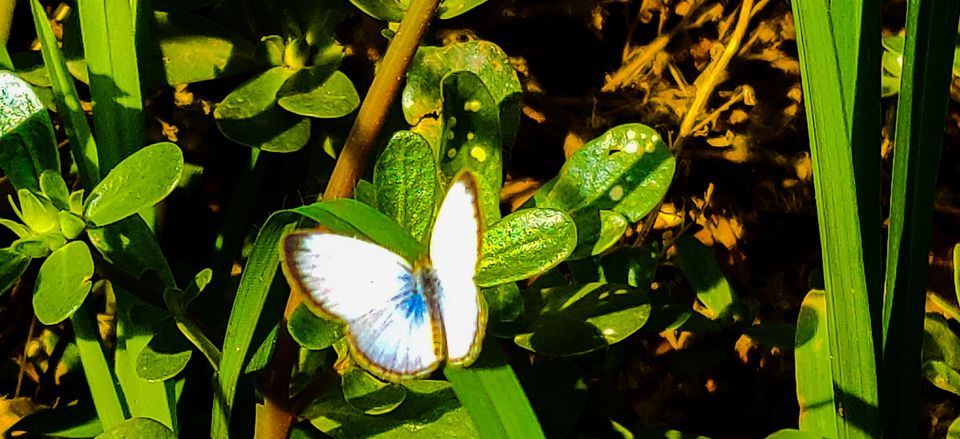 After a small trek we are now back n bonfire was ready with beer n garma garam pakodas.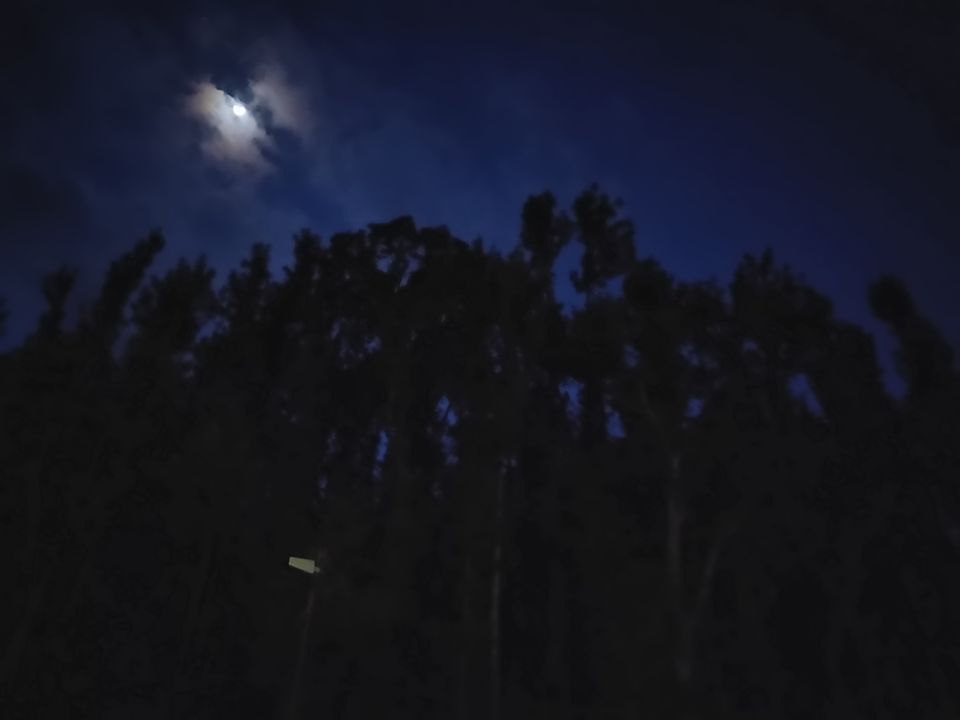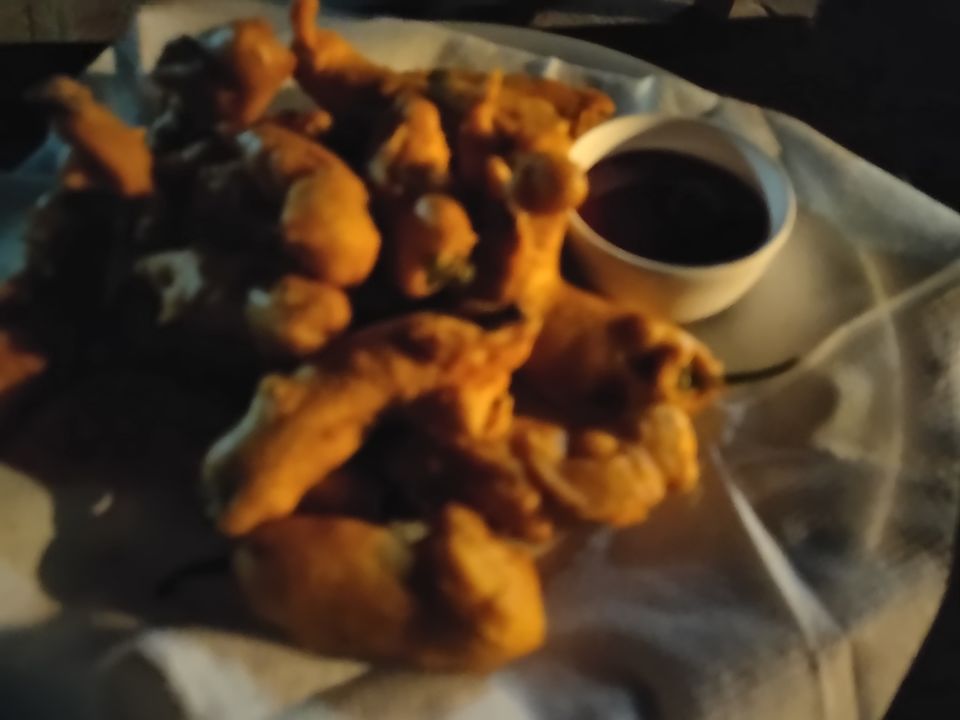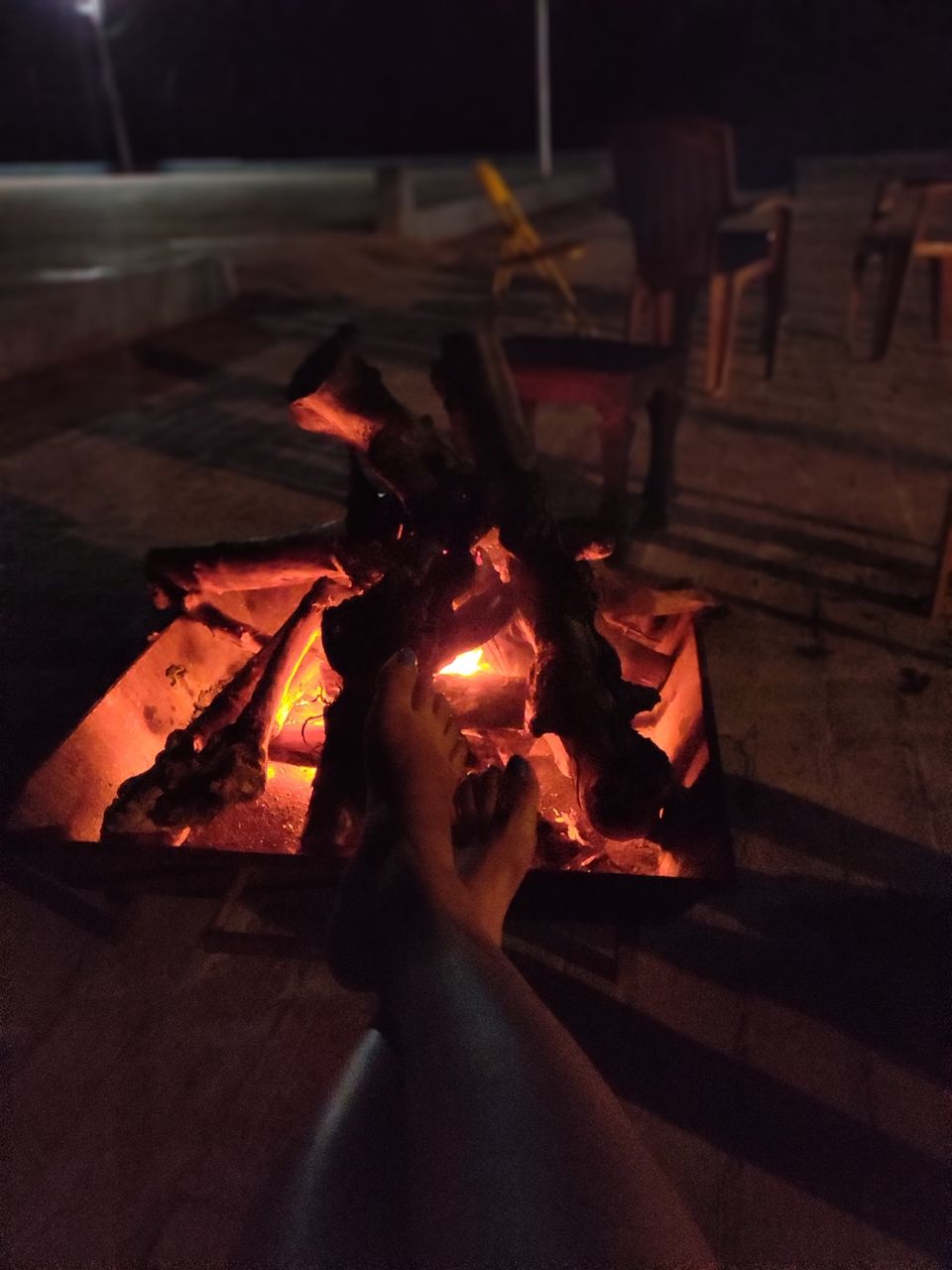 Morning i woke up with the soothing chirping of birds.Our home taker offered us bed tea but i had it in the balcony awestruck by those mountains which were surrounding the homestay and it was broken by the caretaker calling for breakfast.c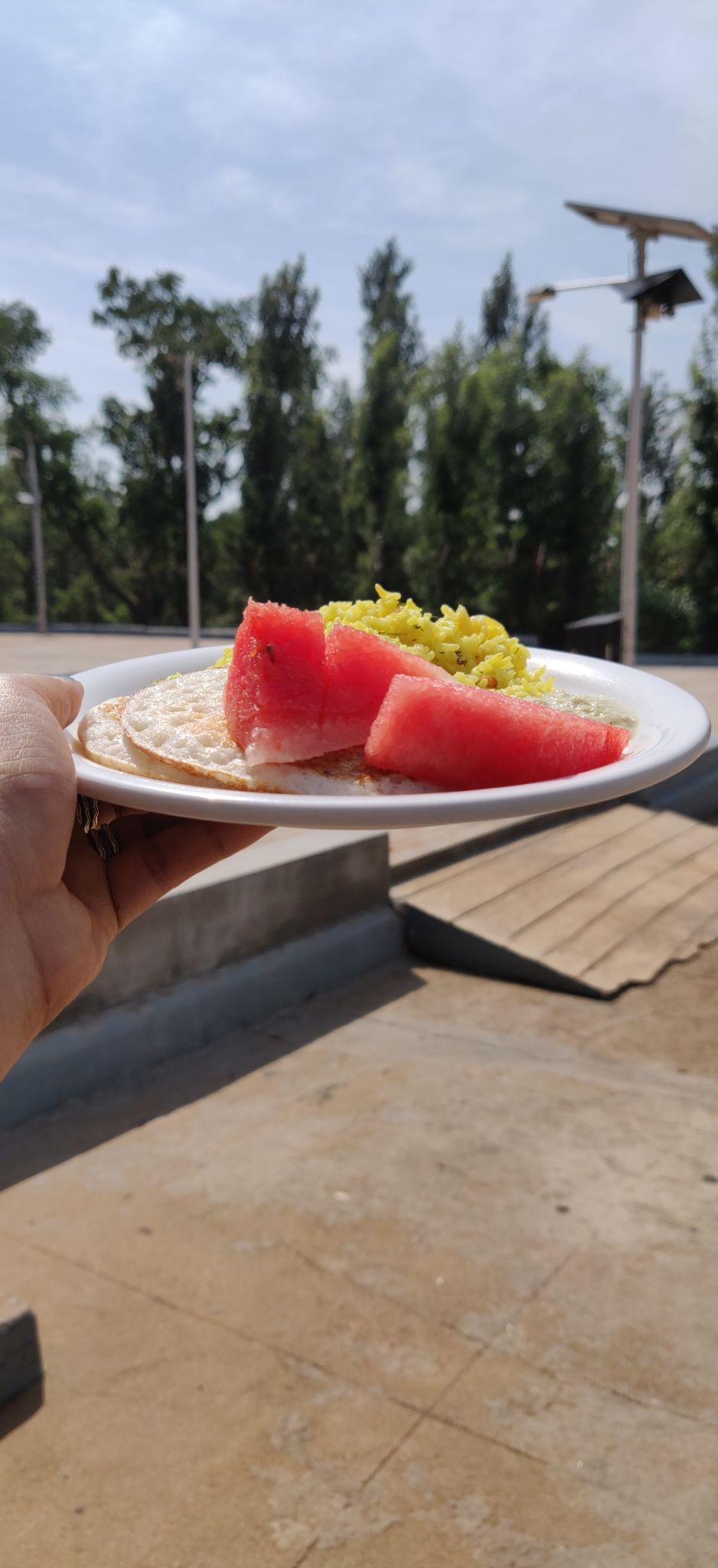 Checking out we headed to Mullayanagiri but some how we couldn't reach there as my cousins health was down still managed some snaps.Before we are back.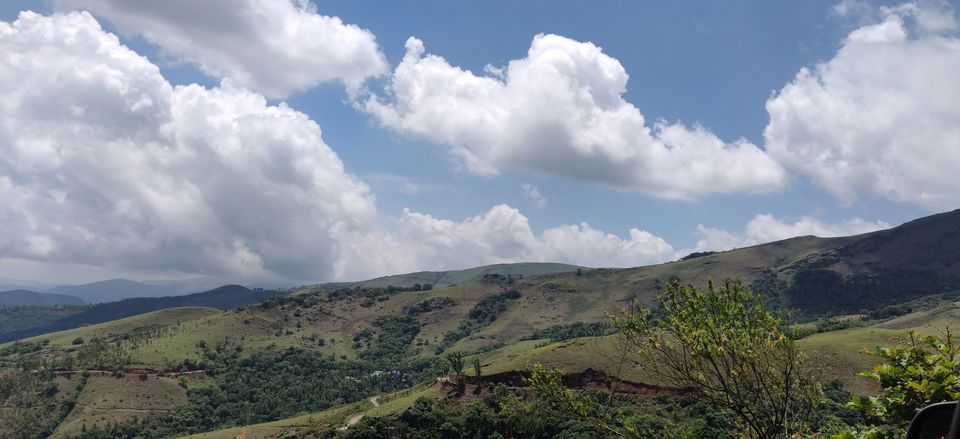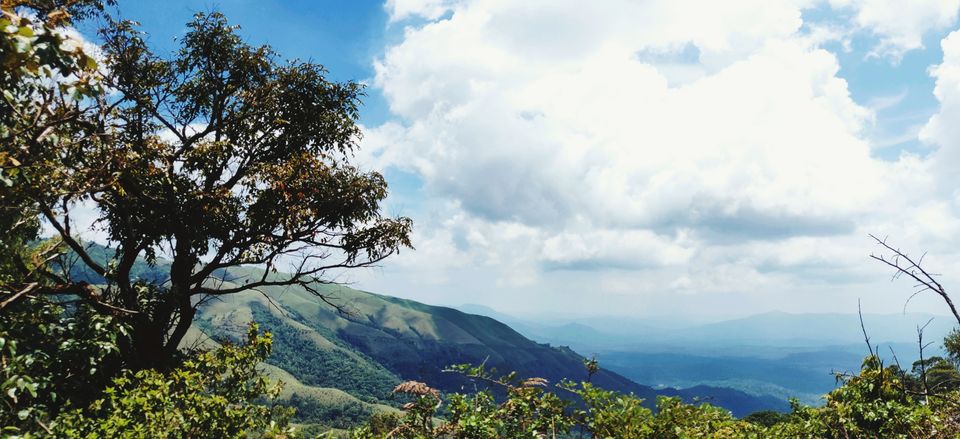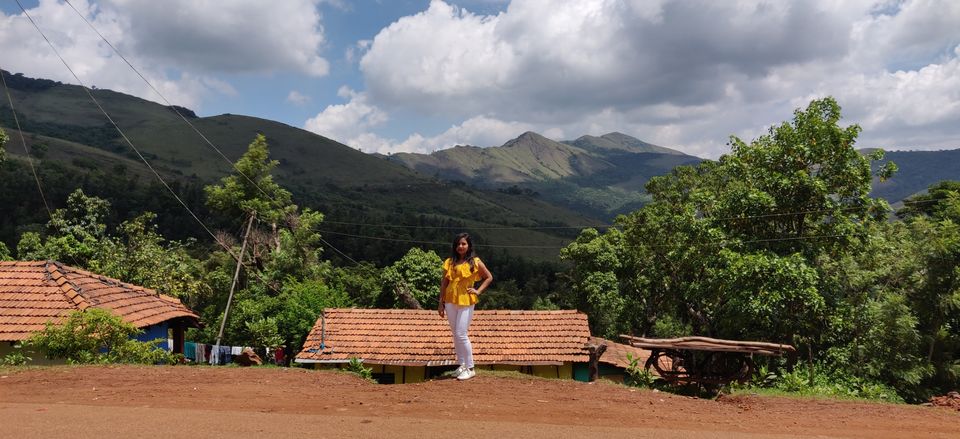 Overall it was a small and stress killer trip.Away from the shor gul somewhere between forest enjoying a relaxing therapy.I would definitely recommend Barbara's inn it's location and ambience both were too good.Its not that budget friendly but yeah worth the money 😊.
Bye bye Bengaluru back to work.Will miss u beauty.